Who Is A Horticulturist?
Horticulture is a branch of agriculture. It essentially comprises of the nuanced science, art, technology and business of growing plants. Simply put, a horticulturist uses skills and knowledge to cultivate and study different types of plants. This includes vegetables, flowers, grass, seeds, algae and everything in between!
Horticulture also includes working in areas like landscape design and plant conservation among others. As a horticulturist, you could be working on improving the nutritional value of a crop. You could also be deciding the types of flowers that could be grown side-by-side in a garden. You could be designing layouts for parks and public gardens. You could also be overseeing the usage of advanced pest control methods to keep crops pest-free.
Horticulture is an expansive field – in fact, it also includes further specializations. You could be a floriculturist if your focus is floral crops. You could also become an oenologist if you want to specialize in wine and winemaking!
Let's find out more about a horticulturist and the path to becoming one.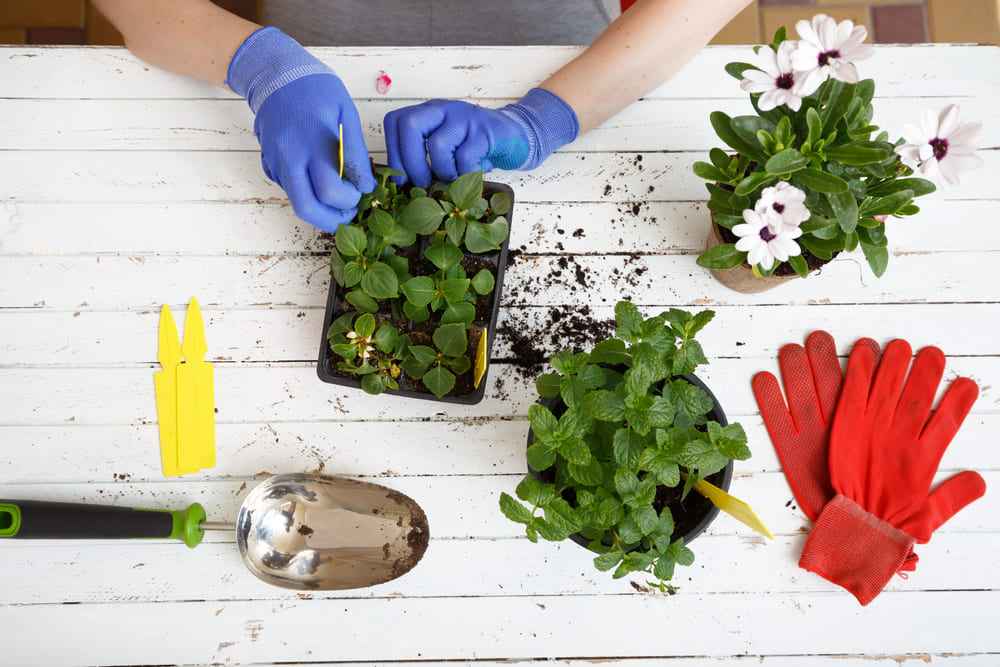 Roles & Responsibilities
Using scientific knowledge to grow different types of plants. For example, using the latest manure or fertiliser to develop better crops.
Providing technical expertise to farmers. For instance, if there is a new machine designed for farming, you might have to teach the farmers how to use it.
Helping farmers increase their crop output. You could do this by guiding them to use certain fertilisers. You could help them assess the soil type and climatic conditions of the place.
Conducting pest and plant disease investigations. If parasites infest a particular type of plant, you will offer a perfect pest-control method.
Testing soil for quality before planting seeds. You have to verify the fertility of the ground. If the soil is less fertile, you can then add manure and fertilisers to enhance the productivity.
Designing different types of the landscape for gardens and parks to promote greenery in the environment. For instance, laying artificial grass to create football turfs or cricket pitches.
Giving speeches and conducting workshops to inculcate the importance of a green environment among the general public.
Sowing seeds and planting different types of plants. You will also take care of the plants by adding manure and fertilisers. You will also cut or prune the trees and plants.
Checking for any stain or abnormality on the trees and plants. If there are problems, you will send them for testing to laboratories for analysis.
Picking, sorting and packaging the produce to the retailers. For example, if a tree has produced mangoes, you might have to help pick, sort and pack them.
Working as professors in agriculture colleges to teach horticulture to the students.
Take the Mentoria career assessment test, to find out how well-suited you are as a Horticulturist.
What Skills Will I Need To Have To Do This Job Well?
As exciting as this sounds, there are some things you'll need to learn to do the job right:
TECHNICAL KNOWLEDGE
You need to have in-depth knowledge about different types of fruits, vegetables, and other crops. You need it to do things like determining the correct climatic conditions and soil quality. Having relevant knowledge will help you in becoming a successful horticulturist. The course you study will help you develop this knowledge. You could also pursue your own research and learn as much as you can.
COMMUNICATION SKILLS
Like any other field, communication skills are of prime importance here. Discussing technicalities with colleagues, simplifying information for farmers – you have to do it all. It is important that they all understand what you wish to say.
RECORD-KEEPING SKILLS
Being a horticulturist requires intensive research. You are required to study crops and their patterns in detail. More importantly, you have to record your analysis so it can be put to use. You have to maintain records of different crops planted, types of crops planted, etc. This is to facilitate easy monitoring.
What Will My Workplace Look Like?
Horticulturists mostly work on-field or in labs. You could be working in nurseries, botanical gardens, and gardens of commercial and residential spaces. You can work for landscape companies and parks. You may visit the fields, parks or gardens to inspect the crops and plants and to conduct quality checks.
You could also work at the grassroots level with farmers in rural areas. You might work with teams to analyze their practices and help improve them. In this case, you will be living in rural areas for long periods of time and working in fields and makeshift labs.
Your working hours and patterns depend greatly on your exact job profile, work place, work routine and other such factors.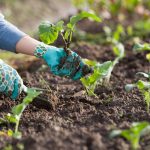 What Is My Scope For Career Growth As A Horticulturist?
Your career usually begins as an Assistant Horticulture Inspector. You will do things like sowing seeds and maintaining the plants and trees by regular pruning and trimming. You will water the plants and ensure that the plants are free of pests. You will add manure and fertilizers to the soil after analysing the soil quality.
The next level is that of a District Horticulture Officer. The District Horticulture Officer will monitor the work done by the assistant horticulture officer. You will check the quality of seeds and approve it for sowing. You will send the pest-infested plants to the laboratory for further analysis. You will pick and sort the produce as per quality and send it for packaging. If you are working for a landscaping company, you will analyse the place.
As a Landscape Designer, you will suggest the design and type of plants used for landscaping. This is usually based on the report submitted by the District Horticulture Officer. You will create the landscape for every venue based on the space available.
You can also go on to become a scientist. Here, you will oversee the work done by the District Horticulture Officer, Assistant Horticulture Inspector, and Designers. You will guide people with knowledge about different aspects of horticulture. For instance, the usage of the right type of seeds and fertilizers to increase the crop production. You will teach them to use different types of machines like the tractors.
You can also choose to work as a lecturer in agriculture colleges or universities.
Thinking of a career as a Horticulturist? Take the Mentoria assessment test & talk to our career counsellors to get personalized step-by-step guidance for your future career path. 
How Much Will I Get Paid?
The exact amounts will depend on your skillset, relevant work experience, and your qualifications. But we can give you a general idea.
An Assistant Horticulture Inspector can expect payment of around Rs. 1,20,000 to Rs. 1,80,000 per annum. A District Horticulture Officer can look forward to being paid around Rs. 2,40,000 to Rs. 3,00,000 annually. A designer can expect a payment of around Rs. 3,60,000 to Rs. 4,20,000 per annum. A scientist can get paid around Rs. 6,00,000 to Rs. 7,20,000 on an annual basis.
Okay, I'm sold. This is amazing
5-Step Career Roadmap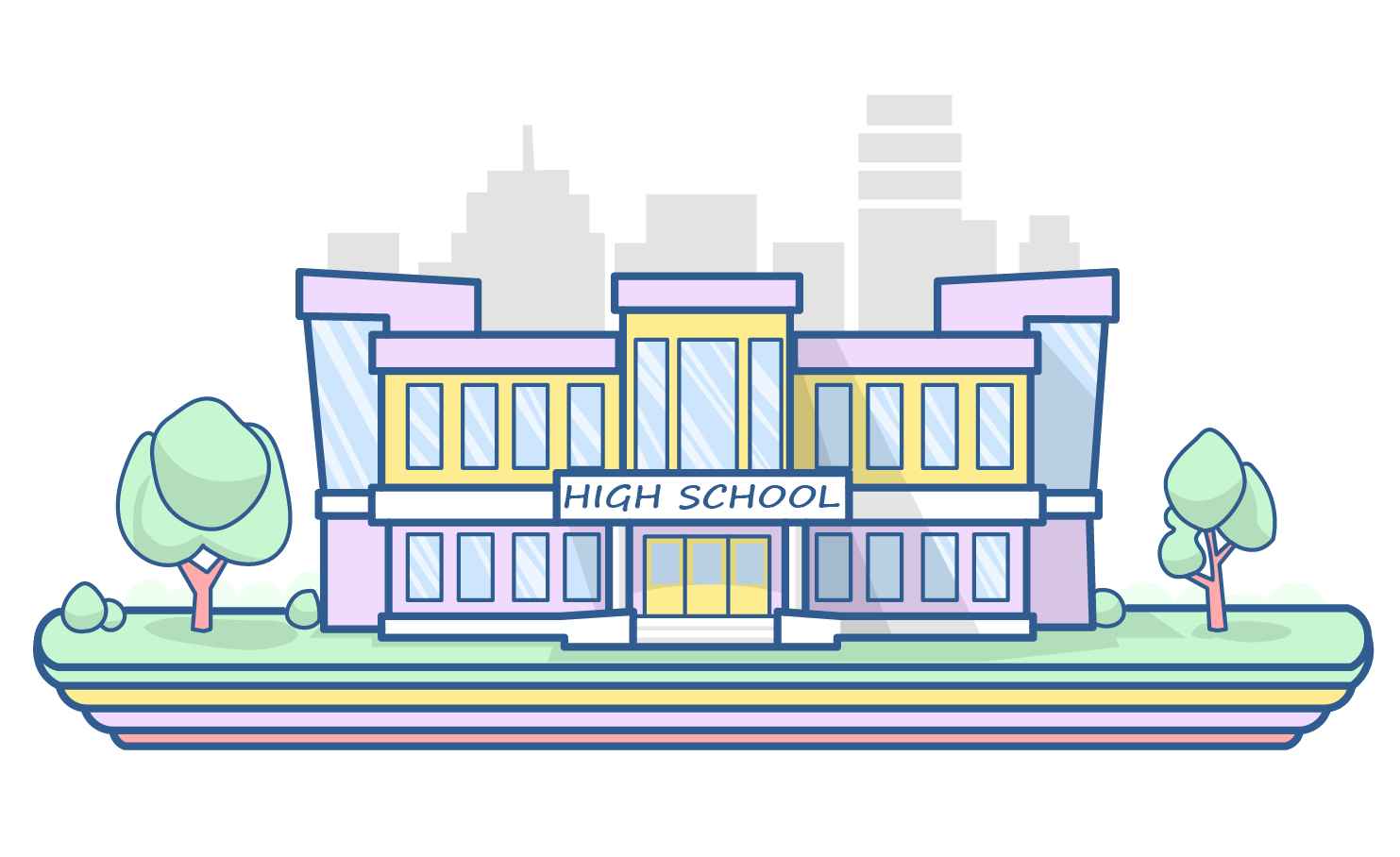 STEP 1: High School/Junior College
Complete high school or junior college, opting for the science stream. This includes studying subjects like biology, chemistry and others.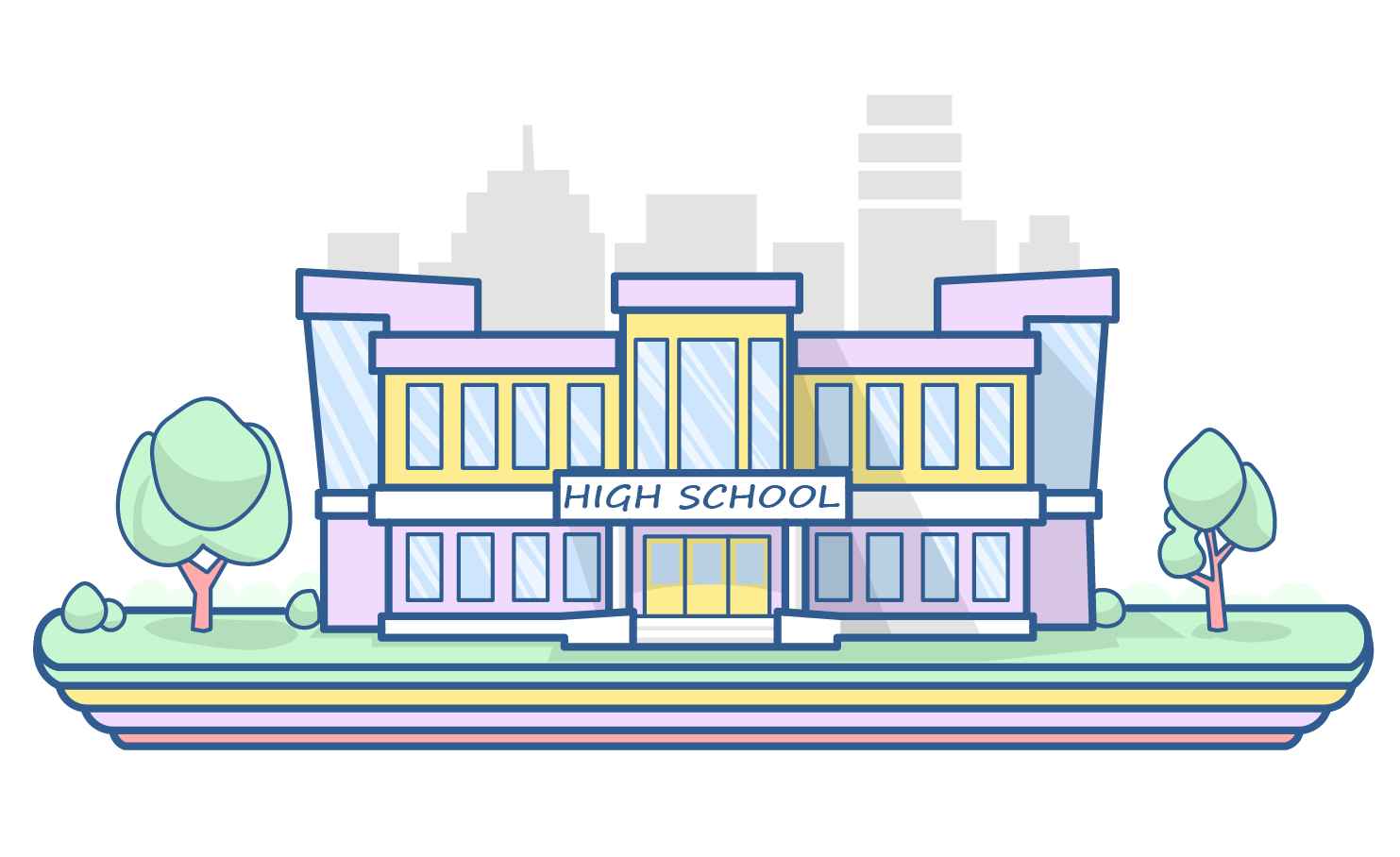 STEP 2: Entrance Exams
You will have to appear for an entrance exam to get into a graduate college. The college you want to go to, will decide the entrance exams you must give. The Indian Council of Agricultural Research (ICAR) or All India Entrance Examination for Admission (AIEEA) are mandatory entrance tests.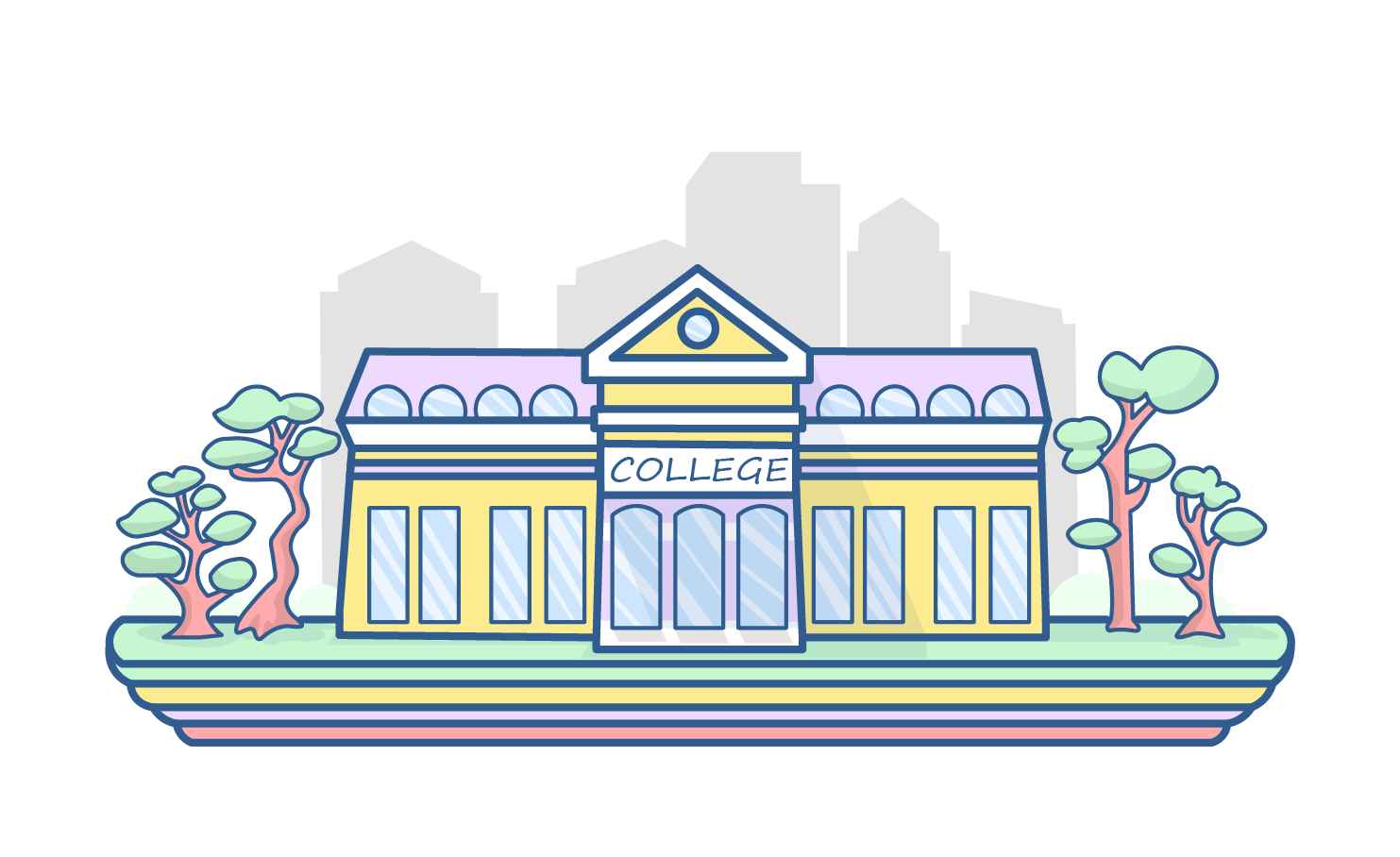 STEP 3: Graduate Degree
You can pursue a Bachelor's degree in Agriculture and Horticulture (B.Sc Agr/ B.Tech/B.Sc Hons. (Horticulture). This is a three-year course that will help you learn the basics of horticulture. You could also look at gaining some practical experience while pursuing the course.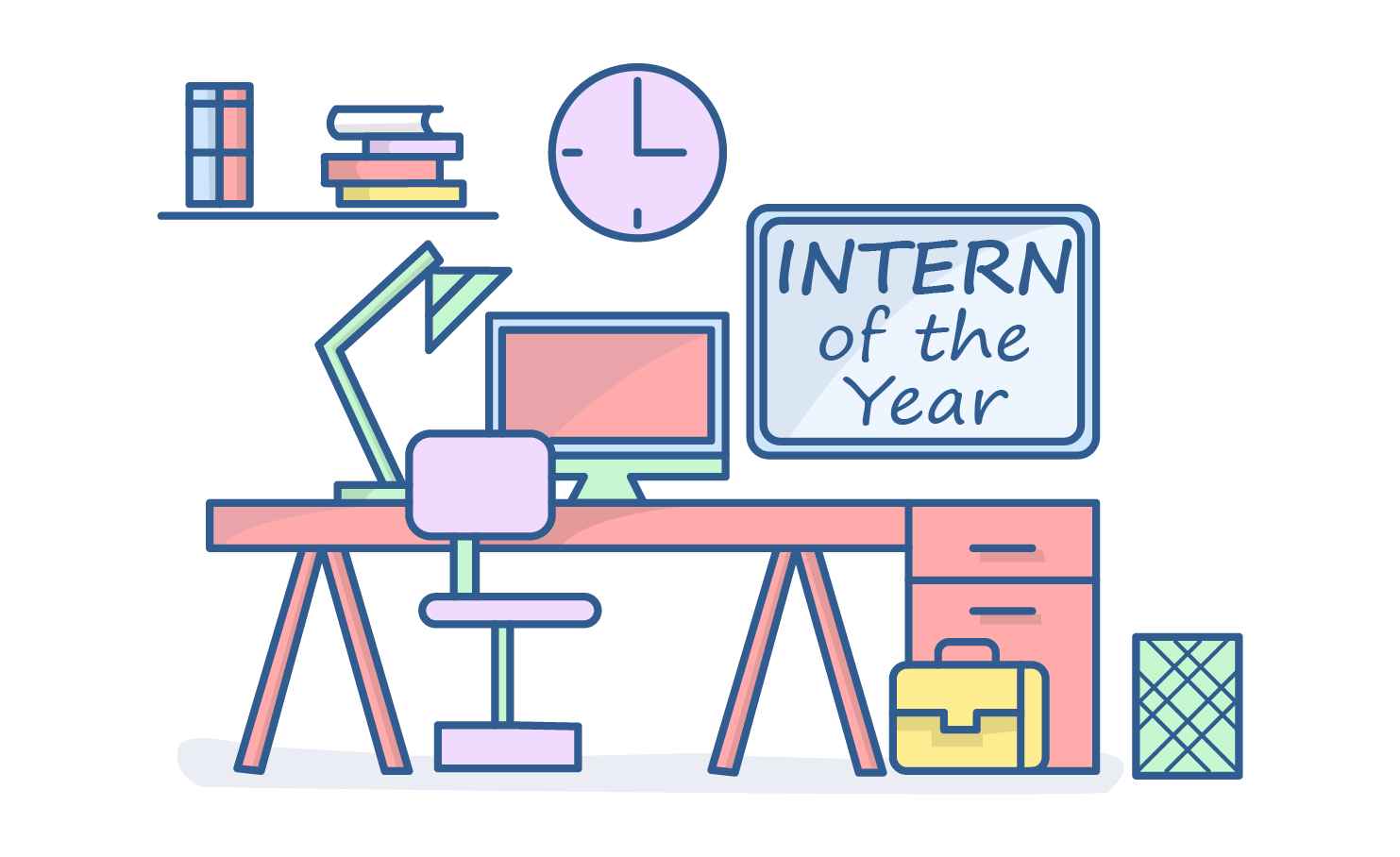 STEP 4: Internship
Doing an internship while studying will help you gain great practical insight into the field. You could work with prominent independent horticulturists. Alternatively, you could intern with an organization that conducts research and development in this field. Where you intern eventually depends on which area you want to specialize in.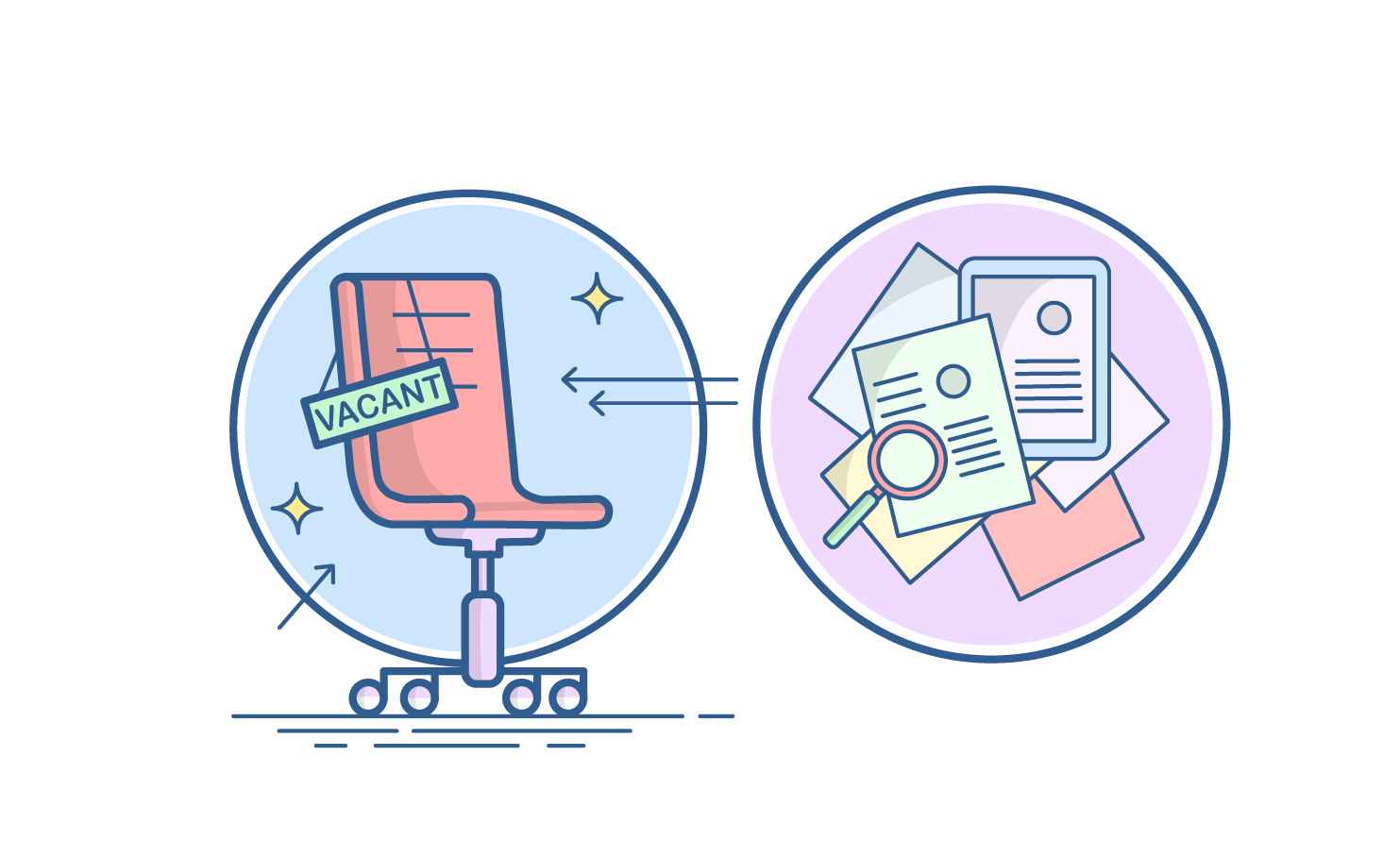 STEP 5: Land a Job
After completing your education and internship, you are now ready to tread into the real world. Again, you need to look for a job depending on your chosen area of specialization. For example, if you want to focus on landscape design, you could apply for a job at specialty architecture firms. Congratulations, you are now officially a Horticulturist!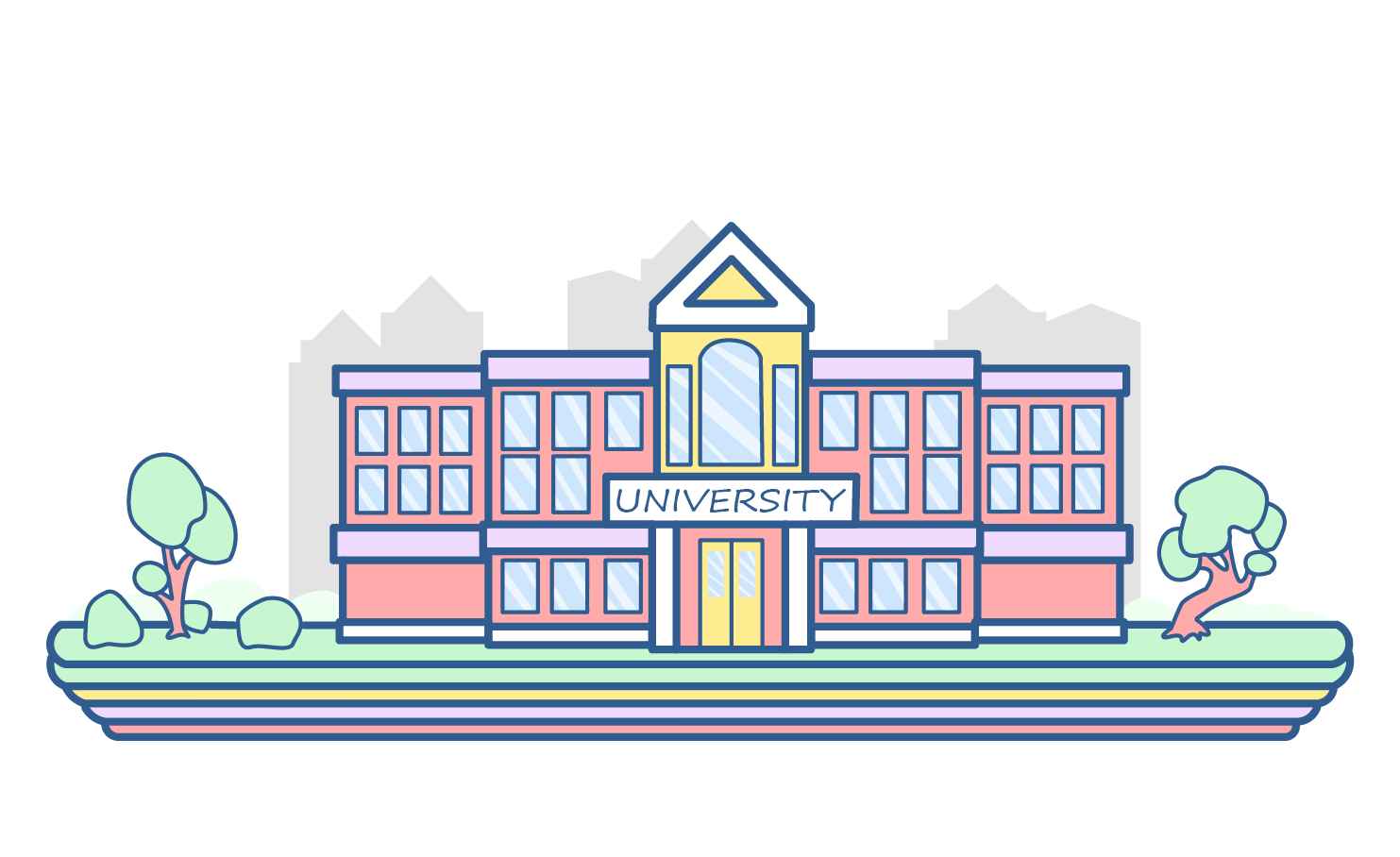 STEP 6: Postgraduate Degree
A postgraduate degree will help in getting better job prospects as well as better pay. More importantly, it helps you gain more specialized knowledge in your chosen field. You can pursue a Postgraduate Certificate Course in Horticulture – M.Sc Hons. (Horticulture) or Masters in Agriculture (MSc Agr). You can also do a Diploma in M. Sc. Ag. – Horticulture (Floriculture and Landscaping).
Sign‌ ‌Up‌ ‌for‌ ‌Mentoria‌ ‌-‌ ‌India's‌ ‌Most‌ ‌Reliable‌ ‌Career‌ ‌Discovery‌ ‌Platform‌ ‌
Mentoria‌ ‌promises‌ ‌to‌ ‌handhold‌ ‌you‌ ‌during ‌your‌ ‌career‌ ‌discovery‌ ‌journey‌ ‌-‌ ‌from‌ ‌the‌ ‌time‌ ‌you‌ ‌sign‌ ‌up‌ ‌until‌ ‌you‌ ‌get‌ ‌into‌ ‌a‌ ‌career‌ ‌you‌ ‌love.‌ ‌