Who Is A Hotel Manager?
A hotel manager works in the hospitality industry. As a hotel manager, you must use your expertise to lead a team that profitably runs a hotel, a motel, a lodge, a resort, or a cottage and ensures that its guests have a great experience.
For example, you will be asked by your guests to show them around, explain the hotel tariffs, coordinate business meetings, take care of all their needs, ensure their health and emergency services, and even make bookings (travel, leisure & others) for them.
There are in general four types of hotel managers:
General managers (the cool type)
Revenue managers (the stern type)
Front-Office managers (the one with the endearing smile)
Convention service managers (the one who knows all about events)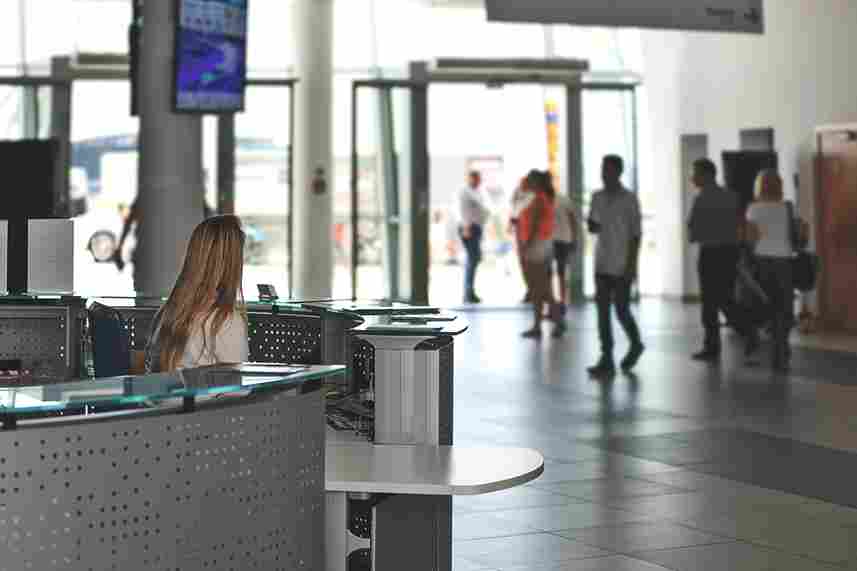 Roles & Responsibilities
Ensuring that the company's golden standards for hospitality and guest services, interior decoration, and housekeeping are met. For example: responding quickly to fixing any broken devices or furniture inside a guest's room will count as efficient service and will strengthen your hotel's reputation.
Inspecting guest rooms, public areas, and floors for maintenance and aesthetics. Maintaining clean, sparkling surroundings, appealing and stylish decor, and appropriate ambience all require daily inspection by you.
Making hotel policies and services crystal clear to customers. As an example: If your customer might want to lodge a complaint against a particular service or staff, it is their right to do so. You must reveal the hotel policy about complaints and grievances without bias or taking it personally.
Keeping track of revenue (earnings and profits). This is your core job as a revenue manager. For example, you must record digitally all profit, loss and miscellaneous statements incurred to or on the establishment periodically.
Interview, hire, train, and, if necessary, let go staff members. Finding and identifying talent is an important part of being a manager. You will be able to meet company standards only with the right team.
Monitor staff performance. Your staff must deliver all the instructions you gave them and follow company policies and services regarding customer well-being to the bone to ensure that the latter are satisfied. This requires stern monitoring from your end.
Coordination with the front-office and resolve problems. This falls under the domain of the front-office manager, who is accountable to the general manager. The front office ensures that staff members are well-behaved, patrons are treated courteously, and that all complaints are registered and resolved quickly, without fail.
Setting room tariffs, hotel budget, approving expenditures, and allocating funds to various departments. You are responsible for everything from money matters to quality-of-life of the guests at your establishment.
Take the Mentoria career assessment, to find out how well-suited you are as a Hotel Manager.
What Skills Will I Need To Have To Do This Job Well?
As exciting as this sounds, there are some things you'll need to learn to do the job right:
BUSINESS SKILLS
Motivating, leading, persuading, and directing the work of employees are some of the business skills hotel managers need to master. A sharp sense of economics and business is required to address budget matters and coordinate and supervise workers. At the end of the day, your hotel must make profits to thrive and grow!
CUSTOMER-SERVICE SKILLS
You must meet your guests' needs flawlessly to ensure your hotel's success, customer retention and loyalty. For this, customer-service skills are a must. A little experience in this will take you places!
INTERPERSONAL SKILLS
This one is pretty obvious. Hotel managers need strong interpersonal skills as they do all the talking when their customers arrive. You must be an effective communicator and must have only positive interactions with guests as well as the hotel staff, even in stressful situations. Yes, treating your team courteously is also an essential interpersonal skill.
LEADERSHIP SKILLS
Lead! Hotel managers must exhibit fantastic leadership qualities to ensure a productive environment. Motivating your personnel to do better, taking up the responsibility to resolve customer or staff conflicts, staying in touch with franchises and sponsors, teaching and training staff and learning from them, etc. are must-have qualities for a leader in a hospitality-driven role.
LISTENING SKILLS
Listen, don't just hear. Listening is key to solving everything from customer conflict resolution to staff grievances. A pair of ears and an endearing smile will allow you to think clearly and initiate the appropriate course of action, which ensures your guests' satisfaction.
ORGANIZATIONAL SKILLS
Hotel managers must keep a meticulous record of many different schedules, budgets, and people at once. With bigger hotels, come bigger responsibilities! So it is a must to develop organisational skills.
CONFLICT RESOLUTION SKILLS
Addressing and resolving staff issues and guest dissatisfaction complaints is critical to your future job. Develop sound conflict resolution and persuasion skills. It is okay to have dissatisfied clients but not to leave their complaints unresolved. This will improve your brand value more than you'd think.
What Will My Workplace Look Like?
You work life will depend on the size of your hotel, the reputation of your brand, your skills, your education level (the higher, the better), and the region you are working in.
As a general trend, being a hotel manager is extremely hectic as hotels are almost always open 24/7. The bigger the hotel, the longer you stay.
You might be working at a 2-Star, 3-Star, 4-Star, 5-Star or even at a 7-Star hotel. You may even work at a cottage, an inn, a highway motel, or boutique suites or resortstoo.
You will travel A LOT as a hotel manager. You will have to attend important business meetings. Of course, along with that, you will be travelling within your hotel. It gets hectic when you work in a large hotel with international guests and business conglomerates. You will then have to travel to your hotel group's headquarters often. You will have to often pick up and play host to celebrities and personalities (if you happen to work in a reputed hotel). You will work to ensure that people who come to your property for a vacation leave satisfied.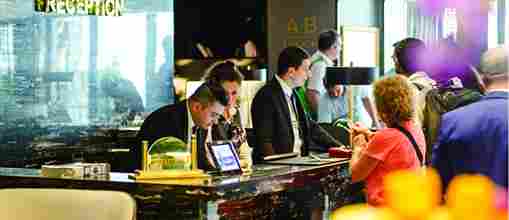 What Is My Scope For Career Growth As A Hotel Manager?
Depending on your area of specialisation in your degree and your interest, you will find entry-level jobs as an assistant manager in revenue, front office, convention service, and in general services. In each of these, you will be assisting the head of your team in partially guiding other team members, managing chefs, managing calendars and business appointments, helping them in maintaining finances, booking services for patrons and show them around, and even filling in for your managers when they aren't available.
After this, you may get promoted to a senior manager in other departments (kitchen, revenue, front office, etc.). The final step in the managerial department will be of a General Manager. You will have a stake in business operations and with the Board of Directors. You will be directly reporting to the Vice President of the Group, the corporate office, or even the owner/CEO. Your team will consist of all the other managers.
Thinking of a career as a Hotel Manager? Take the Mentoria assessment & talk to our career counsellors to get personalized step-by-step guidance for your future career path.
How Much Will I Get Paid?
The exact number will depend on where you're working, your education, skill set and internship experience. But we can give you a general idea.
In India, a hotel manager earns around Rs. 4,00,000 to 4,000,000 per annum, apart from having shares in the hotel's profits.
Okay, I'm sold. This is amazing
6-Step Career Roadmap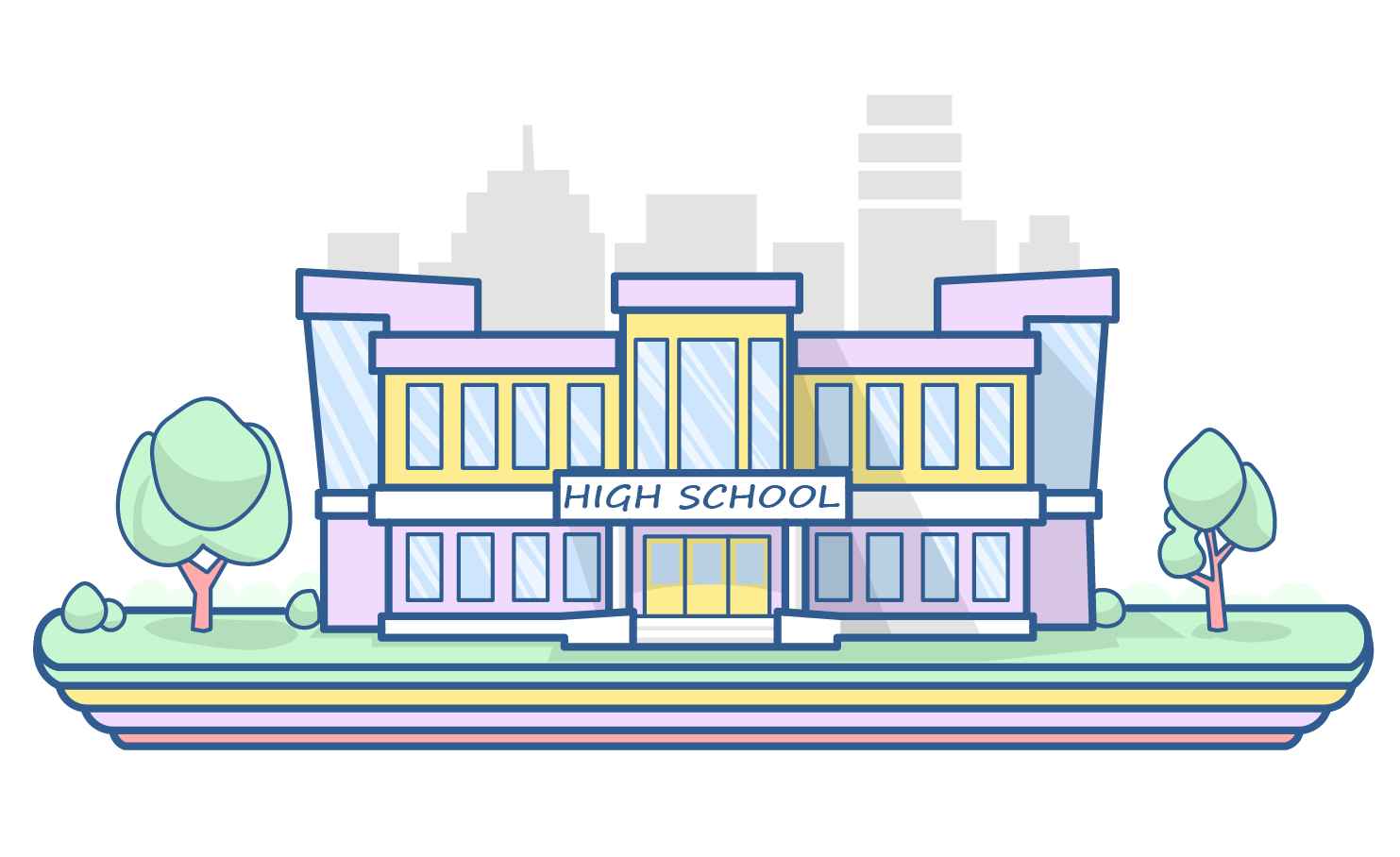 STEP 1: Class XI-XII/Junior College
You can take up any course, including sciences in Class XI-XII / Junior College. However, commerce and economics are recommended over other streams.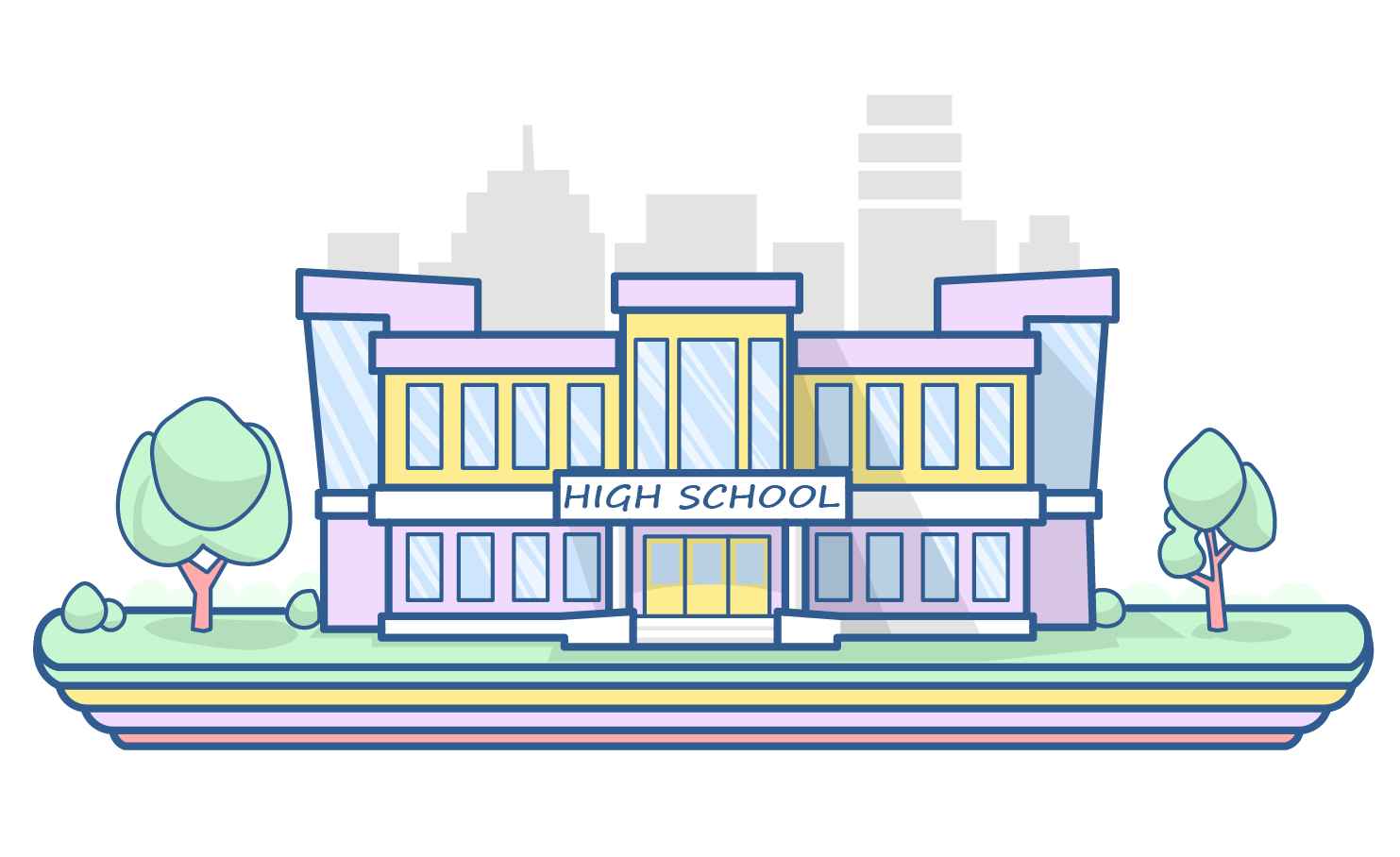 STEP 6: Entrance Exams
Prepare for national level entrance exams such as NCHM JEE (College), IIHM eCHAT (College), or AIMA UGAT (College), or hotel-run exams such as Oberoi STEP, Ecole Hoteliere Lavasa, or IHM Aurangabad. There are also several  State-run exams and autonomous university exams you could apply to. These will get you admitted to Bachelors in Business Administration (Hotel Management). You can also pursue B.Tech. in Food Technology, a relatively new course in India. It is, however, a difficult path and you might have to take up another managerial course for your Master's degree.
Sign‌ ‌Up‌ ‌for‌ ‌Mentoria‌ ‌-‌ ‌India's‌ ‌Most‌ ‌Reliable‌ ‌Career‌ ‌Discovery‌ ‌Platform‌ ‌
Mentoria‌ ‌promises‌ ‌to‌ ‌handhold‌ ‌you‌ ‌during ‌your‌ ‌career‌ ‌discovery‌ ‌journey‌ ‌-‌ ‌from‌ ‌the‌ ‌time‌ ‌you‌ ‌sign‌ ‌up‌ ‌until‌ ‌you‌ ‌get‌ ‌into‌ ‌a‌ ‌career‌ ‌you‌ ‌love.‌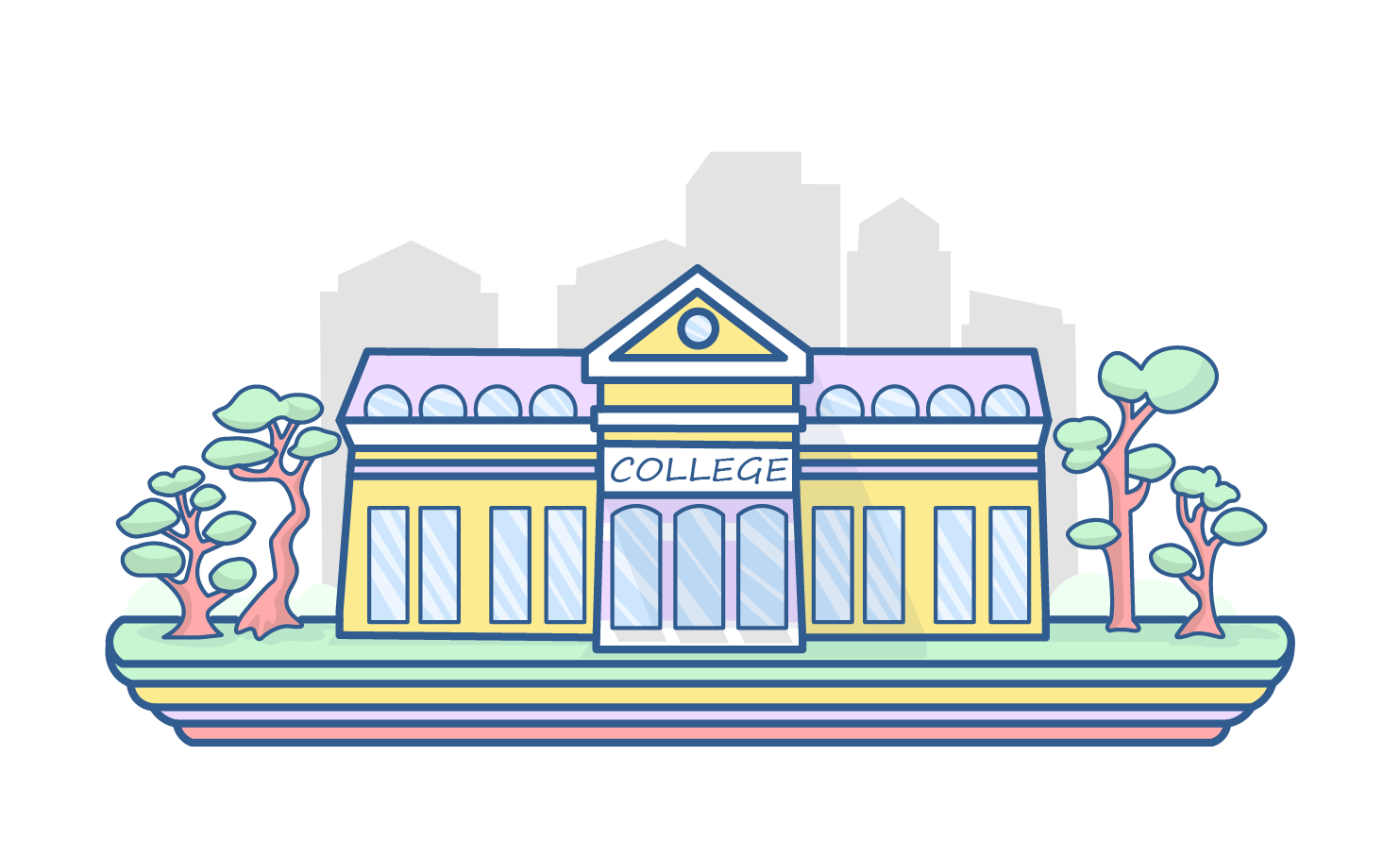 STEP 2: Graduate Degree
Your graduate degree (BBA) will equip you with managerial skills. You will get to choose a specialisation, in which you can choose Hotel Management. This department can get you into Kitchen, Finances, Services, etc. You will be equipped with all the necessary skills to become a hotel manager in the future, with experience and training in all the different sections of the trade.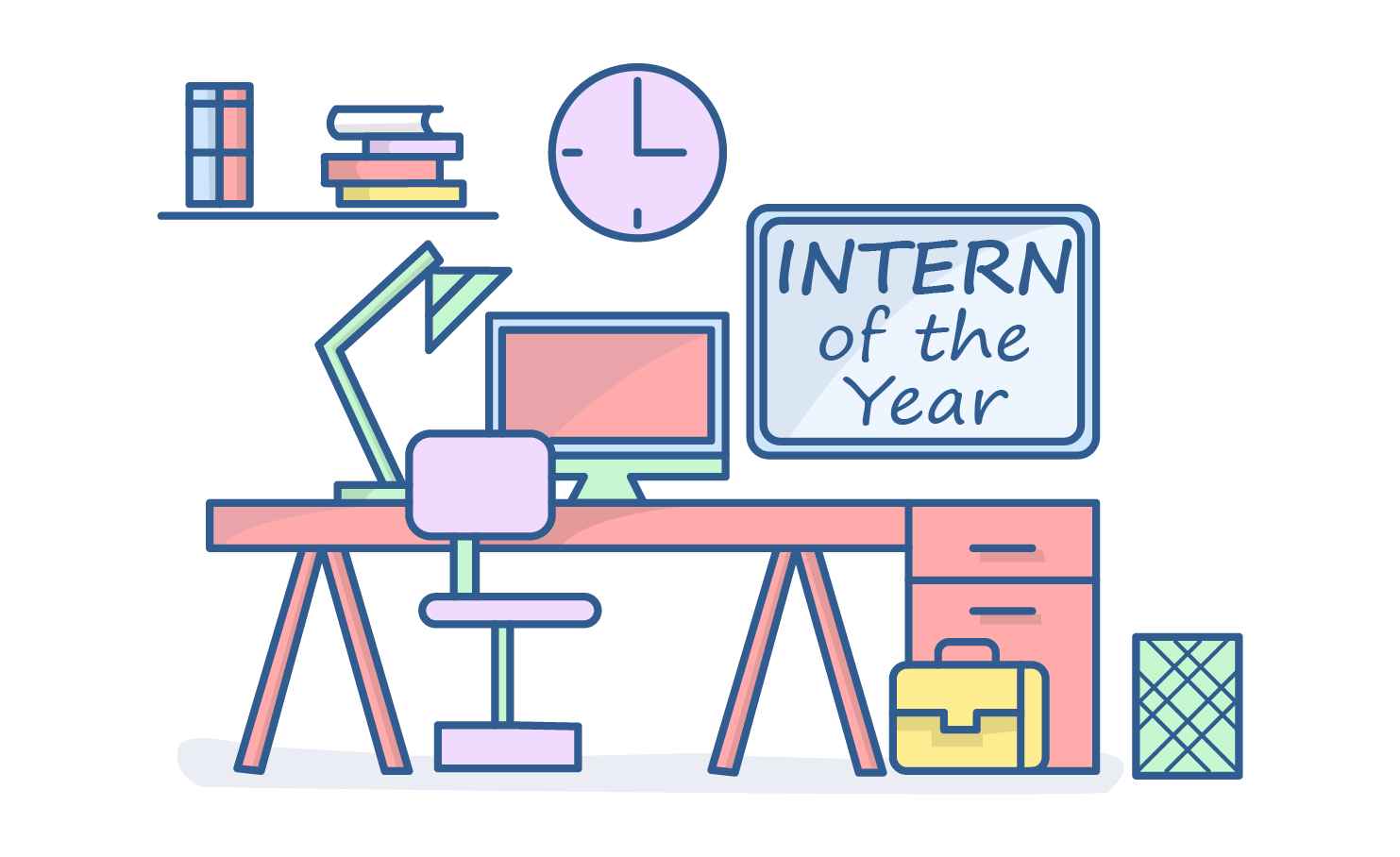 STEP 3: Internship
The best way to get started without taking on the entire burden of the hotel is to join an internship. However, an internship at Taj, Oberoi, Westin, Lemon Tree, and many other 4- and 5-Star brands that offer great experience, learning, and often a stipend, are preferred over other establishments. However, at the end of the day, it all depends on your power to grasp and absorb skills wherever you learn, much more than the number before the Star.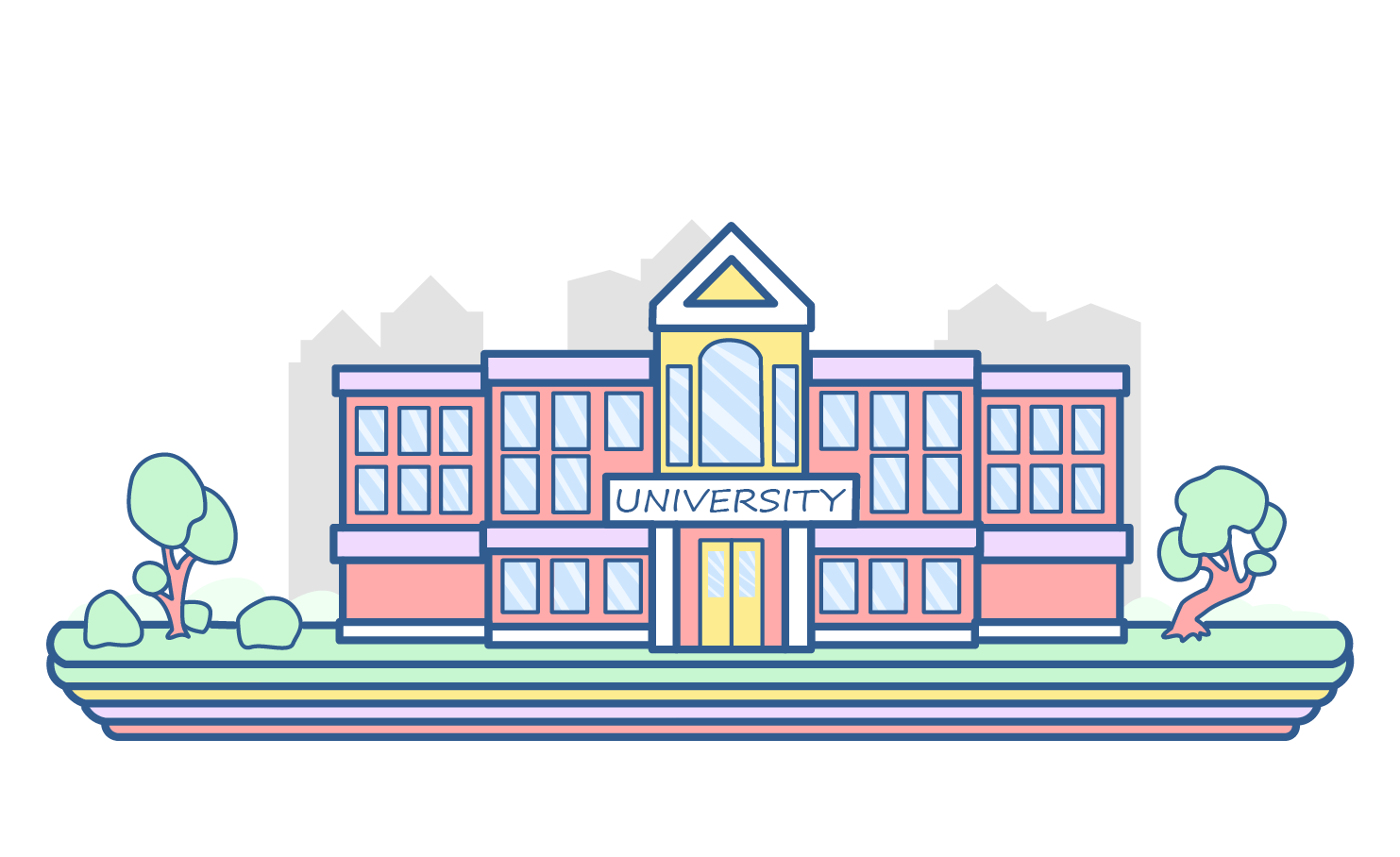 STEP 4: Postgraduate Degree
Choosing to obtain a Master's in Business Administration (MBA) is a necessary step for entering the managerial departments of hotels. Bigger hotels prefer MBA graduates for many positions over undergraduates. You can either do an MBA in Hotel Management or a general MBA. Several institutes offer MBA in Hotel Management. You can also enter an IIM (if you don't think it is an overkill at that point) by sitting for CAT entrance exams.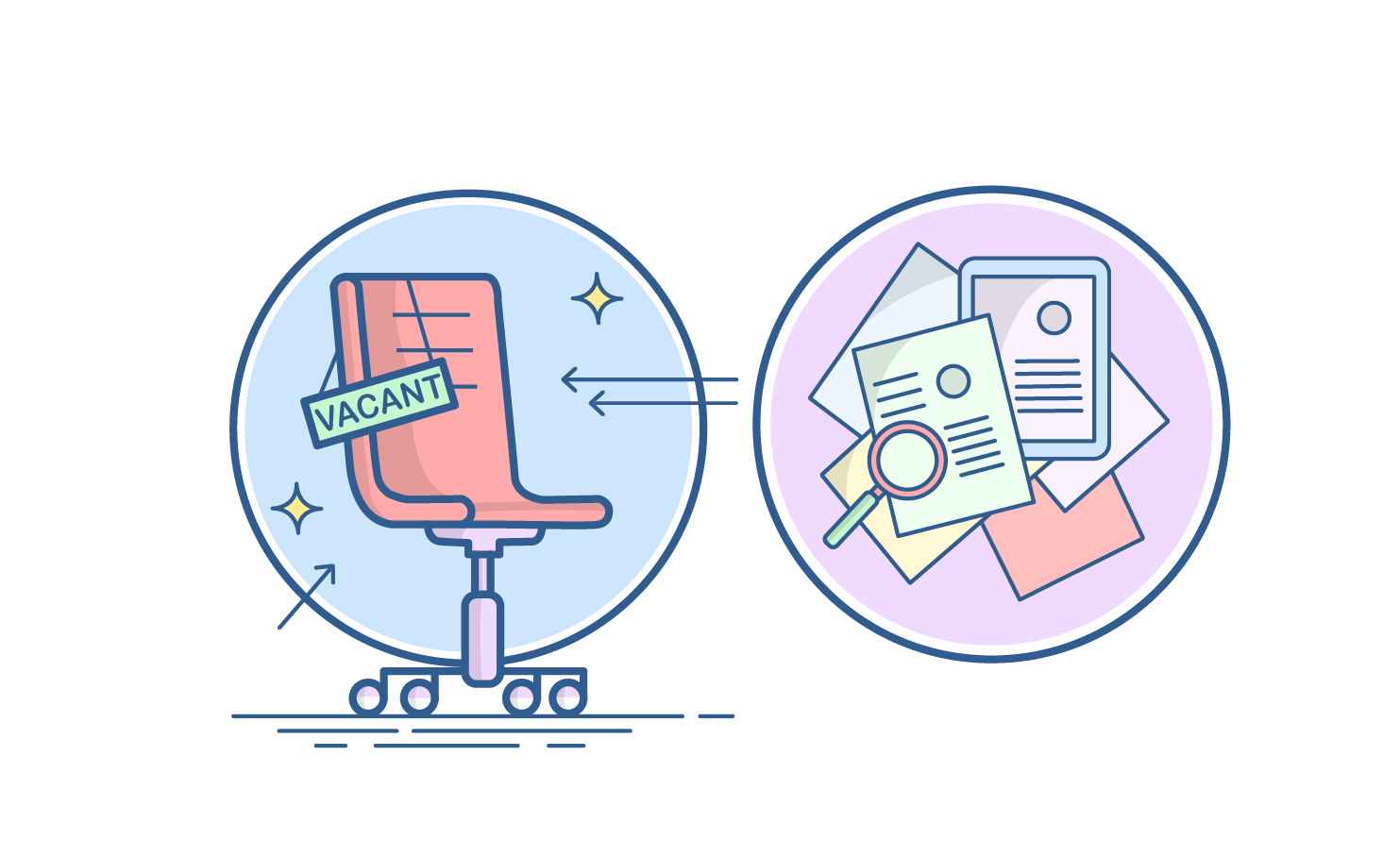 STEP 5: Land a Job
Once you get an MBA degree with great grades, you will be chosen by some of the biggest names in the hospitality industry for high positions and higher packages. With a few years of experience, hard work, and goodwill, you will surely be on your way to becoming a general manager!
Congratulations, you are now officially a Hotel manager!