Who Is A Human Right Activist?
Human Rights Activists champion the norms guaranteed for people to lead a dignified life, those that are usually protected by law. Contrary to popular belief, protesting and voicing against the government is not all that a human rights activist does. They engage in intelligent debates with the government regarding various decisions and act as a healthy pressure group.
They inform an active civil society, may work in all types of organisations and hail from diverse backgrounds.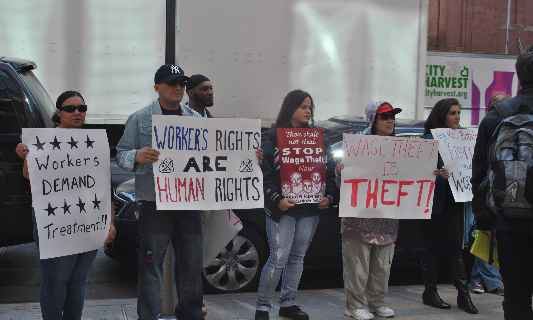 Roles & Responsibilities
Evaluating human rights development and policies in the respective country. This involves keeping a check on various decisions a government takes for its people related to their welfare. For instance, working as one, you will be expected to keep a strict check on the building of dams, coal mining, as well as other development projects at the cost of massive displacement of indigenous or marginalised communities.
Acting as a pressure group. While you may not be officially appointed by the government, it will be your responsibility to scrutinise governmental policies and ensure that the cost of development is not extremely lopsided in favour of the elite.
Organising talks, rallies and other events to discuss the implications of policies, alternatives and to make people aware of their rights. You will have to boost public opinion by inviting various influential activists, and people from varied backgrounds to address an on-going contention and discuss.
Drafting reports and articles to represent various communities that may need help as well as suggest better alternatives for them. You might also engage in voracious writing against problematic policies as well as development aspects that are harmful to the society at large.
Engaging in various forms of outreach to bring to attention causes as well as gather an influential audience. For a better impact of pressure politics, gathering support domestically as well as internationally becomes essential.
Engaging in extensive fieldwork and cross-checking government data regarding various forms of human rights violations.
Take the Mentoria career assessment test, to find out how well-suited you are as a Human Rights Activist.
What Skills Will I Need To Have To Do This Job Well?
As exciting as this sounds, there are some things you'll need to learn to do the job right:
POLITICAL AWARENESS
A human rights activist needs to be well aware of his/her political surroundings and the policies that have been implemented or are in the pipeline.
CULTURAL SENSITIVITY
Since human rights activists are involved in direct field work, and work in places that could be away from home sometimes, they need to be culturally sensitive. This means having an accommodating sense when dealing with the problems of people from varied cultures.
TEAM PLAYER
Being accommodative and a team player is necessary. You will often work in groups and teams. You will need to work together to champion a larger cause.
KEEN OBSERVATION AND CRITICAL THINKING
Human rights activists need to be keen observers because they analyse various policies and laws. You will have to keep an eye out for loopholes as well as be able to look beyond what has been presented in simple terms
DETERMINATION
As a human rights activist, you will very often face opposition, sometimes from the government, law enforcement agencies or even the public at large. You will have to be strong-willed and determined enough to see a cause through.
WRITING AND COMMUNICATION SKILLS
Human Rights activists need to have a great skill set of verbal and written communication. A major part of the job is involved in championing a cause through verbally or in the written form. Being coherent as well as clear will be appreciated.
What Will My Workplace Look Like?
Human Rights activists work in non-government office settings. There are multiple think tanks that hire human rights activists. The activists are of varied nature and take up different issues, like, water, land, environment, as well as the violation of human rights in heavily armed areas.
Some human rights activists also work with newspapers as well as magazines. Their medium of expressing contention is the written word, and they can either be writers or journalists.
Similarly, there are a lot of professors, lawyers and people from various backgrounds who are famous human rights activists.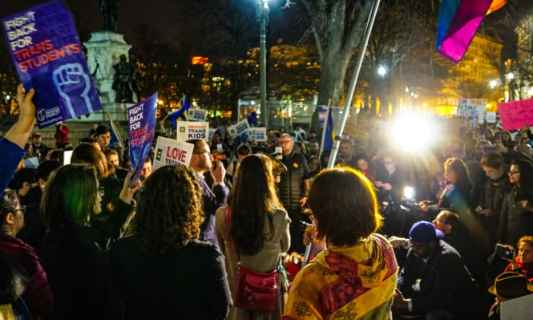 What Is My Scope For Career Growth As A Human Right Activist?
Human rights activists find a lot of job opportunities across the world in think tanks, non-governmental organisations, intergovernmental organisations, state departments, policy think tanks, policy institutions, law-making institutions, as well as influential organisations.
The nature of the job specifically will vary according to the area of expertise of the activist or work experience. Among the various opportunities available are policy analysts, human rights lawyers, program officers, evaluation officers, writers, etc.
Thinking of a career as a Human Rights Activist? Take the Mentoria assessment test & talk to our career counsellors to get personalized step-by-step guidance for your future career path. 
How Much Will I Get Paid?
The exact number will depend on the type of organisation or institution where you are employed. It also depends on the years of experience and the nature of the job, whether temporary or permanent.We can give you a general idea.
A human rights activist earns between INR 300,000 to INR 500,000 per annum on a general range in India with the average falling at around INR 350,000. International organizations offer INR 4,000,000 on an average. In both cases, this will of course increase as work experience increases.
Okay, I'm sold. This is amazing
5-Step Career Roadmap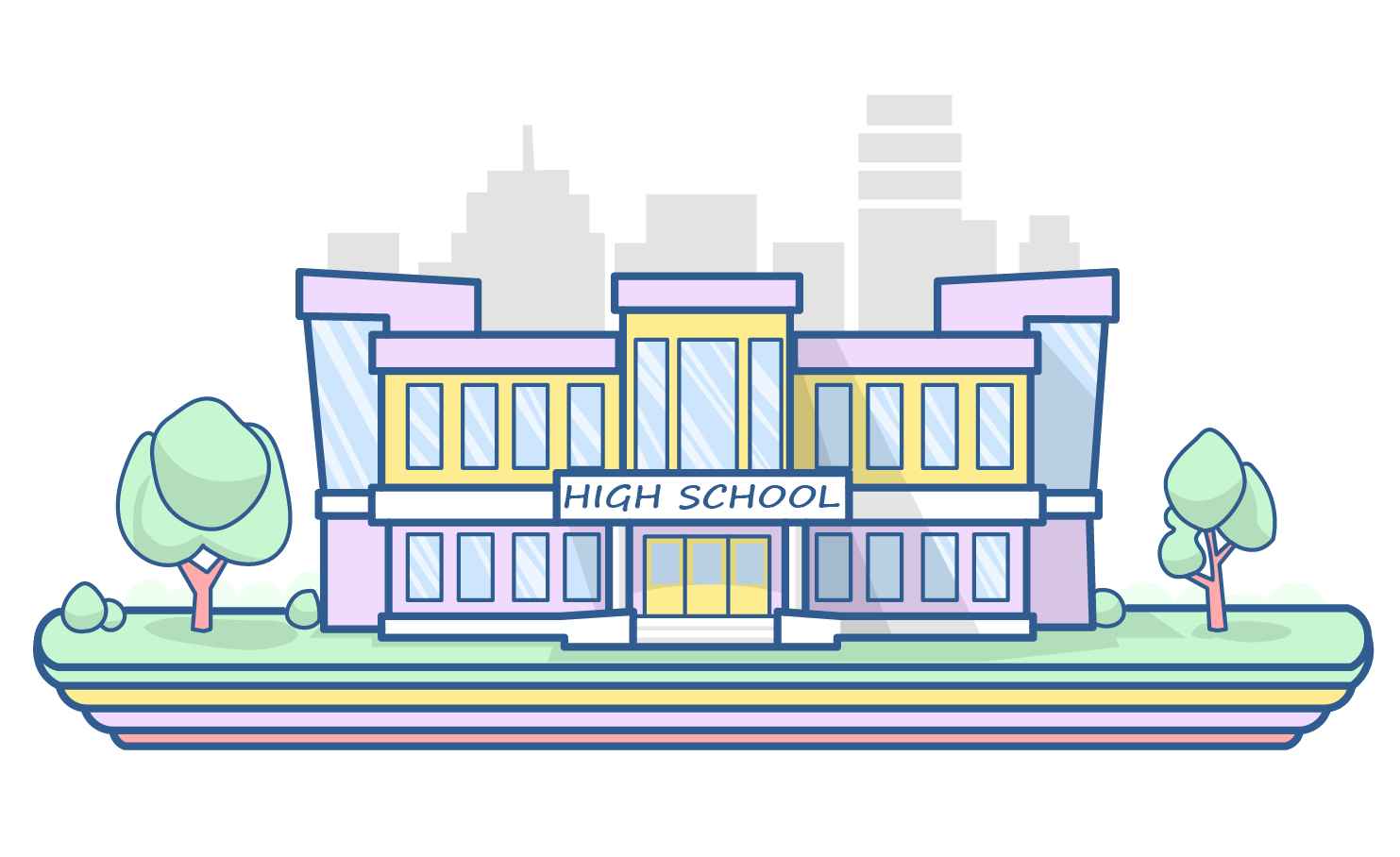 STEP 1: Class XI-XII/Junior College Degree
A 10+2 qualification in liberal arts stream is recommended tio pursue graduation and higher studies. However, there is no strict requirement for this and any stream can be chosen.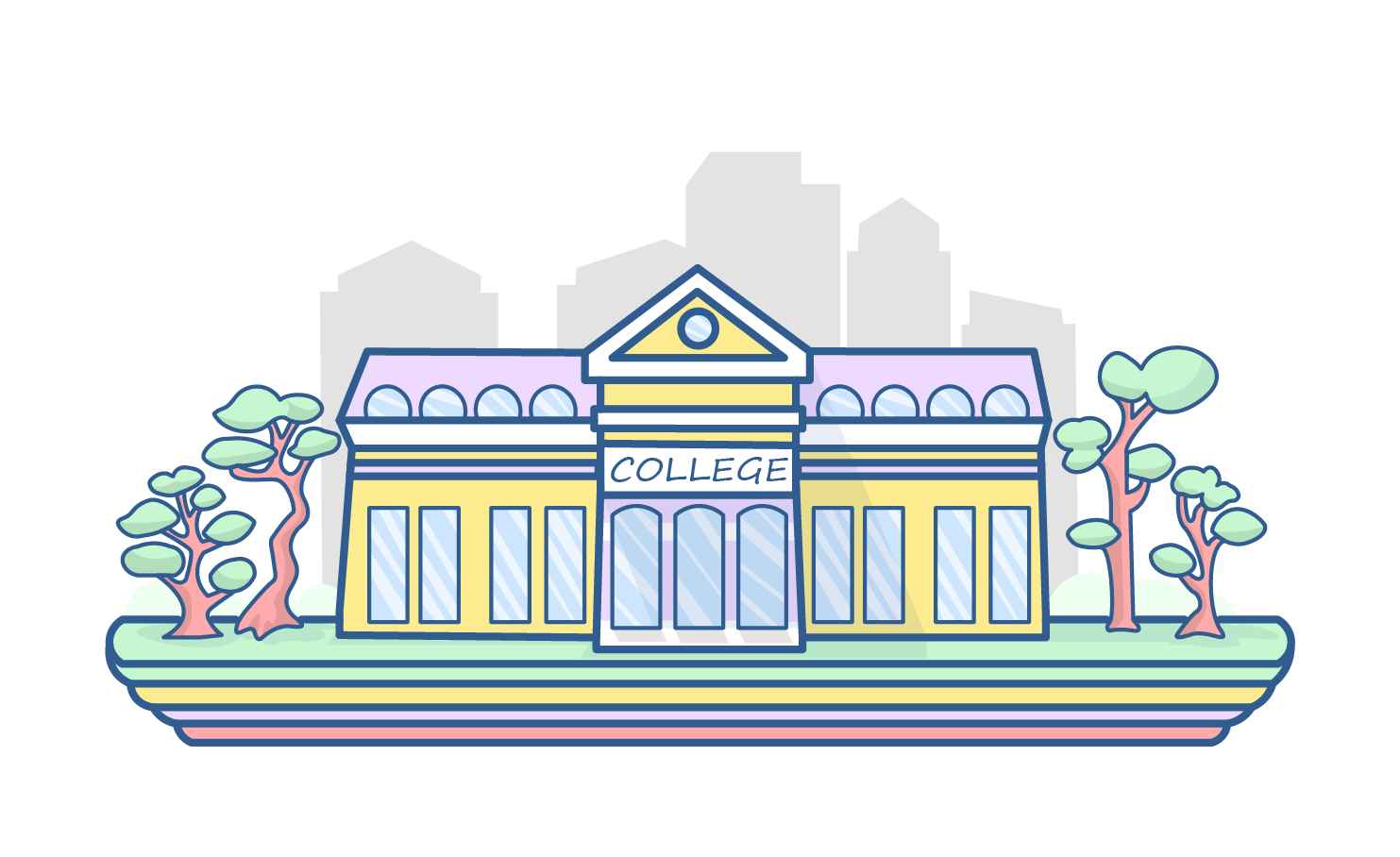 STEP 2: Graduate Degree
There are degrees offered in human rights exclusively. However, courses like law, economics, political science, history and other liberal arts courses will also help.
Some programmes also have human rights as one subject and not as an entire course.
There are also different types of diploma courses of two years or correspondence courses of one year.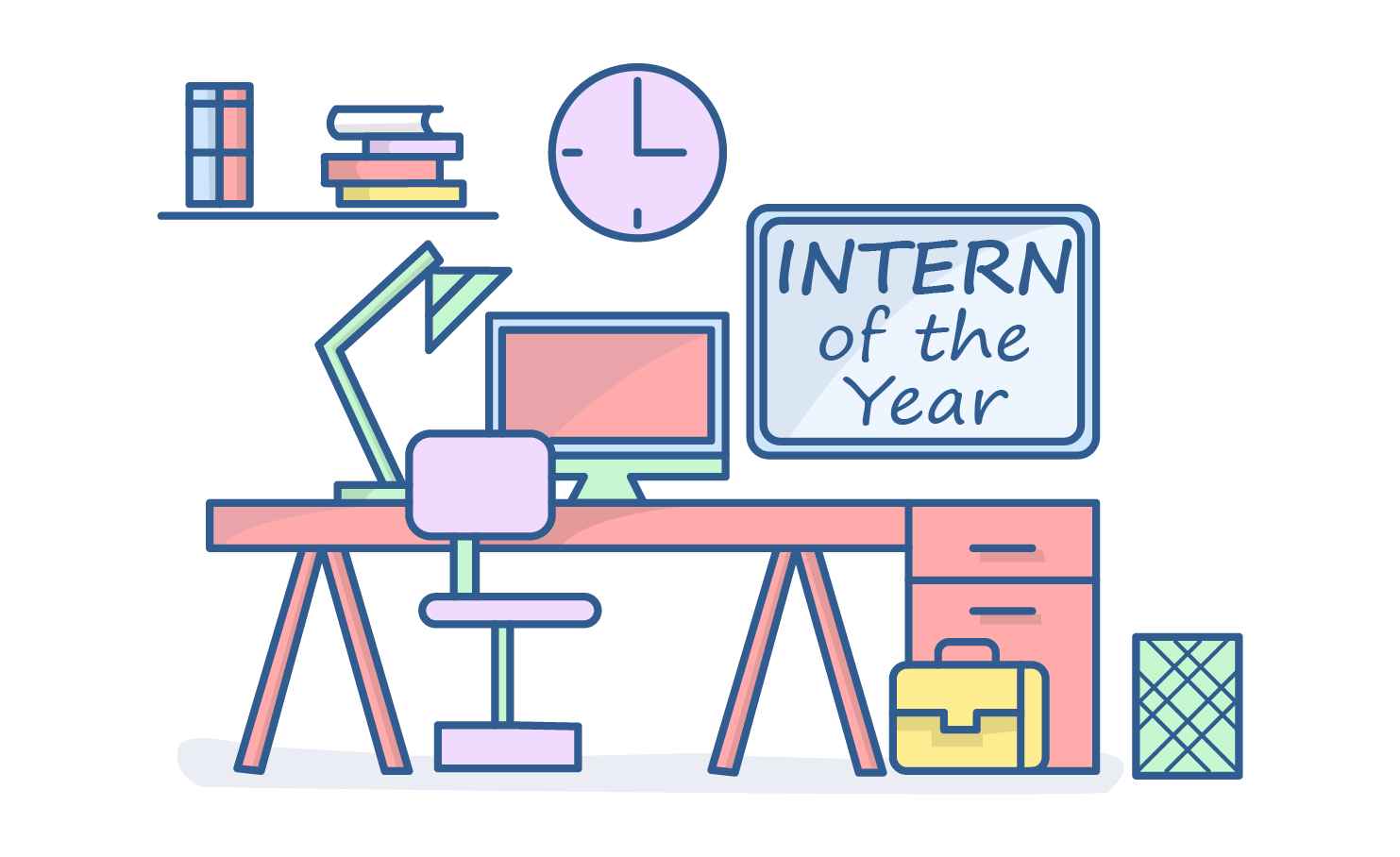 STEP 3: Internships
Internships in various organisations during your graduation will help in finding a job and gaining practical insights into various problems.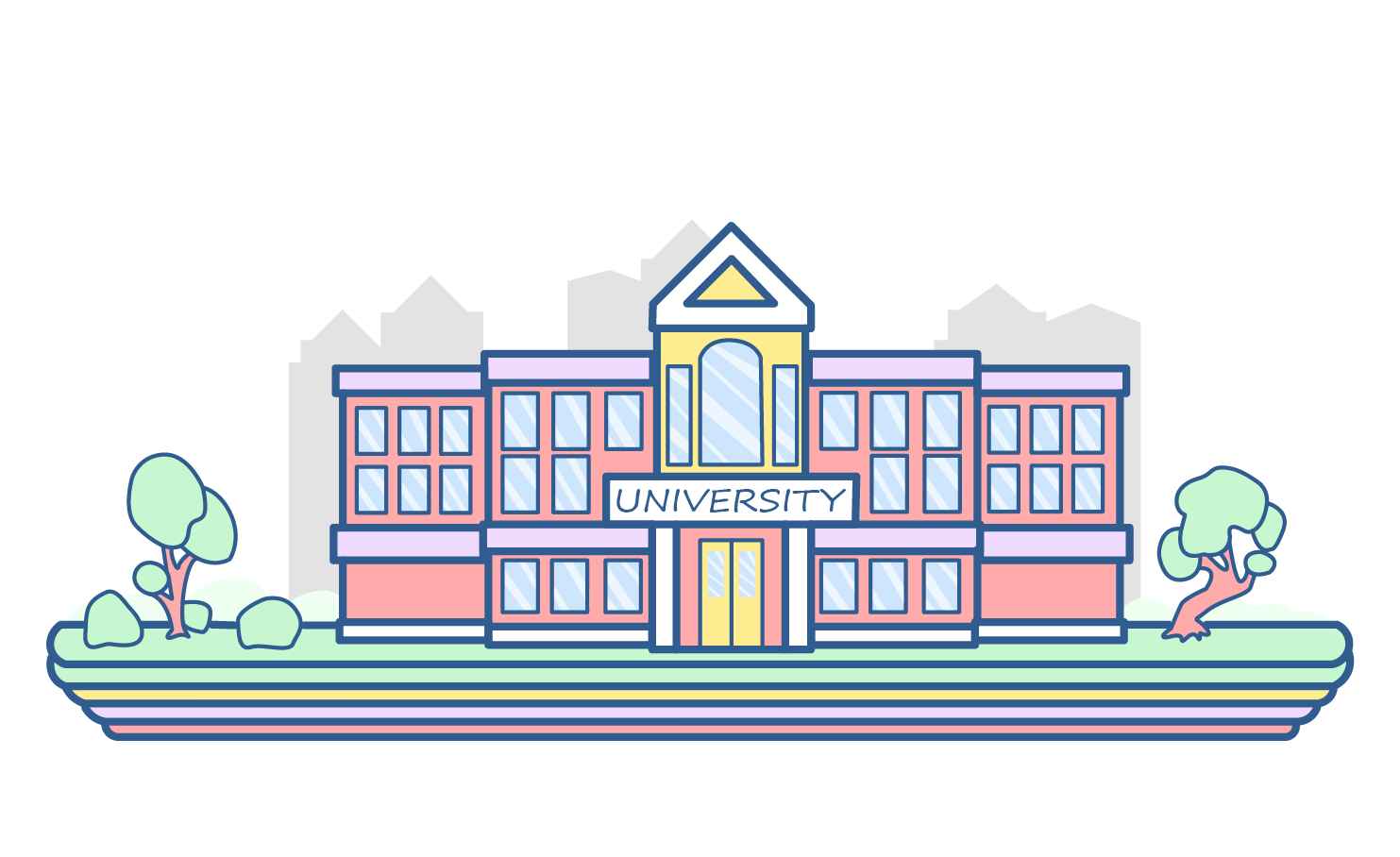 STEP 4: Postgraduate
A Master's degree is required in a specialised field like human rights law, human rights advocacy/policy, public policy/social policy, public administration, peace and conflict as well as other related fields.
Further specification depends on the type of organisation you want to work with.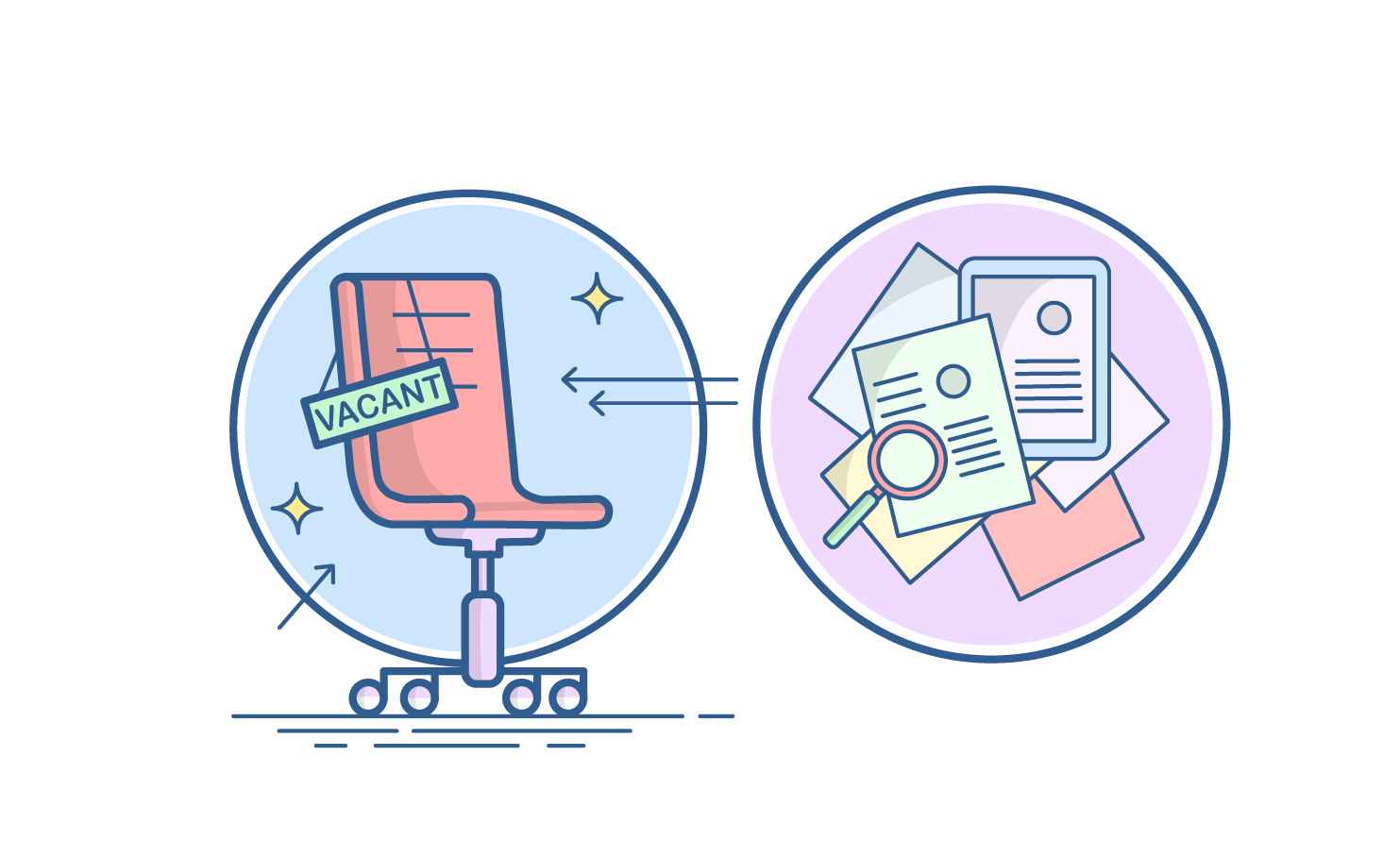 STEP 5: Land a Job
Once equipped with the required qualifications and internship experience, you can look at applying for a job. Watch out for opportunities in non-governmental organisations (NGO) while keeping an eye out for other vacancies.
Congratulations, you are now officially a Human Rights Activist!
Sign‌ ‌Up‌ ‌for‌ ‌Mentoria‌ ‌-‌ ‌India's‌ ‌Most‌ ‌Reliable‌ ‌Career‌ ‌Discovery‌ ‌Platform‌ ‌
Mentoria‌ ‌promises‌ ‌to‌ ‌handhold‌ ‌you‌ ‌during ‌your‌ ‌career‌ ‌discovery‌ ‌journey‌ ‌-‌ ‌from‌ ‌the‌ ‌time‌ ‌you‌ ‌sign‌ ‌up‌ ‌until‌ ‌you‌ ‌get‌ ‌into‌ ‌a‌ ‌career‌ ‌you‌ ‌love.‌