Who Is An Ichthyologist?
An Ichthyologist catches, breeds and harvests fish and marine organisms. This is done to have a closer look at them and discover new facts about them. As an ichthyologist, your work would involve the application of scientific research methods in the process of farming of aquatic animals and plants.
For example, you will be required to look for and breed such varieties of fish that are of export quality. This will help to increase fisheries export and earn greater revenue.
Roles & Responsibilities
Catching and rearing fish through fish farming and aquaculture. For example, you will have to procure a sample of fish from the sea and breed them in a fish farm.
Processing of fisheries. If you find work in private fisheries, you will be required to supervise the processing task. This would ensure that maintenance of such fisheries is being done within a legal framework.
Conservation of marine life. You will need to conserve species that are on the verge of extinction
Conducting research on the aquatic way of life. For instance, you might conduct research on aquatic species that may have medicinal properties.
Cross breeding and developing new varieties of fish and plants. To enhance the quality of exports, you could work to breed new and improved varieties of fish.
Sourcing for good quality aquatic flora and fauna for export purposes. You will be required to observe different species of fish. After this, you will classify high-quality ones for export.
Take the Mentoria career assessment, to find out how well-suited you are as an Ichthyologist.
What Skills Will I Need To Have To Do This Job Well?
As exciting as this sounds, there are some things you'll need to learn to do the job right:
OBSERVATION
This is a very important skill to have for a researcher. The initial findings are based on observations. Only then you can dig deeper into the aquatic life.
COMMUNICATION
You should be able to communicate your discoveries both in written form and verbally. Communication with other scientists is also made easy with this skill. You should be able to explain your findings. This will help you to share your knowledge in a better way.
ANALYTICAL SKILLS
You should be able to analyse your research work. You will have to draw conclusions based on your findings. Such results should be verified through logical analyses. Only then these should be published further.
SCIENTIFIC CURIOSITY
You will be dealing with the science of aquatic life. You must hence be naturally curious about the same. A passion for science will only further your chances at succeeding.
What Will My Workplace Look Like?
Your place of work will depend on the scale and type of your research, the kind of organisation you find work in, etc.
You will work in fish farms bred by you. You may have to work in a laboratory where aquatic 4e life is kept under controlled conditions. Your research may be individual or group research. You may work for a public sector unit or a private sector company. Your job may also require you to work for long hours.
Travel will be involved to some extent. Procurement of new varieties of aquatic life will lead to travel. Discovering new aquatic organisms may also take you to distant places.
What Is My Scope For Career Growth As An Ichthyologist?
Research work is conducted mostly by pursuers of PhDs. Successful completion of a thesis on aquatic life will help you climb the ladder in your career. You will be promoted to the position of Assistant Professor in a research institute.
A considerable experience thereon will see you being promoted to the post of a Professor. With a few more discoveries in this field, you might even be a designated scientist. The growth prospects become enormous after that. You may opt to travel abroad to participate in further research areas. Working for public/private export firms may also interest you.
Thinking of a career as an Ichthyologist? Take the Mentoria assessment & talk to our career counsellors to get personalized step-by-step guidance for your future career path. 
How Much Will I Get Paid?
The exact number will depend on where you're working, your education, skill set and internship experience. But we can give you a general idea.
You may earn up to ₹ 3 lakh per annum in the private sector initially. The public sector may offer up to ₹ 4 lakh per annum. With some noteworthy researches, your salary may rise further.
Okay, I'm sold. This is amazing
5-Step Career Roadmap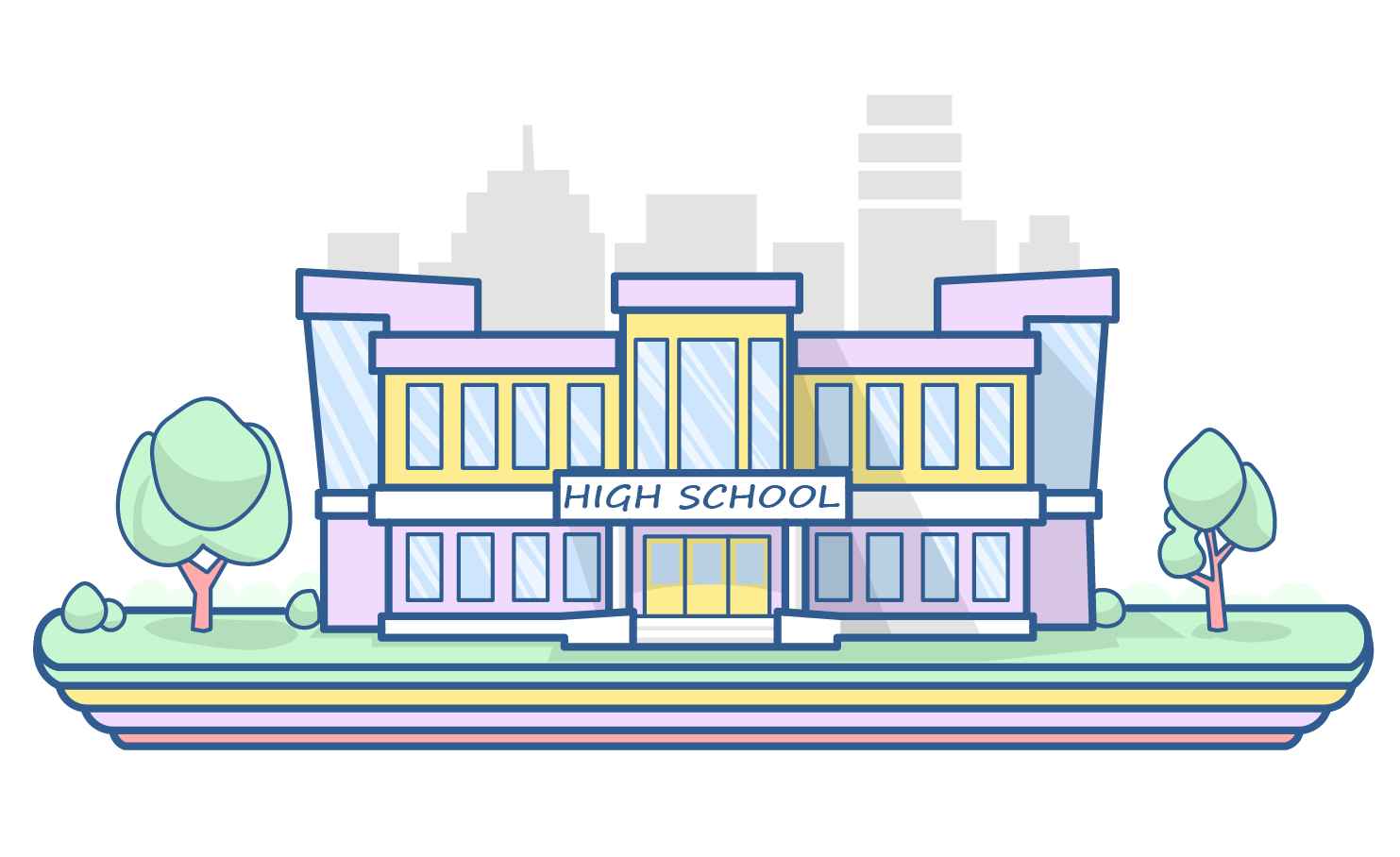 STEP 1: Class XI – XII/Junior College
You should opt for Physics, Chemistry and Biology as subjects at this level. A good score at this stage will help you to pursue this career.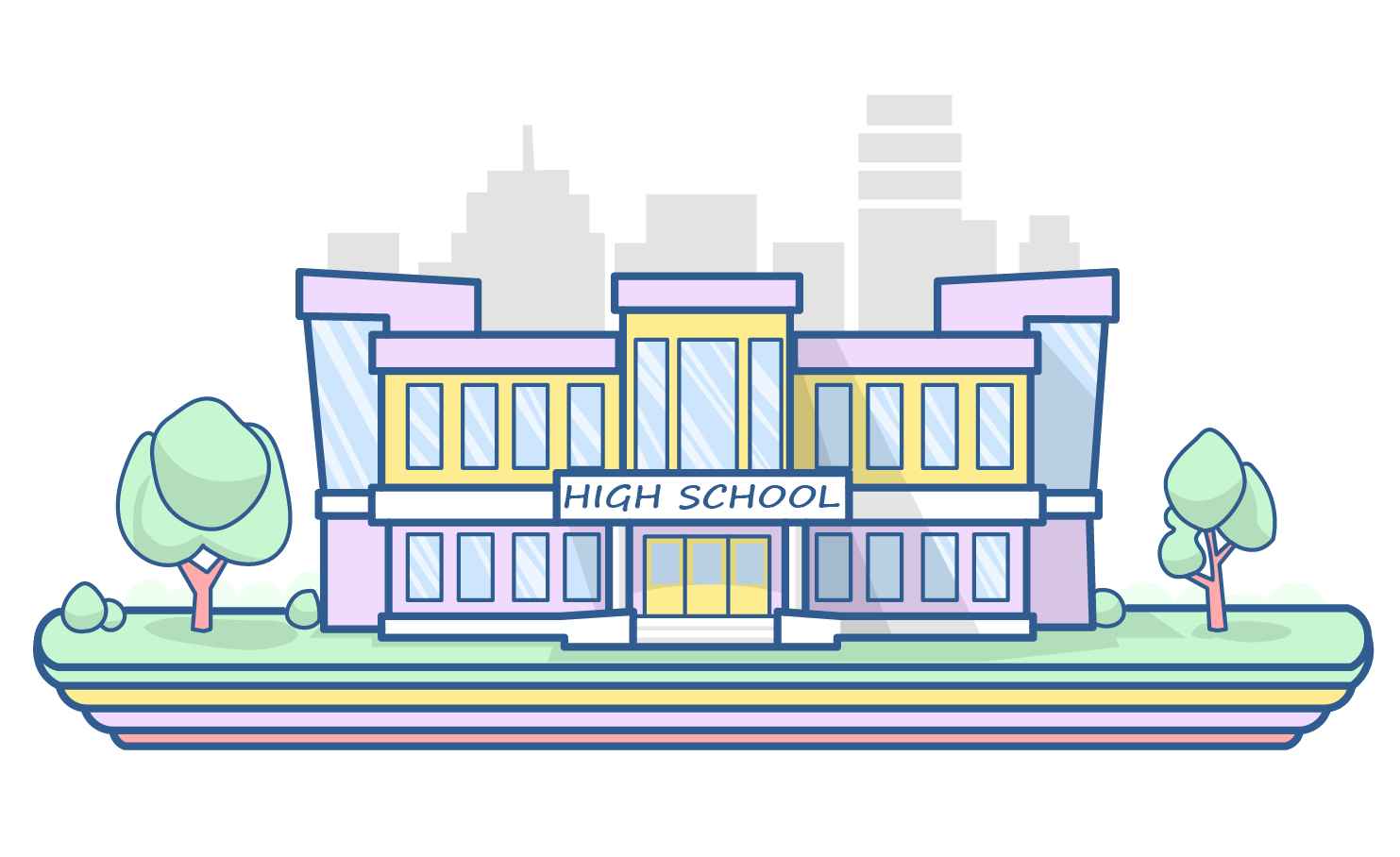 STEP 2: Entrance Exam
You will be required to clear entrance exams. Such exams are conducted by Universities or ICAR (Indian Council of Agricultural Research).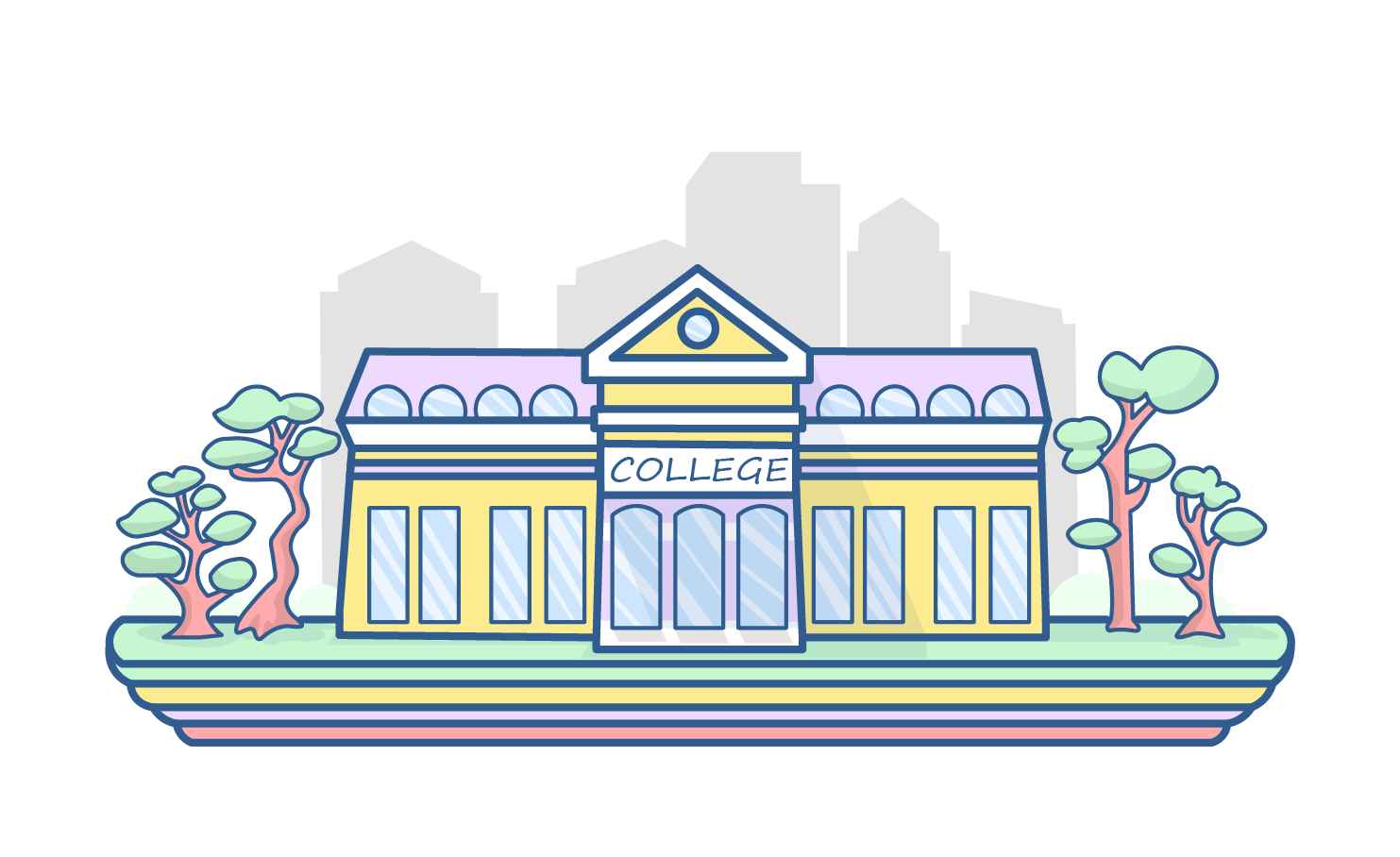 STEP 3: Graduate Degree
Clearing the entrance exam will get you admitted to a good college. You should go for a Bachelor's of Science (B.Sc.) degree in Aquaculture.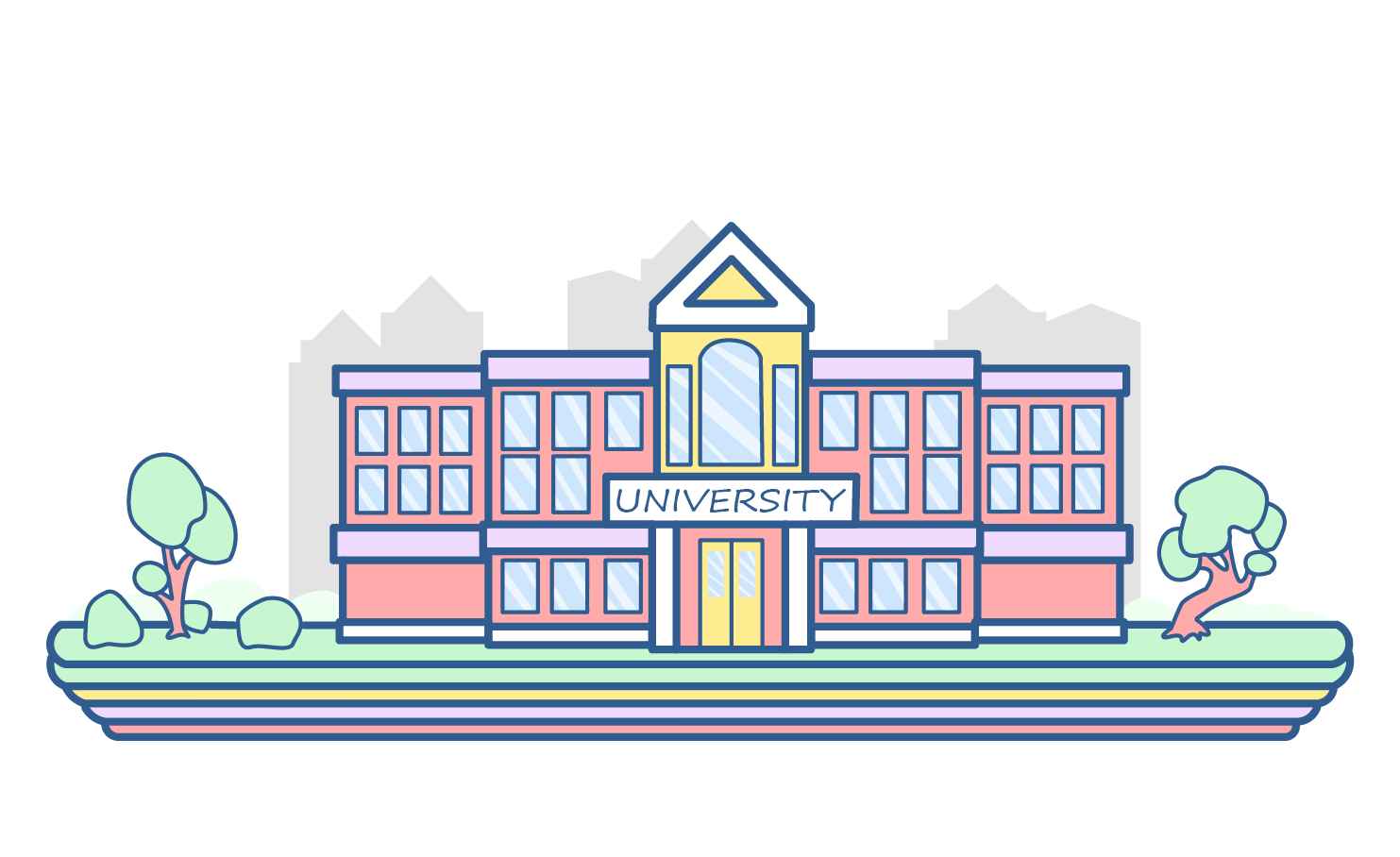 STEP 4: Post Graduate Degree
Master of Science (M.Sc.) degree in Aquaculture is also necessary to pursue this profession.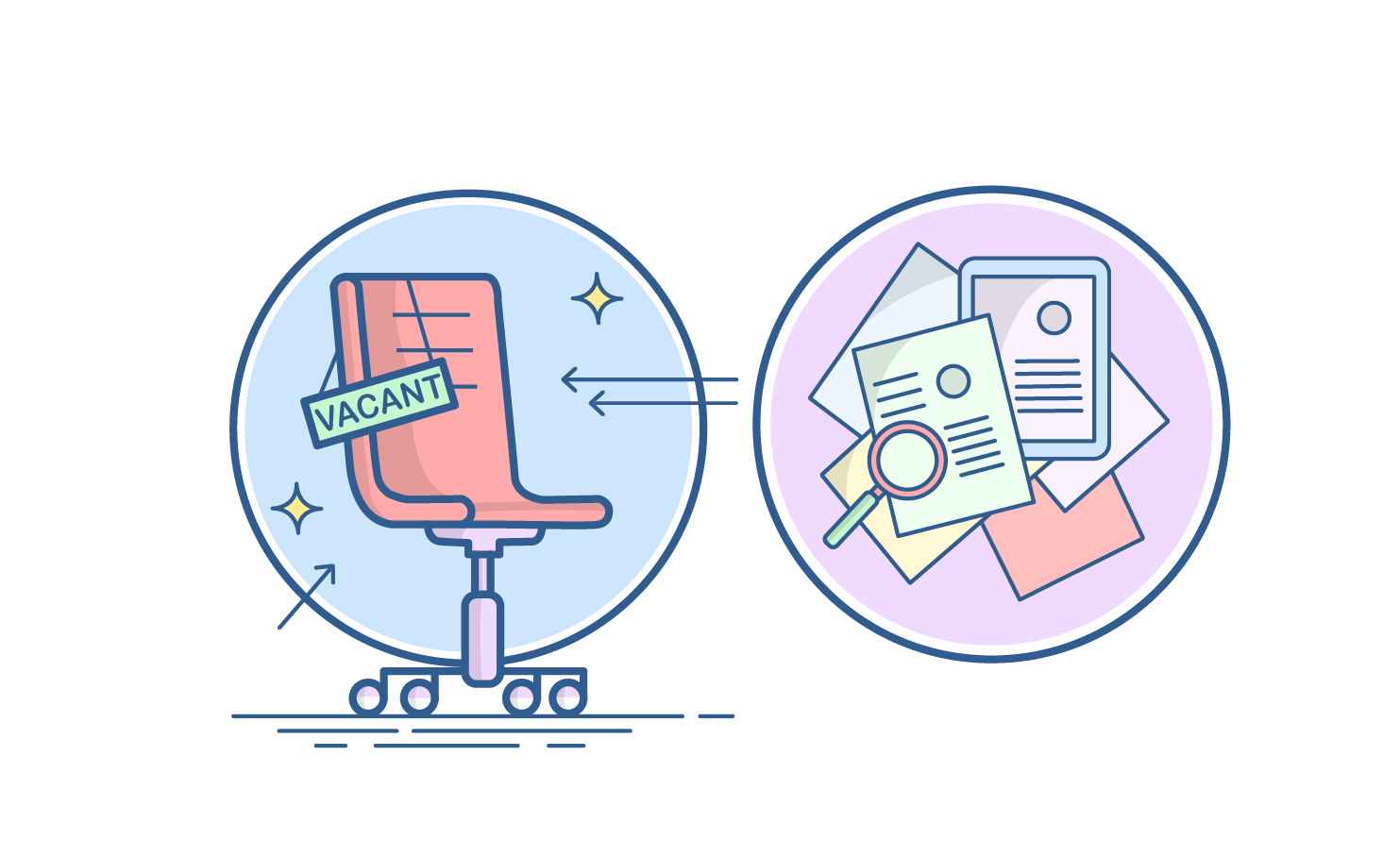 STEP 5: Land a Job
Universities conduct examinations to recruit Assistant Professors. Clearing such exams will help you to get a job. You may carry out research work in scientific institutes. Congratulations, you are now officially an Ichthyologist.
Sign‌ ‌Up‌ ‌for‌ ‌Mentoria‌ ‌-‌ ‌India's‌ ‌Most‌ ‌Reliable‌ ‌Career‌ ‌Discovery‌ ‌Platform‌ ‌
Mentoria‌ ‌promises‌ ‌to‌ ‌handhold‌ ‌you‌ ‌during ‌your‌ ‌career‌ ‌discovery‌ ‌journey‌ ‌-‌ ‌from‌ ‌the‌ ‌time‌ ‌you‌ ‌sign‌ ‌up‌ ‌until‌ ‌you‌ ‌get‌ ‌into‌ ‌a‌ ‌career‌ ‌you‌ ‌love.‌ ‌