Immigration & Customs Officer
Who Is An Immigration & Customs Officer?
An Immigration & Customs Officer is someone who is involved with the inspection of goods, people and merchandise coming in and out of the country. He has the right to stop the entry of certain goods or people if he feels there is something fishy.
As an Immigration & Customs Officer you will conduct investigations and checking of illegal immigrants with false documents and visas. You will also conduct raids of illegal goods like drugs and arms & ammunition coming into the country. For example, you will be a part of the team at the International airport checking the passports and visas of foreign nationals and locals coming into India.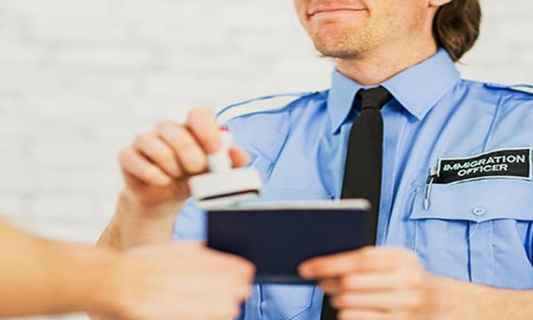 Roles & Responsibilities
Examining passports and visas of people entering the country. You will be present at the port of entry of the country, usually the airport to check if the people coming from foreign land into the country have valid passports and visas.
Observing passengers passing through the immigration area. For instance, your job might also entail just observing the body language and movement of people entering the country at the point of entry and checking for any untoward action or odd body language.
Interviewing people with illegal documents. As an Immigration & Customs Officer, you are responsible for the immigration of proper passport holders into the country and Incase of any fraud you have the right to investigate the matter and interview the people with illegal documents.
Deporting people with false or illegal documents. As an Immigration & Customs Officer, you have the right to send back individuals in case they do not have valid documents or visas.
Evaluating and finalizing the duty and taxes on goods coming in or going out to another country.
Checking immigration applications, visas and passports of people wanting admission, residence or travel to the country. As an Immigration & Customs Officer, you will go through all the documents for immigration or travel abroad in details before giving the visa.
Inspecting the cargo, baggage and personal items that are entering or leaving the country and in case of any fraud, detaining the individual or withholding the goods.
Interpreting and explaining the rules and regulations regarding immigration, passport and visa details of the country to prospective immigrants, shippers and foreign travellers.
Seizing contraband, undeclared goods, along with the vehicles, boats, aircrafts that contain such items.
Take the Mentoria career assessment test, to find out how well-suited you are as an Immigration & Customs Officer.
What Skills Will I Need To Have To Do This Job Well?
As exciting as this sounds, there are some things you'll need to learn to do the job right:
COMMUNICATION SKILLS
As an Immigration & Customs Officer, you will have to speak to individuals applying for immigration or those going through immigration and find out the loopholes if any in their documents. This requires you to have diplomacy and tact to deal with individuals and also shippers and manufacturers of goods.
ANALYTICAL SKILLS
The primary job of a Immigration & Customs Officer is to detect any potential threat to the country in terms of security and fraud, reviewing information submitted to them. This requires you to have an analytical bent of mind to be able to gauge all that is shown and also things that are hidden.
GOOD JUDGEMENT
As an Immigration & Customs Officer, you will have to base your decision of allowing an individual entry into the country or permission to leave based on his documents and also on the basis of your judgement. It has to be an unbiased decision based only on facts and figures.
QUICK THINKING
You will need to make quick decisions about individuals and goods entering or exiting the country. If any action is needed to be taken it has to be a swift one as there is very little time or scope for delay in judgement.
What Will My Workplace Look Like?
Your work-life varies severely, depending on where you work, what role you have and the scale of your job.
As an Immigration & Customs Officer, you will have to work long hours, which would include shifts including nights, weekends and at time gazetted holidays. You will mainly have to be present at the port of entry and exit of a country, which would mean at airports and ports.
Thinking of a career as an Immigration & Customs Officer? Take the Mentoria assessment test & talk to our career counsellors to get personalized step-by-step guidance for your future career path.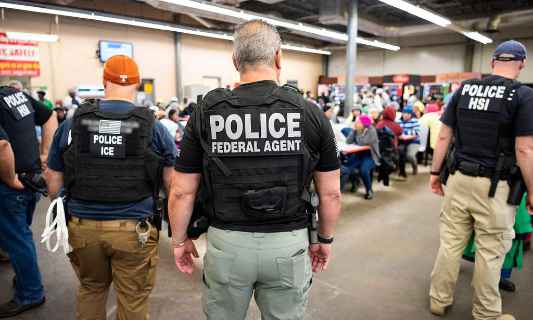 What Is My Scope For Career Growth As An Immigration & Customs Officer?
A job with Immigration and Customs is highly prestigious, as it offers excellent employee benefits and an opportunity to serve the country. You'd be at the forefront of ensuring that people entering and leaving the country do so by abiding laws. With the rise in travel, there is a high demand for skilled professionals in this field. It is difficult to land a job – you will first need to crack the Staff Selection Commission Test (SSC CGL) or UPSC exams to get selected. Additionally, the work hours can be irregular and the job can be hectic. However, the opportunity to work for a reputed government role – and the benefits that come with it – make this a wonderful job option!
How Much Will I Get Paid?
The exact number will depend on where you're working, your education, skill set and internship experience. But we can give you a general idea.
To begin with, you can expect to earn around INR 1,70,000 annually in India. With experience and additional qualifications and certifications, you can expect the salary to rise considerably to up to INR 7,70,000. Add to this the commissions you will earn, and you will know this could be a rewarding career option.
Okay, I'm sold. This is amazing!
4-Step Career Roadmap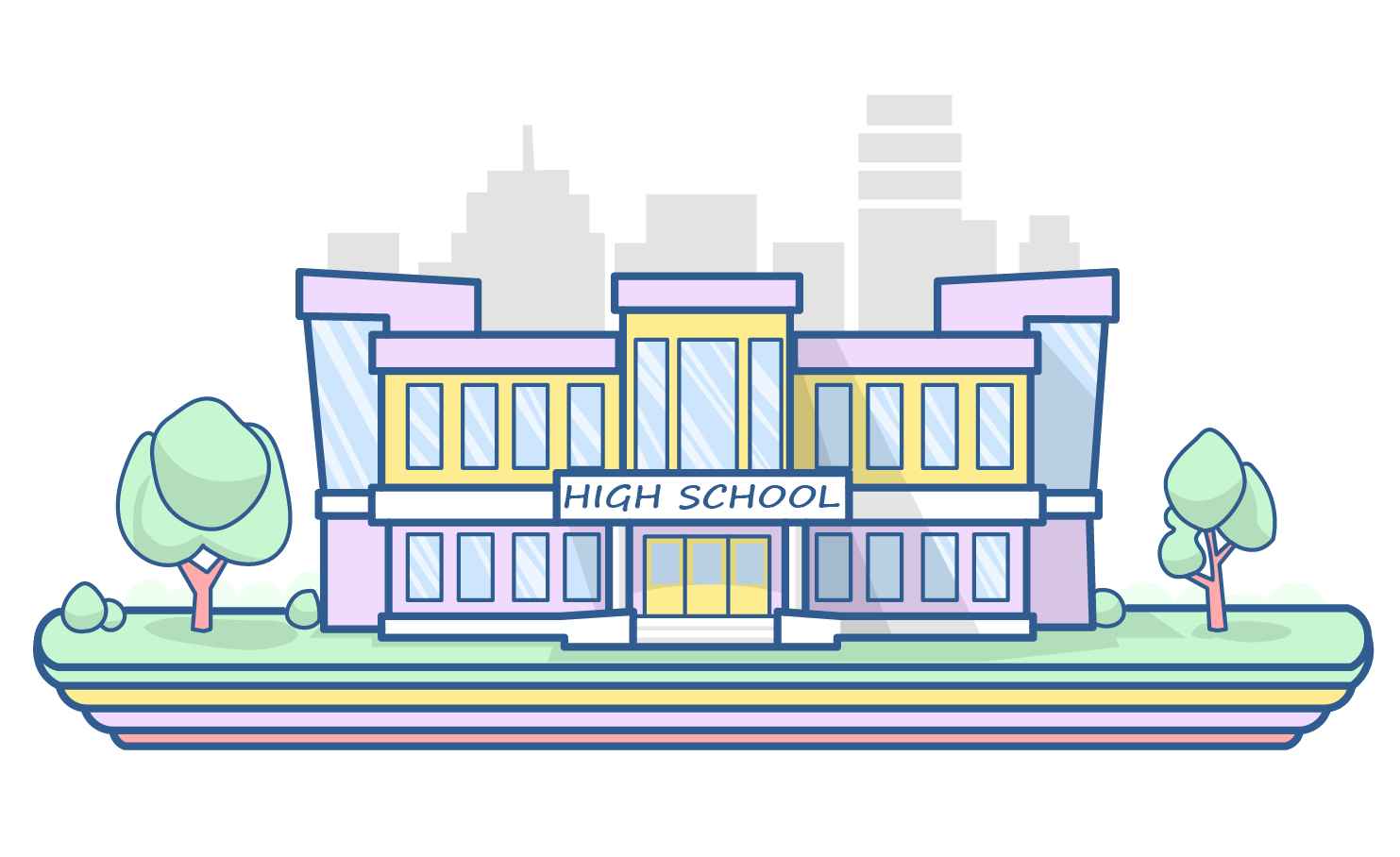 STEP 1: Class XI-XII/Junior College
Choose the any stream after Class 10.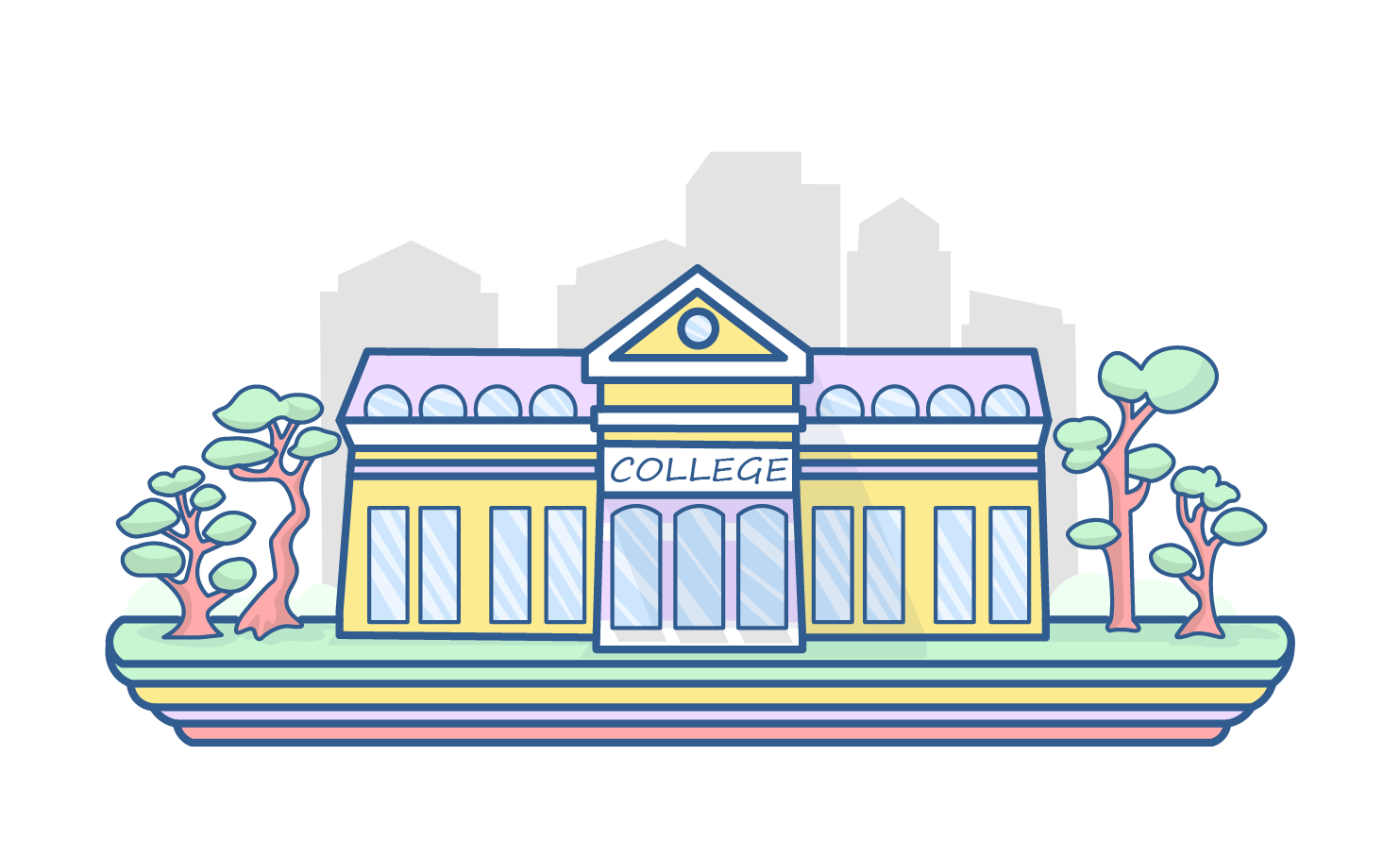 STEP 2: Graduate Degree
Get a Bachelor's degree in any field.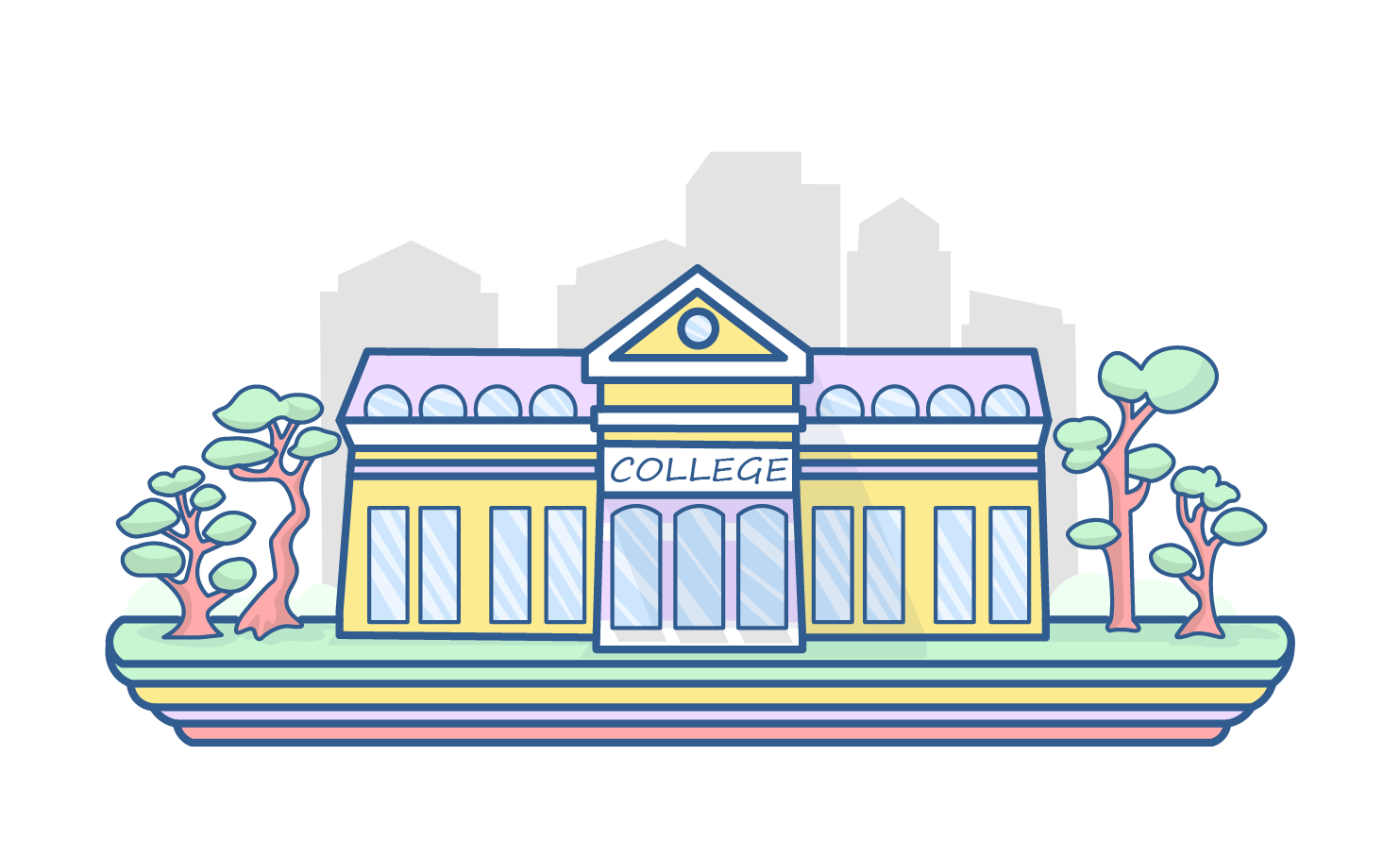 STEP 3: Examination
Write the UPSC examination and mention that the Customs Officer must mention Indian Customs and Central Excise Service (IC&CES) in your preferred area. Once you clear the written exam, you will be shortlisted for the interview. Only those who clear the interview can join for training in Central Excise cadre.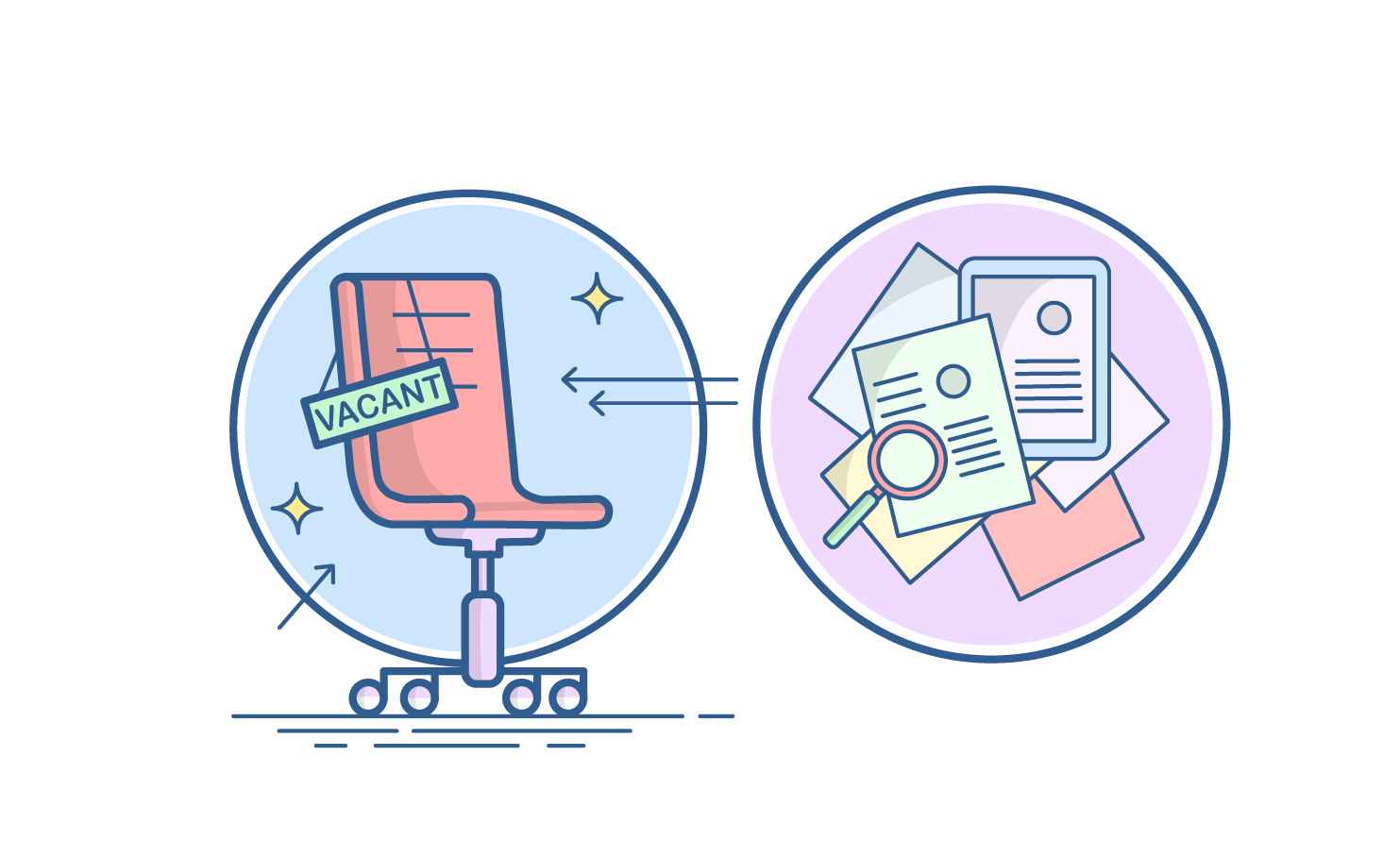 STEP 4: Land a Job
After completing your training, you can join as a Immigration & Customs Officer.
Congratulations, you are now officially an Immigration & Customs Officer!
Sign‌ ‌Up‌ ‌for‌ ‌Mentoria‌ ‌-‌ ‌India's‌ ‌Most‌ ‌Reliable‌ ‌Career‌ ‌Discovery‌ ‌Platform‌ ‌
Mentoria‌ ‌promises‌ ‌to‌ ‌handhold‌ ‌you‌ ‌during ‌your‌ ‌career‌ ‌discovery‌ ‌journey‌ ‌-‌ ‌from‌ ‌the‌ ‌time‌ ‌you‌ ‌sign‌ ‌up‌ ‌until‌ ‌you‌ ‌get‌ ‌into‌ ‌a‌ ‌career‌ ‌you‌ ‌love.‌ ‌