Indian Civil Service Officer
Who Is An Indian Civil Service Officer?
An Indian Civil Services Officer can influence the decision-making of the government. As one, you will report to the ministers!
But that's not all. Officers like you are the real power behind the government because you can directly change the lives of people.
So what exactly do you do again? Well, in a nutshell, you help run the country! Your exact responsibilities will depend on the service you work for.
You see, the government of India has different civil services. There's the Indian Administrative Service (IAS) and the Indian Foreign Service (IFS). There's also the Indian Forest Service (IFoS) and Indian Revenue Service (IRS) and many others. Each of these services performs different tasks. For instance, IAS officers create and implement policies making the life of the common man easier. The IFS is responsible for looking out for the welfare of our country, in India as well as abroad. The IRS is involved in collecting taxes. And the IFoS ensures that the environment is protected.
As you can imagine, you will need a great understanding of public affairs! Are you up for this challenge?! If so, read on!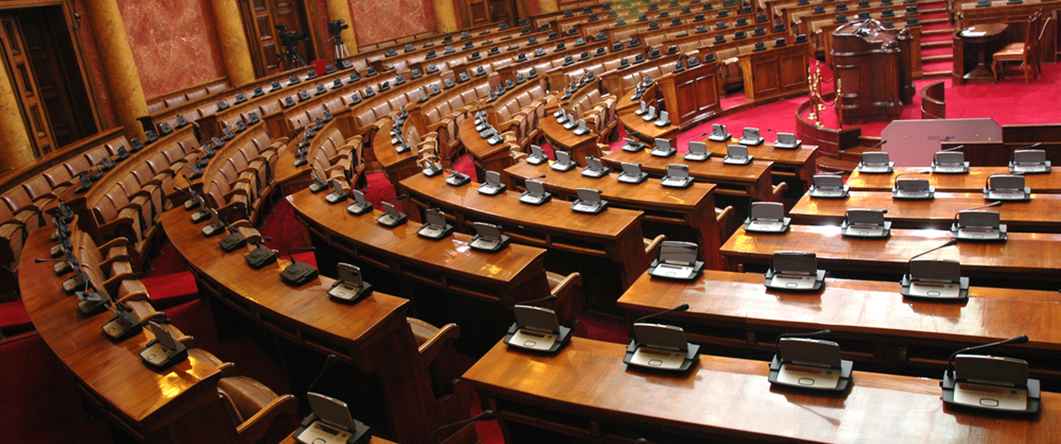 Roles & Responsibilities
Effectively communicating on all official matters. For example, as a district magistrate, you may have been assigned a budget to dig wells. Seek the help of the farmers and residents around to understand where it is needed the most. Communicate with governmental bodies to understand the water tables and water levels. Consult other Indian civil servants in neighbouring districts that may have similar projects. This will help create the best possible outcome.
Studying and analyzing information on policies and procedures. Understand their purpose and determine if and how they should be implemented. There are policies like Swachch Bharat Abhiyan implemented at all levels of the government. You could study and understand how a policy like this could be carried out in your department.
Managing a limited budget efficiently and effectively. Most government bodies work within a limited budget assigned to them by planning commissions. It is important that you use that budget efficiently to make the changes in the lives of the people you serve.
Creating high-quality reports on the policies implemented or new systems that you come up with. These can be studied for their effectiveness and then be applied similarly in other places.
Researching and analysing economic and political data. Submit your research findings to your seniors. This data will help you to form decisions for the department you have been assigned.
Keeping an eye on economic and political issues so you are aware of current happenings. This is necessary for you to correctly advise ministers on the steps to take when circumstances change.
Take the Mentoria career assessment, to find out how well-suited you are as a Civil Services Officer.
What Skills Will I Need To Have To Do This Job Well?
As exciting as this sounds, there are some things you'll need to learn to do the job right:
LEADERSHIP SKILLS
The most critical fact for you to remember is that you now represent the Indian government. As a government official, you need to exercise your leadership skills. This will help those around you to reach a common goal.
ADMINISTRATION SKILLS
One of your primary responsibilities will be to handle daily administrative affairs. For example, as a district magistrate(IAS) in a small town, your decisions will include everything from issuing licences to industries to promoting government policies like "Beti Padhao" to even helping conduct elections. To carry out these tasks efficiently, you will need to display excellent administration skills.
PROBLEM-SOLVING SKILLS
You are sure to come across plenty of tricky situations in this career. This is mostly because Indian Civil Service Officers need to keep the issues of the people in mind. At the same time you will manage the limited budget assigned by the government. You will also need to deal with politicians from time to time as you will be directly reporting to them. To resolve problems quickly, you will need to think on your feet. You will need to evaluate all possible solutions before taking a decision.
COMMUNICATION SKILLS
You will be called upon to give clear orders with no scope for misunderstanding. You may also need to meet and speak with influential people. You need to have excellent spoken and written communication skills.
UNIQUE THINKING SKILLS
Given how diverse our country is, you will have to do some serious out-of-the-box thinking! You will also face the challenge of having very limited funds to exercise your solutions.
For example, the Kozhikode Collector N. Prashant organised the clean up of a 14-acre lake in exchange for a plate of Biryani! He also used Facebook to mobilise the masses. He has created unique solutions like Compassionate Kozhikode, a platform to get people to feed the poor. This last one won him global acclaim.
What Will My Workplace Look Like?
Most of your work will take place from your office. Depending on the service you work for, your post may be rotational. This means you may need to move to a different position or a different location from time to time.
Indian Civil Service Officers begin at a district level and then go on to work in various ministries. You could work in a multitude of government posts. This includes working at the Secretariat, the RBI, the Diplomatic Corps in different countries, et al.
You may need to travel – this could be to attend meetings or to carry on-site visits. You may even need to move overseas, again, depending on your service.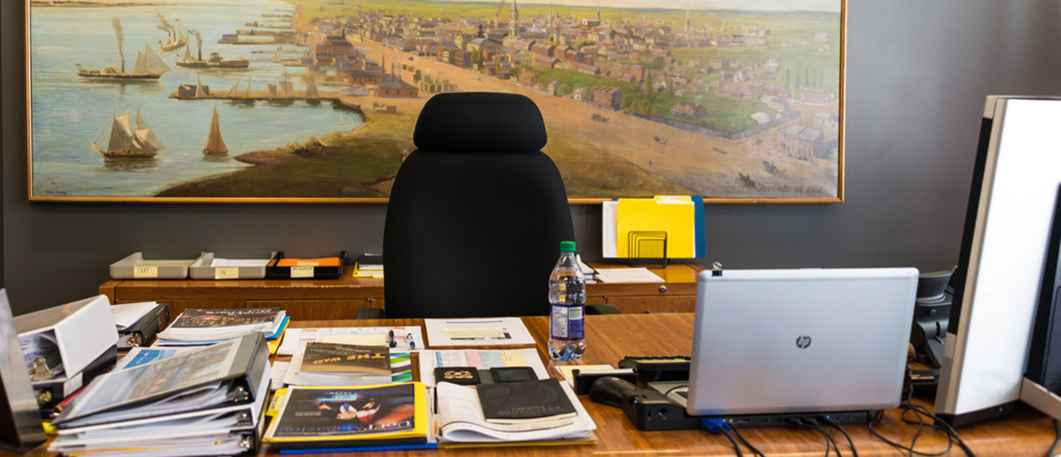 What Is My Scope For Career Growth As An Indian Civil Service Officer?
You will start your journey in the Indian Civil Service as a Junior Officer. Here you will be on probation for two years. The next rank is Senior Officer who works as Under Secretary in the State/Central Government.
Your next step would be Deputy Secretary. You could be the Director of Public Sector Enterprises. You could also head other developmental and administrative organisations.
The highest rank is the Secretary/Cabinet Secretary of a Ministry. You could also head a department of the Central/ State Government. You could also be the Chief Secretary of a State Government.
Most of the junior officers do administrative work that would help senior officers. Your power would increase as you ascended the ladder, and you would set policies. You will help them in making administrative decisions.
Thinking of a career as a Civil Services Officer? Take the Mentoria assessment & talk to our career counsellors to get personalized step-by-step guidance for your future career path. 
How Much Will I Get Paid?
The exact figure that you take home will depend on the service that you work for.
At the most junior level, you can expect about INR 50,000 per month. This amount can go up to around INR 1,50,000 to INR 2,00,0000. Depending on your ranking, you will also be given many perks such as cheaper housing, money for furnishing, etc.
Okay, I'm sold. This is amazing
5-Step Career Roadmap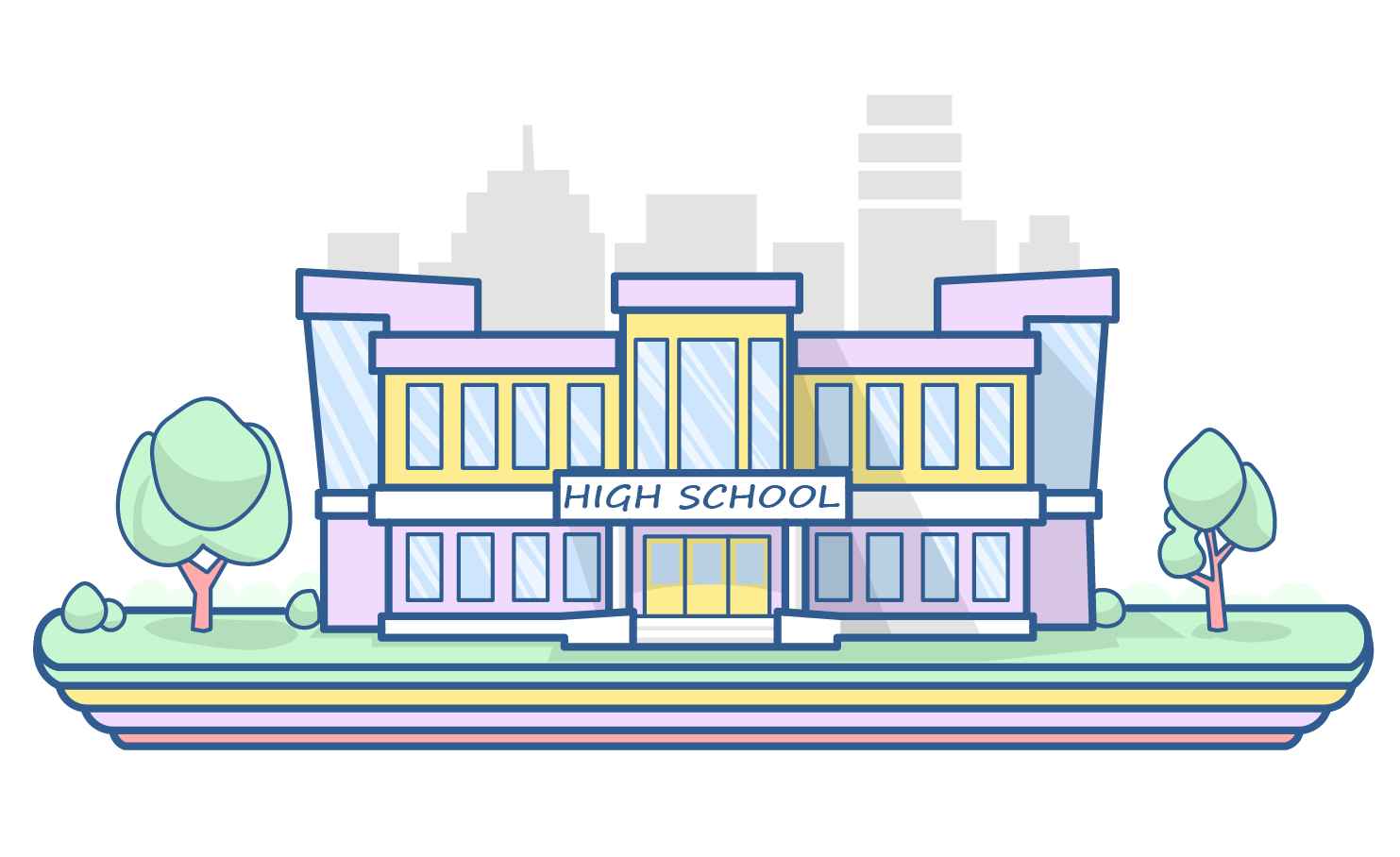 STEP 1: Class XI-XII/Junior College
You can start preparing for the Indian Civil Service exam from the time you are in school. While in school, study your entire curriculum very seriously. Take a look at the Indian Civil Service syllabus to get an idea of the exam. Focus on NCERT textbooks (irrespective of whether you studied in CBSE or not) and also make use of guides like Manorama, etc. It is important that you start reading the newspaper regularly. You could also read magazines that cover current affairs.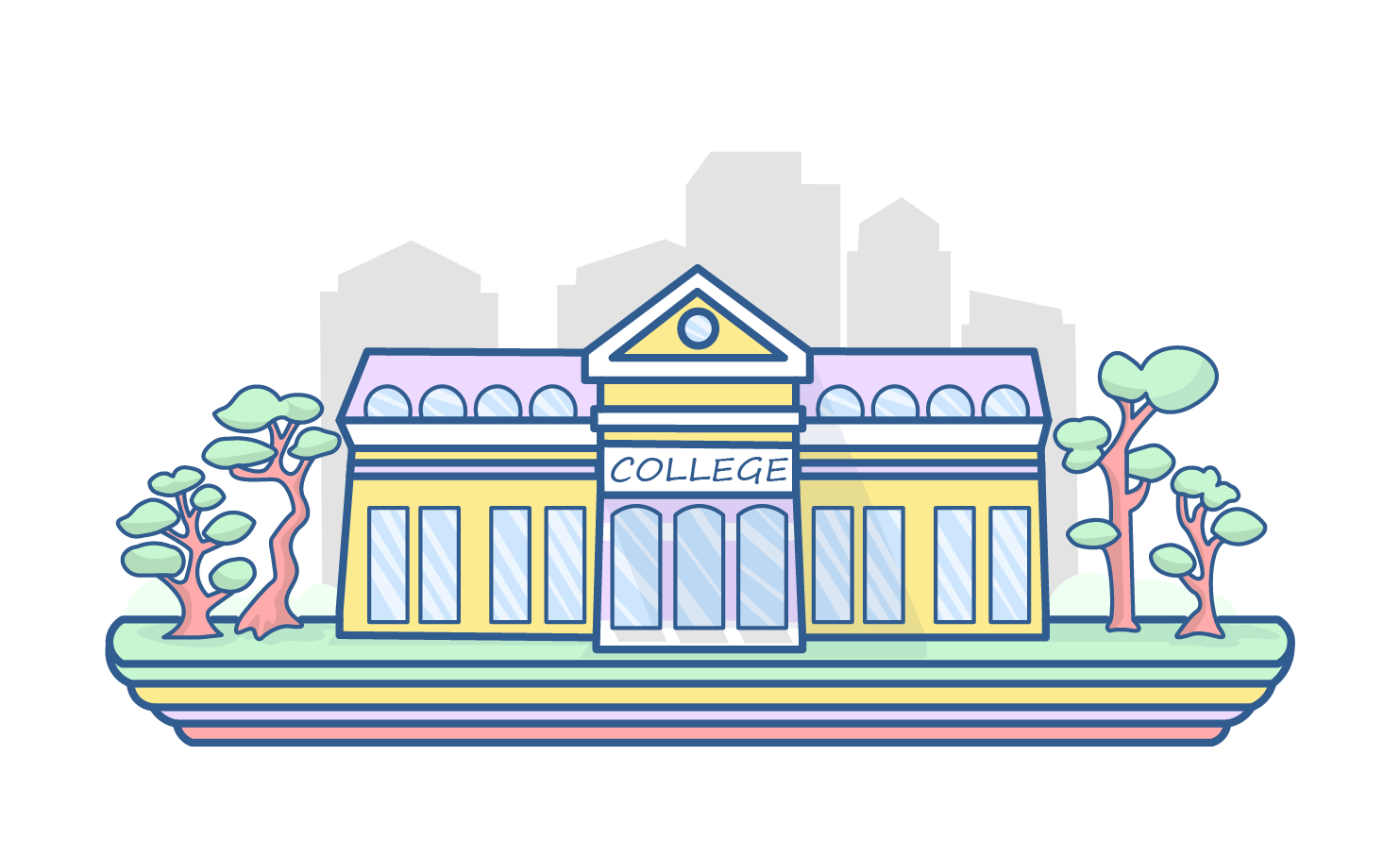 STEP 2: Graduate Degree
Go to a reputed university and get your graduation degree. You should choose your subject wisely. Pick a subject that fits well with your plans. If you would like to get into Administrative services, choose subjects like Sociology and Psychology. If you would like to get into the Financial Services, then choose subjects like Economics.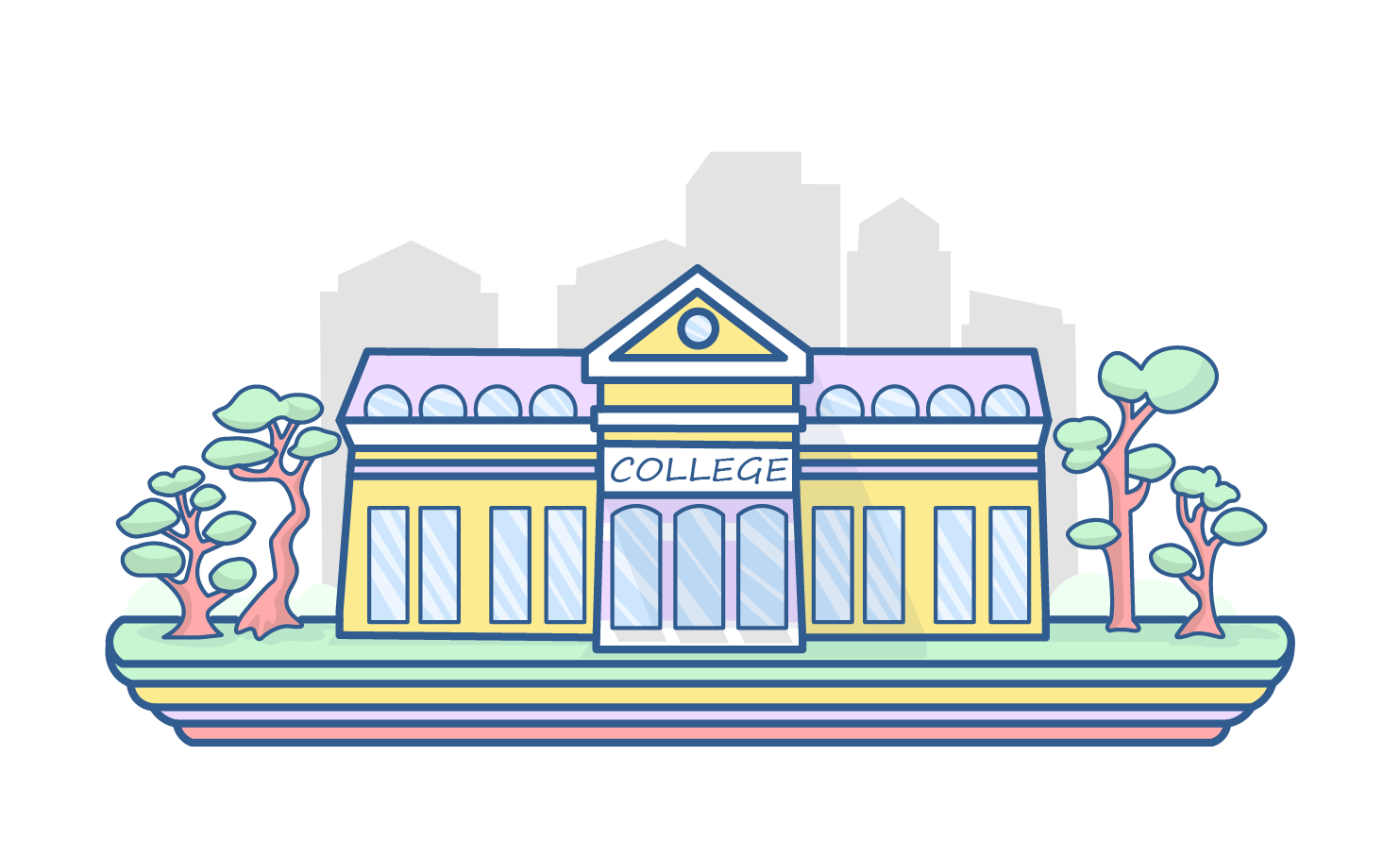 STEP 3: Entrance Exam
There are two conditions to be eligible for taking the Indian Civil Service Examination. You need to be an Indian citizen. And you need to be between 21 and 30 years of age. The exam is conducted in two parts. Part 1: Preliminary Examination Part 2: Main Examination Preliminary Examination: You first have to pass the initial examination to take the Main Examination. The preliminary examination has two papers: General Studies An aptitude test Main Examination: This consists of nine written exams and an interview. Out of the nine papers, the first two papers are qualifying papers. This means the marks scored in these two papers will not be counted in your overall ranking. The topics for the qualifying papers are as follows: Paper A: One of the Indian languages listed in the Eighth Schedule to the Constitution of India. The language for this paper will be selected by you from the list. Paper B: English The qualifying papers will cover Comprehension of given passages, precis writing, usage of language and vocabulary, a short essay and translation from English to the Indian language and vice-versa. The topics for the remaining seven exams are as follows: Paper 1: Essay Paper 2: General Studies I (This will cover Indian heritage and culture, history and geography of the world and society) Paper 3: General Studies II (This will include governance, constitution, polity, social justice and international relations) Paper 4: General Studies III (This will cover technology, economic development, bio-diversity, environment, security and disaster management) Paper 5: General Studies-IV(This will include ethics, integrity, and aptitude) Papers 6 & 7: Two papers on subjects to be selected by you, from a list of optional subjects provided Based on how much you score in the exams and interview, and your preference, you will be placed in one of the services.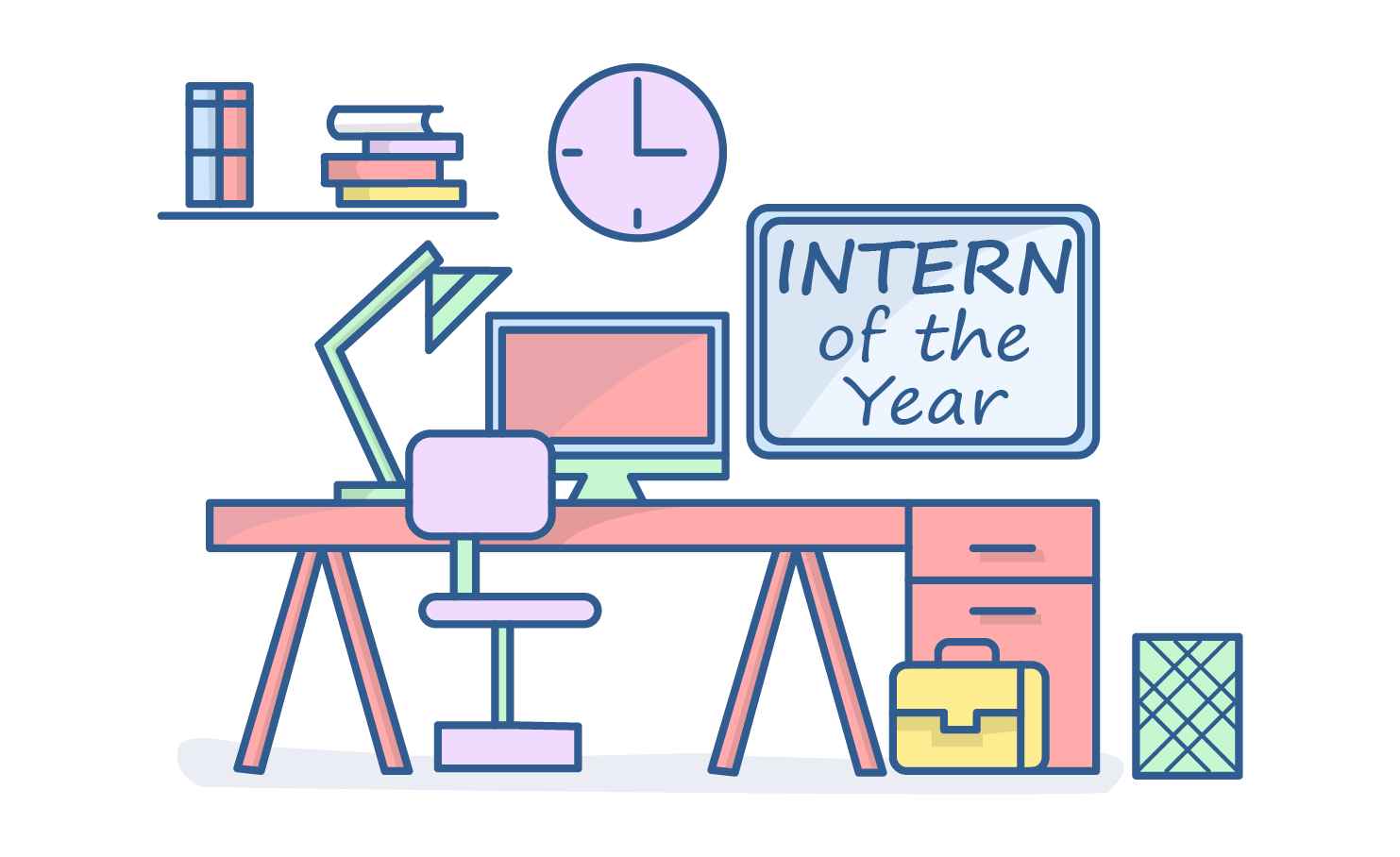 STEP 4: Training
There is a hundred-day training period held at Lal Bahadur Shastri National Academy of Administration, Mussoorie. You will be typically taught law, management, accounting, history, polity, economics here. Guests speakers from various parts of the government will also give lectures on their areas of expertise. There are exams held at both the mid-term and end-term. You are also taken for a visit to the local villages. This is so you have first-hand experience with the people you serve. You will be expected to study and submit assignments and papers on what you observed there. This includes the local hospitals, farming patterns, village schools and functioning of the panchayats. After this there is the probationary training of another 20 months. This is organised at the district level, where you get to learn your duties in detail. Post this stage you will go to Rashtrapati Bhavan and collect your joining letters from the President of India!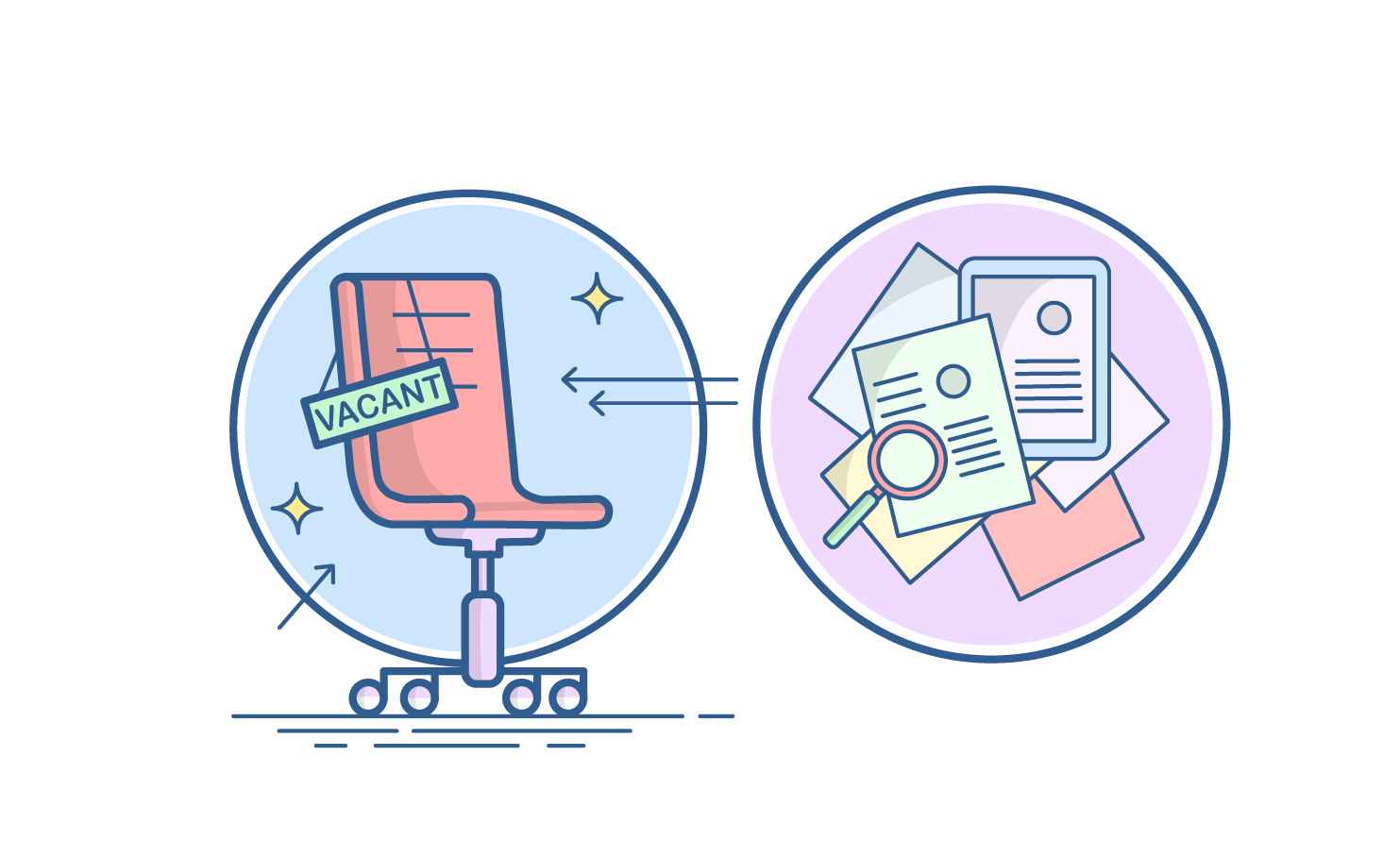 STEP 5: Land a Job
You will be assigned to postings across the country; this could be in a large city or a remote village. It could be anywhere. Make sure you work hard and always keep the interests of the common people in mind. This will help you make a name for yourself and go ahead in your career.
Sign‌ ‌Up‌ ‌for‌ ‌Mentoria‌ ‌-‌ ‌India's‌ ‌Most‌ ‌Reliable‌ ‌Career‌ ‌Discovery‌ ‌Platform‌ ‌
Mentoria‌ ‌promises‌ ‌to‌ ‌handhold‌ ‌you‌ ‌during ‌your‌ ‌career‌ ‌discovery‌ ‌journey‌ ‌-‌ ‌from‌ ‌the‌ ‌time‌ ‌you‌ ‌sign‌ ‌up‌ ‌until‌ ‌you‌ ‌get‌ ‌into‌ ‌a‌ ‌career‌ ‌you‌ ‌love.‌ ‌