Indian Engineering Services Officer/IES Officer
Who Is An Indian Engineering Services Officer/IES Officer?
An Indian Engineering Services Officer (IES), is an engineer who works in a public sector unit. As an IES Officer, you have to apply technical knowledge to design, build or maintain industrial structures. You have to specialize in any one field of engineering from civil, mechanical, electrical, software.
For example, you may have to build a bridge in a village, which is approved and financed by the government. You will serve as a government employee while providing your services as an engineer.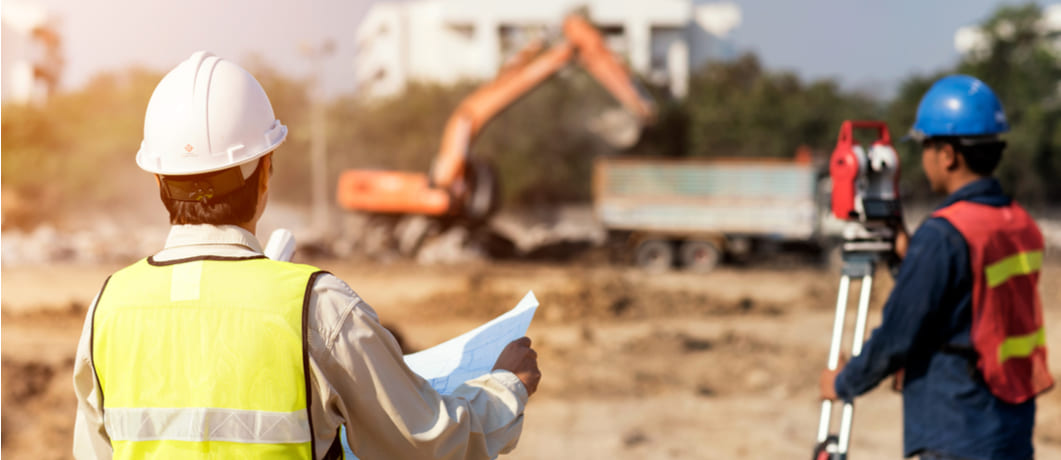 Roles & Responsibilities
Designing industrial structures. For example, designing the basic structure of a hydropower plant.
Preparing daily reports to record the daily progress of the project.
Conducting surveys that give an idea about the positioning of the project site.
Managing the paperwork like maintaining official files for making procurement of data easier.
Supervising labour. You will be expected to supervise the roles being performed on site, by the contractor and his labourers.
Making proposals for the structuring of any new project coming up in town. These proposals need to be approved by the government before they can be enacted.
Take the Mentoria career assessment test, to find out how well-suited you are as an Officer-Indian Engineering Services.
What Skills Will I Need To Have To Do This Job Well?
As exciting as this sounds, there are some things you'll need to learn to do the job right:
LEADERSHIP
Leadership is a crucial quality for an IES Officer. You should be able to lead your team ably. A project is successful through teamwork, and the team should have an effective leader.
COMMUNICATION
You need to communicate effectively with your subordinates and your seniors. This will help build a good relationship at both ends, and enable a healthy work environment.
DETERMINATION
You must be extremely determined to be able to complete every undertaken task. Successful completion of projects will also depend upon your sense of purpose.
MANAGEMENT SKILLS
Task management plays a crucial role for IES Officers. You must possess good managerial skills. You need to supervise the work done by subordinates, and also manage paperwork.
DECISION-MAKING SKILLS
You need to be able to make prompt and logical decisions, whenever the need arises. Before taking any drastic step, the risk involved must be calculated. All decisions should be undertaken with precision.
What Will My Workplace Look Like?
Your work life will vary depending on where you work, your role, the scale and rank of your job.
IES Officers are government employees and are recruited at a high rank. Your work environment will depend on the scale at which you are working. You will have an office job due to your managerial role.
However, you will have to visit project sites as well. There will be some travel involved. In the case of a transfer, you may have to travel to a different location.
There will be fixed working hours, usually from 9 am to 5 pm. You will be provided with residential facilities close to your workplace. The role that you perform will affect the perks given to you.
As an IES Officer, you will enjoy a position of respect among people in general.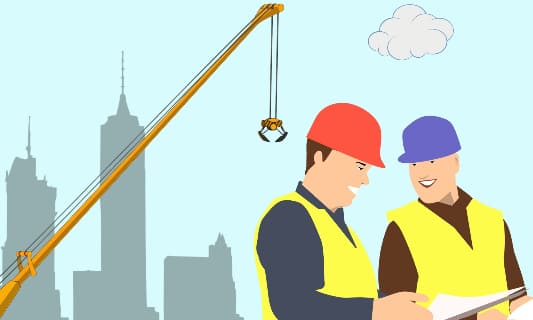 What Is My Scope For Career Growth As An Indian Engineering Services Officer/IES Officer?
To begin with, you would be recruited as an Assistant Executive Engineer or Assistant Director. With three to four years of experience, you would be promoted to the post of Executive Engineer or Director. Subsequently, an experience of eight years will lead you to become General Manager or Joint Director.
To be promoted to Chief Engineer, 13 years of experience is required. You can become the Additional General Manager after 20 years of experience. Similarly, you can become the Engineer-In-Chief after 30 years of experience. You can also become the Chairman of a governmental organisation after working for 34 years!
The hierarchy depends purely on performance and experience. With each rising level of the hierarchy, the technical work reduces. This means that managerial tasks increase at higher levels.
Thinking of a career as an Officer-Indian Engineering Services? Take the Mentoria assessment test & talk to our career counsellors to get personalized step-by-step guidance for your future career path. 
How Much Will I Get Paid?
The exact number will depend on where you're working, your education, skill set and internship experience. We can offer you a general idea.
The starting salary for an IES Officer is around ₹ 40,000 per month. The pay increases by ₹ 5,000 to ₹ 7,000 with each promotion. Housing facility and an official vehicle will be allotted by the government.
You would be provided with a domestic servant, driver and peon. At some hierarchies, a personal assistant is also provided by the government.
Okay, I'm sold. This is amazing
7-Step Career Roadmap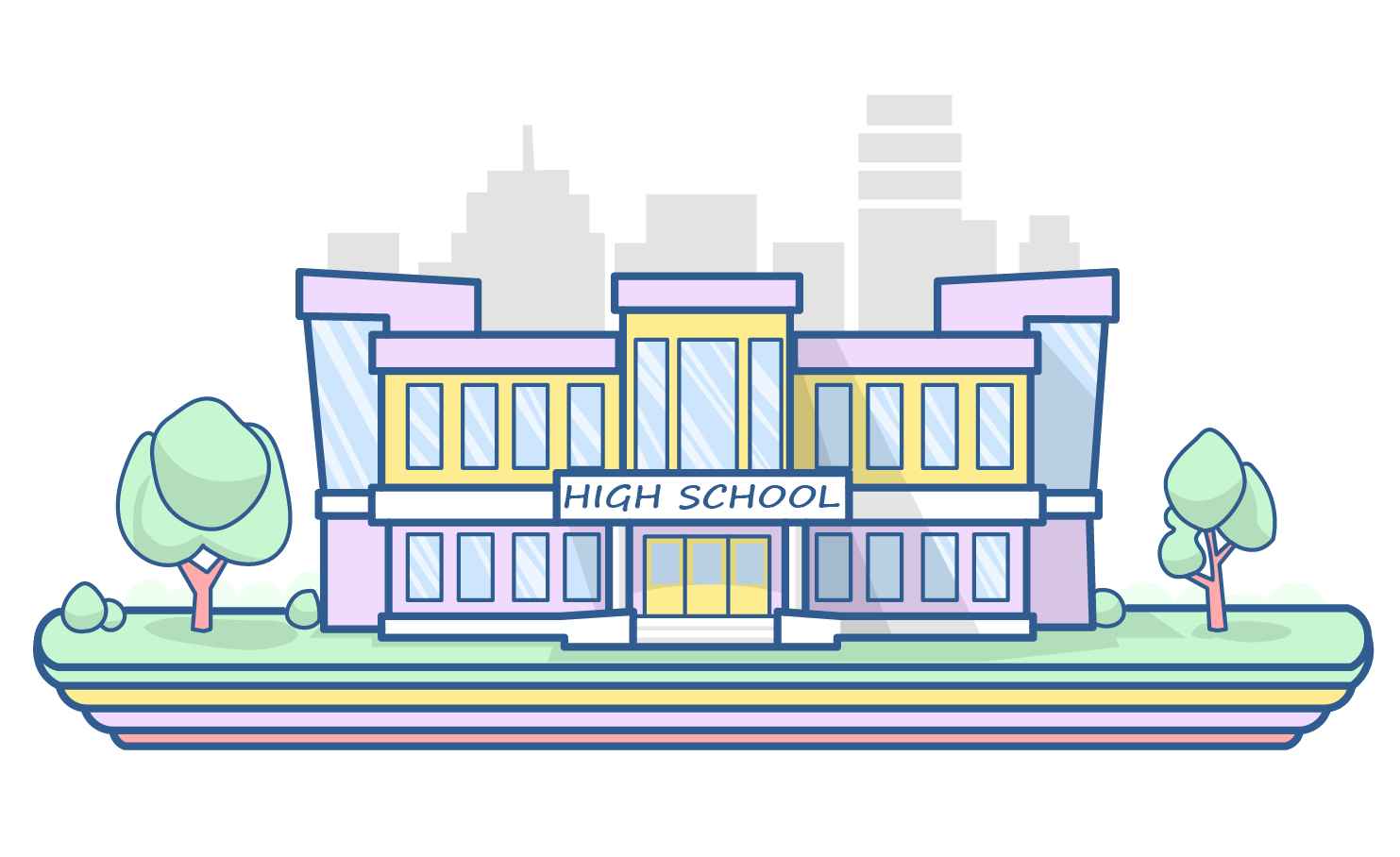 STEP 1: Class XI – XII/Junior College
At this level, you have to opt for the subjects like Physics, Chemistry and Mathematics. Also, a score of more than 60% marks is required.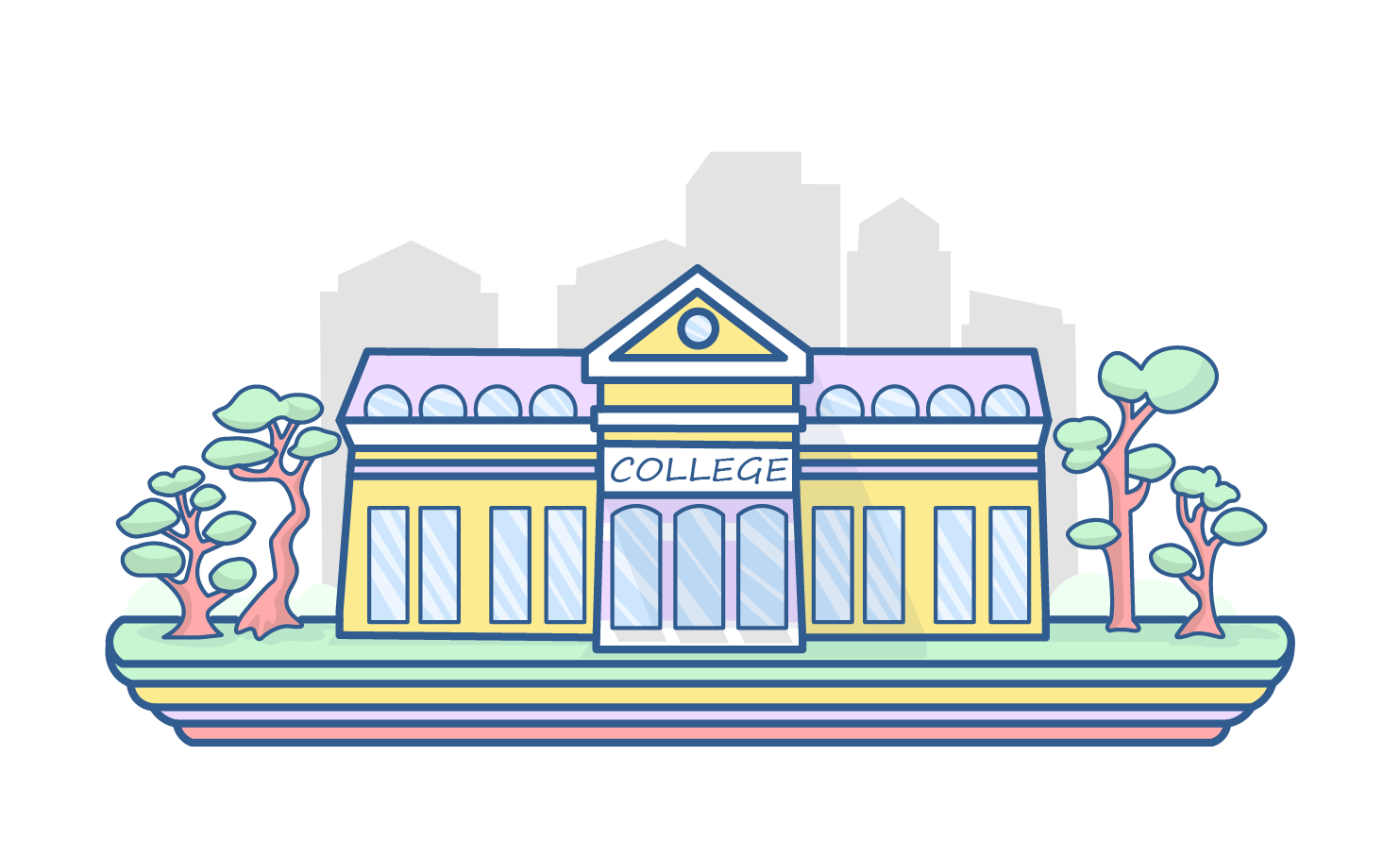 STEP 2: Entrance Exam
You have to pass the All India Engineering Entrance Examination (AIEEE). This will help you secure admission in a good college.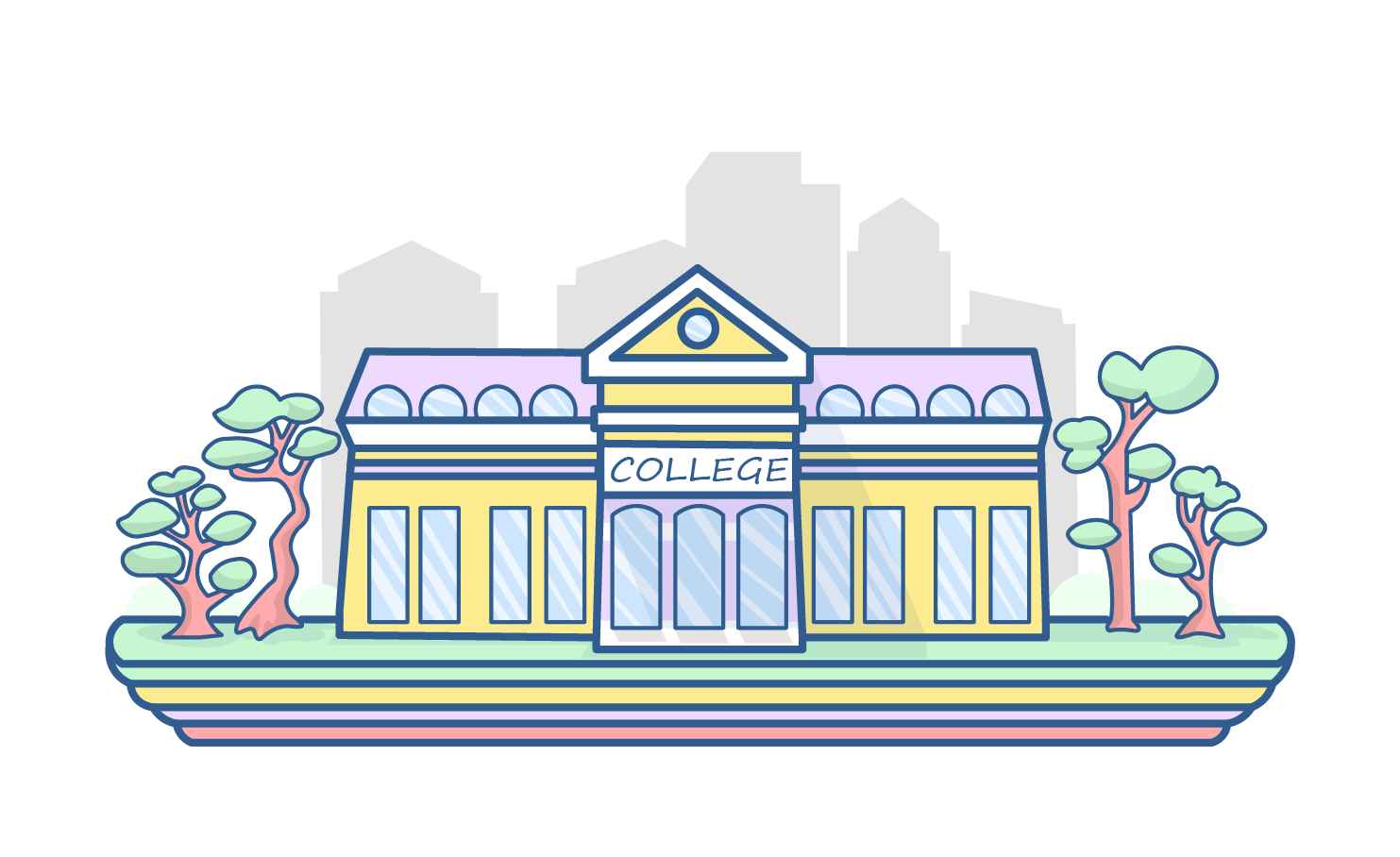 STEP 3: Graduate Degree
You must complete your graduate studies in engineering i.e. Bachelor of Engineering (B.E.) degree in any one of the engineering streams.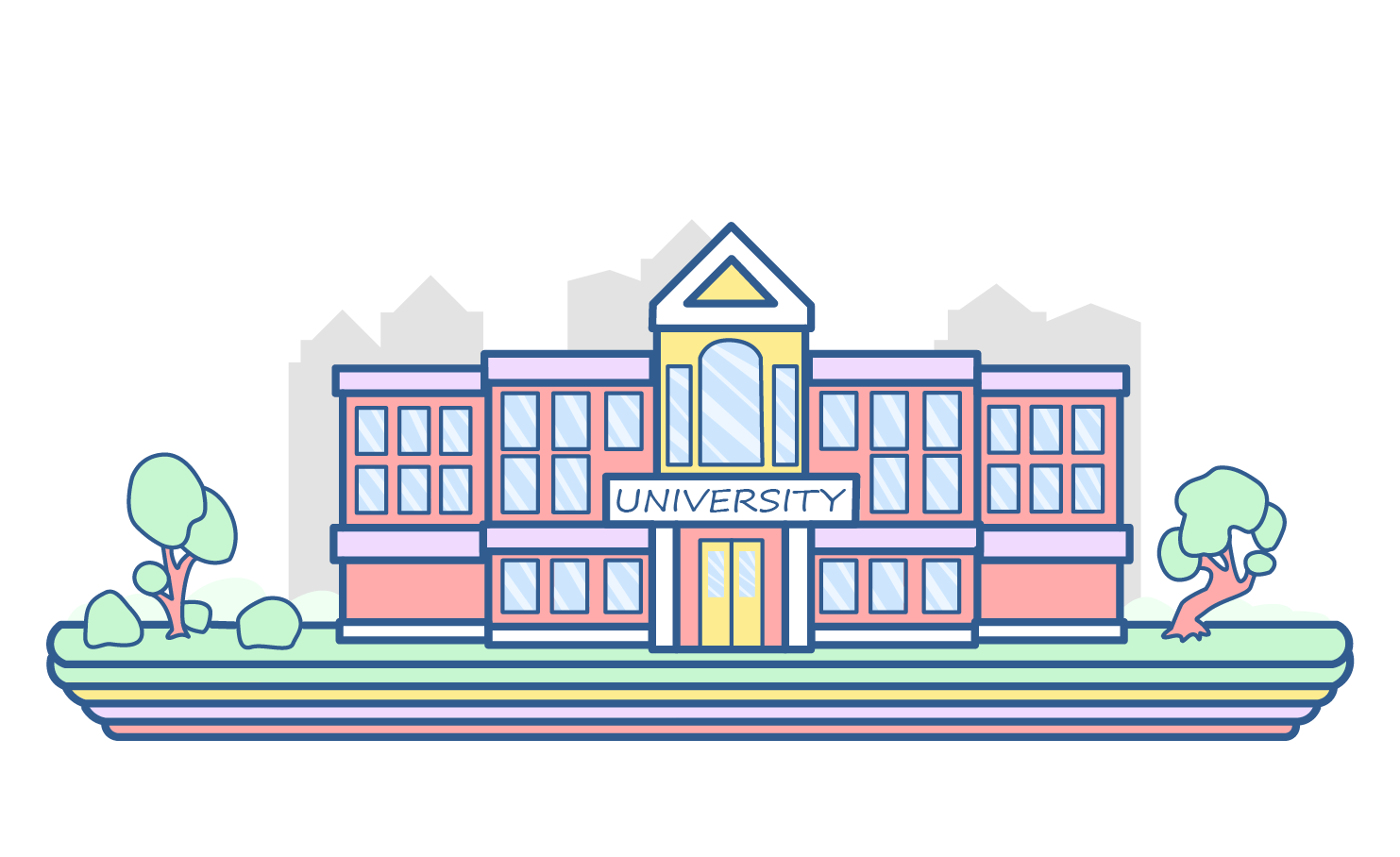 STEP 4: Written Test
The Union Public Service Commission (UPSC) conducts exams for this role. You need to apply for the IES exam through the UPSC portal. There are two written tests that need to be cleared.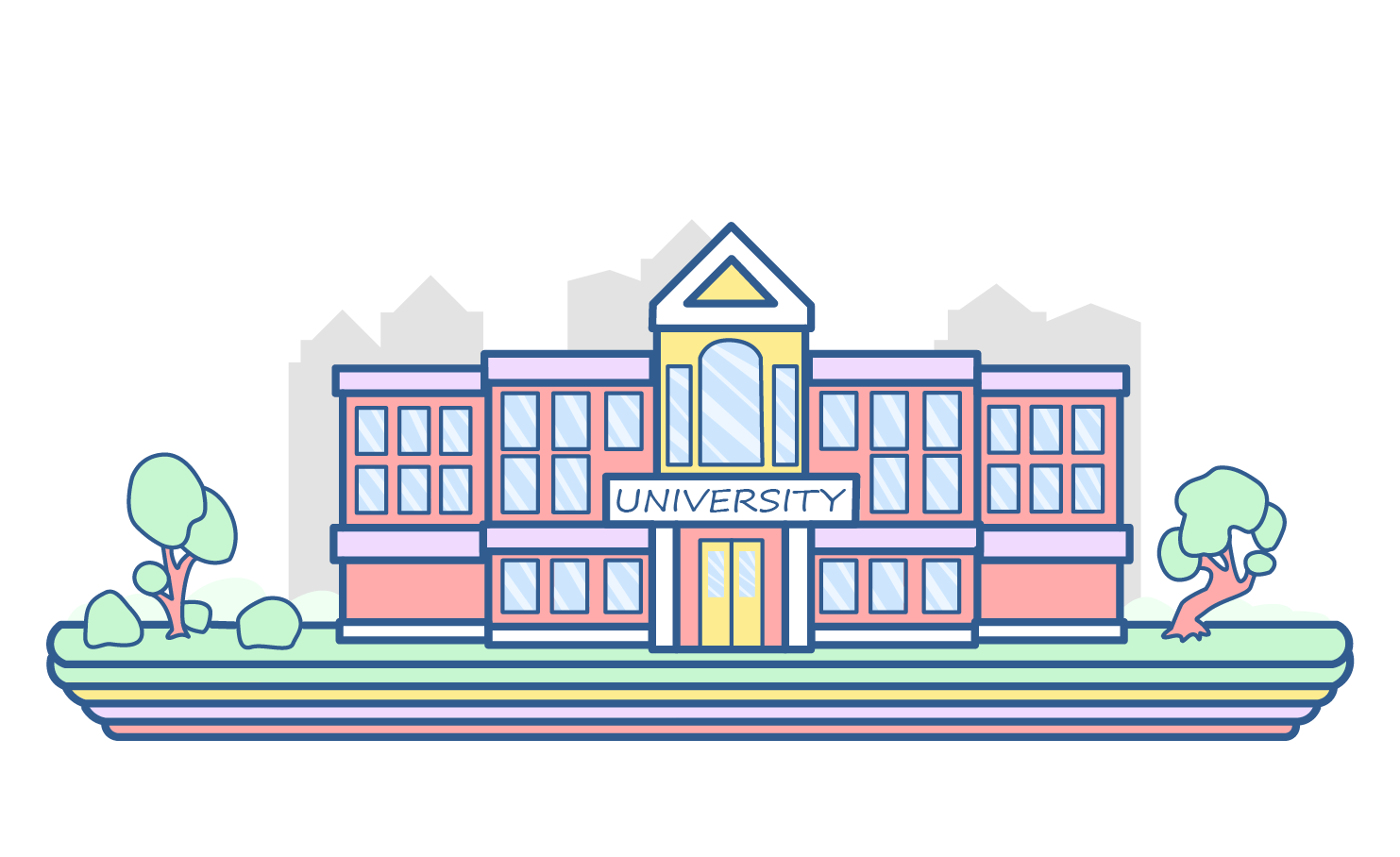 STEP 5: Personality Test
After clearing the written tests, you would have to go through the personality test. This is in the form of a personal interview.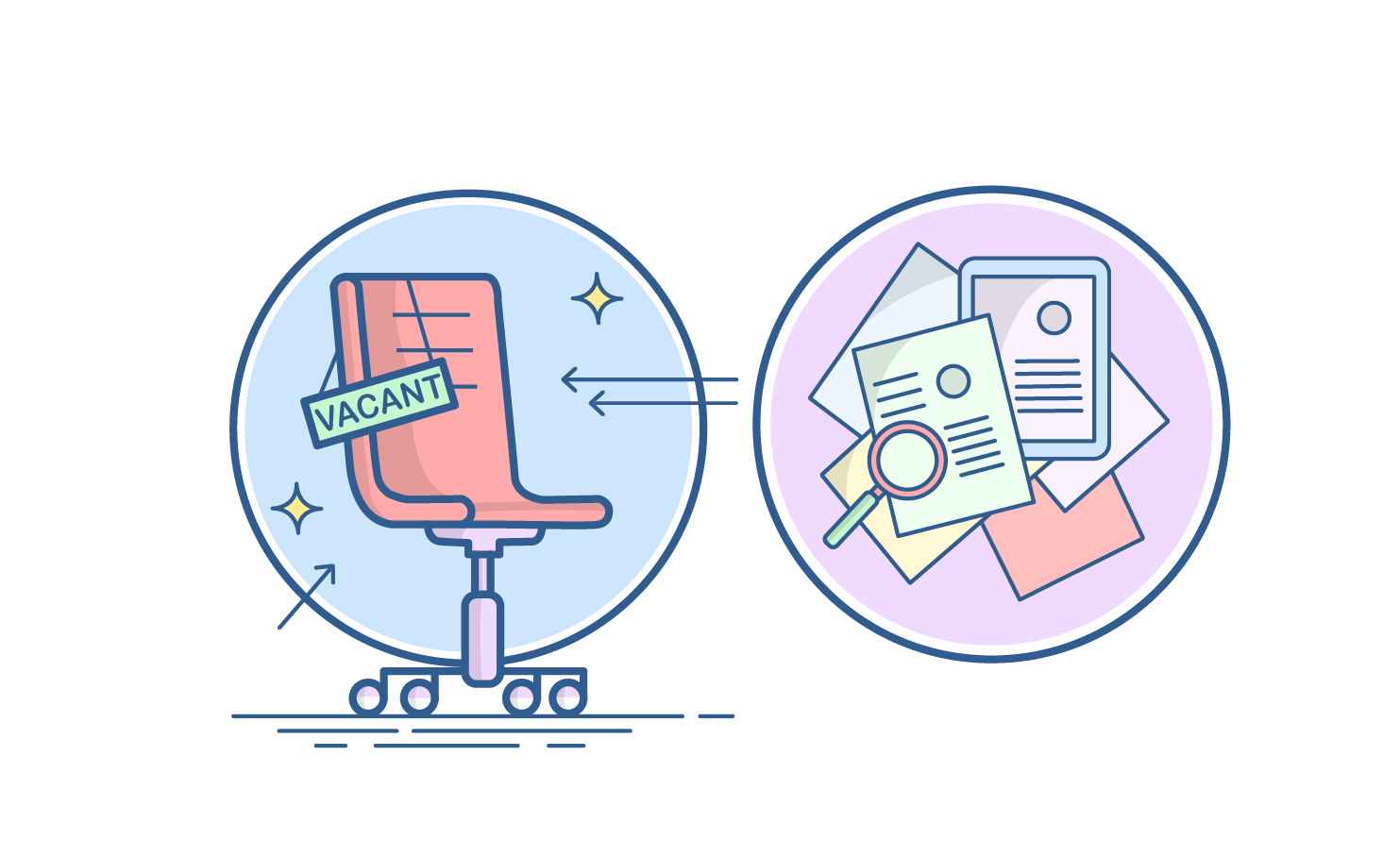 STEP 6: : Land a Job
You will now be employed by the government and may be placed at any part of the country. Congratulations, you are now officially an IES Officer/ Indian Engineering Services Officer!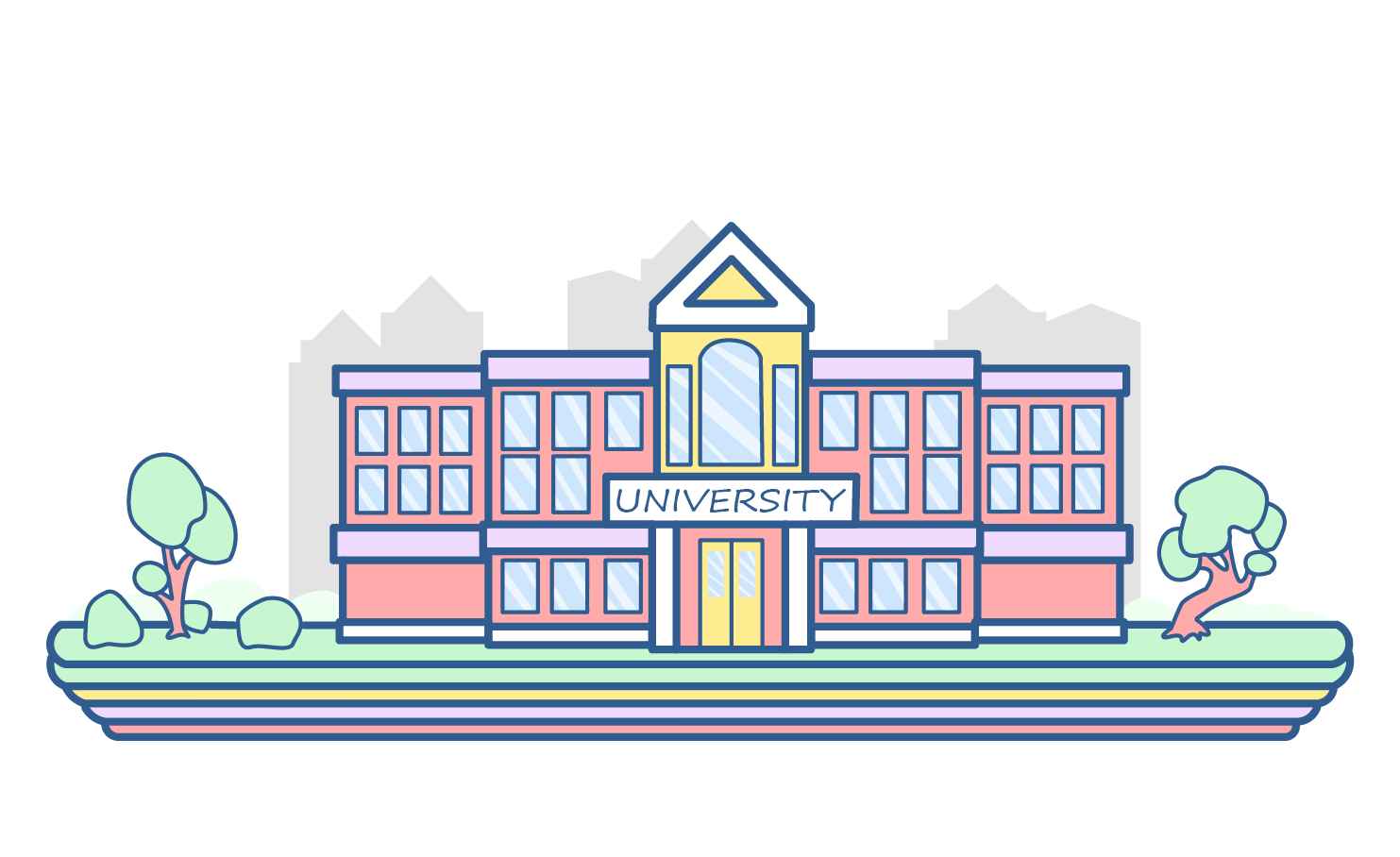 STEP 7: Postgraduate Degree
You may opt for a Postgraduate Degree in Engineering (M.Tech) before the IES exam. However, it is not necessary for pursuing a career as an IES Officer.
Sign‌ ‌Up‌ ‌for‌ ‌Mentoria‌ ‌-‌ ‌India's‌ ‌Most‌ ‌Reliable‌ ‌Career‌ ‌Discovery‌ ‌Platform‌ ‌
Mentoria‌ ‌promises‌ ‌to‌ ‌handhold‌ ‌you‌ ‌during ‌your‌ ‌career‌ ‌discovery‌ ‌journey‌ ‌-‌ ‌from‌ ‌the‌ ‌time‌ ‌you‌ ‌sign‌ ‌up‌ ‌until‌ ‌you‌ ‌get‌ ‌into‌ ‌a‌ ‌career‌ ‌you‌ ‌love.‌ ‌