Industrial Designer/Product Designer
Who Is An Industrial Designer/Product Designer
You must be wondering what an industrial designer/ product designer does. Let's give you an example. Think of the pencil that we use in our day-to-day lives. Not exactly a complicated product, is it? However, there are designers who are deciding new designs, shapes and sizes of the pencils. These will then will go into production.
As an industrial designer/ product designer, you essentially design and develop products. You need to be highly creative. You convert creative ideas into applicable designs. These are developed into a product that is unique. A lot of these products change the way we live in society.
From a Nike shoe to an Apple watch, an industrial designer/ product designer works on it all. Furniture, interiors of planes, pens, glassware, luggage – they create almost every single product that makes human life easier.
Design is a universal concept. It's important to be curious to break through and recreate ideas, thoughts, and structures. Approach every idea as a puzzle that needs to be solved with beauty and innovation.
Does that sound challenging? Exciting even? Find out what it takes to become one!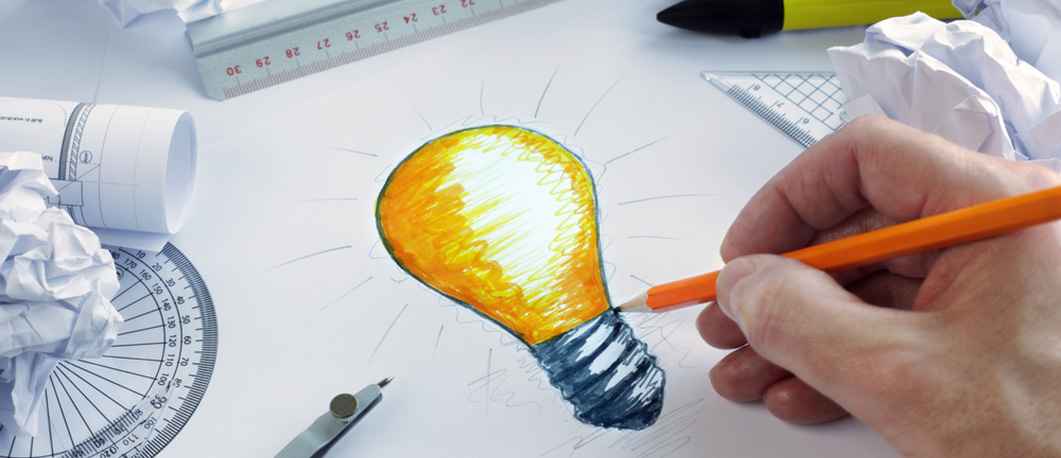 Roles & Responsibilities
Preparing sketches and drafts, illustrating the design of the product you intend to develop.
Looking into research results before designing products. For example, let's say research suggests that your target audience prefers hexagonal pencils. Now, you have to think twice before designing a triangular or circular pencil.
Using scientific and mathematical measurements to create accurate designs.
Presenting the approved design of the product to other teams. For example, you might have to present your new product design to the marketing team in a meeting. This helps them understand the product and devise the communication/advertising campaigns accordingly.
Working in close collaboration with the fabrication team or the production team. This helps you ensure that the model that is being developed matches the design.
Conducting quality checks on the refined product with the help of the quality team.
Supervising the work of your subordinates and providing proper feedback
Examining the materials that are being used to chalk out the production cost. For example, if you are developing a car, you will evaluate the cost of steel that is used for making all the parts.
Evaluating the safety aspects of the product. For instance, the quality of airbags installed in the car.
Take the Mentoria career assessment, to find out how well-suited you are as a Commercial and Industrial Designer.
What Skills Will I Need To Have To Do This Job Well?
As exciting as this sounds, there are some things you'll need to learn to do the job right:
ARTISTIC SKILLS
You have to be good at drawing. Your ideas should be clearly depicted. You should be comfortable using different art instruments like paints and brushes.
TECHNOLOGY SKILLS
You will be using various computer-aided design equipment and software used in designing. These may include AutoCAD, 123D Design, Alias, and others. Mastering at least a couple of these softwares will give you an advantage at work.
COMMUNICATION SKILLS
Excellent communication skills are a must. You should communicate your idea to the clients, and people from other departments effectively.
MONITORING AND PROBLEM-SOLVING SKILLS
You must have the ability to monitor and solve all types of problems. For example, the production cost is running over the budget. Here you may have to modify the design a little to fit the budget. If a developed model is flawed, you must find the means to fix it.
SCIENTIFIC KNOWLEDGE
You should be perfect with your calculations and the practical use of every product you design. If your calculations go wrong, then the entire model might fail. Knowledge of physics also helps in determining the right material used for the product.
LISTENING SKILLS
You should listen and comprehend everything said to you during the briefing session. Active listening will help you communicate better with other teams.
What Will My Workplace Look Like?
Most of the times, you will be at your desk, developing designs using different computer software. You will have brainstorming sessions with the marketing team to find out ways of selling the product. You might also have to travel for client visits. These visits can be for briefings or for progress updates.
The clients may invite you to their offices to show you an example of the product that they wish to get developed from you. You may have to travel to testing facilities for quality checks and design tests of the developed model. If you are working in-house with a particular company, then you will have to liaison with other teams and your seniors in order to ideate and develop a product.
You will supervise the work done by your subordinates. This is to make sure that they are following the brief correctly.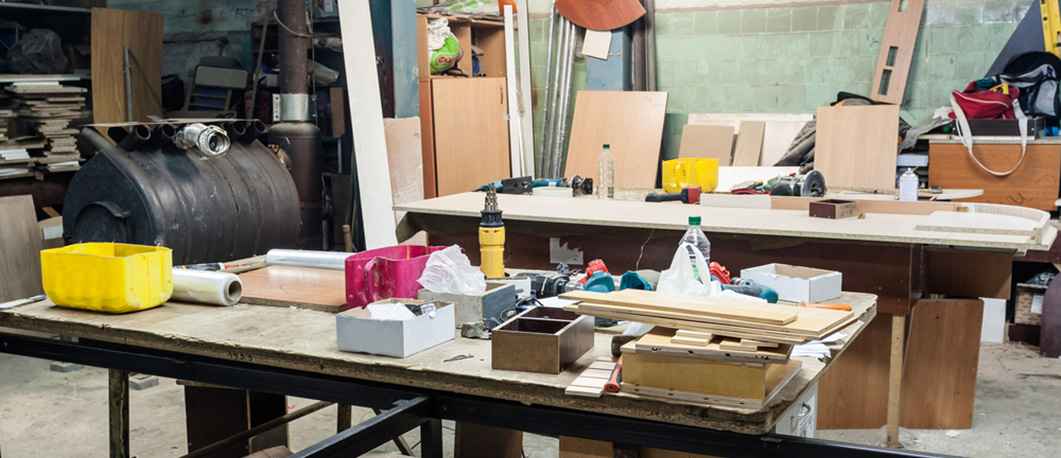 What Is My Scope For Career Growth As A Commercial and Industrial Designer?
The demand for an Industrial Designer/ Product Designer is present in almost every company. At the entry level, you will start as a junior industrial designer. You have to understand the brief given by the senior industrial designer. Based on the details, designs are created. Product samples are then developed. You usually report to the senior industrial designer.
At the senior industrial designer level, you will monitor the work done by junior industrial designers. You have to present various design ideas to the industrial designer/ product designer. You will accompany the industrial designer/ product designer for meetings with the quality team and marketing team. You will be reporting to the industrial designer/ product designer.
Once you get a lot of experience you can head a team, you could also start a business of your own. In this role, you will be conducting quality checks and meeting clients. You may also meet people from other departments to make sure that the developed product matches the approved design.
Thinking of a career as a Commercial and Industrial Designer? Take the Mentoria assessment & talk to our career counsellors to get personalized step-by-step guidance for your future career path. 
How Much Will I Get Paid?
The exact number will depend on where you're working, your education, skill set and internship experience. But we can give you a general idea.
At the entry level, you can expect to earn between Rs. 2,40,000 and Rs. 11,70,000. As a senior industrial designer, you can earn anywhere between Rs. 2,97,000 and Rs. 13,90,000 annually.
Okay, I'm sold. This is amazing
5-Step Career Roadmap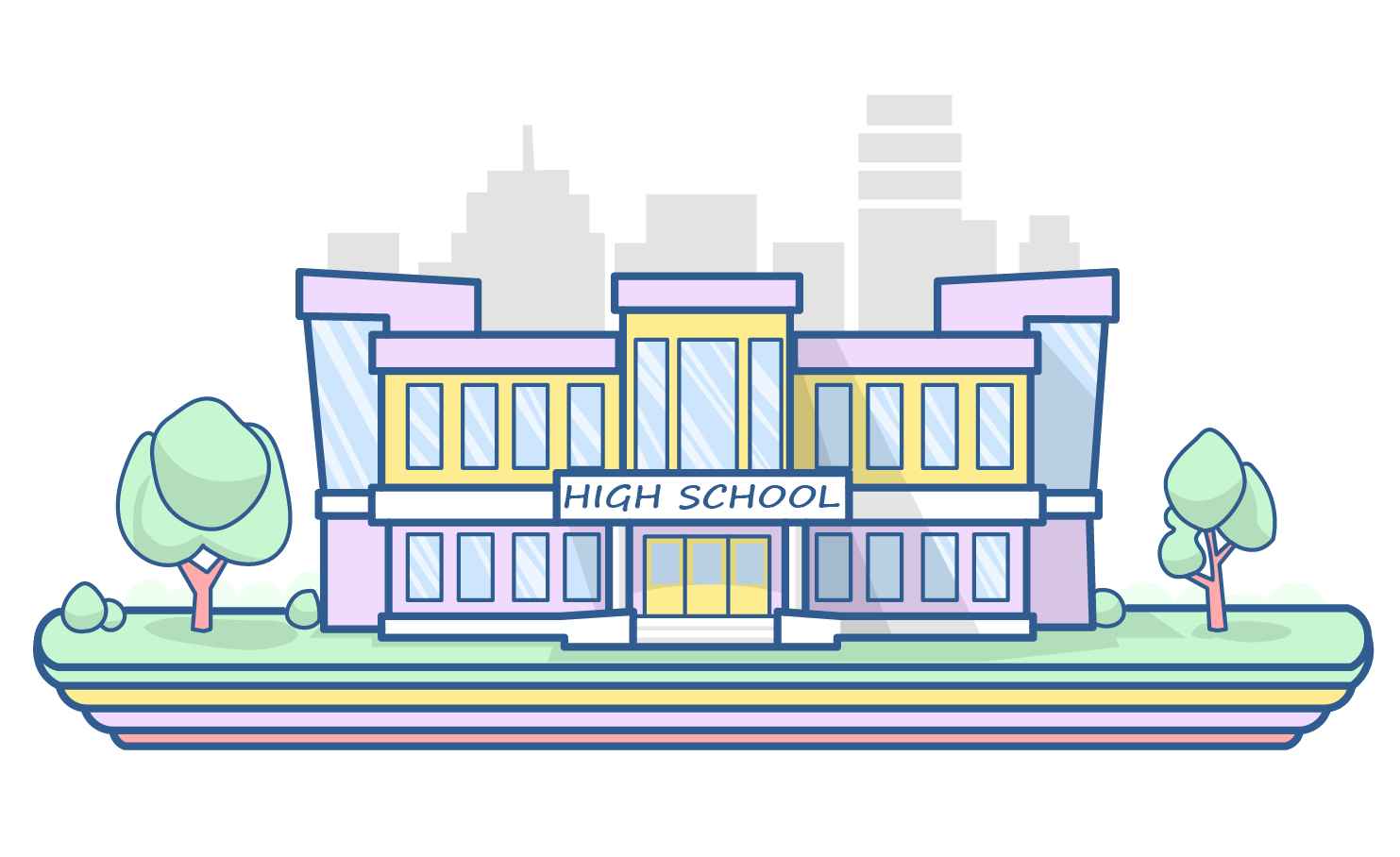 STEP 1: Class XI-XII/Junior College
The minimum qualification to enter this industry is HSC or 12th grade from any stream. You need to score minimum 50 per cent in all subjects.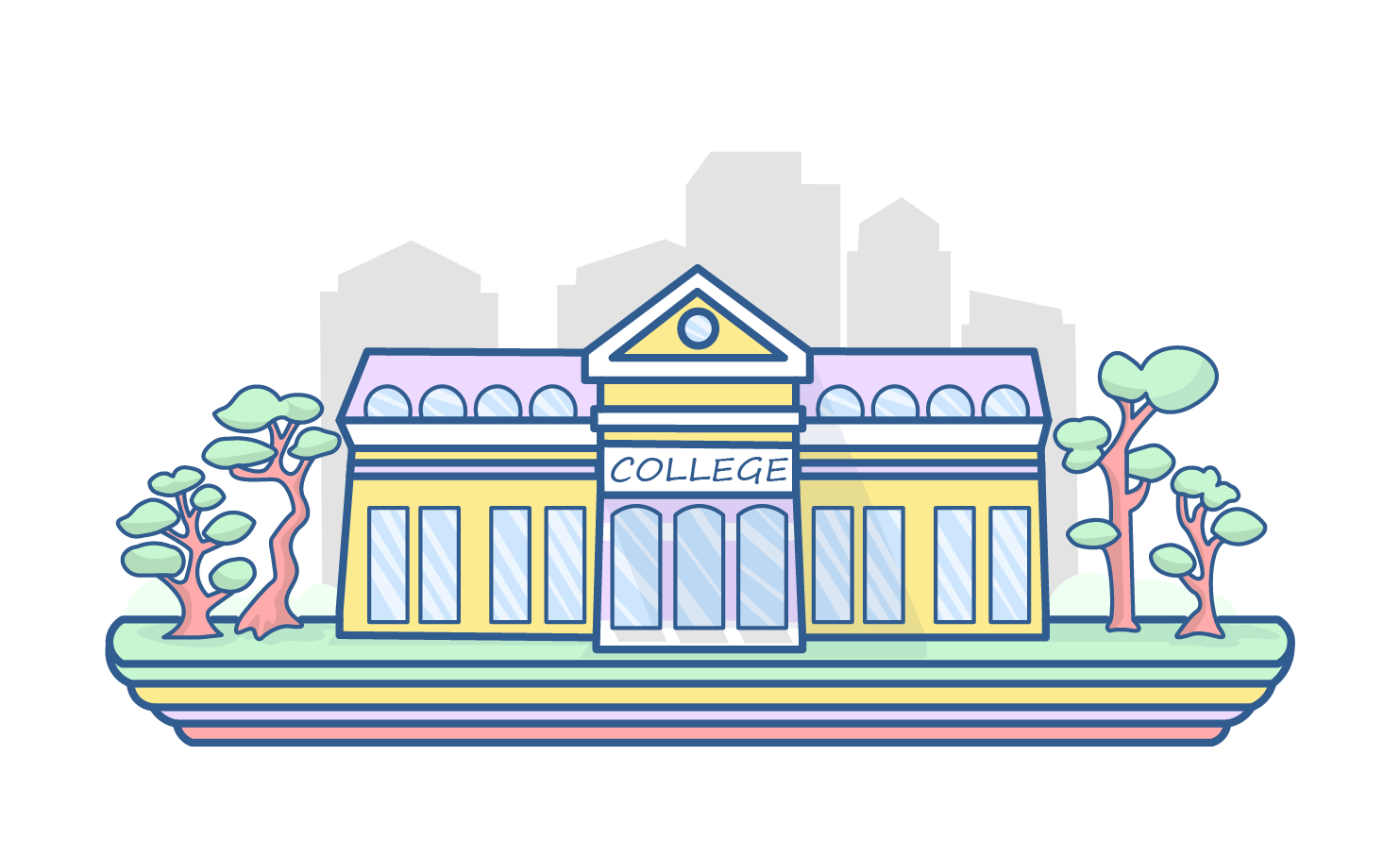 STEP 2: Graduate Degree
You can pursue a Bachelor of Design in Industrial Design. This is a four-year undergraduate course, and consists of topics like Product Engineering Drawings, Product Design, Global Immersion Programme, Design Management, etc. Students with a bachelor's degree in engineering (B.Tech. or B.Sc.) and architecture can also opt for this career. This is mainly because the background helps with technical subjects like designing and using CAD software.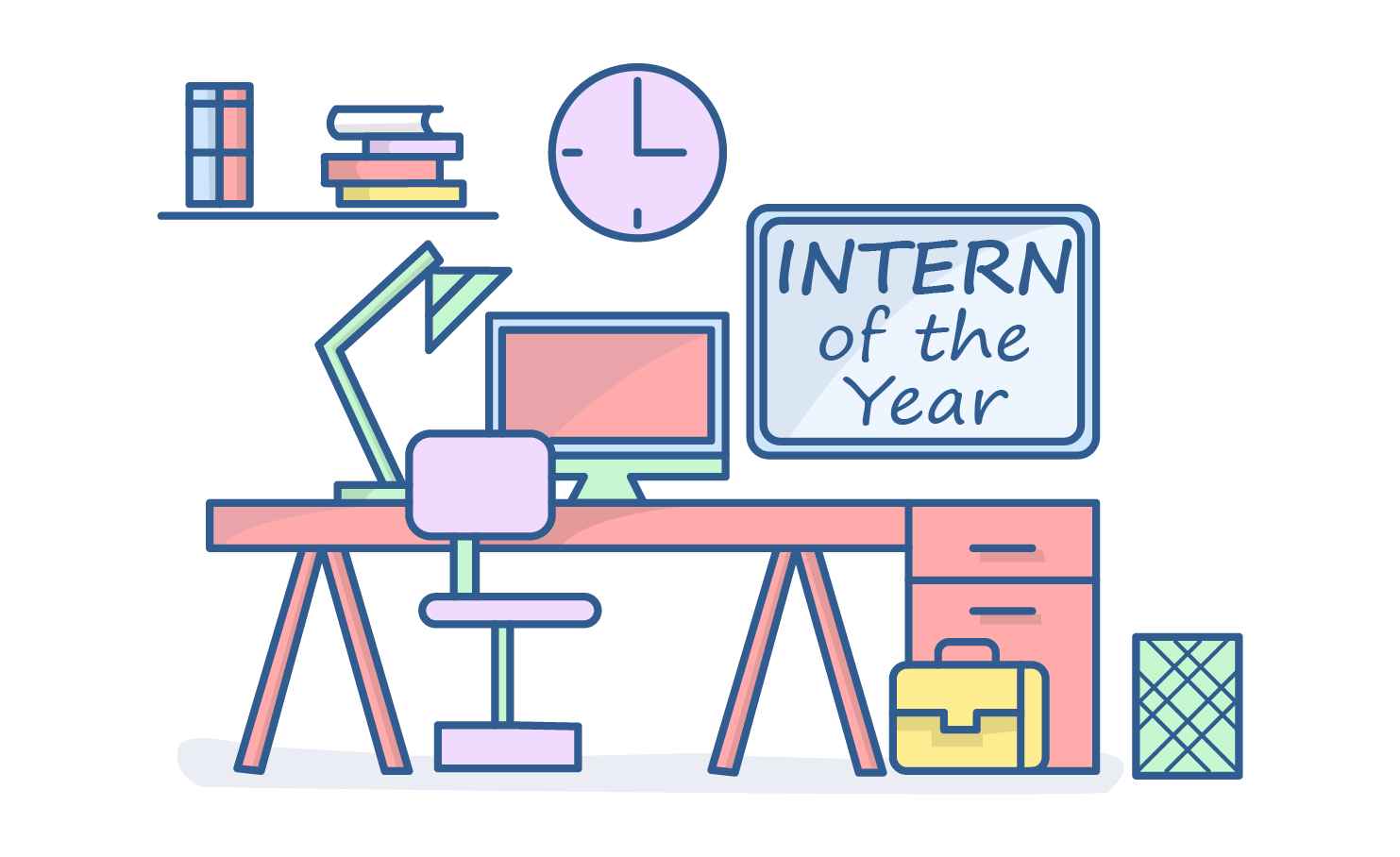 STEP 3: Internship
While you are studying, you can opt for internships for some practical experience. It will give you an insight into how the industry works and also help you make contacts.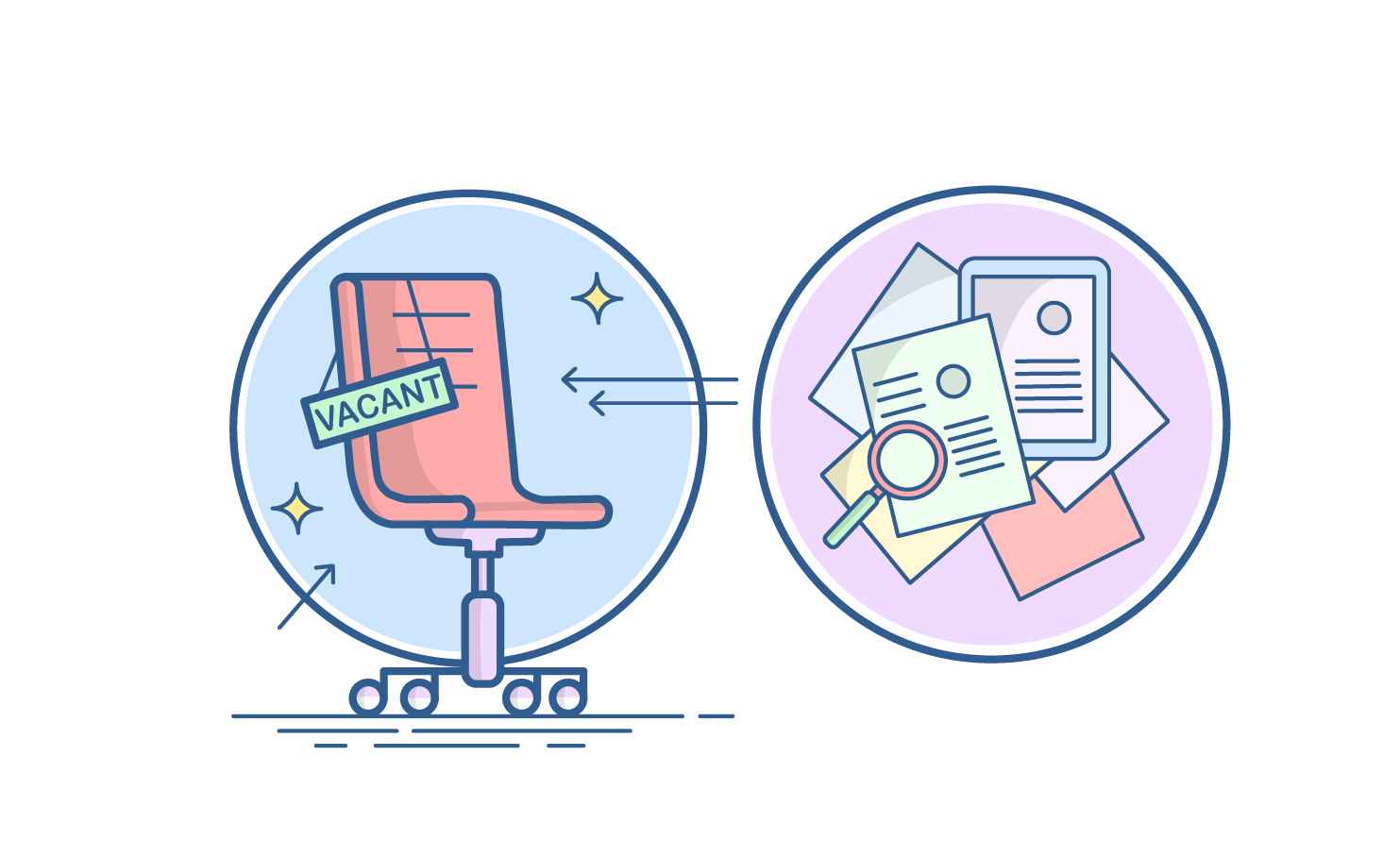 STEP 4: Land a Job
After completing your degree, you can work with any company at an entry-level. You will mostly be hired as a junior industrial designer at this point. Make sure that your first job gives you a good learning experience. Congratulations, you're now officially an Industrial Designer/ Product Designer!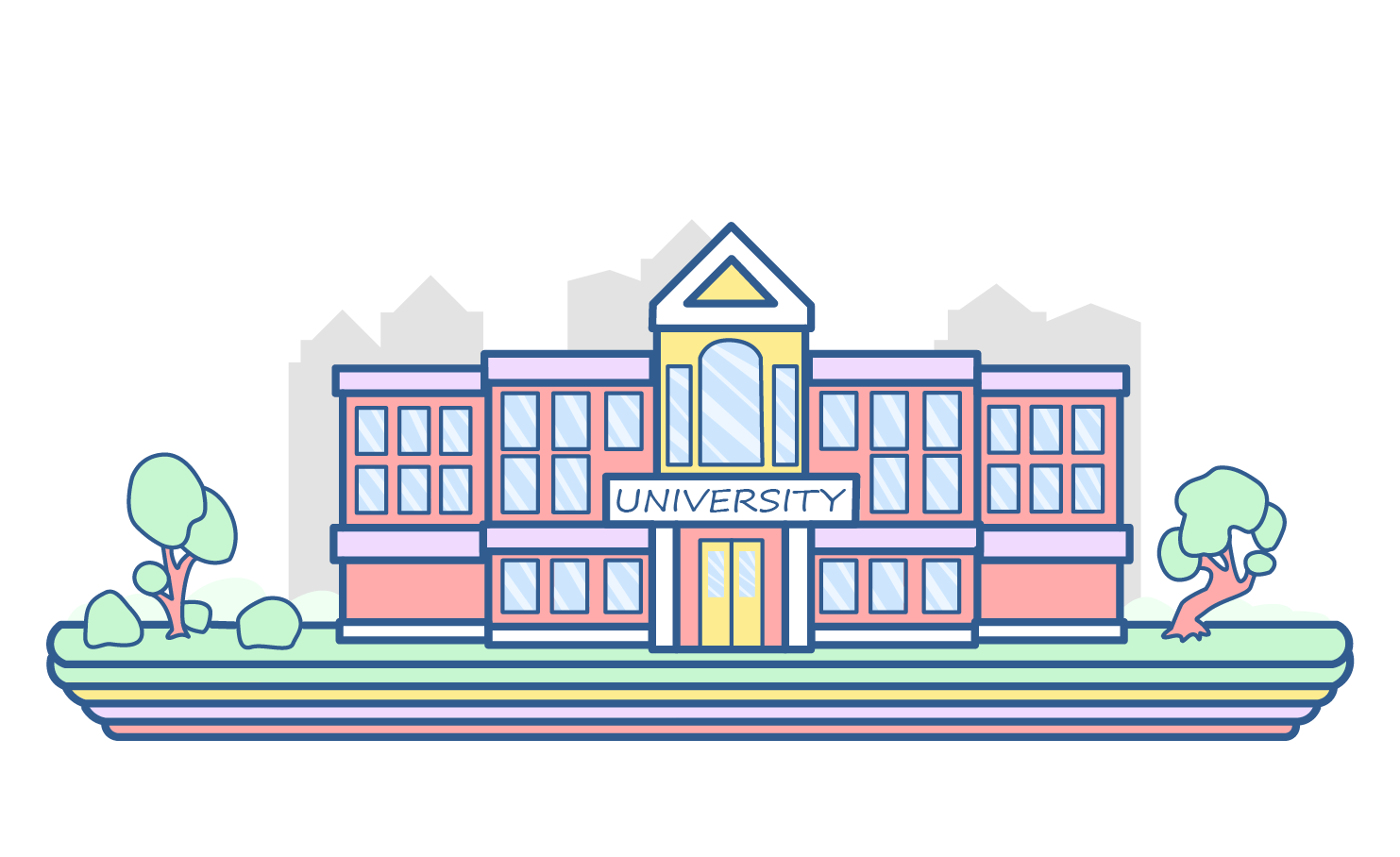 STEP 5: Postgraduate Degree
You could go on to pursue a postgraduate degree by opting for a Master of Design in Industrial Design. These are usually two-year courses. You will study subjects like Design and Innovation Methods, Product Interface and Design, Computer‐Aided Industrial design and more. You can also do an MBA. It can help you connect your designing experience with consumer needs. You could pursue a doctoral program in industrial design – a PhD. You might get to research subjects like art and aesthetics, product design, visual communication and more.
Sign‌ ‌Up‌ ‌for‌ ‌Mentoria‌ ‌-‌ ‌India's‌ ‌Most‌ ‌Reliable‌ ‌Career‌ ‌Discovery‌ ‌Platform‌ ‌
Mentoria‌ ‌promises‌ ‌to‌ ‌handhold‌ ‌you‌ ‌during ‌your‌ ‌career‌ ‌discovery‌ ‌journey‌ ‌-‌ ‌from‌ ‌the‌ ‌time‌ ‌you‌ ‌sign‌ ‌up‌ ‌until‌ ‌you‌ ‌get‌ ‌into‌ ‌a‌ ‌career‌ ‌you‌ ‌love.‌ ‌