Industrial Production Manager
Who Is An Industrial Production Manager?
If you've been nodding along excitedly to all these questions, consider becoming an industrial production manager!
An industrial production manager is usually in charge of day-to-day operations at an industrial plant, making sure it functions as cheaply and quickly as possible, while still turning out quality products. You are in charge of planning, budgeting and monitoring an industrial plant's production schedule.
For example, you have to oversee the manufacturing process right up to the end. You have to ensure that resources are used wisely, and manufacturing quantity and quality is as per the work order. Your work may include coordinating with sales representatives and managing production teams.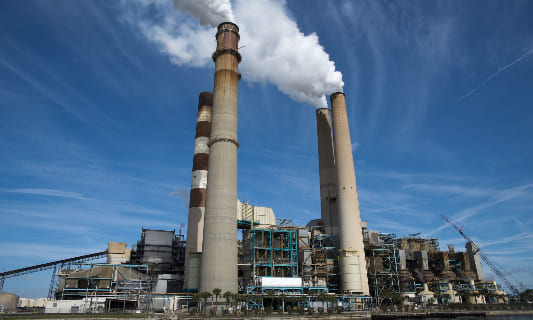 Roles & Responsibilities
Deciding the best way to use a plant's workers and equipment to meet production goals. You have to be able to manage different departments and ensure smooth working conditions in the plant you're managing. You'll also have to come up with innovative ways to maximise production without compromising on quality.
Ensuring that production is on schedule and within budget limits. As an industrial production manager, one of your chief responsibilities is sticking to time limits and managing cost cutting affairs in the plant.
Hiring, training and evaluating workers in the production house. You should monitor the plant's workers to see if they are performing their assigned duties diligently.
Determining if new machines are needed, or overtime work is required. You will have to keep a constant check on the machinery and plan for the purchase of new equipment as and when required. You will also have to monitor manufacturing processes regularly and plan for overtime to meet targets if required.
Writing production reports and analysing production data. You will have to write detailed reports on the processes and innovations you implement. You will also have to analyse production data from time to time to check for efficiency, optimum material usage and other factors.
Managing communication issues between departments. A breakdown in communication between two departments can cause production to slow down, so you have to communicate with various departments like sales, research, and design.
Take the Mentoria career assessment test, to find out how well-suited you are as an Industrial Production Manager.
What Skills Will I Need To Have To Do This Job Well?
As exciting as this sounds, there are some things you'll need to learn to do the job right:
INTERPERSONAL AND COMMUNICATION SKILLS
Given that you'll be handling different departments, you need to have excellent people skills. You have to be able to communicate clearly to your superiors and subordinates and act as a mediator between different departments, especially when there are issues that need to be resolved.
LEADERSHIP SKILLS
As an industrial production manager, you have to keep the production process smooth. You can achieve this by motivating and directing employees with good leadership qualities.
PROBLEM-SOLVING SKILLS
You should be able to recognise and resolve issues instantly. For instance, if a product is defective, you need to know if it's a one-time issue or the result of an entire production process.
TIME MANAGEMENT SKILLS
You should be able to manage your time and your employees' time effectively and ensure that your tasks are completed efficiently within the deadline.
What Will My Workplace Look Like?
Your work life will have a lot to do with where you work, what role you have and the scale of your job.
An industrial production manager typically works in an office, warehouse or workshop. You have to split your time between the production area and your office. While you're in the production area, you may have to wear safety equipment like helmets or goggles.
While you will have regular working hours, you may have to work overtime or even on weekends. You may also have to be available on call at all times in case of emergencies.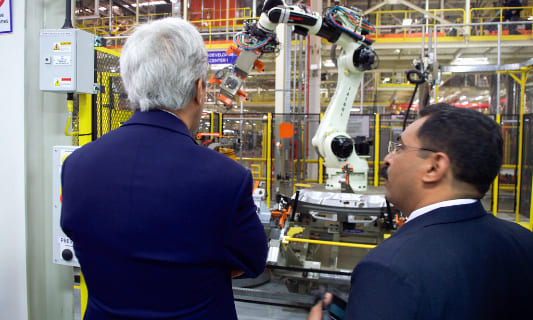 What Is My Scope For Career Growth As An Industrial Production Manager?
If you want a career as an industrial production manager, you can begin at an entry-level position, like a production worker, and move up the ranks. You can advance to a first-line supervisory position before getting selected for a management role.
As a production manager, your first few months are spent in training programmes, learning the process of production, company policies and safety regulations. In larger companies, you might have to spend time working in other departments as well, like purchasing or accounting to familiarise yourself with the company.
Thinking of a career as an Industrial Production Manager? Take the Mentoria assessment test & talk to our career counsellors to get personalized step-by-step guidance for your future career path. 
How Much Will I Get Paid?
The exact number will depend on where you're working, your education, skill-set and internship experience. But we can give you a general idea.
An industrial production manager can make approximately INR2,93,000 at an entry level. This amount could go up to INR 17,21,000 per year as you gain more experience.
Okay, I'm sold. This is amazing
5-Step Career Roadmap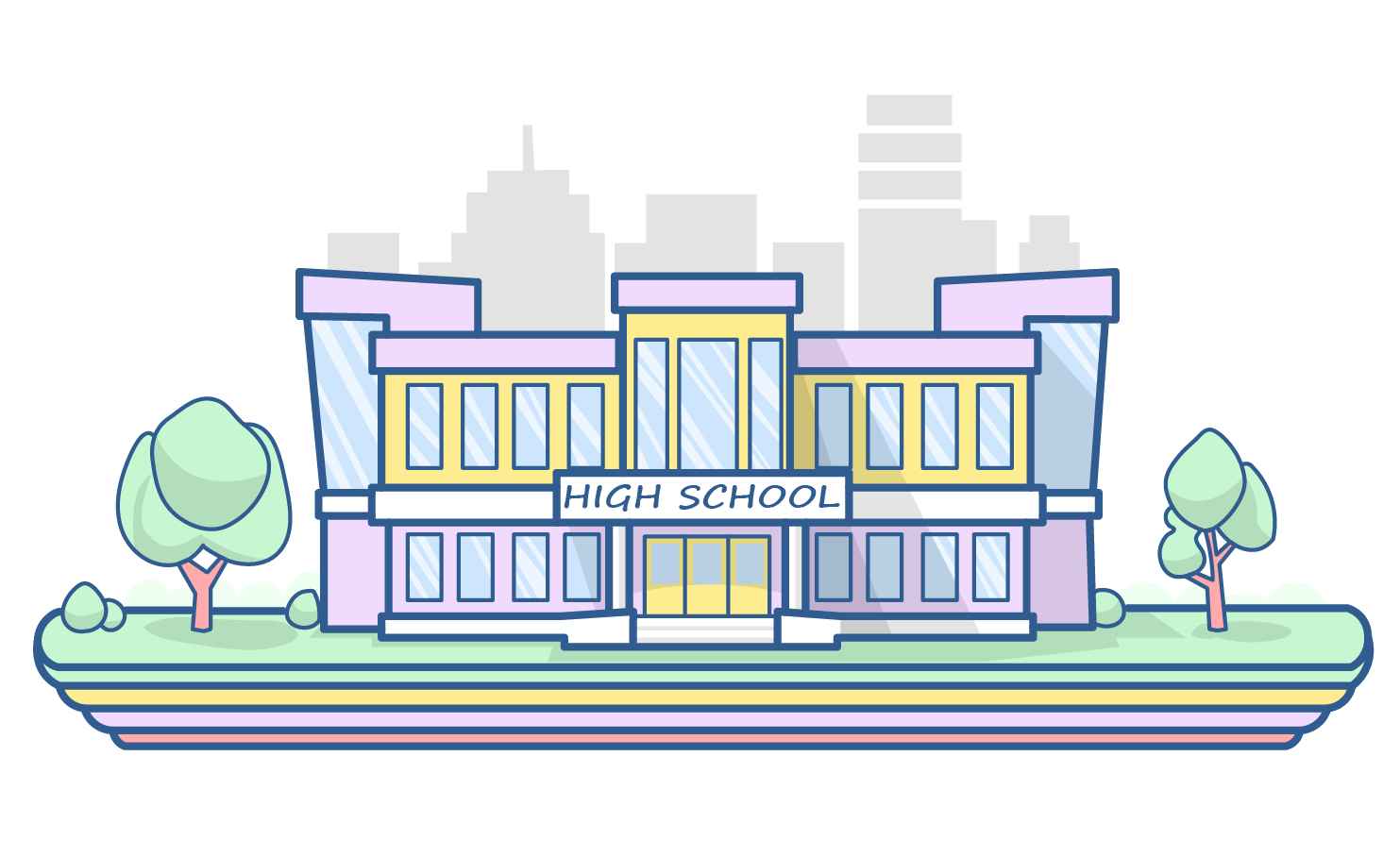 STEP 1: Class XI-XII/Junior College
Go to high school or junior college and learn the basics in Administration and Business studies from a recognised board of education in India.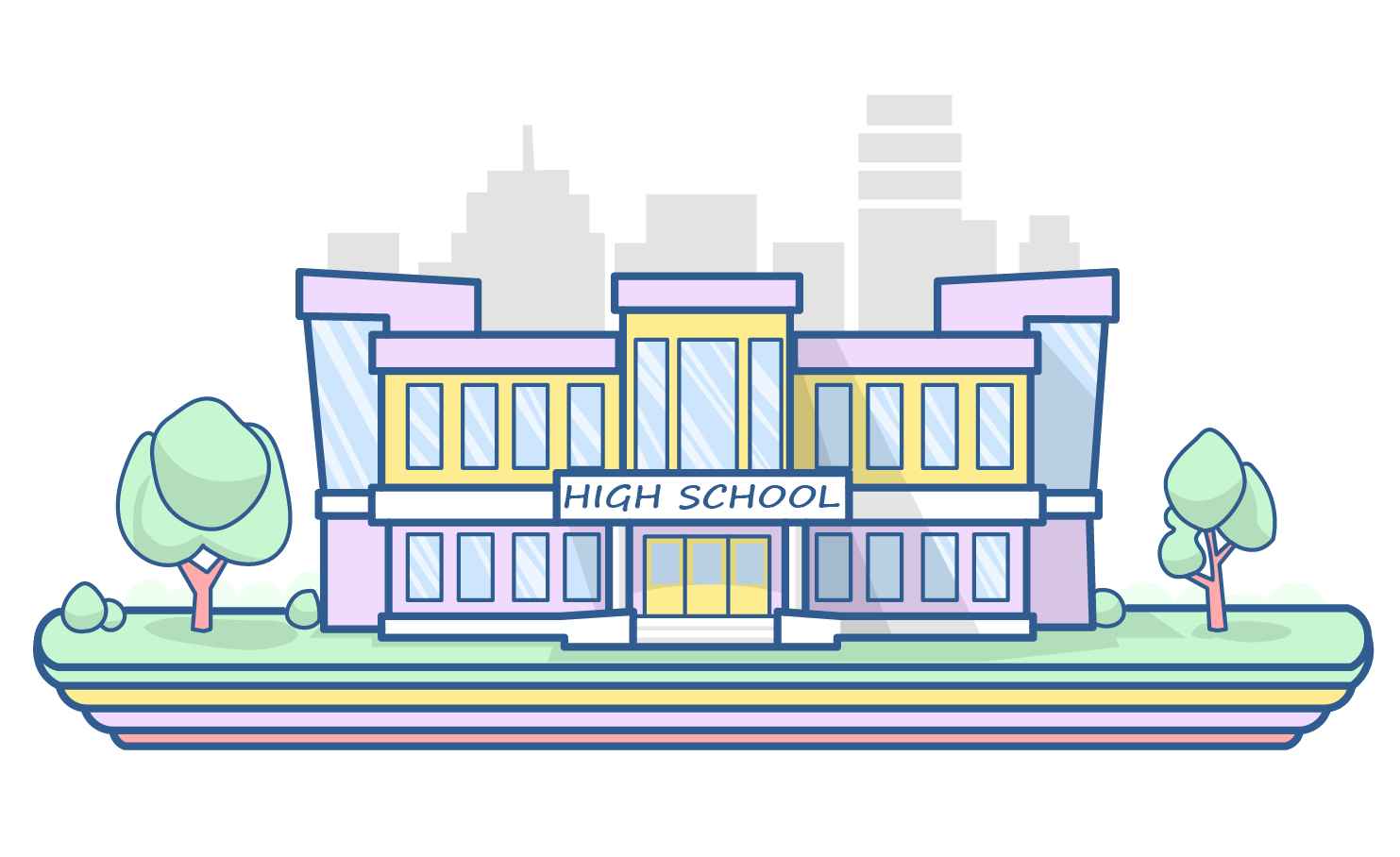 STEP 2: Entrance Exams
You might have to appear for entrance exams to pursue an undergraduate degree at an institute of your choice. The entrance test depends on the type of degree you are pursuing and the college you choose. Some institutes accept CAT/MAT scorecards. You may also choose to pursue PG diploma and certificate courses.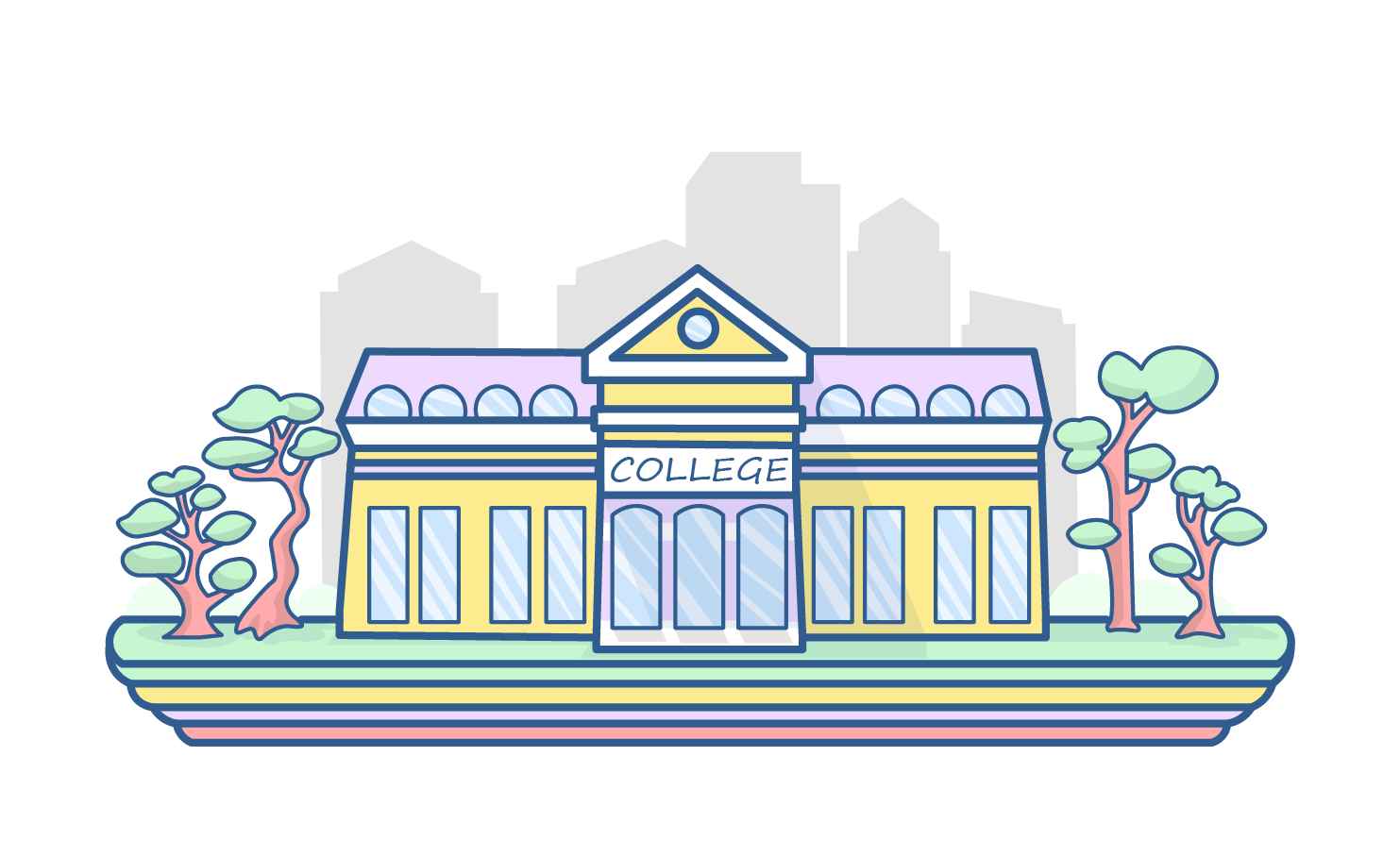 STEP 3: Graduation
You can choose to graduate in any discipline; however, engineering/technology graduates have an advantage over general graduates and are preferred even while pursuing a postgraduate degree. It also helps to do a Bachelor's degree in Business Administration or Industrial Engineering. Allana Institute of Management Science in Pune or International college of Management studies in Chennai offer graduation programmes.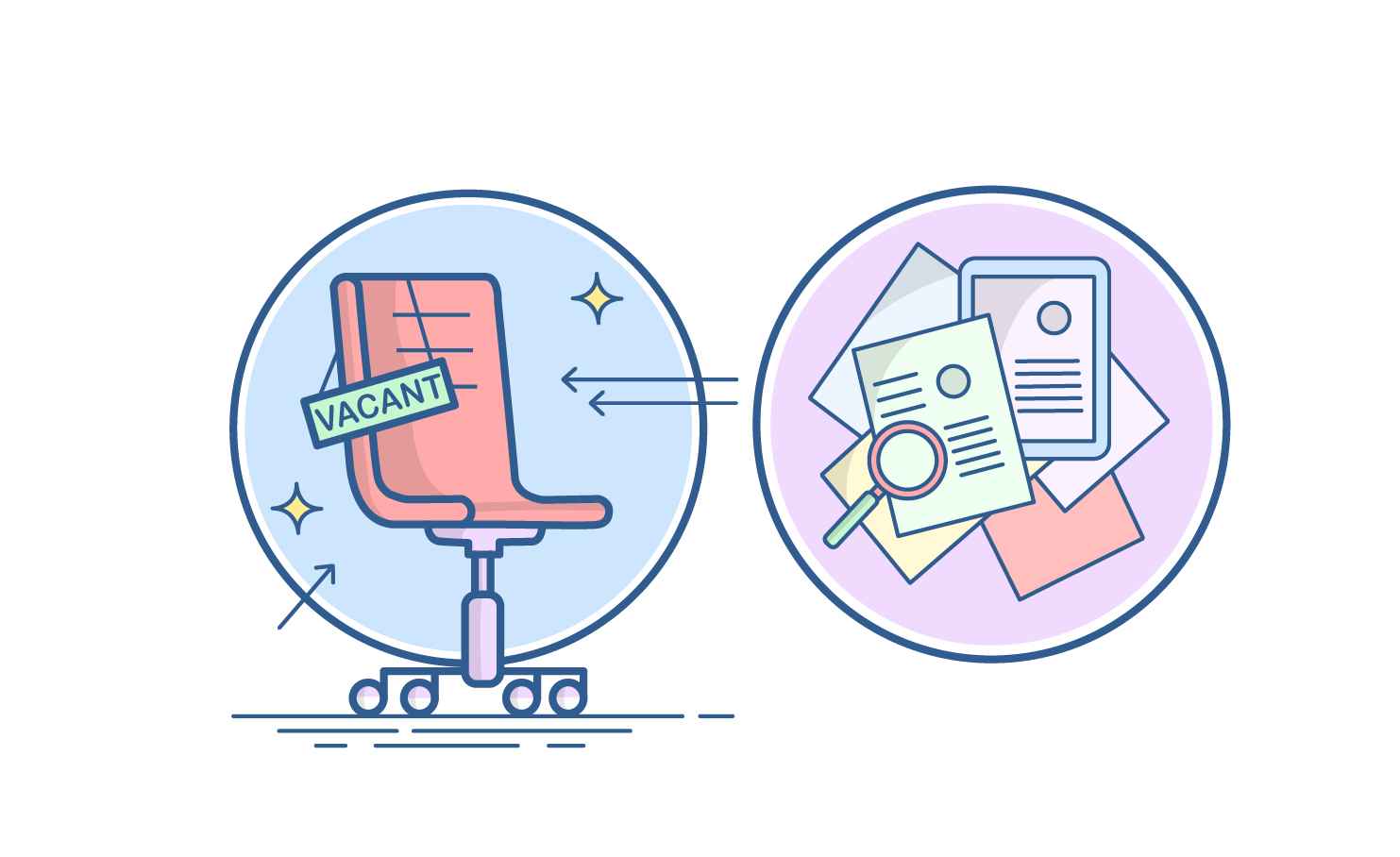 STEP 4: Land a Job
Now that you have graduated in your field, it's time to put it to use by bagging a job. It's best to find one that gives you a good learning experience.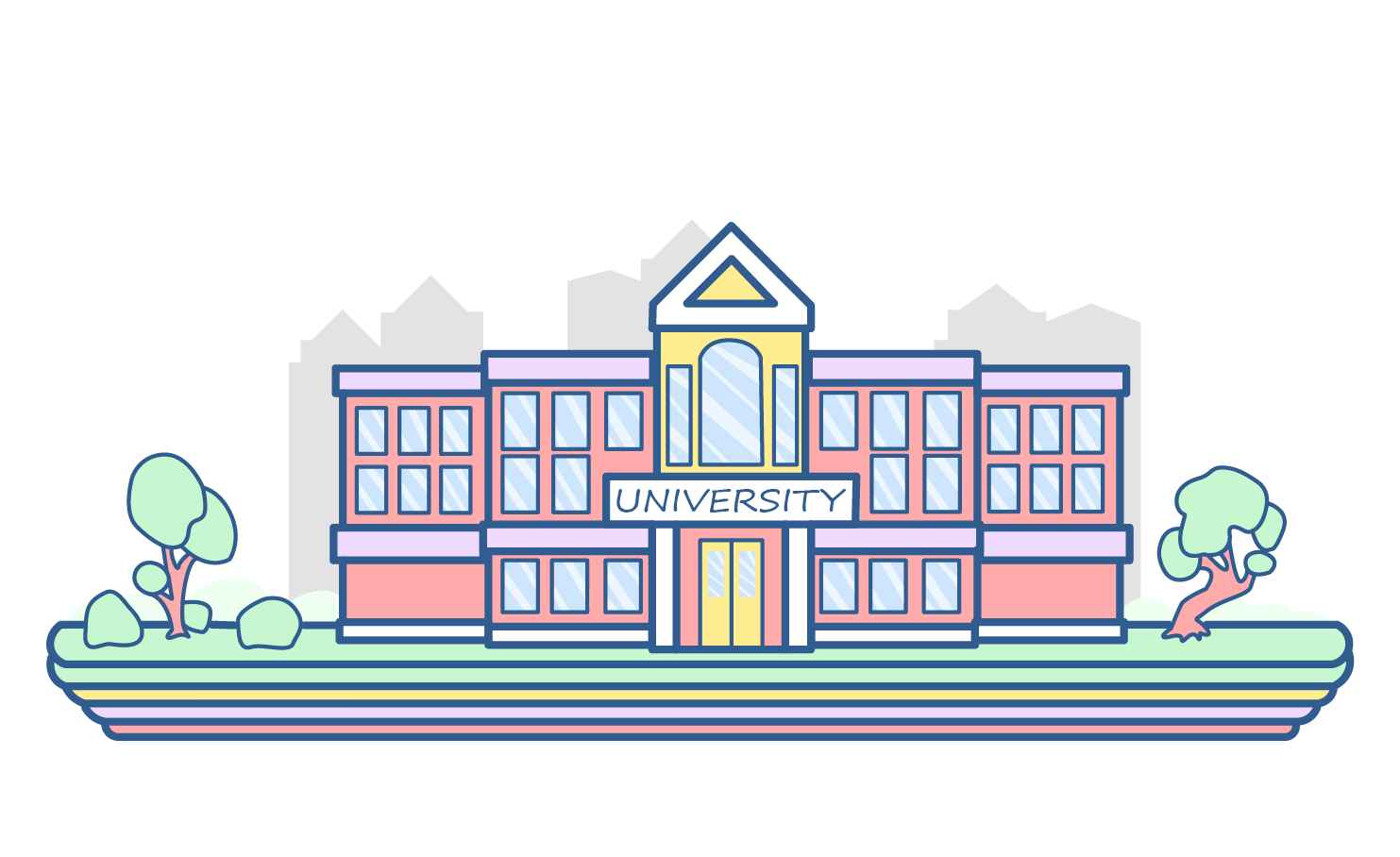 STEP 5: Post-graduation
You can choose to do your MBA in Production Management after your graduation or after gaining some job experience. An MBA course requires you to clear an entrance exam. All India Institute of Management Studies (AIIMAS), Chennai; Indian Management Training and Research Institute, Jalandhar; Small Industries Services Institute, New Delhi, and Modern Institute Of Management, Delhi, are a few well-known institutes where you can pursue a postgraduate degree.
Congratulations, you are now officially an industrial production manager.
Sign‌ ‌Up‌ ‌for‌ ‌Mentoria‌ ‌-‌ ‌India's‌ ‌Most‌ ‌Reliable‌ ‌Career‌ ‌Discovery‌ ‌Platform‌ ‌
Mentoria‌ ‌promises‌ ‌to‌ ‌handhold‌ ‌you‌ ‌during ‌your‌ ‌career‌ ‌discovery‌ ‌journey‌ ‌-‌ ‌from‌ ‌the‌ ‌time‌ ‌you‌ ‌sign‌ ‌up‌ ‌until‌ ‌you‌ ‌get‌ ‌into‌ ‌a‌ ‌career‌ ‌you‌ ‌love.‌ ‌