Information System Manager/ IT Manager
Who Is A Information System Manager/ IT Manager?
Information systems managers are also known as IT managers. They are responsible for coordinating and managing computer-oriented activities in an organisation. They oversee the computer operations of a firm. They are also responsible for overlooking security networks as well as maintenance and installation of the IT system of a company.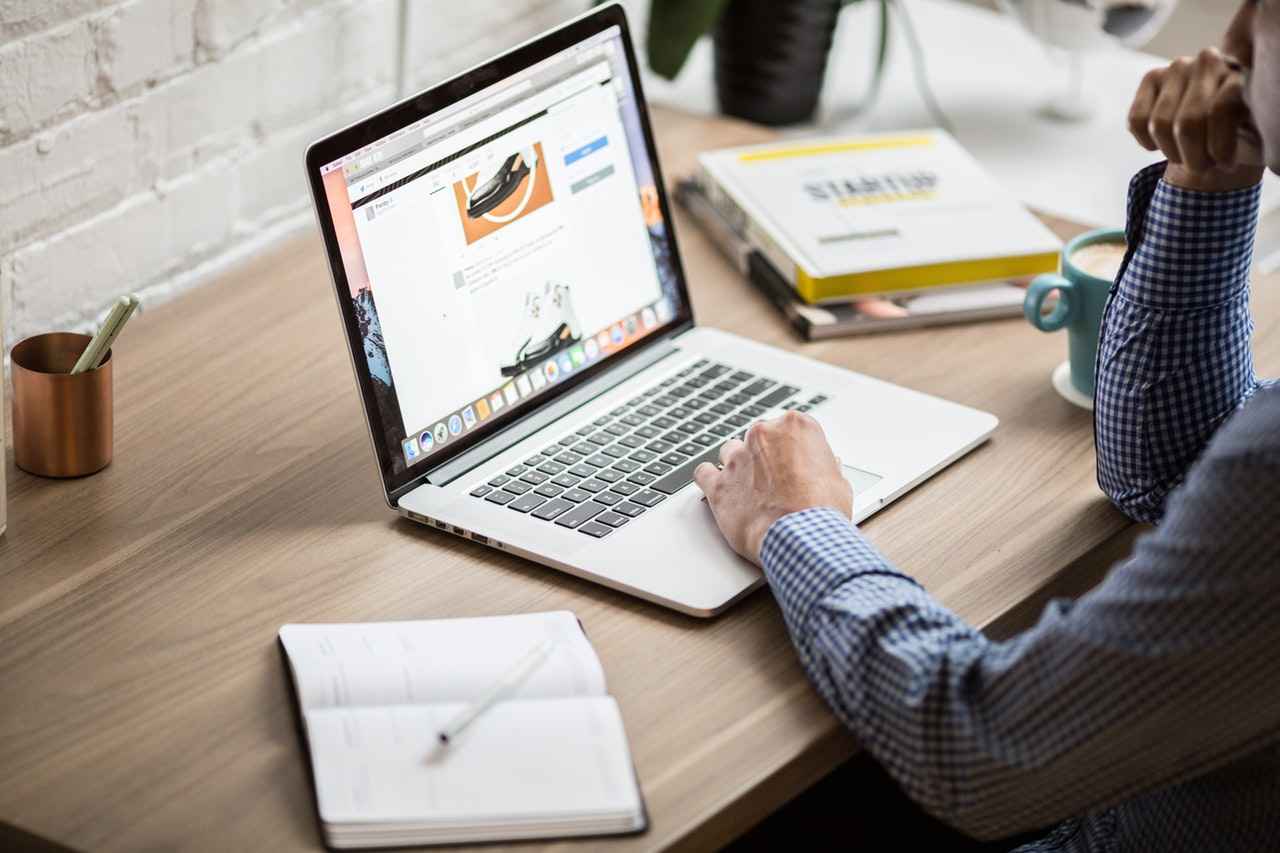 Roles & Responsibilities
Managing a staff of computer programmers. IT Managers overlook a team of employees working in computer programming as well as software analysts. This aims at coordination as well as efficiency goals to run a project.
Ensuring smooth running of computer systems. This means they are involved in checking the security systems at work, installation of latest software, anti-virus software, print services, email services, etc.
Updating new technologies. IT managers are expected to be up-to-date with the latest technology in the field of computer hardware and software. As such, installation of the same is also their responsibility.
Being alert to work out any IT crisis. IT managers are responsible for securing data and networks as well as taking care of harmful virus, software attacks, etc. They have to ensure smooth functioning of computing systems and have to be ready for any software or hardware crisis.
Managing the IT budget of a company. IT Managers are also responsible for handling the budget of technical projects. They are expected to execute an optimal budget that meets the needs of the firm or business organisation in the most efficient way
Conducting research and maintaining easy access to information systems/IT manager. Since IT Managers are responsible for technology upgrades, they have to engage in substantial research too. They are also responsible for assisting clients and staff about the proper use of computing systems.
Take the Mentoria career assessment, to find out how well-suited you are as a Information Systems Manager/IT Manager.
What Skills Will I Need To Have To Do This Job Well?
As exciting as this sounds, there are some things you'll need to learn to do the job right:
COMPUTER SKILLS
This is a no-brainer. IT Managers need to have excellent computing skills as well as sound knowledge of IT services and products. This is in sync with the technical requirements of the nature of the job.
MANAGEMENT SKILLS
IT Managers are not only computer professionals. They also play an important role as managers. They have to manage business decisions regarding the IT requirements of a company, as well as manage teams.
BUSINESS SKILLS
IT Managers are involved in a lot of deals regarding technology and software upgrades and maintenance. They are involved in many business contracts regarding the rendering of computing services. Good business and negotiation skills are thus crucial.
TEAM WORK
IT Managers are responsible for overlooking programmers. They have to work in teams. A strong sense of bonding and team spirit is hence necessary.
INTERPERSONAL SKILLS
This role involves conveying, teaching and helping staff and clients with technological skills. Good communication skills will help an IT manager to put forth points clearly.
PATIENCE
IT Managers work with a lot of people and not necessarily, all of them would have a good understanding of computers. They have to help others with computing skills, make sure people understand tech-talk. In this regard, being adjusting and patient always help.
What Will My Workplace Look Like?
Your work life will vary severely, depending on where you work, your role and the scale of your job.
IT Managers typically work in an office setting in an organisation. An organisation could be in the public or private sector. It could be universities, hospitals, central government or state government offices or corporate offices.
In this role, you would be expected to work regular shifts in an organisation. You might have to work some odd hours sometimes depending on the scale of a current project at hand.
There is minimal to no travel involved in this role.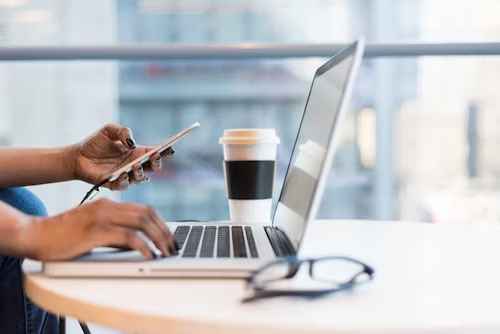 What Is My Scope For Career Growth As A Information System Manager/ IT Manager?
You could join an organisation in a junior role being a part of the IT team.
With experience, you will be handed more responsibilities of technical and managerial nature. You could also branch out to do technical consultancy, project handling and contracting. You could do the same independently as well.
Cybersecurity has become very important these days. It would help to delve deeper into the subject if you want to pursue a career in IT management.
Thinking of a career as an Information Systems Manager/IT Manager? Take the Mentoria assessment & talk to our career counsellors to get personalized step-by-step guidance for your future career path. 
How Much Will I Get Paid?
Your salary will depend on a number of factors like the organisation you work for, your qualifications and skills, the nature of your job etc. We can offer a general idea though.
This could prove to be a financially rewarding profession given you come with the right set of skills.
One could expect to earn around INR 4,00,000 per annum to begin with. With solid experience, the figure could rise to close to INR 25,00,000 per annum even.
There is ample scope to earn a decent sum of money as independent consultants too.
Okay, I'm sold. This is amazing
4-Step Career Roadmap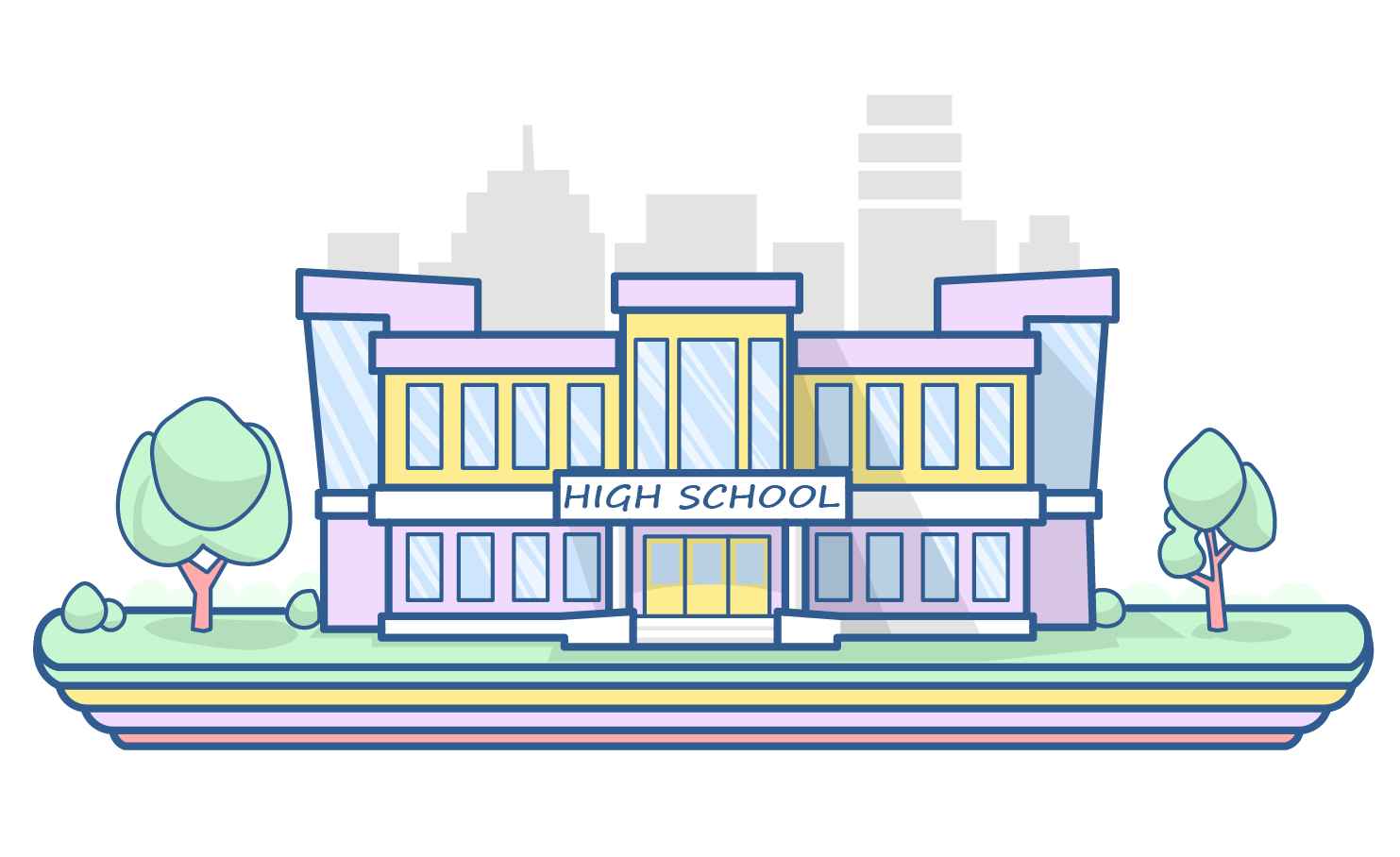 STEP 1: Class XI-XII/Junior College
Completing Junior College in any stream will be relevant although choosing the Science stream is recommended. Good proficiency in computers and IT skills will be beneficial.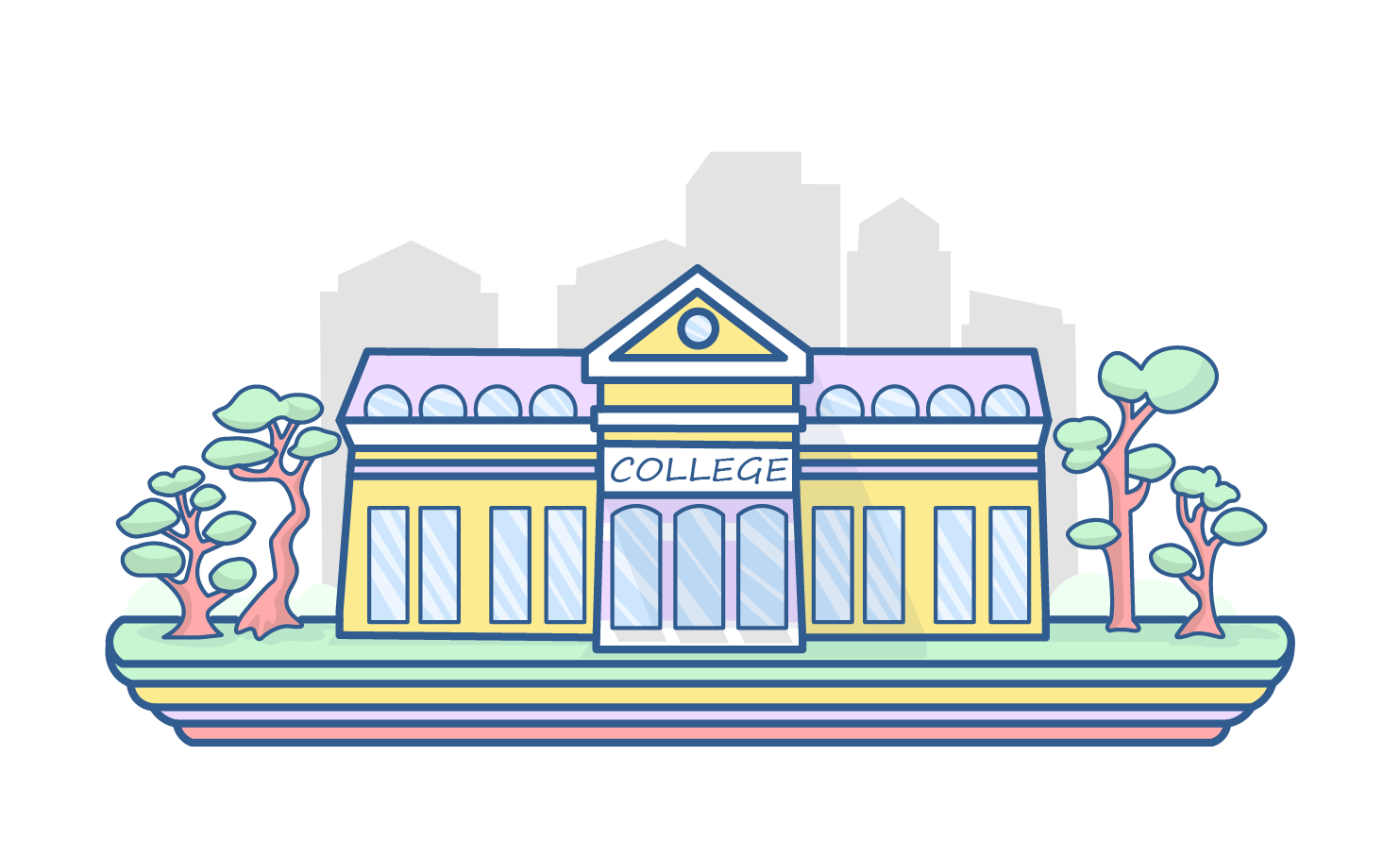 STEP 2: Graduate Degree
A relevant degree in IT or computer sciences will help. Related fields also include business management with computer sciences, information sciences as well as computer or software engineering.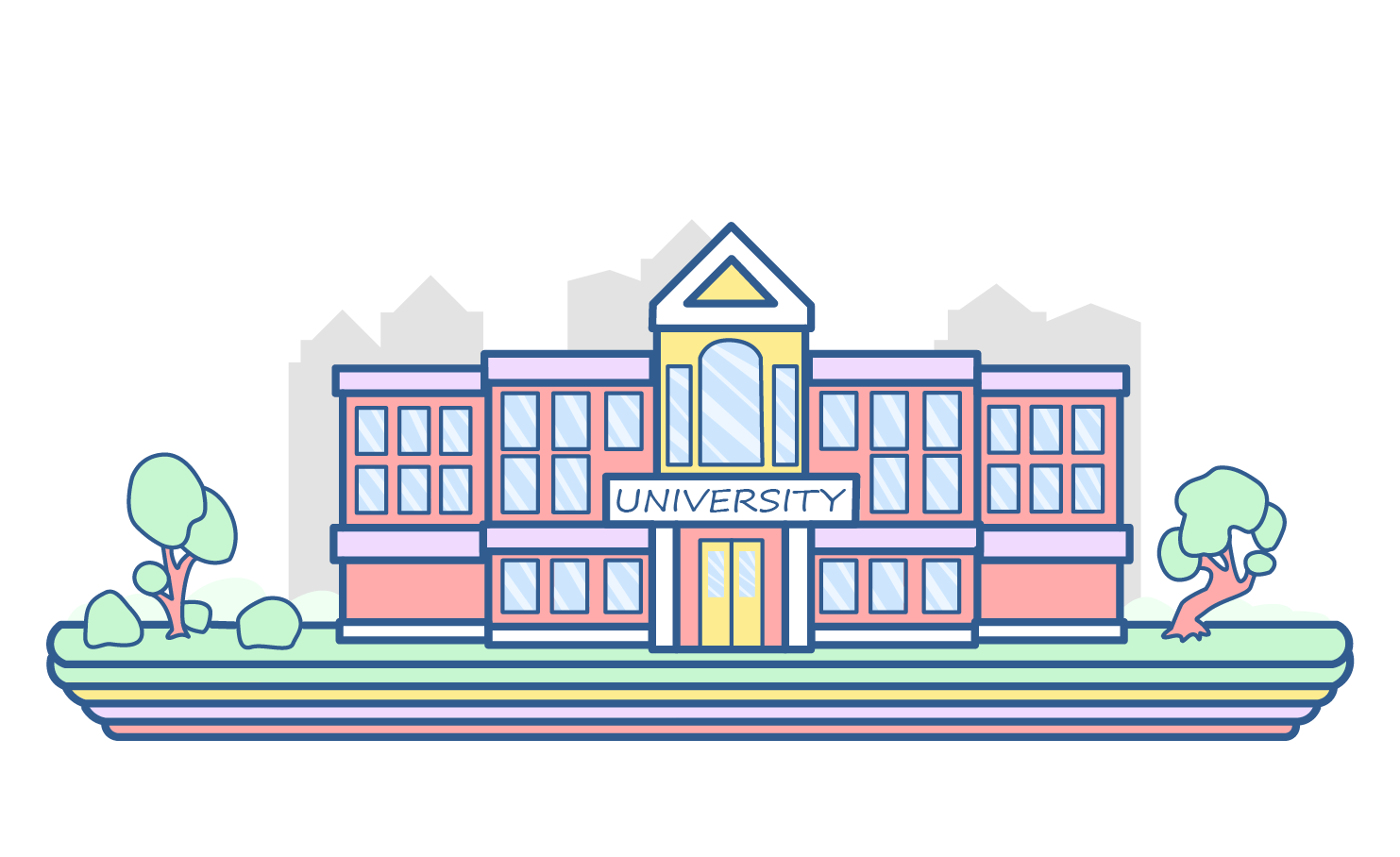 STEP 3: Postgraduate Degree
Most employers look for an MBA or any other postgraduate degree in the field of computer sciences, software, and similar technology. Hence, it will prove to be very helpful if you pursue a similar degree post-graduation.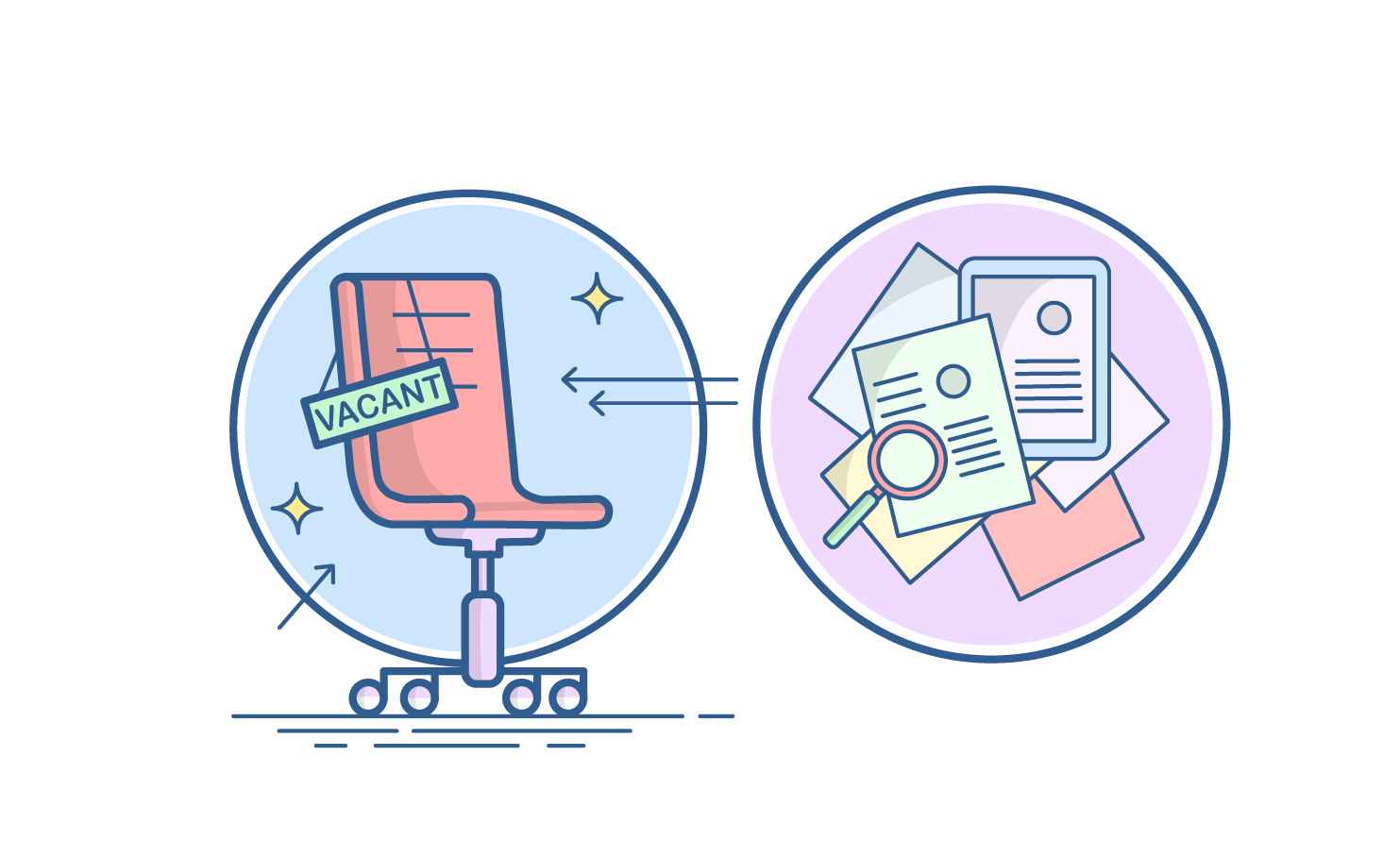 STEP 4: Land a Job
With the relevant educational skills, it will only be a matter of time before you land a job. You will then be gathering all the experience that is valued so highly as your career progresses in the field.
Congratulations, you are now officially an information systems manager/IT manager!
Sign‌ ‌Up‌ ‌for‌ ‌Mentoria‌ ‌-‌ ‌India's‌ ‌Most‌ ‌Reliable‌ ‌Career‌ ‌Discovery‌ ‌Platform‌ ‌
Mentoria‌ ‌promises‌ ‌to‌ ‌handhold‌ ‌you‌ ‌during ‌your‌ ‌career‌ ‌discovery‌ ‌journey‌ ‌-‌ ‌from‌ ‌the‌ ‌time‌ ‌you‌ ‌sign‌ ‌up‌ ‌until‌ ‌you‌ ‌get‌ ‌into‌ ‌a‌ ‌career‌ ‌you‌ ‌love.‌ ‌