Instrumental Musician / Musician
Who is an Instrumental Musician/ Musician?
An instrumental musician, as the name suggests, plays musical instruments. Having a career in the field of music is challenging yet extremely gratifying. You get the chance to share your talents with the world. In fact, you also get immense acknowledgement and recognition for that. As you know, an instrumental musician is someone whose area of expertise is one or more musical instruments. You know how a singer specialises in vocals? Similarly, a musician specialises in playing one or more instruments.
You would be surprised to know how much scope this particular career can offer. As an instrumental musician, you could be doing live shows. Can you imagine the crowd going wild as you perform their favourite tracks? That's right – being a musician could give you that rush on a regular basis.
You could also diversify into playing music for films, plays, TV shows, advertisements and more. These could be songs, background scores, jingles, or theme music. Creating music for these media includes using your creativity but within a given framework. It can be challenging but very rewarding.
As a musician, you have multiple avenues to choose from for a long term career. If you really do have the spark this is a wonderful career to opt for! You just need to be ready to hone it with dedication and hard work.
Let's take a more detailed look at the career of a musician.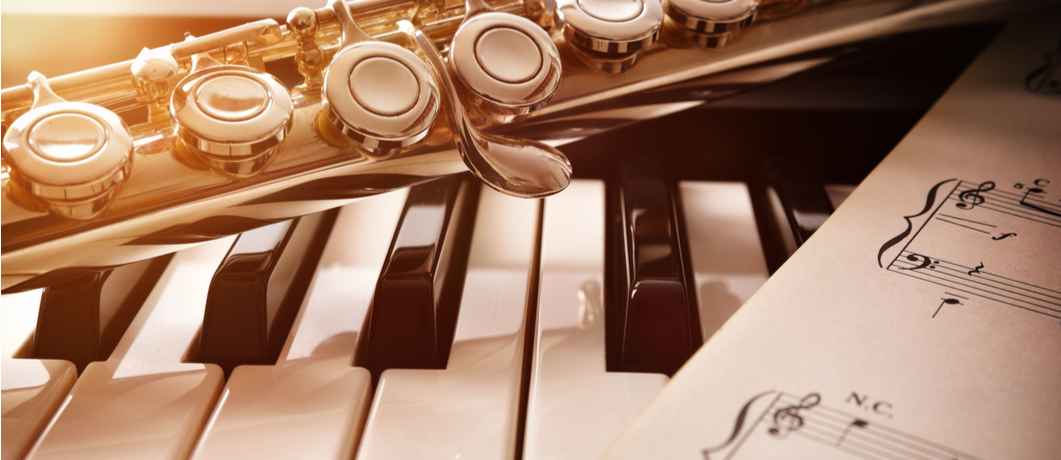 What would you do?
Specialising in one or more musical instruments. You could play the guitar, violin, keyboard or any of the incredible musical instruments that exist. This means learning to play the instrument and reading musical notes.
Rehearsing and practising extensively to improve your skills. You might be really good, but practice is what helps you become better with each passing day. Developing your musical talents is a continuous process.
Performing before a live audience. If you are a part of a band that plays live music, you might be performing on stage on a regular basis. You could experience the thrill of performing live for thousands of fans. You could also perform for an auditorium full of genuine music enthusiasts. You could also be performing live in intimate settings like a bar, a lounge or a restaurant.
Creating original music. Well, this one's kind of obvious. You will be experimenting with instruments and tunes to create some incredible original pieces. Even if it's just something you compose for a loved one, an original is still quite special.
Being comfortable with technology and equipment. Music has advanced so much that it is no longer just about the vocals or instruments in isolation. A whole range of equipment, software, instruments and other arrangements come together in this creative process.
Working according to the frameworks given to you. This is important when you are creating or producing music for someone else. For instance, you are giving the background score for a movie. Here, you need to understand what role the director wants your music to play in the story. The music needs to match the tone, pace and style of the film. It must work to enhance the story.
Training others in music. This comes at a much later stage unless you wish to use your musical talents in multiple areas. You can help younger people identify their potential for music and guide them. You could help them develop their musical skills and also develop your own along the way!
Take the Mentoria career assessment, to find out how well-suited you are as a Musician, Instrumental.
What Skills Will I Need To Have To Do This Job Well?
As exciting as this sounds, there are some things you'll need to learn to do the job right:
MUSICAL TALENT
If you wish to be a successful instrumental musician, you need to have an inherent talent for it. You also need to work hard to develop this talent and use it well. Of course, you also need to have a good ear for music. You should be able to identify the right music notes and play the instruments well. No instrument should be too difficult to master and no form of music should be too alien for you.
TECHNICAL SKILLS
Music today has advanced way beyond individual inherent talent and simplistic instruments. You also need to have mastery over high-tech equipment and software. Using the best technology and equipment can help you achieve a better result. You could have expertise in using software like Reaktor or Avid Pro Tools. At the same time, you should also be well-versed with all the required equipment.
DETERMINATION
The music industry is an art-based one. If you want to be successful, you need to have determination and the passion to succeed. You need to have the capacity to regularly hone your skills. You cannot let a few hurdles discourage you from following your passion.
STAMINA
You need to have a lot of stamina as you may have to play for long hours. If you are a stage performer, you need to have crazy energy levels. The energy of a live show is decided by the energy of the performers so this is very important. There are many other reasons for you to have good stamina. You might have to stand for long hours, probably even actively move around the stage. You might also have to carry or play a heavy instrument for a long time. Being a musician can be a physically taxing job.
CONFIDENCE
Having confidence is one of the most vital aspects of being a musician. As a performer, you need to have confidence in yourself and your content. Whether you have an audience of thousands or just a few close friends, you need to have faith in yourself.
What Will My Workplace Look Like?
As an instrumental musician, you will mainly perform in places like concert halls, studios, hotels, pubs or clubs. You may also be asked to perform for a private function or celebration. If you have a performance-centric career, you will be required to travel extensively.
Apart from performances, you will also spend a lot of time creating music. Jam sessions, rehearsals and recordings in the studio are the norm. Even otherwise, the studio will become your Mecca.
As an instrumental musician, your schedule will not be very regular. One week you might be travelling for performances while the next week you might be required to spend in the studio. Your working hours can be extremely unpredictable. For example, you might spend an entire day trying to create a new tune but won't be able to. However, at 3 in the night that tune might begin to come to you and you will have to get to work right away.
You will also come across an interesting mix of people in this industry. You will meet popular celebrities, creative masters, film actors, music directors, and others. Working with everyone will give you new perspectives and help you grow as a person and an artist.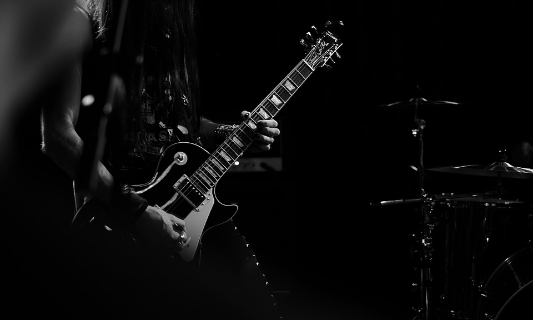 What Is My Scope For Career Growth As A Instrumental Musician/ Musician?
As discussed earlier, instrumental musicians have a number of avenues open for them. You could be a live performer. You could perform in mega shows or in intimate bars, pubs and restaurants. Here, you can play already existing popular music. If you are a part of a successful band, you could be performing original music as well.
You can choose to play your instrument alone or as part of a group performance. Performing gigs together will help build your confidence if you are nervous about performing alone. You could get noticed by a film crew and create the background music for movies or television series. You can also get noticed by uploading your music samples on the Internet.
You can also choose to work as a choir master or a music conductor who conducts music for events held on stage. You could also consider becoming a music arranger.
The pathways to success are endless – you just need to keep exploring the best way to showcase your talent to the world.
Thinking of a career as a Musician, Instrumental? Take the Mentoria assessment & talk to our career counsellors to get personalized step-by-step guidance for your future career path. 
How Much Will I Get Paid?
The range depends on your skill set, your relevant work experience and your qualifications.
The pay scale for an instrumental musician can be anywhere between ₹ 2,55,000 and ₹ 6,70,000 per year. However, this is just an average figure. This is an industry where once your work begins to go mainstream, your earnings can jump to incredible amounts. Then, the figures you get paid depend entirely on your popularity and demand. These in turn depend on how hard you work to churn out music enjoyed by people.
Okay, I'm sold. This is amazing
5-Step Career Roadmap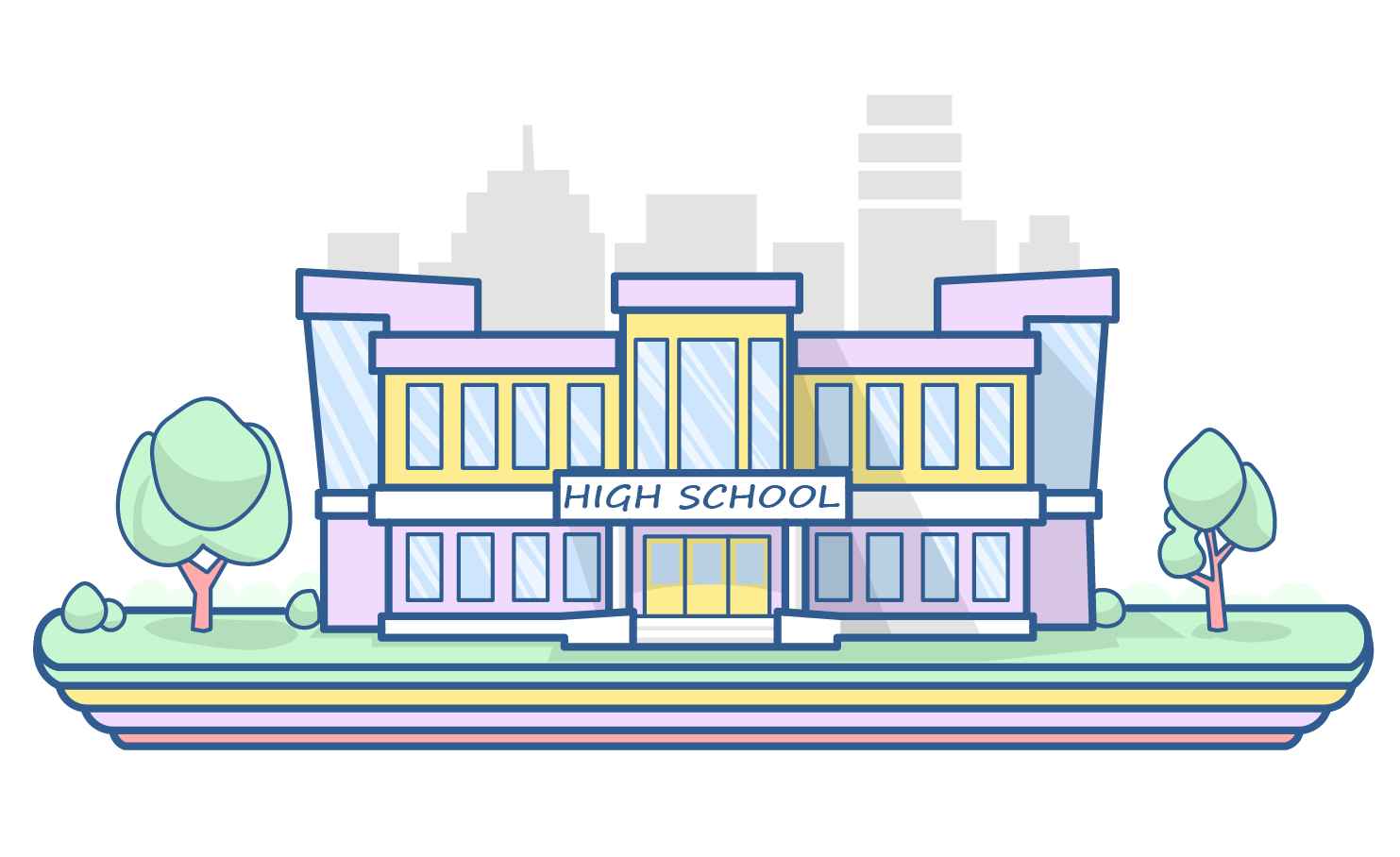 STEP 1: Class XI – XII/ Junior College
Becoming an instrumental musician doesn't require any particular degree. However, it's always good to have a solid academic background. If you go on to become a successful musician, you might set up a music label or company. Now here, you will need to have some sort of expertise that you might have learned during your academic years. You can complete your high school or junior college along with focusing on music. You could probably opt for arts, which can later help you get into a performing arts course. During this time, you can develop your skills and participate in different musical competitions and programmes. Try and be a part of different college festivals, including your own!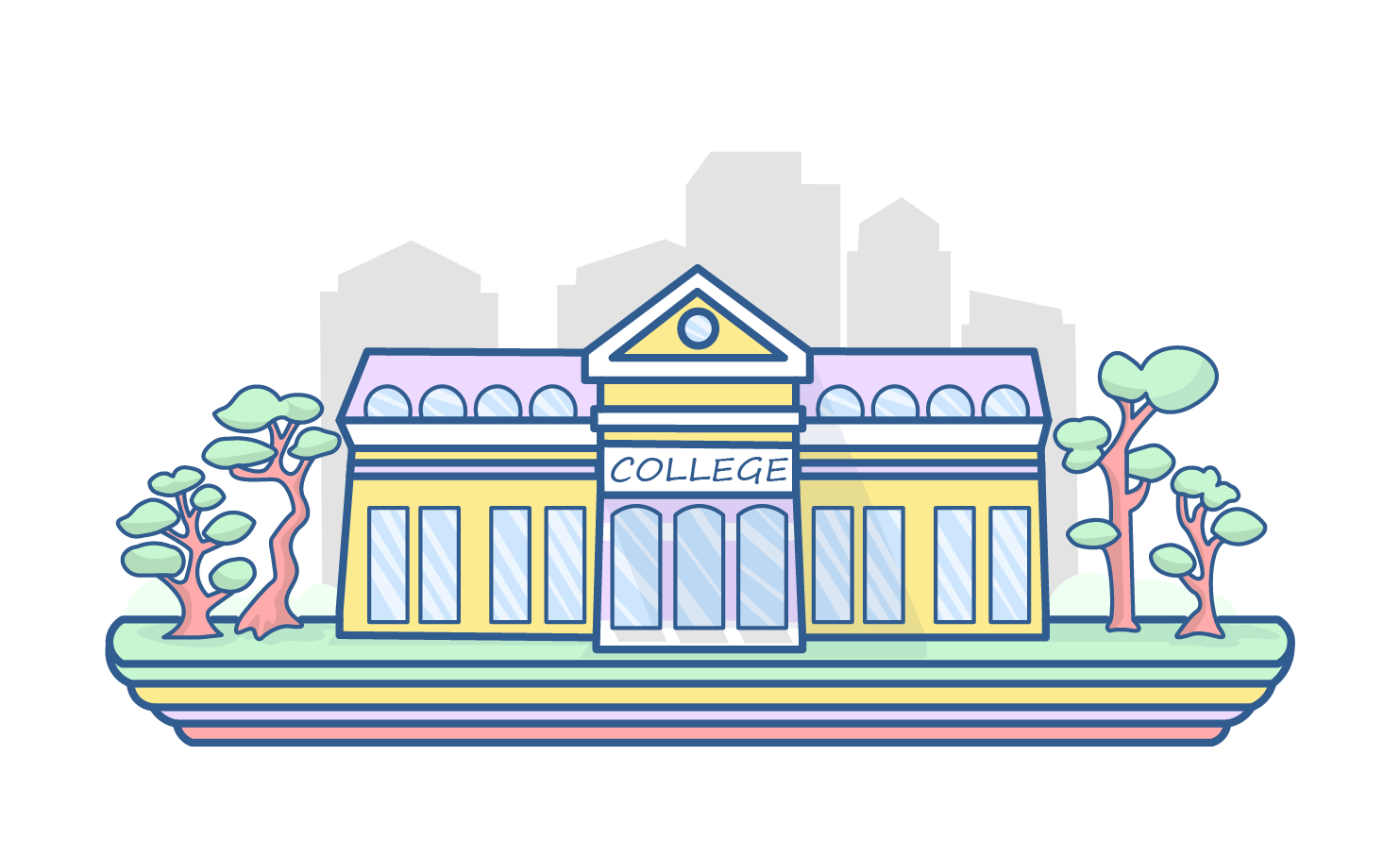 STEP 2: Graduate Degree
If you are absolutely sure about a career in music, you can pursue a Bachelor's Degree in Music from a reputed college. This course will help set the perfect groundwork for your future. You will understand the nuances of music, learn about various instruments, music styles, and so much more!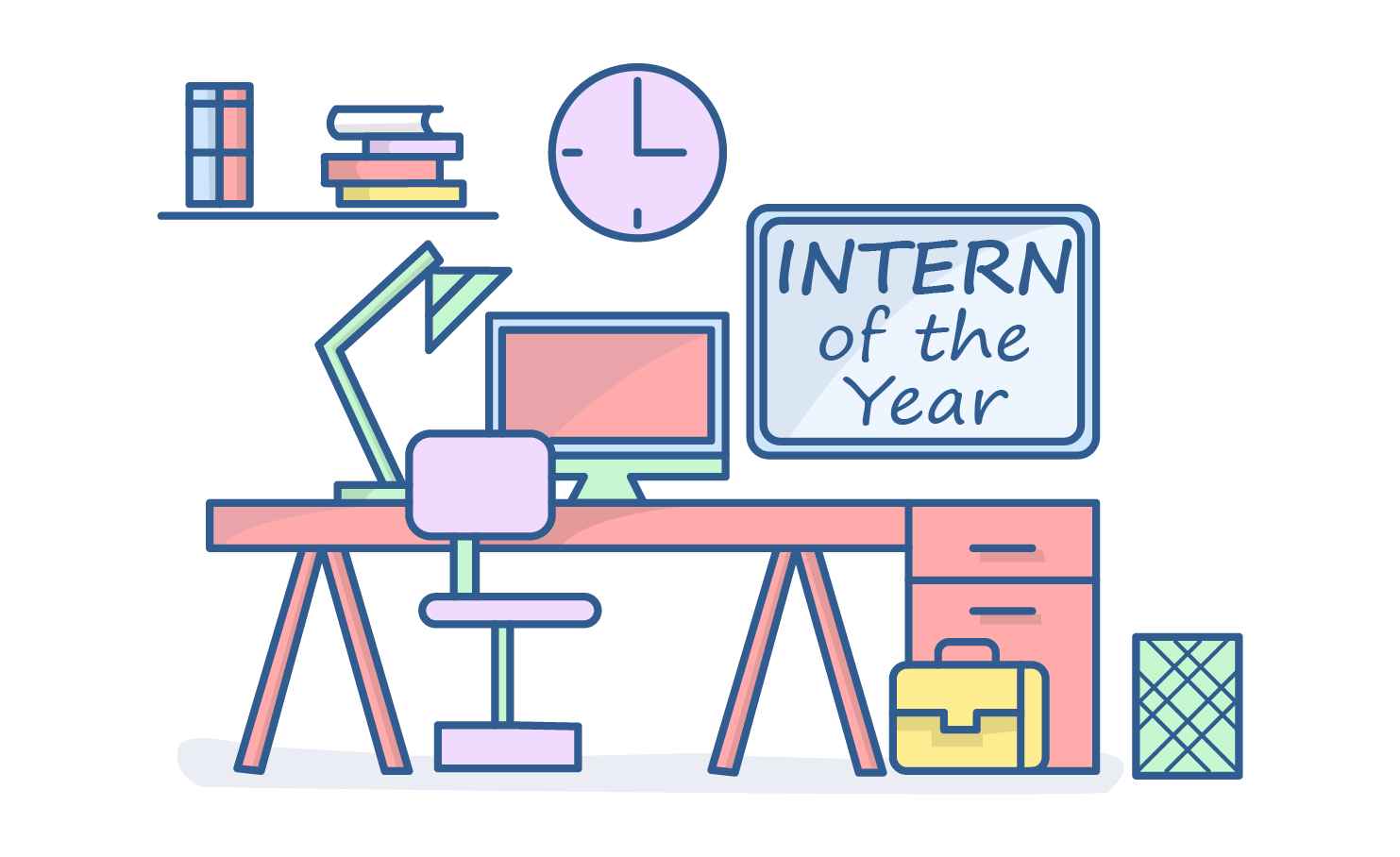 STEP 3: Internship
Apply for internships while you study. You could assist musicians in the studio or during performances – just be the helping hand they need. The main point of the internship being that you understand the day-to-day life in this career. Who knows, you might end up getting the chance to assist some of the most brilliant minds in the industry. It will help you get a good idea of what it takes to be a musician. It will also help you learn about your shortcomings and teach you how to overcome them. If you do well, you may get noticed, which could lead to you being offered better gigs!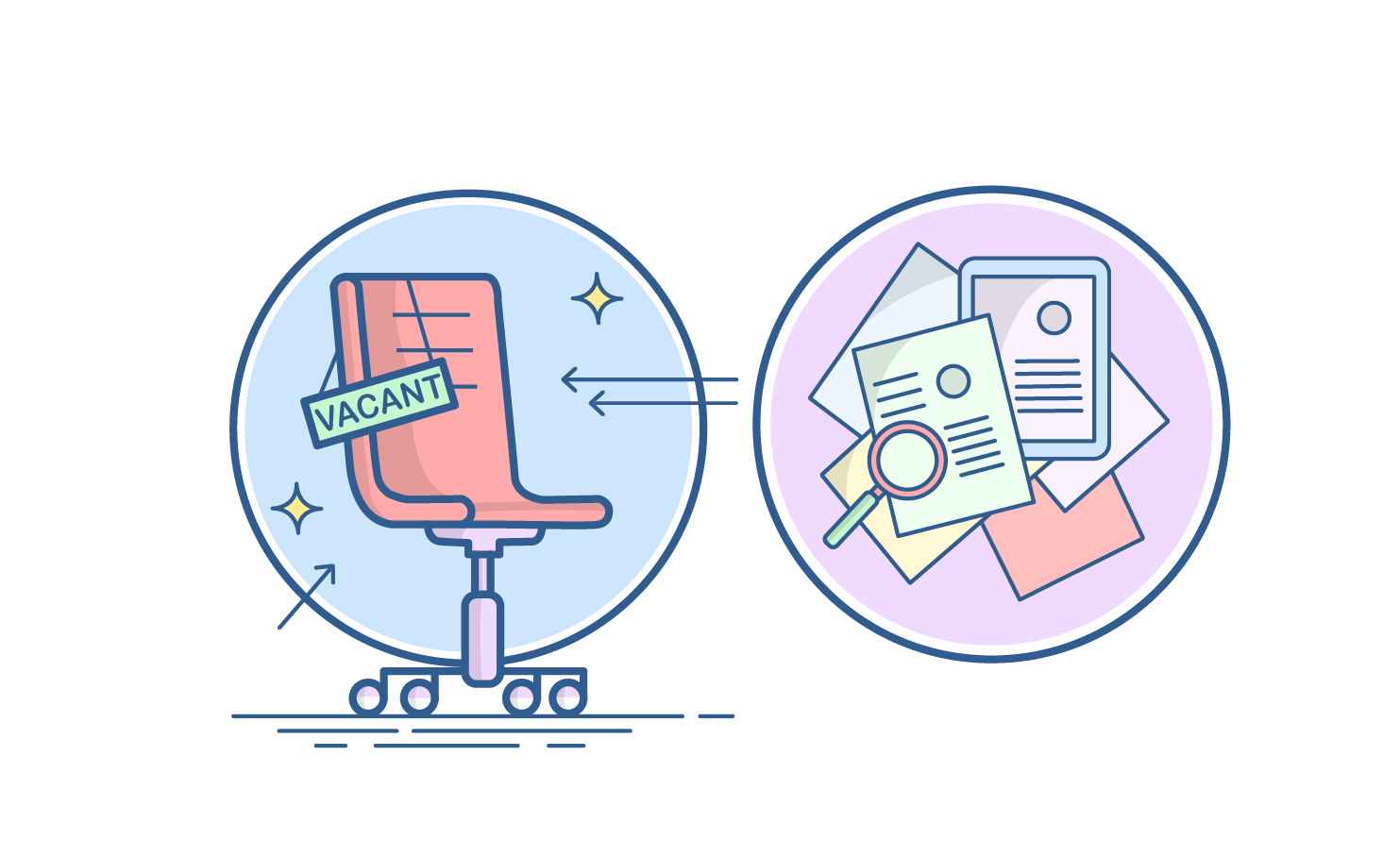 STEP 4: Land a Job
You could look at starting your career as a music teacher or instructor. You can teach others based on your abilities and knowledge. But don't lose sight of your eventual goal. Keep an eye out for independent gigs and small-time performances at pubs and bars. Your first job could actually be a weekly gig at a pub or an entry-level job with a music studio. Creating a good portfolio is a smart idea. Record your music and upload it on the Internet. You can also approach local hotels, clubs or advertising agencies with your music samples. You have to essentially work towards getting your first 'dream' gig. Congratulations, you are now a Musician!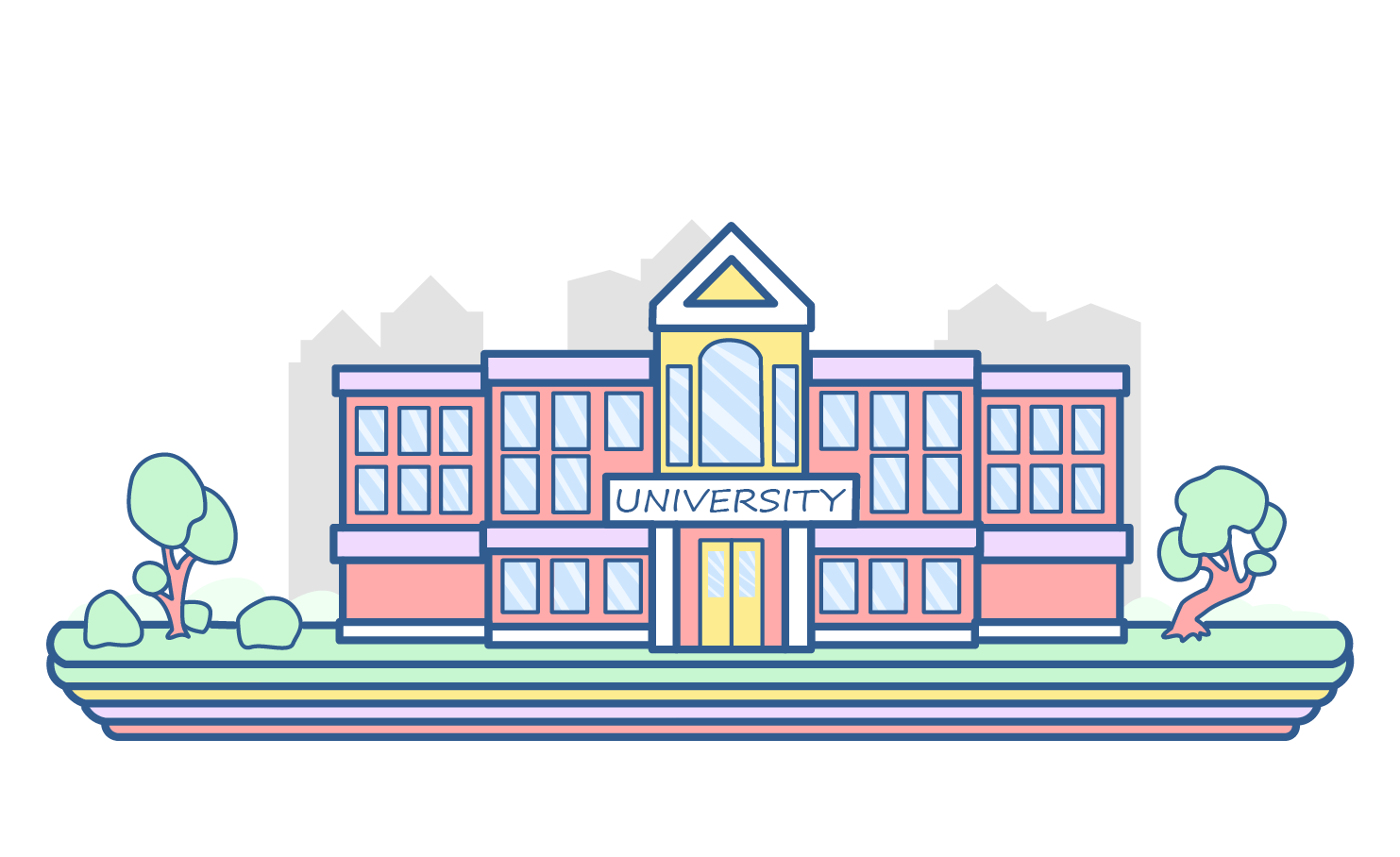 STEP 5: Postgraduate Degree
If you are really fascinated with learning more about music, you could look at pursuing a postgraduate degree. You could study the history of music, music composition or music production with a master's degree. You could pursue a M.A. in Music or specialize with the M.A. in Instrumental Music.
Sign‌ ‌Up‌ ‌for‌ ‌Mentoria‌ ‌-‌ ‌India's‌ ‌Most‌ ‌Reliable‌ ‌Career‌ ‌Discovery‌ ‌Platform‌ ‌
Mentoria‌ ‌promises‌ ‌to‌ ‌handhold‌ ‌you‌ ‌during ‌your‌ ‌career‌ ‌discovery‌ ‌journey‌ ‌-‌ ‌from‌ ‌the‌ ‌time‌ ‌you‌ ‌sign‌ ‌up‌ ‌until‌ ‌you‌ ‌get‌ ‌into‌ ‌a‌ ‌career‌ ‌you‌ ‌love.‌ ‌