Who Is An Instrumentation Engineer?
An instrumentation engineer(IE) designs, develops and installs different types of devices for various industries. Say you're an instrumentation engineer in the medical industry. You could create and develop a device to monitor blood sugar. You'd first work on the design, then develop the device. You would then check the developed device to make sure it works correctly. If it works correctly, you would install it in hospitals, clinics or wherever else it is required.
We all own smartphones! Each of these smartphones is different in size, shape and features. As an instrumentation engineer, you would work in a company like Samsung, Apple or Nokia to design the instrument that controls how various parts of the machine interact with each other. Take something as simple as your alarm clock on the phone. If you set the alarm at night and switch off your phone, your phone is likely to get switched on when the alarm rings in the morning. An instrumentation engineer works on these sensors and reactions. It's not just bio-med or electronics, Instrumentation engineering can be applied to large-scale projects too. You could work in the oil and gas industry, power industry, robotics, airport automation and many more.
If a device is a body, the instrumentation is the brain that controls it. It is the automatic sensor that, for example, switches off your air-conditioner when it's in auto mode. Wondering how? A sensor continuously "reads" the current temperature. Once it matches the ideal "desired" set point- it instructs the device to switch off.
As an Instrumentation Engineer, you will be immersed in algebra and math. You will learn how instruments work, how they react to physical parameters, and how to control them. You're the one who deploys 'automation' to make lives easier. Thanks to your creations, we can now get a 10-day job done in a matter of minutes and a 10-man job done by a mere machine!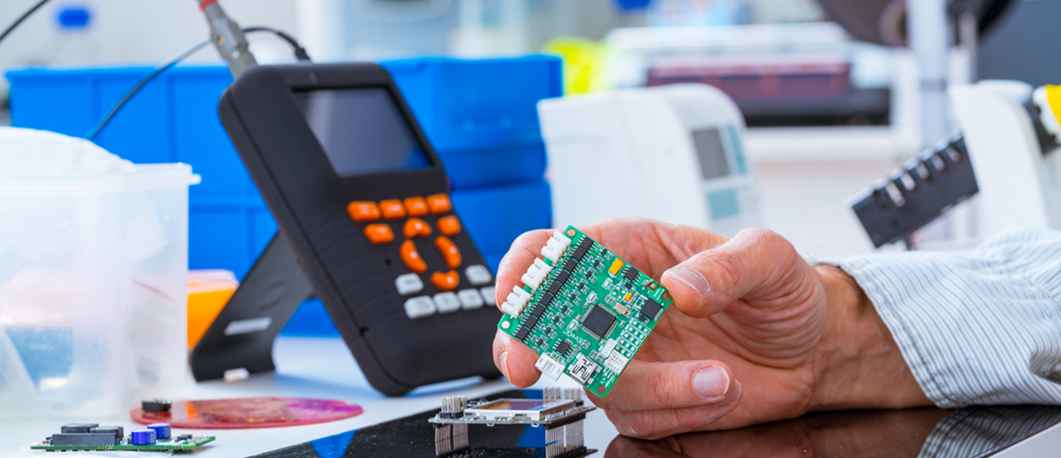 Roles & Responsibilities
Designing different types of devices or instruments as per the requirements of the company/client you work for. Say your client wants you to switch off a phone screen "automatically" after it has been idle for a set amount of time. You will design the instrument and trigger that will set this in motion. Ensure that you completely understand what the client is asking for, share your ideas and get them approved before you move to designing.
Developing different types of devices that control or manage other machines or devices. Say you're developing instruments and control systems for the CPU of a Macbook. The CPU manages the overall functioning of a computer. But there are triggers and mechanisms that will make the CPU work optimally. For example, every time your computer has a new update, you will get a notification. If you ignore the notification multiple times, the computer will automatically download the necessary updates. This has been designed by an instrumentation engineer.
Maintaining or updating automation in older devices. If you have developed a smartphone, you need to ensure that the phone works exactly how you'd expect it to work. Every time you develop a newer model and upgrade the software, the older models should also get upgraded to the new software.
Interacting with design engineers, purchasers and other members who will use the device or product. You may need to discuss the product with them and answer any questions they may have. It is also important to get feedback from your end user.
Solving the technical problems of any machine or device. You will need to figure out what's causing those problems, and then come up with the ideal solution.
Making sure the instruments follow all health and safety rules. Suppose you are working on a blood pressure monitor. You have to ensure that the mercury does not spill.
Making sure the quality of instruments is superior. Everything you design or create has to meet the standards laid down by the quality team.
Offering consultancy support to users of the tool or machine whenever needed. Say you've developed a machine for a factory. You will help the workers understand how to use it and address their queries or issues, if any.
Take the Mentoria career assessment, to find out how well-suited you are as a Instrumentation Engineer.
What Skills Will I Need To Have To Do This Job Well?
As exciting as this sounds, there are some things you'll need to learn to do the job right:
COMMUNICATION SKILLS
You will interact with people from other teams/departments. Good communication skills will help you write emails, prepare presentations or verbally explain the product design to members of other teams.
CREATIVITY SKILLS
While your client will specify their requirements, you will have to add your own creative flair to make a unique product. Creativity will help your final product surpass your client's expectations.
PROBLEM-SOLVING SKILLS
You should be able to come up with ideas for every given situation or problem. Say a developed device is not working properly. You will have to find the best way to make it function right.
TECHNICAL SKILLS
You should know how different machines and devices work. You should be able to read and understand manuals and documents written by other professional engineers to design and develop a device.
What Will My Workplace Look Like?
Your work life varies severely, depending on the organisation you work for, the role you have and the scale of your job.
You will mostly work in commercial setups like an office with desks. If you work in a pharmaceutical company, you will work out of a lab to develop medical devices. If you work for a manufacturing company, you will work in a factory setup, where you will design and develop devices for automobiles.
The job profiles of an instrument engineer are varied. You could work in maintenance, where you will be in charge of the day-to-day running of control systems and field instruments. You could also be a designer and create the most precise instruments and control systems for a given project. Finally, you could be a part of system design and development which will involve more coding and liasoning with programming teams. This involves quite a lot of coding and is almost like a software development job.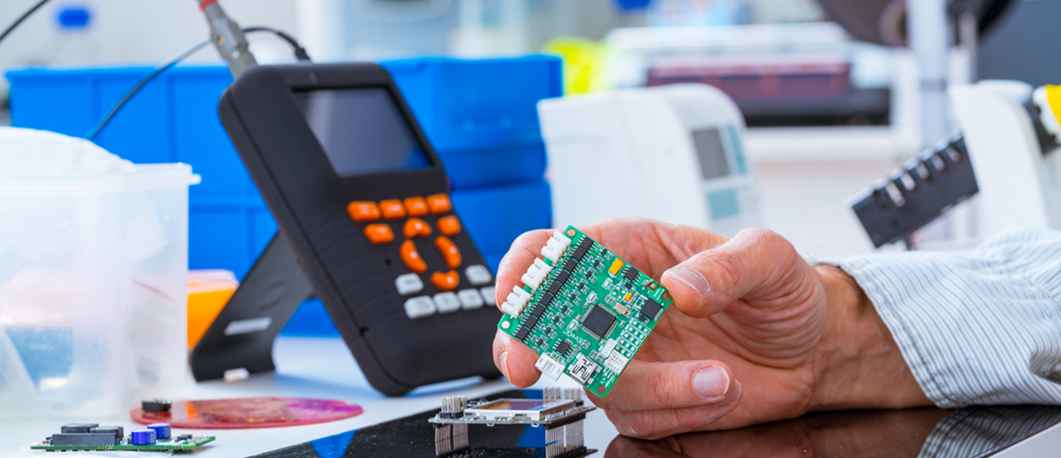 What Is My Scope For Career Growth As An Instrumentation Engineer?
When you start your career, observe your senior engineers closely and learn from them. This will give you a better understanding of your responsibilities and the expectations of the company. You will learn to design devices better, based on how your senior engineers design them. You will also understand how to solve problems.
You will start as an instrumentation technician and follow instructions given by the senior engineer. You will create presentations based on the design of the product, prepare a sample model of devices and get them approved by the senior engineer.
As an instrumentation engineer, you would analyse the work done by the instrumentation technician and senior engineer. The instrumentation engineer suggests changes, if any, to the sample model.
Thinking of a career as an Instrumentation Engineer? Take the Mentoria assessment & talk to our career counsellors to get personalized step-by-step guidance for your future career path. 
How Much Will I Get Paid?
The exact number will depend on where you're working, your education, skill-set and internship experience. But we can give you a general idea. At an entry level, you can expect to earn about INR 1,00,000 to INR 2,00,000 per year. As you gain more experience, you can expect to make around INR 4,00,000 to INR 10,00,000 per year.
Okay, I'm sold. This is amazing
5-Step Career Roadmap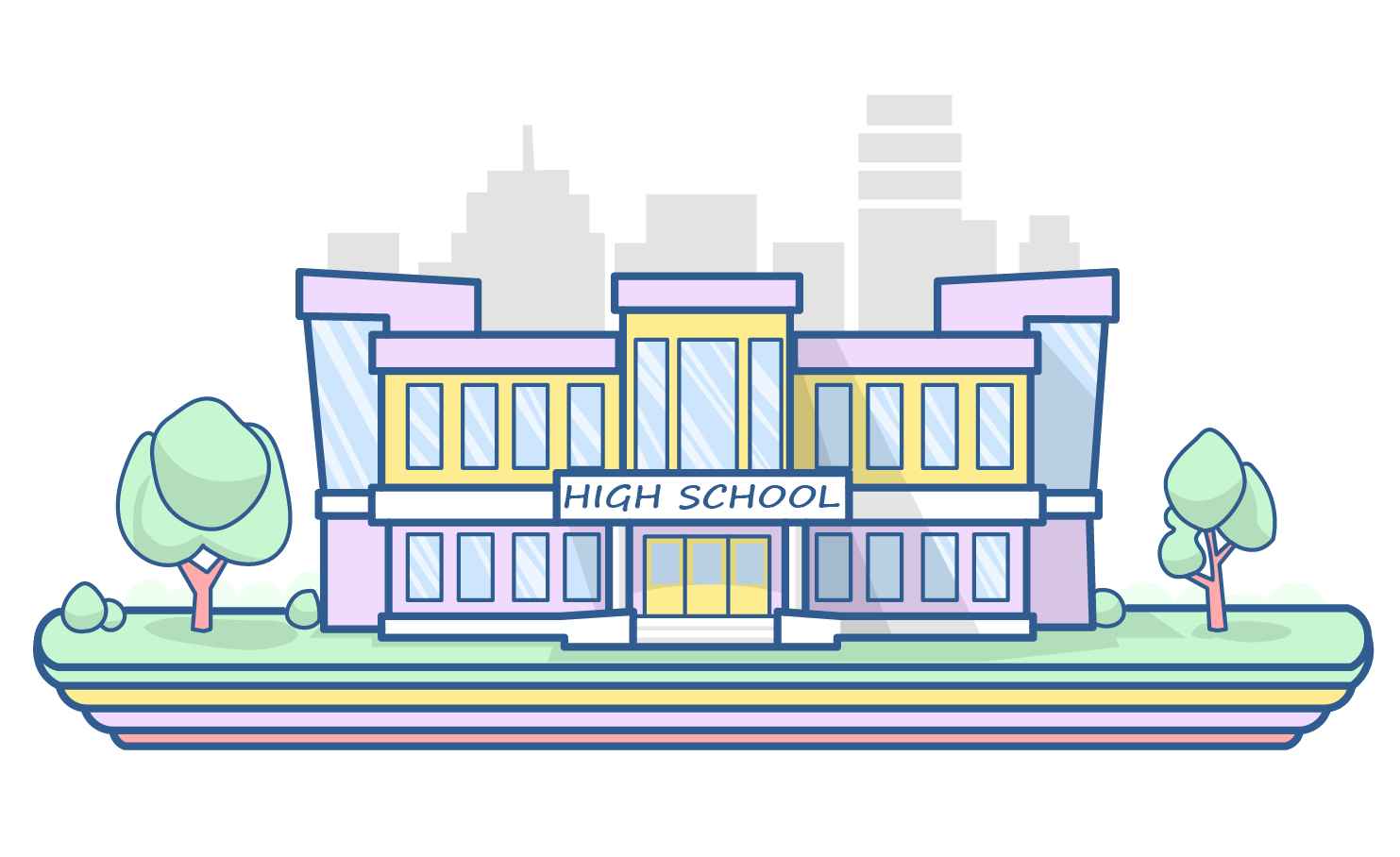 STEP 1: Class XI-XII/Junior College
Complete your high school or junior college. You will need to take up science subjects. Make sure you study subjects like Physics, Chemistry and Mathematics among others.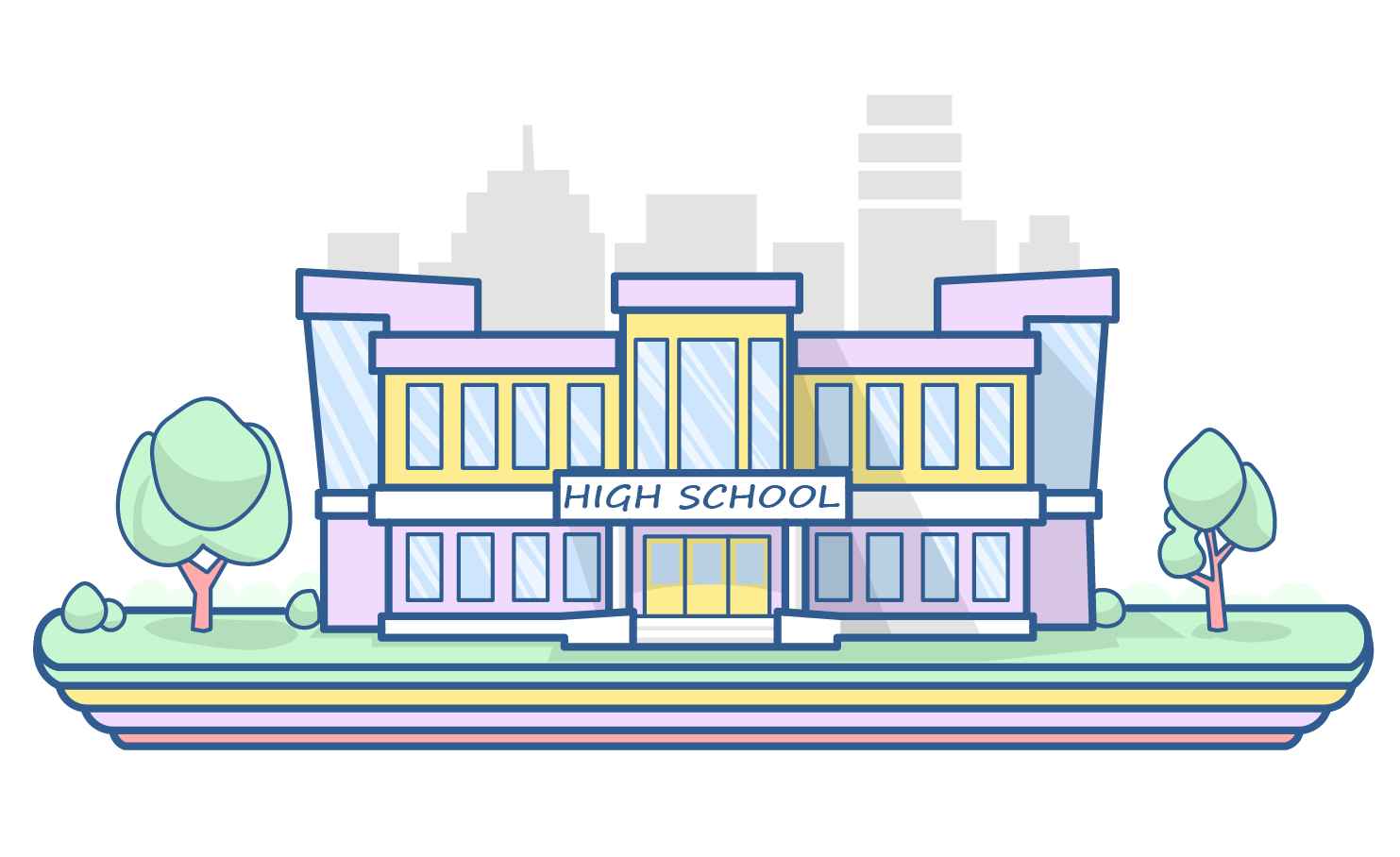 STEP 2: Entrance Exams
Give an entrance exam to get into a graduate college for Instrumentation Engineering. The entrance exam you attempt depends on the college you wish to get into. The MH-CET (Maharashtra Common Entrance Test), IIT-JEE (Indian Institute of Technology Joint Entrance Examination) and AIEEE (All India Engineering Entrance Examination) are the most commonly accepted ones. You could also attempt other private entrances like the BITSAT (Birla Institute of Technology & Science Admission Test). Institutes like VIT and Manipal University also have their own entrance exams.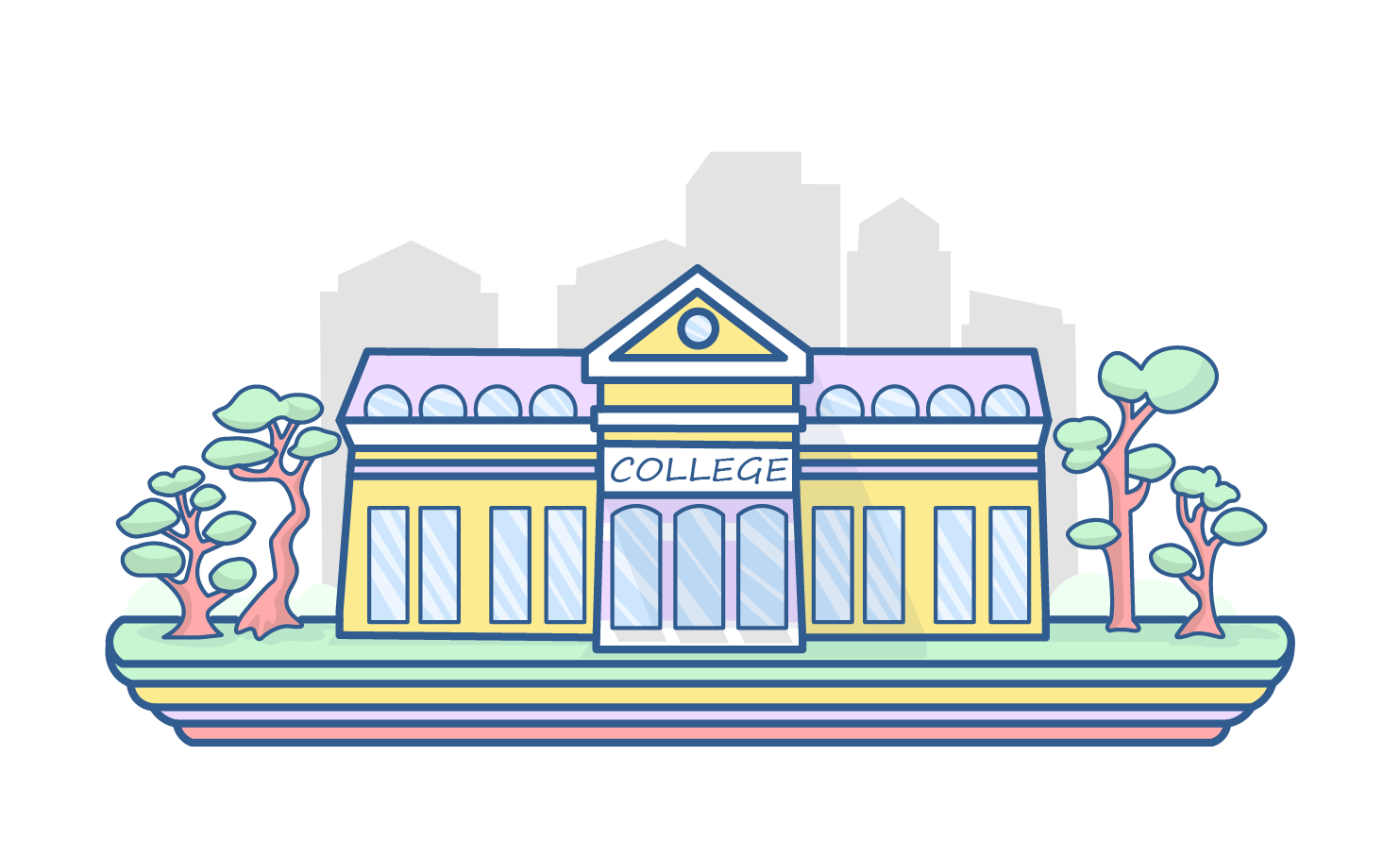 STEP 3: Graduation
You need to get a Bachelor's Degree in Instrumentation Engineering (BSc or BE) or Bachelors Degree in Instrumentation and Control Engineering (BTech) from any reputed college. This course usually goes on for four years.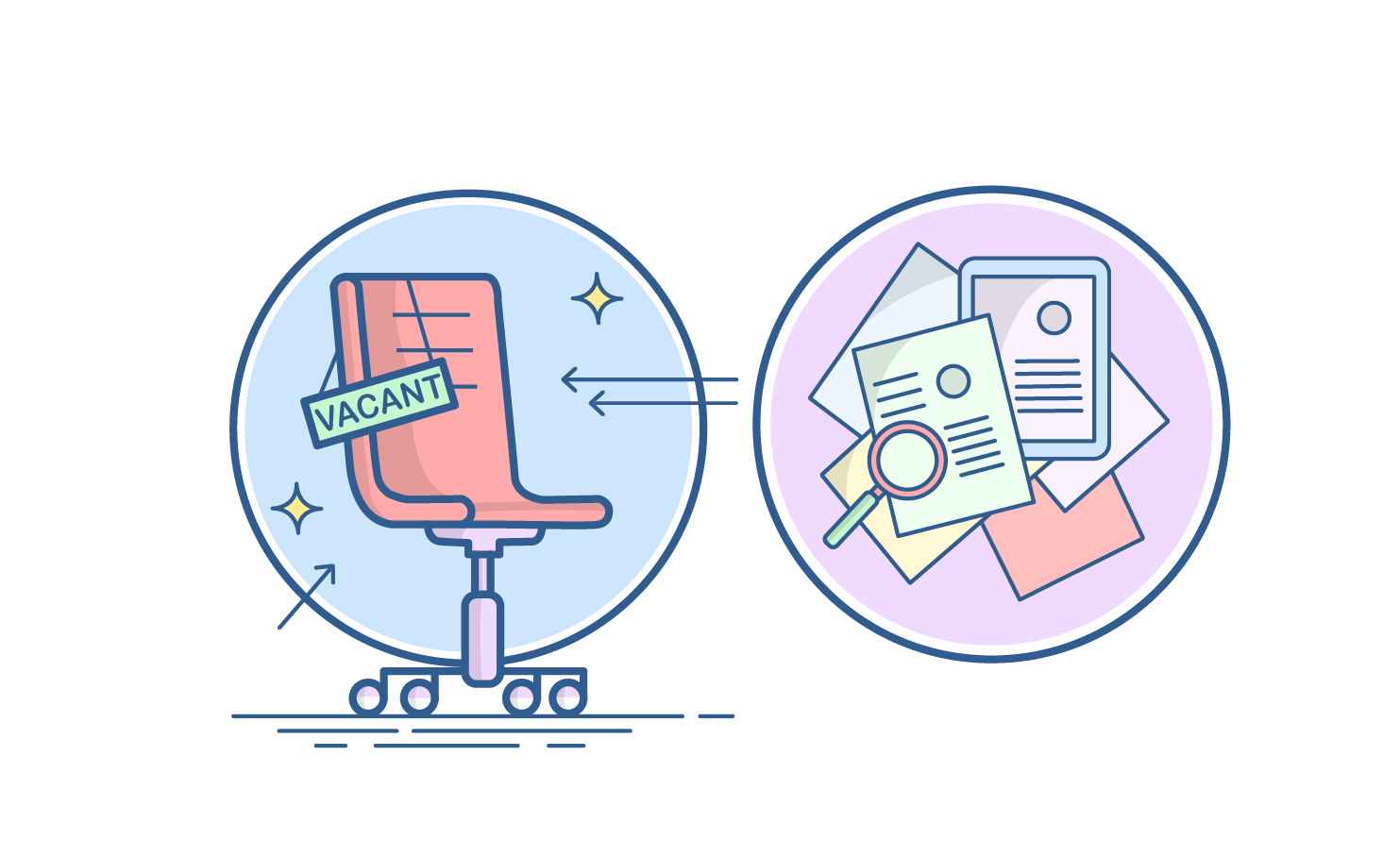 STEP 4: Land a Job
Once you complete your graduation, you can start applying for jobs as an instrumentation technician at top companies like ABB, Honeywell, Yokogawa, Schneider, Rockwell, Emerson, Siemens, GE, Invensys.
Congratulations, you are now officially an instrumentation engineer!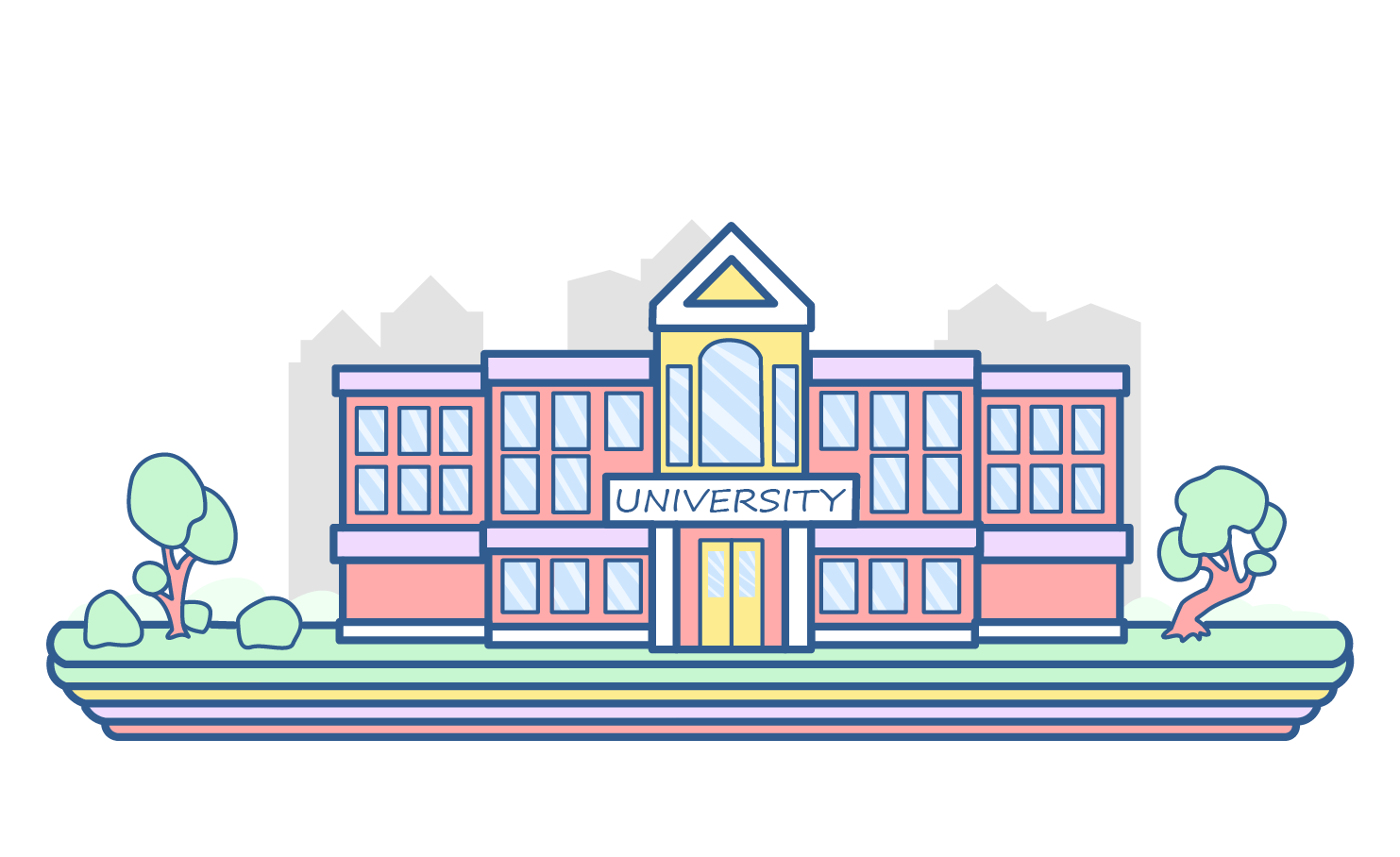 STEP 5: Post-graduation
You can supplement your Bachelor's degree with a Master's in Science and Instrumentation (MSc) or Masters in Instrumentation and Control Engineering (MTech). A relevant degree will help you climb the career ladder and get a better salary.
Sign‌ ‌Up‌ ‌for‌ ‌Mentoria‌ ‌-‌ ‌India's‌ ‌Most‌ ‌Reliable‌ ‌Career‌ ‌Discovery‌ ‌Platform‌ ‌
Mentoria‌ ‌promises‌ ‌to‌ ‌handhold‌ ‌you‌ ‌during ‌your‌ ‌career‌ ‌discovery‌ ‌journey‌ ‌-‌ ‌from‌ ‌the‌ ‌time‌ ‌you‌ ‌sign‌ ‌up‌ ‌until‌ ‌you‌ ‌get‌ ‌into‌ ‌a‌ ‌career‌ ‌you‌ ‌love.‌ ‌