Who Is An Investment Banker?
An investment banker's main responsibility is to raise capital for different entities. This may include public and private companies or the government and its agencies. They raise this money by selling or issuing securities in the market. Securities are basically any financial or investment instruments like a company's stocks or bonds.
Consider the case of popular app Snapchat. As you might know, the company that owns the app, Snap Inc., decided to go public with an IPO (Initial Public Offering) in March 2017. What does this mean? Simply put, it means that the company is now offering its share to the general public (and maybe other entities) in exchange for money.
So now, anyone can put in an offer to buy some shares of Snap Inc., where the person will get that much ownership of the company in return for investing their money. However, this process isn't as simple as it sounds.
This whole procedure of issuing shares can be an administrative, logistical, and financial nightmare! The amount of documentation and compliance to be followed are immense. The entity needs to find the right investors, figure out its accurate valuation, and find a way to channel their funds. This is where an investment banker (or an investment banking firm for that matter) steps in.
Investment bankers not only help entities manage their investment portfolios, but do much more. Good investment bankers have a reliable network and have the ability to connect the right investor with the right opportunity! They help the clients further their businesses and make money in the process (a lot of it). And, they charge hefty fees for all these services!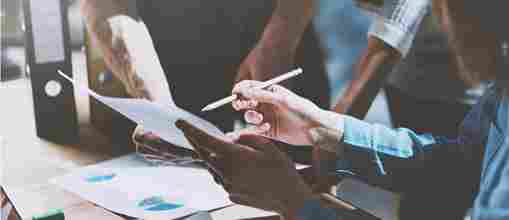 Roles & Responsibilities
Giving corporations advice on mergers and acquisitions. A merger is two companies merging into one, and acquisition is when one company takes over another. In such cases, there are a lot of financial, investment and regulatory decisions and steps to be taken.
Investment bankers help the company make the right decisions – from picking the best company to merge with or acquire to completing the paperwork.
Helping a private corporation for an initial public offer. For example, you have successfully built a company with your own money (hence it is called a private company). Now, you want to make it even bigger, and you need more people to invest money for that. By making your company public, you give other people a chance to invest in your company and get a share in the profits in return. An investment banker's job here is to help you make this transition. Documentation. Legal procedures, market requirements, and everything else is handled by them. They help you find the best possible deal for a good start.
Being part of the financial decisions, along with the board of directors, while making crucial decisions like deciding to sell loss-making units. If say one part of an MNC is making losses, the company might have to consider selling it off. Here, the investment banker will help you find the best deal which will save you time and money.
Buying and selling commodities and securities. Investment bankers sometimes have to work in the market, trading different stocks, shares, etc.
Providing underwriting services. When an investment bank pledges to buy all the unsold shares when it advises a company to sell new shares, it is known as underwriting.
Educating financial teams on the pricing of various financial instruments like shares or bonds. Once the investment bankers have arrived at these figures, they also have to discuss them with the client teams before officially declaring them.
Giving foreign exchange and portfolio management services. When all the work done by investment bankers is done on an international scale, foreign currencies are involved, and thus, foreign exchange rates. Portfolio management is nothing but maintaining a balance of risk and performance-based investments. Investment bankers usually do this on a corporate level.
Researching and predicting stock movement in the market. Investment bankers need to have excellent market knowledge to be able to suggest profitable options to their clients. They have to keep constant tabs on the market activity and study it to be able to predict future results.
Take the Mentoria career assessment, to find out how well-suited you are as an Investment Banker.
What Skills Will I Need To Have To Do This Job Well?
As exciting as this sounds, there are some things you'll need to learn to do the job right:
ANALYTICAL SKILLS
As discussed earlier, you need to have good market analysis techniques. Your experience and expertise are heavily dependent on your ability to predict market activity. You can do that, only if you have very sharp analytical skills. For example, only on the basis of good market analysis can you advise your client to invest in an upcoming company.
INTERPERSONAL SKILLS
As an investment banker, you usually work with management level executives of MNCs and other corporations. You need to have excellent communication and interpersonal skills, to be convincing while interacting with them. You need to hold your own and be able to convey your point clearly.
RISK-TAKER
Working in any market is risky business. You need to have the courage to take calculated risks because higher the risk, higher the profit. You must be able to trust your intuition and take certain risks if you really want to grow. However, you also need to know where to draw a line and not get carried away.
RESILIENCE SKILLS
You need to be able to bounce back, no matter what the situation. You need to think on your feet and have the ability to understand the bigger picture. People will look at you for answers in a crisis. You need to be able to offer them solutions and give them confidence.
GLOBAL AWARENESS
Your office cubicle will not define your work scope. Traveling and interacting with people to understand what and how businesses work will be the norm. Most investment bankers deal with bankers from across the globe. Thanks to the internet, business is no longer limited by location. You will need to be well read about the financial markets of the world if you want to grab the best opportunities.
INNOVATION AND CREATIVITY
The more innovative you are, the better your chances of getting new clients. You will need to plan things and be prepared with multiple options in case of failure. Since the world market is constantly changing you will need to figure out new ways to bring in more clients. You will need to study and understand which investment pattern will work best for your client- this may sometimes require some creative thinking!
PROBLEM-SOLVING SKILLS
A major part of this job consists of problem-solving. Your clients come to you with issues that need to be handled well.  You will need to provide different options for their finances and point out any potential problems, which could arise. You will need to be able to look at every problem from multiple angles, to get the perfect solution. For example, a loss-making company may be looking at being acquired. However, your analysis might suggest that a merger might be possible and would make for a better option for them.
What Will My Workplace Look Like?
In investment banking, your work lifestyle is the most hectic at the entry-level. As your experience and seniority increase, your hours get slightly better. But then you have to travel more than your juniors. In either case, this is an extremely stressful and extensive career. You have to be accessible at all times, and you will barely get time for your loved ones. Working all night and even over the weekends is quite normal. However, if this is something you are passionate about, you should go for it. Of course, it is also a very well-paying job, which is another benefit.
As an entry-level banker, you come in early and work till late. You might even work all night around 3 to 4 times a week! As an associate, your hours are slightly better. Once you are at a senior position like a Vice President or Managing Director, you get to leave much earlier. But you have to travel extensively for marketing meetings and pitches.
Essentially, this job requires long working hours and lots of travel. It is a challenging yet exciting career where you reap great rewards for your efforts.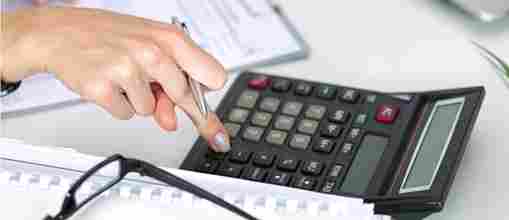 What Is My Scope For Career Growth As A Investment Banker?
A great way to get started is by joining a bank which specialises in at least one aspect of investment banking or working as an analyst where you would analyse the finances of clients. You should consider taking on this kind of role as an internship, as it is an excellent way to build your resume. Most importantly, in an internship, you will get to learn from the best, on-the-job.
Most analysts turn into associates in a few years. As an associate, you would help bring in new clients, as well as assist them to manage their finances. You could even look at becoming a vice president in 8 to 10 years. Here you would manage multiple operations within your organisation. After this, you could consider becoming a managing director or partner. This role is usually offered after you have worked for 12 to 15 years in the industry.
Thinking of a career as an Investment Banker? Take the Mentoria assessment & talk to our career counsellors to get personalized step-by-step guidance for your future career path. 
How Much Will I Get Paid?
The exact number will depend on where you're working, your education, skill set and internship experience.  But we can give you a general idea.
As an associate investment banker, you can earn anywhere between Rs. 2,00,000 to Rs. 19,00,000 annually. As a senior investment banker, you may earn between Rs. 3,00,000 to Rs. 35,00,000 per annum!
Investment bankers usually earn on the basis of the deals they crack. Here, apart from their salaries, they get bonuses up to 40-50% of the salary amount!
Okay, I'm sold. This is amazing
6-Step Career Roadmap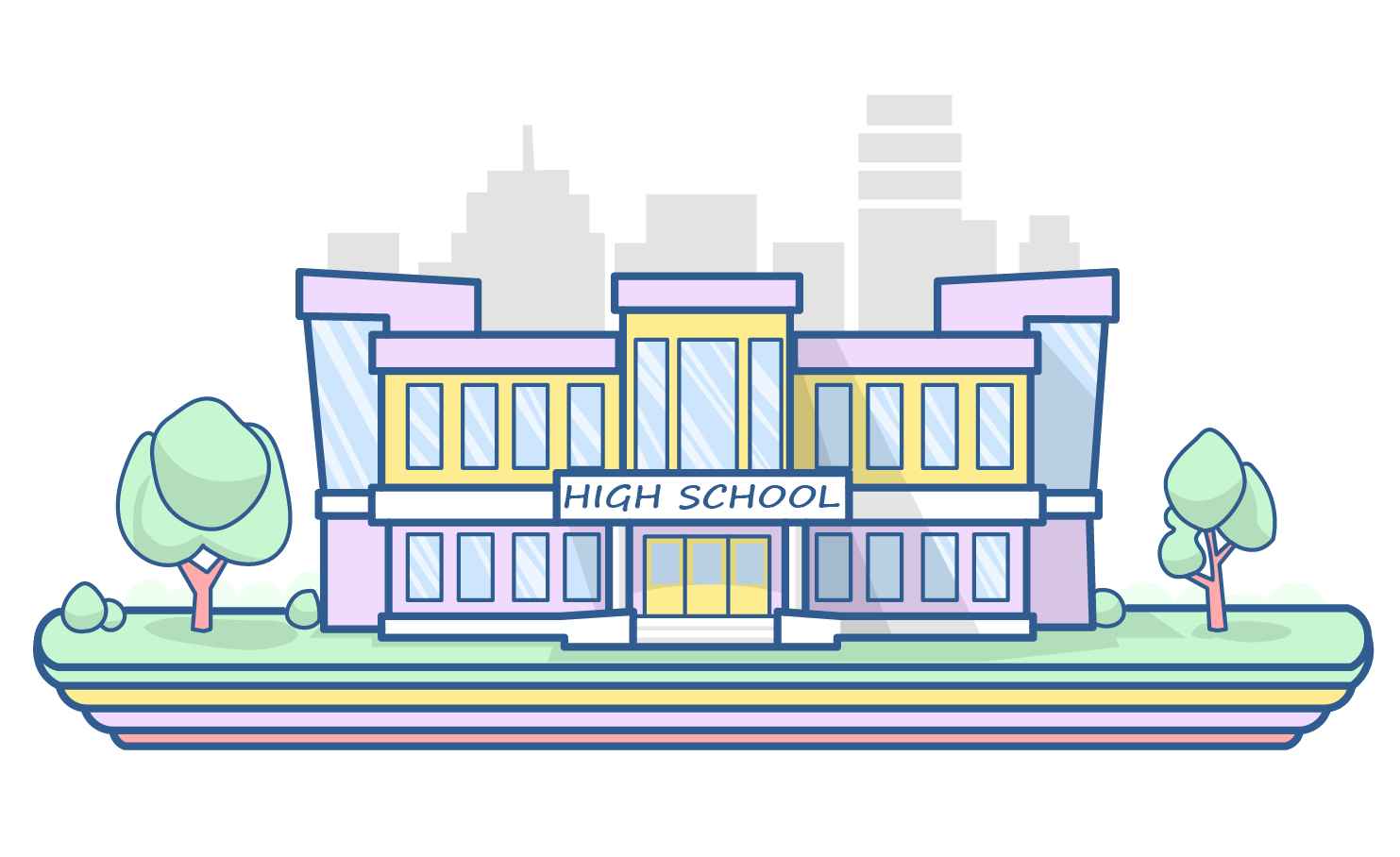 STEP 1: Class XI-XII/Junior College
Go to high school or junior college and make sure you study finance, accounting, or mathematics.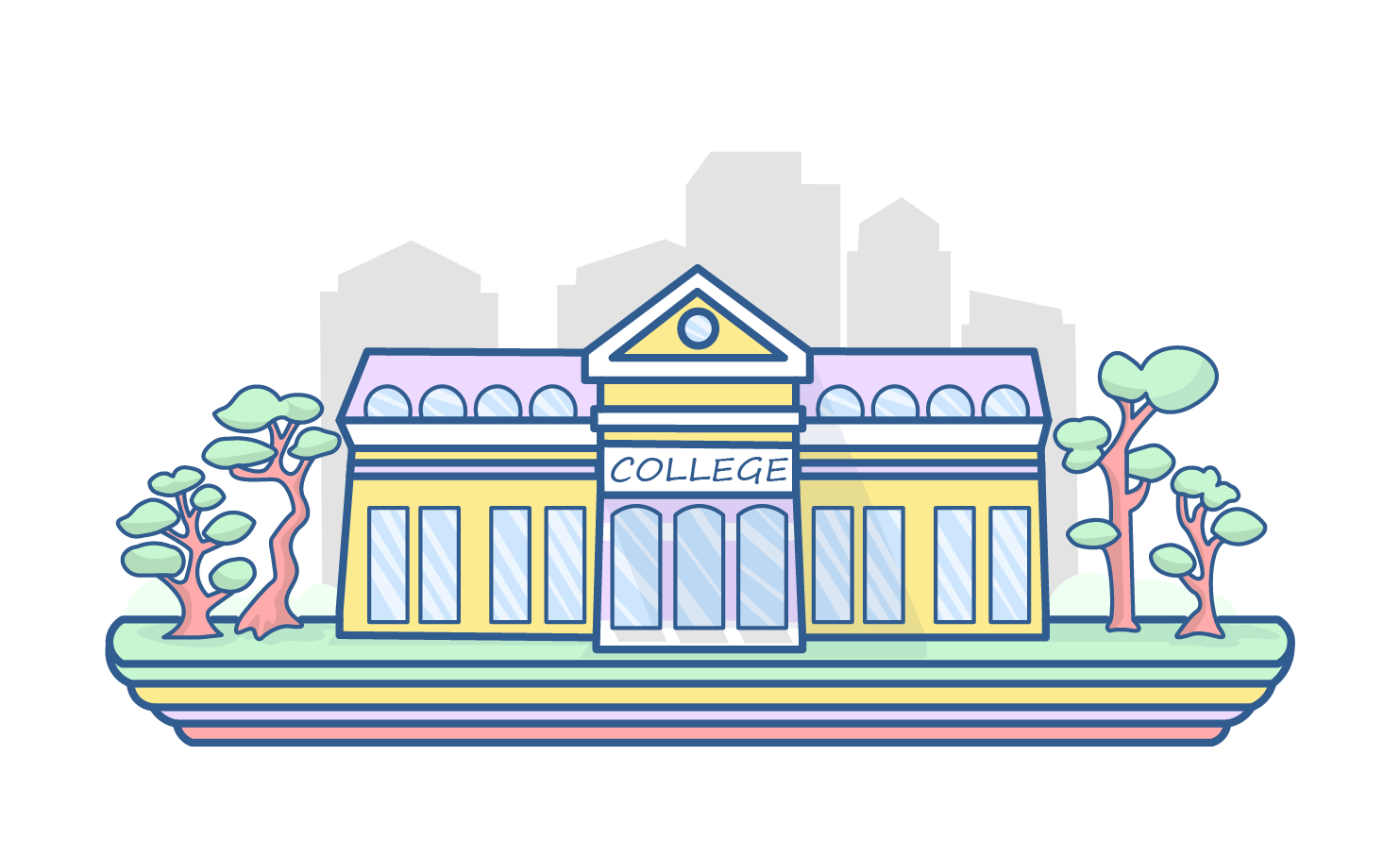 STEP 2: Graduate Degree
Look at getting into the commerce stream and pursue a B.Com. Degree. Here you will get a good understanding of accounting, taxation, and cost and management accounting. Subjects like auditing, finance and investment management will help you develop a strong foundation for an investment banking career.
Pro Tip: After or along with your graduation, you can pursue professional courses like Chartered Financial Analyst (CFA) or Chartered Accountancy (CA). These courses help you get a real insight into the theoretical as well as practical aspects of finance and investment.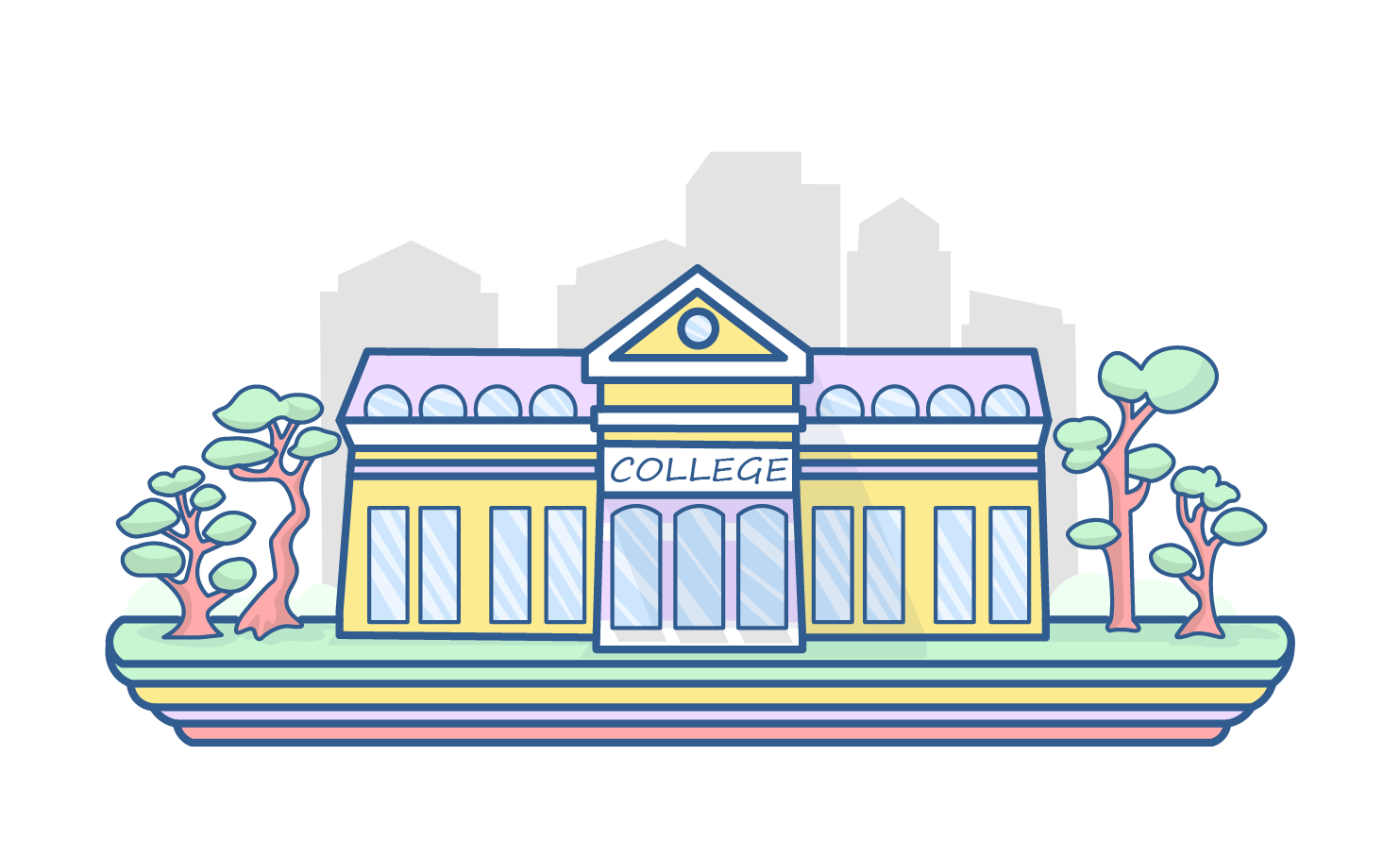 STEP 3: Entrance Exams
You can also opt for an MBA in Finance from any of the reputed institutions. Depending on where you want to study, you might have to give different entrance exams. These may include CET, GMAT, CAT and others.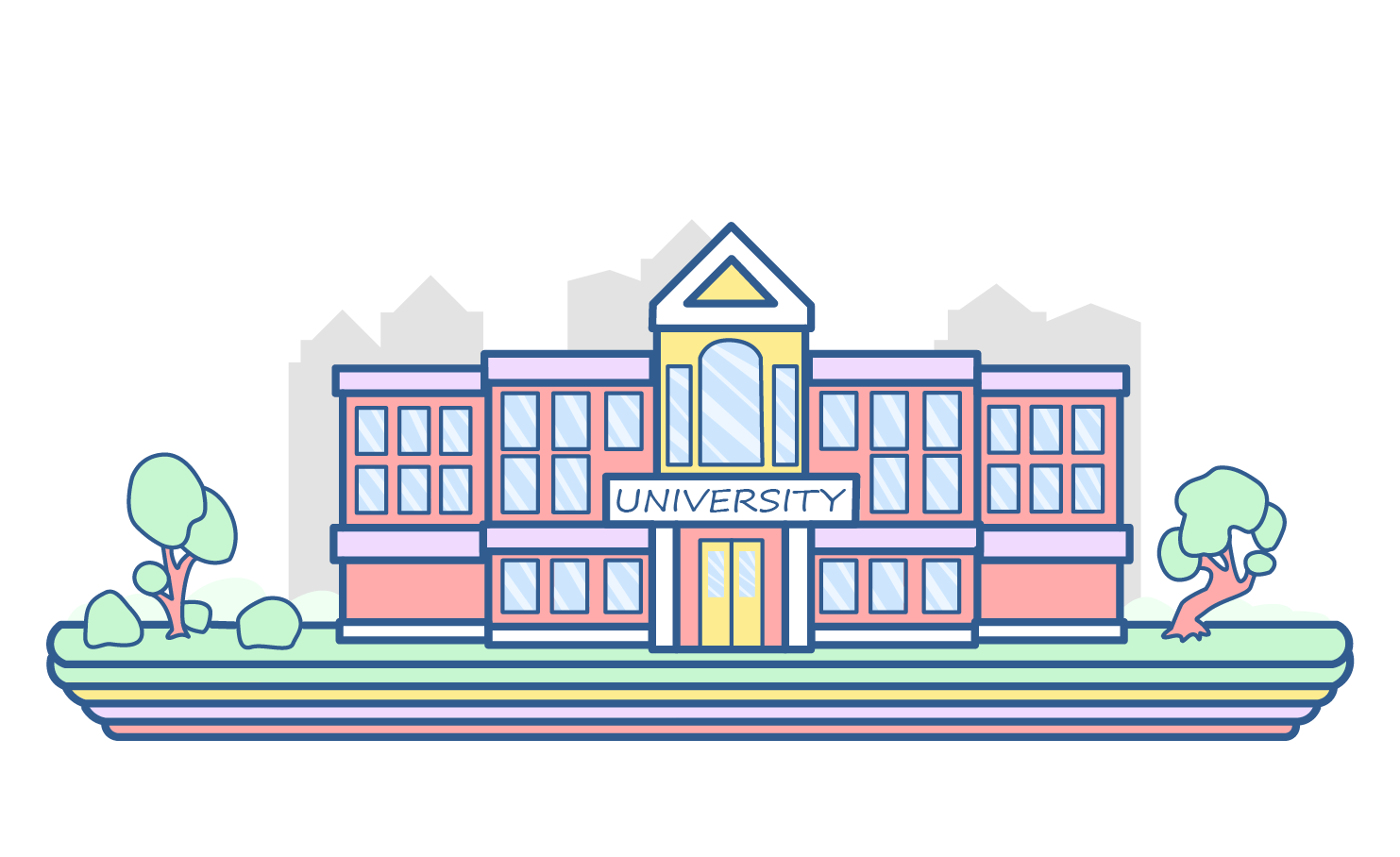 STEP 4: Post Graduate Degree
You can pursue your MBA or PGDM from any top institution like the IIMs. Others include Jamnalal Bajaj Institute of Management Studies and S. P. Jain Institute of Management and Research. These are usually two-year courses.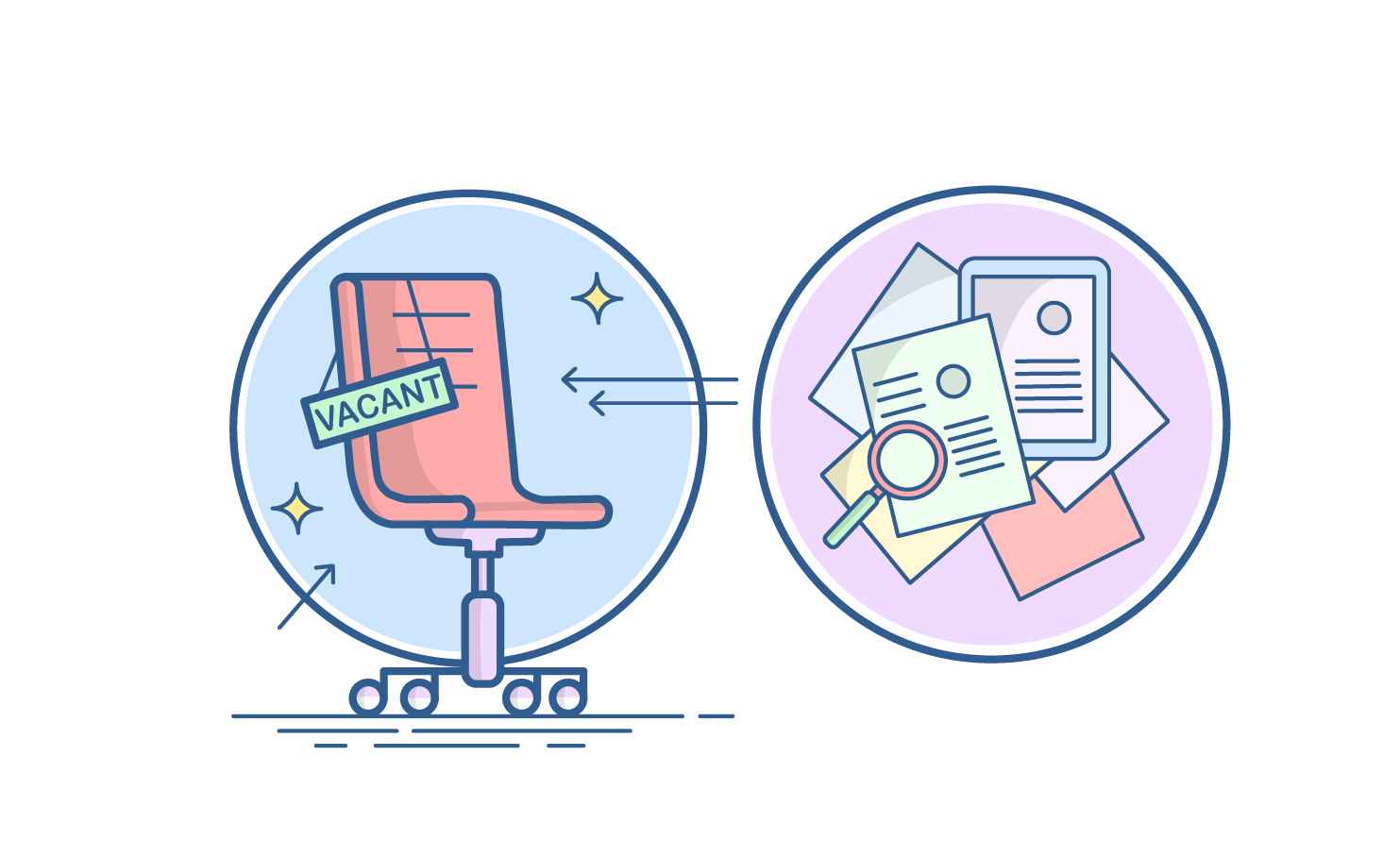 STEP 5: Land a Job
Start your journey as an investment banker with a firm of your choice. Remember, a good internship will give you an edge when you apply for jobs. Companies like J. P.Morgan and Goldman Sachs hold recruitment drives routinely and are known as some of the best companies to work for.
Congratulations you're now officially an Investment Banker!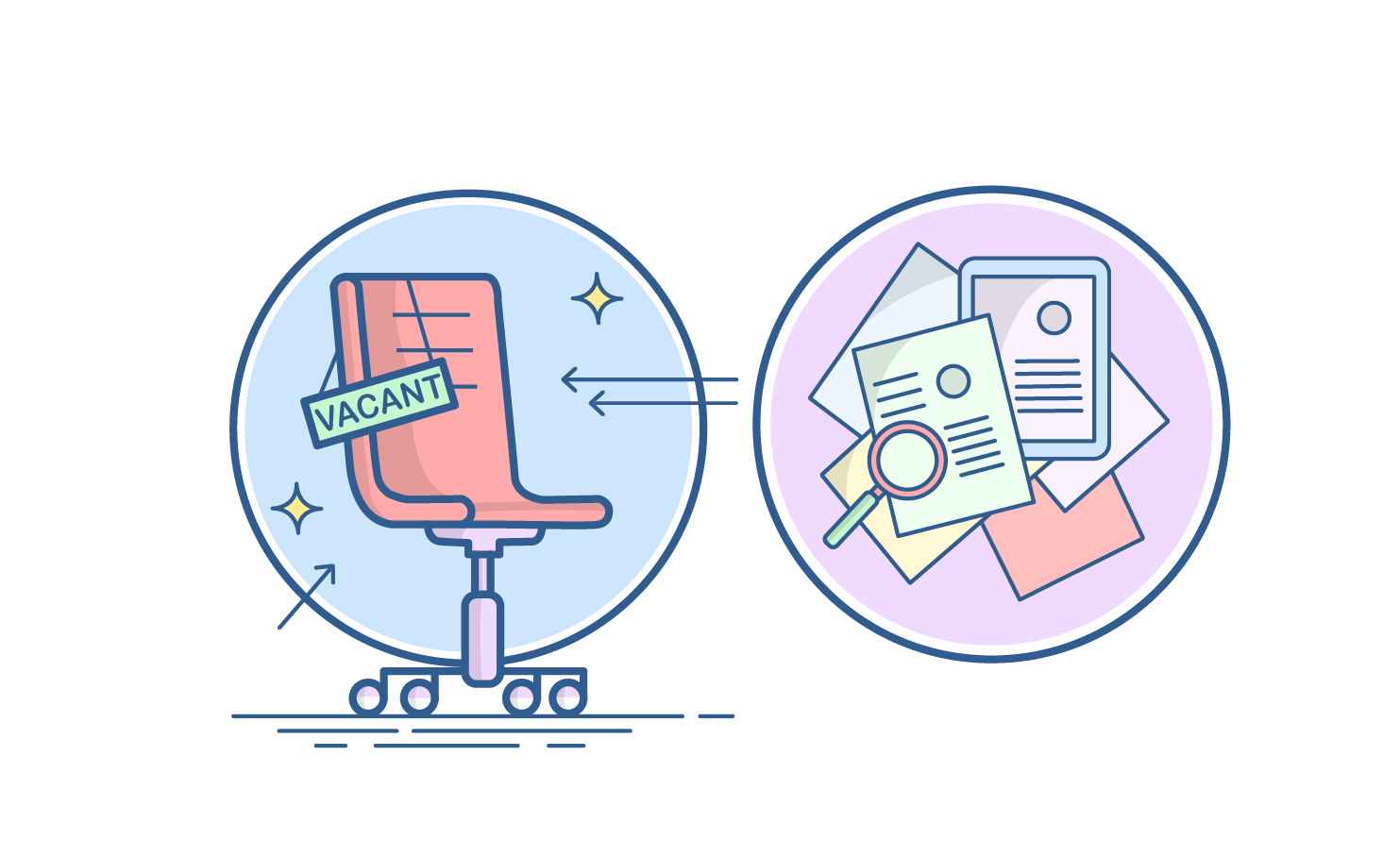 STEP 6: Certification or License
Investment bankers must register as a representative of their bank with the Financial Industry Regulatory Authority (FINRA).
Sign‌ ‌Up‌ ‌for‌ ‌Mentoria‌ ‌-‌ ‌India's‌ ‌Most‌ ‌Reliable‌ ‌Career‌ ‌Discovery‌ ‌Platform‌ ‌
Mentoria‌ ‌promises‌ ‌to‌ ‌handhold‌ ‌you‌ ‌during ‌your‌ ‌career‌ ‌discovery‌ ‌journey‌ ‌-‌ ‌from‌ ‌the‌ ‌time‌ ‌you‌ ‌sign‌ ‌up‌ ‌until‌ ‌you‌ ‌get‌ ‌into‌ ‌a‌ ‌career‌ ‌you‌ ‌love.‌ ‌