Who Is An IT Project Manager?
IT project managers plan and manage the way an organisation uses computers for business and communication activities. As an IT project manager, you will lead a team of professionals and maintain the IT strategies of a company by recruiting and managing your staff, leading tech research, and implementing these strategies for solutions.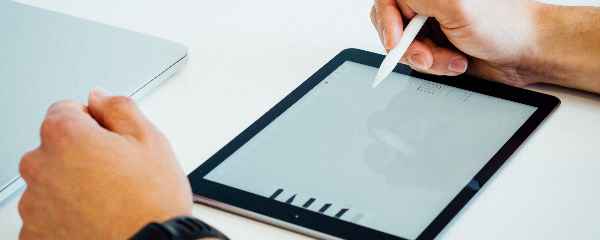 Roles & Responsibilities
Directing technological research by studying organisation goals, strategies, practices, and user projects. With the ever-changing technological scenario, including the advent of machine learning (artificial intelligence) and the Internet of Things, the demand for innovations is rising. For this, you must lead your department's research and development programme.
Maintaining staff by recruiting, selecting, orienting and training employees. As an IT project manager, one of your duties will be hiring the right people, training them and placing them in the project that suits them best.
Communicating job expectations; planning, monitoring, and appraising job results; coaching, counselling, and disciplining employees. Along with this, you will initiate, coordinate and enforce systems, policies and procedures. You must ensure that your team members know your company's goals. It should reflect in the training you give them.
Completing projects within the given time. IT companies always run on strict timelines. To ensure that they are met, you should plan your resources and timetables with other departments and the data centre of your branch.
Preserving company assets (data). It is a part of your duty to set up recovery and backup procedures. Information is more valuable than liquid cash in any industry. It is up to you to secure your company's data from theft or accidental damage.
Achieving the company's financial goals. As an IT project manager, you will do this by predicting requirements, preparing an annual budget, scheduling expenditures, analysing differences or problems and initiating corrective action. This also includes recommending IT strategies, policies and procedures.
Maintaining professional and technical knowledge. This can be achieved by attending educational workshops, reviewing IT publications, establishing personal networks, keeping tabs on the industry's best practices, registering with professional groups, etc.
Take the Mentoria career assessment, to find out how well-suited you are as an IT Project Manager.
What Skills Will I Need To Have To Do This Job Well?
As exciting as this sounds, there are some things you'll need to learn to do the job right:
COMPUTER SKILLS
You need to know several computer languages and productivity software at an advanced level. You also need to know how to perform system analyses. Besides this, a sound foundation in basic graduate-level mathematics is necessary.
CRITICAL THINKING SKILLS
You must be able to use logic and reasoning to identify the strengths and weaknesses of systems in place and recommend solutions for the same.
READING AND COMPREHENSION SKILLS
IT documents are often complex and highly technical. You must be able to comprehend such documents flawlessly and communicate the same.
LEADERSHIP SKILLS
As a project manager, you must know how to lead departments, including those where your expertise isn't satisfactory. This also includes conflict resolution (persuasion and negotiation).
MONEY AND RESOURCE MANAGEMENT SKILLS
Your project will take up money and other physical and digital resources. You must keep this in mind while planning your projects and delivery timelines.
What Will My Workplace Look Like?
Your work life will depend on where you work and the scale of your job.
You will typically work out of an office with cubicles and computers. You will be surrounded by your team members and people from other departments. You might find a job at some of the most top-notch companies, or a midscale company.
An IT project manager might travel a lot, especially when handling multi-national projects and teams. However, connecting with people online makes travel optional. But telephonic or video communication is never as effective as in-person meetings and demonstrations! You will also travel to give presentations.
You can also find freelance project manager jobs. But these are scarce and require nearly a decade of on-field work experience and specialised expertise.
Thinking of a career as an IT Project Manager? Take the Mentoria assessment & talk to our career counsellors to get personalized step-by-step guidance for your future career path.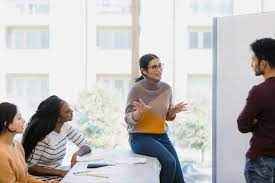 What Is My Scope For Career Growth As An IT Project Manager?
If you want to lead, learn how to follow! If you want to become a project manager, you will first start as an IT engineer. Your department will have a lot to do with your academic prowess and technical skills – you could work as a software engineer, sales executive, HR consultant, data scientists, and so on.
Depending on your performance, you will be promoted to the position of senior executive. From here, you can go on to become an assistant project manager or project manager, depending on what company you work in, your talents, efficiency and overall reputation.
After gaining enough experience as a project manager, some of the topmost jobs will open up for you. However, reaching this stage requires years of experience.
How Much Will I Get Paid?
The exact number will depend on where you're working, your education, skill-set and internship experience. But we can give you a general idea.
An IT project manager earns anywhere between INR 8,80,000 as a fresher to INR 1,00,00,000 as an experienced professional in India.
Okay, I'm sold. This is amazing
5-Step Career Roadmap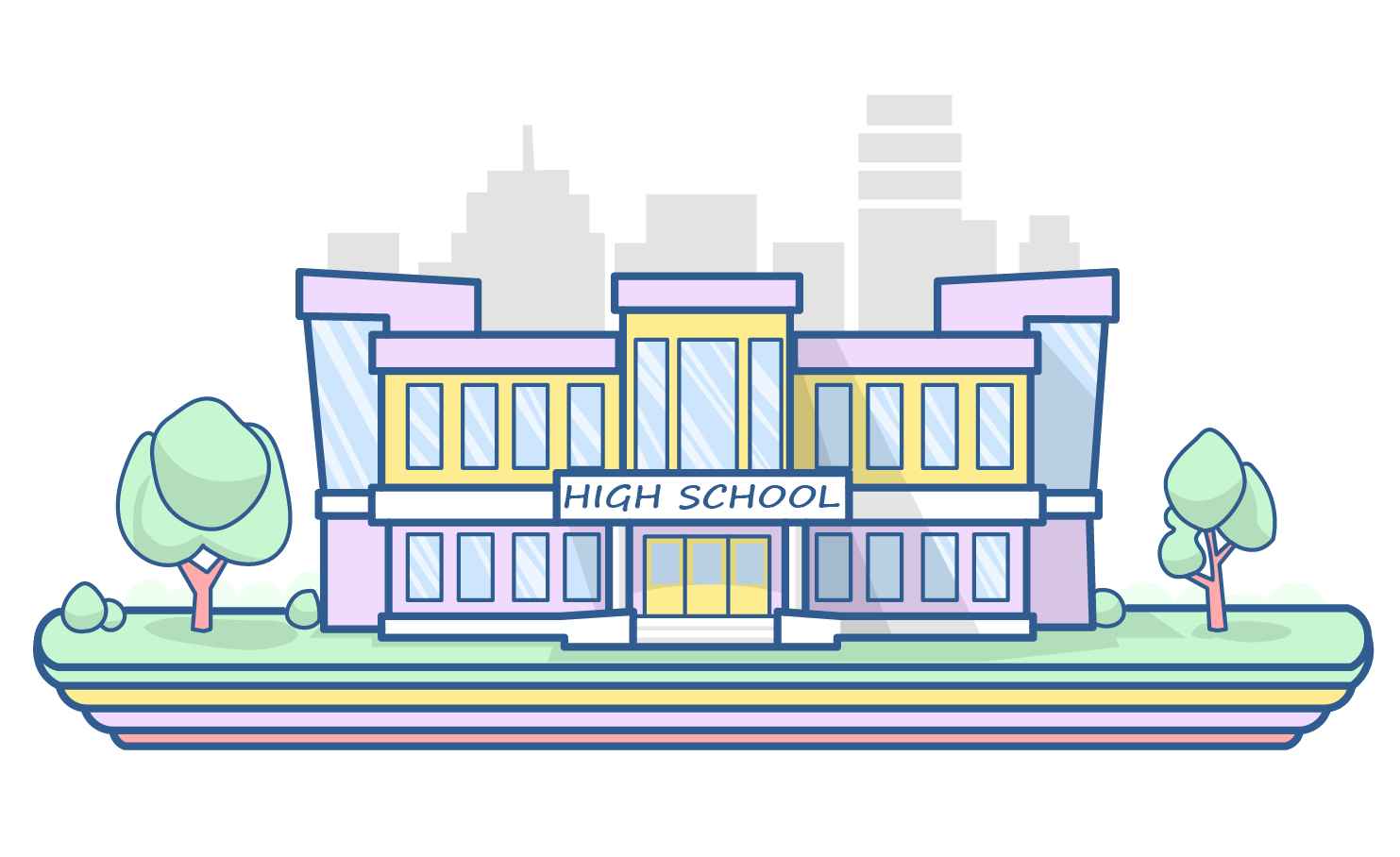 STEP 1: Class XI-XII/Junior College
Take up the science stream in high school or junior college, and choose mathematics and computers as compulsory subjects.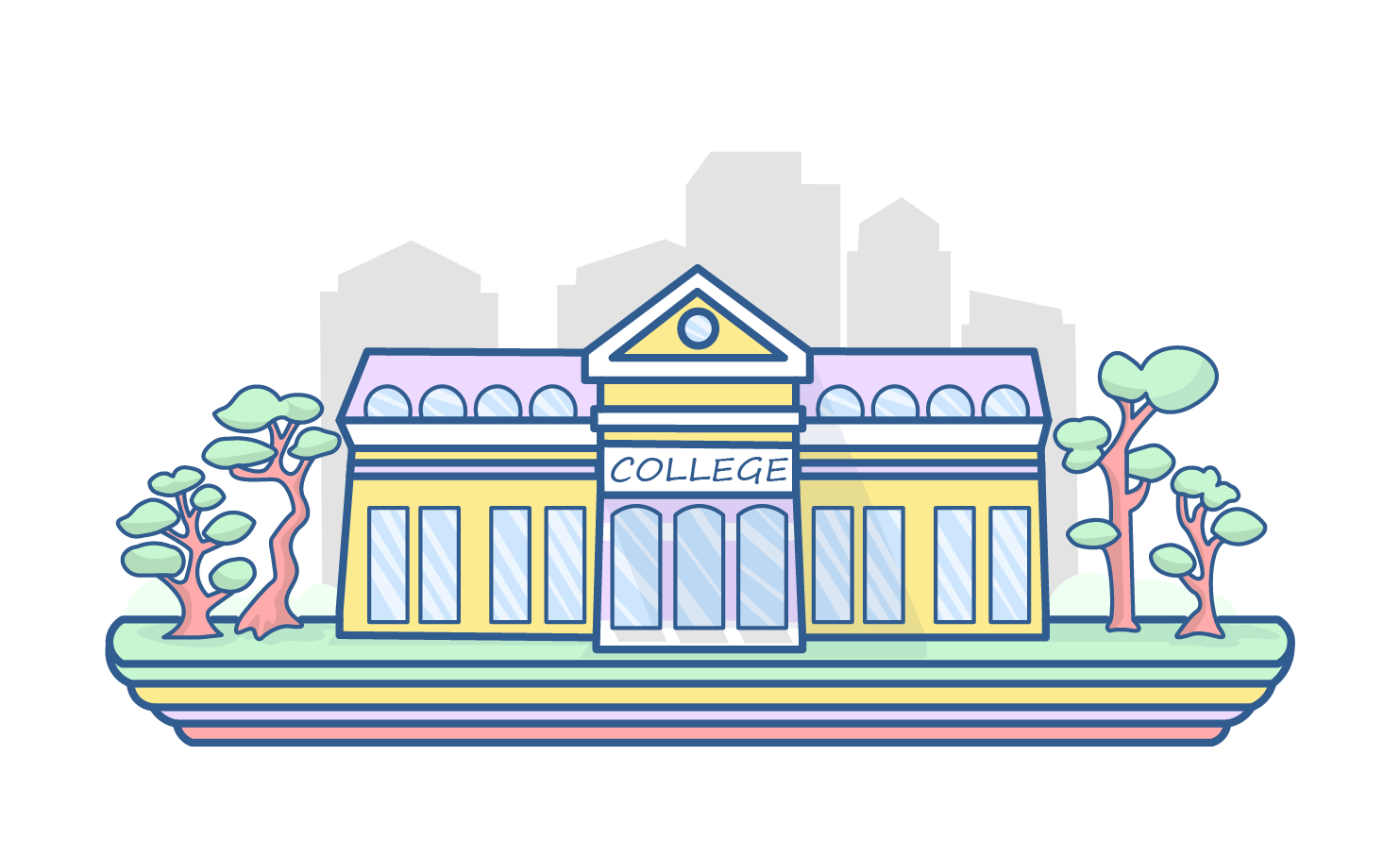 STEP 2: Entrance Exams
Most companies prefer engineers, especially computer professionals, as IT executives. Take any entrance examination that can get you into a Bachelors in Technology (B.Tech.) programme.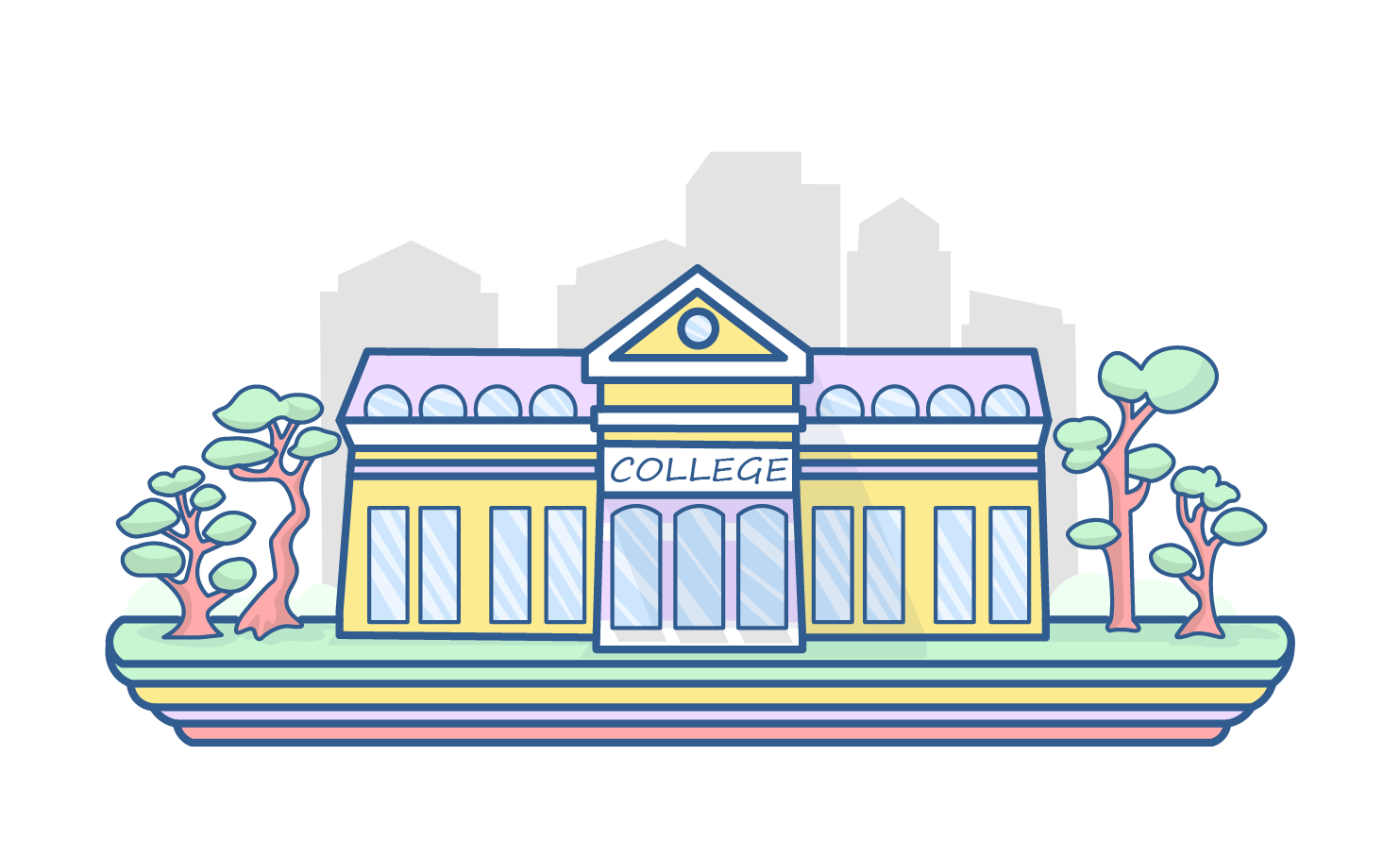 STEP 3: Graduation
You can choose computers, electronics and communication or telecommunication during your B.Tech. However, most IT companies in India prefer applicants from other engineering fields as well.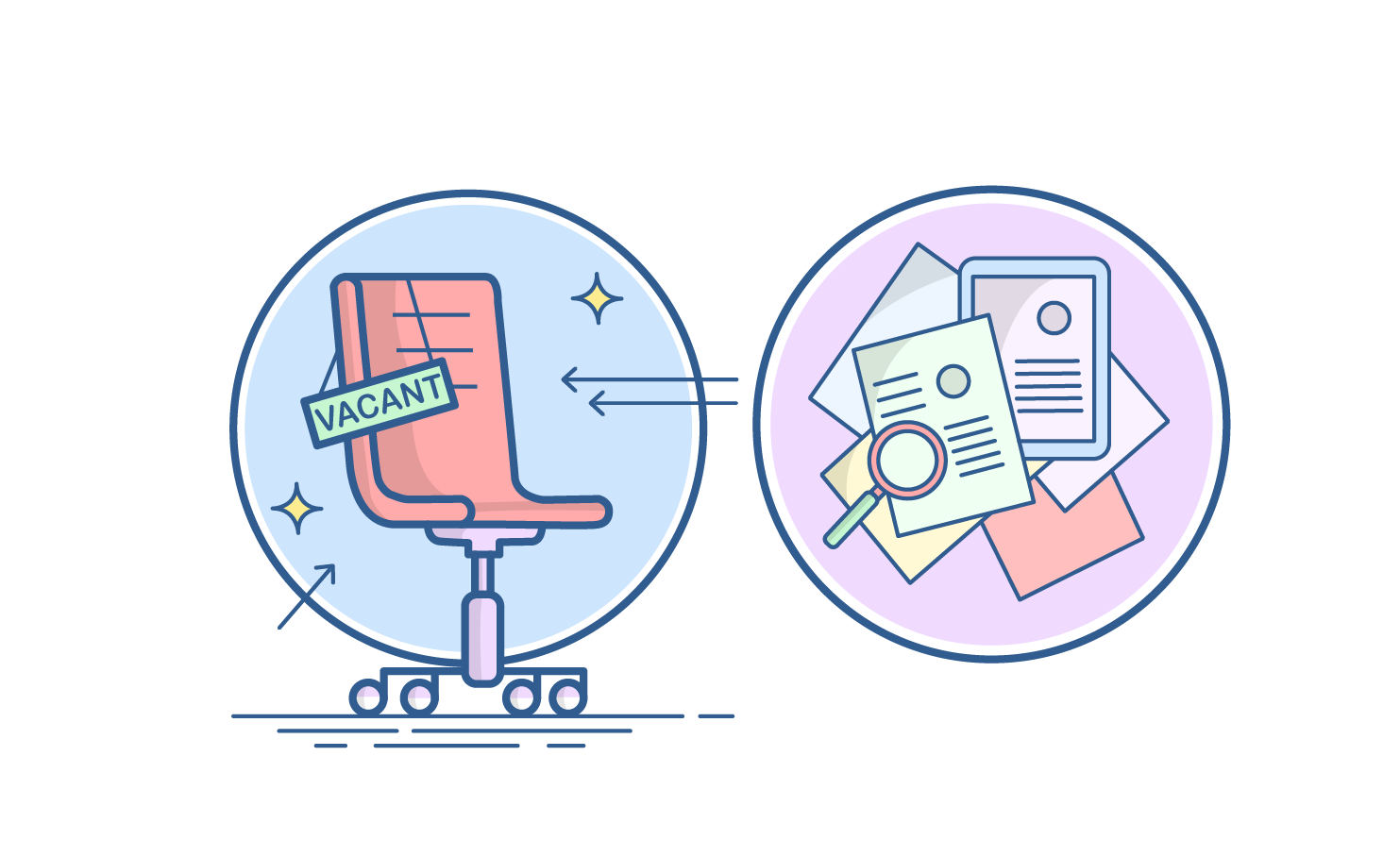 STEP 4: Land a Job
Now that you have graduated with a relevant degree and developed an amazing set of skills, put all this to use to bag a job! Try and land one that helps you learn as much as possible! This experience can be used in career advancement.
Congratulations, you are now officially an IT project manager!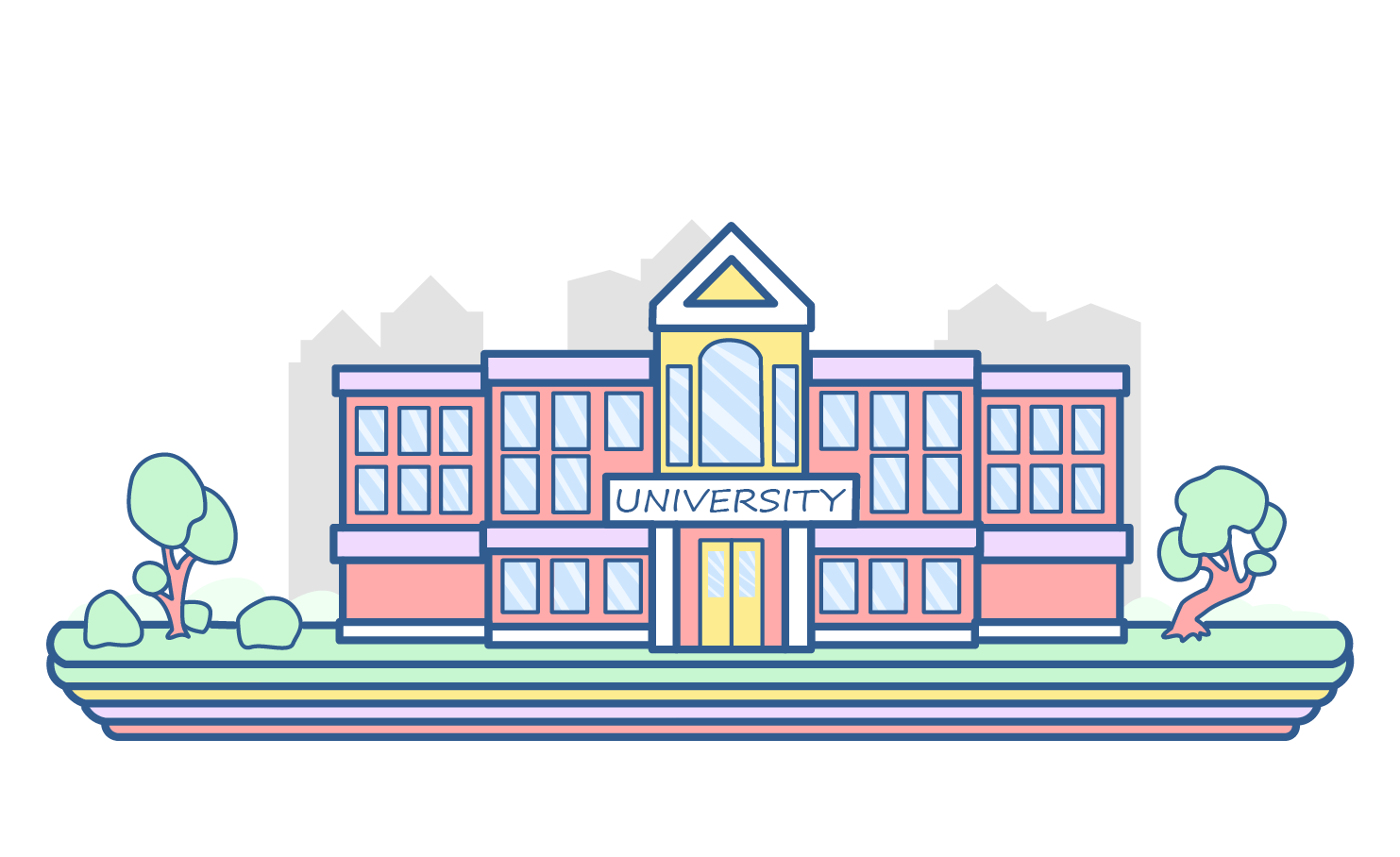 STEP 5: Post-graduation
You can pursue a Master's degree in the same stream as in your Bachelor's before or after getting a job as an IT executive. IT companies often prefer M.Tech. graduates to fill in project manager positions.
Sign‌ ‌Up‌ ‌for‌ ‌Mentoria‌ ‌-‌ ‌India's‌ ‌Most‌ ‌Reliable‌ ‌Career‌ ‌Discovery‌ ‌Platform‌ ‌
Mentoria‌ ‌promises‌ ‌to‌ ‌handhold‌ ‌you‌ ‌during ‌your‌ ‌career‌ ‌discovery‌ ‌journey‌ ‌-‌ ‌from‌ ‌the‌ ‌time‌ ‌you‌ ‌sign‌ ‌up‌ ‌until‌ ‌you‌ ‌get‌ ‌into‌ ‌a‌ ‌career‌ ‌you‌ ‌love.‌ ‌