Who Is A IT Trainer?
An IT trainer is a computer genius who can design and deliver training programmes for Information and Communications Technology (ICT). As an IT Trainer, you will design and offer technical training in programming languages like C++ and hone skills of others in project management, desktop applications and more. You will design training programmes in varied computer software applications such as operating system, file management utilities, and disk operating system (or DOS), and also train the staff on these applications.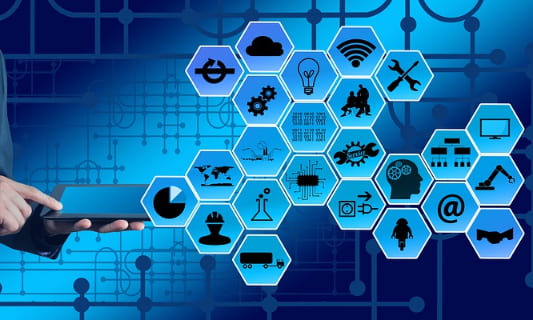 Roles & Responsibilities
Assessing an organisation's training needs. As an IT trainer, you will understand the requirements of an organisation's employees, depending on their skill-set and knowledge, and design an IT training programme for them. For instance, you might have to make a project management software for a company to help manage their work better.
Planning and preparing IT training modules. You will work out a detailed plan for teaching IT to the staff, depending on the organisation's requirement and its employees' skill-set.
Teaching the staff to use varied computer languages and application. You will train an organisation's employees on computer applications they will require for their work. Simply put, you're the magician who teaches them the tricks of the trade.
Checking and assessing the progress of your students. Your role doesn't just end at teaching; you will also have to test your students to evaluate their understanding and progress.
Providing feedback to the management about the progress of the programme. Once you've evaluated the progress of the employees, you will have to share your detailed feedback with the management or other authorities and course-correct as required.
Take the Mentoria career assessment, to find out how well-suited you are as an IT Trainer.
What Skills Will I Need To Have To Do This Job Well?
As exciting as this sounds, there are some things you'll need to learn to do the job right:
COMMUNICATION SKILLS
You should be able to explain complex IT topics to your students or staff in an effective, easy-to-understand manner.
PATIENCE
Patience is a mandate for any teaching job. You will have to be patient and mild-tempered while helping your students understand and comprehend the subject. Your students should feel comfortable enough to clarify a doubt with you without fear or hesitation.
TECHNICAL SKILLS
An IT trainer's job is technical and needs a complete understanding of an array of computer languages and applications. Your technical knowledge of the subjects needs to be sound and up-to-date before you begin delivering or designing any IT training programme.
CREATIVITY
IT can be a dull and serious subject with little scope for fun. Your task includes coming up with fun activities or group discussions that make the subject interesting and fun for everyone to learn.
PRESENTATION SKILLS
You will have to use a lot of PowerPoint presentations and other methods to educate the students. Good presentation skills will help you achieve that goal successfully.
What Will My Workplace Look Like?
Your work life depends on where you work, your role and the scale of your job.
As an IT trainer, you will work for private, public or even voluntary organisations. You could teach in a college or university, or join a software firm. Banks and accountancy firms also need IT trainers. Alternatively, you could work as a freelance trainer with multiple organisations.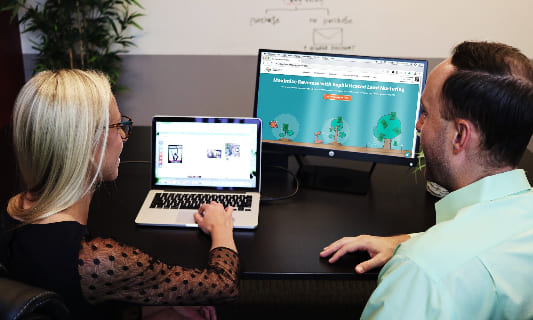 What Is My Scope For Career Growth As An IT Trainer?
IT trainers have a niche job that needs sufficient technical knowledge and skill. Your career graph could begin as a junior level IT trainer with an organisation. Over time, you could specialise in a particular computer language or application and provide more niche services that pay better. The usual career progression is lead trainer, department manager and area training coordinator.
Once you are well-established and have the requisite experience, you could always work as a freelance IT consultant. You also will have the option of shifting to technical writing, project management, or working in other fields of IT such as publishing or e-learning development.
Thinking of a career as an IT Trainer? Take the Mentoria assessment test & talk to our career counsellors to get personalized step-by-step guidance for your future career path. 
How Much Will I Get Paid?
The exact number will depend on where you're working, your education, skill set and internship experience.
At an entry level position, you can expect to earn about INR 3,00,000 annually in India and, with experience and additional qualifications and specialisations, this figure can rise considerably. The trick is to know what's happening in the IT industry, and hone your skills and qualifications from time to time.
Okay, I'm sold. This is amazing
4-Step Career Roadmap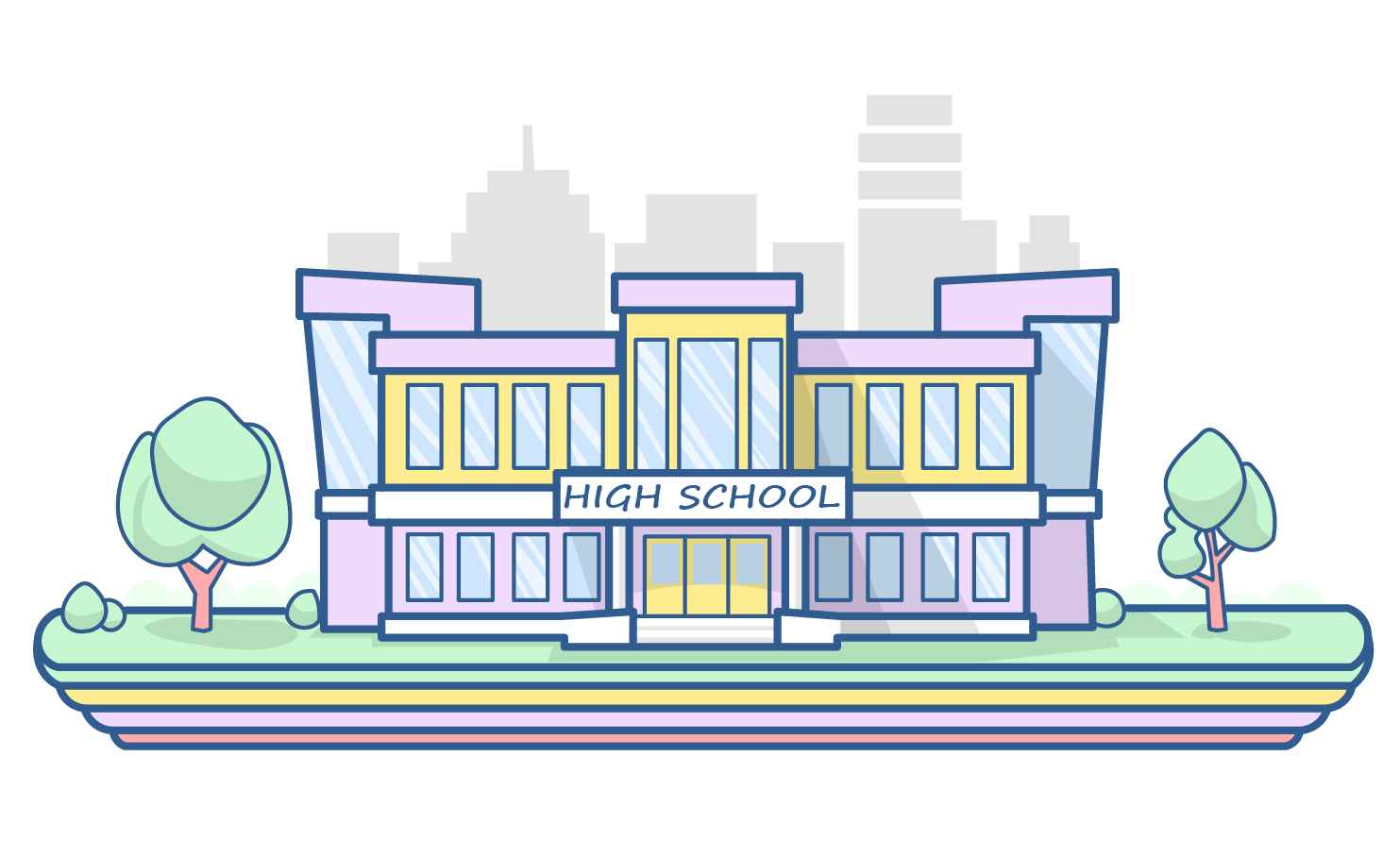 STEP 1: Class XI-XII/Junior College
Choose Science and make sure you opt for computer studies as a subject.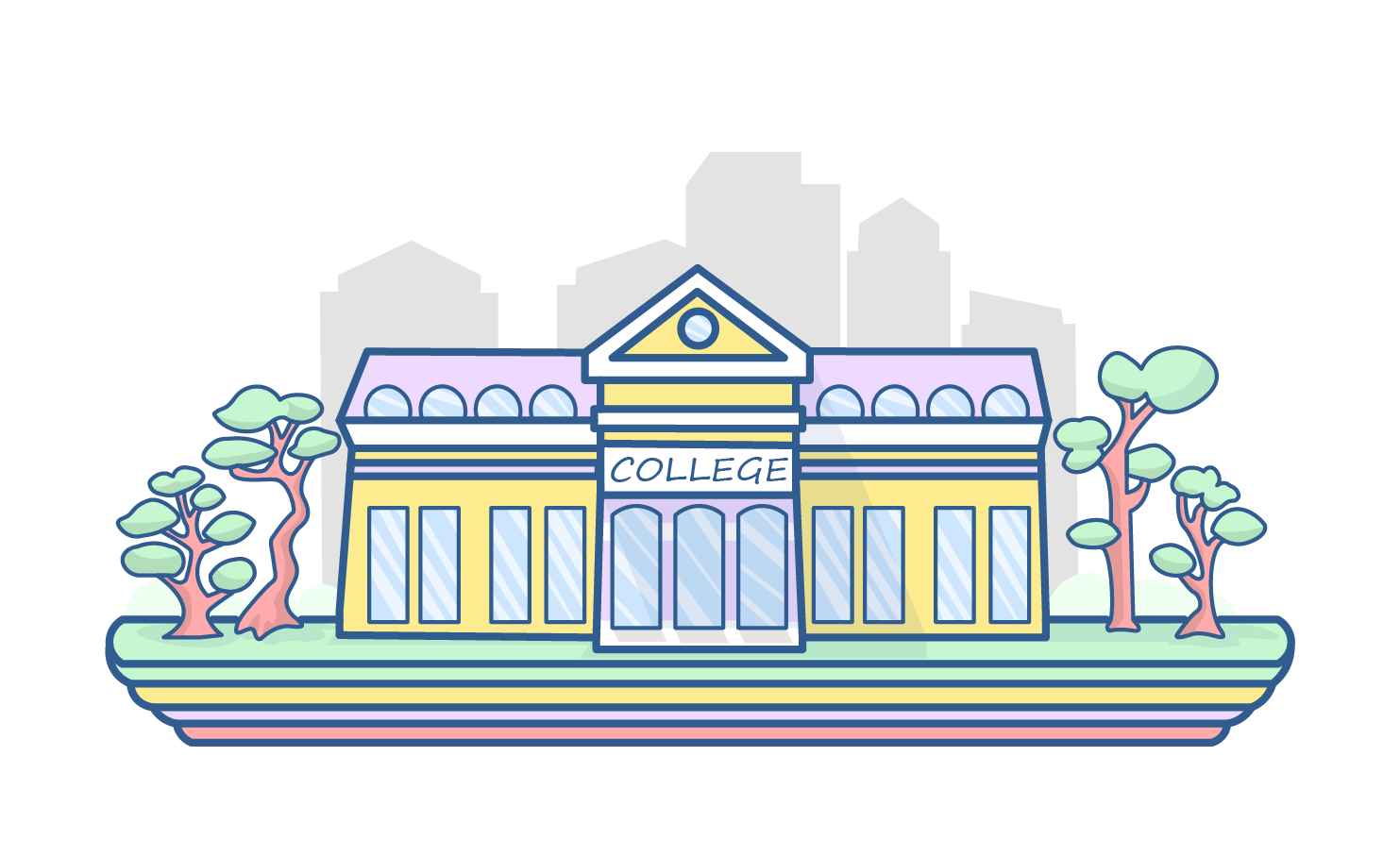 STEP 2: Graduation
You should get a Bachelor's degree in Computer Science if you wish to pursue this career.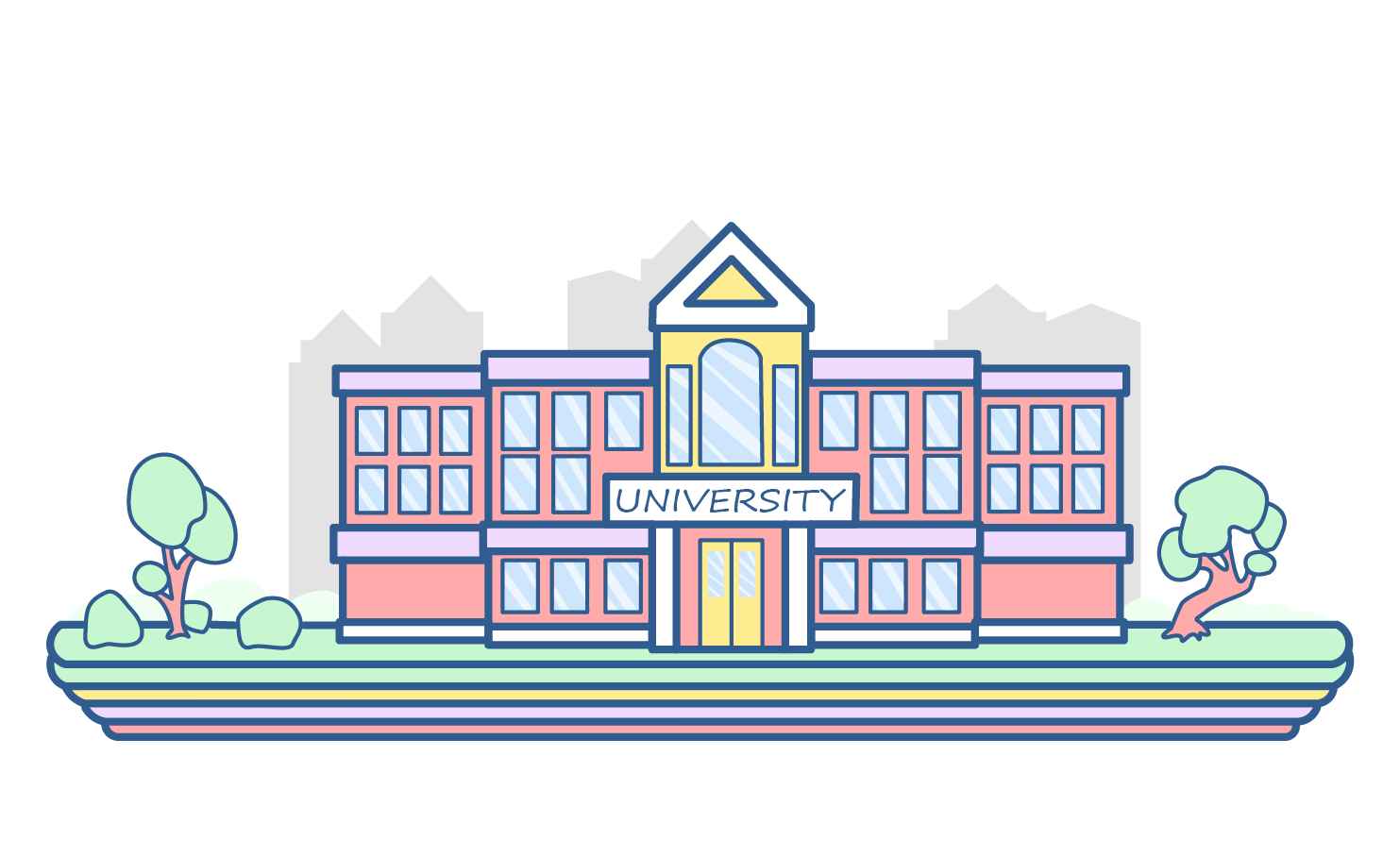 STEP 3: Post-graduation
Once you have completed your graduation, you can choose to pursue a Master's degree in Computer Science.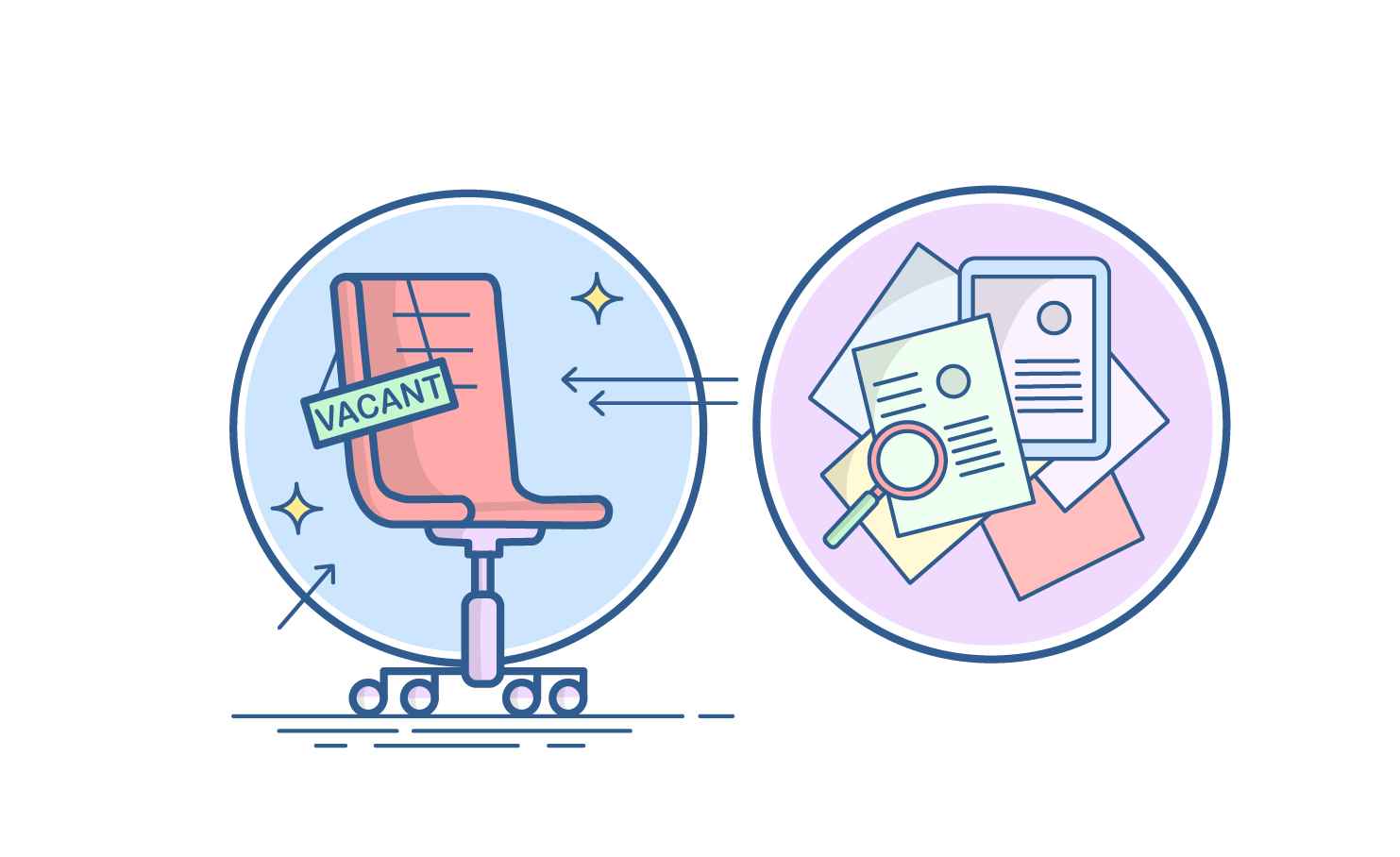 STEP 4: Land a Job
After completing your education, you can start working with any organisation that needs a professional IT trainer. If you are interested in teaching, you could teach in a college or university. You can also take up varied certification courses to hone your skills.
Congratulations, you are officially an IT trainer!
Sign‌ ‌Up‌ ‌for‌ ‌Mentoria‌ ‌-‌ ‌India's‌ ‌Most‌ ‌Reliable‌ ‌Career‌ ‌Discovery‌ ‌Platform‌ ‌
Mentoria‌ ‌promises‌ ‌to‌ ‌handhold‌ ‌you‌ ‌during ‌your‌ ‌career‌ ‌discovery‌ ‌journey‌ ‌-‌ ‌from‌ ‌the‌ ‌time‌ ‌you‌ ‌sign‌ ‌up‌ ‌until‌ ‌you‌ ‌get‌ ‌into‌ ‌a‌ ‌career‌ ‌you‌ ‌love.‌ ‌