Who Is A Judge/Magistrate?
A judge is involved with applying the law of the land to court cases. He oversees the entire legal process. A magistrate enforces laws and oversees smaller cases. As a courtroom judge or magistrate, you must use your experience and sense of judgement to judge a case accurately and responsibly.
For example, you may be presiding over a case to decide the amount of water to be shared by two States (as a judge) or resolve a parking dispute between two individuals (as a magistrate).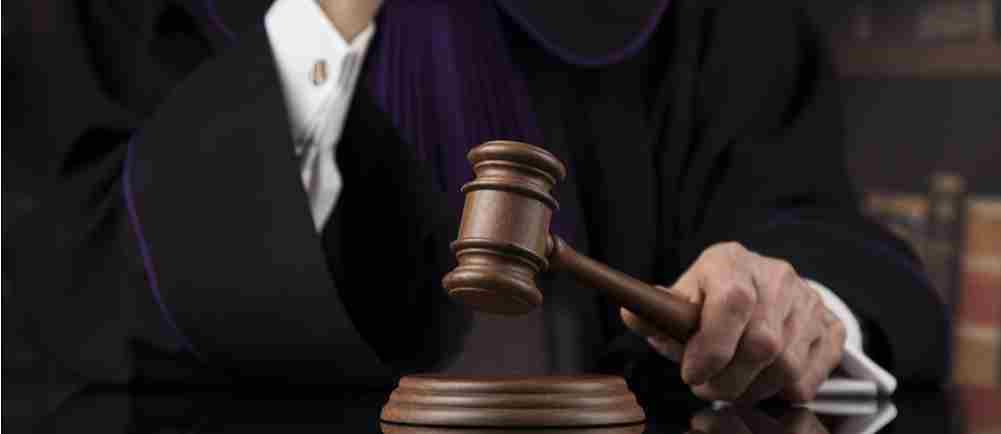 Roles & Responsibilities
Preventing the violation of the law. This is the crux of a judge's duty. For example, if a certain irrigation project, such as a dam, is breaking/violating the law and causing the displacement of the native population, you will ensure that the appropriate measures are taken to re-establish the law.
Reviewing existing laws. This duty or power is exclusive to High Court and Supreme Court judges. Laws are framed and passed by the government in power. You will have to review these laws within the boundaries of a relevant case, and overturn it, if necessary. For example, if the Parliament passes a law making it mandatory for citizens to reveal their private social media messages; as a judge, you will review its validity and even strike it off, if necessary.
Creating new laws. A law created by a judge will come under "common law" and mustn't conflict with Parliamentary laws. For example, you might need to create a law, based on a public petition, that makes it legal for a certain community to enter "holy" structures, such as a temple, but it cannot conflict with the Parliamentary law on religious practises.
Deciding on Constitutional questions. As a judge, especially one of the Supreme Court, you will often find conflicting or contradictory (opposite) statements or laws between the State, the Centre, and the Constitution. Your job here would be to act as a guardian to the Constitution, protecting its framework throughout the case, and resolving the contradictions.
Protecting fundamental rights of the citizens. For instance, you might pass a judgement in favour of the right to freedom of speech within the bounds of the Constitution. You may have to rule against even the State or the Union (Centre) in this case.
Advising lower courts. As a Supreme Court judge, you will get a barrage of requests and permissions from lower courts, such as executive or district courts and high courts.
Performing administrative tasks. Besides sitting in judgement, you also have the responsibility of taking care of administrative affairs, including recruitment of lawyers.
Administering districts of a state smoothly and efficiently. This role is specific to magistrates. As a magistrate, you are responsible for district administration. If you are a magistrate in India, you are responsible for rural affairs, revenue collection, agriculture, water resources, etc.
Tending to regional cases. This includes all cases that are of petty to intermediate nature in terms of the seriousness of the crime. You will preside over these cases and enforce already existing laws. You, however, will not have the same powers as a judge, and your role will be limited.
Take the Mentoria career assessment, to find out how well-suited you are as a Judge/Magistrate.
What Skills Will I Need To Have To Do This Job Well?
As exciting as this sounds, there are some things you'll need to learn to do the job right:
SWIFT DECISION MAKING
If you are a judge or a magistrate, you will need to make crucial, spot-on decisions with high accuracy and morality. This skill is necessary because the there might be several other pending cases, or because of the sensitive nature of a case often involving violation of human rights.
STRONG SENSE OF JUDGEMENT
Even the best judges or magistrates make mistakes. You must learn from these mistakes and analyse cases with the best of your intuition, knowledge, experience, and pass suitable judgement. This is a tricky task that only a practising, experienced judge can understand.
PERSEVERANCE
This is the most crucial life skill you need to become a judge or magistrate. You will encounter the most brutal cases, cases where you just cannot pass a concrete judgement, cases that will make you question your own ethics, and cases that would otherwise shatter a judge's courage and integrity. You must be capable of overcoming all these challenges.
TECHNICAL SKILLS
This is quite obvious. You need to be thorough with the law you are serving and must know exactly how to interpret them in different situations.
What Will My Workplace Look Like?
Your work and role will vary depending on the tier of judiciary you are working in – State, Union, District, and others.
As a judge, your workplace can be a municipal court, a district court, a high court, or the supreme court. Although you will be designated standard work-hours, you could be working for long hours. It will get tedious when you are in a higher position or tier and can stretch to more than 50 hours a week.
If you are a judge or a magistrate in the lower judiciary in India, your workplace will not look glorious. It will get better once you climb up the judicial ladder.
Magistrates and judges of lower judiciary will have to travel on-site for negotiations and mediations. However, judges of intermediate or upper judiciary do not have to travel much.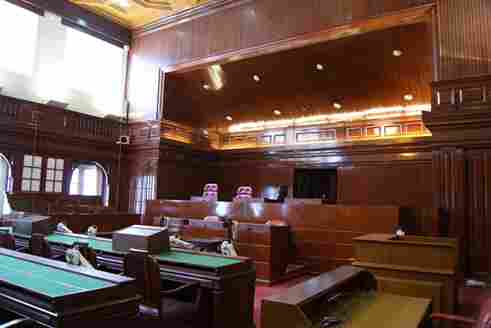 What Is My Scope For Career Growth As A Judge/Magistrate?
If you work as a judge or a magistrate, you can begin your career as an advocate or a collector, respectively. You could work your way up and get promoted to higher levels of the judiciary. As a senior advocate or magistrate, you will gain enough experience. However, lawyers don't get promoted to judges. Becoming a judge/magistrate is a choice, and there are special criteria you must fulfil as an advocate. This applies to both judges and a magistrate.
Thinking of a career as a Judge/Magistrate? Take the Mentoria assessment & talk to our career counsellors to get personalised step-by-step guidance for your future career path. 
How Much Will I Get Paid?
The exact number will depend on where you're working, your education, skill set and internship experience. But we can give you a general idea.
A judge in India earns anywhere between INR 1,44,000 (at the entry-level) to INR 24,00,000 per annum (at the highest level).
Okay, I'm sold. This is amazing
6-Step Career Roadmap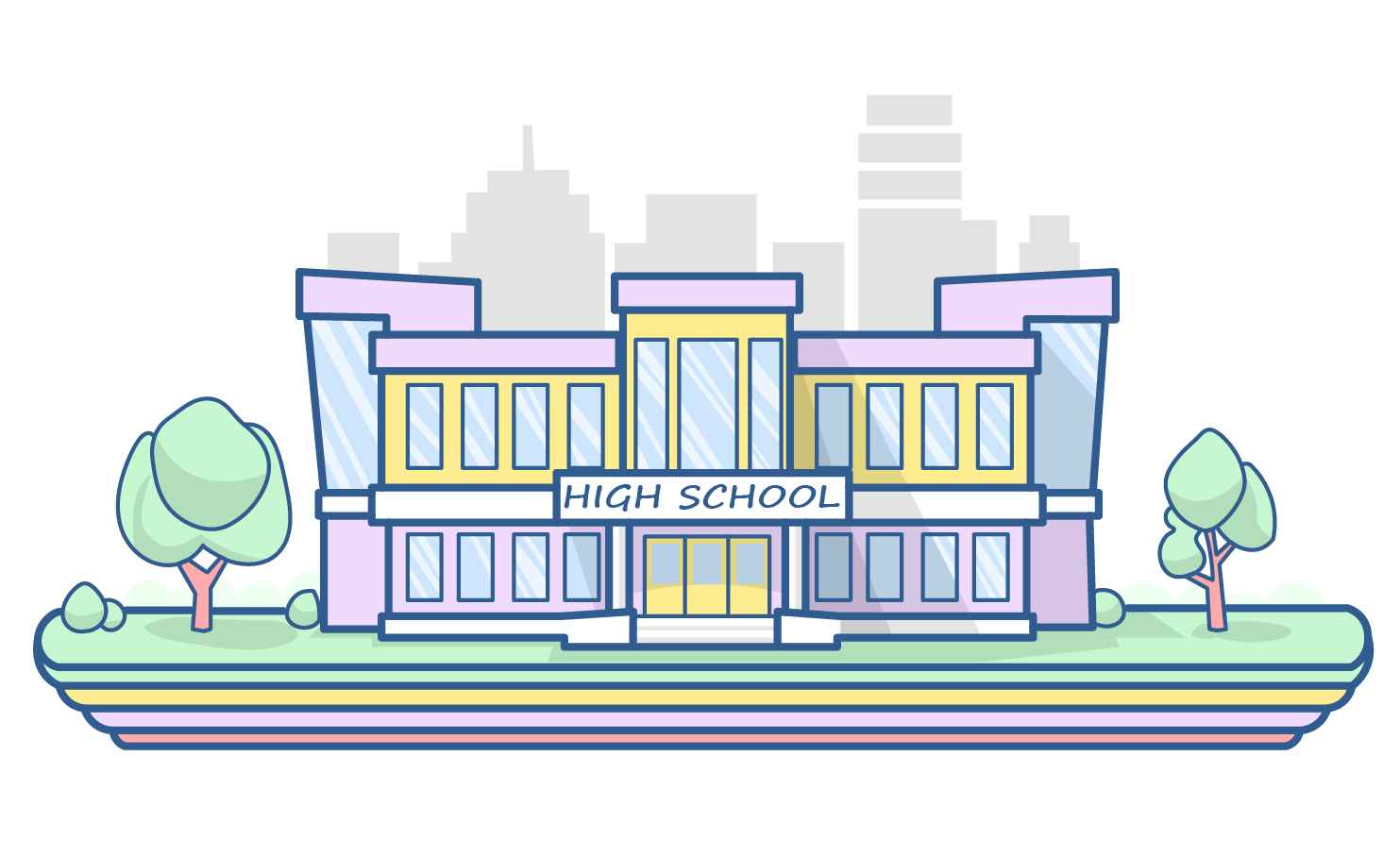 STEP 1: Class XI-XII/Junior College
At this level, you can take up Humanities or any other subject.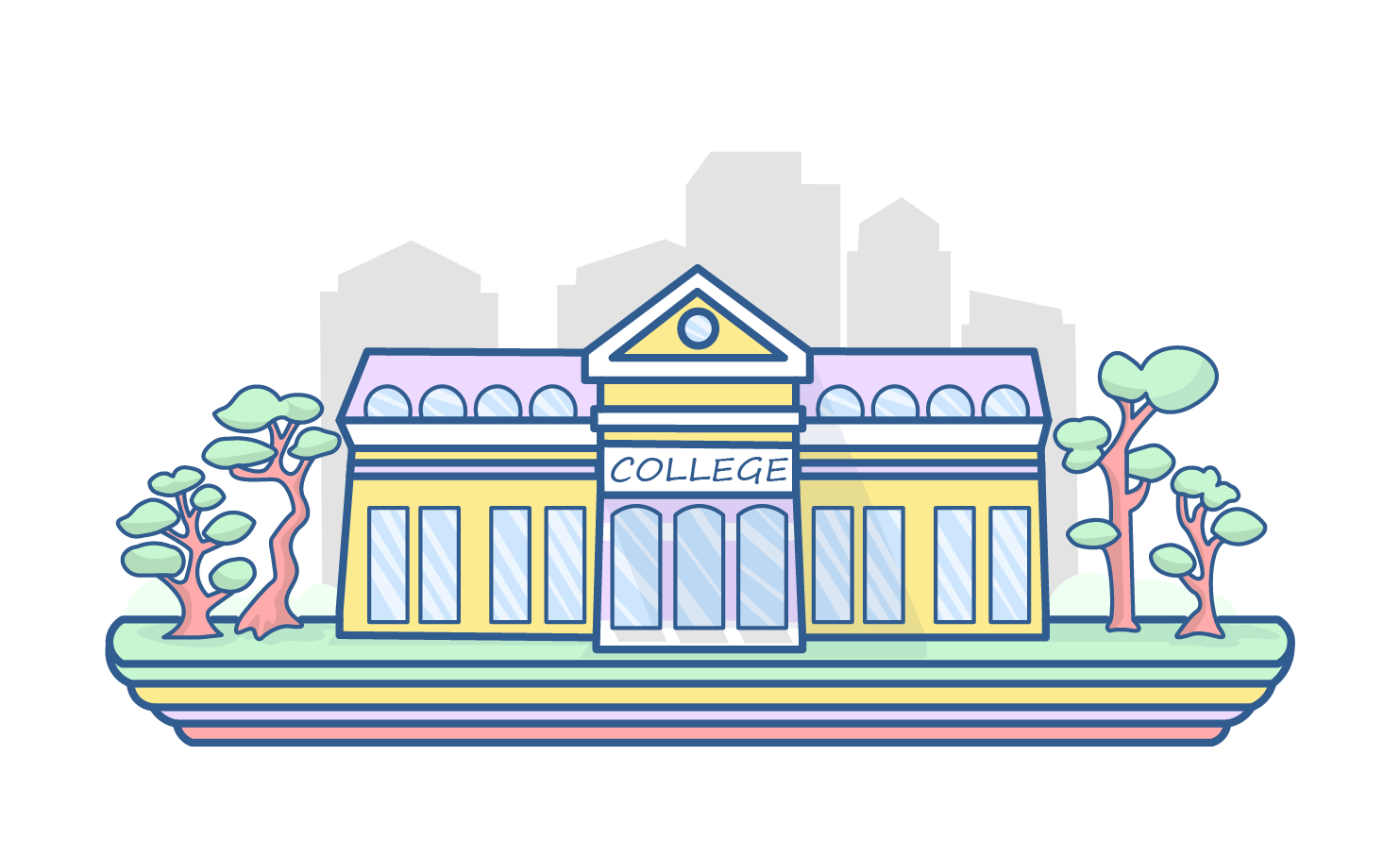 STEP 2: Entrance Exams
You must take the Common Law Admission Test (CLAT) or the All India Bar Examination (AIBE) if you want to get into LLB. These two examinations can be taken at any point of time before your graduation, postgraduate studies, or even after completing your higher studies. There are no hard and fast rules.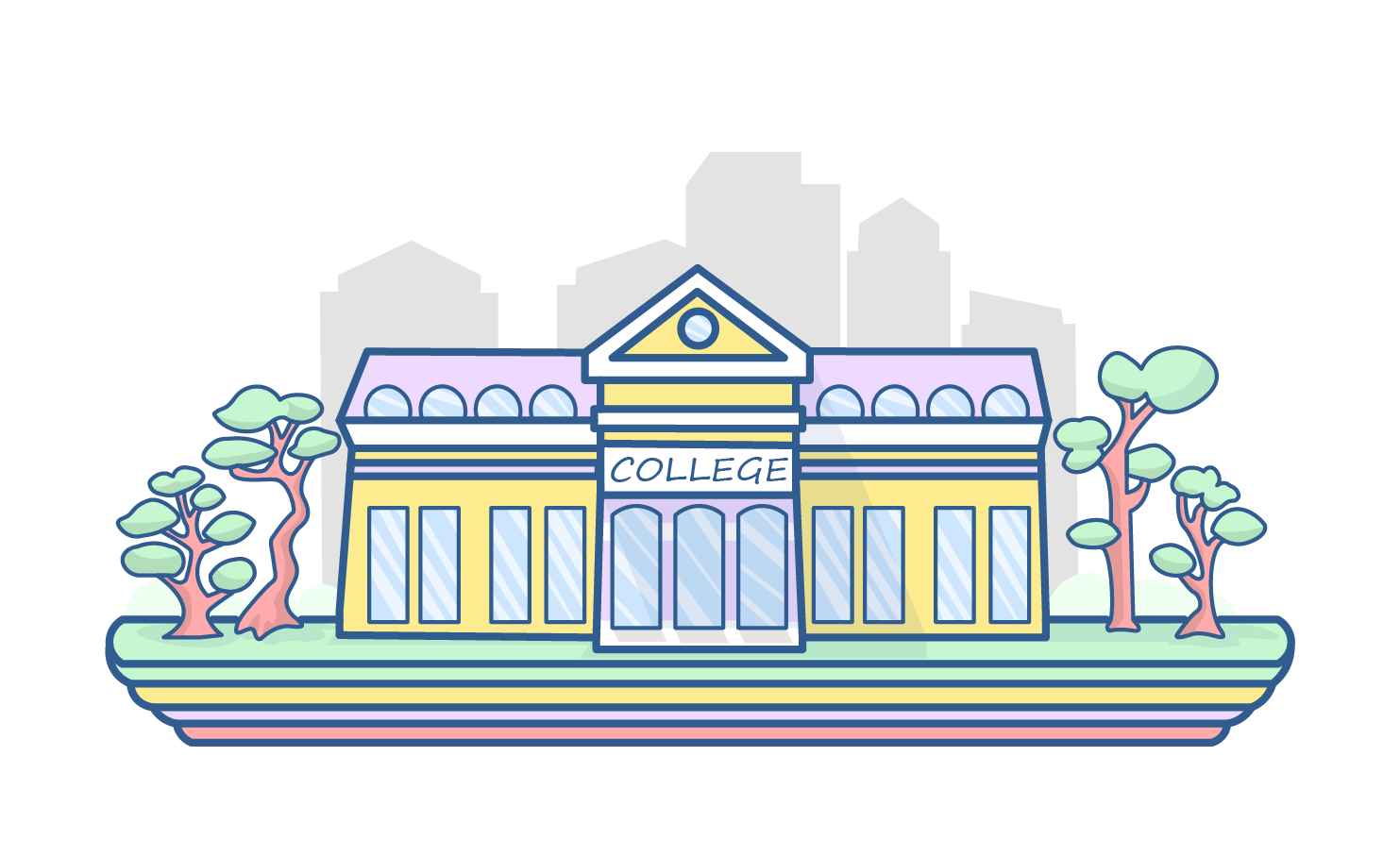 STEP 3: Graduate Degree
At an undergraduate level, you can choose BA with an integrated LLB course. You can also choose to study for any degree. While you are studying, make sure you join a law firm as a part-time course or internship to understand how things work.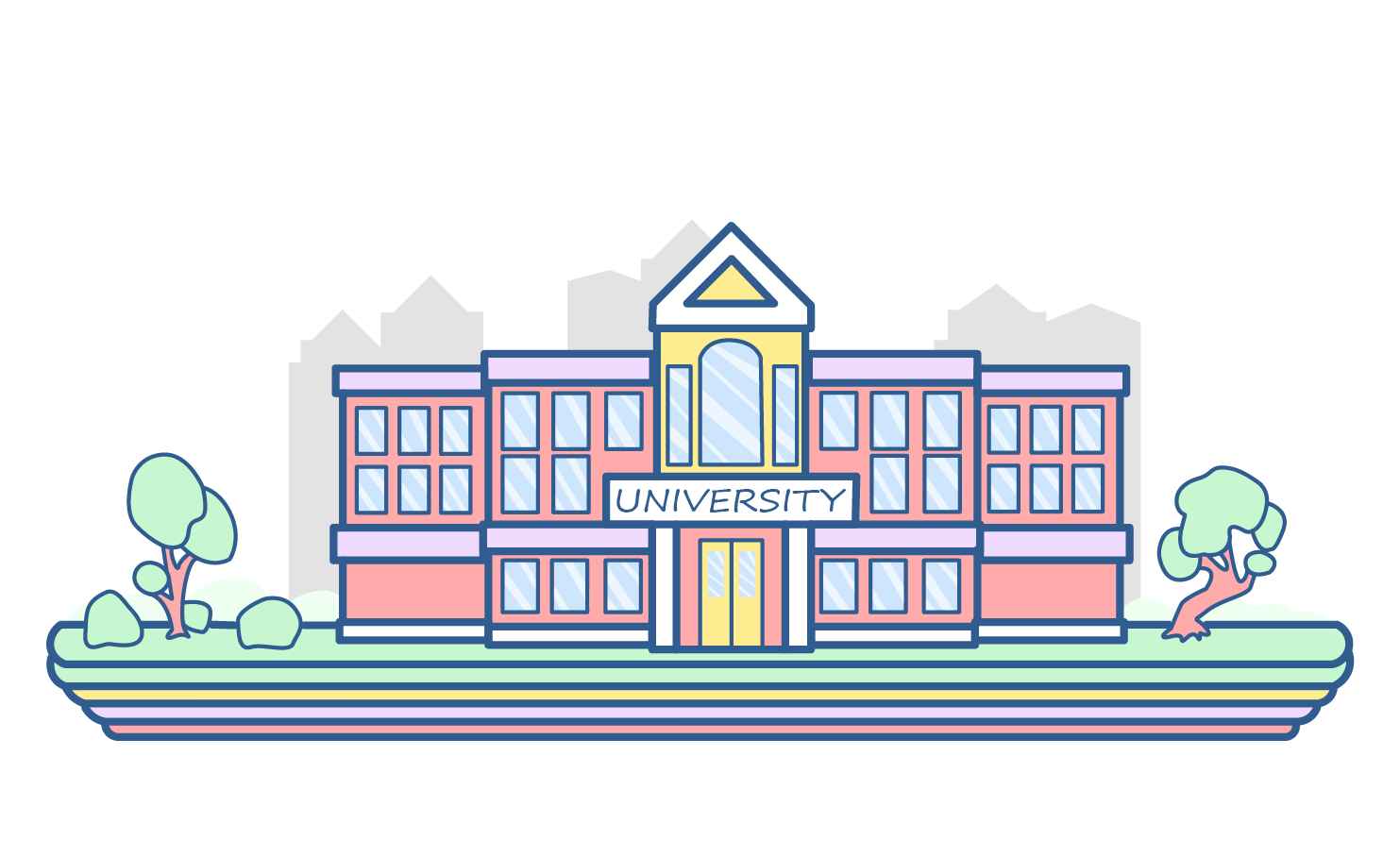 STEP 4: Post Graduate
You will be eligible to take up LLB once you have obtained your graduate degree.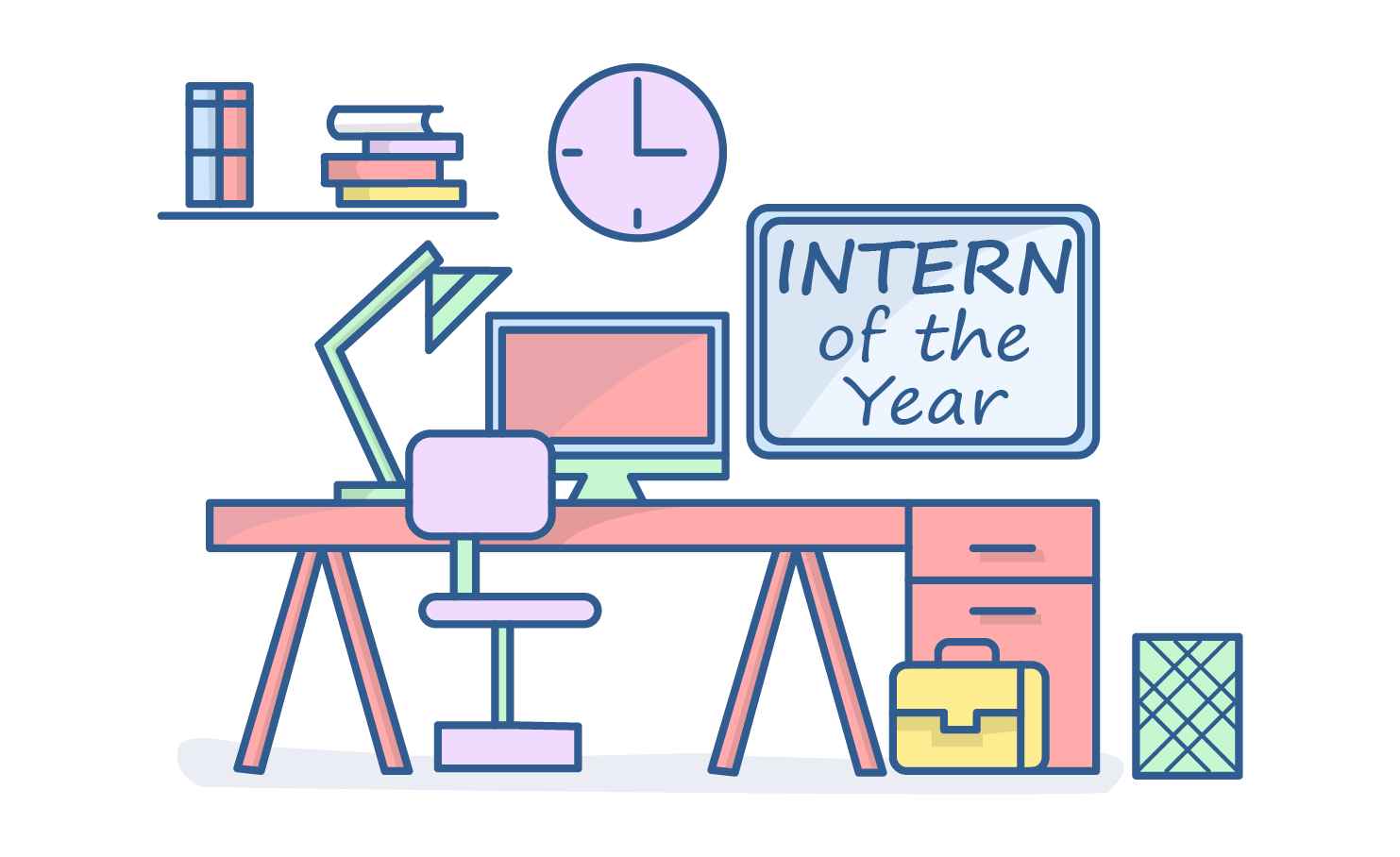 STEP 5: Internship
You can join a law firm as an intern either during college or after college. You can also take it up during or after your post graduation.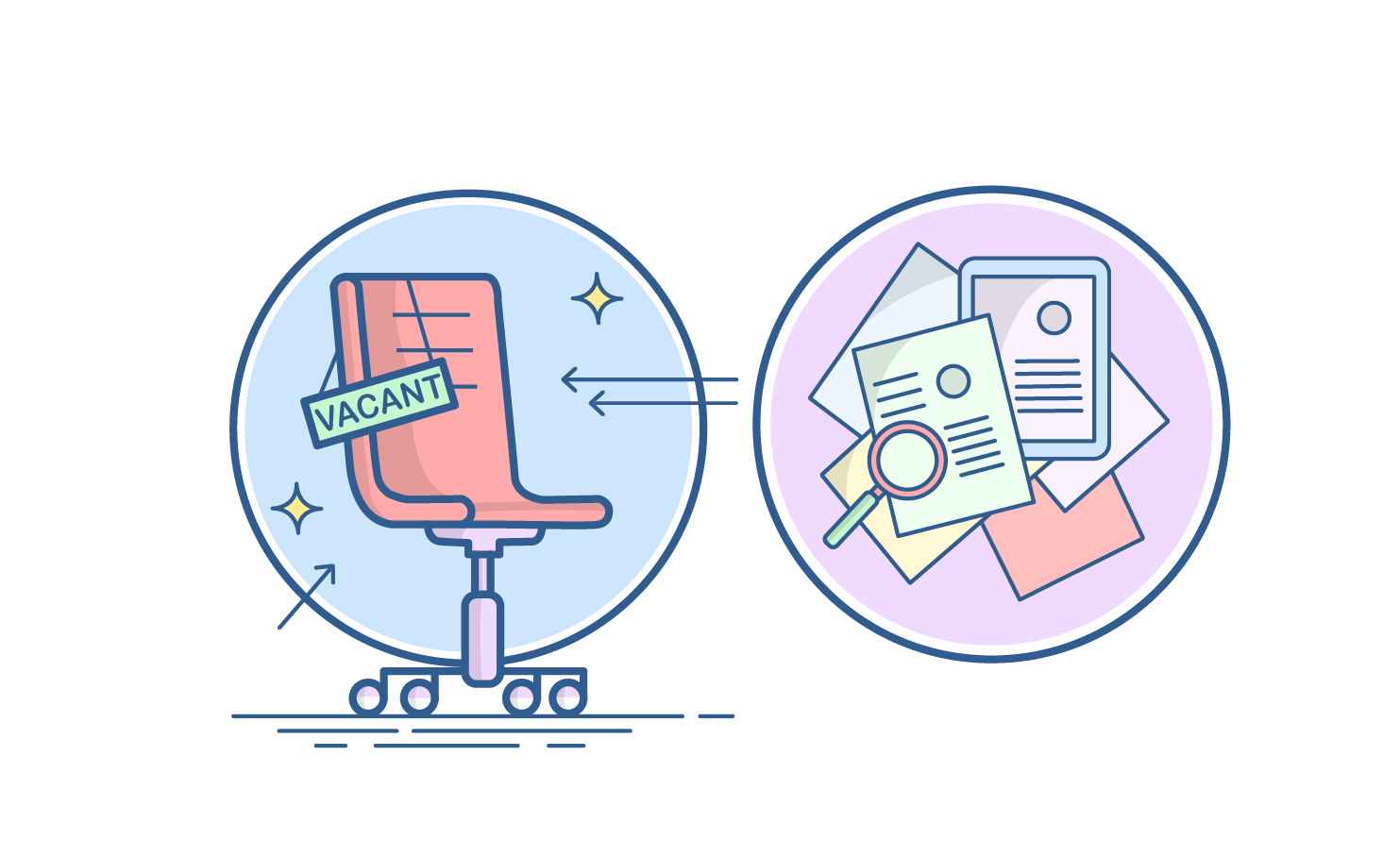 STEP 6: Land a Job
This is a rather long and arduous journey. You must first practise as a lawyer and work your way up. Obtain at least three years of experience as a senior advocate and then apply for a position as a judge. The criteria for becoming a judge will be clear once you become an experienced lawyer. Now you have what it takes to become a judge/magistrate.
Congratulations, you are now officially a judge/magistrate!
Sign‌ ‌Up‌ ‌for‌ ‌Mentoria‌ ‌-‌ ‌India's‌ ‌Most‌ ‌Reliable‌ ‌Career‌ ‌Discovery‌ ‌Platform‌ ‌
Mentoria‌ ‌promises‌ ‌to‌ ‌handhold‌ ‌you‌ ‌during ‌your‌ ‌career‌ ‌discovery‌ ‌journey‌ ‌-‌ ‌from‌ ‌the‌ ‌time‌ ‌you‌ ‌sign‌ ‌up‌ ‌until‌ ‌you‌ ‌get‌ ‌into‌ ‌a‌ ‌career‌ ‌you‌ ‌love.‌ ‌