Who Is A Lab Technician?
A medical laboratory technician works behind the scenes to perform tests. These are conducted to detect the absence or presence of disease. This work is vital to the quality of a patient's healthcare. Lab technicians are in charge of a number of activities related to medical tests.
You may collect samples or use different equipment to test them. You might even analyse reports and share them with patients among other things. Results of the tests performed by these scientists are passed on to physicians. They then treat patients and manage the diseases accordingly.
Lab technicians are required in a variety of fields. For example, you could work in areas like forensic science, scientific analysis, or education. You could help diagnose diseases or develop products and specialised medical techniques.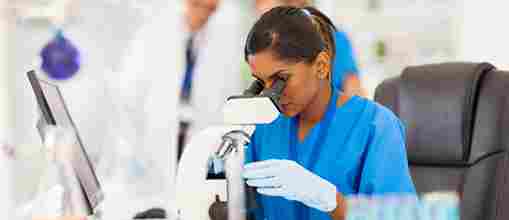 Roles & Responsibilities
Knowing the different procedures and tests for different symptoms. For eg: Before blood transfusion, the lab technician matches the blood type for checking compatibility.
Figuring out what effects slight changes in the test results have on the patient.
Performing the test correctly, to ensure that, each time, the results produced are precise.
Being flexible enough to use a mix of traditional and modern techniques. A variety of methods and equipment must be used for the best results.
Ensuring accurate test results. For this to happen, you have to be focused and have a good presence of mind.
Trying to get the work completed on time. Most tests done require urgent medical attention. Hence, it is most important to be as quick and efficient as possible.
Making sure that the doctor is able to understand the report exactly as intended. A slight misunderstanding by the doctor can lead to major complications.
Keeping yourself updated on the latest inventions and tests. This helps when there are relatively tougher and more complex cases that come by.
Take the Mentoria career assessment, to find out how well-suited you are as a Laboratory Technician.
What Will My Workplace Look Like?
Your work life varies severely, depending on where you work, what role you have and the scale of your job. About half of medical laboratory technicians work in hospitals. Others work in specialised medical or diagnostic laboratories. You may also work in physician and dentist clinics. You may even get the chance to work with government agencies.
Depending on your qualifications and experience, you might also opt to teach in academic institutions. Some of the work can involve contact with infectious materials or hazardous agents. However, technicians are always properly trained and protected, wearing goggles, gloves or masks for much of their workday.
Safety training occurs regularly to prevent accidents. The work hours are shift-based since medical teams need the help of lab technicians 24 hours a day. These shifts are considerably flexible. Hours can be normal business hours, evenings, nights, weekends, and even holidays. This depends on the requirements of hospitals and other 24-hour facilities.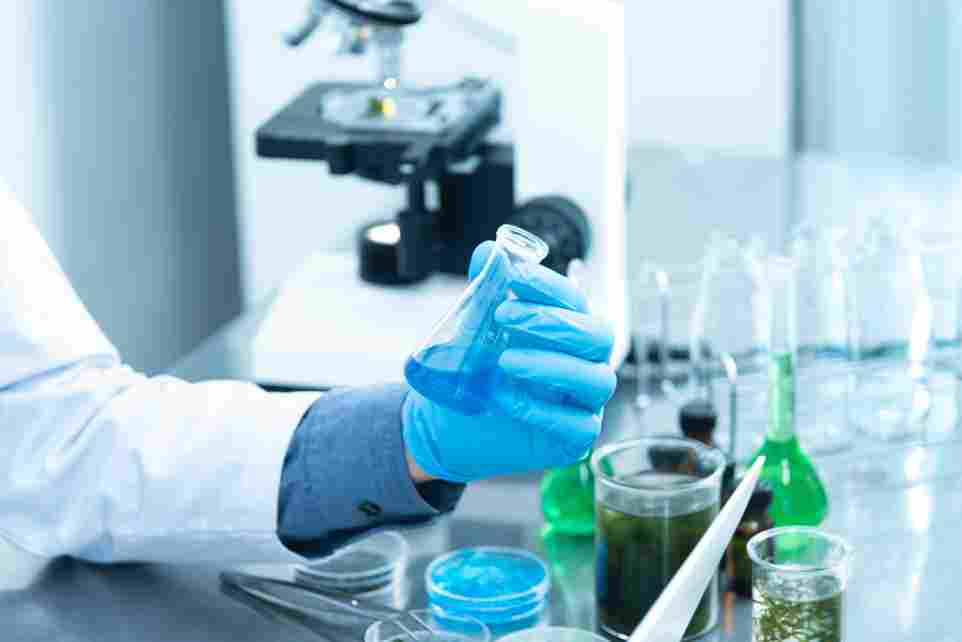 What Is My Scope For Career Growth As A Lab Technician?
This is mostly an entry-level job. Lab technicians often go on to become medical laboratory technologists. Technicians also have a good knowledge base to become scientists or researchers. They can also eventually transition into a senior or administrative role.
As a medical laboratory technologist, there is also room to advance into management positions. And of course, there's nothing better than doing internships while you are studying. This makes sure you get adequate exposure. Your experience might also help you start off at a level higher than usual.
Thinking of a career as a Laboratory Technician? Take the Mentoria assessment & talk to our career counsellors to get personalized step-by-step guidance for your future career path. 
How Much Will I Get Paid?
The exact number will depend on where you're working, your education, skill set and internship experience. But we can give you a general idea.
A lab technician earns anywhere between Rs. 1,15,000/- to Rs. 5,30,000/- per year. This increases as you get more experience in the field.
Okay, I'm sold. This is amazing
6-Step Career Roadmap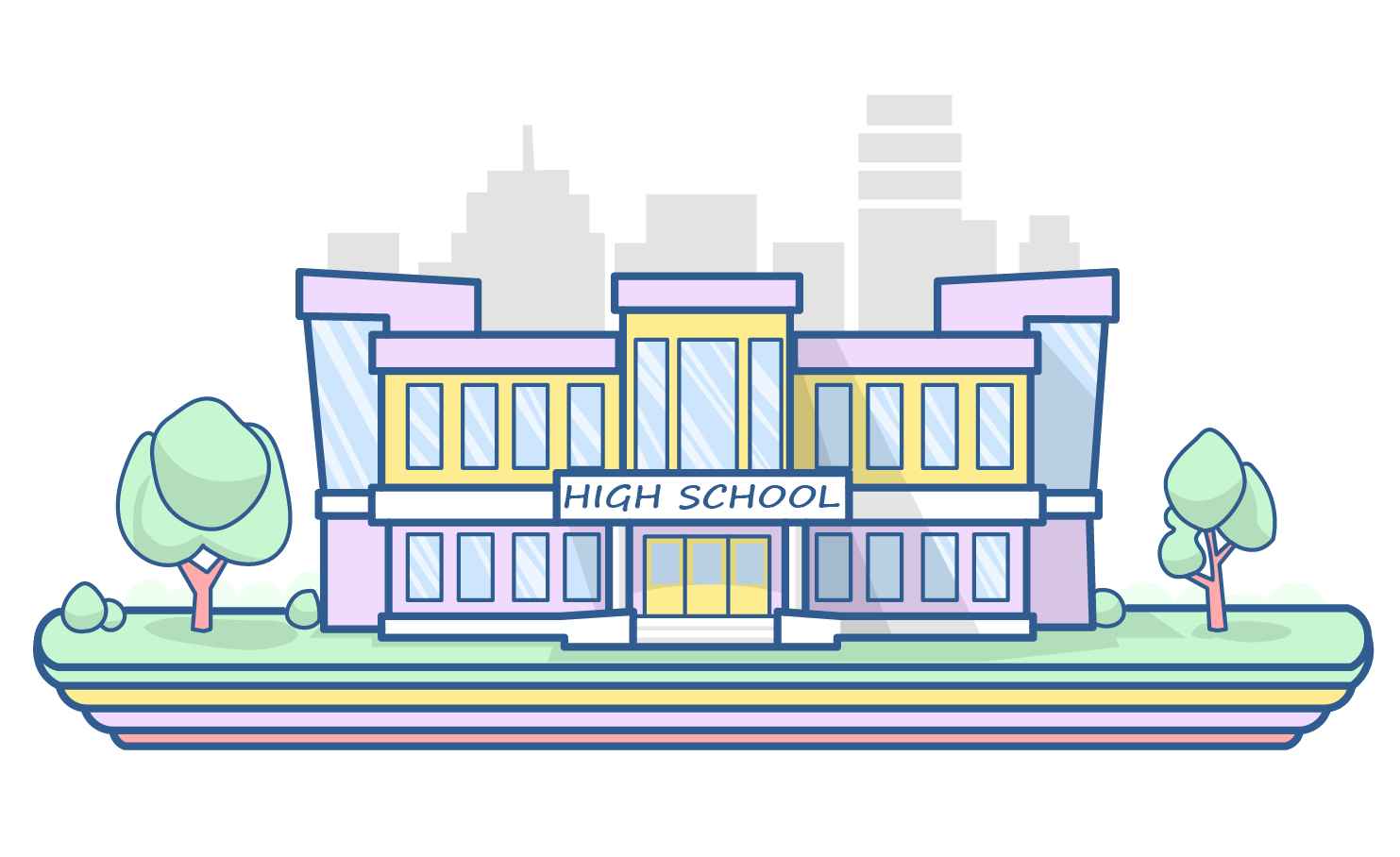 STEP 1: Class XI-XII/Junior College
Go to junior college. Make sure to study subjects like Maths, Chemistry, Biology and Physics, among others in your XI-XII..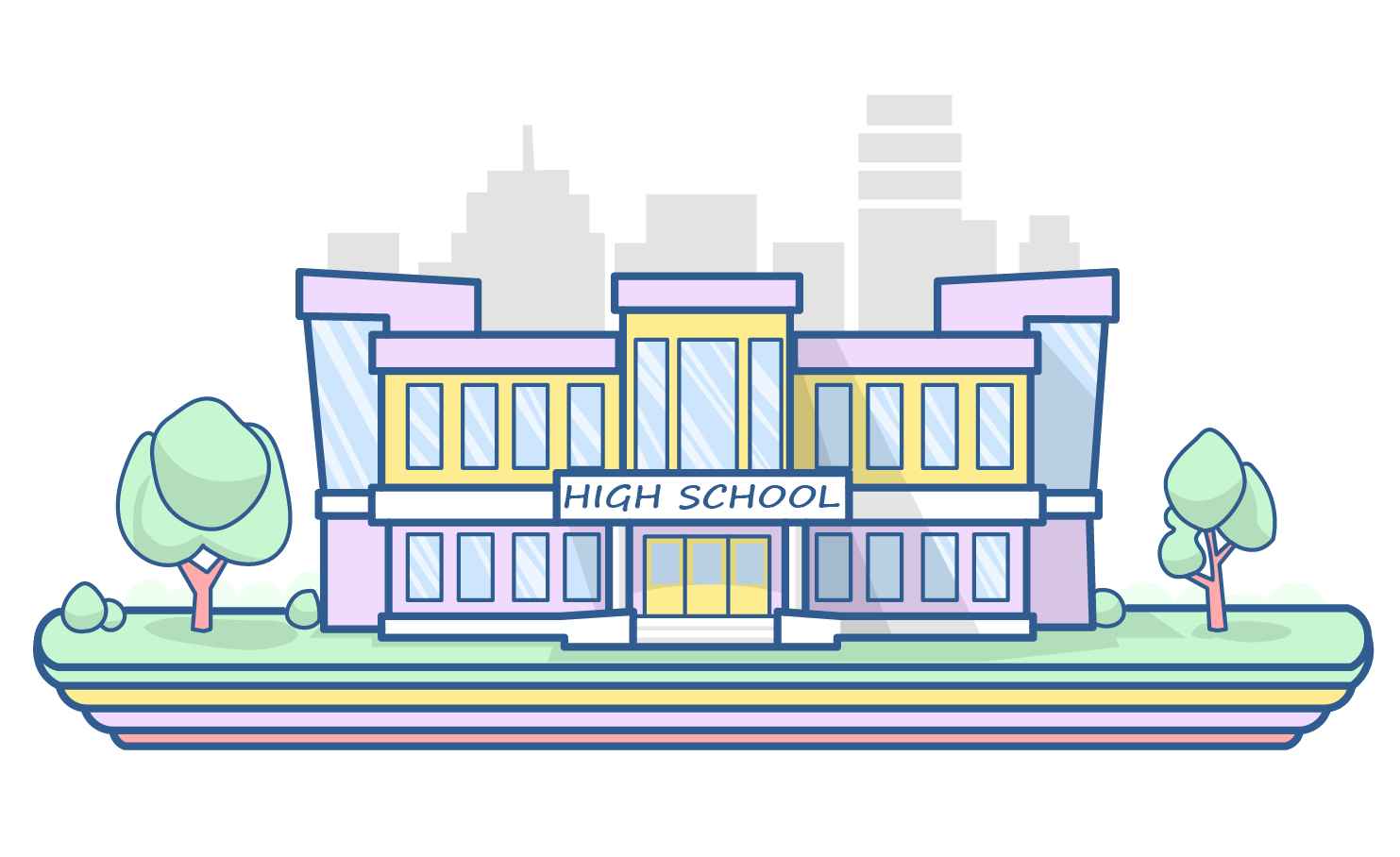 STEP 2: Entrance Exams
Depending on the course you pick, you might have to appear for entrance exams to pursue an undergraduate degree. Usually, the entry criteria don't require any particular entrance exam scores. But there are certain state medical educational bodies (and even private ones) that might require these scores.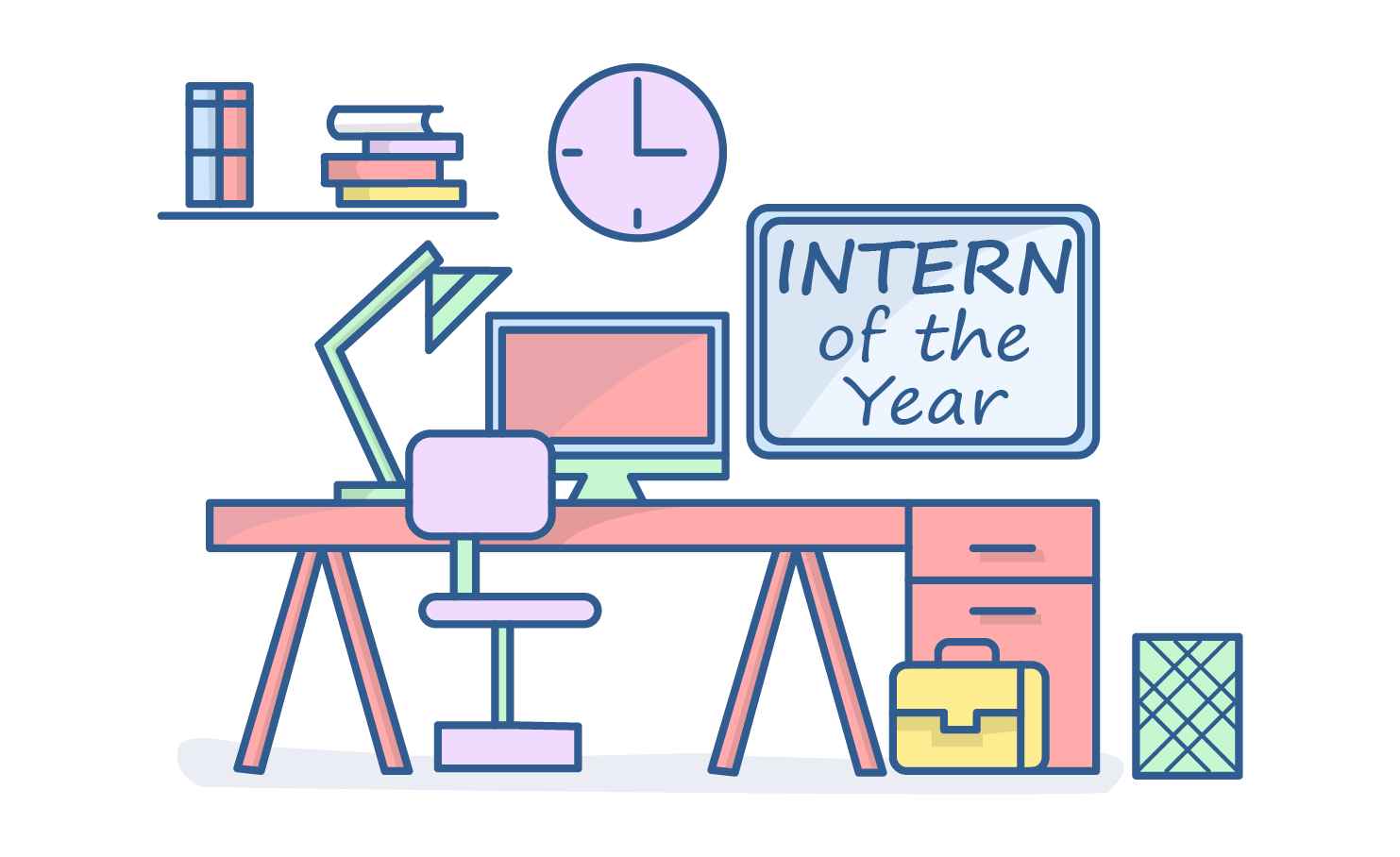 STEP 3: Internship
The best way to get insight into vocational fields like designing is to do an internship! You will get practical experience and establish relationships with people in the industry. An internship may even lead to job offers after graduation!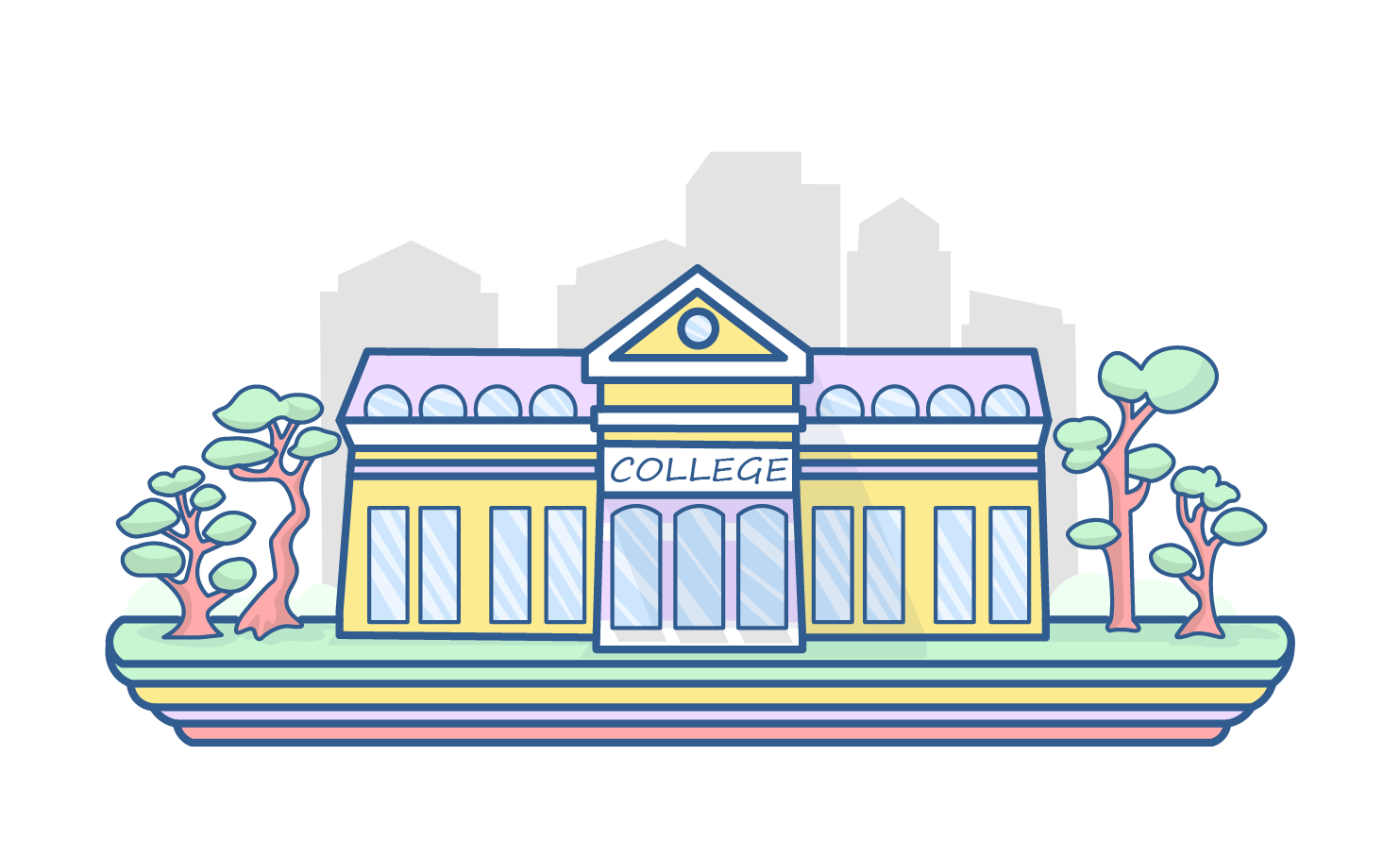 STEP 4: Graduate Degree
You have three options to study and become a lab technician. You can pursue a Bachelor's degree, a Diploma or a Certificate course. You can opt for a B.Sc. in Medical Laboratory Technology. This is usually a 3-year course. You could also go for a Diploma in Medical Laboratory Technology or a Diploma in Medical Laboratory Assistance. These Diplomas are usually 1-year or 2-year programs. Certificate courses are usually anywhere between 6 months to 1 year long.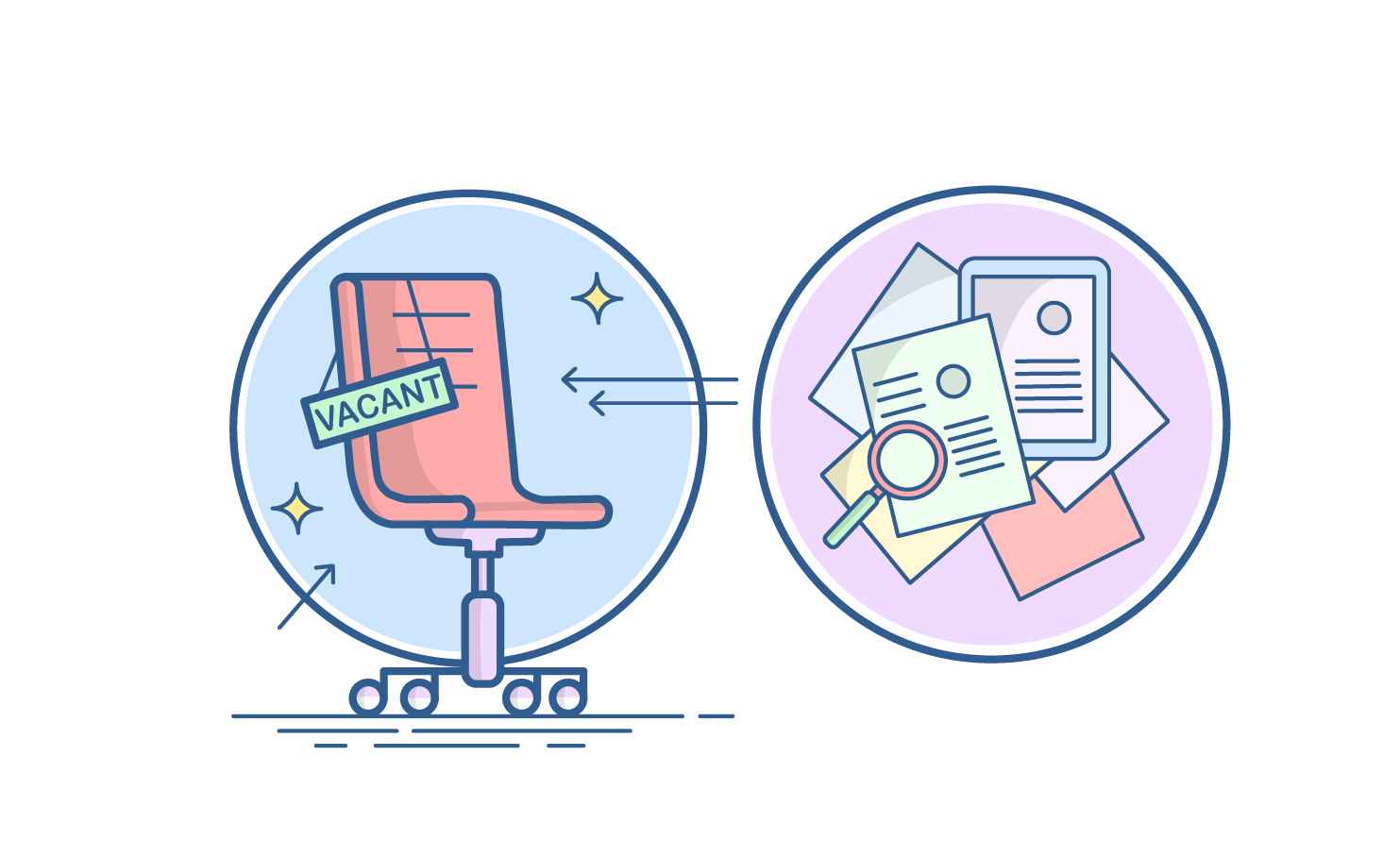 STEP 5: Land a Job
Now you have graduated with a relevant degree. You also have an amazing set of skills (honed thanks to your internship stint). Put all this to use to bag a job! Try and land a job that will help you learn as much as possible. As they say, nothing teaches you as well as experience. Congratulations! you are now officially a Lab Technician!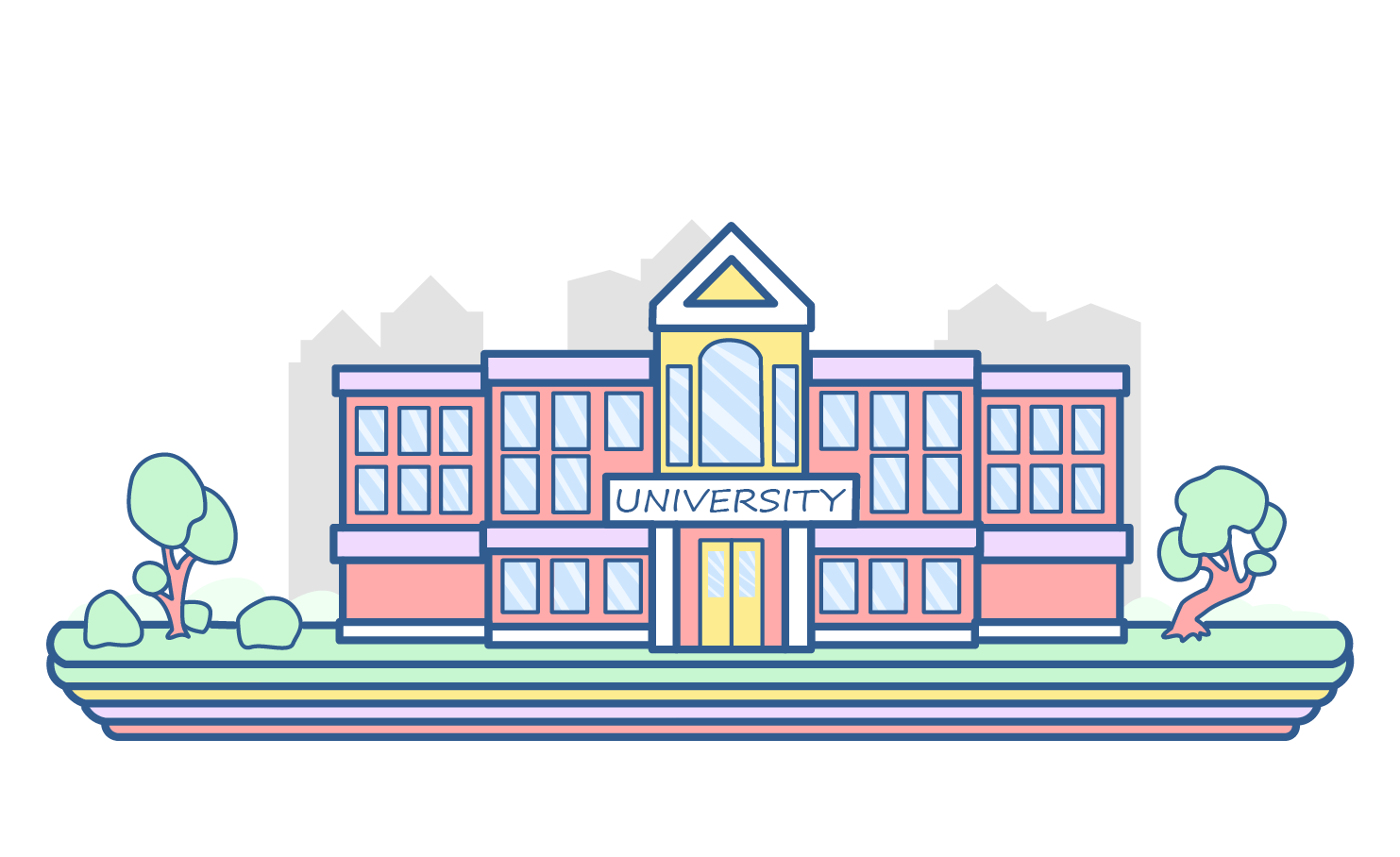 STEP 6: Postgraduate Degree
If you are looking for further specialization, you can opt for pursuing post graduate courses. You can pursue an M.Sc., PG Diplomas or PG Certificate courses. You can opt for these courses immediately after graduation. You can also do them after getting some valuable work experience.
Sign‌ ‌Up‌ ‌for‌ ‌Mentoria‌ ‌-‌ ‌India's‌ ‌Most‌ ‌Reliable‌ ‌Career‌ ‌Discovery‌ ‌Platform‌ ‌
Mentoria‌ ‌promises‌ ‌to‌ ‌handhold‌ ‌you‌ ‌during ‌your‌ ‌career‌ ‌discovery‌ ‌journey‌ ‌-‌ ‌from‌ ‌the‌ ‌time‌ ‌you‌ ‌sign‌ ‌up‌ ‌until‌ ‌you‌ ‌get‌ ‌into‌ ‌a‌ ‌career‌ ‌you‌ ‌love.‌ ‌