Who Is A Leather Technologist?
Tanning industry processes the skins and hides of animals to produce leather. A leather technologist works at the manufacturing end of the Tanning industry. You, as a leather technologist, will use your skills and knowledge to turn specific natural or artificial materials into leather, which will serve as the raw material to produce clothes, shoes, and other apparel.
For instance, you will be asked to produce leather of a certain quality for a sports apparel brand, say, Reebok. You will study their requirements and design a manufacturing process for production.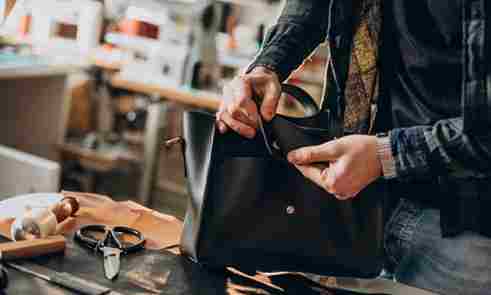 Roles & Responsibilities
Preparing, treating, and finishing leather using chemical processes. A precondition for tanning is pickling and degreasing the animal hide. The animal hide is finally tanned using various chemical and vegetable extracts. You now cover the surface of dyed and dried leather with a protective waterproof coating.
Supervising junior process engineers and other technicians in your manufacturing unit.
Researching, testing, and sampling chemicals, dyes, and other products in the laboratory.
Monitoring waste and by-products.
Writing research papers and operational reports.
Checking that the quality of the manufactured leather product meets the needs of the buyer.
Take the Mentoria career assessment test, to find out how well-suited you are as a Leather Technologist.
What Skills Will I Need To Have To Do This Job Well?
As exciting as this sounds, there are some things you'll need to learn to do the job right:
TECHNICAL SKILLS
Strong working knowledge in the field of science, especially chemistry, is recommended for doing this job. You need this skill as you will be dealing with lots of chemical reactions and processes. Additionally, you will also need computer skills to operate simulation software and productivity software.
CREATIVITY
Since India is the fifth largest producer of leather in the world, opportunities accompany competition. You may get hired by large brands who have a diverse pool of clients in sectors ranging from sports and apparel to defence, for which your creativity will help you develop new ideas and solve unique problems.
INTERPERSONAL SKILLS
You will be working in teams, communicating your ideas, and supervising other technicians when needed. Good speaking and listening skills will ensure coordination and better communication.
ANALYTICAL SKILLS
You will be managing the data of process flow and chemical analysis. For this, you need to be able to analyse and interpret information using available analytical tools.
What Will My Workplace Look Like?
Your work life will only vary slightly depending on your employer. Most leather technologists work regular hours. The work setting can be a factory, a laboratory, or a workshop. Your work hours will be between eight to nine hours. Travelling will be limited to trade shows and seminars and client meetings.
It is important to note that if you're working for a large brand, your work-life will involve taking up projects that can take up to months.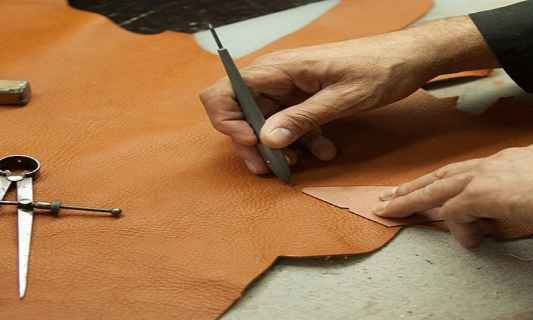 What Is My Scope For Career Growth As A Leather Technologist?
Getting a job and growing as a leather technologist is a feasible process in this country. Leather tech is a branch of engineering. Upon graduation, if you do not plan to pursue further education, you may join as a leather technician, a product designer, quality control manager or a process engineer depending on your skills and level of education. And again, depending on your level of education, you may get recruited either as a junior or as a senior employee.
As a technician, you will be designated to operate segments of the leather-making process. As a product designer, you will be designing leather goods suiting the products your company needs. And as a process engineer, you will be designing and supervising the leather manufacturing process.
Once you gain experience, you may be promoted to the rank of quality-control officer. Here, you will be establishing guidelines and protocols for the entire pipeline of the manufacturing process.
Setting up a small production unit of leather is also a great option in India as small-scale industries are being provided with ample support by the Government. Also, leather technology is low cost-intensive and requires relatively small investments.
Thinking of a career as a Leather Technologist? Take the Mentoria assessment test & talk to our career counsellors to get personalized step-by-step guidance for your future career path. 
HOW MUCH WILL I GET PAID?
The exact number will depend on where you're working, your level of education, your range of skills, and internship experience.
An entry-level leather technologist in India earns around INR 3,00,000 per annum to INR 5,00,000 per annum.
Okay, I'm sold. This is amazing 5-Step Career Roadmap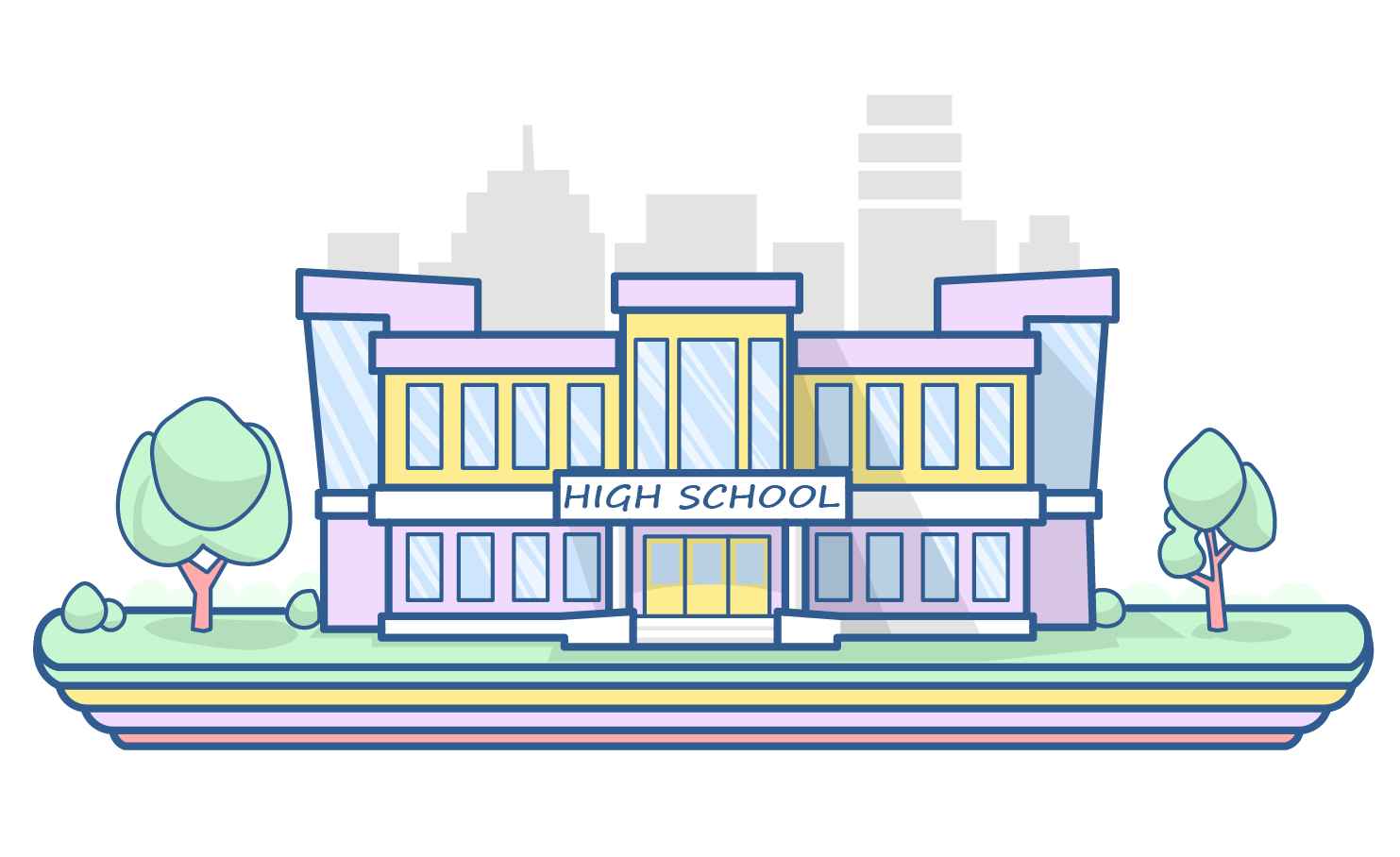 STEP 1: Class XI-XII/Junior College
Take up science, mathematics, and computers in junior college. Pay careful attention to chemistry.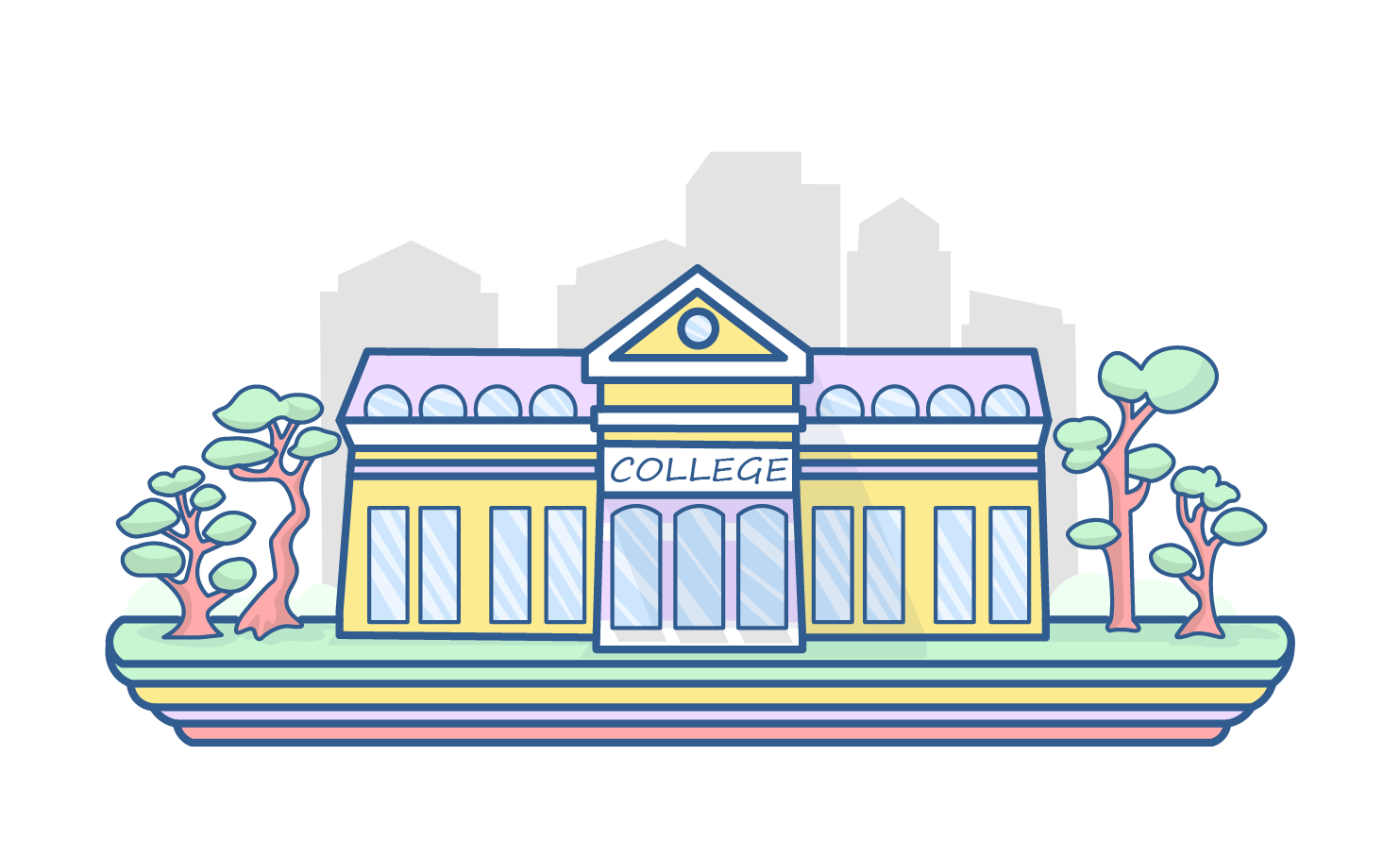 STEP 2: Entrance Exams
You need to clear the JEE Main or any other state-level engineering exams for a four-year Bachelors of Technology (B.Tech.) course.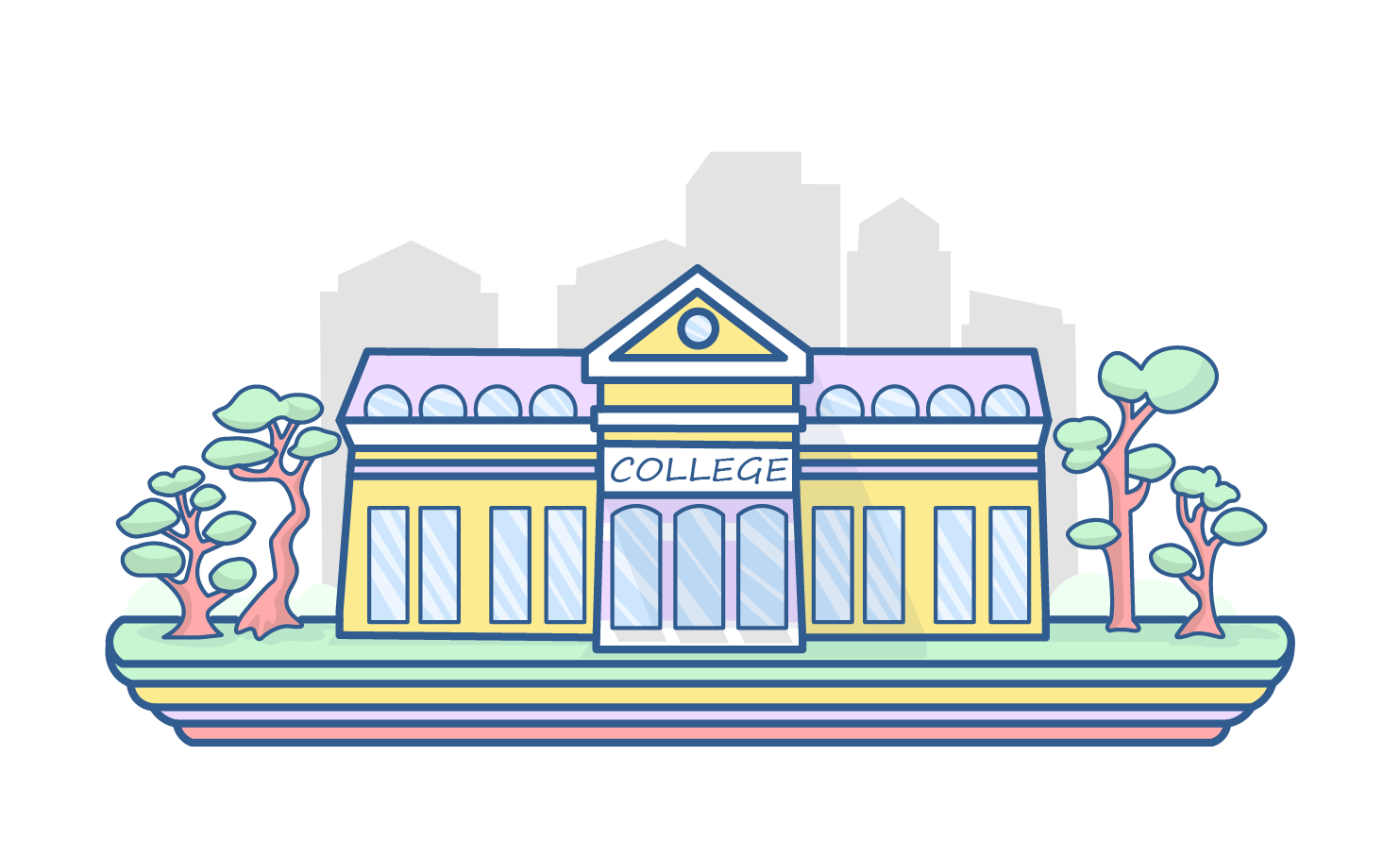 STEP 3: Graduate Degree
Take up B.Tech. in Leather Technology. If you don't meet the cut-off for Leather Tech, don't worry; you can go for Production Engineering, Chemical Engineering, Biotechnology, or Mechanical Engineering. During your undergrad, be thorough with your core subjects.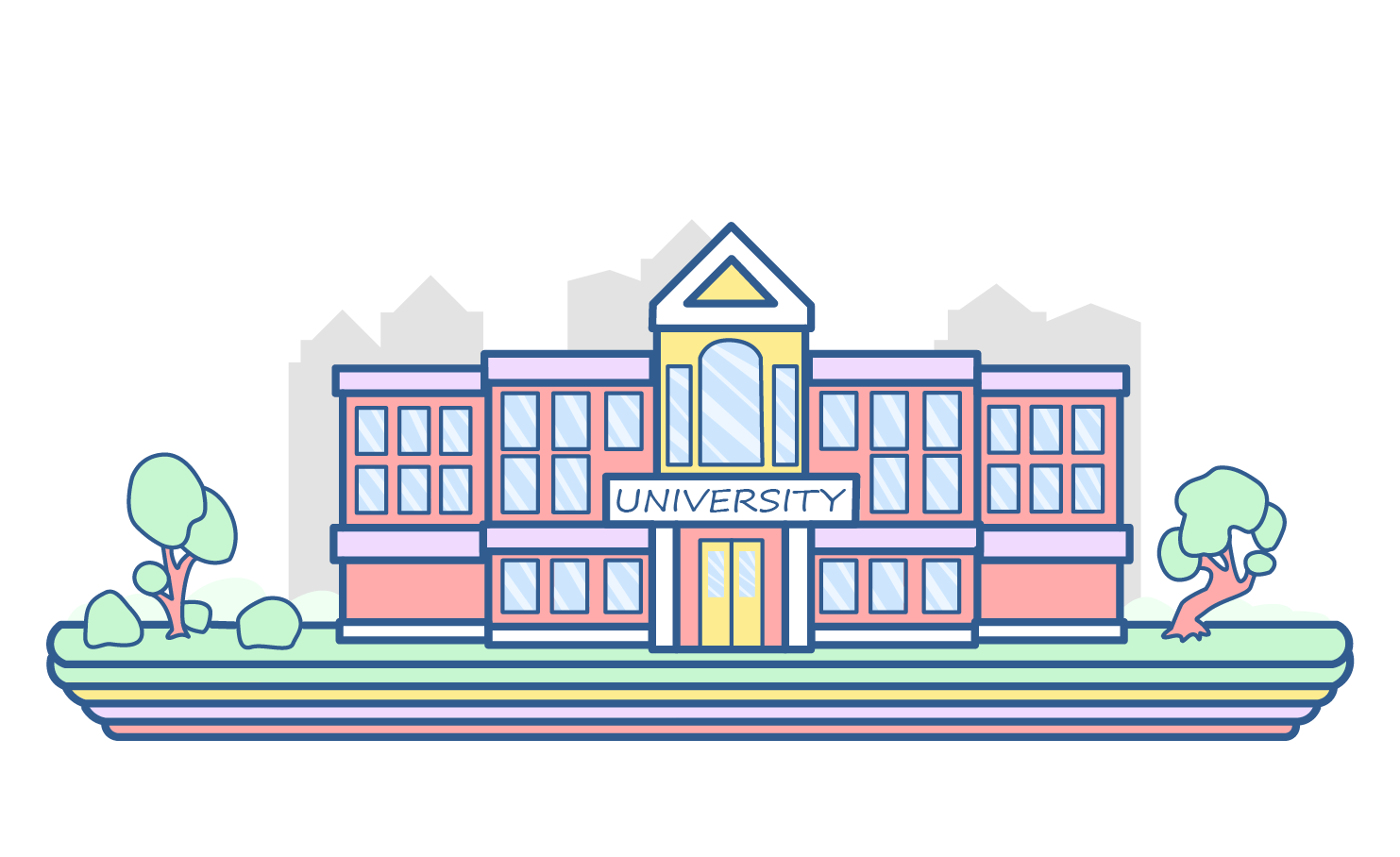 STEP 4: Postgraduate
This is essential IF you don't opt for leather technology during your graduation. You can pursue Masters of Technology (M.Tech.) in Leather Technology. During the course, you will learn all there is to the leather-making process and much more.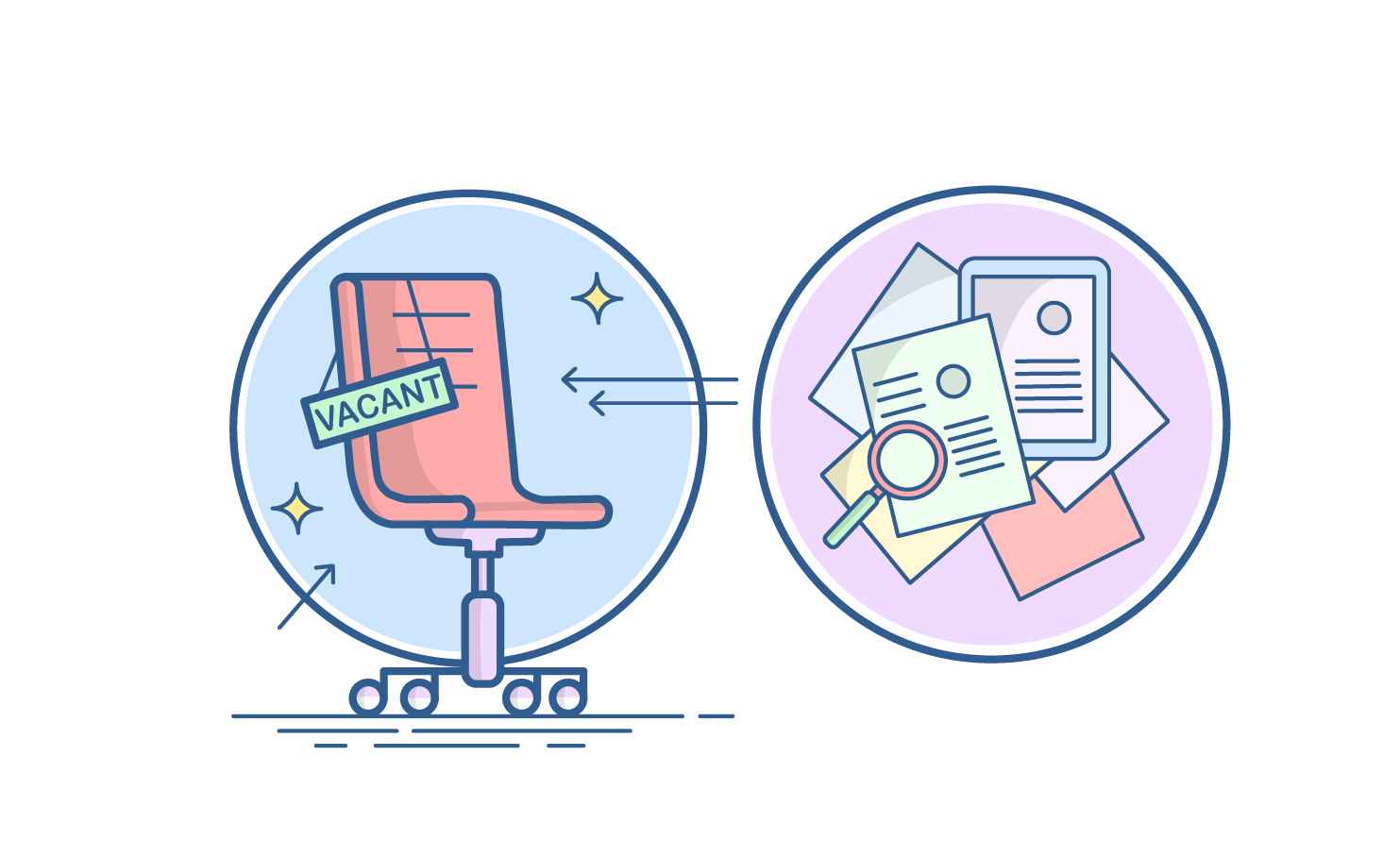 STEP 5: Job
Now that you have the relevant degree(s) and skills, you are ready to bag a job in this field.The top Indian leather products companies in India include Bata India Ltd., Relaxo Footwear, Liberty Shoes, Sreeleathers among others.
Congratulations, you are now officially a Leather Technologist!
Sign‌ ‌Up‌ ‌for‌ ‌Mentoria‌ ‌-‌ ‌India's‌ ‌Most‌ ‌Reliable‌ ‌Career‌ ‌Discovery‌ ‌Platform‌ ‌
Mentoria ‌promises‌ ‌to‌ ‌handhold‌ ‌you‌ ‌during ‌your‌ ‌career‌ ‌discovery‌ ‌journey‌ ‌-‌ ‌from‌ ‌the‌ ‌time‌ ‌you‌ ‌sign‌ ‌up‌ ‌until‌ ‌you‌ ‌get‌ ‌into‌ ‌a‌ ‌career‌ ‌you‌ ‌love.‌