Who Is A Legal Advisor?
Legal advisors are basically lawyers who advise corporations or governments on legal matters and are often specialised in particular fields of law like labour issues, lawsuits, intellectual property etc. To cut a long story short, you may be working as an "in-house" lawyer for your employer.
For example, you may be employed by a large electronics firm who makes smartphones. You may have to draft a legal lawsuit for patent infringement against your competitor who may have used your employer's intellectual property without prior permission.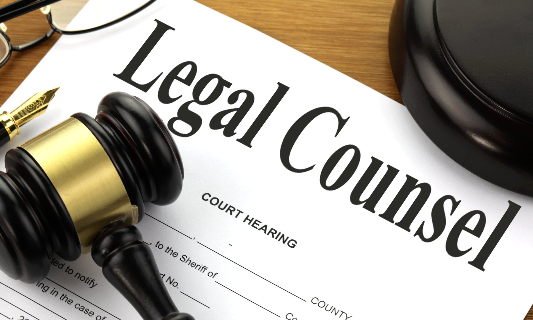 Roles & Responsibilities
Drafting terms of contracts and MOUs (Memorandum of Understanding) for onboarding vendors, employees and other collaborations. For example, you may have to draft the legal contract with another company that is merging with yours as per the management team's decision. This contract will outline how the shares, assets and liabilities will be distributed among both parties besides other legal terms.
Negotiating with other stakeholders in an agreement. You will have to draft contracts after discussing with all parties so a win-win situation can be agreed upon.
Ensuring that all company practices and operations are compliant with corporate and state laws. For instance, if you are working in a mining company, you should know the laws pertaining to mining and its impact on the environment. This is to ensure you can advise your company on the practices that are acceptable by the law and those that are illegal.
Resolving employee-management conflicts at personal, company or court level. Issues like sexual harassment, labour union disputes and other such cases have to be solved with your knowledge of the legal framework.
Representing your employer before the national or district courts or even international tribunals in legal cases. Let's say, an NGO has accused the mining company you are employed with of unethical practices and has filed a case in the local court. You'll then have to draft a defence against the case and prove in court that your company is indeed following all the laws and regulations of the state.
Take the Mentoria career assessment, to find out how well-suited you are as a Legal Advisor.
What Skills Will I Need To Have To Do This Job Well?
As exciting as this sounds, there are some things you'll need to learn to do the job right:
RESEARCH AND ANALYTICAL SKILLS
You would have to perform an in-depth analysis of various cases, facts and laws to carry out your job. You may have to go through a lot of historical case studies on a particular topic to present your company's current case.
DRAFTING AND REPORT-MAKING SKILLS
Once you study the facts and data deeply, you will need to draft the case for your client or the corporate legal policy for your company.
INTERPERSONAL AND COMMUNICATION SKILLS
It is an integral part of this job. You will have to explain your understanding of technical legal terms in simple language to your colleagues in your company. However, in contracts and cases, you will have to present in technical terms before the court or other people involved.
QUICK LEARNER
You will have to deal with an extensive database of legal libraries going through a lot of literature. This profession demands constant learning endeavour, and you'll have to continuously update your knowledge.
What Will My Workplace Look Like?
Your work life will depend on several factors like your place of work, your designation, the scale of your job and your specialisation.
Legal advisors are employed in large corporate offices or government bodies where they are work mostly in an office. You would often be required to travel to other offices or court in order to fulfil your job.
The work hours are usually regular as in a corporate office. However, overtime is quite common when working on a particular case or during finalisation of multiple contracts.
Independent and private practice is common among legal advisors, but only after they have gained significant industrial exposure and work experience. You will have to look after your own business matters and financials also, besides the knowledge of the law.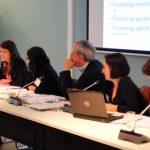 What Is My Scope For Career Growth As A Legal Advisor?
As soon as you finish your law degree, you can get absorbed as a junior lawyer or legal officer in a company at a junior level. You will be a part of the legal team, led by the legal head of the company. Here you will assist your seniors mostly in the drafting of the legal language.
With 4-5 years of experience in a particular domain, you can become a manager in a corporate. For example, if you have worked in the Intellectual Property (IP) domain at an IT company, you will be in high demand in the IT industry. Here you will be a part of their in-house counsel team and would represent the domain you have specialised in.
Thinking of a career as a Legal Advisor? Take the Mentoria assessment & talk to our career counsellors to get personalized step-by-step guidance for your future career path. 
How Much Will I Get Paid?
The accurate figure will depend on your place of work, education, skill set and specialisation. We can give you an indicative idea.
A legal advisor earns around Rs. 2,60,000 to 6,75,000 in India when starting out as a fresher. With experience, you can make approximately between Rs. 7,50,000 to Rs. 17,60,000 as an in-house legal advisor with domain expertise.
Okay, I'm sold. This is amazing!
5-Step Career Roadmap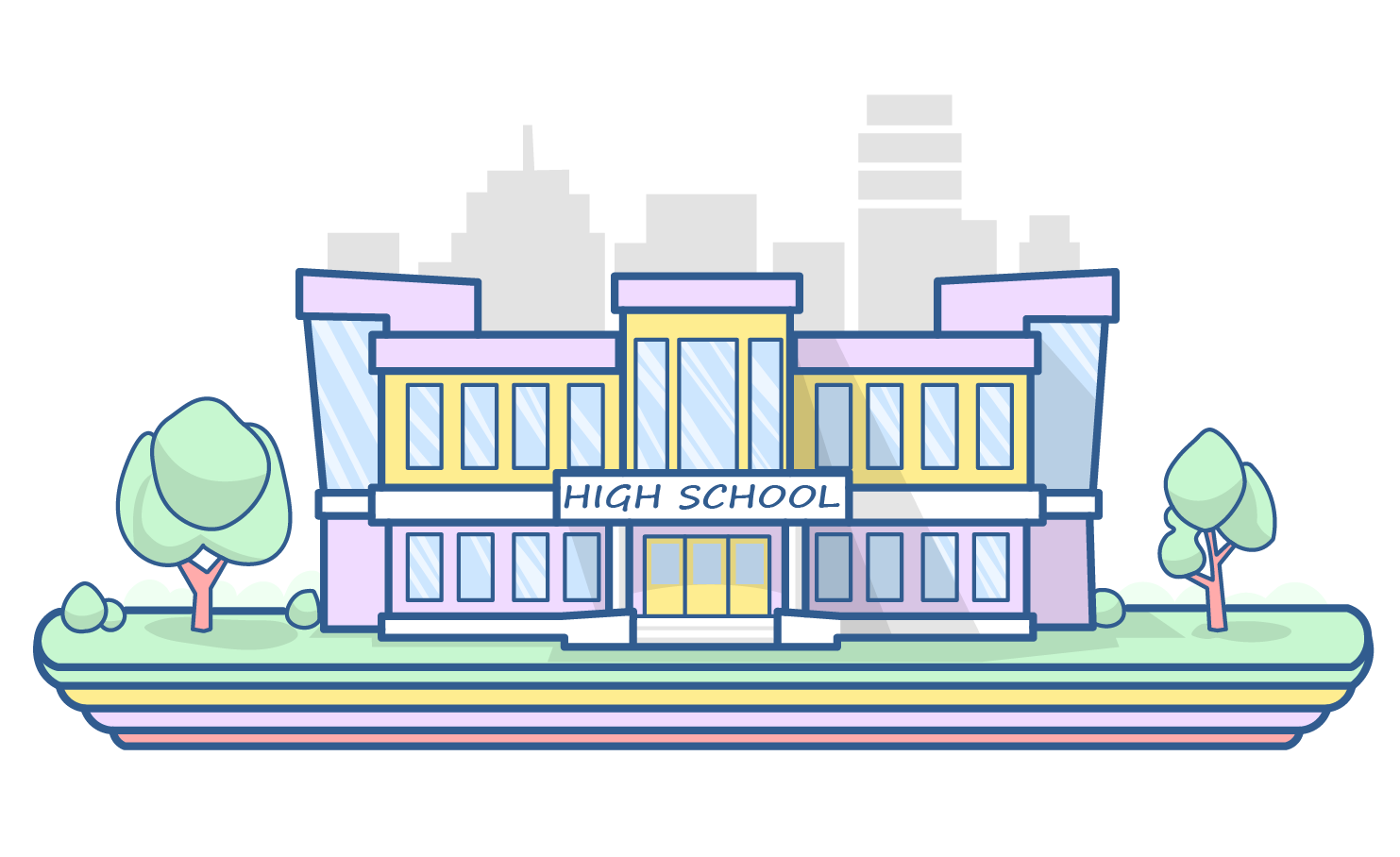 STEP 1: Class XI-XII/Junior College
You can choose any stream at this level.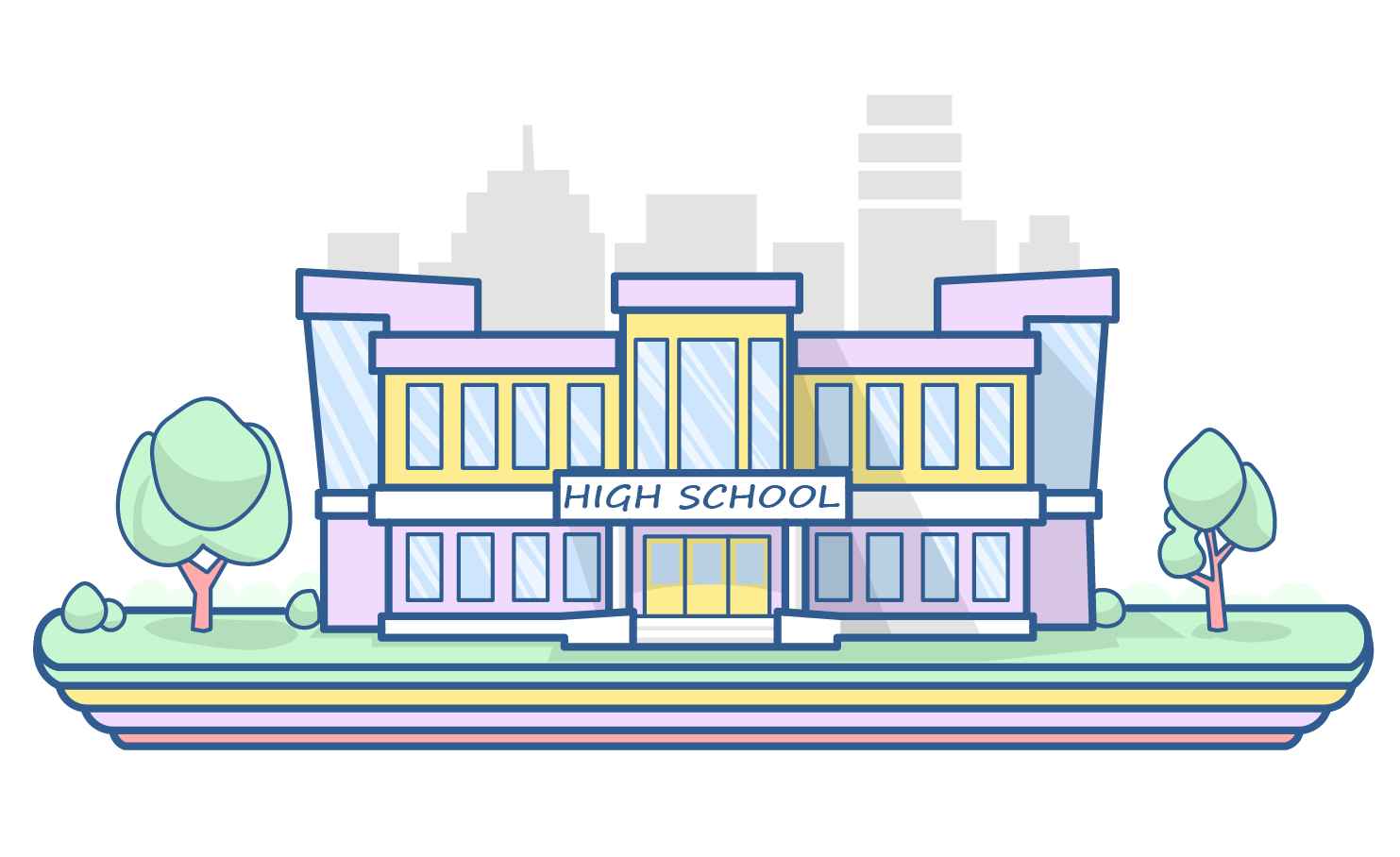 STEP 2: Entrance Exams
To get admission into one of the 14 National Law Universities and other universities in India, you'll have to clear the Common Law Admission Test (CLAT).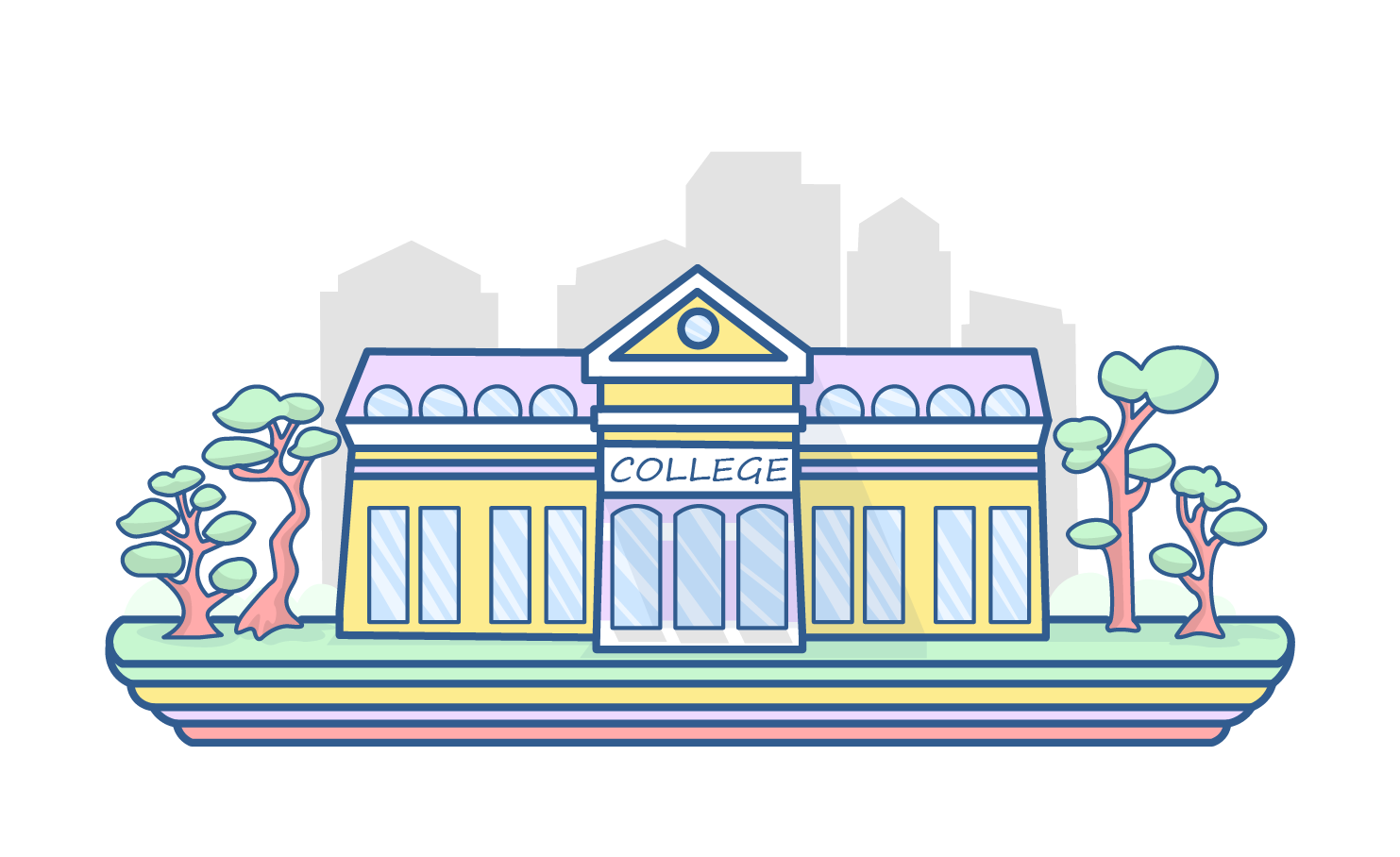 STEP 3: Graduation
Based on your CLAT score, you can take admission in a law university for a five-year course (B.A. L.L.B. or B.B.A. L.L.B.) that will make you a lawyer.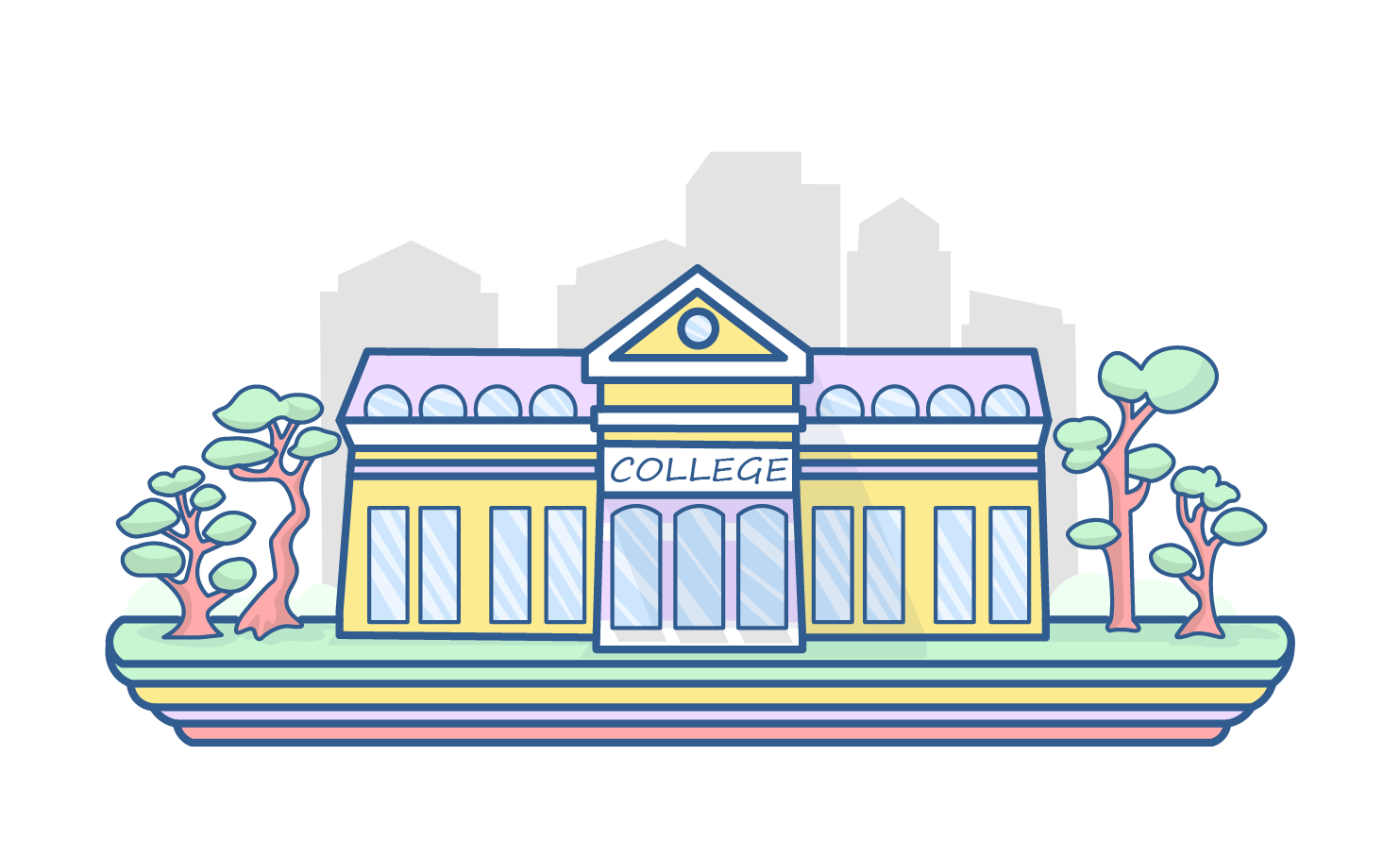 STEP 4: Practical Training
You should do an internship in a company in the domain you wish to work in later to gain practical experience.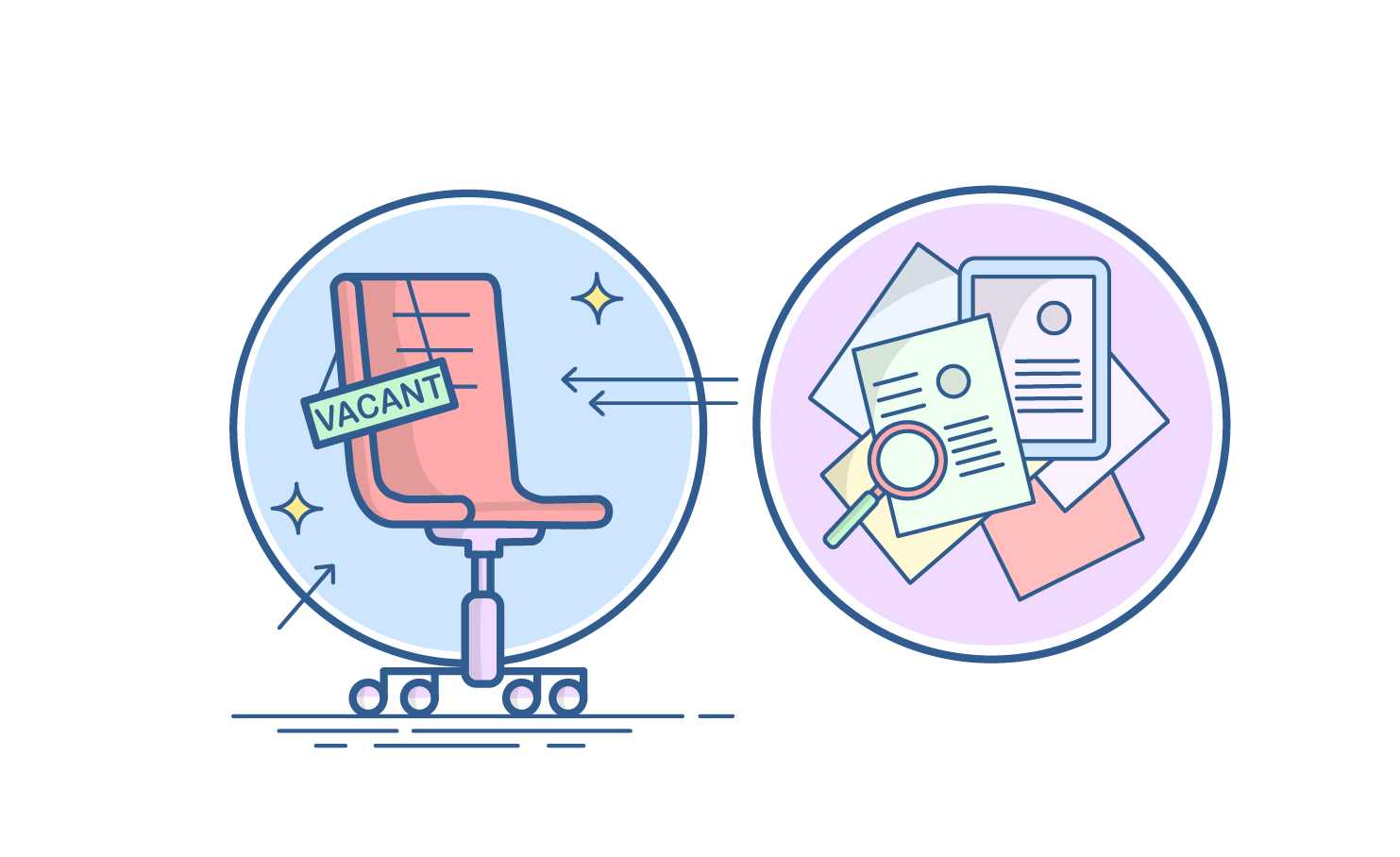 STEP 5: Land a Job
Now you have a relevant degree and necessary knowledge to apply for jobs; you can look up opportunities in your area of expertise. There will be ample companies looking for legal advisors and depending on your skill set; it will be a matter of time before you are employed.
Congratulations, you are now officially a Legal Advisor!
Sign‌ ‌Up‌ ‌for‌ ‌Mentoria‌ ‌-‌ ‌India's‌ ‌Most‌ ‌Reliable‌ ‌Career‌ ‌Discovery‌ ‌Platform‌ ‌
Mentoria‌ ‌promises‌ ‌to‌ ‌handhold‌ ‌you‌ ‌during ‌your‌ ‌career‌ ‌discovery‌ ‌journey‌ ‌-‌ ‌from‌ ‌the‌ ‌time‌ ‌you‌ ‌sign‌ ‌up‌ ‌until‌ ‌you‌ ‌get‌ ‌into‌ ‌a‌ ‌career‌ ‌you‌ ‌love.‌