Who Is A Librarian?
A Librarian is the warden of books in a library. You may very well identify a Librarian as the caretaker of a library. As a Librarian, you would be responsible for the management and upkeep of the library.
For example, you may have to ensure that each book is kept in the genre shelf to which it belongs. Along with this, you may have to make sure that no one tries to damage the premises and contents of the library.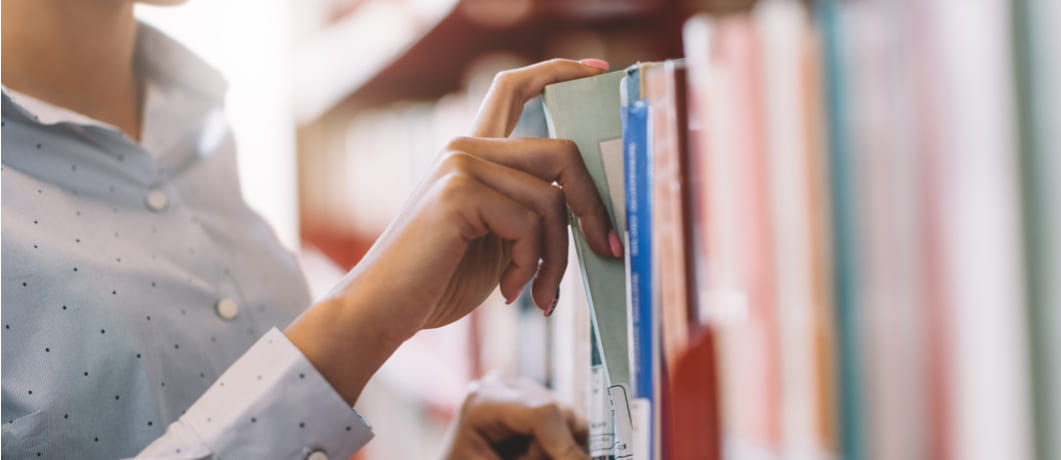 Roles & Responsibilities
Classifying books. You will organise books and maintain them according to the genre categories.
Checking books in and out of the library. For example, a defaulter of book submission should be fined as per the rules of the library. As a librarian, you will be responsible for the same.
Sourcing book references. You will need to look into the electronic database to procure a particular book title.
Managing staff. Helpers and cleaning staff that have to be supervised by you.
Ordering new stock of books. You will have to continuously note the demand for books and ensure the library is well-stocked.
Administering issue of library cards. You will have the authority to provide a library card to a particular person. Your signatures would matter on a library card.
Maintaining discipline. Silence is the golden rule of a library. You will ensure that this rule is being followed.
Take the Mentoria career assessment test, to find out how well-suited you are as a Librarian.
What Skills Will I Need To Have To Do This Job Well?
As exciting as this sounds, there are some things you'll need to learn to do the job right:
ORGANISATION
Organisation skills are crucial for a Librarian. You should be able to keep the library in order. The books should always be stored in their respective shelves. You have to make sure no books are misplaced. The procedure for procuring library cards should be clear. All this will work smoothly if you are particular about things being organised around you.
MANAGEMENT
You should be able to manage your staff well. Proper management skills will also ensure you take care of the library books better. The working of the library should be smooth. Purchase management is an essential skill for you to possess.
INTELLECTUAL
Intellectual skills actually mean literary skills. You should have an affinity for books. This will make it easier for you to know the various genres well. It will also help you to understand the readers' demands.
INTELLECTUAL
Intellectual skills actually mean literary skills. You should have an affinity for books. This will make it easier for you to know the various genres well. It will also help you to understand the readers' demands.
DISCIPLINARY
You will have to be strict in your dealings in a library. It will help you to maintain decorum. It will make imposing penalties on defaulters easier.
What Will My Workplace Look Like?
Your workplace will be a library. Therefore, no travel is involved. Private libraries are open for long hours. You may have to work in shifts in such libraries. Government-owned libraries have fixed working hours. You will have to be on duty for around eight hours that includes your lunch time.
You may or may not have a cabin to yourself. This will depend on the infrastructure of the library. The environment will be quiet. A heavily populated area may have a lot of readers coming in. The workload definitely increases with that. A lesser populated region will mean less workload for the librarian.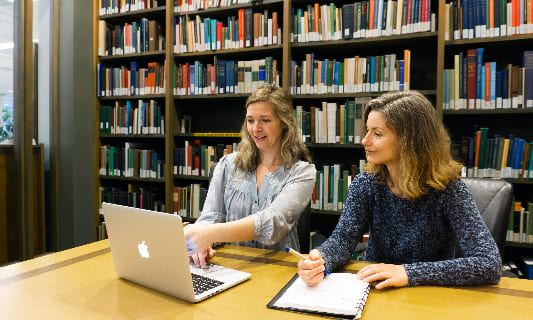 What Is My Scope For Career Growth As A Librarian?
As a graduate, you will work at an entry-level position like Library Attendant. This job is usually clerical in nature. However, it will make for a great learning experience for you.
A library post graduate may be recruited as a Library Assistant or an Information Assistant. At this position, you will assist the librarian at various jobs. A good reputation and experience in this field will lead you to become Deputy Librarian. This designation holder takes the position of the Librarian in the absence of the latter. Librarian is the next step in the hierarchy. As a Librarian, you will be in-charge of the library. You will head the management in the library.
At a private library, you may further be promoted to the post of Senior Information Analyst. These analysts work closely with information systems. This they do to head the working of more than one library. In the government sector too, you will be promoted further in the same way. After heading a district library, you could be promoted to head the state level library.
Thinking of a career as a Librarian? Take the Mentoria assessment test & talk to our career counsellors to get personalized step-by-step guidance for your future career path. 
How Much Will I Get Paid?
The exact number will depend on the library you're working in, your skill set and other such factors. We can give you a general idea though.
As a fresher, you will earn around ₹ 16,000 to ₹ 20,000 per month. With some experience, your salary could rise to ₹ 4 to 4.5 lakh per annum.
Okay, I'm sold. This is amazing
4-Step Career Roadmap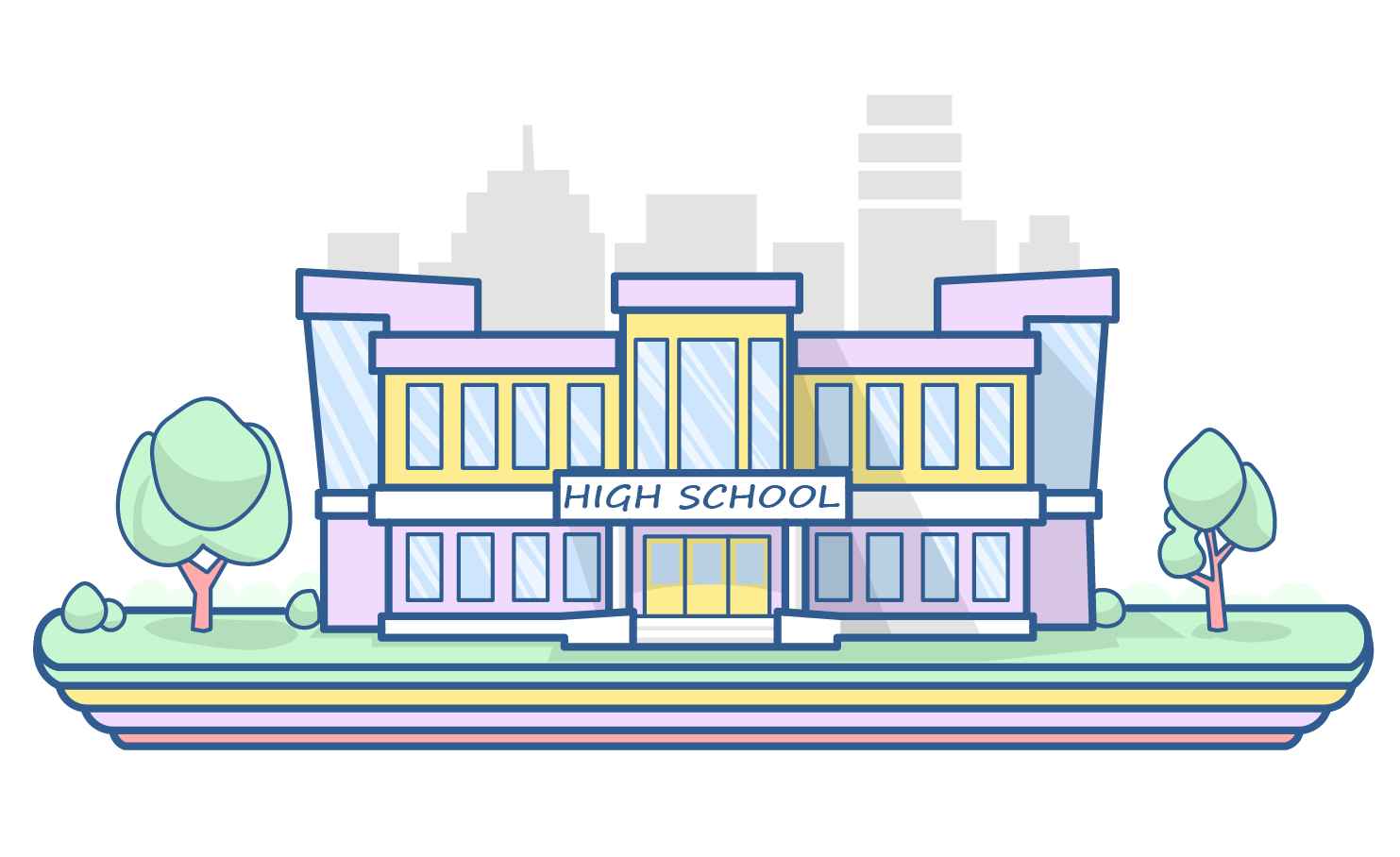 STEP 1: Class XI – XII/Junior College
You can choose any stream post Class 10 and complete your higher secondary studies. Then you need to take an entrance exam. This exam is conducted by major reputed institutes.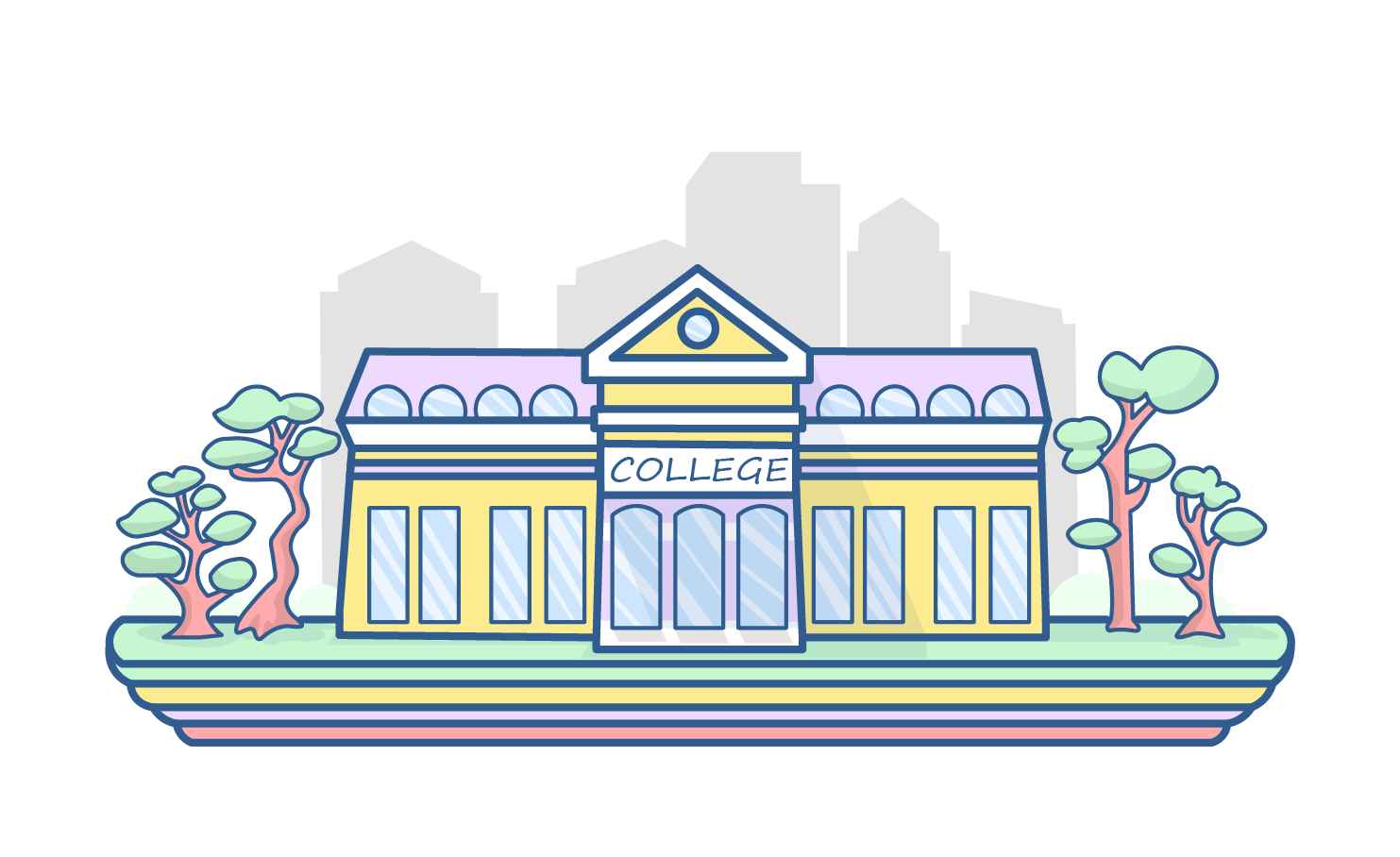 STEP 2: Graduate Degree
After clearing the entrance exam, you will be admitted to a Bachelor programme. Here you can opt for Bachelor of Library Science (B.Lib) or Bachelor of Library and Information Science (B.L.I.Sc).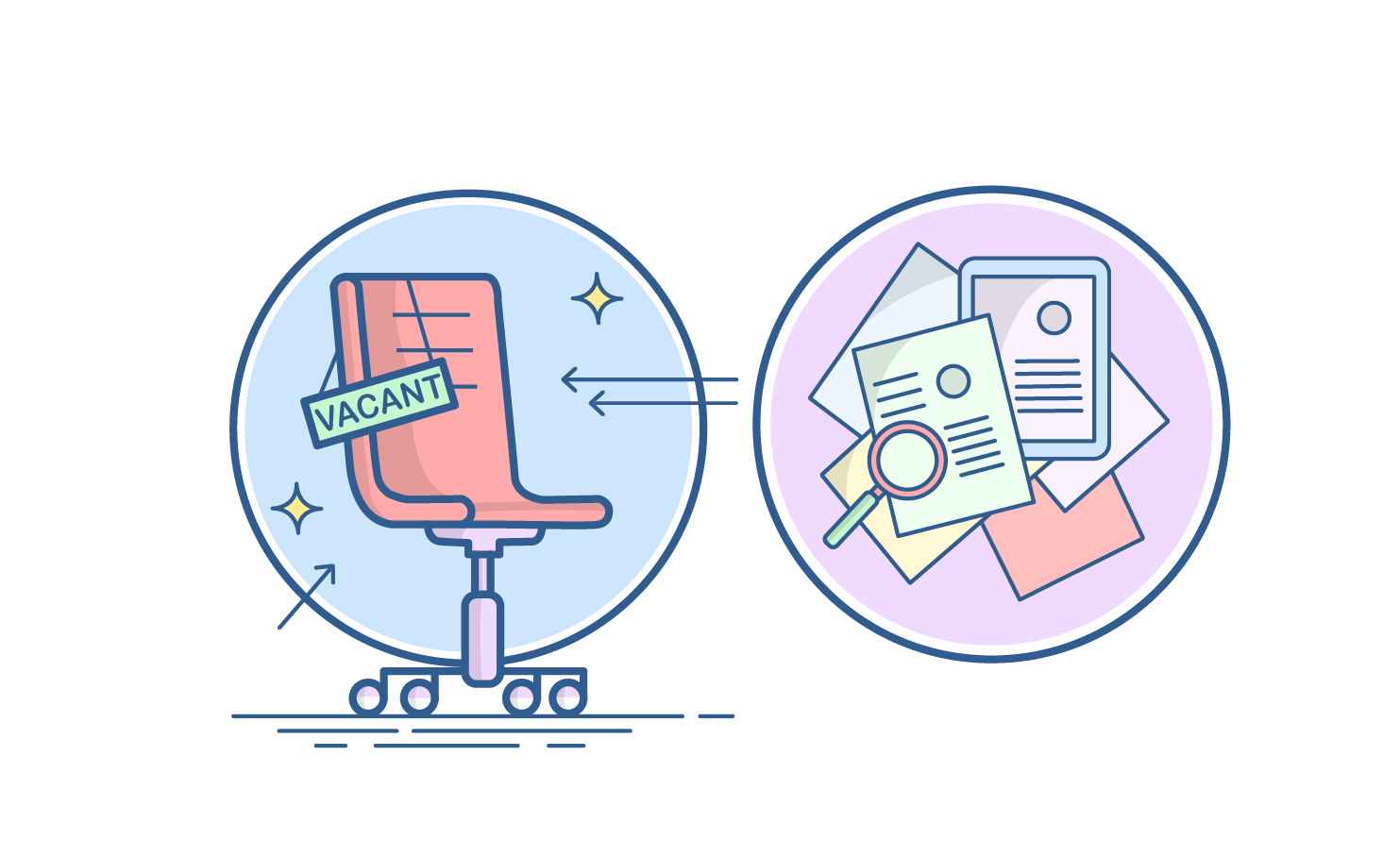 STEP 3: Land a Job
You can get a job based on good merit after graduation. You may get employed at schools, universities, government-owned libraries, private libraries, etc. Congratulations, you are now officially a Librarian.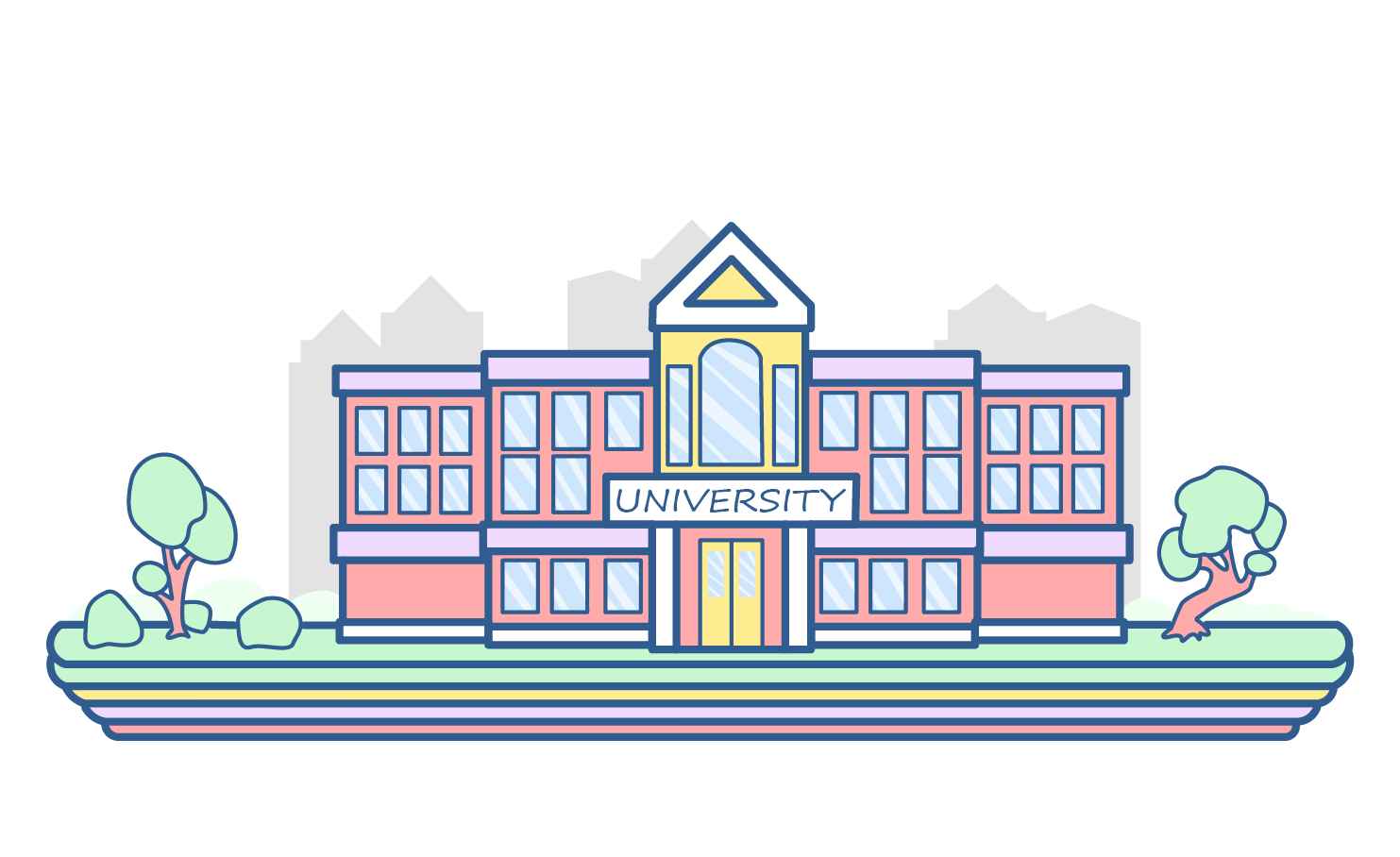 STEP 4: Postgraduate Degree
A Postgraduate Degree is not always necessary. However, it will definitely help you develop your knowledge and also get a higher payscale. You could do a Master in Library Science (M.Lib) or Master in Library and Information Science (M.L.I.Sc). You can further choose to pursue a PhD in the same field.
Sign‌ ‌Up‌ ‌for‌ ‌Mentoria‌ ‌-‌ ‌India's‌ ‌Most‌ ‌Reliable‌ ‌Career‌ ‌Discovery‌ ‌Platform‌ ‌
Mentoria‌ ‌promises‌ ‌to‌ ‌handhold‌ ‌you‌ ‌during ‌your‌ ‌career‌ ‌discovery‌ ‌journey‌ ‌-‌ ‌from‌ ‌the‌ ‌time‌ ‌you‌ ‌sign‌ ‌up‌ ‌until‌ ‌you‌ ‌get‌ ‌into‌ ‌a‌ ‌career‌ ‌you‌ ‌love.‌ ‌