Who Is A Loan Officer?
Simply put, a loan officer helps people, organisations and agencies get loans! They act as intermediaries between the lender and the borrower. Their job is to simplify the process for the borrower. They make sure borrowers comply with all the requirements of the lender.
As a loan officer, you assist people or organisations with their borrowing needs. You help them evaluate their options and make an informed decision. You have to know the client's' financial background in detail to be able to do that. You are responsible for approving or rejecting loan applications. You also have to help them understand the reasons for the same.
Loan officers usually work with banks or financial institutions. In such a scenario, they work to persuade prospective clients to take loans from their organisation. Loan officers working for a consultancy help clients evaluate available third-party options.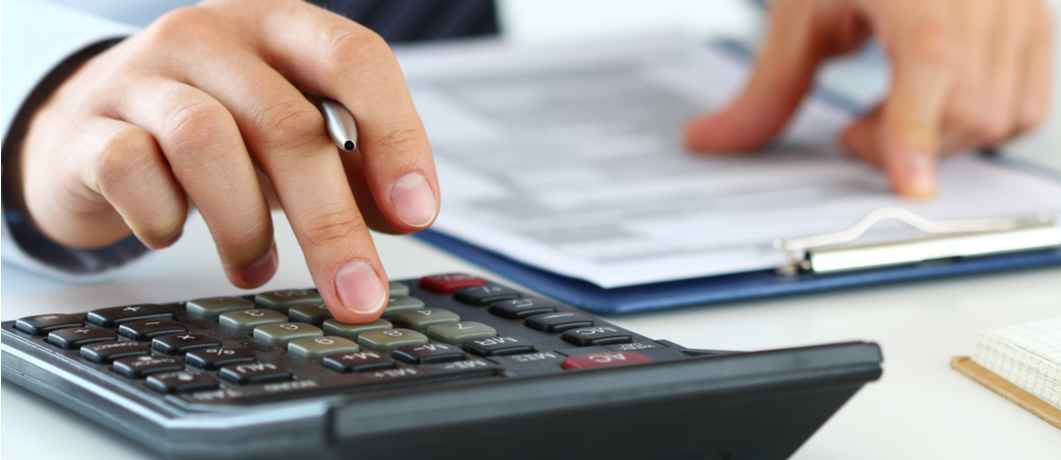 Roles & Responsibilities
Contacting people and organisations to inquire about their loan requirements. This is the first step towards finding potential clients. You also have to work towards converting them at the right time.
Meeting applicants to give them information and clear their doubts. You have to meet these applicants to help them understand the process.
You have to explain to them the different types of loans and credit options available. You also have to clarify the terms and conditions in advance.
Approving or rejecting loans, depending on the specifics of each case. Applications are approved only if they are fully compliant and within limits. In case they don't, you forward it to the necessary committees for further evaluation. You are also required to reject certain applications in case there are deficiencies or inconsistencies.
Analysing the applicants' financial status, credit histories and other factors. You have to obtain and analyse all this information to determine how feasible the application is.
Completing and reviewing loan agreements. You have to help clients complete their agreements, obtain notarizations and collect fees. You also have to review it later to ensure that they are accurate and comply with all regulations.
Keeping customer information confidential. This is one of your most important jobs. You have to handle sensitive financial information. Thus it is your duty to maintain confidentiality in all your agreements.
Calculating payment schedules. You have to help clients figure out the means through which they will repay the loan. You can do this by creating schedules of the amount, time and source of the repayment money.
Solving customer complaints and responding to queries. You have to be there for your clients. You have to help resolve the issues they might have and answer their questions.
Staying updated about a new industry and government developments. You can do this by reading up professional publications and having a strong personal network.
Take the Mentoria career assessment, to find out how well-suited you are as a Loan Officer?
What Skills Will I Need To Have To Do This Job Well?
This is all very exciting, but here are some things you'll need to learn to do the job right
PROBLEM-SOLVING AND DECISION-MAKING SKILLS
As a loan officer, your job is to essentially solve people's (financial) problems! You have to do your best to figure out a solution according to your client's' situation. You will need to provide different options for their finances. You have to point out any potential problems that could arise. For example, a client might require a high loan amount. However, they might be unable to arrange for the security against it. In such a scenario, you have to help them find a way.
DETAIL-ORIENTEDNESS
Loan officers need to be extremely detail-oriented. The smallest details in a client's application might affect their chances to a great extent. You have to be very careful while going through loan applications. Being detail-oriented is an important prerequisite of this job.
TAKING INITIATIVE
This is useful when you are in touch with potential clients. You have to take the initiative to sign up as many clients as possible. Approaching prospective clients is the first step towards expanding business and building strong networks. Meeting new people and convincing them to apply for a loan is a part of your job profile.
ANALYTICAL SKILLS
As a loan officer, your analytical skills need to be perfect. Your expertise is heavily dependent on your ability to analyse a client's profile. You have to then accurately pick the best option for them. You can do that only if you have very sharp analytical skills.
INTERPERSONAL SKILLS
Like many other professionals, loan officers are always working with people. A major part of your interaction happens with clients, both individuals and corporate ones. You need to have great communication and interpersonal skills. You have to be convincing and confident while interacting with them. These skills will also come in handy while interacting with your colleagues and seniors.
What Will My Workplace Look Like?
Loan officers usually work fixed hours. Their timings may not be hectic but the work sure is stressful. Loan officers usually specialize in a particular variety of loans. Those who work to make consumer loans accessible usually work in offices.
On the other hand, mortgage and commercial loan officers are often outside the office. They travel a lot to meet clients in their offices or at their homes.
Thinking of a career as a Loan Officer? Take the Mentoria assessment & talk to our career counsellors to get personalized step-by-step guidance for your future career path.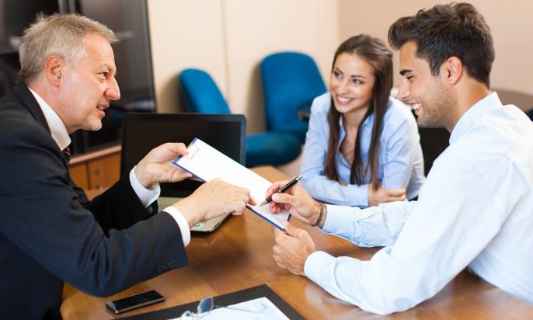 What Is My Scope For Career Growth As A Loan Officer?
Loan officers can typically work at different types of lending institutions. You could work at a bank, where you could specialize in personal loans or small business loans, among others. There are also commercial lending institutions that employ loan officers. Here you will largely handle the funding of national and international businesses.
Another option is credit banking companies where you can handle consolidation loans. A consolidation loan is when a customer takes one big loan to pay off his multiple smaller loans. This way, regular payment becomes easier to handle. There are also various institutions where loan officers underwrite education loans.
Basically, you have a lot of options to choose from.
Loan officers do not have much scope to advance within a particular organisation. At the most, they may be promoted to Senior Loan Officer. However, they have a chance to advance if they move to other organisations. There they might be paid higher commissions or base salaries.
After a considerable amount of time, loan officers employ other loan officers to work for them. Here, the younger officer gets to use the senior officer's reputed name. The senior officer gets a cut from the commissions earned.
How Much Will I Get Paid?
The exact number will depend on where you're working, your education, skill set, experience and other such factors. But we can give you a general idea.
Loan officers can usually earn anywhere between Rs. 1,25,000 to Rs. 6,00,000 annually. These are just average figures. You can earn more if you work at a larger organization. You could also earn more if you work on commission basis. The pay scale greatly varies, depending on multiple factors.
Okay, I'm sold. This is amazing
5-Step Career Roadmap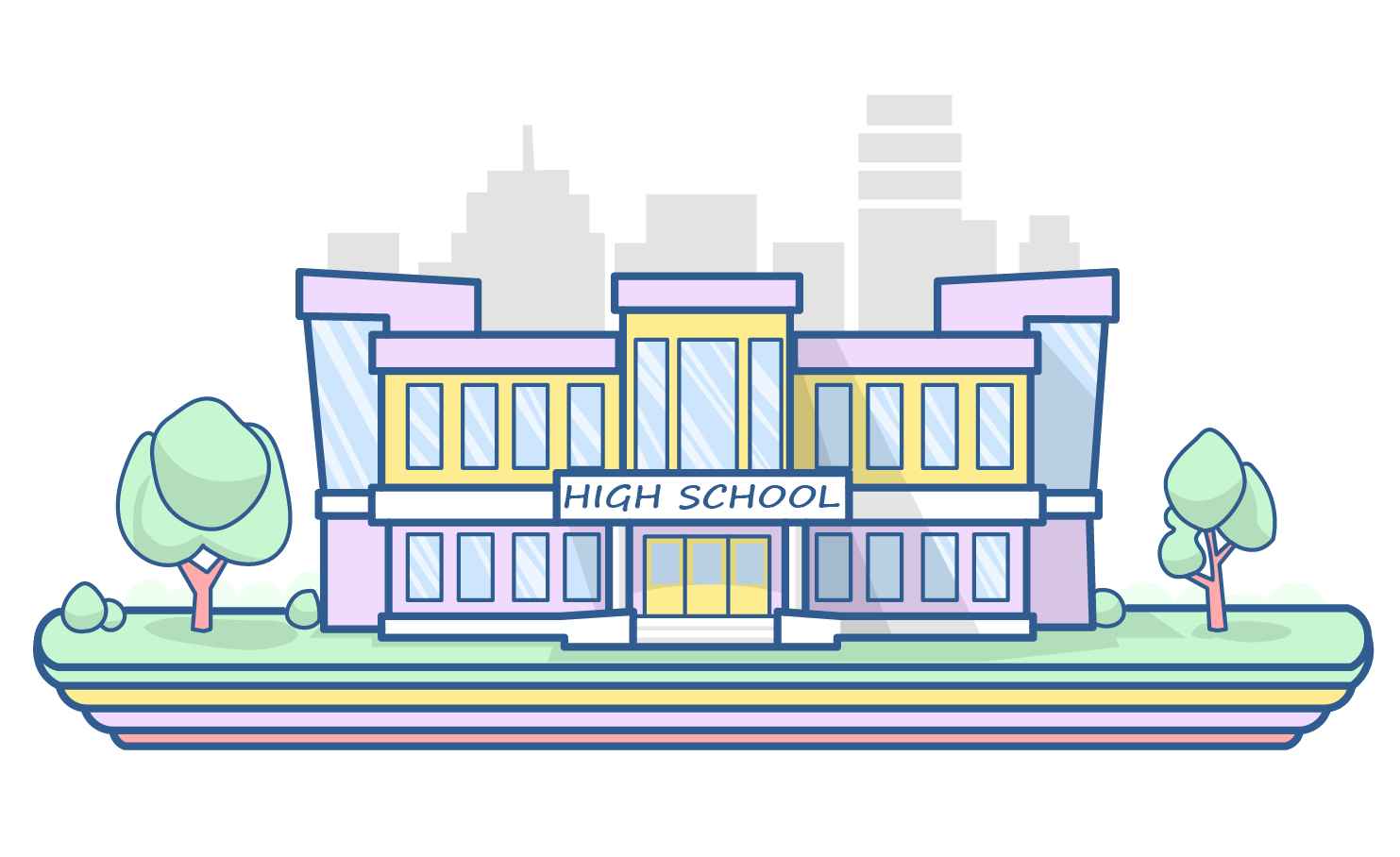 STEP 1: High School/Junior College
Go to high school or junior college and make sure you study finance, economics, accounting, or mathematics.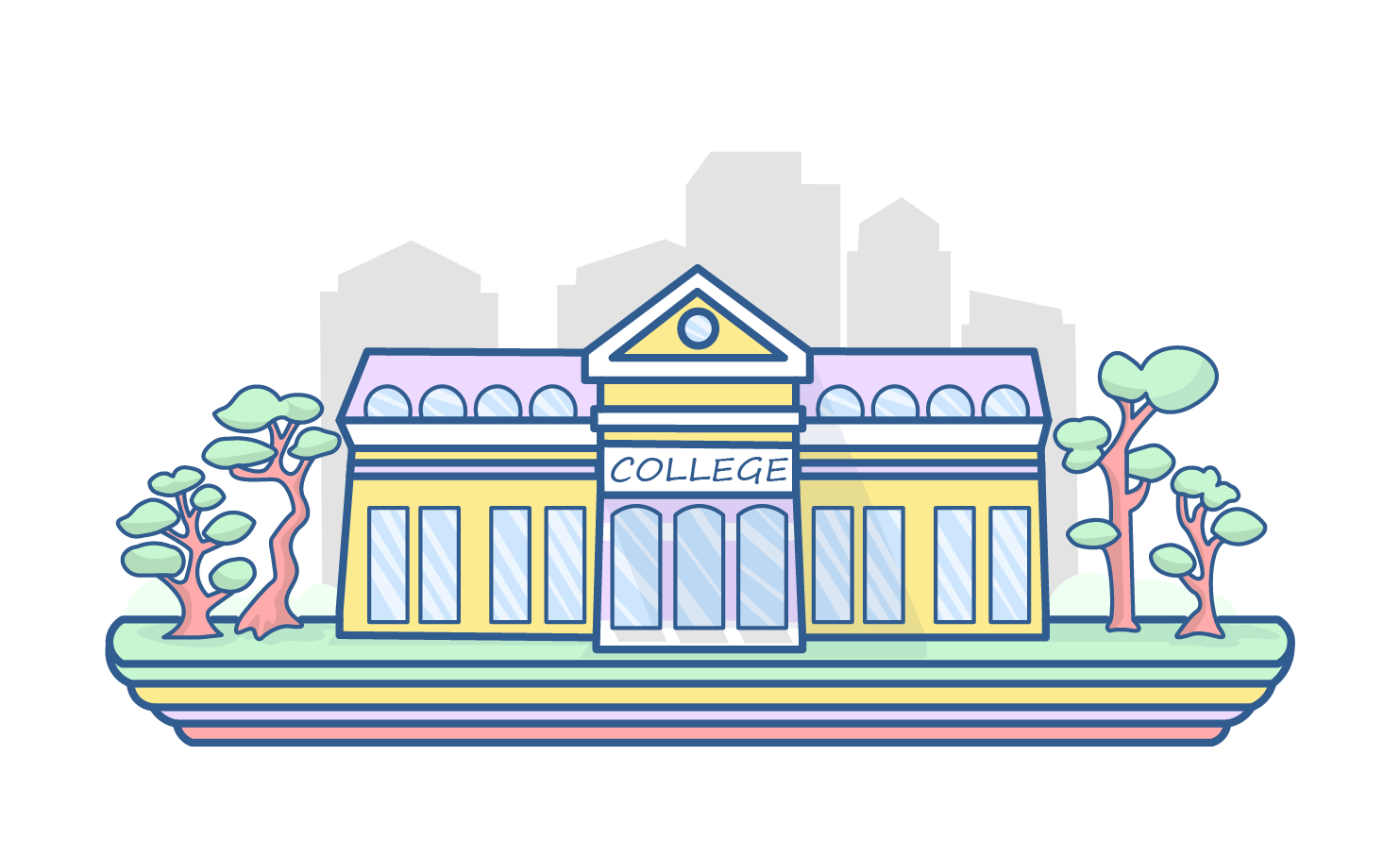 STEP 2: Graduate Degree
Look at getting into the commerce stream and pursue a B. Com. Degree. Here you will get a good understanding of accounting, finance and economics. Subjects like auditing and investment management will help you develop a strong foundation for this career. Most people look for commerce or economic graduates while hiring for the loan officer post. Pro Tip: After or along with your graduation, you could also pursue professional courses. You could opt for Chartered Financial Analyst (CFA) or Chartered Accountancy (CA). These will give you a good insight into the theoretical and practical aspects of finance.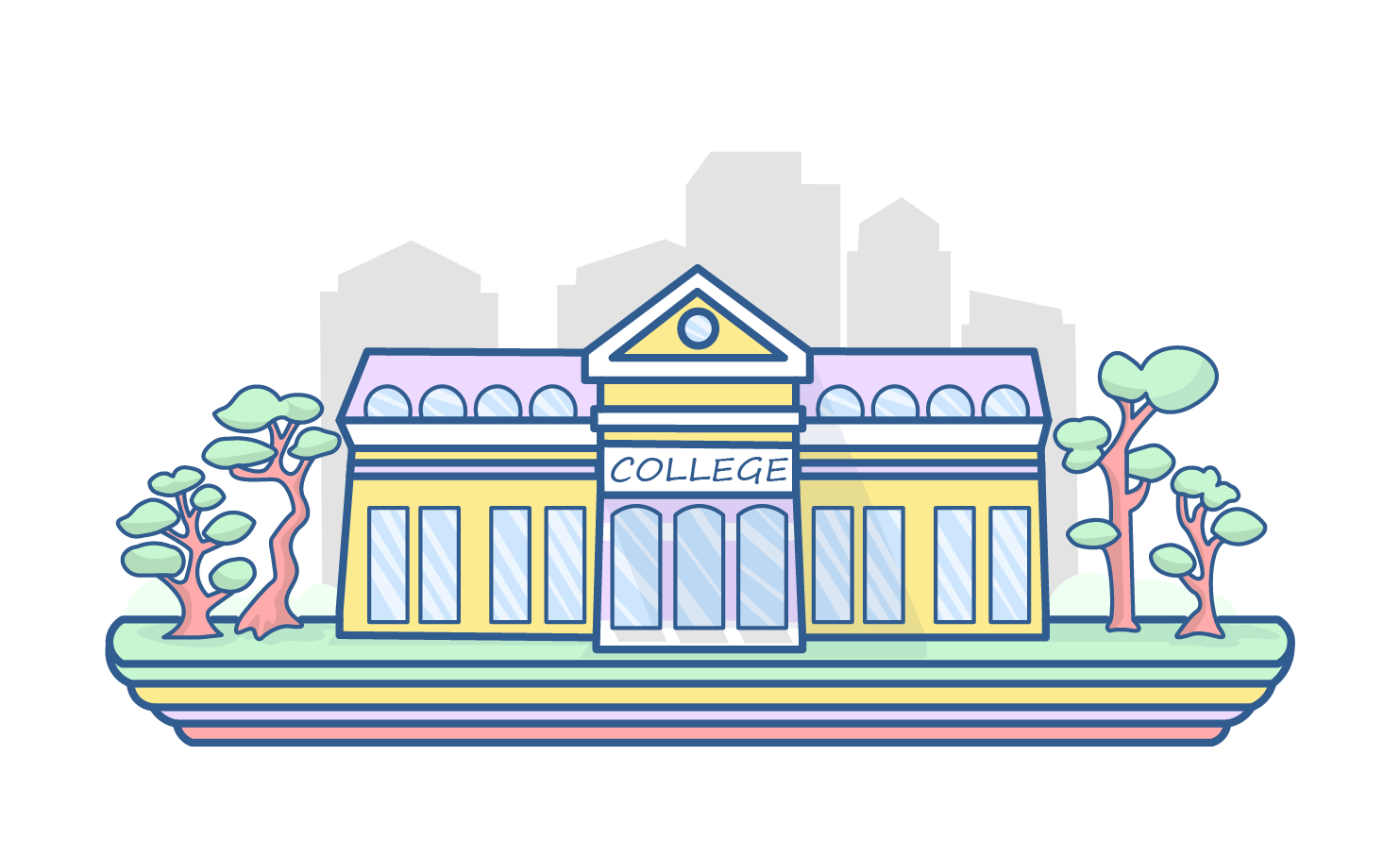 STEP 3: Entrance Exams
Post Graduation is not compulsory. However, you could opt for an MBA in Finance from a reputed institution. Depending on where you want to study, you might have to give different entrance exams. These may include CET, GMAT, CAT and others.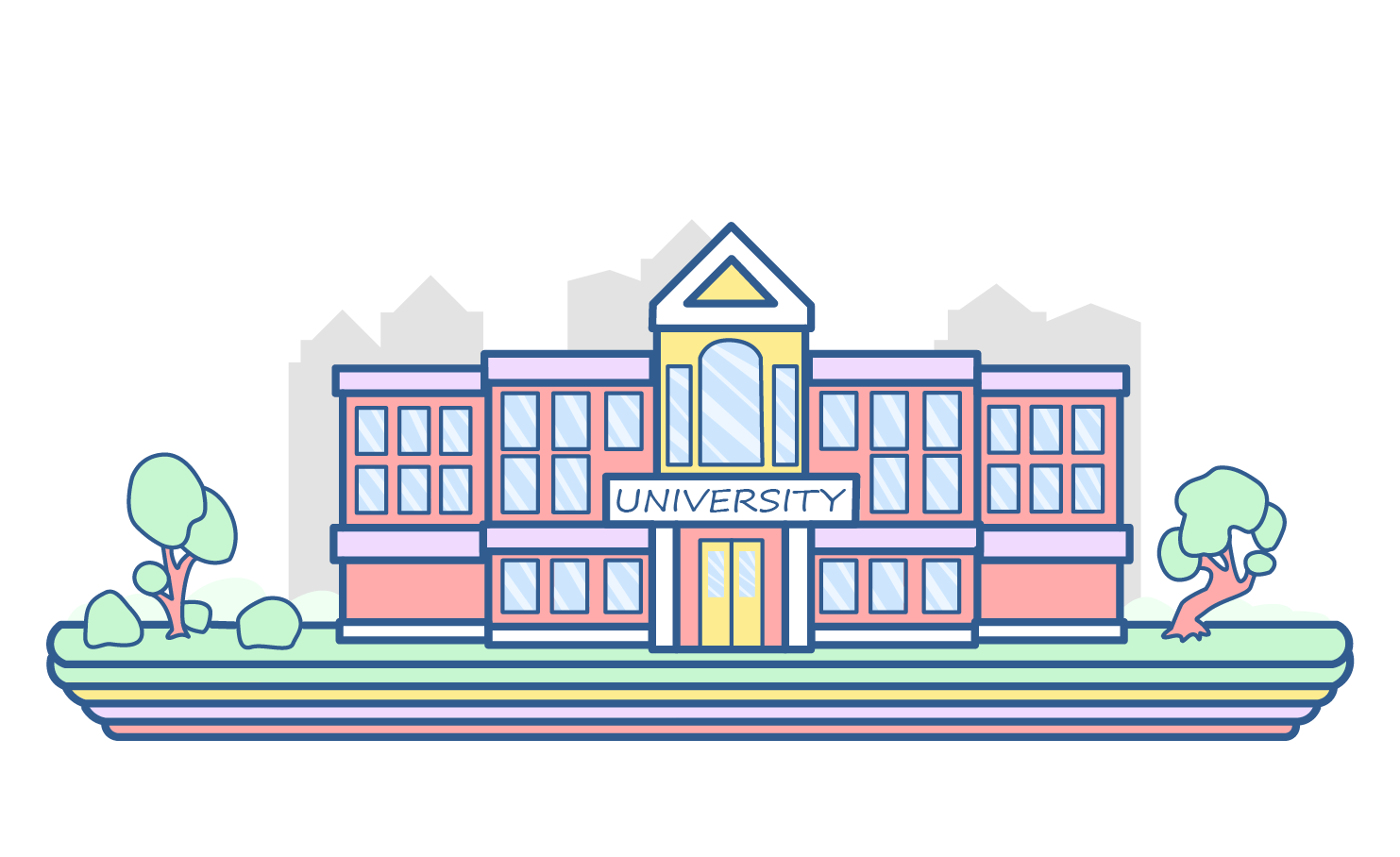 STEP 4: Post Graduate Degree
You can pursue your MBA or PGDM from any top institution like the IIMs. Others include Jamnalal Bajaj Institute of Management Studies and S. P. Jain Institute of Management and Research. These are usually two-year courses.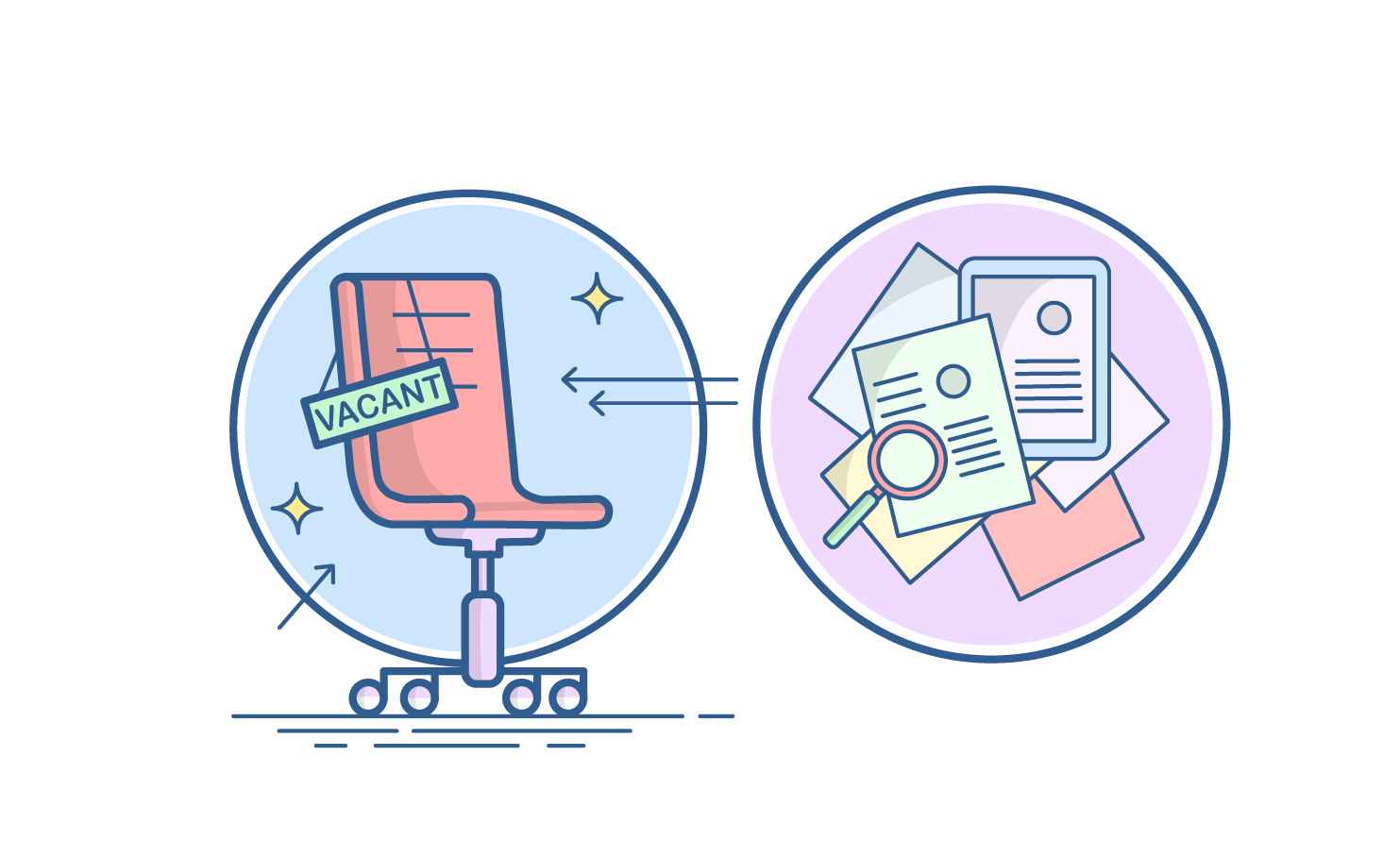 STEP 5: Land a Job
Start your journey as a loan officer with a firm of your choice. Try and get a job that will give you great exposure and make for a good learning experience. Congratulations you're now officially a Loan Officer!
Sign‌ ‌Up‌ ‌for‌ ‌Mentoria‌ ‌-‌ ‌India's‌ ‌Most‌ ‌Reliable‌ ‌Career‌ ‌Discovery‌ ‌Platform‌ ‌
Mentoria‌ ‌promises‌ ‌to‌ ‌handhold‌ ‌you‌ ‌during ‌your‌ ‌career‌ ‌discovery‌ ‌journey‌ ‌-‌ ‌from‌ ‌the‌ ‌time‌ ‌you‌ ‌sign‌ ‌up‌ ‌until‌ ‌you‌ ‌get‌ ‌into‌ ‌a‌ ‌career‌ ‌you‌ ‌love.‌