Who Is A Loco Pilot?
Loco pilots operate trains that carry freight or passengers and ensure that the same is done with highest levels of safety. You are assisted by other staff who may be onboard the train or at the ground to help you.
For example, you may be in-charge of operating a passenger train from the source to destination. You would first ensure that the safety and maintenance activities are done, and the train is fit to run. Then you will use the train's controls to transport the passengers or freight to the respective destinations safely.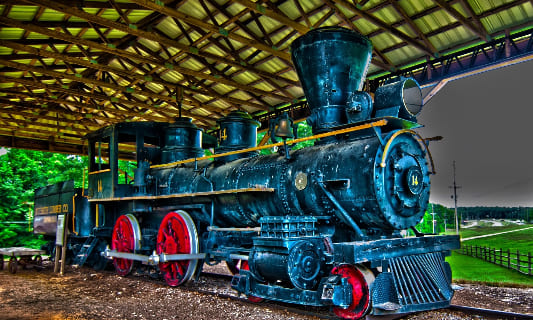 Roles & Responsibilities
Ensuring the proper maintenance of the electrical and mechanical equipment of the train. You will have to carry out these activities with the help of your staff before embarking on a journey. You will also have to follow the scheduled preventive maintenance tasks.
Operating the controls of the train to maintain the speed of the train while keeping the engine parameters in range. You need to be thoroughly trained in controlling the train from the engine cabin and spot any problems by just looking at the engine gauges. For example, a fluctuation in the voltage levels of an electric engine is a warning signal for a critical problem that will need to be addressed immediately.
Following the signal instructions properly and halting the train at appropriate platforms on the scheduled route.
Staying in regular contact with the ground control centre to remain cognizant of any hazard or problem on the route. For instance, in the event of an accident on a particular route, you will be intimated by the control centre. You will have to discuss with the control centre to decide on the next course of action – either halt the train or re-route.
Take the Mentoria career assessment, to find out how well-suited you are as a Loco Pilot.
What Skills Will I Need To Have To Do This Job Well?
As exciting as this sounds, there are some things you'll need to learn to do the job right:
ENGINEERING APTITUDE
You will be operating and maintaining complex electrical and mechanical parts. Although you will be trained to do so, you need to have a basic flair to enjoy it and learn faster. For example, you would need to check the brakes of the engine during scheduled maintenance.
DECISION MAKING
You need to have the ability to make sound decisions even under high-pressure situations to ensure safety. This requires presence of mind and quick reflexes too. For example, say you notice a car stuck on the track before you. You'll have to decide to apply the brakes and avoid a collision quickly.
PHYSICAL FITNESS
This job requires you to do demanding shifts for which you will need high levels of physical fitness. Moreover, you should be attentive and alert at all the times to ensure safe and timely transportation of your passengers or goods.
DISCIPLINE
Discipline will be an integral part of your job. You need to follow the routine strictly and ensure your trains run on schedule at all times.
What Will My Workplace Look Like?
Your work life depends significantly on several factors like your designation, the scale of your job, your experience and the kind of train you drive.
You will be present in the engine of the train while driving it. While carrying out maintenance activities, you will be in the railway shed with your staff. Travelling is an integral part of the job as you will drive the train from source to destination.
Timings will not be fixed and will vary as per train schedules. Overtime is quite common, and you will need to manage your work shifts well with other colleagues.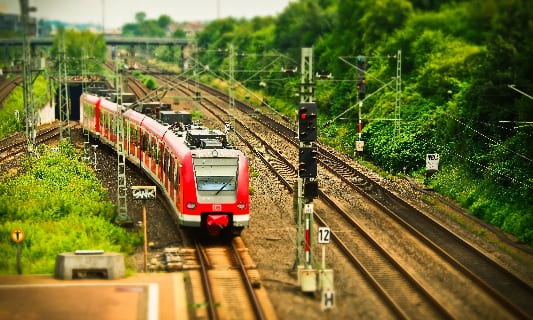 What Is My Scope For Career Growth As A Loco Pilot?
You will begin as an assistant loco pilot for a freight train. Your primary task would be to maintain the train in a good state and help the driver with the auxiliary equipment.
As you progress, you will become an assistant on a passenger train followed by an express train. Your work would remain more or less the same as an assistant driver, but you will have to be more responsible with passenger trains.
With experience, you will become a loco pilot for a freight train, followed by passenger trains. You will then be accountable for the complete journey of a train while ensuring safety and timeliness.
Thinking of a career as a Loco Pilot? Take the Mentoria assessment & talk to our career counsellors to get personalized step-by-step guidance for your future career path. 
How Much Will I Get Paid?
The accurate figure will depend on your place of work, education, skill set, company and experience. But we can give you an indicative idea.
A loco pilot earns around INR 1,80,000 to INR 2,40,000 in India when starting out as a fresher. With experience, you can make approximately between INR 8,50,000 to INR 12,10,000 as a loco engineer for an express train like Rajdhani Express. Besides, you will have all the perks of a government job like medical, PF and paid leaves.
Okay, I'm sold. This is amazing
5-Step Career Roadmap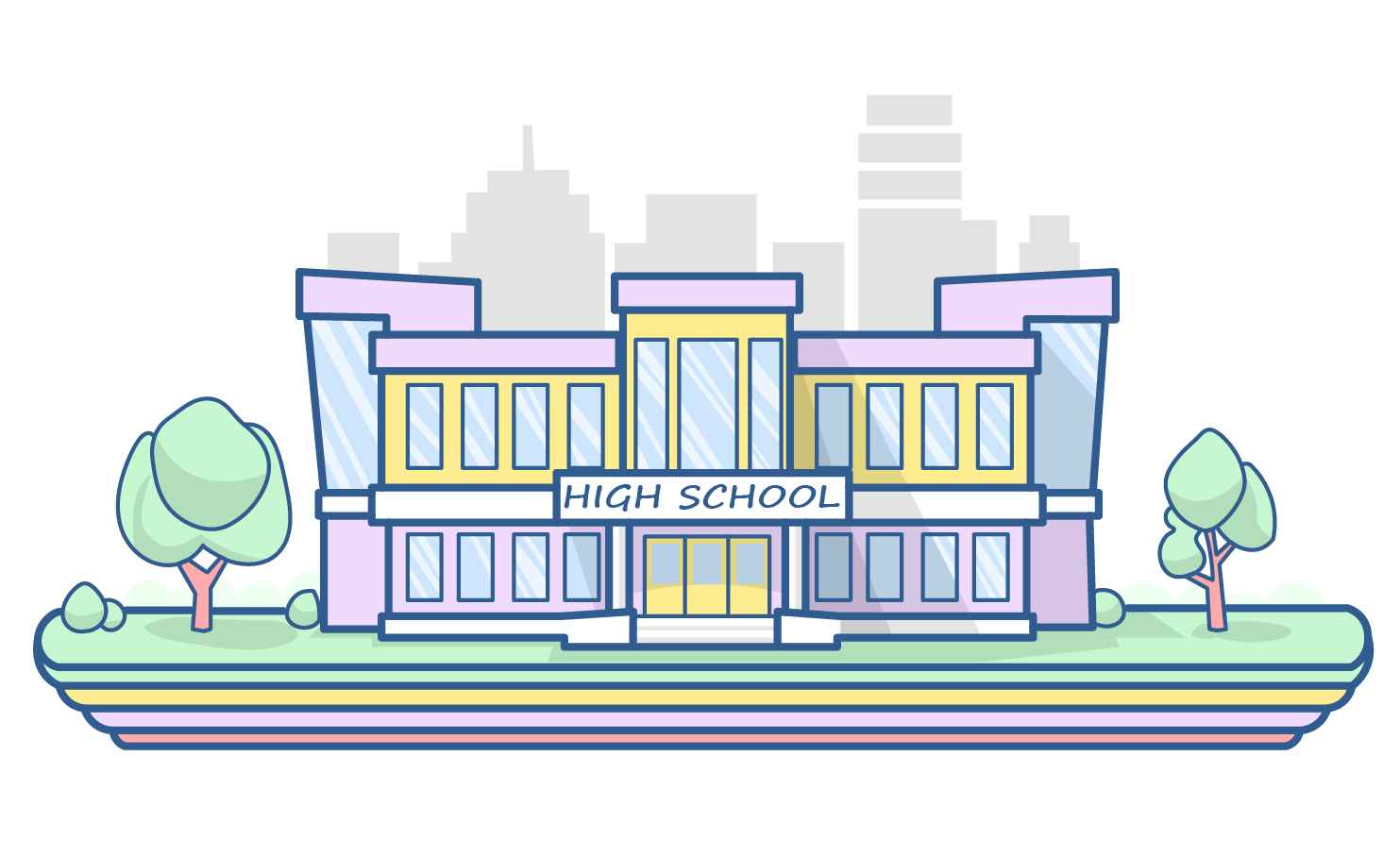 STEP 1: Class XI-XII/Junior College
After clearing your Class X exams, choose the Science stream. Being interested and good at mathematics is essential.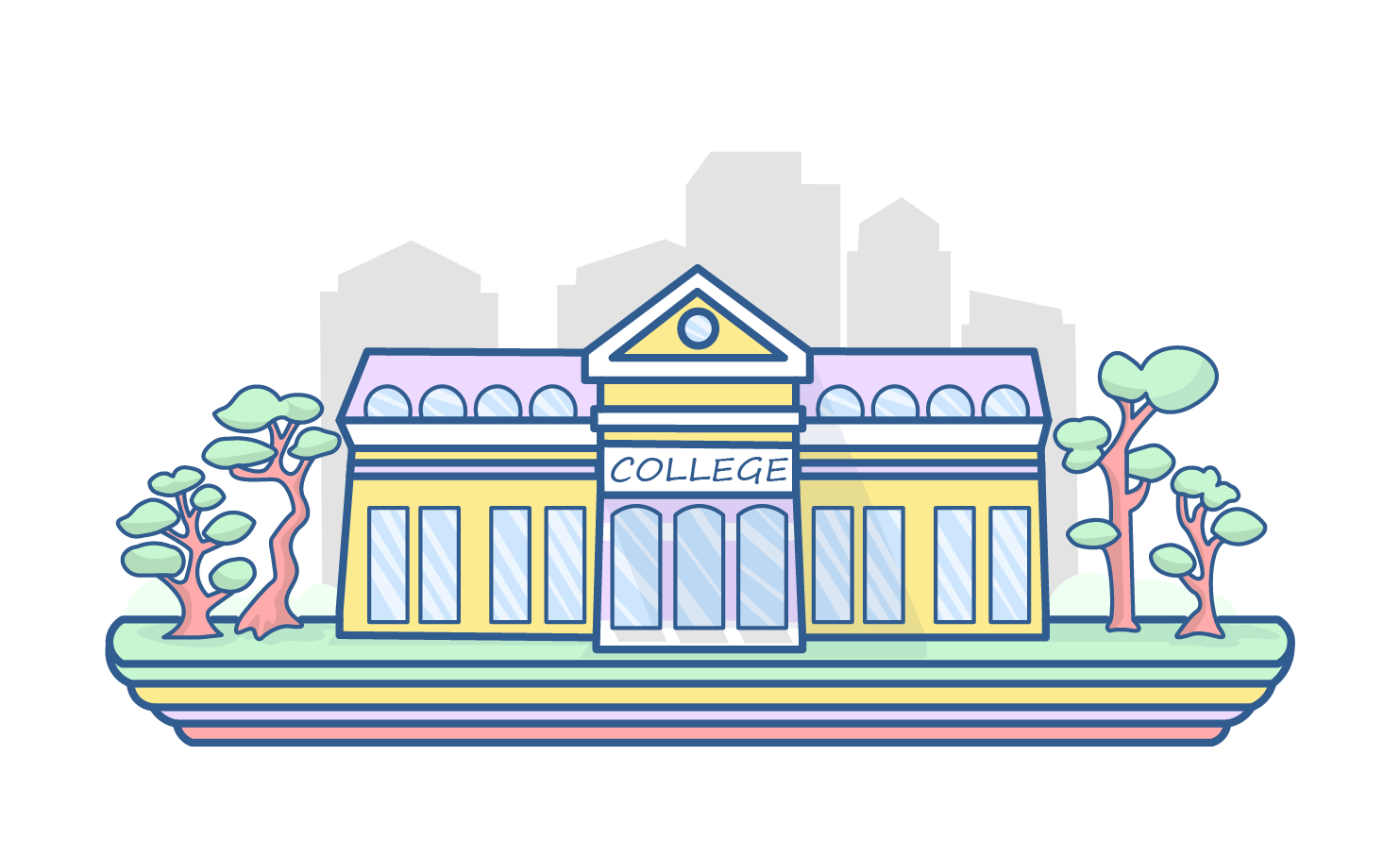 STEP 2: Engineering Diploma
Complete your engineering diploma in a mechanical or electrical stream or as a diesel mechanic from any approved ITI (Industrial Training Institute).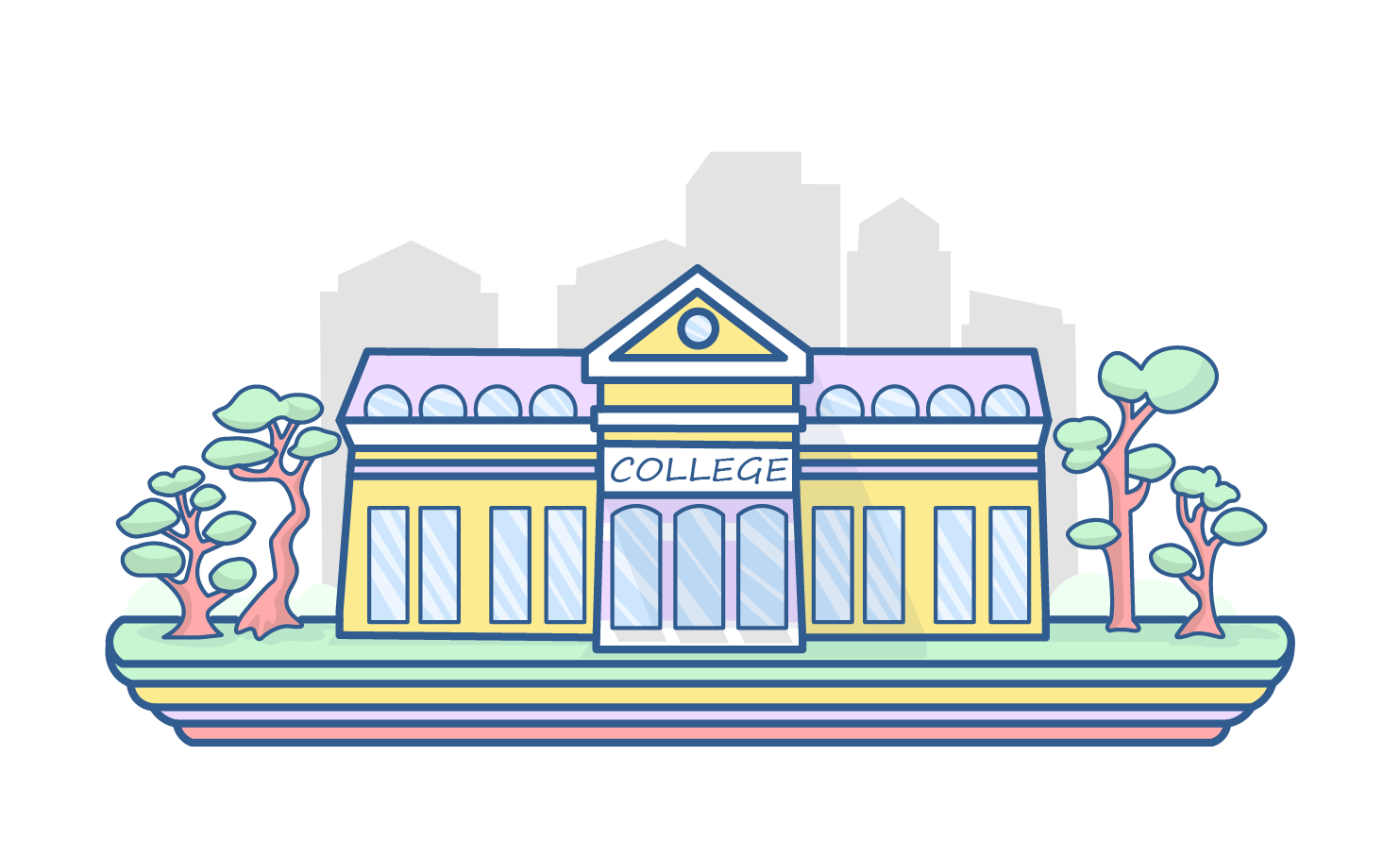 STEP 3: Competitive Exams
You have to clear the competitive exam conducted by any of the 17 RRBs (Railways Recruitment Boards) to become a loco pilot.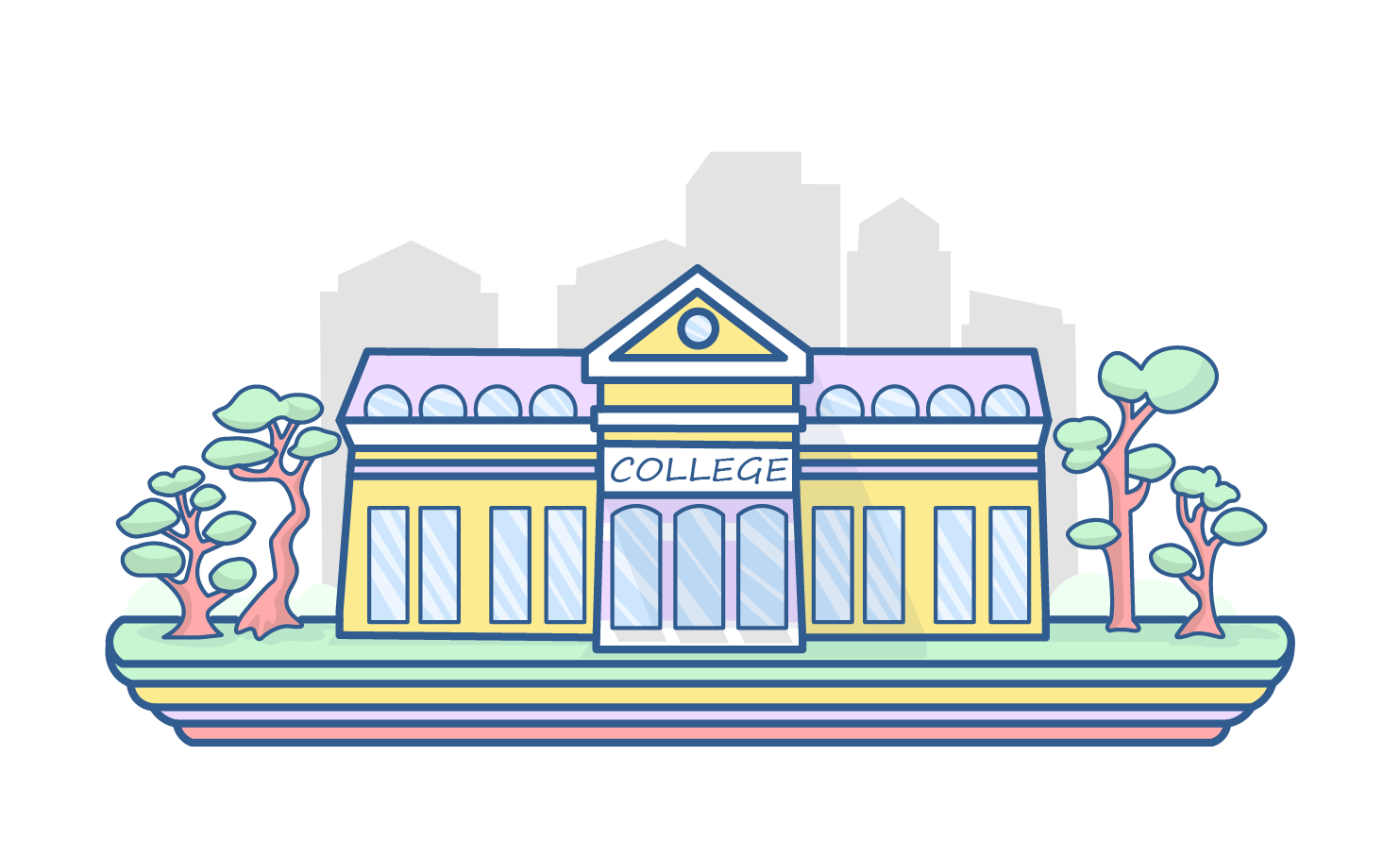 STEP 4: Medical Test
After you clear the written competitive exam, you need to prove your physical fitness to get the job.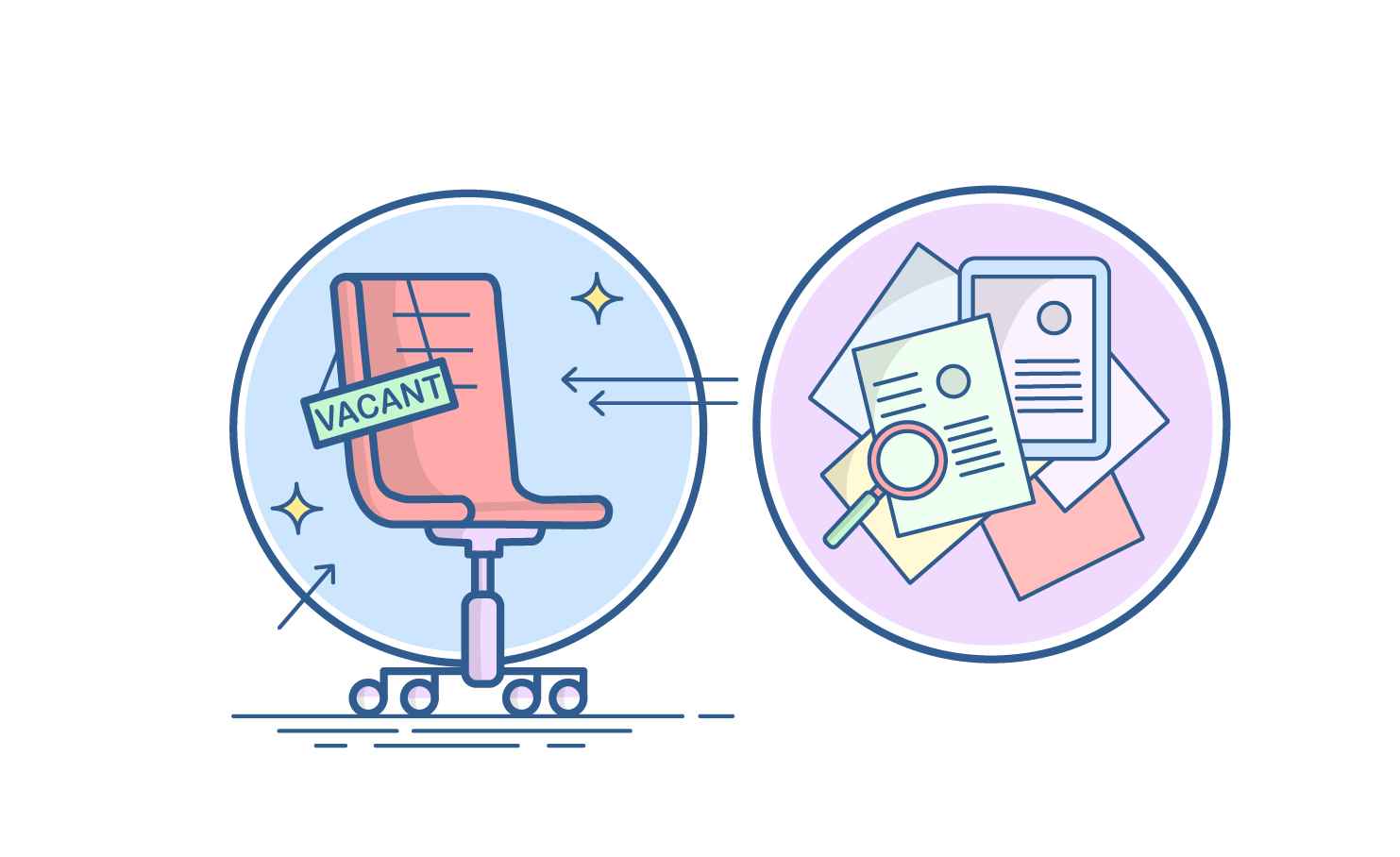 STEP 5: Land a Job
Once you clear the medical test, you will get the job of an assistant loco engineer.
Congratulations, you are now officially a Loco Pilot!
Sign‌ ‌Up‌ ‌for‌ ‌Mentoria‌ ‌-‌ ‌India's‌ ‌Most‌ ‌Reliable‌ ‌Career‌ ‌Discovery‌ ‌Platform‌ ‌
Mentoria‌ ‌promises‌ ‌to‌ ‌handhold‌ ‌you‌ ‌during ‌your‌ ‌career‌ ‌discovery‌ ‌journey‌ ‌-‌ ‌from‌ ‌the‌ ‌time‌ ‌you‌ ‌sign‌ ‌up‌ ‌until‌ ‌you‌ ‌get‌ ‌into‌ ‌a‌ ‌career‌ ‌you‌ ‌love.‌