Market Research Analyst /Marketing Analyst
Who is a Market Research Analyst / Marketing Analyst?
A market research analyst/marketing analyst is involved in the implementation of a company's marketing strategy. As a market research analyst/marketing analyst, you help identify demand and trends with respect to your target audience. This could be at the local, national or international level. You have to essentially work to find out what sells and how.
For example, you have to plan a marketing strategy for a new cafe. For this you will first have to identify the potential customers of the cafe. You also have to study their consumption habits, general preferences, etc. You will also have to identify competition in the area and compare trends of price, service, products, etc. before you come up with a plan.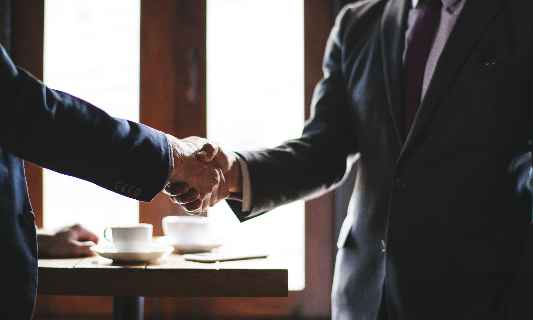 Roles & Responsibilities
Researching and analysing the market. Buying trends, spending habits, market maturity – everything needs to be researched thoroughly.
Analysing consumer behaviour in specific markets. For instance, a product is going to be launched in a market. A market research analyst/marketing analyst conducts research in the market in advance. This is done to analyse things like how the customers have responded to similar products in the past.
Foreseeing the needs of the market. For instance, fashionable umbrellas or waterproof boots can be marketed just before monsoon sets in.
Identifying potential clients. Consider you work for a company that produces company parts. You will have to target electronic stores as your potential clients to market your product.
Devising and implementing a marketing strategy. A market research analyst/marketing analyst devises a plan of action after after locating the target audience. Work like writing and editing, direct marketing, digital marketing, etc. is delegated to respective teams to ensure smooth workflow.
Building and maintaining client relationships.
Participating in trade shows and similar events
Preparing reports of the performance of campaigns.
Take the Mentoria career assessment, to find out how well-suited you are as a Market Research Analyst.
What Skills Will I Need To Have To Do This Job Well?
As exciting as this sounds, there are some things you'll need to learn to do the job right:
ANALYTICAL SKILLS
This is the most important skill you'll need. A market research analyst/marketing analyst must have the natural ability to analyse data. You have to look deep into a market and analyse all possible demographics. For instance, you might have to study statistical data relating to a particular population. You also have to study market trends, the buying and selling behaviour of the target audience, etc..
CREATIVITY
It is another crucial skill that will determine your success. The ability to come up with a unique idea that differentiates you from the rest goes a long way.
CRITICAL-THINKING
As a market research analyst/marketing analyst, you must be able to process data quickly and yet in detail. You have to make sure that you are a step ahead of the competition. If consumers look at an ad or read an email newsletter and feel that you've read their minds, that's when you know you've won.
COMMUNICATION SKILLS
It is one thing to devise a plan and another to make others believe in it. You will need strong communication skills to convince people why your idea is the best one to market products.
LEADERSHIP QUALITY
Although you may start on your own or even freelance, sooner or later you will be working with a team. Market research analysts/marketing analysts usually have a team of people working with them. You need to be able to lead a team. You should be able to guide team members and help them achieve their targets.
ATTENTION TO DETAIL
Be it digital marketing or direct marketing, paying close attention to every detail is very crucial for the success of a marketing activity. You can save significant money by avoiding small mistakes. A keen sense of detail also ensures delivery of excellent work that makes clients happy.
What Will My Workplace Look Like?
Your work life will vary considerably, depending on where you work and what you do. It also depends on your roles and responsibilities and the scale of your job.
Market research analyst/marketing analysts work in an office environment routinely. However, travelling may essentially be an integral part of your job. You will be required to visit clients and potential customers. Sometimes, a particular client may only be available on weekends. In such a situation, you may have to work on weekends to meet deadlines. This is especially true if you're freelancing when you will be doing everything on your own.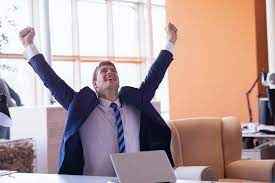 What Is My Scope For Career Growth As A Market Research Analyst /Marketing Analyst?
How Much Will I Get Paid?
The exact number will depend on whether you're working for a firm or as a freelancer. It also depends on your educational qualifications, skill set and experience. We can give you a general idea though.
In India, a marketing assistant earns around ₹ 2,50,000 a year. A market research analyst/marketing analyst earns anywhere upwards of ₹ 4,50,000 a year. With adequate experience and skill, you could be earning anywhere between ₹ 15,00,000 to ₹ 20,00,000 per year.
Okay, I'm sold. This is amazing
5-Step Career Roadmap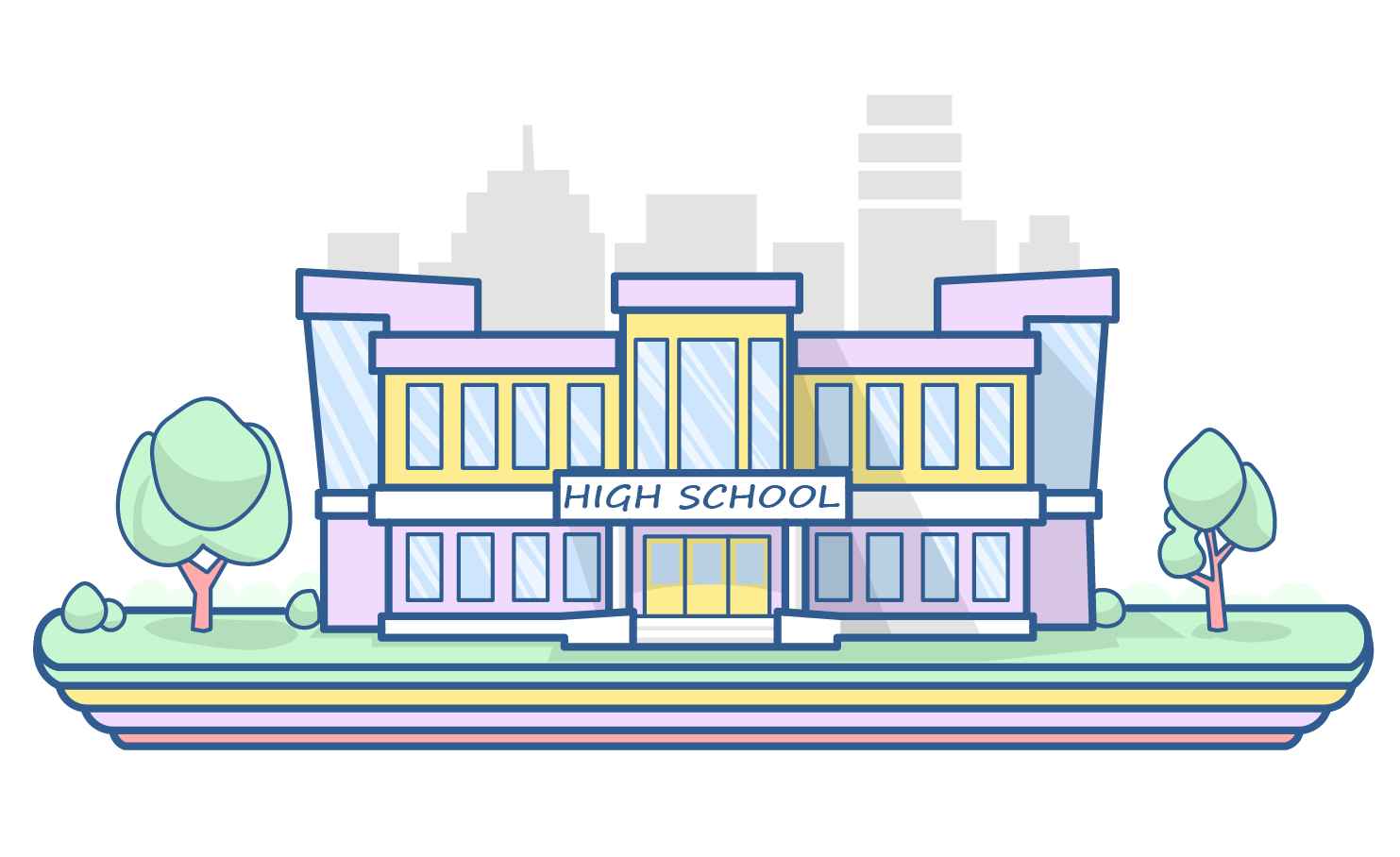 STEP 1: Class XI – XII/Junior College
Choosing the commerce stream after Class 10 will be an advisable thing to do.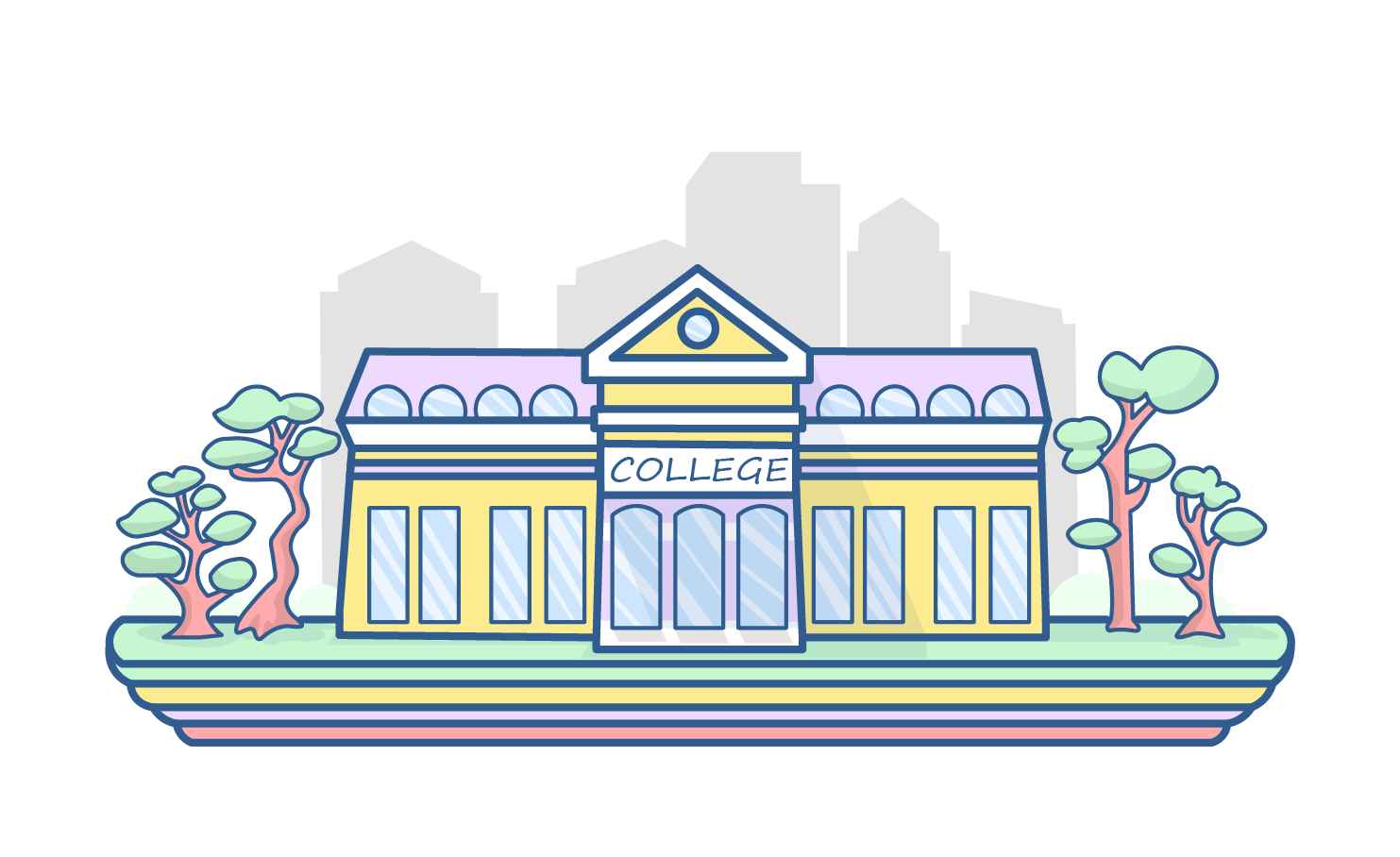 STEP 2: Graduate Degree
You can choose to get a degree in commerce or business-related streams.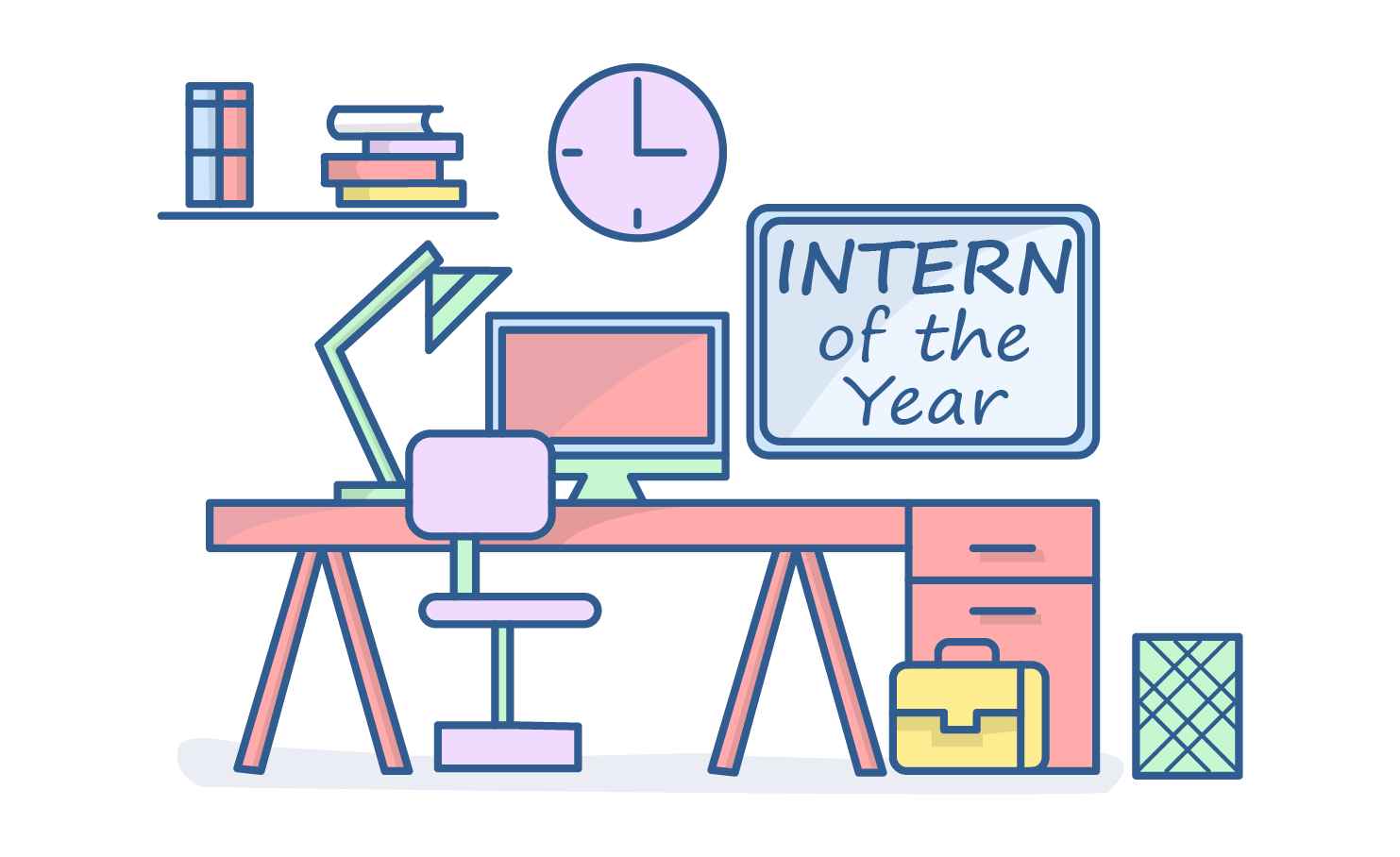 STEP 3: Internship
This is the best way to get an early insight into the demands of the job and to hone skills. A good performance may also lead to direct recruitment after you get done with your graduation.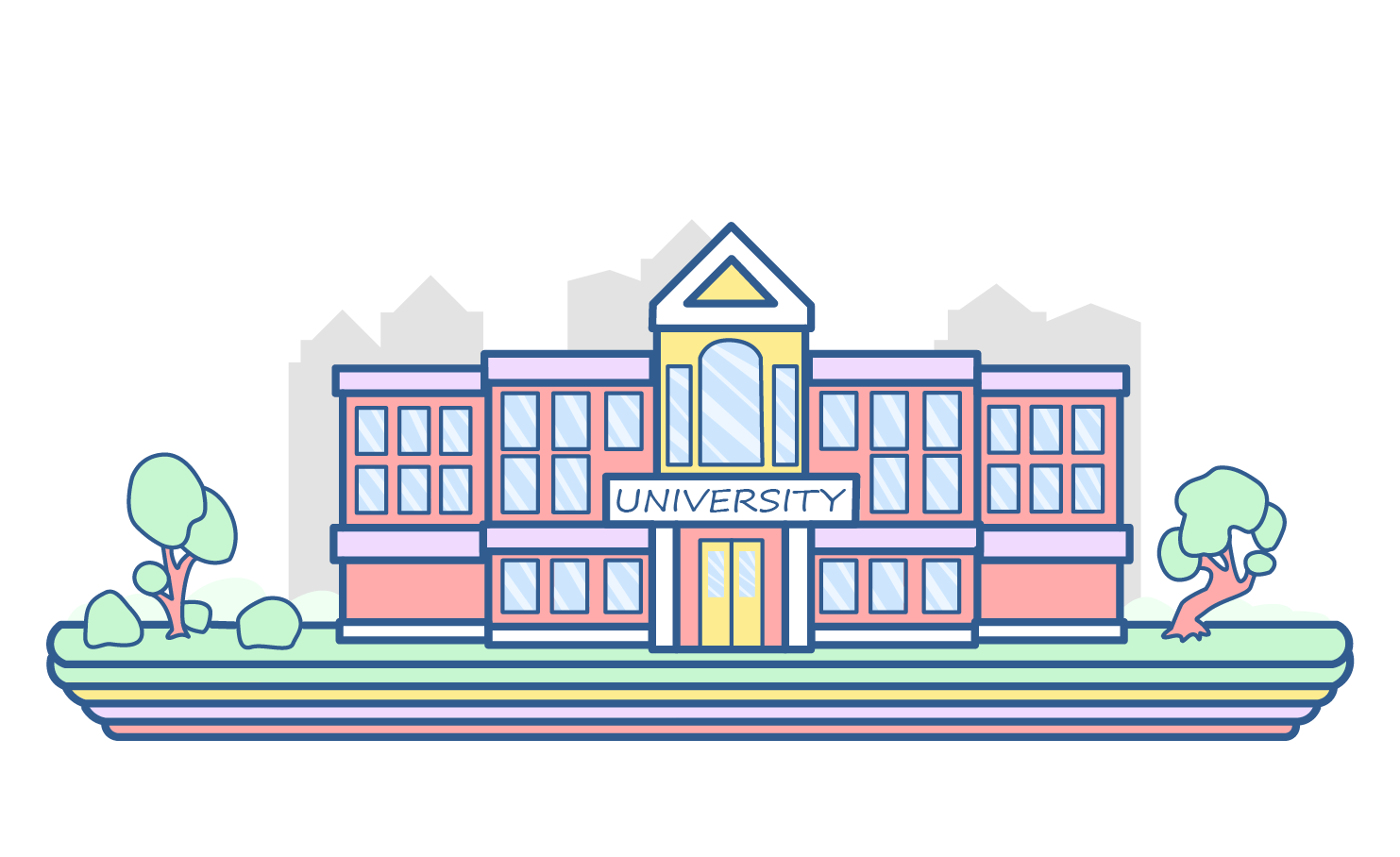 STEP 4: Postgraduate Degree
You could pursue a postgraduate degree in marketing like an MBA or Masters in Marketing. This will help you enhance your expertise and also increase the salary range. Most importantly, usually, reputed companies often prefer candidates with postgraduate degrees. Keep this in mind while evaluating your career path.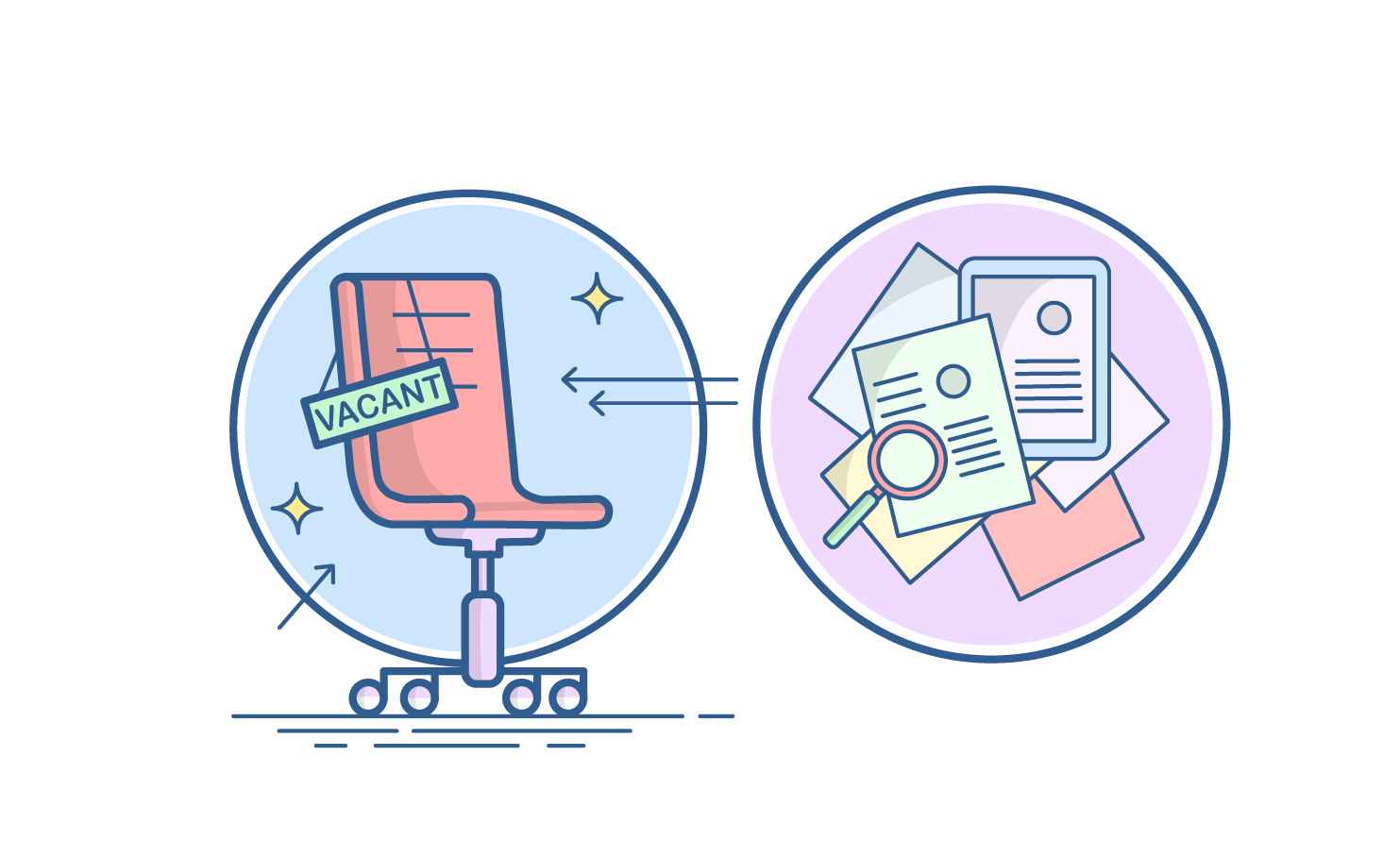 STEP 5: Land a Job:
You now have a relevant degree and well-honed practical skills thanks to your internship! You are now ready to help you get a good job easily. It is important you choose a job that has a good learning curve.
Sign‌ ‌Up‌ ‌for‌ ‌Mentoria‌ ‌-‌ ‌India's‌ ‌Most‌ ‌Reliable‌ ‌Career‌ ‌Discovery‌ ‌Platform‌ ‌
Mentoria‌ ‌promises‌ ‌to‌ ‌handhold‌ ‌you‌ ‌during ‌your‌ ‌career‌ ‌discovery‌ ‌journey‌ ‌-‌ ‌from‌ ‌the‌ ‌time‌ ‌you‌ ‌sign‌ ‌up‌ ‌until‌ ‌you‌ ‌get‌ ‌into‌ ‌a‌ ‌career‌ ‌you‌ ‌love.‌ ‌