Who Is A Market Researcher?
A market researcher collects, analyses and presents data about competitors, customers and the market in general. As a market researcher, you will study current market conditions, analyse past performance and make future predictions based on the data you have, and develop marketing strategies.
For example, if a client wants to launch a new product in the market, they will hire a market researcher to test the product. After conducting a study and analysis of similar products in the past, the market researcher will highlight the USP of the product vis-a-vis its contemporaries, and the marketing strategies needed to launch the product successfully.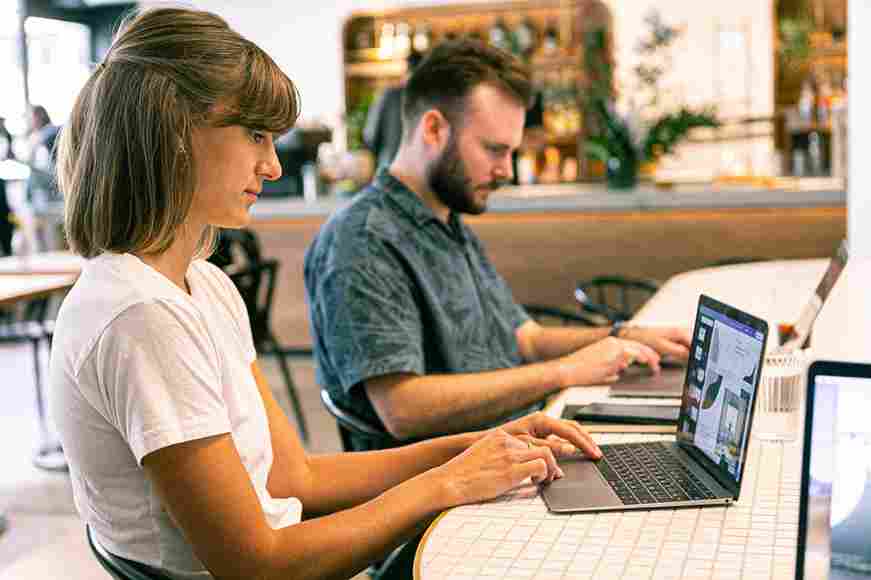 Roles & Responsibilities
Preparing briefs and proposals for the study. As a market researcher, you will have to make a small brief or summary of the research you plan to undertake for the client and define how you will go about conducting the study.
Conducting both secondary and primary research. You will have to rely on the internet and other sources for collecting secondary information and conduct relevant interviews with the necessary people.
Writing a questionnaire for surveys. You will need to conduct surveys to collect authentic and real-time information for the study. Questionnaires will help you get qualitative information.
Analysing and interpreting data. You will need to analyse the data you have collected and arrive at a sensible conclusion.
Using statistical software and other computer-related applications to get accurate results. You will need to have a good understanding of different statistical software, which will break down complex and unending data into meaningful results.
Finalising the budget for a research project. You will have to negotiate and finalise the budget for the project with your clients so it proves to be economically beneficial.
Take the Mentoria career assessment, to find out how well-suited you are as a Market Researcher.
What Skills Will I Need To Have To Do This Job Well?
As exciting as this sounds, there are some things you'll need to learn to do the job right:
COMMUNICATION SKILLS
You will have to discuss your research findings, explain the research process to your clients and negotiate the budget. It is crucial you have good communication skills to do the same.
ANALYTICAL SKILLS
Converting raw data and statistics into meaningful insights is one of the biggest skills of a market researcher. You will need sound analytical skills and the ability to extract interesting analyses from a vast database of information.
GOOD PERSONALITY
You will be interacting with many people in a single day, conducting interviews, focus groups and also phone surveys. It is critical you have a pleasing personality, patience and the ability to extract relevant information.
GOOD WRITING SKILLS
Your job involves collecting data, analysing it and writing reports based on your findings. It is important for your written communication to be excellent. Methodical, logical and crisp writing should be your forte.
CREATIVITY
Market research reports can be lengthy, cumbersome and boring to read. It is up to you to make it seem interesting and easy to understand with the help of pictorial, graphical representation of data.
What Will My Workplace Look Like?
Your work life is entirely dependent on where you work, your role and the scale of your job. You might be hired directly by a client, and your work will involve collecting information, analysing it and collating data.
However, most market researchers work with marketing agencies. Gartner, for example.
You could specialise in qualitative or quantitative research, depending on your interest. As a market researcher, you might have to travel to different locations to complete your research. You could also set up your own consultancy after you gain adequate experience in the industry.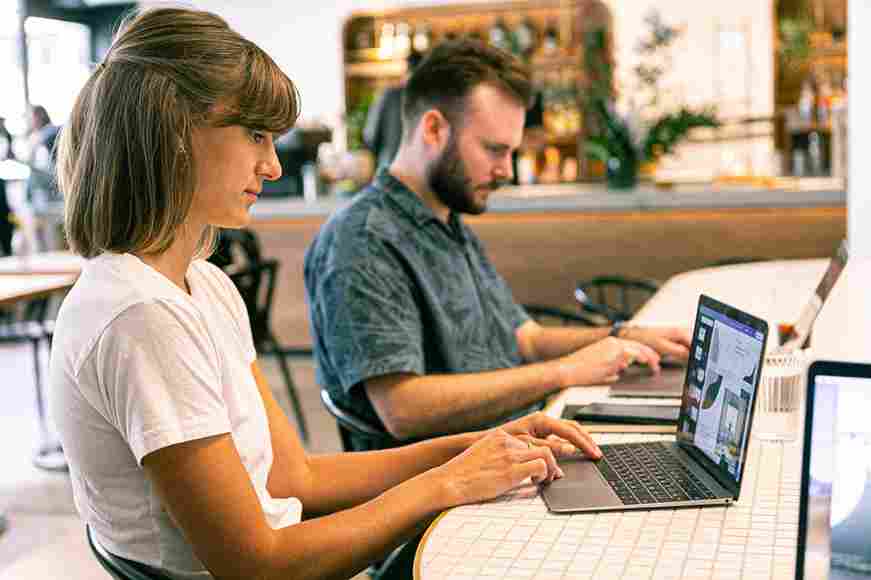 What Is My Scope For Career Growth As A Market Researcher?
You will begin your career as a research associate and get promoted to research analyst. Once you've gained enough experience, you could become a team lead or lead analyst, eventually moving on to become Assistant Manager, Associate Manager, Research Manager, Senior Research Manager, Associate Director, Director, AVP and, finally, VP.
Thinking of a career as a Market Researcher? Take the Mentoria assessment & talk to our career counsellors to get personalized step-by-step guidance for your future career path.
How Much Will I Get Paid?
The exact number will depend on where you're working, your education, skill-set and internship experience. At an entry level position, you can expect to earn INR 1,50,000 annually. With experience, you can expect the salary to rise considerably, up to even INR 8,00,000.
If you're working independently, you're likely to earn more.
Okay, I'm sold. This is amazing
5-Step Career Roadmap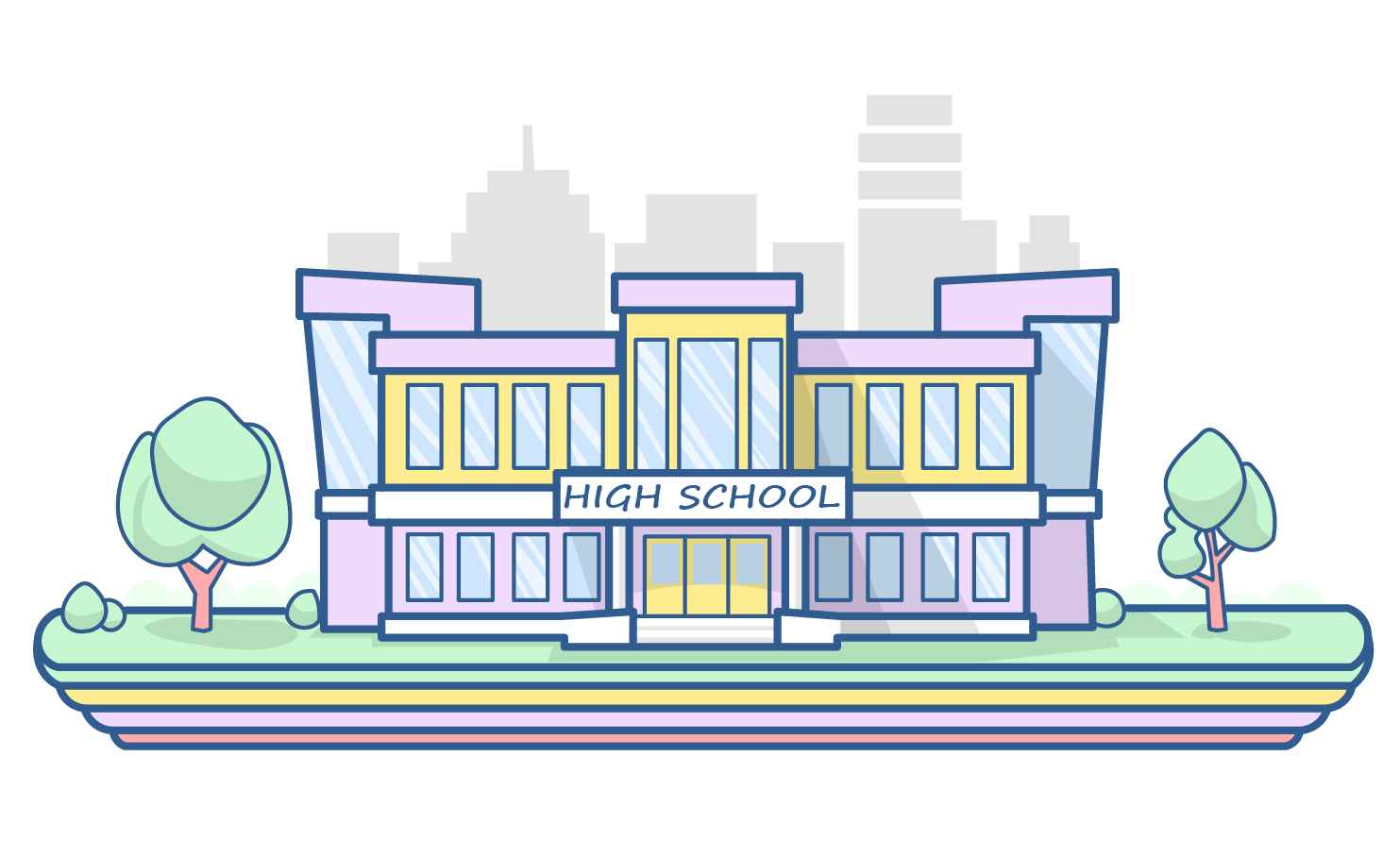 STEP 1: Class XI-XII/Junior College
You can choose any stream after Class 10, although Commerce or Arts stream with Statistics as a subject will help you prepare for your graduation.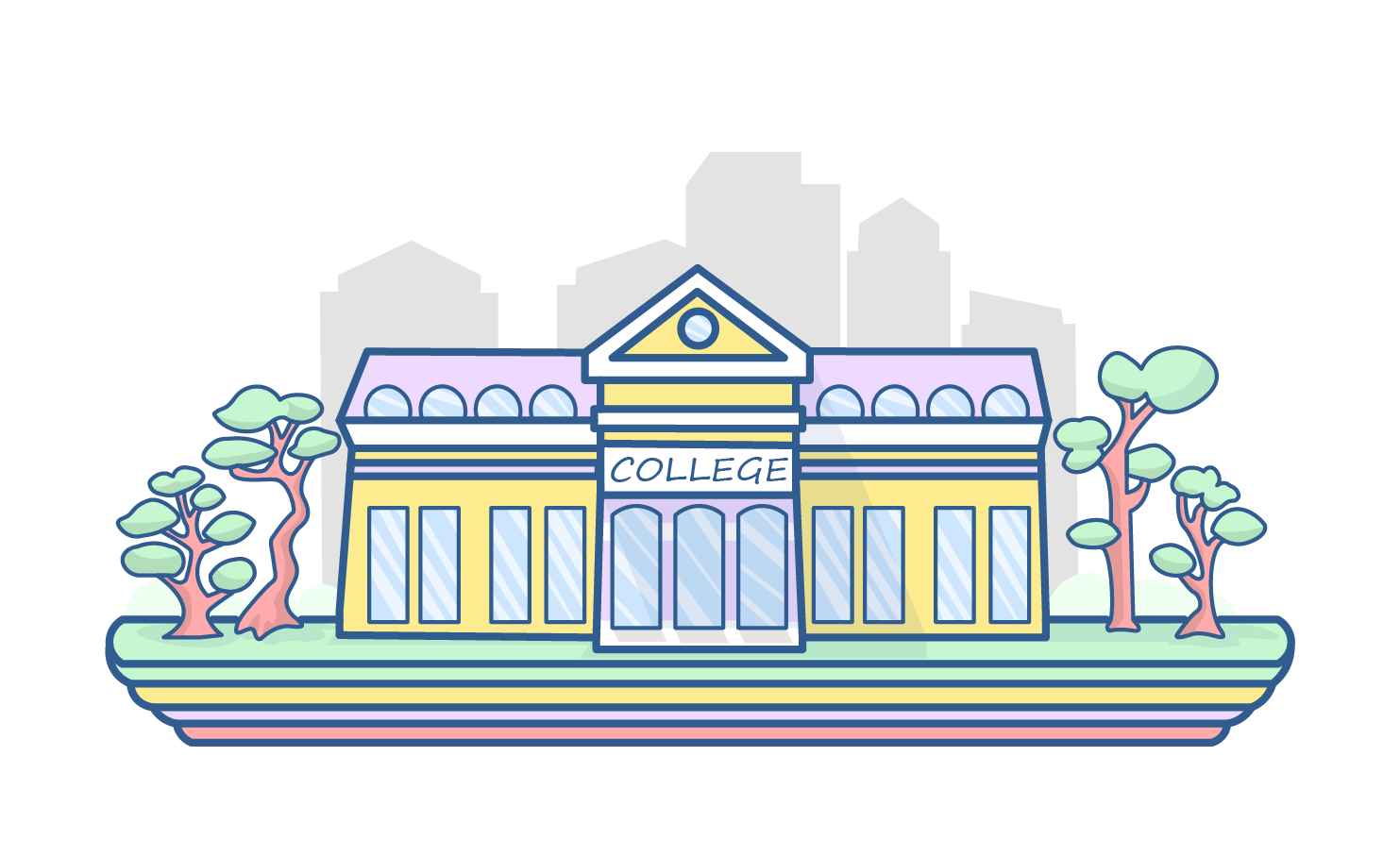 STEP 2: Graduation
You can pursue a Bachelor's degree in marketing or business administration.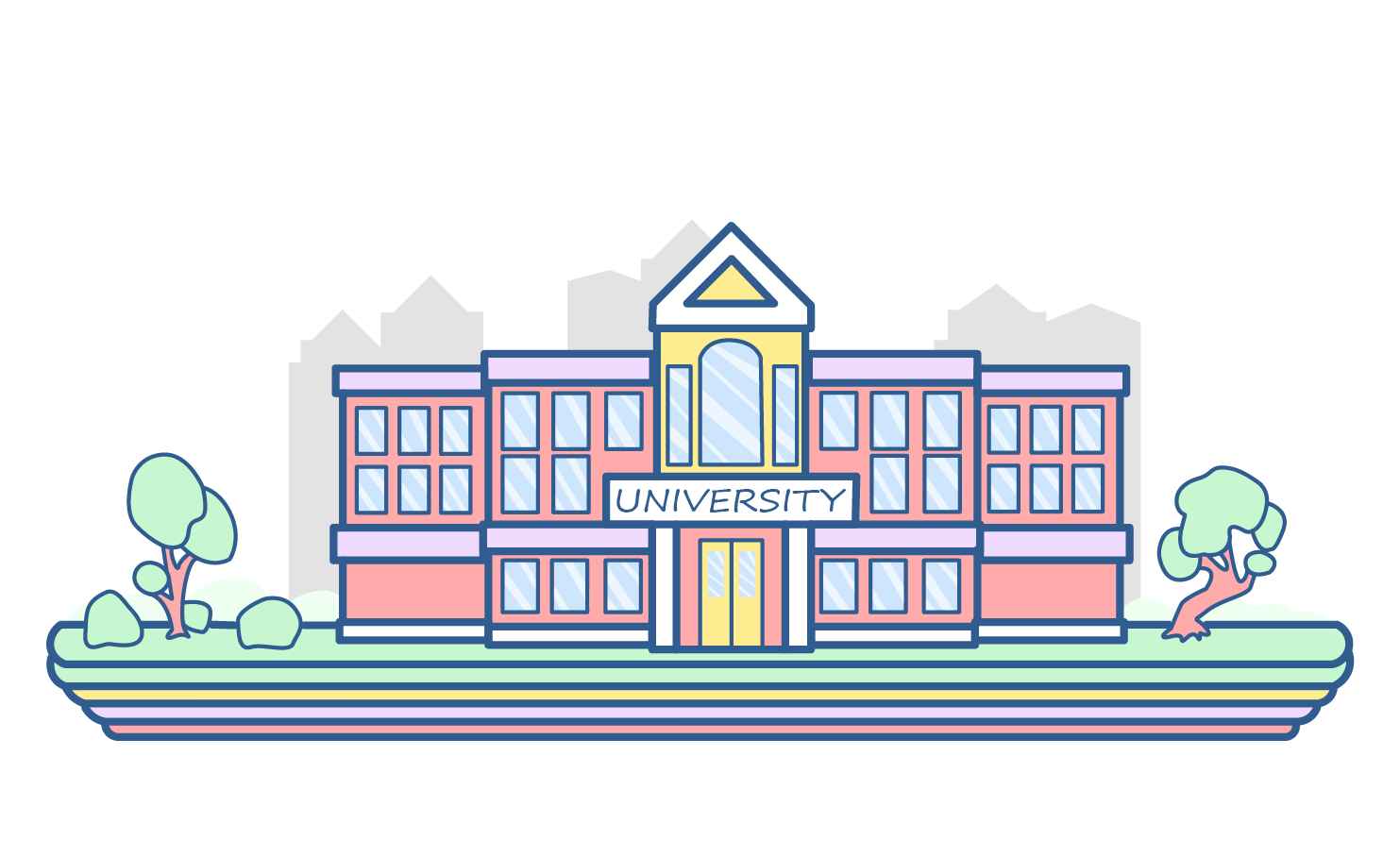 STEP 3: Postgraduation
After your graduation, you could enrol for an MBA in marketing. You could also pursue a doctoral degree to advance your career.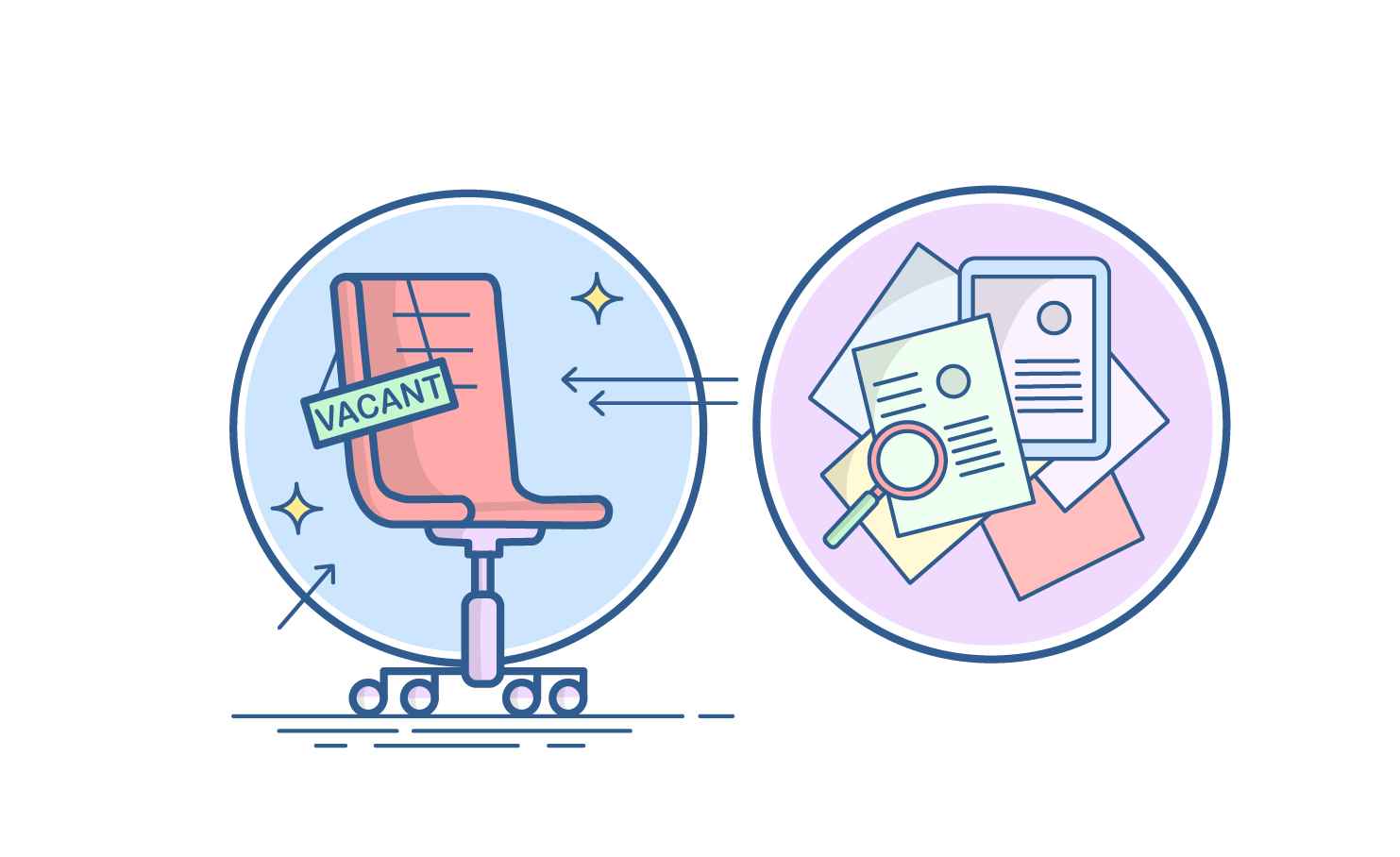 STEP 4: Land a Job
Once you have completed your education, you can join a market research agency. Congratulations, you are now officially a market researcher!
Sign‌ ‌Up‌ ‌for‌ ‌Mentoria‌ ‌-‌ ‌India's‌ ‌Most‌ ‌Reliable‌ ‌Career‌ ‌Discovery‌ ‌Platform‌ ‌
Mentoria‌ ‌promises‌ ‌to‌ ‌handhold‌ ‌you‌ ‌during ‌your‌ ‌career‌ ‌discovery‌ ‌journey‌ ‌-‌ ‌from‌ ‌the‌ ‌time‌ ‌you‌ ‌sign‌ ‌up‌ ‌until‌ ‌you‌ ‌get‌ ‌into‌ ‌a‌ ‌career‌ ‌you‌ ‌love.‌ ‌