Who Is A Mechatronics Engineer?
Mechatronics engineering is a brilliant combination of various fields. It utilises concepts studied in computer, electrical and mechanical engineering.
Mechatronics engineers design a broad array of machines. These can be large-scale industrial equipment and their components, or consumer products like cameras, coffee makers, washing machines, and televisions, among others.
Let's take the example of a car to understand what mechatronics is all about. A car has an electrical system that controls features such as headlights. There are also sensor and computer systems that indicate when specific parts should move. The mechanical parts direct other sections. All of these systems come together seamlessly to create a complete mechatronic system.
As a mechatronics engineer, you should be able to understand the working of complex systems. You should know the connection between electronics, computers and machines to create a successful product. You will be involved in all aspects of a machine's development; right from creating the design and conducting tests to production.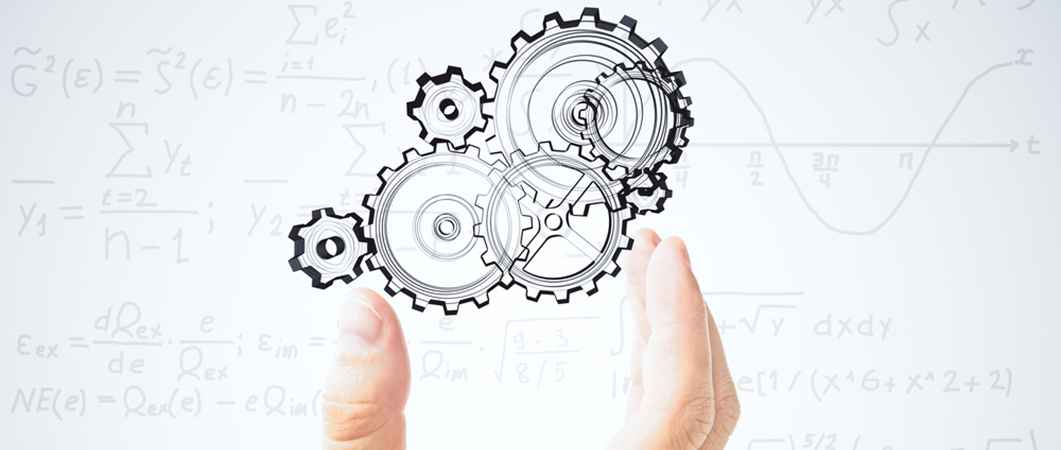 Roles & Responsibilities
Designing various products with mechanical, electrical and computer expertise. Imagine you have to design a new car model. As we discussed earlier, your job is to come up with the perfect electrical, computerised as well as mechanical systems for the car.
Researching various design components and assembling them. Have you noticed how newer washing machines have water-saving options for the environmentally conscious? This is designed by a mechatronics engineer.
Testing products in the development stage for efficiency. Every product, from an industrial machine to a coffee machine, goes through multiple tests. This is to test the various features and improve it before it goes into mass production. The responsibility of testing products thoroughly falls upon you.
Removing defects and bugs to ensure that the final product works effectively. Every product needs to be perfect when it reaches the customer. You have to make sure that changes are implemented after every test.
Creating graphical illustrations of mechanical tools. These will come in handy for the production team to understand your vision.
Publishing reports containing functioning test results of machines. The reports will help the team and management understand the product better.
Studying the cost effects and benefits of new machines. The final product should make sense financially in a competitive market. It is also crucial to know how your competition is doing.
Applying automation techniques to factory production lines for improving existing methods. As a large-scale mechatronics engineer, your job might be to create more efficiency and faster production lines.
Take the Mentoria career assessment test, to find out how well-suited you are as a Mechatronics Engineer.
What Skills Will I Need To Have To Do This Job Well?
As exciting as this sounds, there are some things you'll need to learn to do the job right:
TECHNICAL KNOWLEDGE
Sound knowledge of computer, electrical and mechanical engineering concepts is a must. You should also have a keen interest in machines and how they work. Every product requires the application of various principles, techniques, processes and equipment. Practical knowledge helps in making products without any problems.
CRITICAL REASONING SKILLS
You will require high reasoning to detect strengths and weaknesses. As an engineer, you must study different structures and benefits based on cost, feasibility and more. You have to be good at finding alternate solutions to problems.
PROBLEM-SOLVING SKILLS
Any machine might have bugs in the development stage. You will have to identify such issues and fix them. You must also have the ability to take quick and difficult decisions.
What Will My Workplace Look Like?
Mechatronics engineers work with experts from different teams. One day, you are discussing fresh design ideas with marketing managers and the next, you are brainstorming for new designs on your own and drawing diagrams.
You will often work on different computer software to create the model of the product. The design phase of a machine can be completed in a few days or weeks. At times, this process takes several months. This depends on how complex the machine is and the budget allotted.
After all the plans are finalised, you will build a trial product with a team of technicians. You might have to test the product several times. This aids in identifying errors, if any, and fixing them. If the trial product functions successfully, it goes into production.
This job involves paperwork too. You might be asked to make instruction guides or write details about an individual project for others to read.
You will mainly work in labs, factories or engineering design firms. You will work regular hours. However, you might have to work longer, especially when there are deadlines. You may also travel to attend conferences and meetings.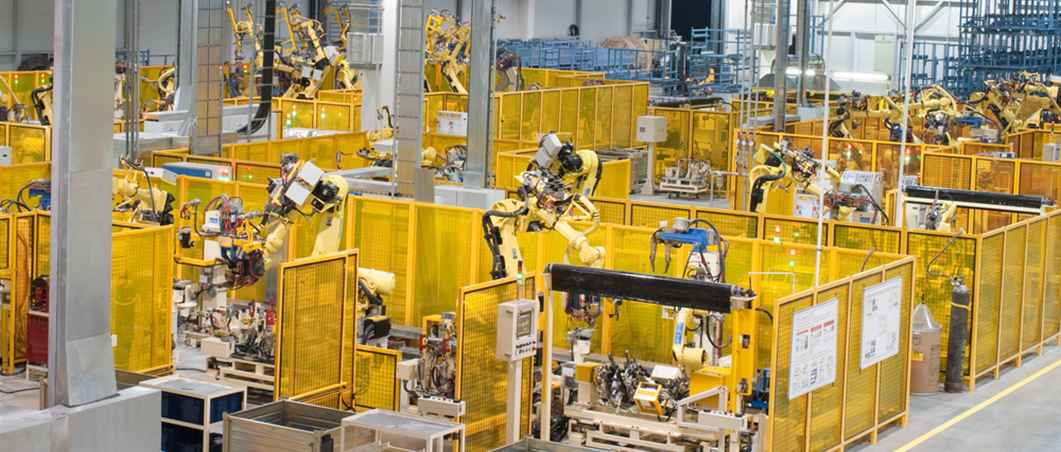 What Is My Scope For Career Growth As A Mechatronics Engineer?
Mechatronics is a globally known field. Apart from India, students can also opt for degree programmes offered in the USA, Japan and Europe. Mechatronic engineers can opt for jobs in a range of sectors. These may include defence, manufacturing, chemicals and aerospace.
Graduates may also work as product developers. They are employed in large firms which make unique products. There are also many research opportunities in upcoming fields like robotics.
Industry experts foresee that mechatronics engineers will be highly sought after by automobile makers. If you have the skills and gain a few years of experience, you can create innovative machines in the best car factories. You could even be part of a niche team that makes electric vehicles in the future.
Thinking of a career as a Mechatronics Engineer? Take the Mentoria assessment test & talk to our career counsellors to get personalized step-by-step guidance for your future career path. 
How Much Will I Get Paid?
The exact number will depend on where you're working, your education, skill-set and internship experience. But we can give you a general idea.
On an average, mechatronics engineers can begin earning between INR 25,000 to INR 40,000 per month. Your earning potential also increases when you acquire more skills. This can be either through further education or work experience. A mechatronics engineer with 5-7 years of experience can earn INR 10,00,000 to INR 12,00,000 per annum.
Okay, I'm sold. This is amazing
6-Step Career Roadmap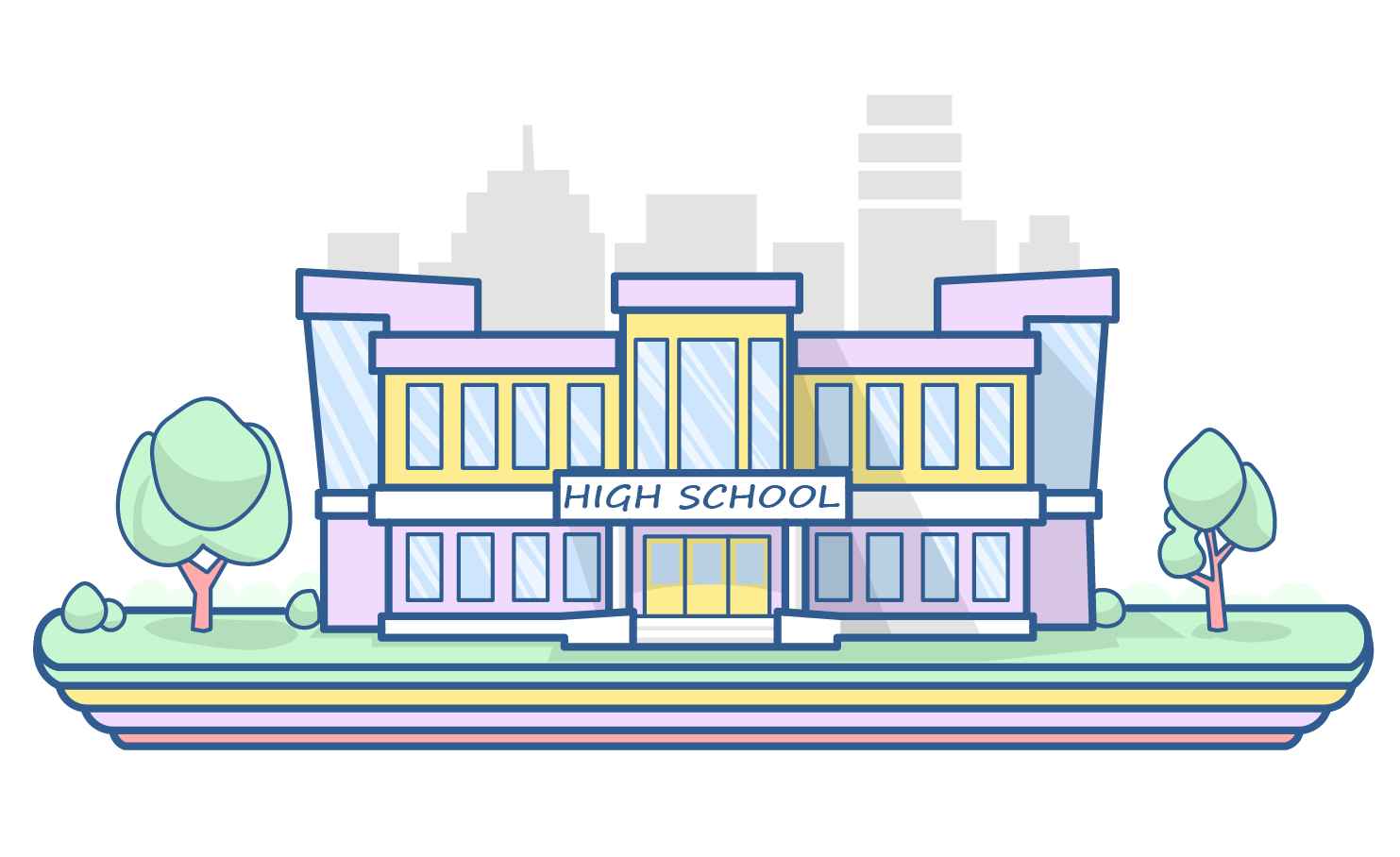 STEP 1: Class XI-XII/Junior College
After class 10, you should opt for the science stream and take physics, mathematics and chemistry as subjects.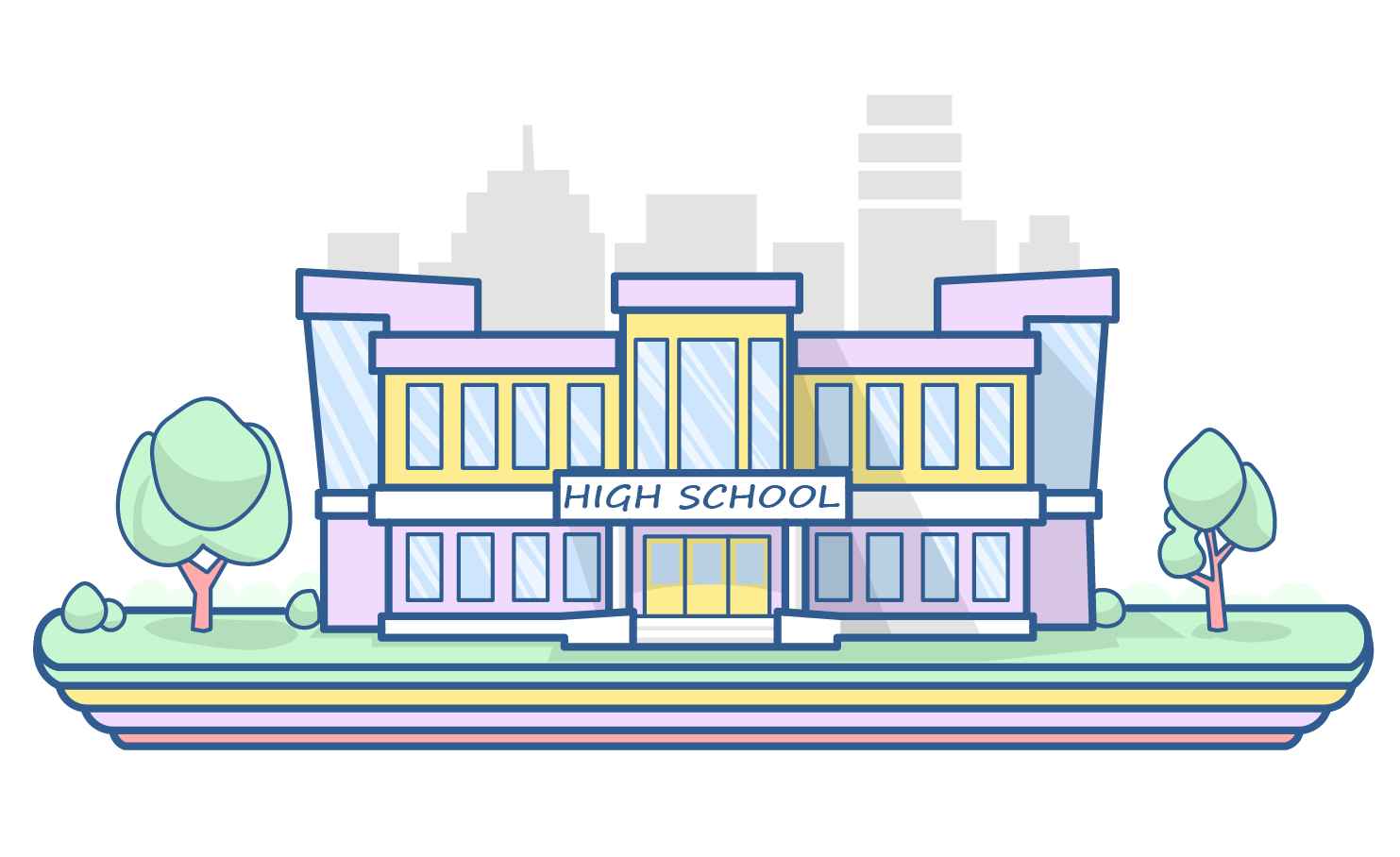 STEP 2: Entrance Exams
You have to appear for entrance exams to pursue an undergraduate degree. Students have to appear for the JEE (Joint Entrance Exam) or the AIEEE (All India Engineering Entrance Exam). College admission for this course is based on the rank obtained in these exams.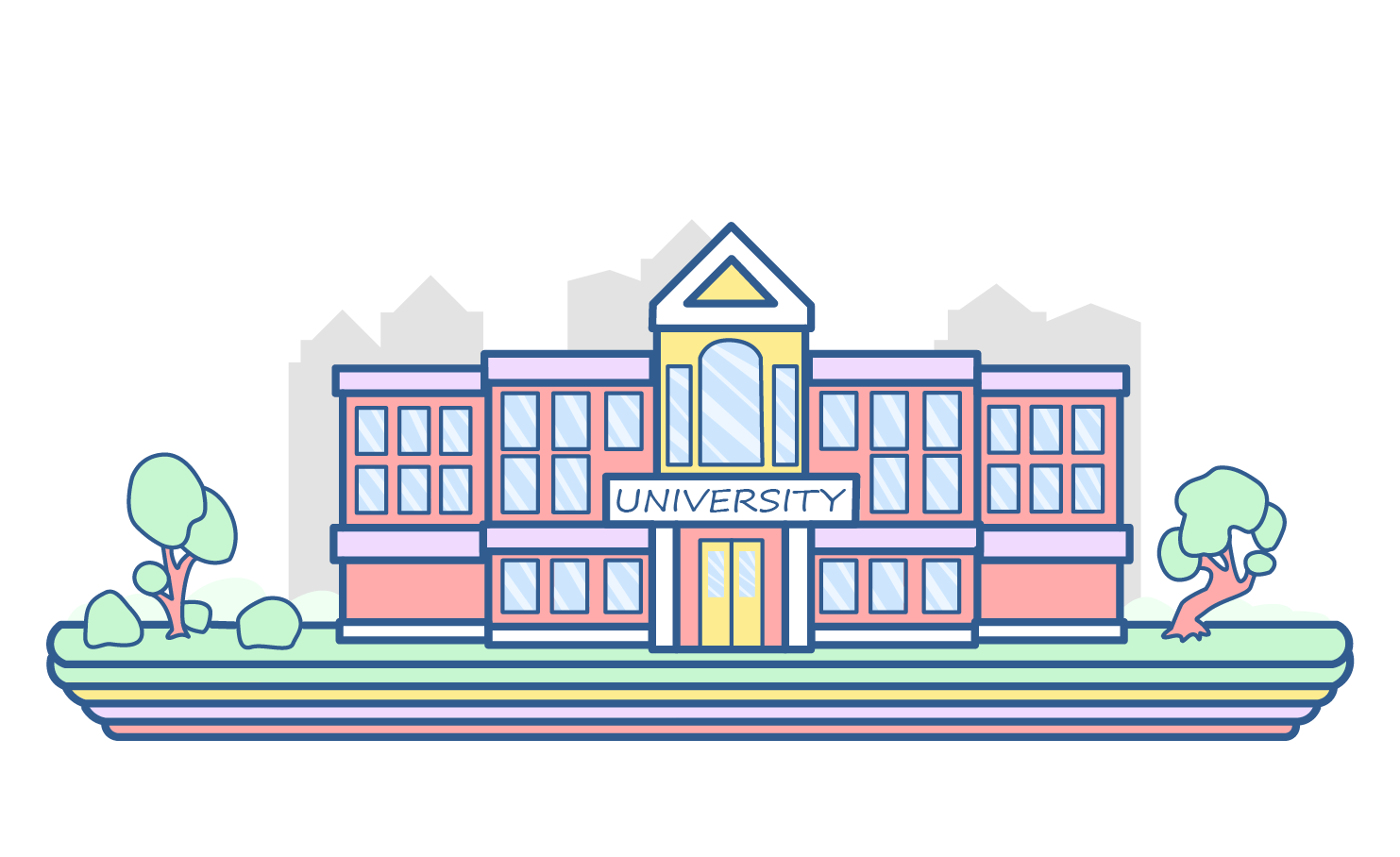 STEP 3: Graduation
Aspirants usually pursue a Bachelor of Engineering (B.E.) or Bachelor of Technology (B. Tech.). These are usually four-year courses. You can also aim for getting into the IITs, which are considered to be the most prestigious in India. There are also many other established universities and institutions that offer these degrees. Alternatively, you could also opt for a three-year diploma in engineering instead of a degree. Congratulations, you are now officially a Mechatronics Engineer!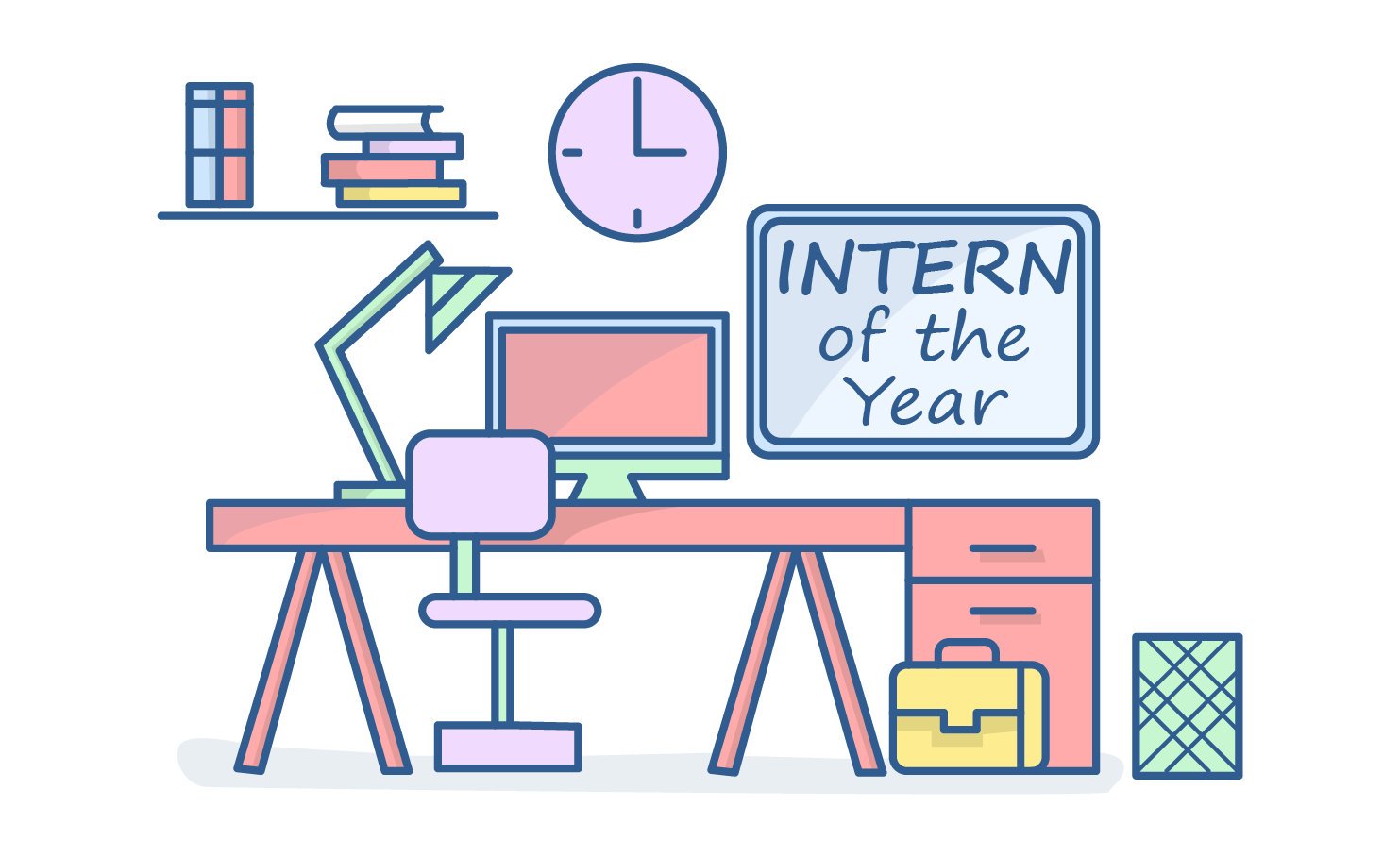 STEP 4: Internship
After graduation, you can opt for an internship. It allows you to learn the ropes of mechatronics engineering from experts. You could intern at large industrial set-ups or smaller niche companies. An internship may even lead to job offers after graduation!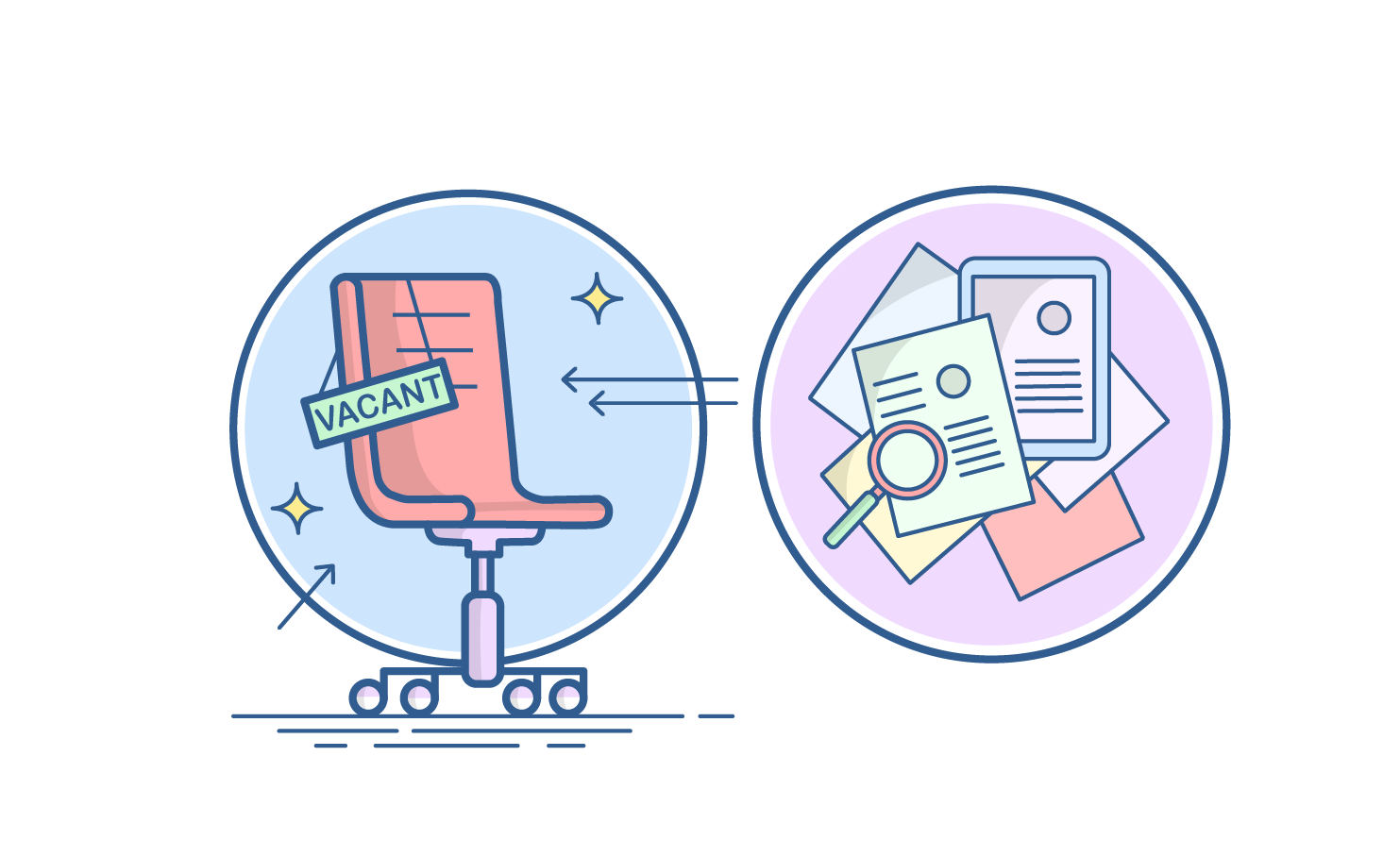 STEP 5: Get a Job
You have graduated with a relevant degree. You also have an amazing set of skills (thanks to your internship stint). Put all this to use and bag a job! Try and land a job that will help you learn as much as possible! As they say, nothing teaches you as well as experience. You may find employment opportunities in numerous industries. Some of them are defence, robotics, automotive, consumer appliances, etc.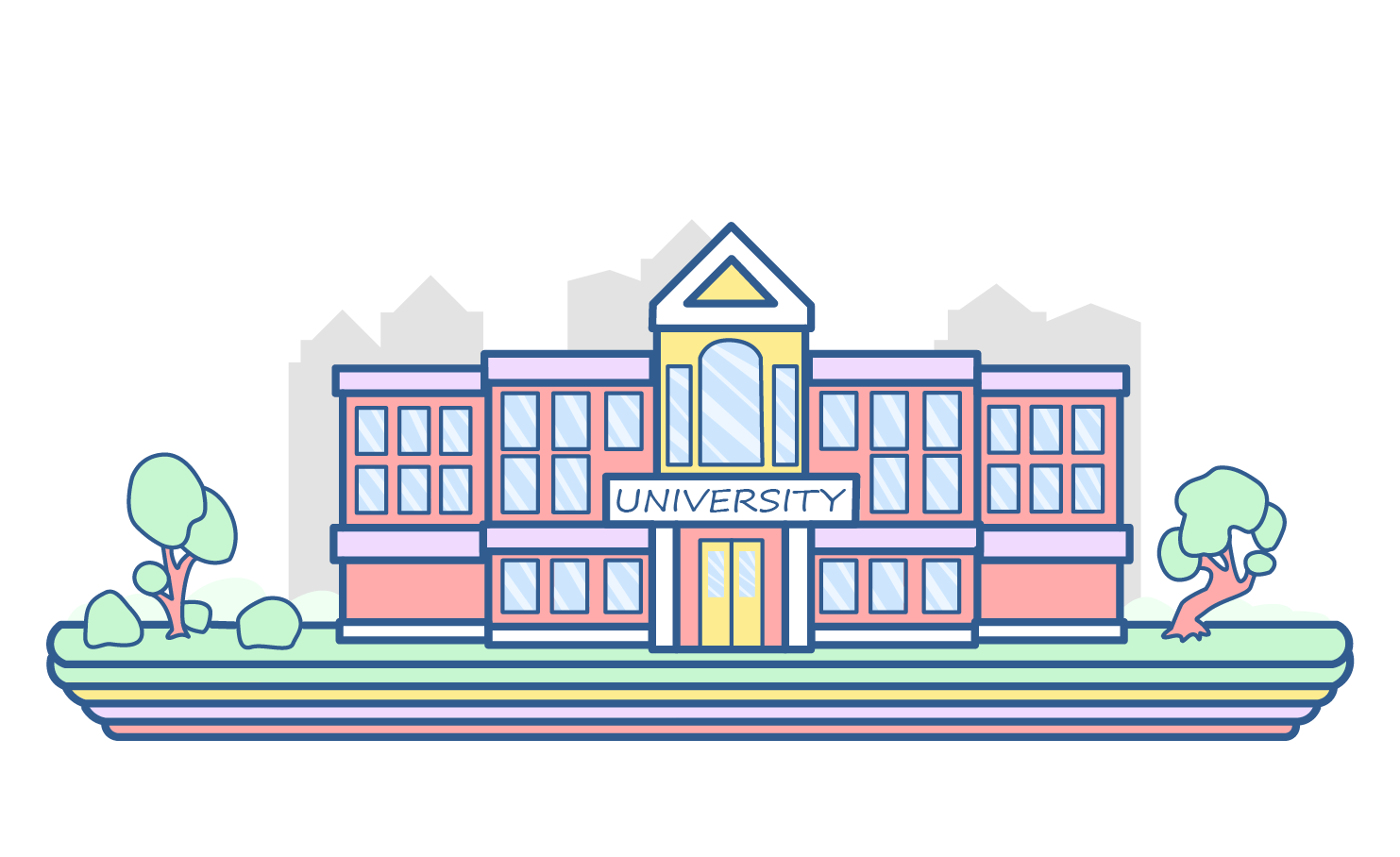 STEP 6: Post-graduation
Graduates can also pursue a master's degree in mechatronics. Usually, people opt for an M.Tech. in Mechatronics. It is a mix of classroom teaching and field training. A master's degree offers you a chance to work in research and management roles.
Sign‌ ‌Up‌ ‌for‌ ‌Mentoria‌ ‌-‌ ‌India's‌ ‌Most‌ ‌Reliable‌ ‌Career‌ ‌Discovery‌ ‌Platform‌ ‌
Mentoria‌ ‌promises‌ ‌to‌ ‌handhold‌ ‌you‌ ‌during ‌your‌ ‌career‌ ‌discovery‌ ‌journey‌ ‌-‌ ‌from‌ ‌the‌ ‌time‌ ‌you‌ ‌sign‌ ‌up‌ ‌until‌ ‌you‌ ‌get‌ ‌into‌ ‌a‌ ‌career‌ ‌you‌ ‌love.‌ ‌