Who Is A Medical Officer?
A Medical Officer is a medical practitioner who has passed the Civil Services Examination. This exam is held by the Union Public Service Commission (UPSC). To be a Medical Officer, you will have to become a doctor first. You will work in an environment dedicated to healing ailing patients.
For example, a medical camp is being held in a village. Here you might have to supervise and manage the camp. You will be required to work with skill and precision and heal patients.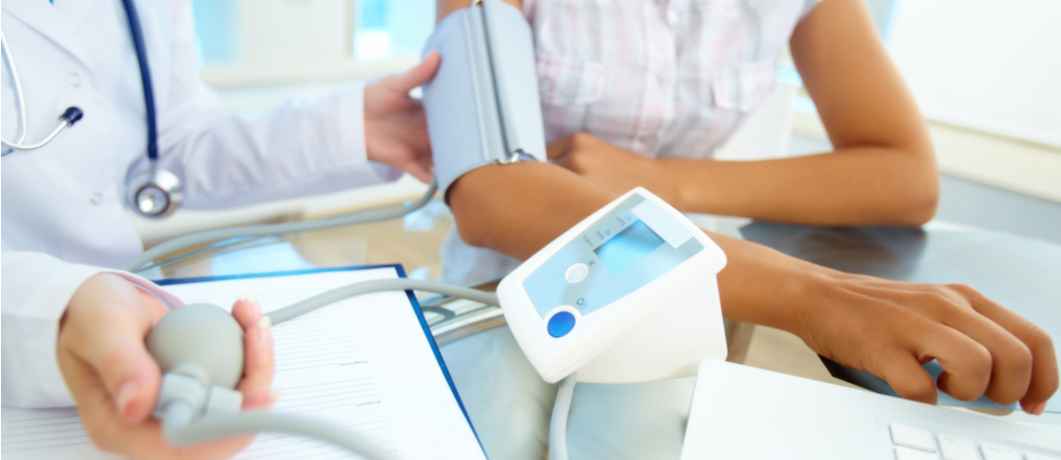 Roles & Responsibilities
Organising medical camps during emergencies or otherwise. For example, you might have to manage the dispensaries set up during a crisis.
Distributing work among the staff.
Providing guidance to health workers. You might have to train them to work as per medical norms.
Conducting seminars to create medical awareness. You might help people understand new welfare schemes and disease prevention measures.
Leading a team of specialised doctors at a medical camp.
Efficiently implementing government welfare schemes.
Take the Mentoria career assessment, to find out how well-suited you are as a Medical Officer.
What Skills Will I Need To Have To Do This Job Well?
As exciting as this sounds, there are some things you'll need to learn to do the job right:
LEADERSHIP
Leadership skills are necessary for a Medical Officer. You should be able to lead your subordinates. Providing them guidance is a key attribute of a Medical Officer.
INTERPERSONAL SKILLS
Communicating with members of the staff is very important. Interpersonal skills will help you to do this with ease. You should be able to maintain a healthy relationship with the members of your organisation.
ORGANISATION SKILLS
You should be organised when it comes to handling work. Paperwork should be managed with utmost efficiency. Discipline at the workplace will enhance this skill.
MULTITASKING
You will be required to multitask during emergencies. Multitasking is necessary while dealing with several patients and staff at the same time.
DECISION-MAKING SKILLS
You should be able to take prompt and logical decisions. A slight delay while taking a crucial decision could cost someone their life. You cannot afford to take reckless risks in this profession.
What Will My Workplace Look Like?
Your work life will depend on factors like where you will work, emergencies, your hierarchy in the organisation, etc.
Medical Officers are often recruited in the defence sector. As a Medical Officer, you will mostly work in government hospitals. You will be required to work in medical camps at times. Your work environment might be a bit hectic. You may be called upon at odd hours too to treat a patient.
A Medical Officer ranks at a high post in the medical hierarchy. You will have your own cabin to work in. You will deal with paperwork. Management will be another area where you will be required to showcase your skills.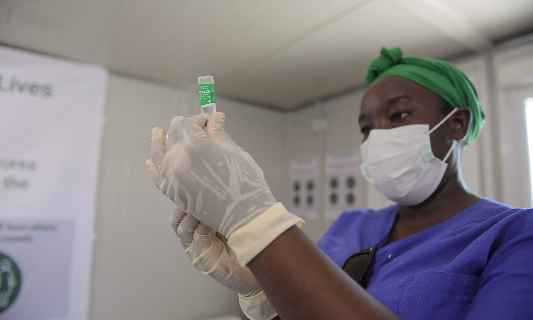 What Is My Scope For Career Growth As A Medical Officer?
There are continuous promotions in this profession based on your experience. There will be a probation period of two years. After that, you will be designated as Civil Surgeon. Your experience and performance may lead you to become Chief Surgeon.
Promotions are also made on the basis of examinations. For instance, you are looking to get promoted to the position of Chief Medical Officer. For this, you will be required to qualify for a government-based examination. With further experience, you may get placed at the head of a governmental organisation as Chairperson.
Thinking of a career as a Medical Officer? Take the Mentoria assessment & talk to our career counsellors to get personalized step-by-step guidance for your future career path. 
How Much Will I Get Paid?
The exact number will depend on where you're working, your education, skill set and internship experience. We can offer you a general idea.
Starting salary of Medical Officers varies from ₹ 40,000 to ₹ 45,000 per month. It will increase as you move further up the hierarchy. Pay commissions also play a vital role in determining the salary of government employees.
Okay, I'm sold. This is amazing
6-Step Career Roadmap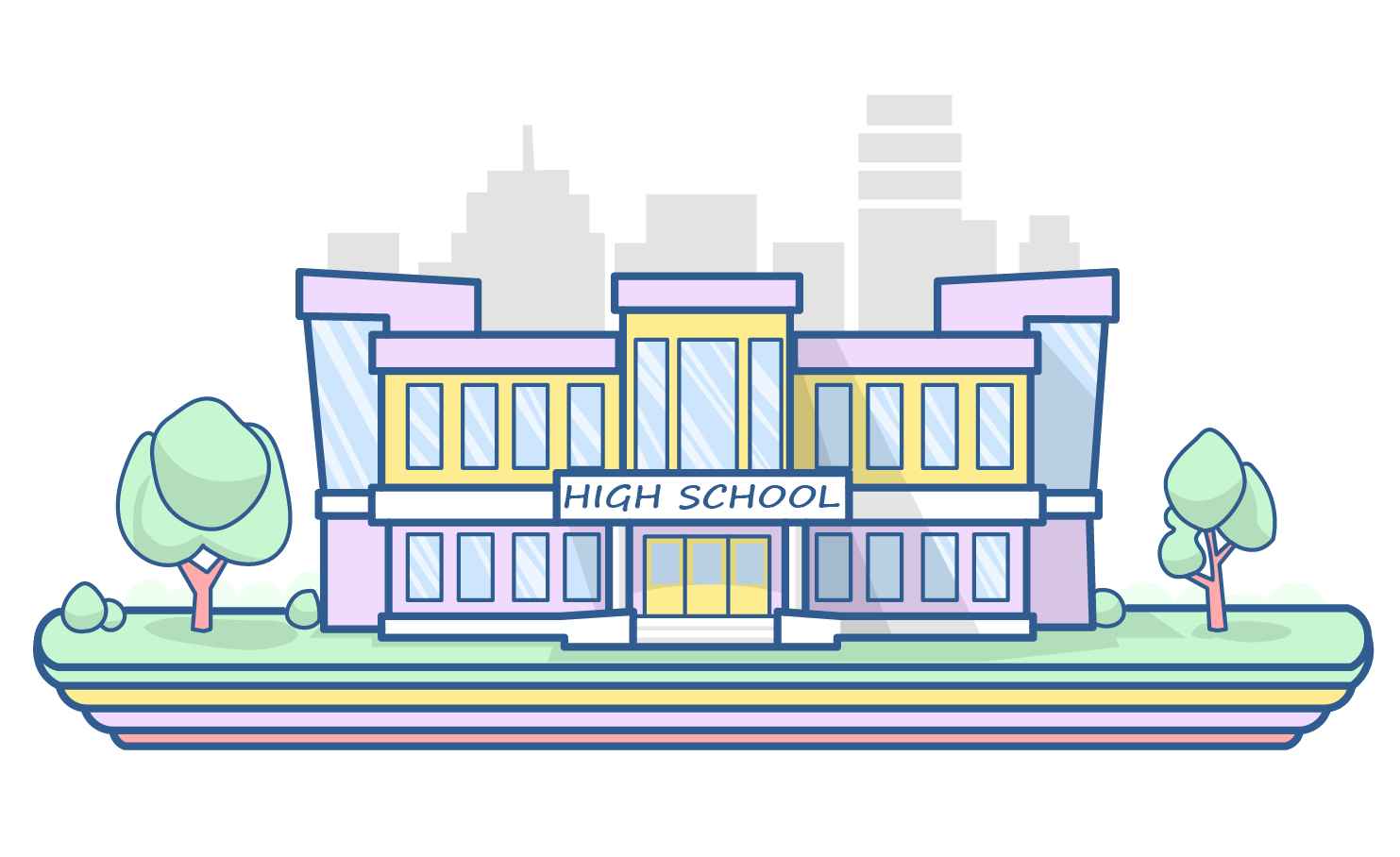 STEP 1: Class XI – XII/Junior College
You should opt for Physics, Chemistry and Biology at this level. Here, you will need to score more than 60% marks.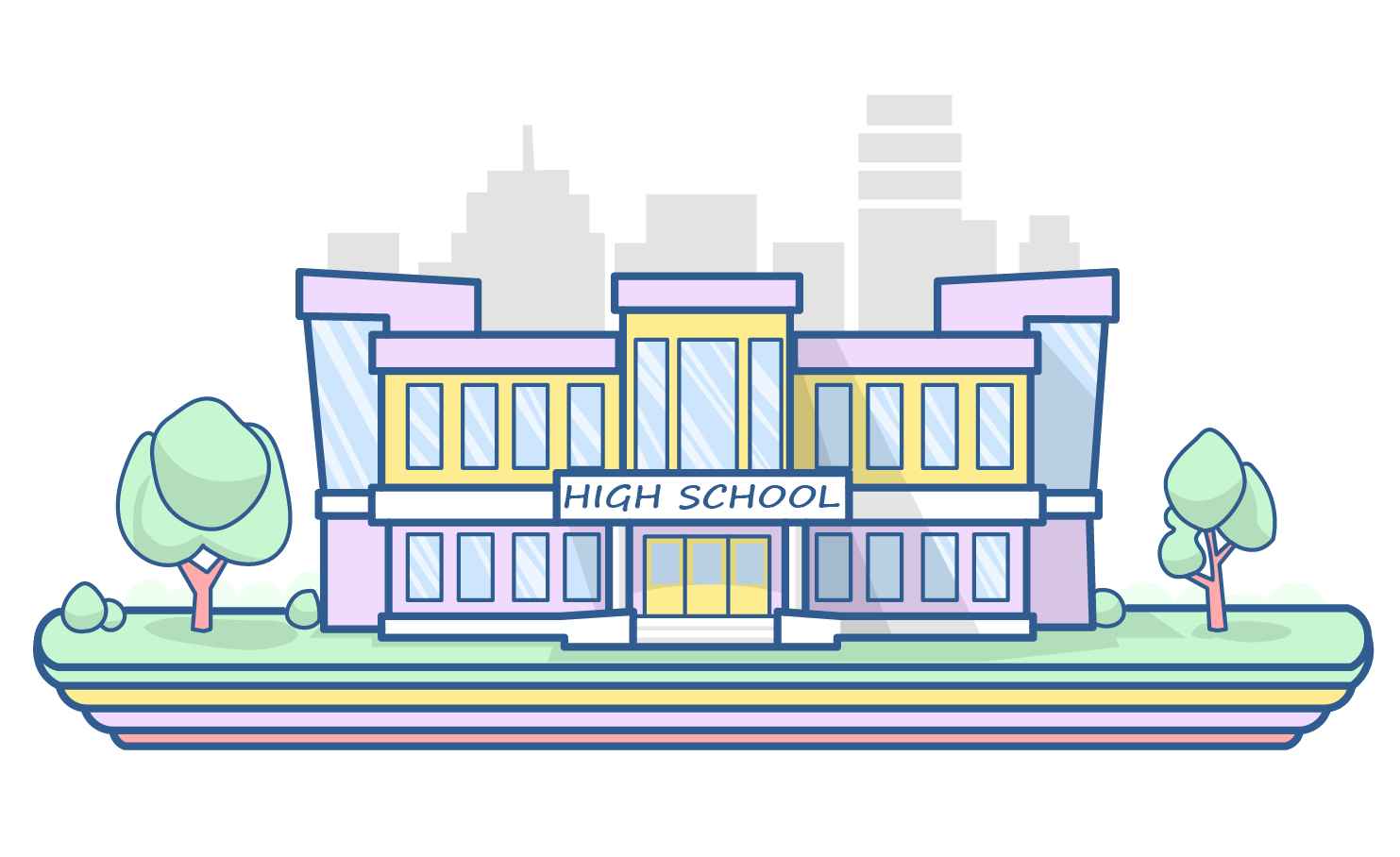 STEP 2: Entrance Exam
You will then need to clear the NEET-UG Examination (National Eligibility cum Entrance Test). Clearing this examination will help you secure admission in a reputed medical college.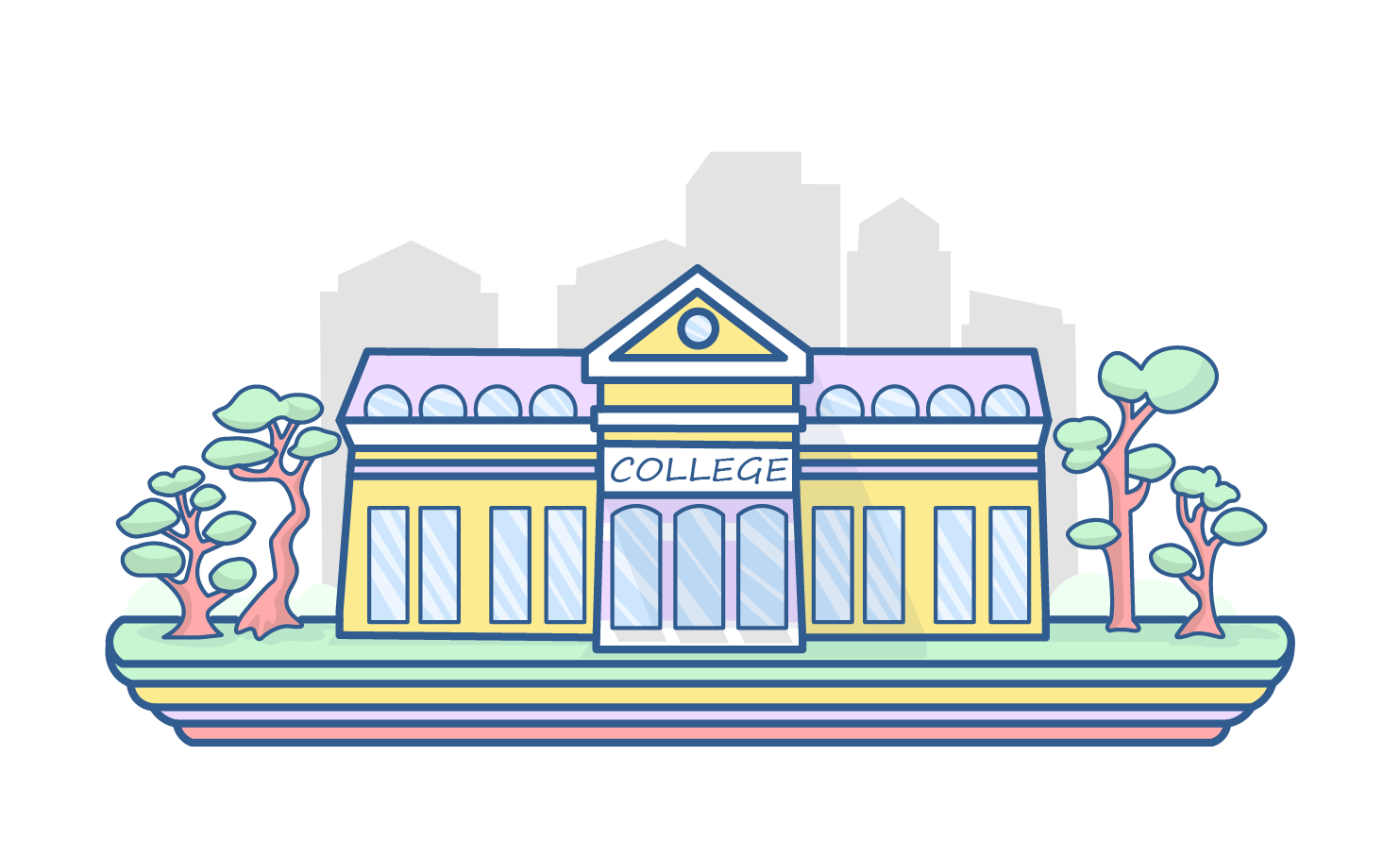 STEP 3: Graduate Degree
You will have to pursue an MBBS (Bachelor of Medicine and Bachelor of Surgery) degree. This is a five-year course. You will be trained during the final year of MBBS. The training will take place at a hospital or medical institute.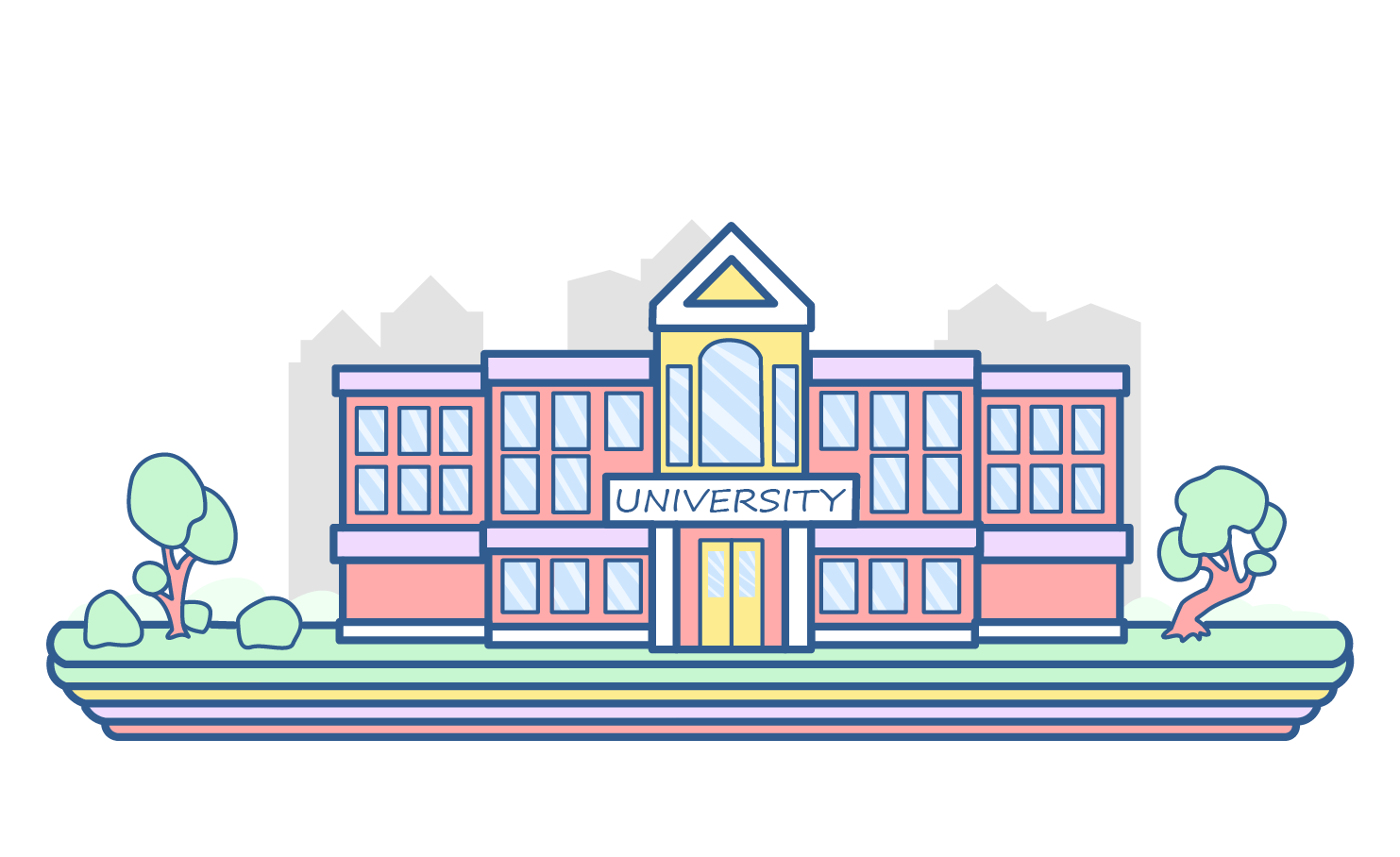 STEP 4: Post Graduate Degree
You will have to choose between Doctor of Medicine (MD) or Master of Surgery (MS) for your Postgraduate degree.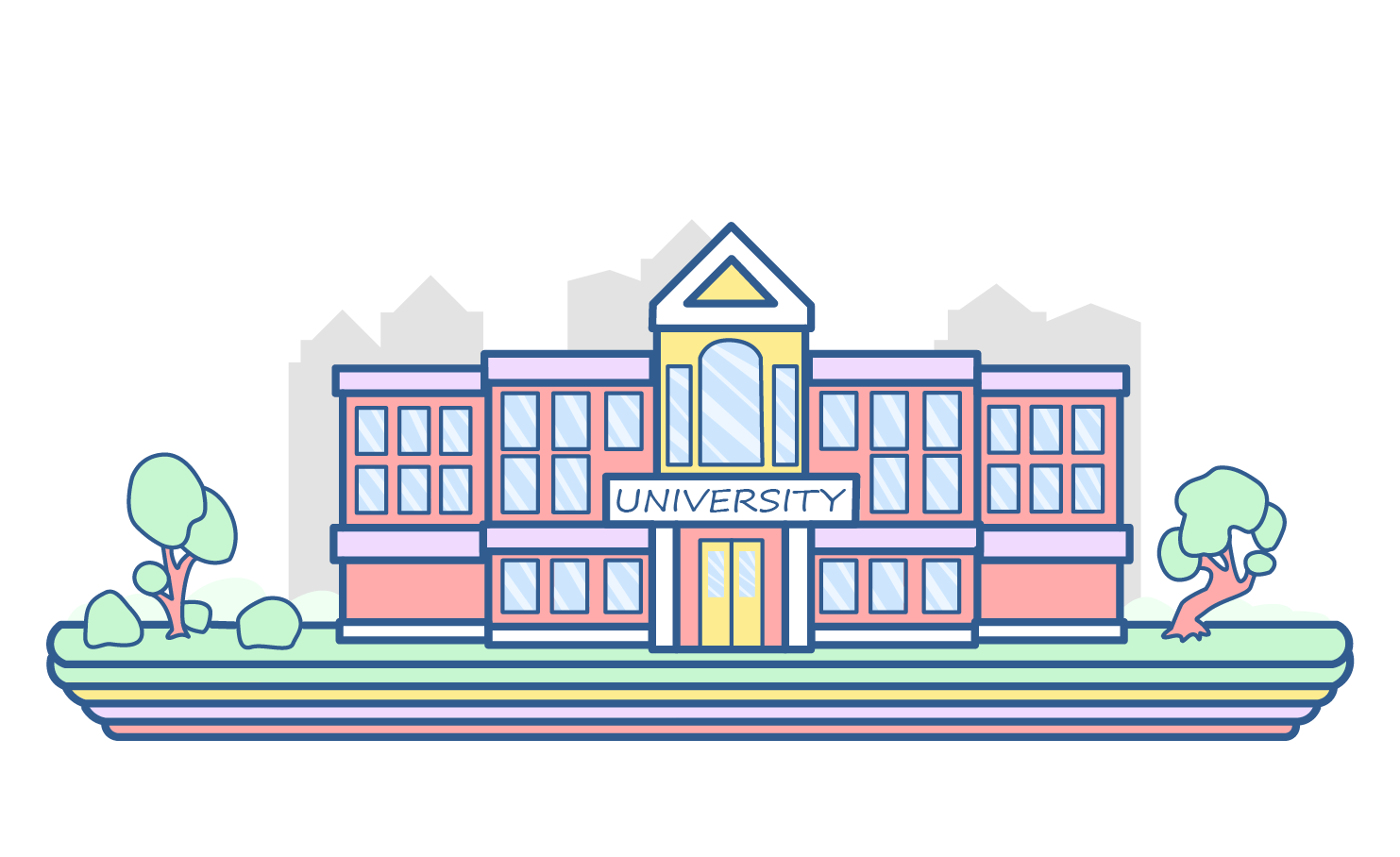 STEP 5: Written test and Interview
After the successful completion of your Post Graduation, you can apply to become a Medical Officer. The Union Public Service Commission (UPSC) will conduct a written test and an interview for the same.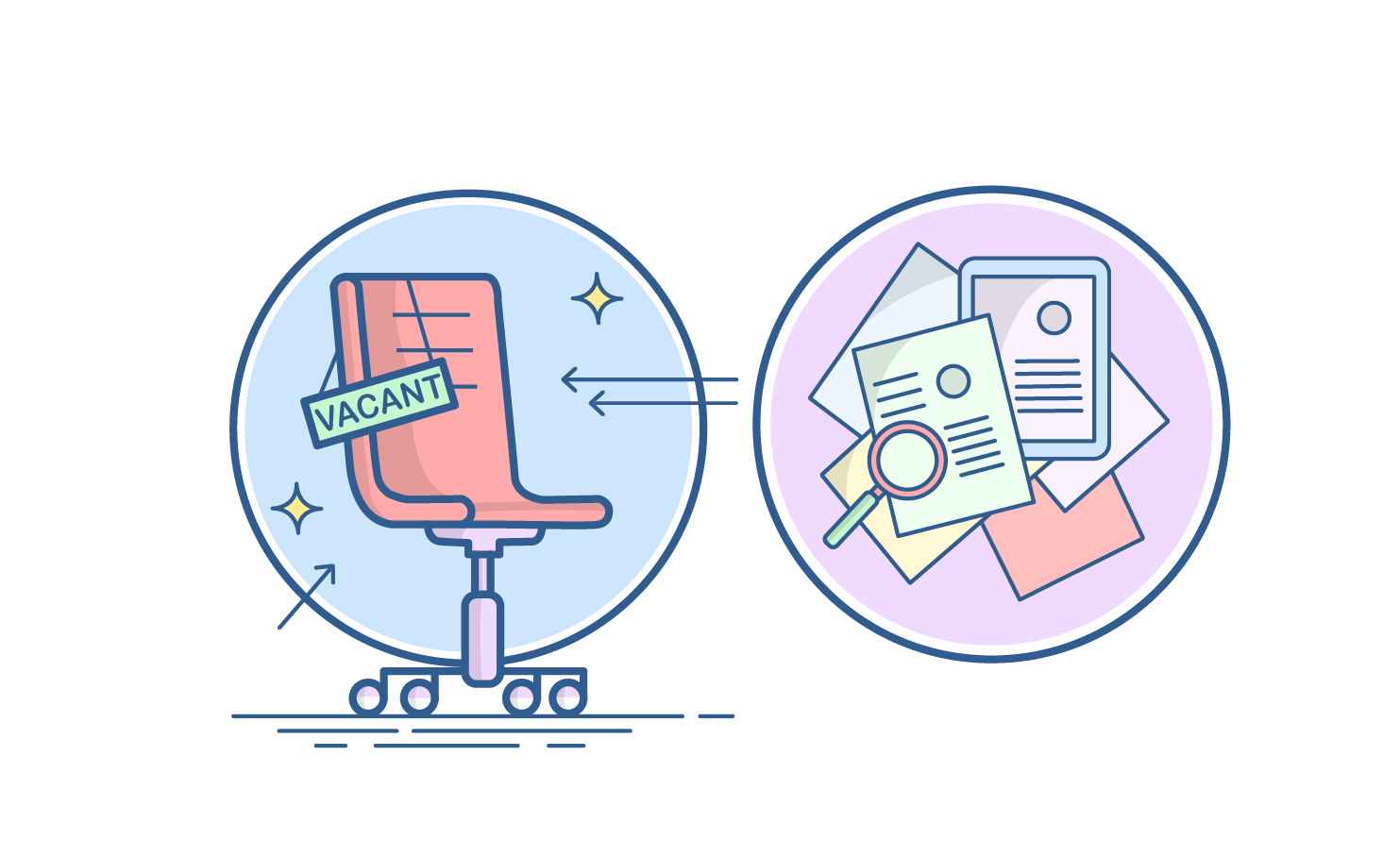 STEP 6: Land a Job
After qualifying the interview, you will be recruited as a Medical Officer anywhere in India. Congratulations, you are now officially a Government Medical Officer!
Sign‌ ‌Up‌ ‌for‌ ‌Mentoria‌ ‌-‌ ‌India's‌ ‌Most‌ ‌Reliable‌ ‌Career‌ ‌Discovery‌ ‌Platform‌ ‌
Mentoria‌ ‌promises‌ ‌to‌ ‌handhold‌ ‌you‌ ‌during ‌your‌ ‌career‌ ‌discovery‌ ‌journey‌ ‌-‌ ‌from‌ ‌the‌ ‌time‌ ‌you‌ ‌sign‌ ‌up‌ ‌until‌ ‌you‌ ‌get‌ ‌into‌ ‌a‌ ‌career‌ ‌you‌ ‌love.‌ ‌