Who Is A Medical Representative?
A medical representative is a link between medical and pharmaceutical companies, and health-care experts, including general practitioners (GPs), hospital doctors, pharmacists and nurses. As a medical representative, you will have to promote and sell a medical company's products and increase product awareness amongst clients. For example, you will visit hospitals, clinics and doctors, persuading them to buy a particular pharmaceutical company's products.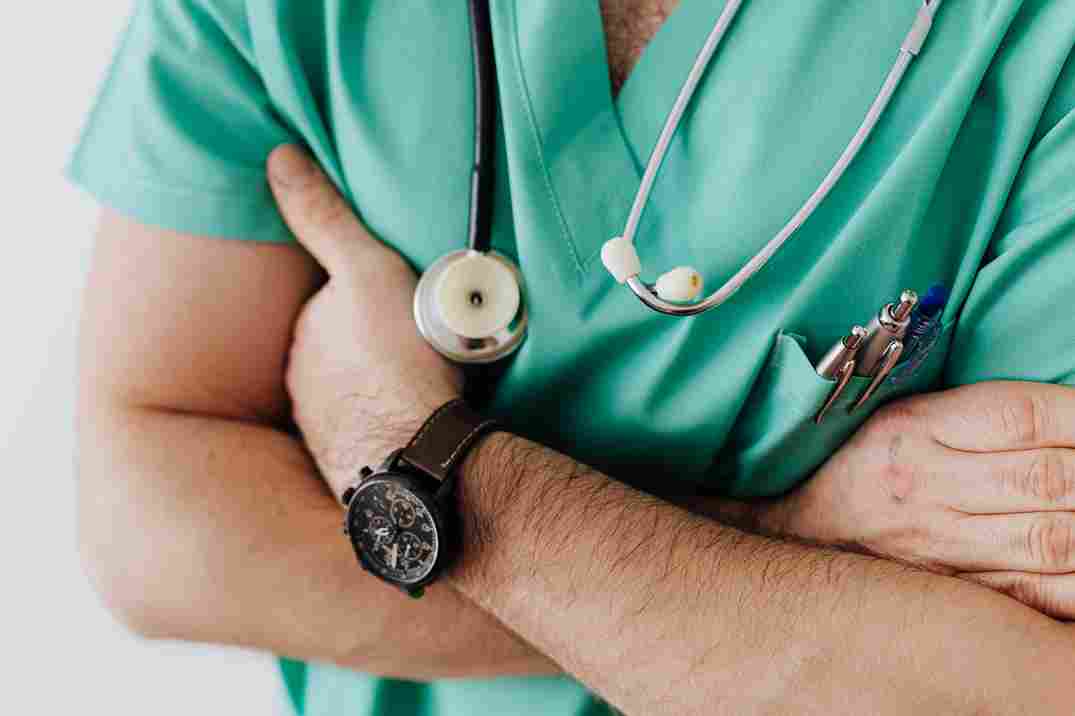 Roles & Responsibilities
Making a list of doctors, hospitals, general practitioners (GPs), pharmacists and nurses to sell your company's products. As a medical representative, you will need a list of target clients and their complete profiles before you meet them. For instance, if you have to promote a new orthopaedic drug in a particular area, you will have to look up all the orthopaedic doctors and hospitals in that area, get to know their detailed profiles and then meet them to promote your product.
Increasing awareness of your company's products, its uses and advantages amongst the target audience. You will have to help your clients understand why the product you're promoting is best suited for them. This is where your sales tactics come handy. You will have to make digital presentations to explain your sales pitch formally and efficiently. For instance, if you are promoting a medicine that combats insomnia, you will not only have to talk about its benefits but also how it's better than other similar products in the market.
Fixing appointments and meetings with the target audience. You are about to make a sales pitch to professionals who are often completely booked with appointments. You will have to make a prior appointment to see them and tell them beforehand why you wish to meet them.
Reviewing and writing reports about sales performance. You will have to track all the sales you make, so you know when you have achieved your targets. You can do this on a monthly/weekly/quarterly basis. You will also have to make a detailed note of the sales, talking about the kind of professionals interested in the product and citing the reasons for their interest.
Negotiating contracts with health-care professionals. Your client may not always agree with your initial cost or offering, so it is up to you to negotiate a deal that benefits both your client and your company.
Take the Mentoria career assessment test, to find out how well-suited you are as a Medical Representative.
What Skills Will I Need To Have To Do This Job Well?
As exciting as this sounds, there are some things you'll need to learn to do the job right:
COMMUNICATION SKILLS
This position requires you to have the gift of the gab as you will be the link between pharma companies and healthcare professionals. You will have to negotiate, pitch and sell products at a profitable rate.
ORGANISATIONAL SKILLS
You're the one point in-charge for the pharma company's sales. You will need to be extremely organised, dedicated and well-planned. You will need to set timelines for sales and stick to them.
ABILITY TO WORK UNDER PRESSURE
Sales can be taxing with a lot of pressure on attaining targets. You should be able to tackle the pressure and remain unperturbed by deadlines.
NEGOTIATION SKILLS
As a medical representative, your primary task is to sell. You should have the knack to negotiate and convince clients to buy your products at a profitable price. It is essential to hone your sales and marketing skills continuously to stay ahead in the game.
CONFIDENCE
Every sales professional needs to have the confidence to sell and negotiate well. If you are knowledgeable about the product but lack the confidence and conviction to sell, it will not lead to fruitful results. Amping up your confidence levels will help you be a successful salesperson.
What Will My Workplace Look Like?
Your work life depends on where you work, the role you have and the scale of your job.
Medical representatives are usually given a set territory to sell products. As a medical representative, you might work as an inside or outside sales representative for a pharma company, or even an independent representative who works for different businesses and sells an array of medical products. As an inside sales representative, you will work with current clients through remote contact, which means you will work from the main office. As an outside sales representative, your time is spent building new contacts and selling new products to current contacts.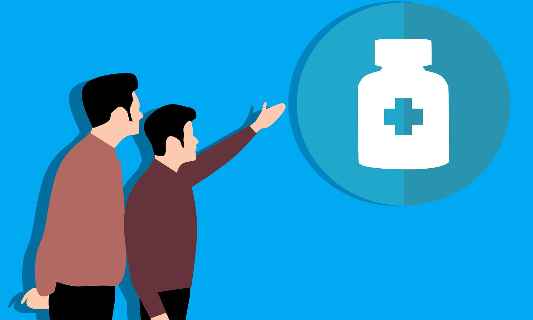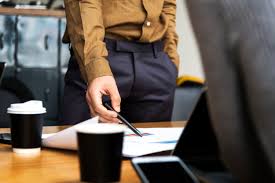 What Is My Scope For Career Growth As A Medical Representative?
You will begin your career as a junior or assistant medical representative. Over time, as you gain experience, you will grow to a higher level and become a senior medical representative.
Thinking of a career as a Medical Representative? Take the Mentoria assessment test & talk to our career counsellors to get personalized step-by-step guidance for your future career path. 
How Much Will I Get Paid?
The exact number will depend on where you're working, your education, skill-set and internship experience. But we can give you a general idea.
At an entry level position, you can expect to earn between INR 1,60,000  and INR 3,92,000 annually. With experience, additional qualifications and certifications, you can expect the salary to rise considerably.
Okay, I'm sold. This is amazing 4-Step Career Roadmap
4-Step Career Roadmap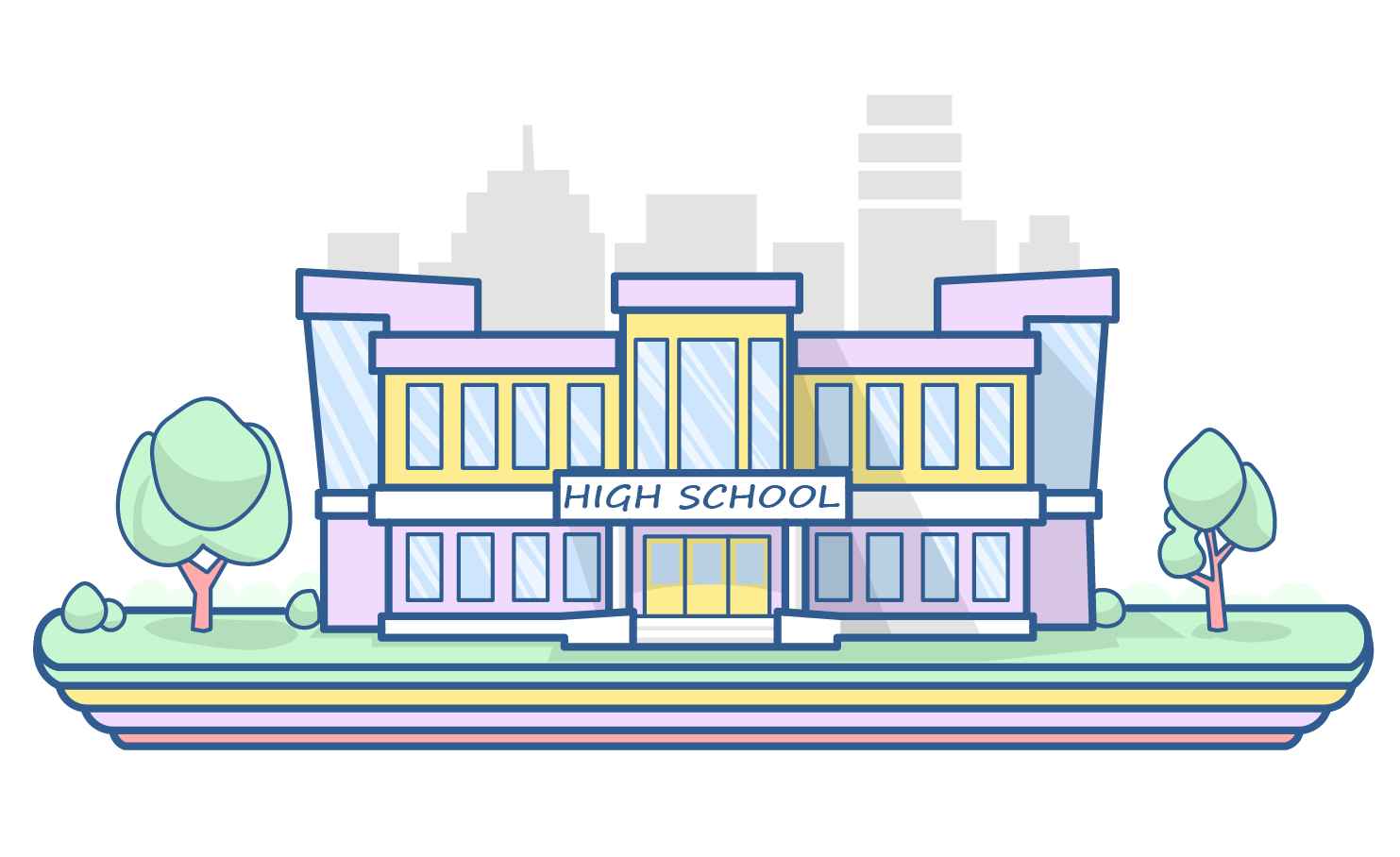 STEP 1: Class XI-XII/Junior College
You should ideally opt for the science stream after Class 10 if you wish to become a medical representative.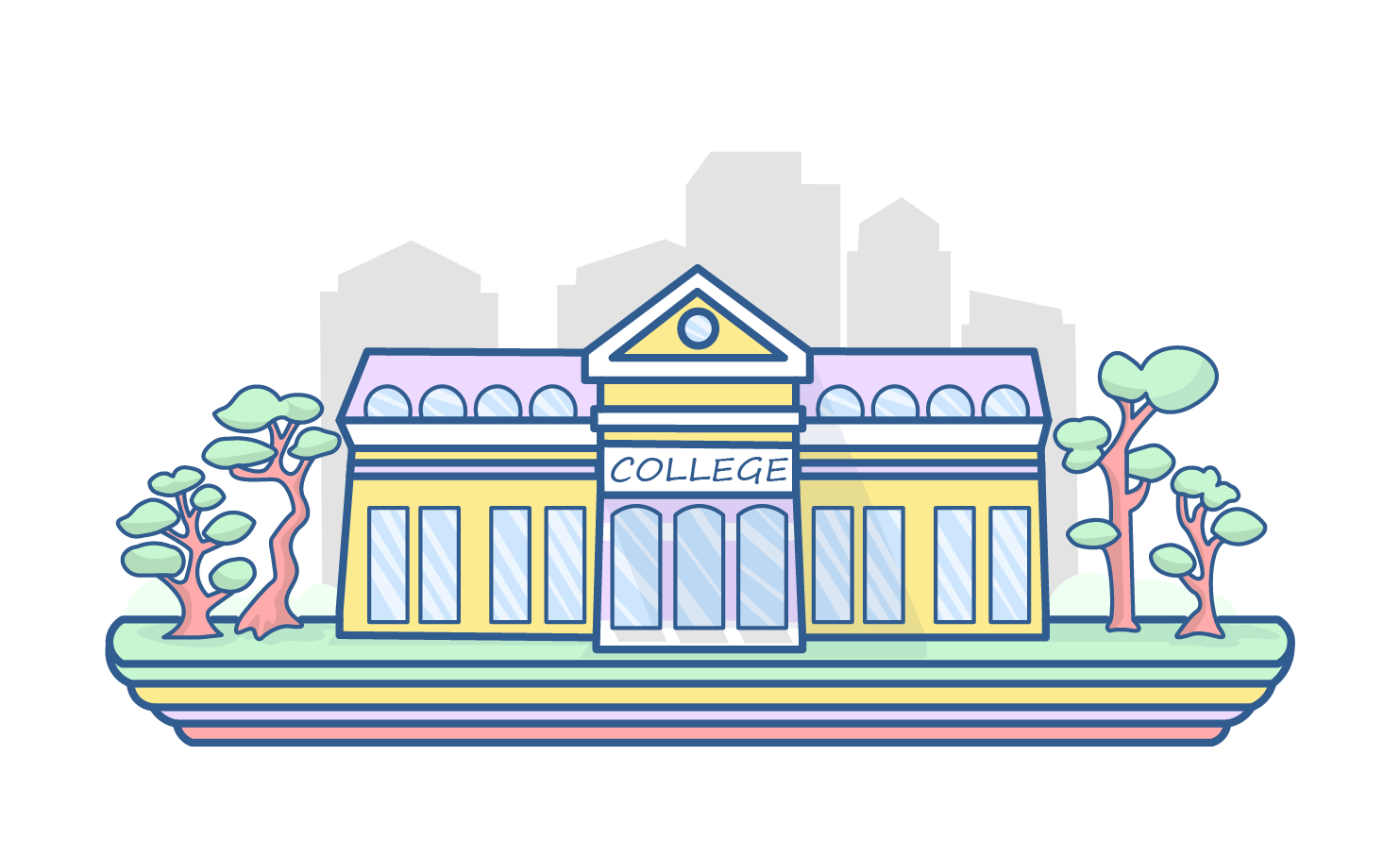 STEP 2: Graduation
After Class 12, you can get a bachelor's degree in any field. An undergraduate course in pharma will give you an added advantage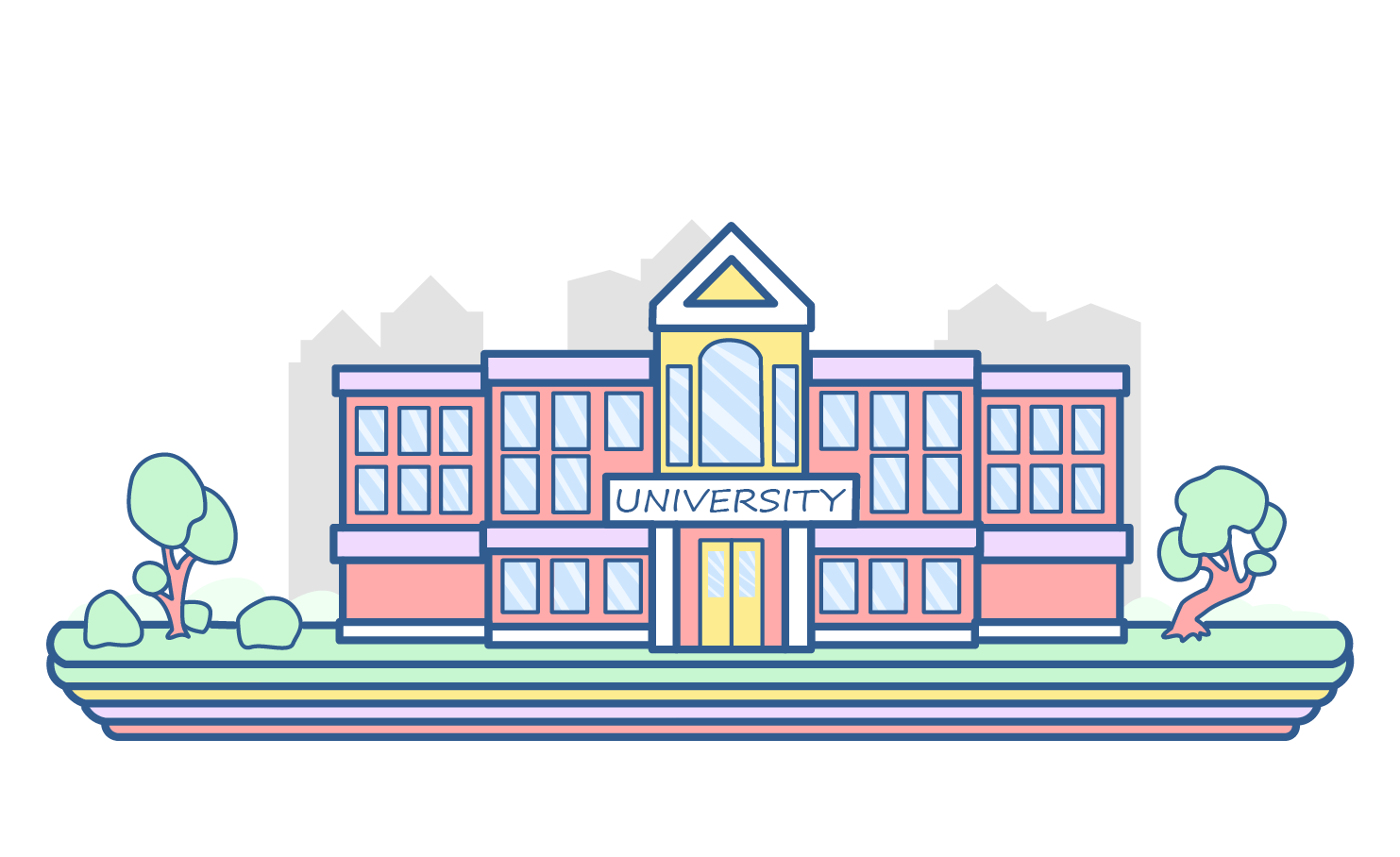 STEP 3: Post-graduation
Once you have completed your graduation, you can opt for an MBA in marketing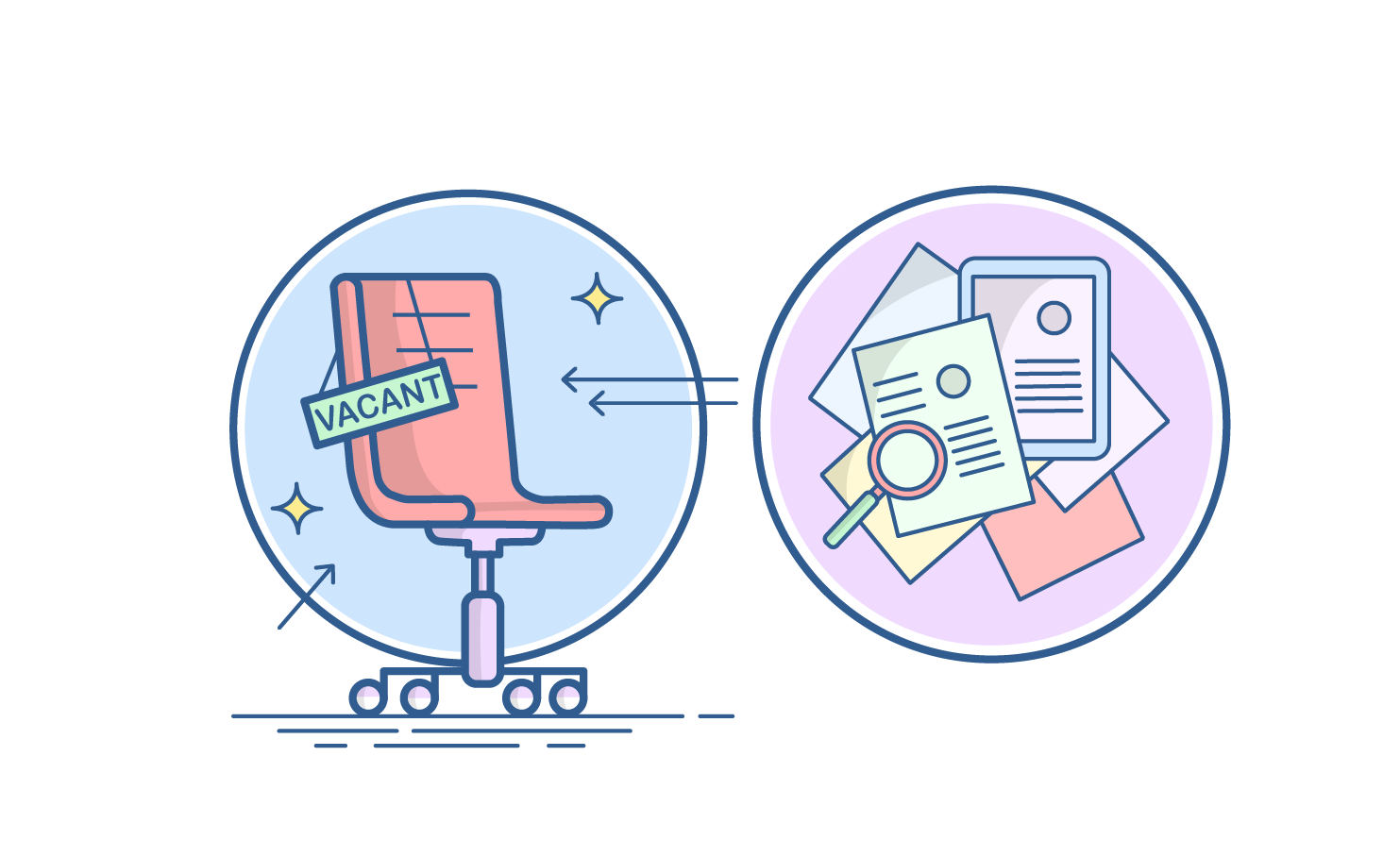 STEP 4: Land a Job
Once your MBA is done, you can join a pharma or medical company as a medical representative.
Congratulations, you are now officially a medical representative!
Sign‌ ‌Up‌ ‌for‌ ‌Mentoria‌ ‌-‌ ‌India's‌ ‌Most‌ ‌Reliable‌ ‌Career‌ ‌Discovery‌ ‌Platform‌ ‌
Mentoria‌ ‌promises‌ ‌to‌ ‌handhold‌ ‌you‌ ‌during ‌your‌ ‌career‌ ‌discovery‌ ‌journey‌ ‌-‌ ‌from‌ ‌the‌ ‌time‌ ‌you‌ ‌sign‌ ‌up‌ ‌until‌ ‌you‌ ‌get‌ ‌into‌ ‌a‌ ‌career‌ ‌you‌ ‌love.‌