Who Is A Medical Transcriptionist?
A medical transcriptionists' job is mainly to listen to pre-recorded dictations from doctors and medical professionals, and copy them into written form as reports, mails and other documents. Medical transcriptionists develop an understanding of medical terms, speech, and accents and are also adept at editing grammatical errors. Medical transcriptionists working in clinics and hospitals may also be required to do administrative activities.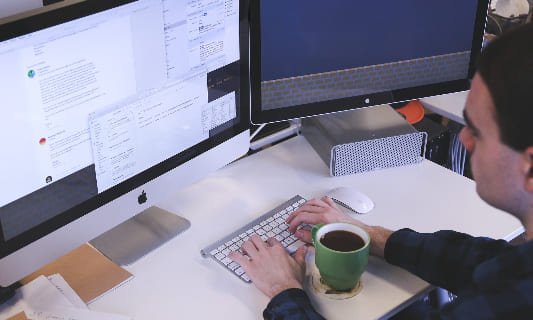 Roles & Responsibilities
Listening to dictations and presenting them in a written form. The medical transcriptionist will receive voice files which he/she will have to listen to and convert into written documents.
Editing the transcript. The transcripts have to be cleansed off of grammatical errors, and the medical transcriptionist is expected to make such editing and changes so that the written document is grammatically correct.
Familiarising oneself with medical terminologies and basic concepts. The person should be clear about the various terms used in the medical profession, particularly avoid mistakes regarding similar-sounding terms.
Performing administrative functions. In some cases, particularly where the medical transcriptionist is providing their services in a clinic or a hospital, he/she may be required to handle incoming and outgoing correspondences, handling appointments, insurances and maintaining patient records.
Performing administrative functions. In some cases, particularly where the medical transcriptionist is providing their services in a clinic or a hospital, he/she may be required to handle incoming and outgoing correspondences, handling appointments, insurances and maintaining patient records.
Preparing reports and maintaining them. Medical transcriptionists may be required to use dictations given to them, to produce various types of reports and statistical information like patient histories, consultation provided, operations conducted, emergency care provided, test findings etc.
Take the Mentoria career assessment, to find out how well-suited you are as a Medical Transcriptionist.
What Skills Will I Need To Have To Do This Job Well?
As exciting as this sounds, there are some things you'll need to learn to do the job right:
LANGUAGE SKILLS
Medical transcriptionists should have a strong hold over the language used. While putting the transcript into words he/she should be able to use correct language with regard to spelling, grammar, punctuation etc.
GOOD PHONETIC SENSE
The medical transcriptionist should have a good command over phonetics. He/she would need to listen to dictations from doctors and healthcare professionals from different places and identify and understand different accents and tones.
MEDICAL KNOWLEDGE
Knowledge of medical terminologies and basic concepts are necessary for being an efficient medical transcriptionist. He/she has to understand and identify similar sounding terms as well as have a basic idea of anatomy, physiology, medications and basic medical concepts.
TYPING SKILLS
Medical transcription requires good typing skills. The medical transcriptionist has to listen to recordings and document the same. Therefore good typing speed, as well as accuracy in typing, is an essential skill required for this profession.
RESEARCH SKILLS
A person in this profession should be good at doing the necessary research that may be required while writing transcripts. Audio files may mention hospitals, doctors, complex or rare medical conditions and procedures, abbreviations etc., all of which may not be known to the medical transcriptionist. So adeptness in doing the necessary research is another useful skill.
CONCENTRATION
Medical transcription requires a high level of focus and concentration. It involves a lot of unguided and independent working for prolonged durations, so high level of concentration and focus is essential to ensure error-free and quality output by the medical transcriptionist.
What Will My Workplace Look Like?
The workplace of a medical transcriptionist may be in an office or they may work from home, depending on the requirement of each project. Office settings can be hospitals, clinics, medical libraries, laboratories or government facilities etc. However many medical transcriptionists work from home with strong telecommunication support. It is essentially a desk job with long hours of work in front of a computer and therefore can cause mental fatigue and stress. A medical transcriptionist can be employed in medical institutions or can work as a freelancer
What Is My Scope For Career Growth As A Medical Transcriptionist?
Medical transcription is primarily a contractual or freelance job without any permanent job engagement. As such, it may be devoid of statutory benefits that a permanent employee enjoys. So if pursued on a freelance basis, it is a good occupation for new entrants but for veteran freelance medical transcriptionists the job doesn't assure a significant move up the value chain. For those working in institutions, if they demonstrate good grasp over medical knowledge they can qualify and apply for medical support roles as well as admin roles in such clinical or medical institutions.
Thinking of a career as a Medical Transcriptionist? Take the Mentoria assessment test & talk to our career counsellors to get personalized step-by-step guidance for your future career path. 
How Much Will I Get Paid?
The exact number will depend on the size of operations, where you're working, your education, skill set and internship experience. But we can give you a general idea.
A medical transcriptionist can expect to earn around INR 250,000 on an average per year. The salary generally falls between the INR 116,000 – 499,000 brackets.
Okay, I'm sold. This is amazing
4-Step Career Roadmap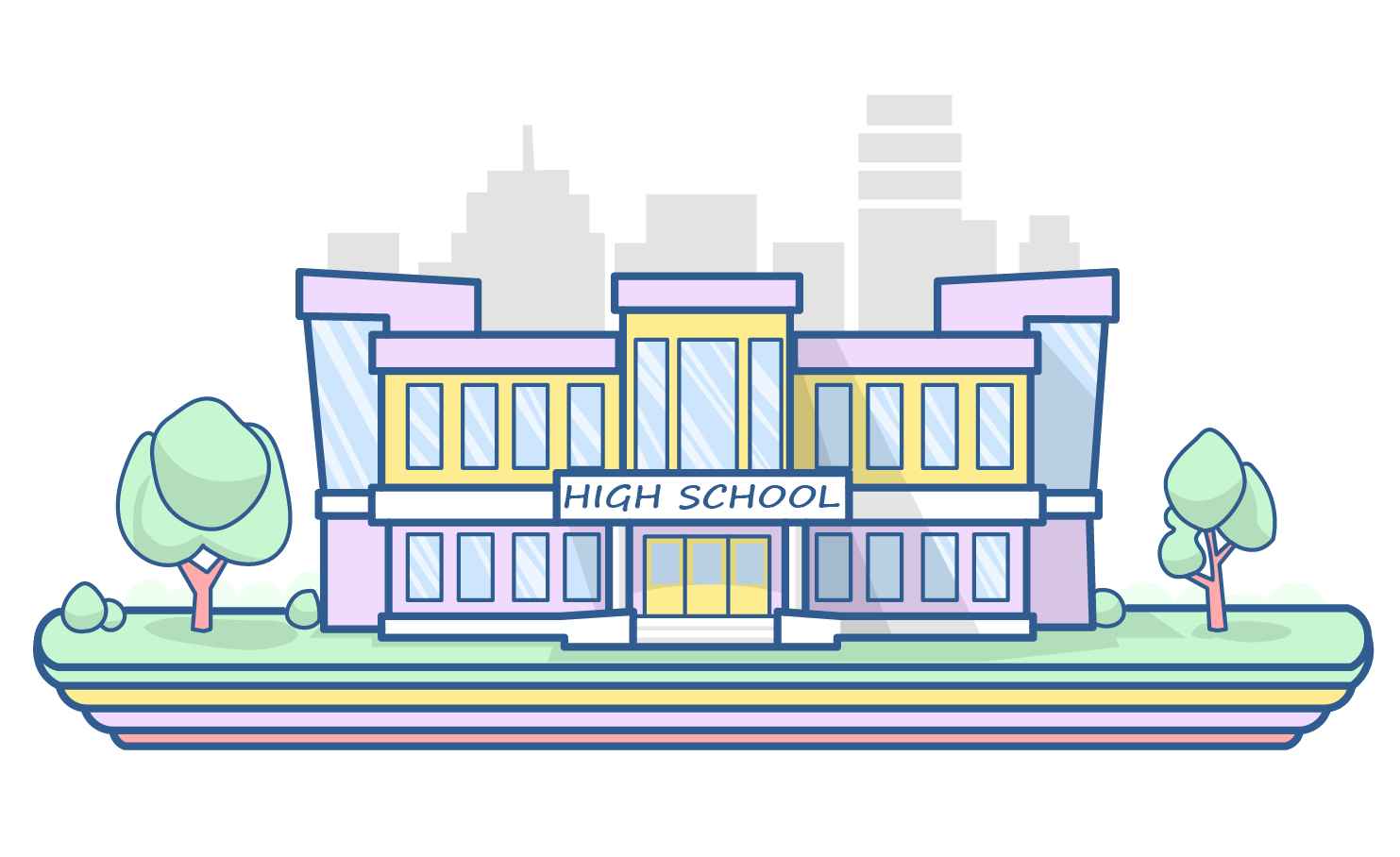 STEP 1: Class XI-XII/Junior College
Education of science, biology, in particular, could be helpful although not a prerequisite for this profession.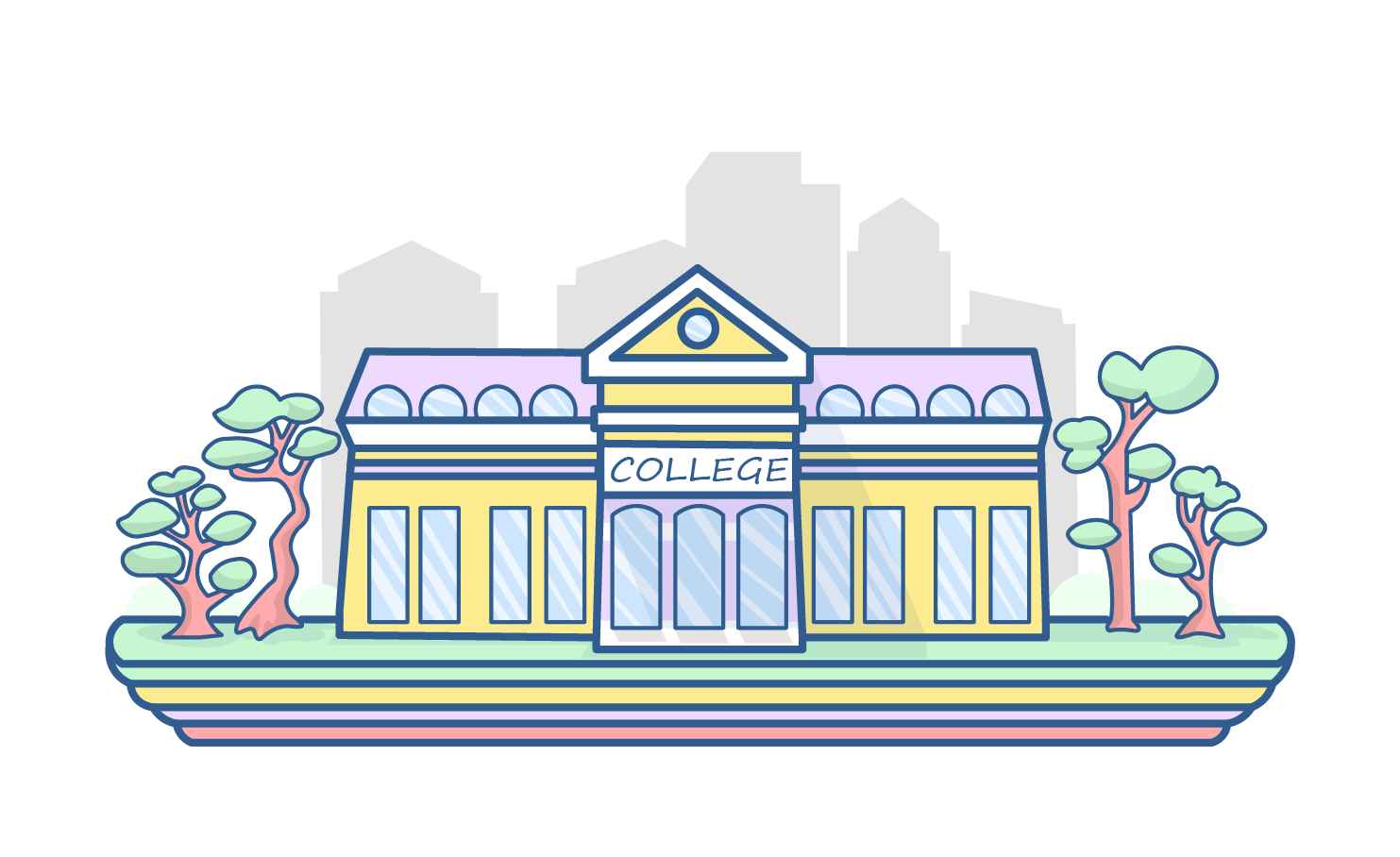 STEP 2: Graduate degree
You can choose to do graduation in English specializing in comprehension and phonetics, although a regular graduation degree with a diploma in medical transcription also works fine.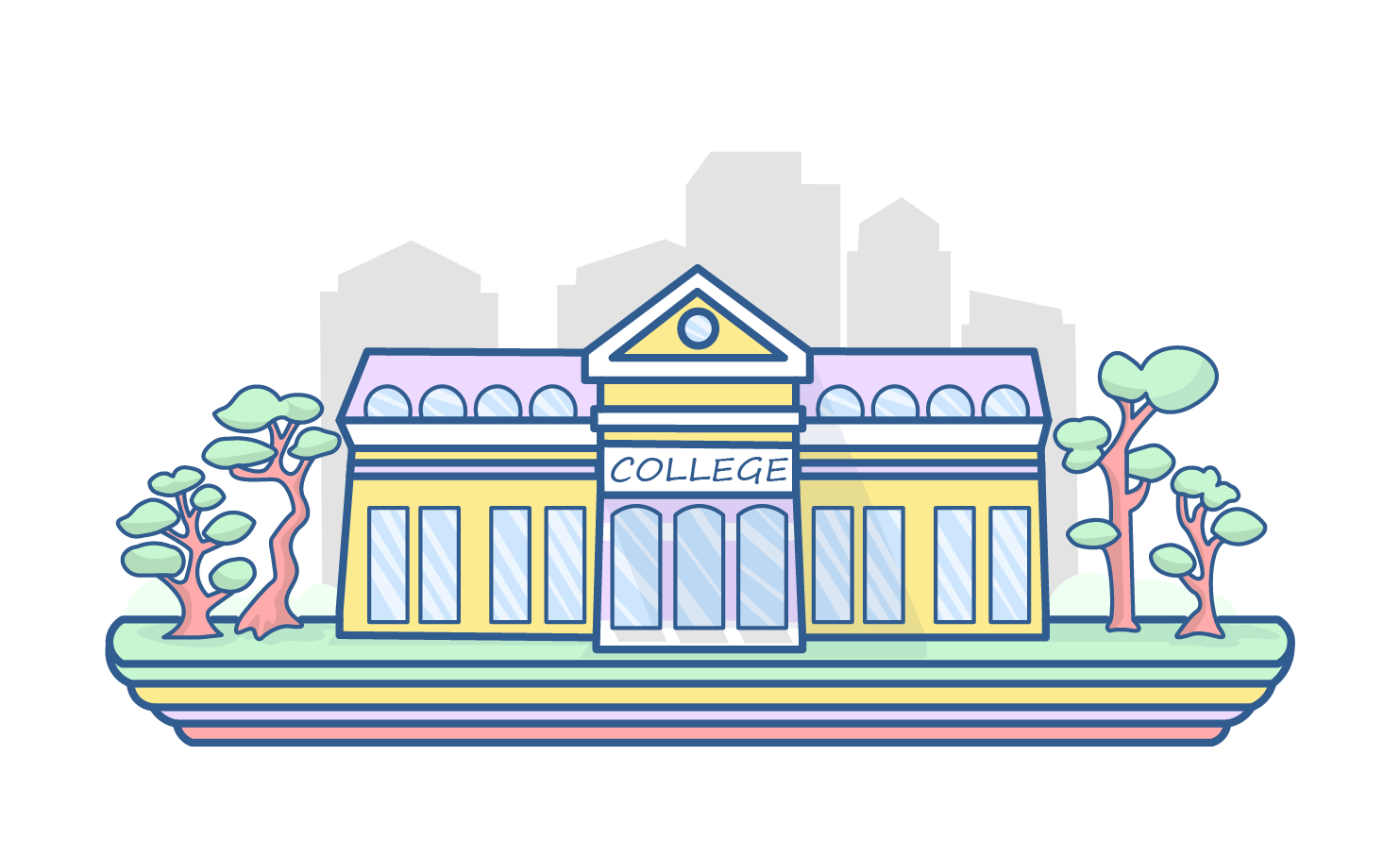 STEP 3: Training/certification
With an educational qualification of regular graduation, a certification course in Medical Transcription can boost the chances of landing a job as a medical transcriptionist.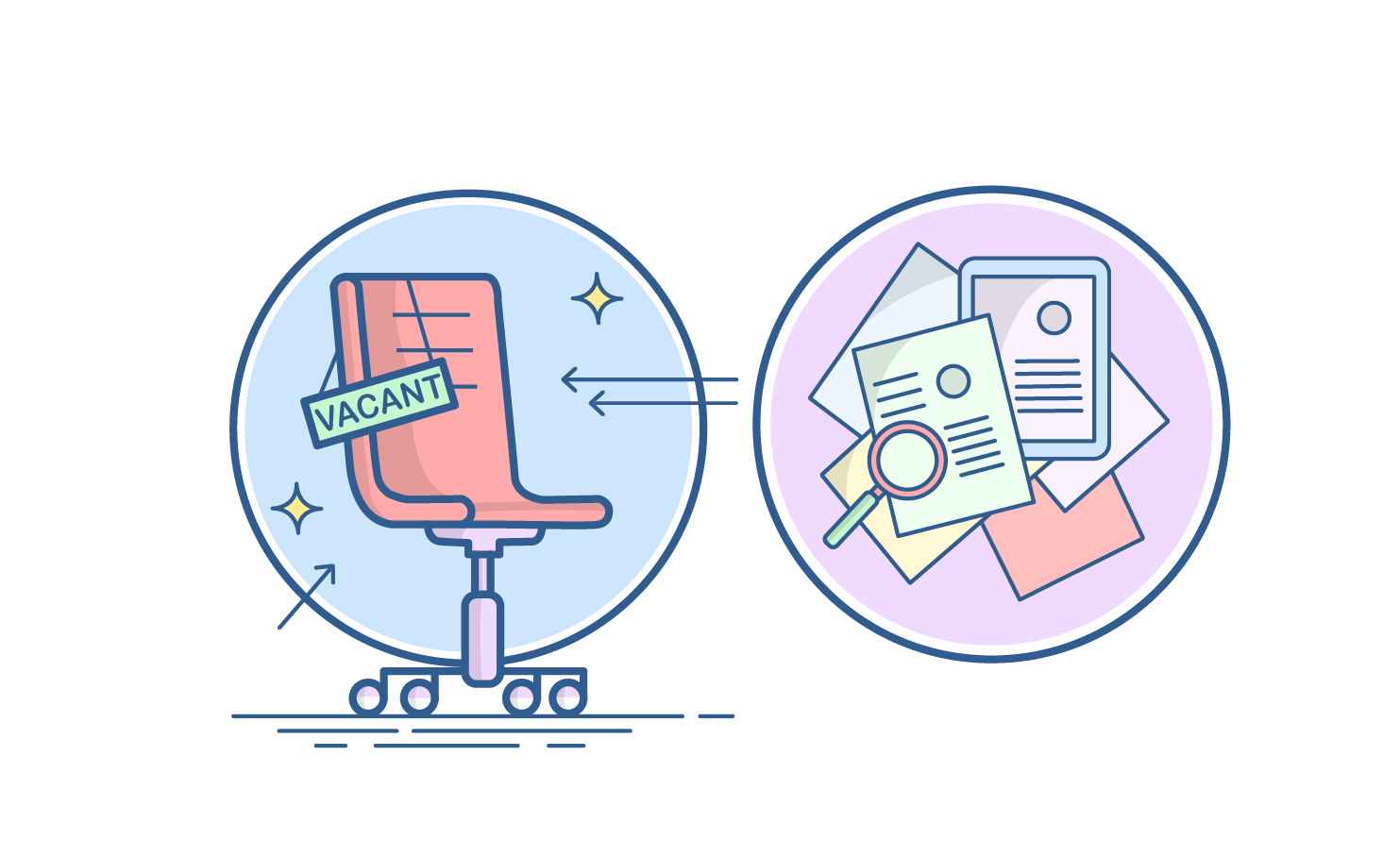 STEP 4: Land a job
Equipped with the relevant education and having taken certification in medical transcription, it would be a matter of time before you land a job. After that, you will be gathering all the experience that is valued so highly in career progression.
Sign‌ ‌Up‌ ‌for‌ ‌Mentoria‌ ‌-‌ ‌India's‌ ‌Most‌ ‌Reliable‌ ‌Career‌ ‌Discovery‌ ‌Platform‌ ‌
Mentoria‌ ‌promises‌ ‌to‌ ‌handhold‌ ‌you‌ ‌during ‌your‌ ‌career‌ ‌discovery‌ ‌journey‌ ‌-‌ ‌from‌ ‌the‌ ‌time‌ ‌you‌ ‌sign‌ ‌up‌ ‌until‌ ‌you‌ ‌get‌ ‌into‌ ‌a‌ ‌career‌ ‌you‌ ‌love.‌ ‌