Who Is A Meteorologist?
A meteorologist is a person who studies the climate and the ecosystem in which we live. As a meteorologist, you'll have to track data around climate, the weather, the conditions in which our planet exists, and analyse data the satellites transfer to earth. You'll also be studying the effect of greenhouse gasses and analysing the overall impact of climate change on earth.
For example, you may have to study meteorological data from 30 years past to understand the effects of climate change. You may have to conduct your own studies, as well as perform research programmes that determine your point of view on a subject.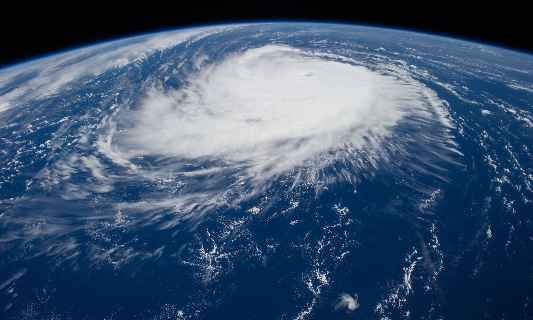 Roles & Responsibilities
Analysing historical climate and weather forecast data trying to identify patterns.
Tracking all climate and weather-related information, including potential hurricanes, tropical storms and other natural disasters that may occur.
Predicting weather changes and analysing the conditions.
Tracking long-term trends in weather data, and deriving relevant analyses from the metrics.
Performing regression modelling and statistical analysis on data available from INSAT satellites and weather stations from across the globe.
Helping organisations and agencies that benefit from predicting the weather accurately, with error-free data and analyses.
Studying atmospheric pressure and changes, to better understand changing patterns that may be helpful in further analysis.
Tracking cloud formation and cloud activity across the Indian sub-continent.
Warning citizens about any natural disaster that may occur, well in advance.
Providing accurate and real-time data about climate anomalies.
Using sophisticated machinery to accurately collect and report data across the globe, along with sharing suggestions for enhanced machinery and technology.
Preparing INSAT satellite bulletins multiple times a day.
Studying the effects of atmospheric pollutants and conducting research and analysis around elements in the atmosphere.
Reporting any changes in the elemental layers of the atmosphere that may need immediate action.
Working with government agencies to create valuable insights for policy affirmations regarding climate and rainfall.
Take the Mentoria career assessment, to find out how well-suited you are as a Meteorologist.
What Skills Will I Need To Have To Do This Job Well?
As exciting as this sounds, there are some things you'll need to learn to do the job right:
COMMUNICATION SKILLS
The data you will measure and collect will be highly sophisticated, and you will need to express its impact coherently. You can't risk misusing some terms or ignoring data that may seem trivial because your audience or your manager may not be as technology savvy as you might be. Hence, interpersonal skills and communication skills are crucial.
DETAIL-ORIENTED
You have to be very meticulous when it comes to being a meteorologist. You have to understand the nuances of data collection and interpretation. You must be very careful about the data that you collect and pay careful attention to details to capture and present data accurately. Considering the high volume of data you will be collecting, you must be aware of all the risks in misinterpreting data at any stage.
DOMAIN EXPERTISE
Unlike most jobs in which you can train yourself while on the job, you will need to have a thorough understanding of how satellite data works and how weather forecasts and data are transmitted. If you are unaware of how these technologies work, then you may be on a backfoot when it comes to being a meteorologist.
STATISTICAL SKILLS
An essential skill to be a meteorologist is the ability to handle complex statistics and turn them into something that makes sense to the layman.
ANALYTICAL SKILLS
Quite often data nerds can do the number crunching and share insights. They think that the job ends there. It's not so. You have to be responsible enough to derive insights and results yourself and manage the department's objectives from an analytical perspective. Your approach, your feedback and your expertise need to be very analytical.
What Will My Workplace Look Like?
Your work life will vary greatly, depending on where you work, your role and the scale of your job.
As a meteorologist, your work environment will be challenging, and you will have to face many reporting mechanisms and protocols. You will be mostly in an office-job scenario and you won't be travelling much unless there is a significant weather change or disaster situation to study in a distant location.
If you're a part of a government organisation, you'll be working with government satellites and recording mechanisms and be directly responsible for producing accurate results that will help the nation. If you are working in a research firm that have access to this data, then your role will shift to providing these insights for businesses, owners and project managers.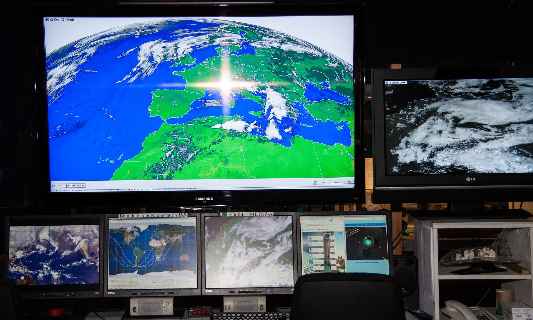 What Is My Scope For Career Growth As A Meteorologist?
As a beginner, you will have to start as an intern or in a junior position (scientific assistant) at any research firm or a government organisation. You can work in the meteorology or agricultural departments of India, work with climate research firms or weather forecast teams that help provide data and analytics.
After you've proven your skills as a fresher, you can move on to handling more complicated and dense data sets and will be given responsibilities to track multiple sources of input such as pressure, particle density, rainfall, etc.
You will manage a team that can accurately predict, and share insights on forecasts and trends while you make managerial-level decisions for your department.
With experience, you can work with the Central Government at a senior designation, or work as a senior analyst in a research firm. You will then be actively involved in the growth, awareness and processing of data from one source to the other.
Thinking of a career as a Meteorologist? Take the Mentoria assessment & talk to our career counsellors to get personalized step-by-step guidance for your future career path.
How Much Will I Get Paid?
The exact number will depend on where you're working, your education, skillset and internship experience. However, we can give you a general idea.
A scientist can earn between INR 7,00,000 to 9,00,000 in India in a managerial role. At the entry-level, you can earn between INR 3,00,000 to 4,00,000.
Okay, I'm sold. This is amazing
5-Step Career Roadmap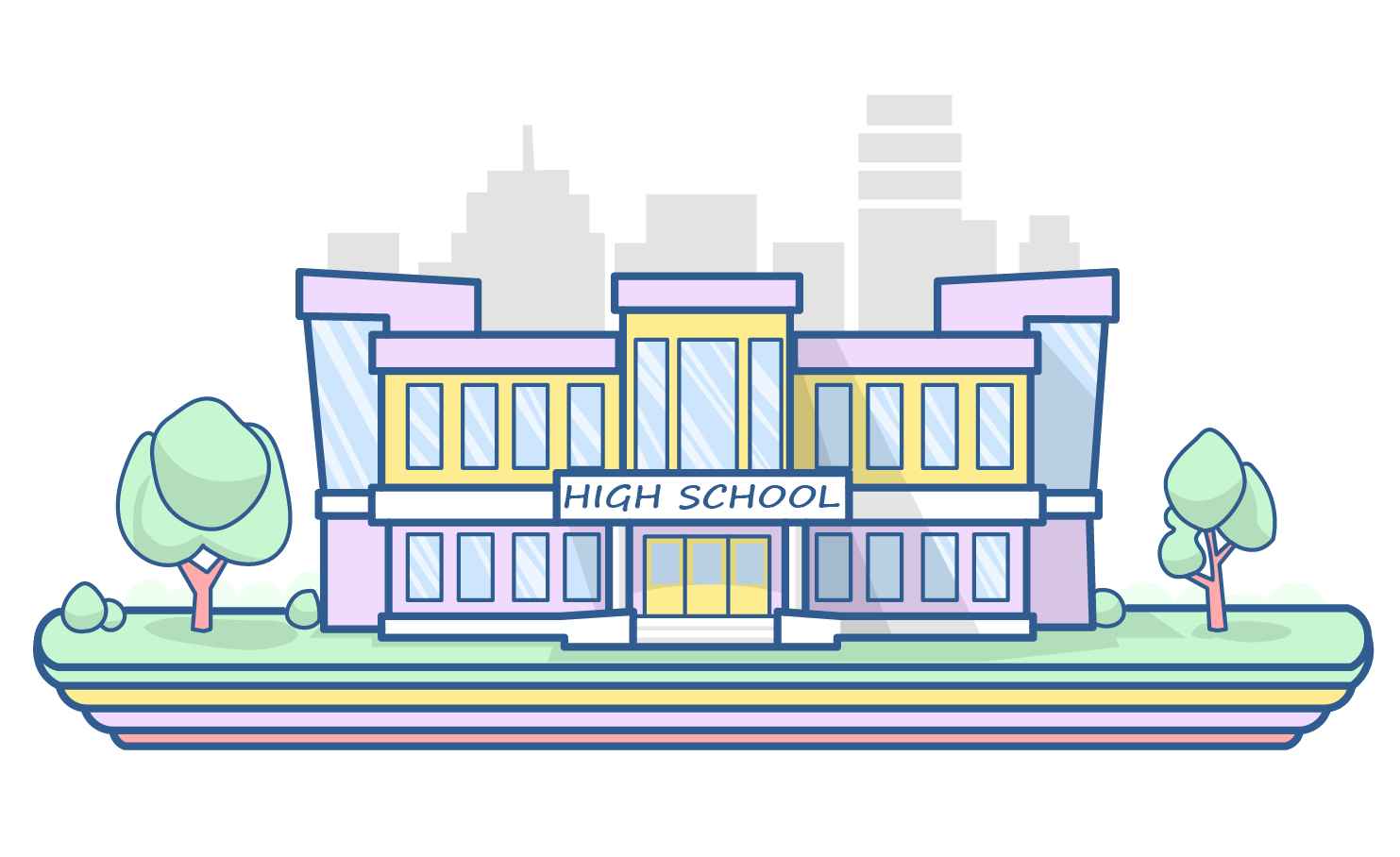 STEP 1: Class XI-XII/Junior College
Build your basics here. A sincere study of biology, climate, and geography will help. You would also need to cultivate a sense of curiosity about the weather and the atmosphere early.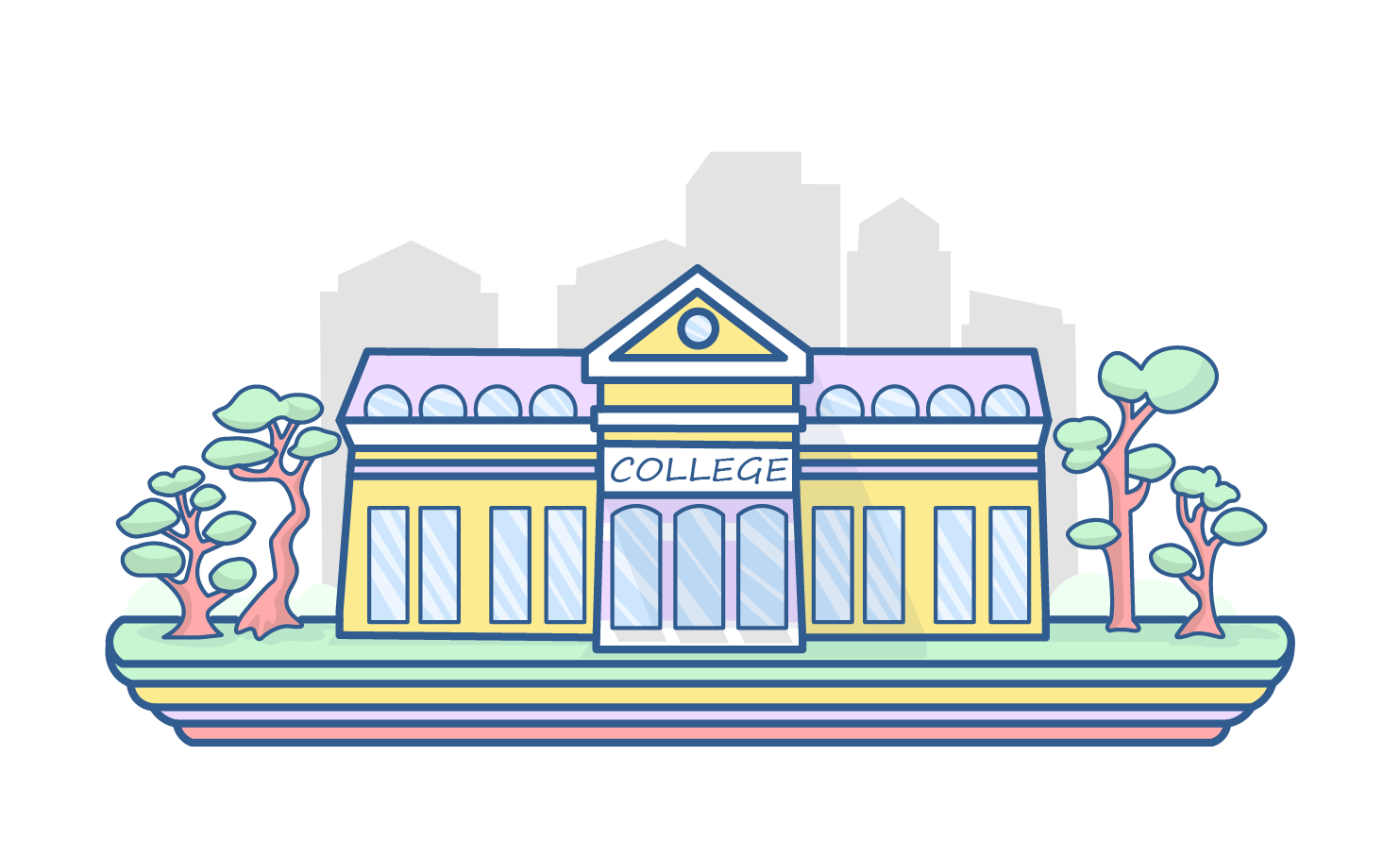 STEP 2: Graduate Degree
You can choose to do your graduation in Meteorology, Physics or Maths/Stats (BSc). These are usually 3-4 year degrees, which can help you in building a solid understanding of the scientific mindset and how process and systems affect outcomes in experiments.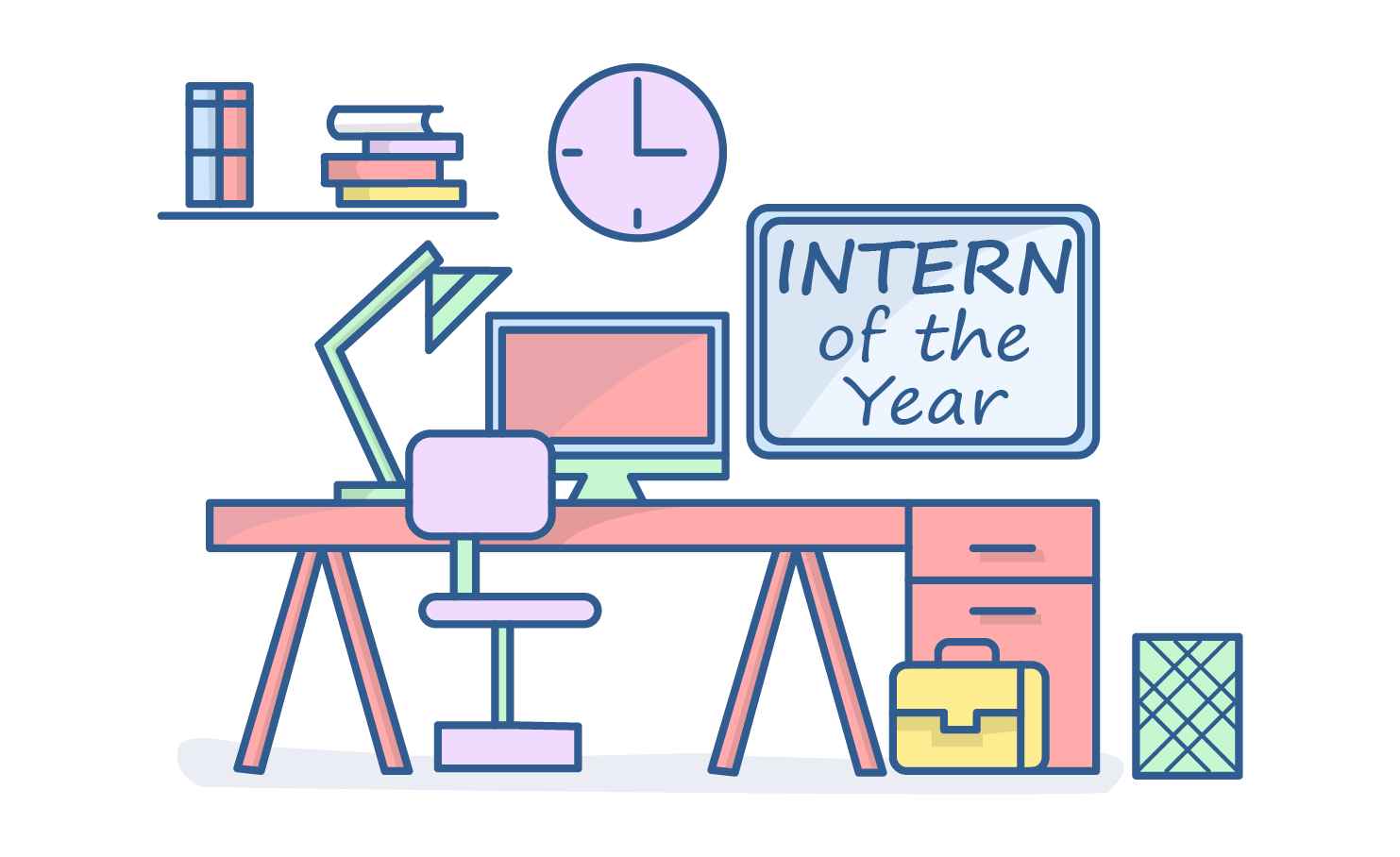 STEP 3: Internships
You can take up an internship opportunity after you graduate, to study the field further while on the job. You can apply via job sites and social media platforms that can help you with listings for internships.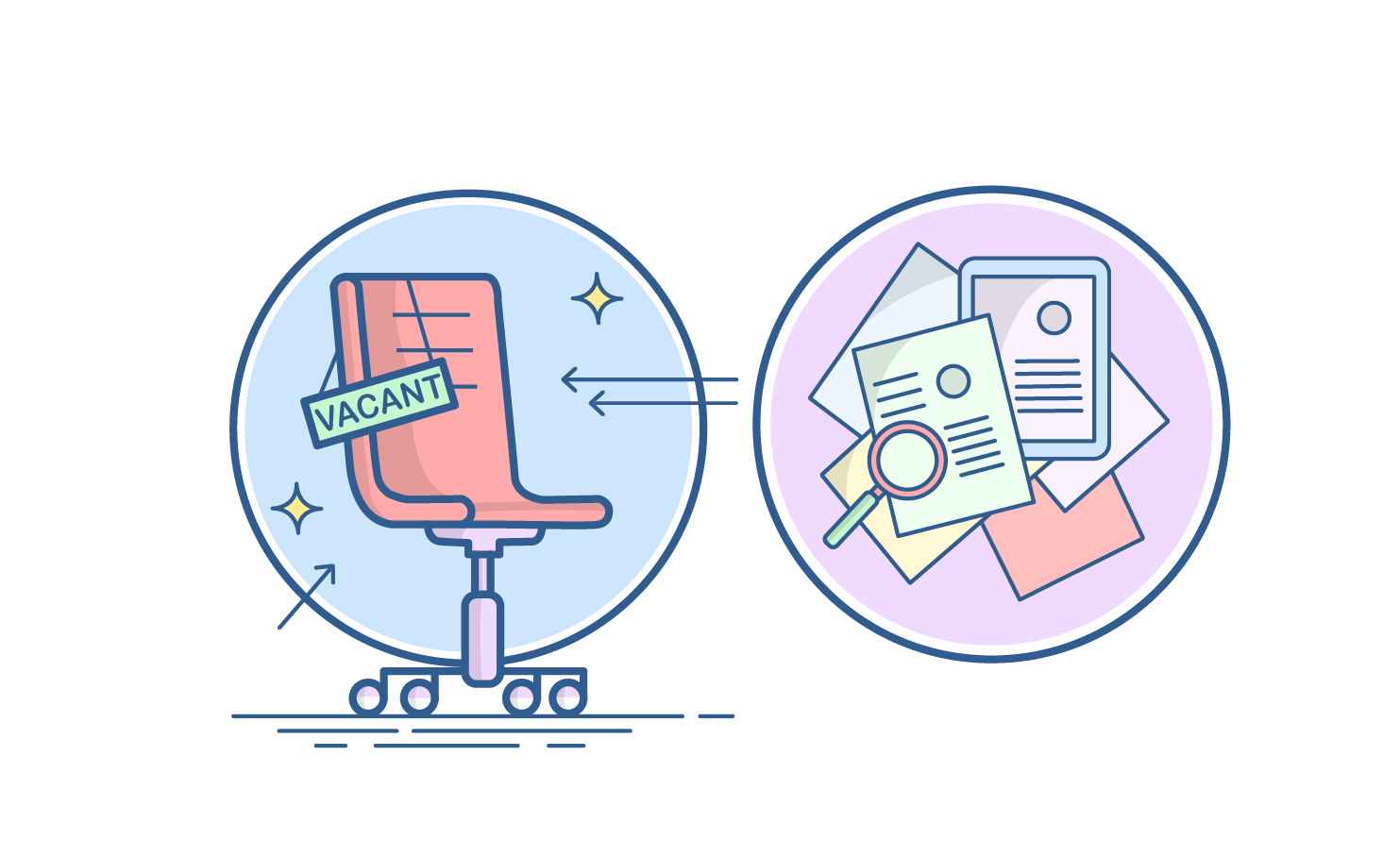 STEP 4: Apply for Jobs
With reasonable internship experience and the relevant degree, you can start applying for jobs in the field that interests you. Whether its Applied Meteorology, Dynamic Meteorology, or Agricultural Meteorology, you will have to select an option that interests you and makes sense for your career growth.
Congratulations, you are now officially a Meteorologist!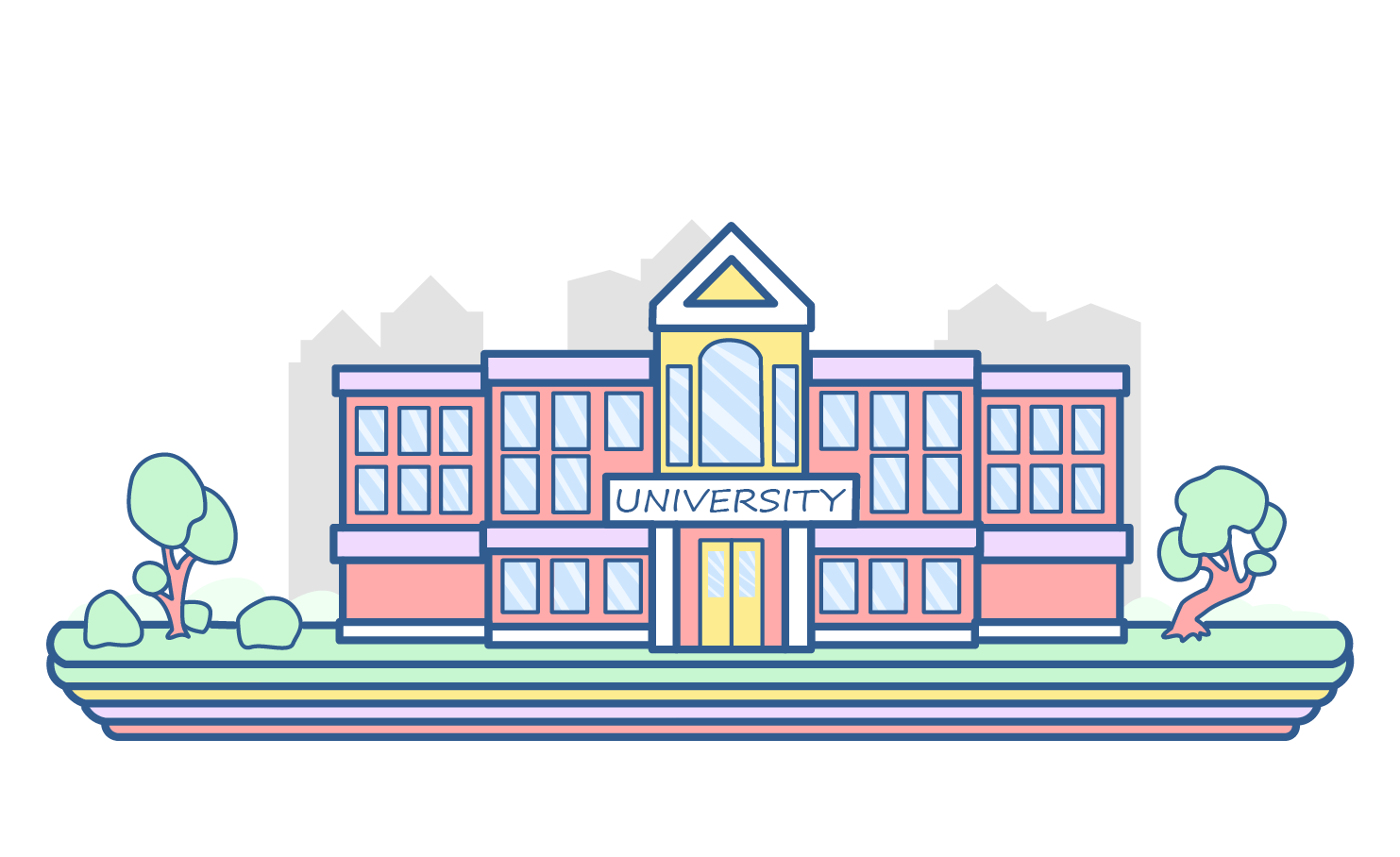 STEP 5: Postgraduate Degree
You can expand your knowledge of meteorology with a Masters and a PhD in a specialisation under meteorology. You can even go abroad to study how the US or UK study data sets in their laboratories. In this field of work, a PhD and a Master's degree is a must if you want to advance your career significantly.
Sign‌ ‌Up‌ ‌for‌ ‌Mentoria‌ ‌-‌ ‌India's‌ ‌Most‌ ‌Reliable‌ ‌Career‌ ‌Discovery‌ ‌Platform‌ ‌
Mentoria‌ ‌promises‌ ‌to‌ ‌handhold‌ ‌you‌ ‌during ‌your‌ ‌career‌ ‌discovery‌ ‌journey‌ ‌-‌ ‌from‌ ‌the‌ ‌time‌ ‌you‌ ‌sign‌ ‌up‌ ‌until‌ ‌you‌ ‌get‌ ‌into‌ ‌a‌ ‌career‌ ‌you‌ ‌love.‌