Who Is A Microbiologist?
Microbiologists study microorganisms and their effects on our lives and discover ways in which they can benefit us. As a microbiologist, you will study the biology of microorganisms and their ecology at a molecular and cellular level. This will help you come up with creative solutions to problems related to food, health, environment, etc.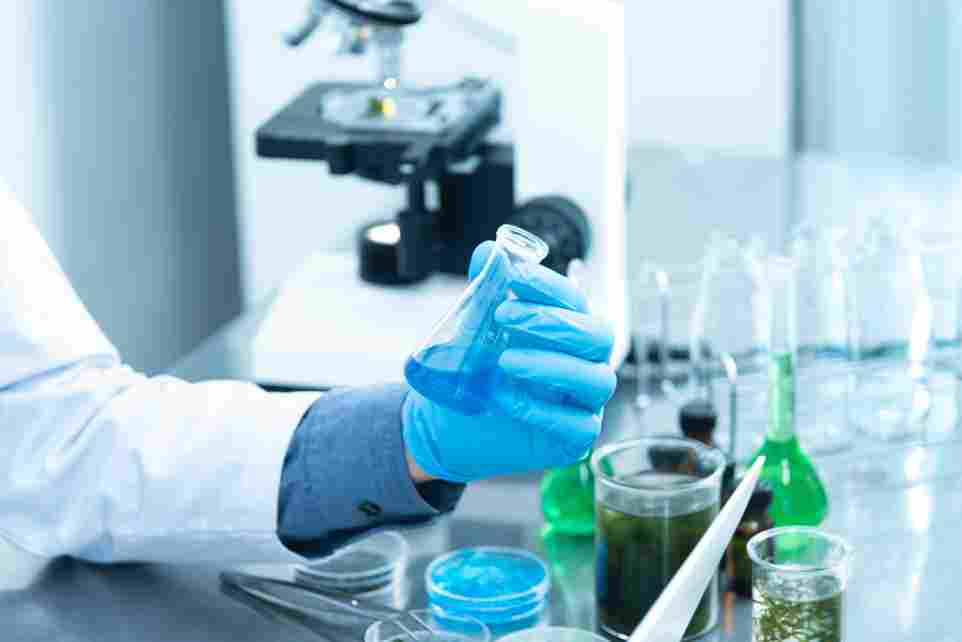 Roles & Responsibilities
Studying bacteria and microorganisms. Your primary responsibility will be studying microbes.
Planning research projects. Your experiments and studies will often be a part of research projects.
Supervising the work of biological technicians. You will be in charge of subordinates at research laboratories, often in a supervisory capacity.
Preparing research reports and papers and presenting research findings to involved parties. As mentioned above, you may work on research projects aided by external stakeholders.
Identifying benefits that can be derived from microorganisms. A primary responsibility of studying microorganisms is to monitor the effect and behaviour of microbes and their reaction to plants, animals, other microorganisms and the surroundings.
Take the Mentoria career assessment, to find out how well-suited you are as a Microbiologist.
What Skills Will I Need To Have To Do This Job Well?
As exciting as this sounds, there are some things you'll need to learn to do the job right:
SCIENTIFIC BENT OF MIND
You will use complex scientific and mathematical concepts, equations and formulae on a regular basis. This requires you to have a strong background in science and maths.
OBSERVATION SKILLS
You might work on a single species of microorganism for months. Even though research requires you to be patient, your observation and analytical skills will help you decide if the project will lead anywhere or not. To conclude this, you need to observe and maintain an accurate record of your work, noting conditions, procedures and results.
PROBLEM-SOLVING SKILLS
You will need to observe patterns in your past and current experiments and draw conclusions based on your understanding. You might need to solve complex scientific problems to formulate your findings.
PERSEVERANCE
Every microbiological research project involves several rounds of trials and errors. You will have to persevere through it until you reach a positive outcome. Like every scientist, microbiologists need a lot of patience during the testing phase. You need to trust your research. If you hit a dead end, seek opinions from your team members.
COMMUNICATION SKILLS
Apart from your research and study, you will also prepare and present research reports and papers. Communication skills will help you effectively convey your research processes and findings to stakeholders.
What Will My Workplace Look Like?
You will ideally work in a laboratory setting or industrial and commercial research facilities. To avoid exposure to dangerous organisms and contamination, you will have to follow strict safety procedures and a tedious sanitation routine. You may have to travel occasionally to conduct on-site experiments or collect samples from a specific area. If you are inclined towards academics, you can perform independent research in your laboratory. If a company hires you, you will study that company's products. Scientific research demands a lot of hard work; you might have to contribute extra hours to get it done.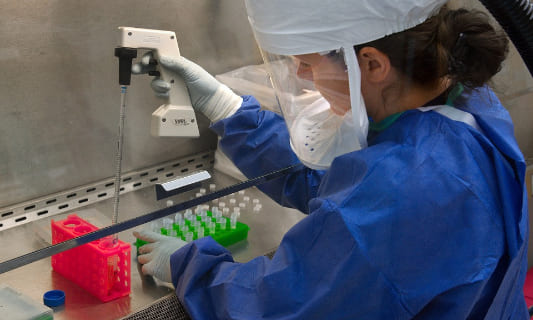 What Is My Scope For Career Growth As A Microbiologist?
The demand for this profession is expected to rise shortly, as microbiologists are also required in alternate fields like biofuel research. Therefore it should be an ideal field for qualified personnel. However, familiarity with other scientific disciplines can be an added advantage. While you may either intern or assist an experienced microbiologist after finishing your graduation, you will need to earn a master's degree to apply for a job as a microbiologist. You may get hired by pharmaceutical and biotechnology companies to research new medicines and antibiotics. Microbiologists are also hired by food producers, chemical companies, agricultural research and development bodies, biofuel producers, etc.
Thinking of a career as a Microbiologist? Take the Mentoria assessment test & talk to our career counsellors to get personalized step-by-step guidance for your future career path. 
How Much Will I Get Paid?
The exact number will depend on your expertise and success, but we can give you a general idea.
You will earn anywhere between INR 1,20,000 to INR 8,66,000 annually in India. The average annual salary stands at around INR 3,00,000.
Okay, I'm sold. This is amazing
5-Step Career Roadmap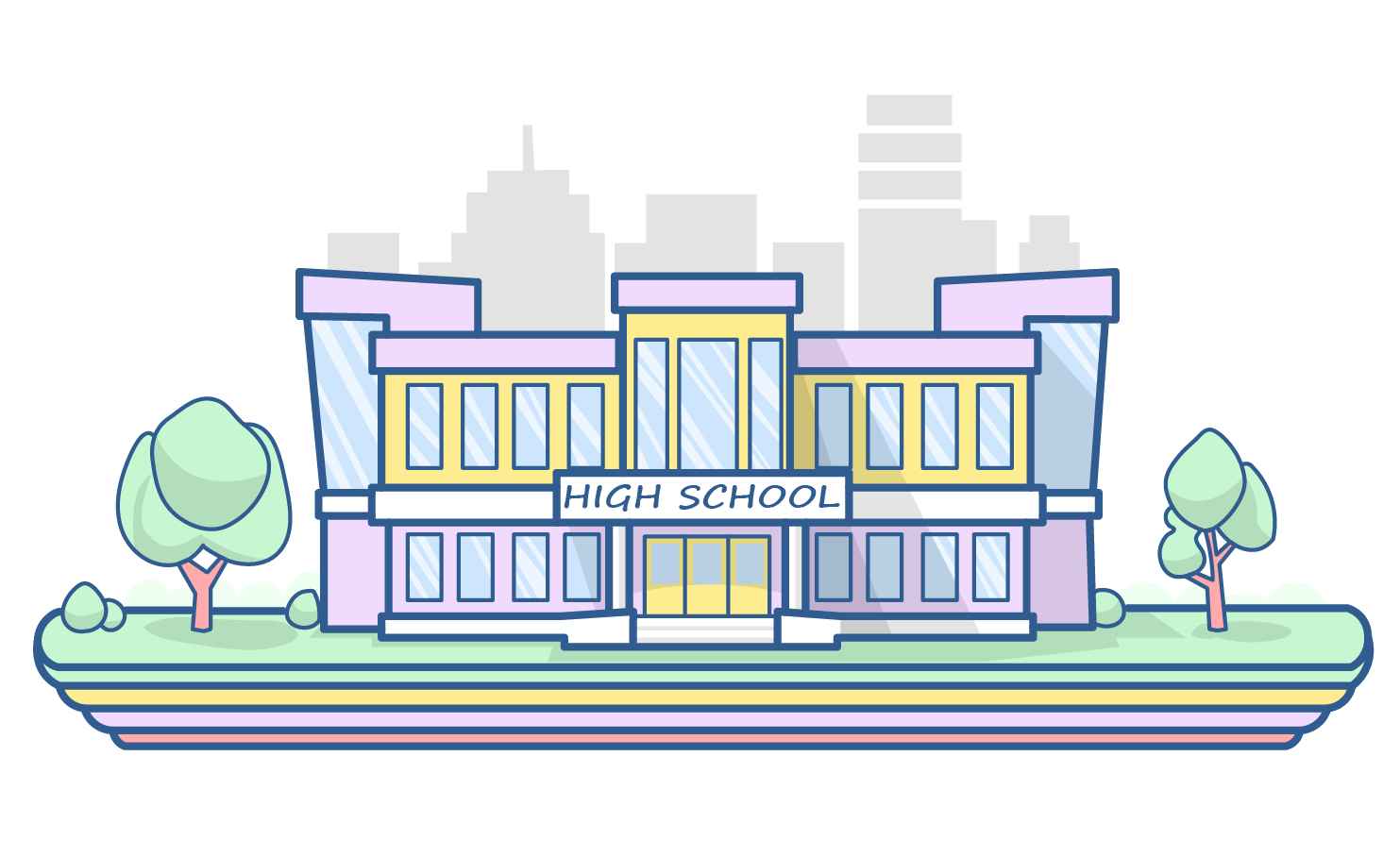 STEP 1: Class XI-XII/Junior College
Study science and choose biology as your optional subject. You may assist your professor in a project or research.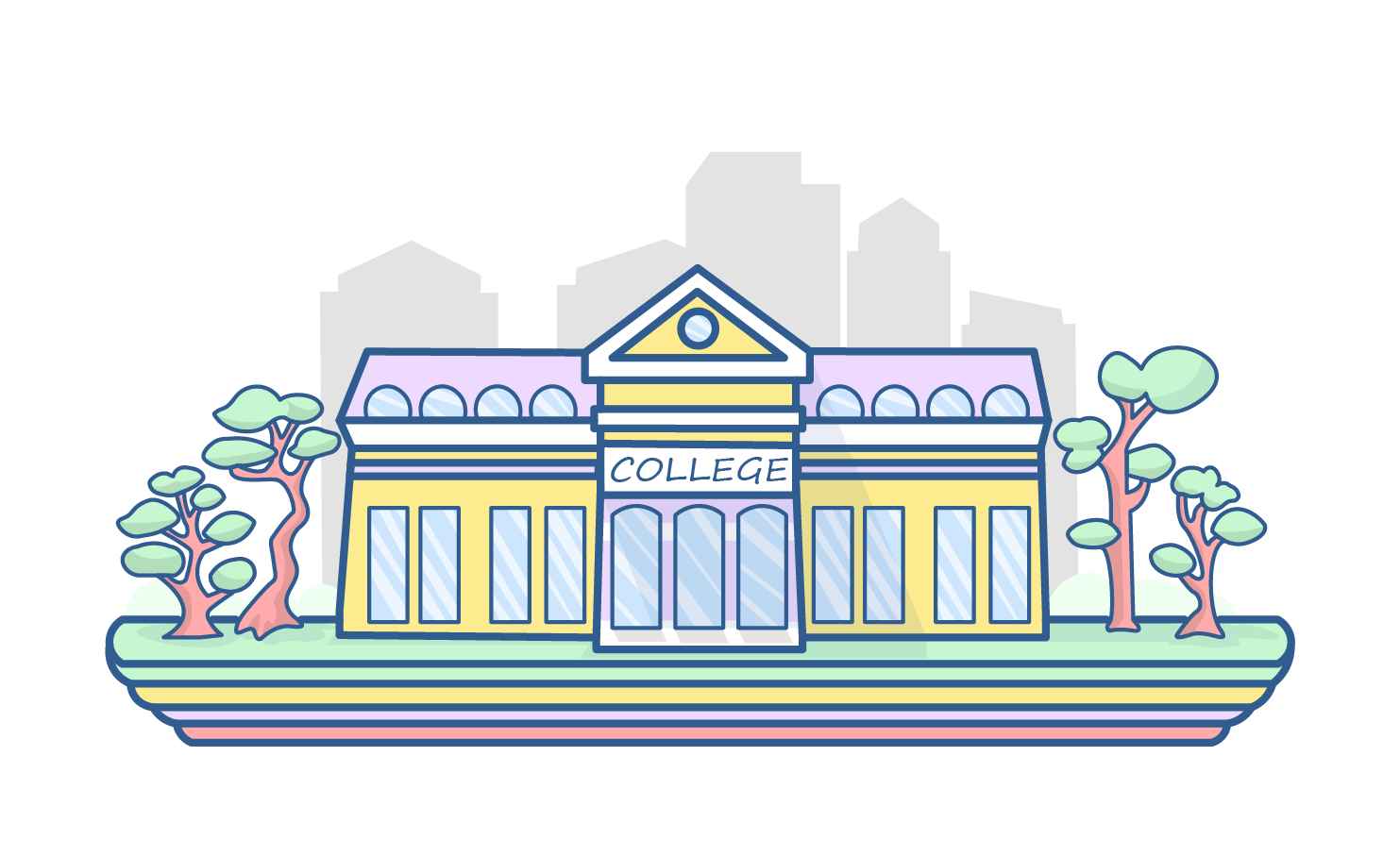 STEP 2: Graduation
You will have to graduate with a science background. You could specialise in Applied Microbiology, Industrial Microbiology, Food Microbiology, Clinical Microbiology.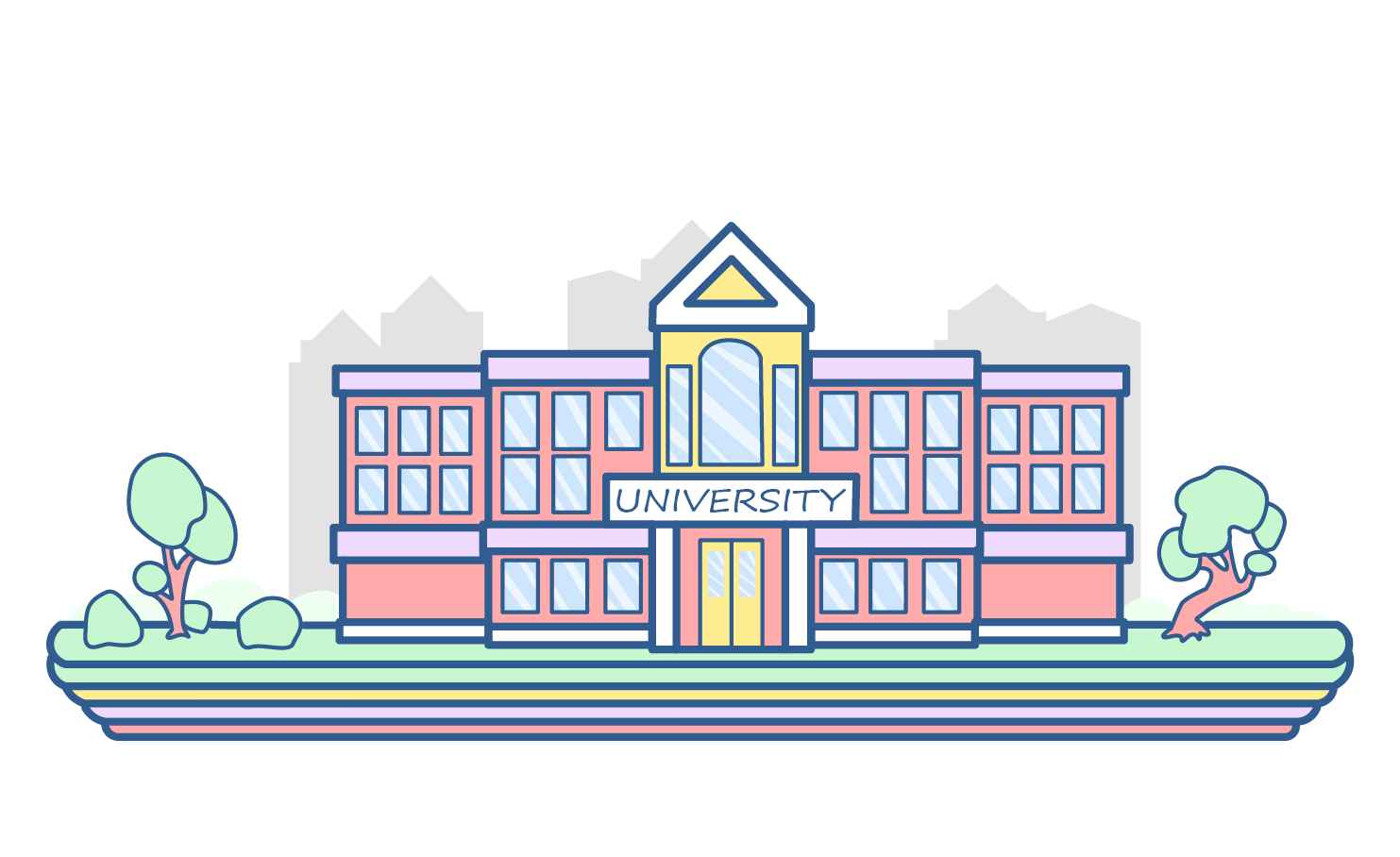 STEP 3: Post-graduation
Once you complete your graduation, opt for the two-year Master's course with the same specialisation. A postgraduate degree will help you expand your knowledge and make you a better candidate.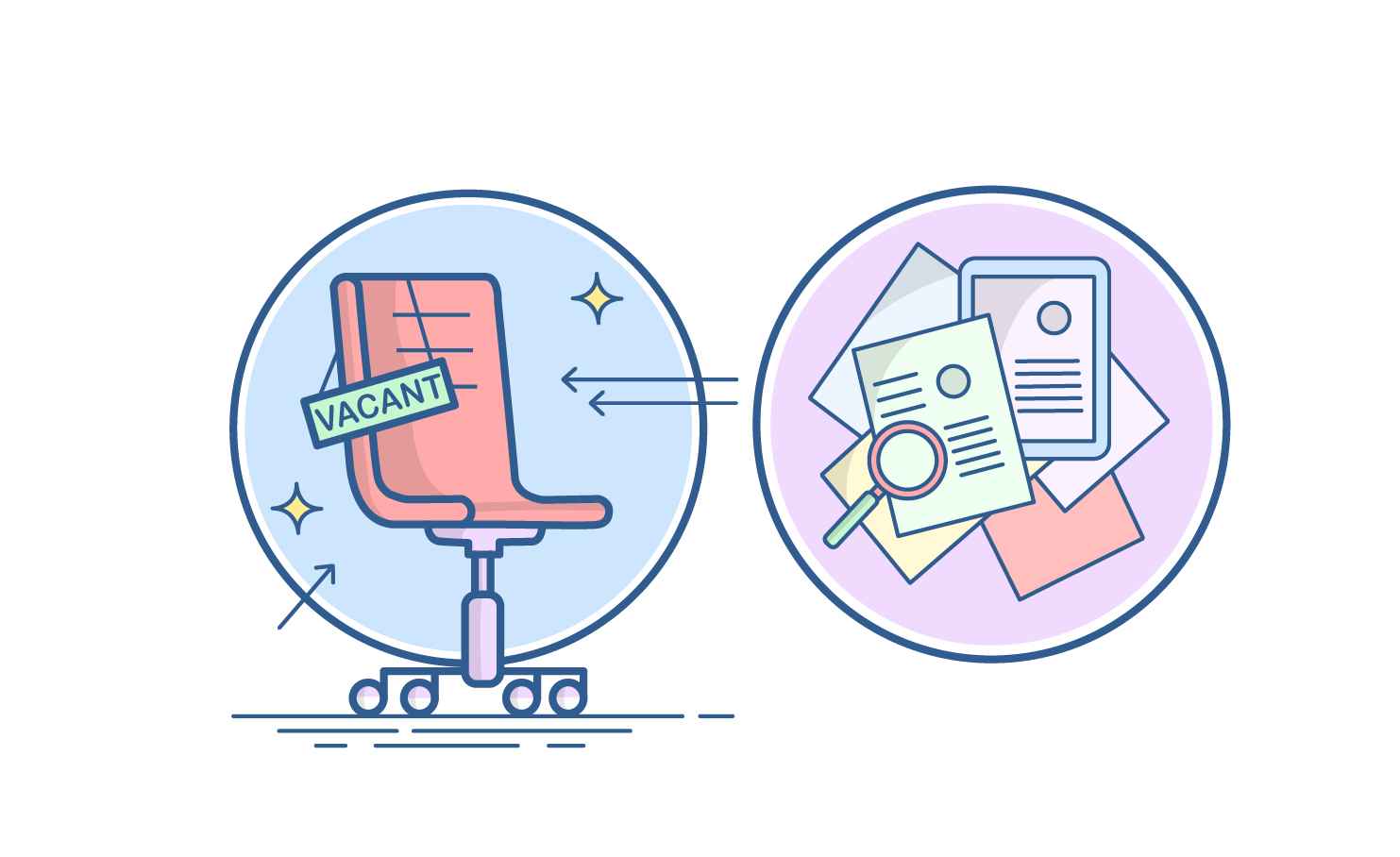 STEP 4: Land a Job
Once you've got your Master's degree, you can start applying for jobs in research facilities, corporate labs, government sectors, etc.
Congratulations, you are now officially a microbiologist!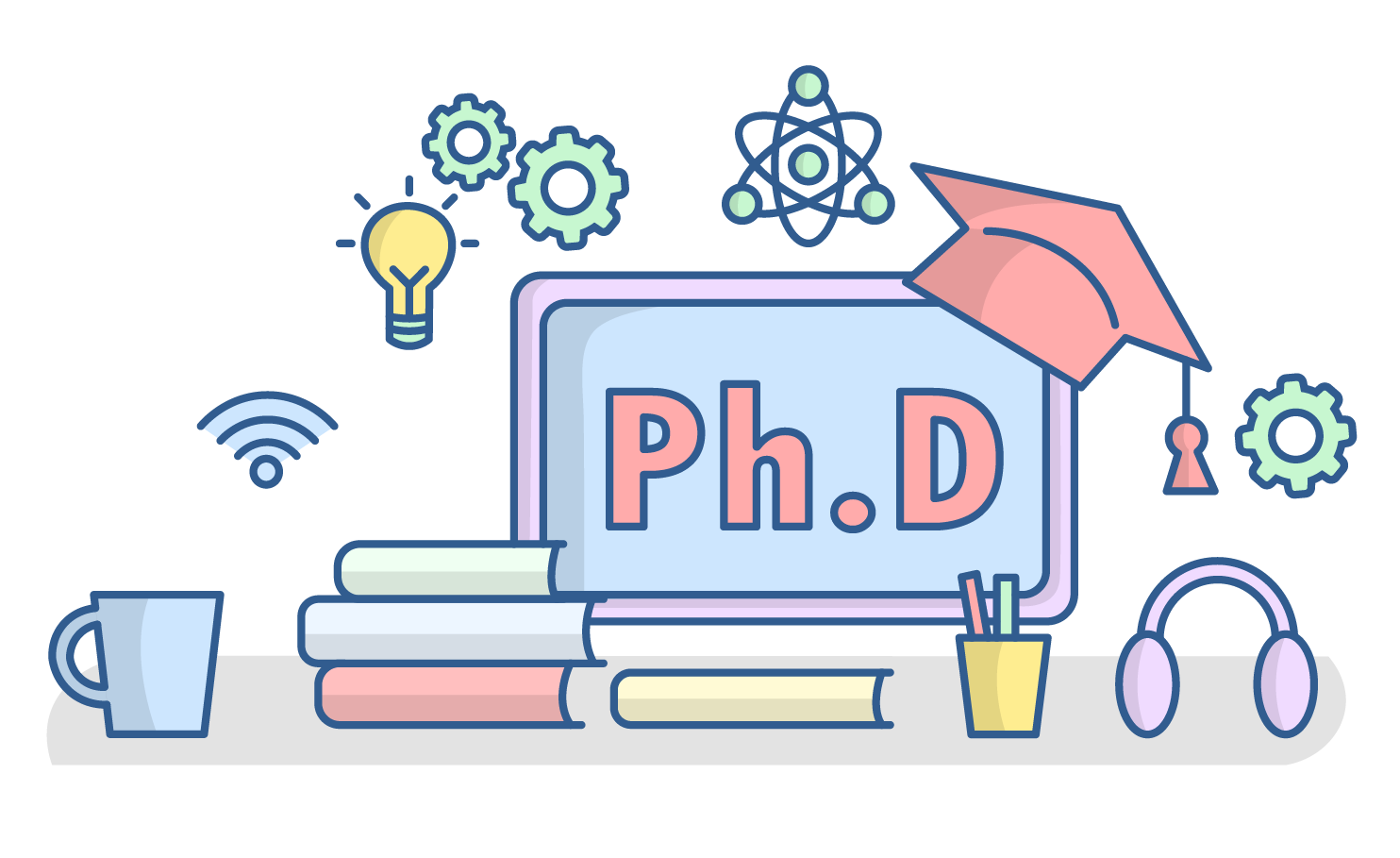 STEP 5: PhD
If you are looking to pursue an academic or research-oriented career, a doctoral degree will help you gain more profound subject knowledge as well as stature within the Microbiology community.
Sign‌ ‌Up‌ ‌for‌ ‌Mentoria‌ ‌-‌ ‌India's‌ ‌Most‌ ‌Reliable‌ ‌Career‌ ‌Discovery‌ ‌Platform‌ ‌
Mentoria‌ ‌promises‌ ‌to‌ ‌handhold‌ ‌you‌ ‌during ‌your‌ ‌career‌ ‌discovery‌ ‌journey‌ ‌-‌ ‌from‌ ‌the‌ ‌time‌ ‌you‌ ‌sign‌ ‌up‌ ‌until‌ ‌you‌ ‌get‌ ‌into‌ ‌a‌ ‌career‌ ‌you‌ ‌love.‌