Who Is An MRI Technologist ?
An MRI Technologist is someone who operates Magnetic Resonance Imaging (MRI) scanners to create 3D images of a patient's inside organs and body parts that are easily accessible and thus, are scanned through non invasive procedures using radiography. As an MRI technologist, you would be working in conjunction with a radiologist and taking  X-Rays or performing CAT scans but the diagnosis lies in the hands of the radiologist. For example, you will be operating the medical imaging machine if someone comes to you for checking for a tumor in the brain, while the radiologist will do the diagnose the result and give it to the physician to prescribe necessary medication or treatment.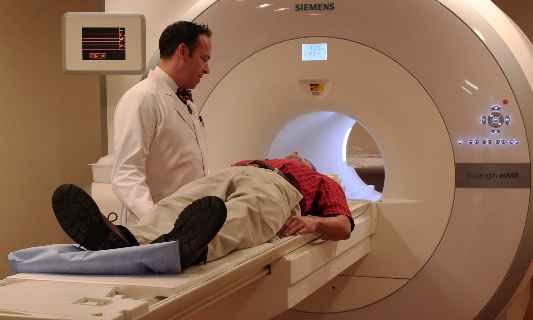 Roles & Responsibilities
Handling the MRI machine so that error free 3D images are created and processed for diagnosis. For example: You will be physically carrying out the scans for any sort of ailment or injury.
Assisting the radiologist in maintaining a record of the MRI scans done. For example: as the chief MRI technologist you will need to keep a track of the number of scans done in a day and maintain an inventory.
Making an inventory of the MRI machines, their repairs or any new machines needed for the hospital/clinic/diagnostic center. For example: as the person in charge, you will need to keep a check on the upkeep of the MRI machines and in-case any repairs or change is needed, you need to inform the hospital/clinic/diagnostic center about it.
Performing safety checks to know if the equipment is working properly as per the given norms. For example: you will need to check that the machine is in top class condition as there is no scope for error.
Keeping the MRI machines in their standard condition so that proper and accurate 3D scans are created for proper diagnosis. For example: you will have to ensure that the MRI machines are in top form so that on-time scans can be performed, and in case any servicing is needed, you will have to ensure it is done on a timely basis.
Take the Mentoria career assessment, to find out how well-suited you are as an MRI Technologist.
What Skills Will I Need To Have To Do This Job Well?
As exciting as this sounds, there are some things you'll need to learn to do the job right:
TECHNICAL SKILLS
As an MRI technologist, you need to have thorough knowledge and understanding of handling MRI machines so that they can be used and maintained effortlessly.
ATTENTION TO DETAIL
With this job, you are handling machines that are used to scan the body so ensure that you pay complete attention to the upkeep of the machine and its workings as it can affect critical results.
READING SKILLS
Your responsibility is that you will need to read all the instruction manuals of the MRI machines for its installation and maintenance. Also, provide the results to the radiologist.
PATIENT CARE
You will be handling patients in this position of authority. Since MRI machines have a narrow tube where the patients have to be for about 40 minutes and this could lead to anxiety, claustrophobia and panic attacks, you have to calm the patient and ensure that the procedure is done smoothly without any grievance.
What Will My Workplace Look Like?
Your work life varies quite a bit, depending on where you work, what role you have and the scale of your job.
As an MRI technologist, you will be working in imaging departments of hospitals or diagnostic centres. At times, physicians also hire MRI technologists directly.
Since you are attached to a hospital or a clinic not much travel is involved.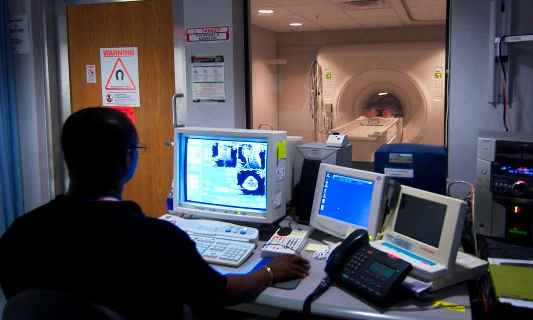 What Is My Scope For Career Growth As An MRI Technologist?
As an MRI technologist, you will typically be working with radiologists and helping them with 3D scans. With years of experience, you could move from a smaller hospital to a more niche hospital or a diagnostic centre. You can also specialize in your area of interest such as cardiac, neurological, paediatrics or cooperativeness imaging. You could also take on supervisory or managerial roles later in your career. MRI technologists usually work with government hospitals, private hospitals, public health centres, diagnostic labs and nursing homes.
Thinking of a career as an MRI Technologist? Take the Mentoria assessment test & talk to our career counsellors to get personalized step-by-step guidance for your future career path. 
How Much Will I Get Paid?
The exact number will depend on where you're working, your education, skill set and internship experience. But we can give you a general idea.
At an entry level position you can expect Rs 3,00,000 annually and with experience and additional qualifications and certifications you can expect the salary to rise to approximately Rs. 6,00,000 annually.
Okay, I'm sold. This is amazing
4-Step Career Roadmap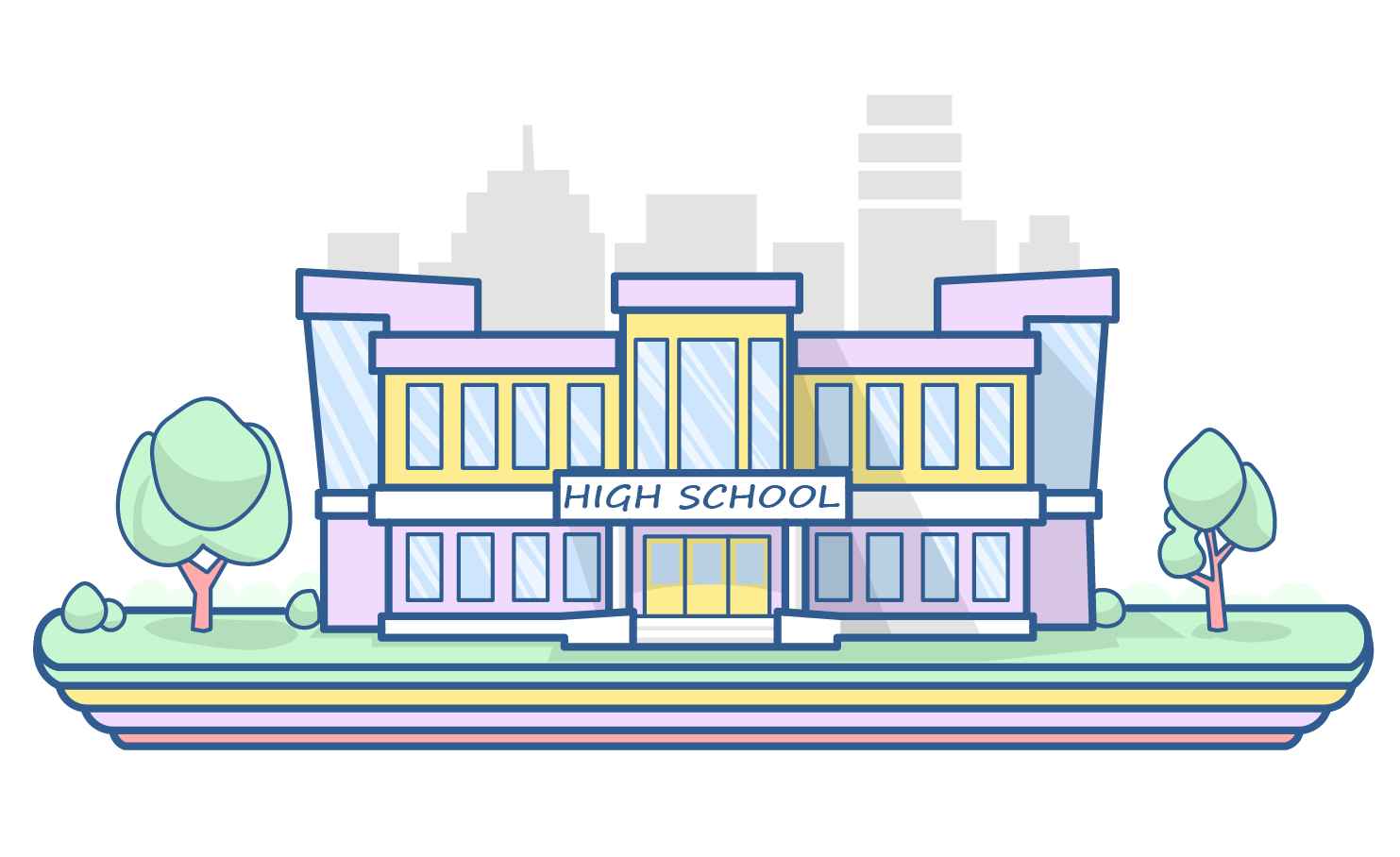 STEP 1: Class XI – XII/Junior College
Choose Science stream after Class 10 with with PCM (Physics, Chemistry and Mathematics). Usually the minimum aggregate needed is 50% in Science subjects.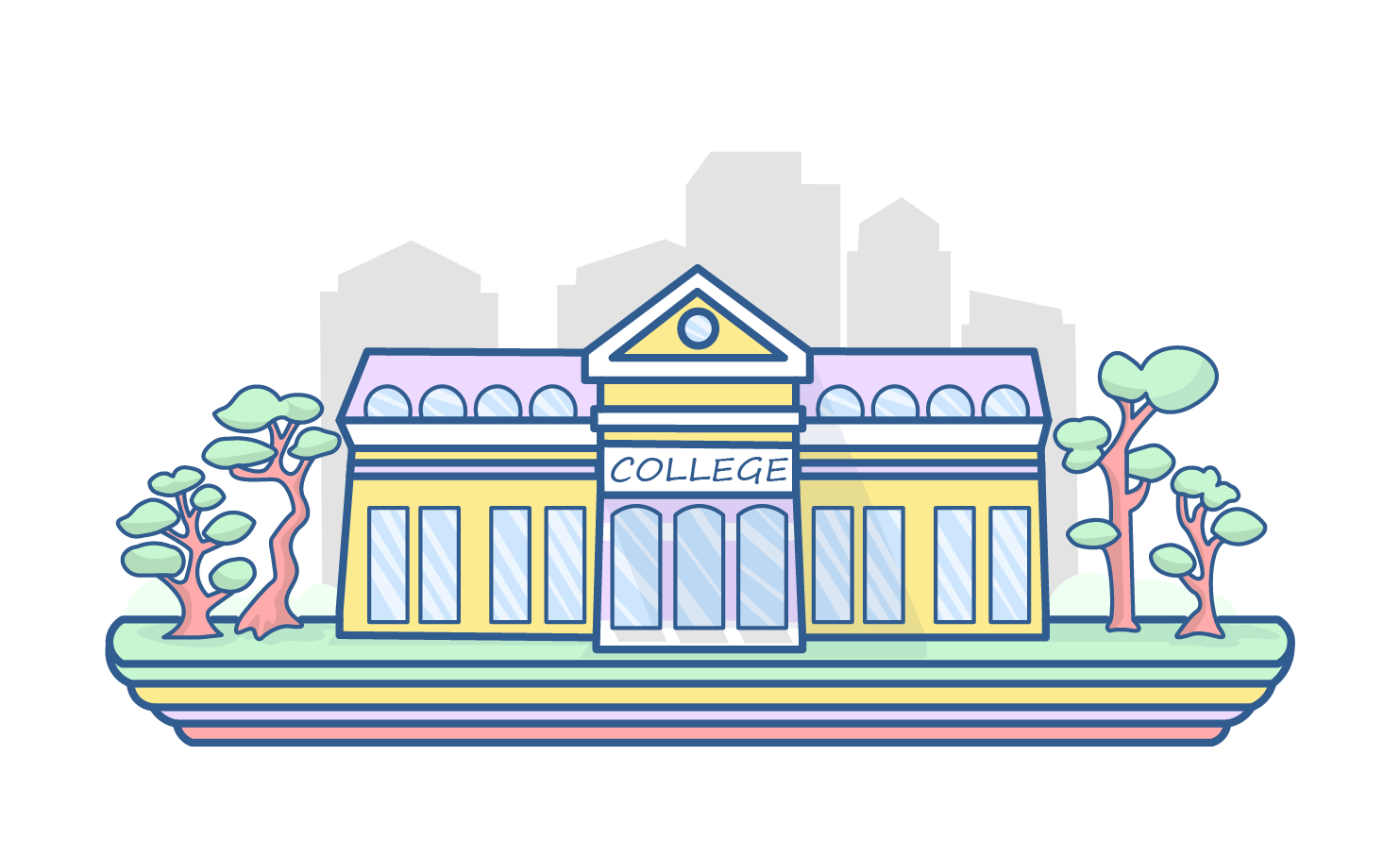 STEP 2: Graduate Degree
Get a Bachelor's Degree in a related field such as B.Sc. Medical Imaging Technology, B.Sc.     Medical Technology (Radiography), B.Sc. Radiography, B.Sc. Radiography and Imaging     Science, B.Sc. X-Ray Technology B.Sc. Medical Radiologic Technology or B.Sc. Radiology and     Imaging Technology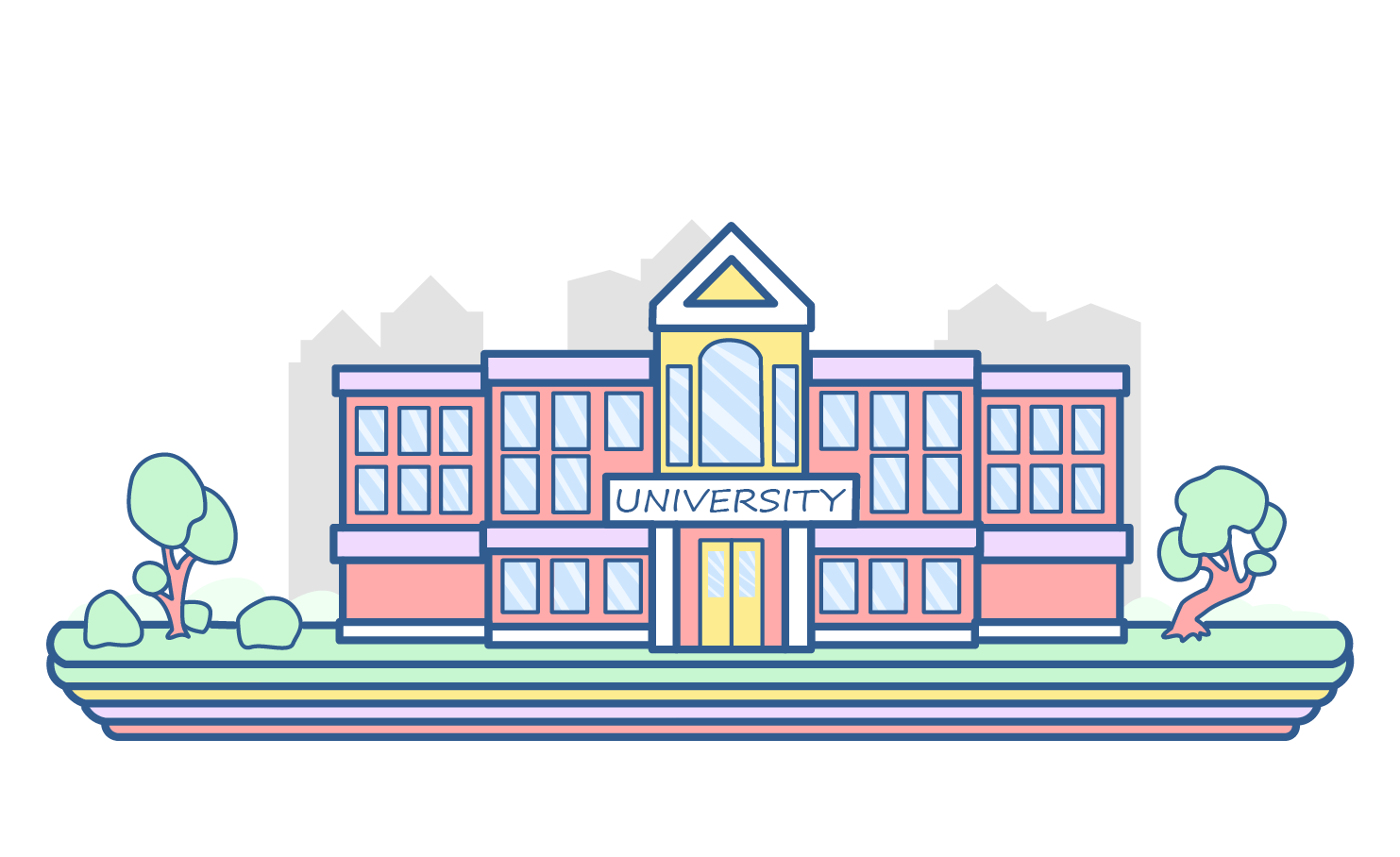 STEP 3: Postgraduate Degree
M.Sc. and PG Diploma courses can be pursued to specialize in areas within the sphere of radiography. You could enroll for CT Scan, Fluoroscopy, Angiography, MRI, Mammography, Sonography or Surgical Radiography.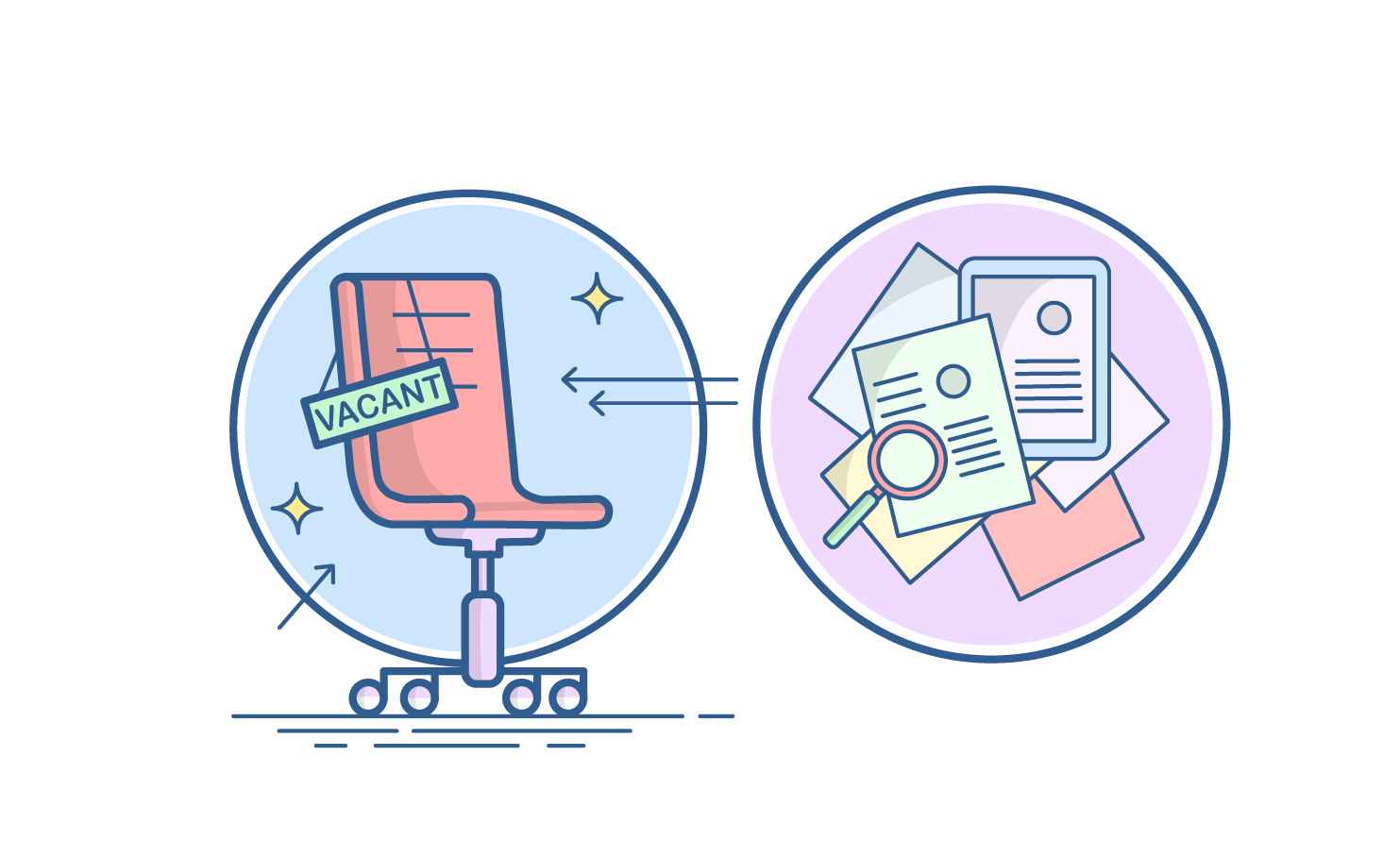 STEP 4: Land a Job
After completing your education you can join hospitals or diagnostic centers and get on the job training.
Congratulations, you are now officially an MRI Technologist!
You may also opt for diploma courses such as Diploma in Radio Imaging Technology, Diploma in X-Ray Technology, Diploma in CT Scan Technology, Diploma in MRI Scan Technology, Diploma in Medical Radiography, Diploma in ECG Technology and Diploma in Diagnostic Radiography.
Sign‌ ‌Up‌ ‌for‌ ‌Mentoria‌ ‌-‌ ‌India's‌ ‌Most‌ ‌Reliable‌ ‌Career‌ ‌Discovery‌ ‌Platform‌ ‌
Mentoria‌ ‌promises‌ ‌to‌ ‌handhold‌ ‌you‌ ‌during ‌your‌ ‌career‌ ‌discovery‌ ‌journey‌ ‌-‌ ‌from‌ ‌the‌ ‌time‌ ‌you‌ ‌sign‌ ‌up‌ ‌until‌ ‌you‌ ‌get‌ ‌into‌ ‌a‌ ‌career‌ ‌you‌ ‌love.‌ ‌