Museum Exhibition Manager
Who Is A Museum Exhibition Manager?
Museum exhibition managers supervise and administrate exhibition of museum objects in travelling or permanent platform which involves budgeting and planning timelines; working with curators, exhibit designers and other people involved in the exhibition.
As a museum exhibition manager, you would be looking at the intended exhibition dates and location and accordingly work towards planning the exhibition and getting in touch with the right people to get the event up and running. For example, to organise an exhibition on Buddhist Art you might need to contact experts like Lamas, professors of Buddhist studies, art collectors etc. to understand the requirements better.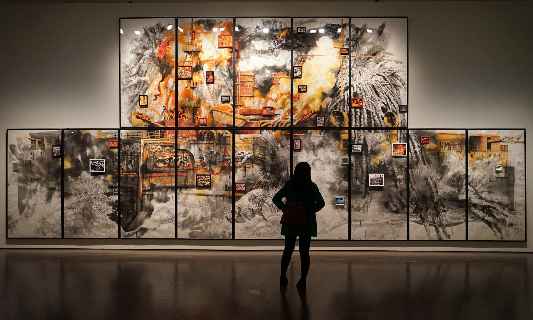 Roles & Responsibilities
Managing project budgets. Budgeting is an important part of the museum exhibition manager's responsibility. It involves deciding the schedules to be followed and the resources to be used. The budget decides how much money and resource would be spent on the various activities and tasks that form a part of an exhibition.
Developing processes and policies. The museum exhibition manager should document the processes followed to carry out the exhibition activities and develop the same into procedural guidelines and quality standards.
Reviewing exhibits to be put on display. The items to be put on display have to be reviewed and approved along with the layout and design of the display. The manager consults with staff and museum specialists to discuss projects and design.
Supervising the museum staff. The museum exhibition manager oversees the activity of the junior colleagues and assigns various tasks and responsibilities to them.
Ensuring the publicity of the exhibition. These exhibitions thrive on footfall and popularity and therefore the museum exhibition manager has to take adequate steps to ensure that the publicity of the event is done.
Liaising with artists and collectors. The museum exhibition manager has to ensure that good quality exhibits are on display and for this communicating and maintaining good relations with artists and collectors are very important.
Researching on the exhibits as well their acceptability. The museum exhibition manager has to be well-informed about the items on the exhibition as well as the tastes and preferences of visitors. For this, in-depth research and observation are required to make the museum exhibition manager well-versed in product displays and consumer behaviour.
Take the Mentoria career assessment, to find out how well-suited you are as a Museum Exhibition Officer.
What Skills Will I Need To Have To Do This Job Well?
As exciting as this sounds, there are some things you'll need to learn to do the job right:
RESEARCH SKILLS
Museum exhibition managers must be good at research on exhibits and cultural tastes and preferences of people, and should be able to draw conclusions from the same. Museum exhibition managers commonly analyse information and data available on the exhibits with the help of experts. For example, while displaying objects of Indus Valley Civilization, the museum exhibition manager has to seek expert opinion and information from historians and archaeologists who specialise in the era.
WRITING SKILLS
Good writing skills and academic sense are required here. Museum exhibition managers are expected to develop processes and policies for the museum exhibitions. A good command over documenting and language is hence required. Besides they are often required to write press releases, budget proposals, publication etc. for promoting and funding the exhibitions.
LEADERSHIP SKILLS
The museum exhibition manager leads the museum staff towards the completion of a successful exhibition. To ensure smooth functioning of the exhibition, the museum exhibition manager has to supervise and review the activities of his/her subordinates on a regular basis so the exhibition is successfully conducted.
BUDGET MANAGEMENT
As part of their management responsibilities, museum exhibition managers have to handle budgets. Museums are mostly government-funded and are allocated a specific budget. The museum exhibition manager would be required to provide the budget estimates, past utilisation records and also allocate the budget efficiently for publicity, exhibit design, procurement, venue etc.
PLANNING
A museum exhibition manager is expected to play a key role in planning the exhibition. For example, he/she will plan the exhibits, the venue and display designs, the publicity plans, vendor selection etc. apart from coordination with the top management.
What Will My Workplace Look Like?
A museum exhibition manager's job is a mix of a desk and field job. For the responsibilities related to budgeting, planning, research etc., he/she will work in an office. However, for the core activity of exhibition management, he/she will have to attend meetings and travel to meet vendors, artists or any other outside parties.
Even within the exhibition, the museum exhibition manager is required to be constantly on the move to supervise an event better. It is generally a full-time job with the moderate possibility of travel. Self-employment or contract work could be possible for someone with a substantial amount of experience.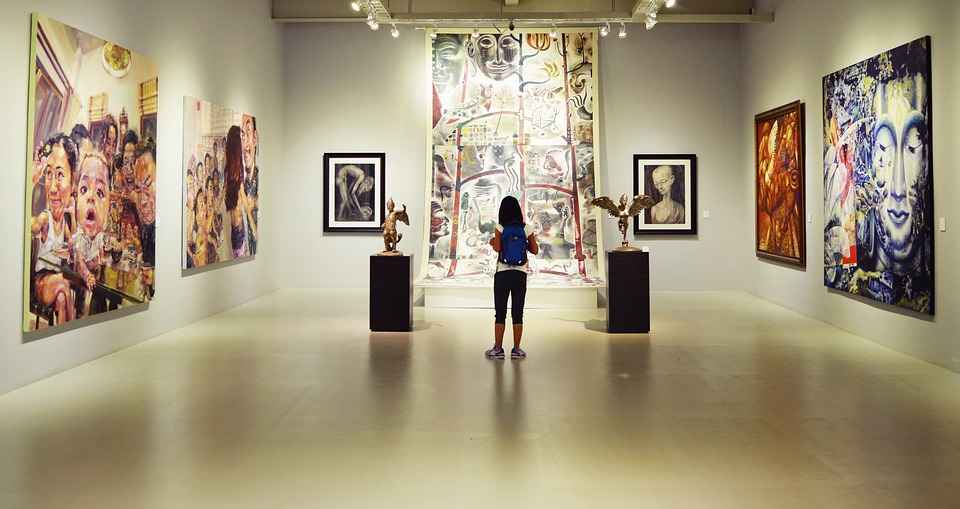 What Is My Scope For Career Growth As A Museum Exhibition Manager?
Museum exhibition management is generally not an entry-level job. A person working in museum departments like designing, procurement, admin, curation etc. can over the years evolve the job profile into a managerial role. Apart from government museums, similar roles are also present in government galleries, archaeological units, universities, private museums and galleries as well as with private collectors.
A museum exhibition manager can go on to be in-charge of multiple museums or be members of the committee in charge of museums.
Thinking of a career as a Museum Exhibition Officer? Take the Mentoria assessment & talk to our career counsellors to get personalized step-by-step guidance for your future career path. 
How Much Will I Get Paid?
The exact number will depend on your skills, years of experience, the scale of exhibitions managed etc. But we can give you a general idea.
In the Indian context, the salary estimates of Museum Exhibition Manager can be similar to that of an event manager, which would be between INR 182,000 to INR 1,229,000 per annum. This will of course increase as work experience increases. This job can get you an estimated USD 79000 and GBP 40000 in American and British job market respectively.
Okay, I'm sold. This is amazing
4-Step Career Roadmap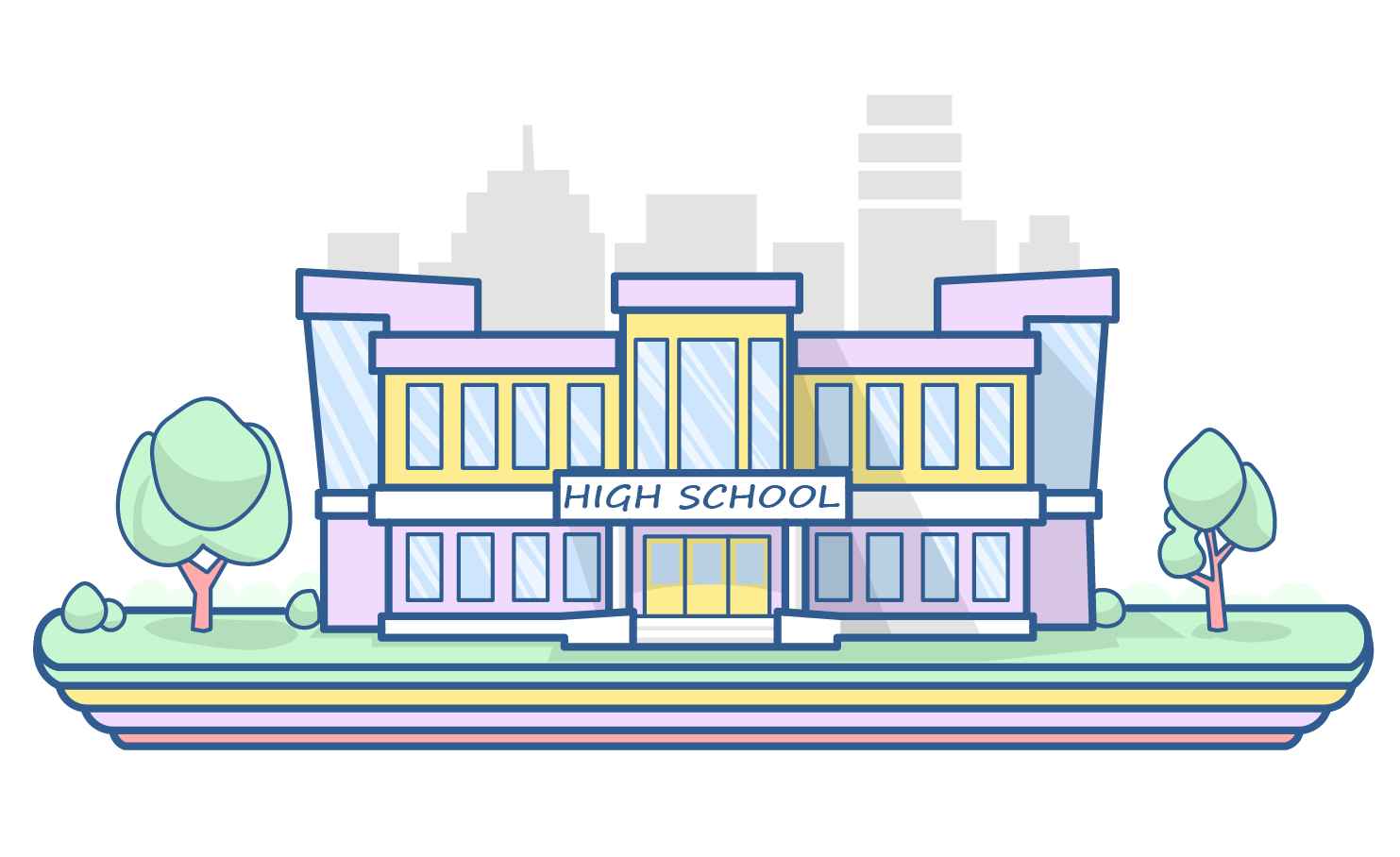 STEP 1: Class XI-XII/Junior College
For a career in this job, there is no specific curriculum at the undergraduate level.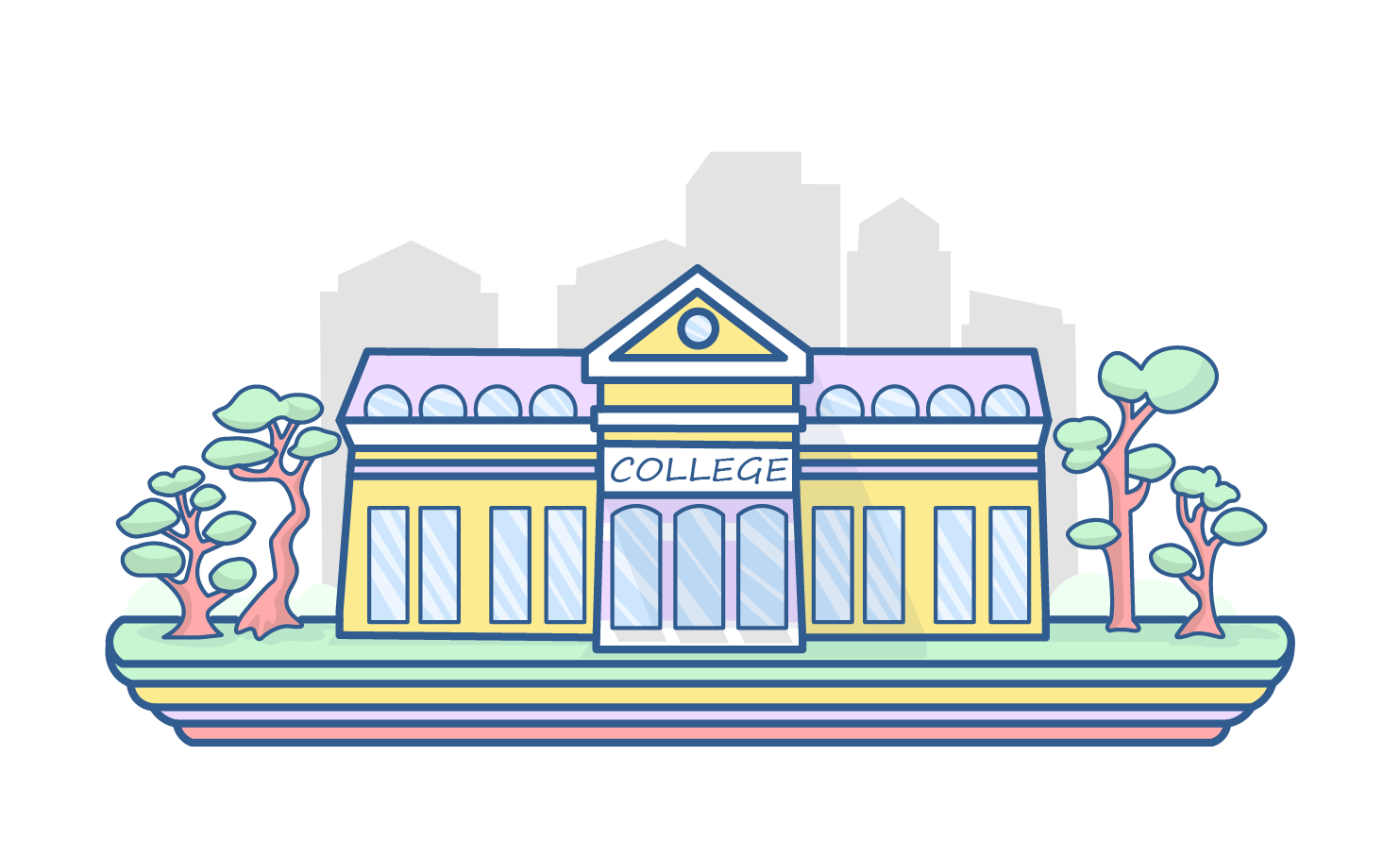 STEP 2: Graduate Degree
Graduation in Arts or Fine Arts would be the most closely-related course for a museum exhibition management career. Besides subjects like Archaeology and Museology are also highly relevant for this career.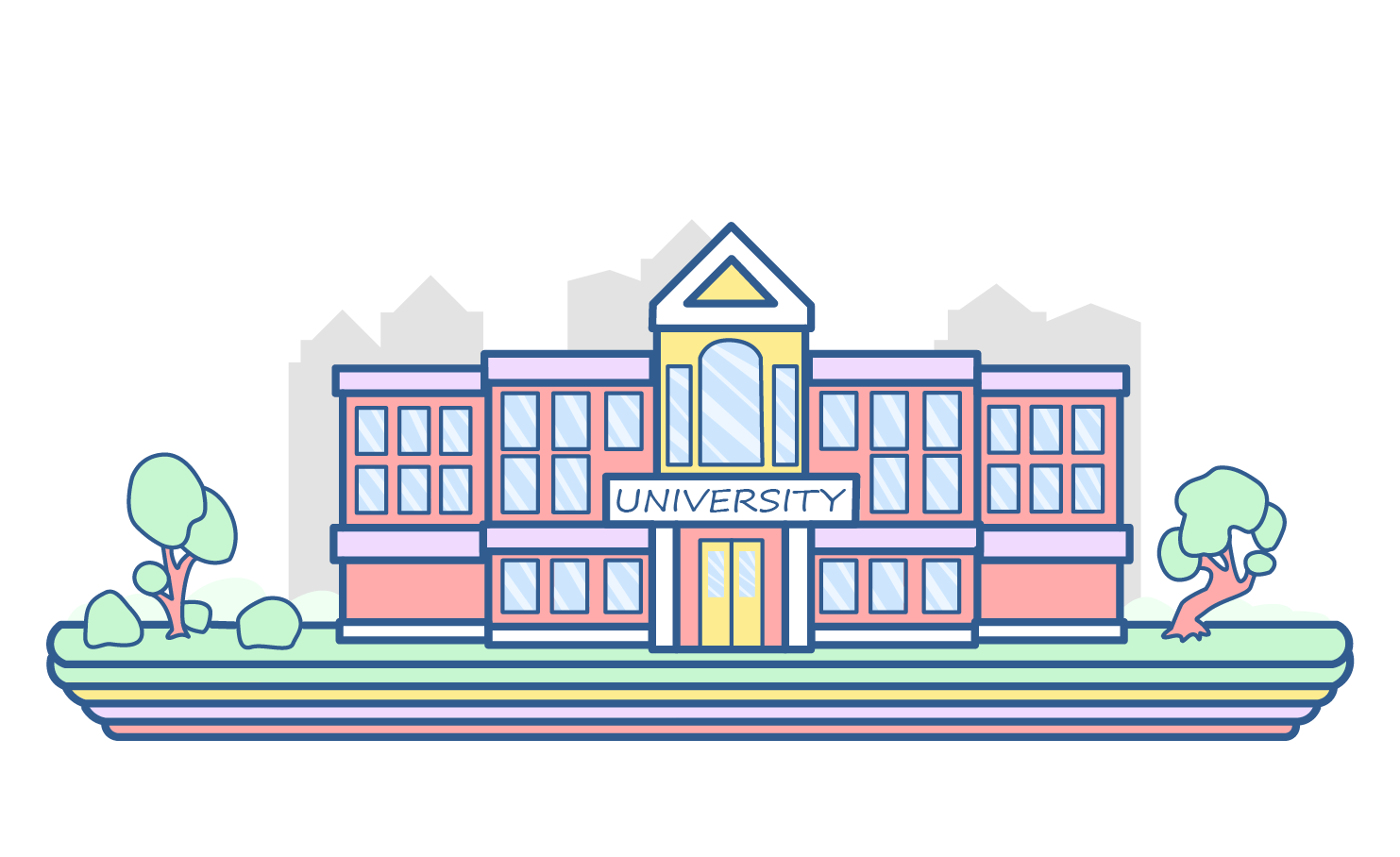 STEP 3: Master's Degree/Diploma
A Master's degree in archaeology, museology, fine arts etc. is a good option. A management degree or diploma would complement a Bachelor's degree in relevant subjects as the aspiring museum exhibition manager would be equipped with adequate management as well as academic qualifications.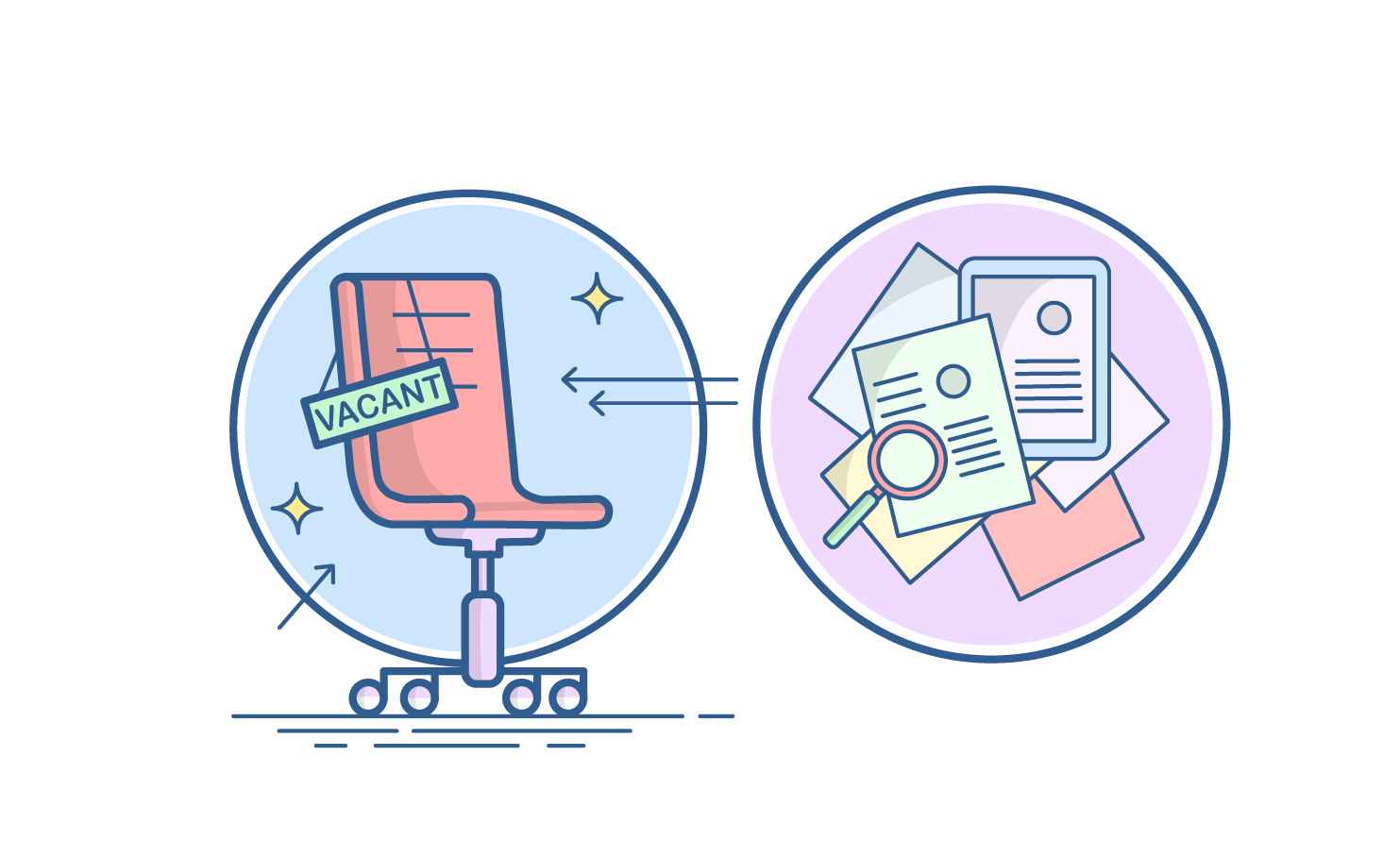 STEP 4: Land a Job
Equipped with the relevant educational qualification, you can look to apply for jobs in organisations where there is sufficient scope to become a museum exhibition manager. Alternately one can look for smaller organisations where such roles are offered at an entry-level too.
Congratulations, you are now officially a Museum Exhibition Manager!
Sign‌ ‌Up‌ ‌for‌ ‌Mentoria‌ ‌-‌ ‌India's‌ ‌Most‌ ‌Reliable‌ ‌Career‌ ‌Discovery‌ ‌Platform‌ ‌
Mentoria‌ ‌promises‌ ‌to‌ ‌handhold‌ ‌you‌ ‌during ‌your‌ ‌career‌ ‌discovery‌ ‌journey‌ ‌-‌ ‌from‌ ‌the‌ ‌time‌ ‌you‌ ‌sign‌ ‌up‌ ‌until‌ ‌you‌ ‌get‌ ‌into‌ ‌a‌ ‌career‌ ‌you‌ ‌love.‌