Music Technician / Dubbing artist / Song Recordist / Sound Editor
Who Is A Music Technician / Dubbing artist / Song Recordist / Sound Editor?
A music technician has in-depth knowledge of music and mixing sounds. Also known as sound engineers, music technicians work with electronic equipment. They set up and run audio instruments used in broadcasting.
The devices used can include sound mixing boards, recording equipment, speakers and dubbing tools. A mixing board is an electronic device often used by sound engineers. It brings together all parts recorded by you in one place. With the help of different controls, you can alter parameters on this board. These can include pitch, bass, volume and other music effects.
A dubbing artist lends his or her voice for different characters. You may work alone or in a group. Dubbing is carried out in a recording studio. A dubbing artist should have excellent command over the language. Dialogue delivery, tone, right pauses and lip sync are vital attributes for a dubbing artist.
A sound editor's work starts after the story has been executed and all the scenes have been shot. They select the best mix consisting of sound effects, dialogues and background sounds. Then they assemble all this carefully and create the final cut.
A song recordist is an artist who records music with the perfect tone and pitch. As a song recordist, you may record a solo song or sing in a group.
Music technicians, sound editors, dubbing artists and song recordists can work in different areas. They can work for television programmes, ad films, music albums, concerts and movies.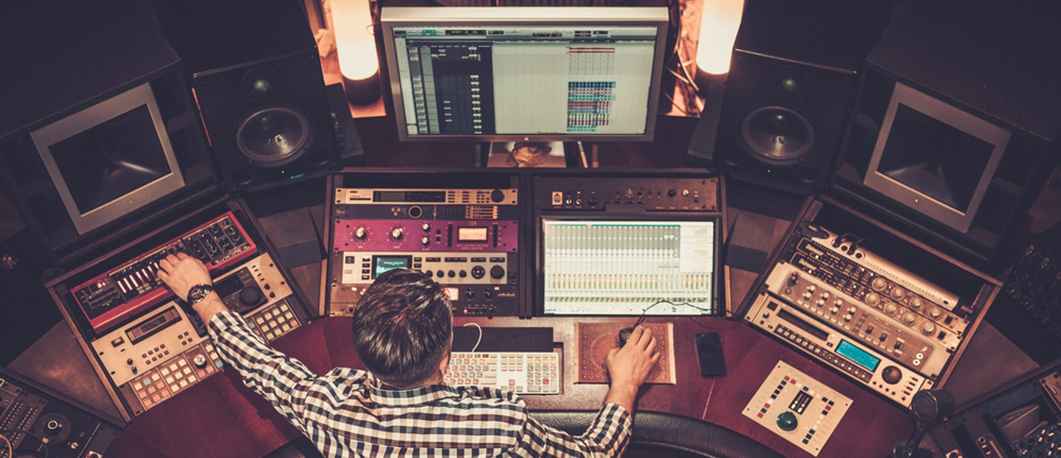 Roles & Responsibilities
Looking after the setup, control and maintenance of audio recording systems. This may include speakers, microphones and other equipment.
Ensuring that recordings have crystal-clear, high-quality sound. The better the quality, the better your end result will be. Ensure that the recording happens in a soundproof room where no external factor can affect the recording.
Co-ordinating with film producers, sound engineers, and musicians to fix recording schedules. You might have to match the schedules between the two lead singers of your song. Your producer might want to be a part of the recording, which means you have to accommodate his/her schedule as well.
Selecting appropriate equipment for every recording/song. You should have sound technical knowledge and a basic understanding of which instrument complements what arrangement.
Ideating with producers and various artists on how best to create a particular audio piece. This is a creative field. The more you brainstorm, the better ideas you will get. Discuss your ideas as a group and agree on the best way to go about creating a particular track before you begin working.
Understanding and creating the desired sound effect as required by the story/song/music piece. If a director wants the background score for a happy scene, you might want to work on a more upbeat composition.
Utilising sound mixing boards for mixing different voices as well as music for live performances. You have to keep trying different mixes until you find the perfect blend, not just for recordings but also as support for live performances.
Digitally formatting all audio tracks. You will work on different software and equipment to give the music a smooth flow. Knowing how to operate the latest software is vital.
Take the Mentoria career assessment, to find out how well-suited you are as a  Dubbing artist/Sound Editor.
What Skills Will I Need To Have To Do This Job Well?
As exciting as this sounds, there are some things you'll need to learn to do the job right:
TECHNICAL SKILLS
Music technicians have to ensure that all systems function properly. You should spot running errors and fix them. You must have a sound technical background to be able to make the best use of available equipment.
VERSATILITY
A dubbing artist will lend their voice to numerous characters. You might be asked to laugh like a child one day or express anger for another shot. You should be able to adapt to these emotions. Being adaptable is also vital for a music technician's career. Sound engineers might have to work with various forms of audio equipment. You also have to mix and match different sounds, instruments and tunes to create a harmonious melody.
AN EXCELLENT EAR FOR MUSIC
A song recordist must record the song in a perfect tune. The pitch should be consistent. You must understand the music genre and precision that the song commands.
KNACK FOR ELECTRONIC EQUIPMENT
Apart from excellent computer skills, expertise in electronic machines is a must. It is impossible to provide an excellent soundtrack if you don't know how to use electronic equipment well.
DECISION-MAKING SKILLS
A sound editor decides which sound best compliments a particular shot. It has to create the desired effect. A wrong decision could ruin a perfectly captured shot. Your decision-making skills will help you choose one melody over the other, or one style over another, thereby making or breaking the track.
What Will My Workplace Look Like?
Music technicians often need to work for long time periods. This is not a regular 9 to 5 job. You might need to work unusual hours, depending on the availability of producers and artists. The average working day could be anything from 8 hours to 18 hours. You will also work on tight deadlines.
You will spend most of your time in the recording studio. Sometimes, you might travel to different locations for work. This can also include setting up on-site sound systems. This happens when a movie is shot outside the studio and requires background sound systems for the crew. It might also involve working on the sets of a film or TV show.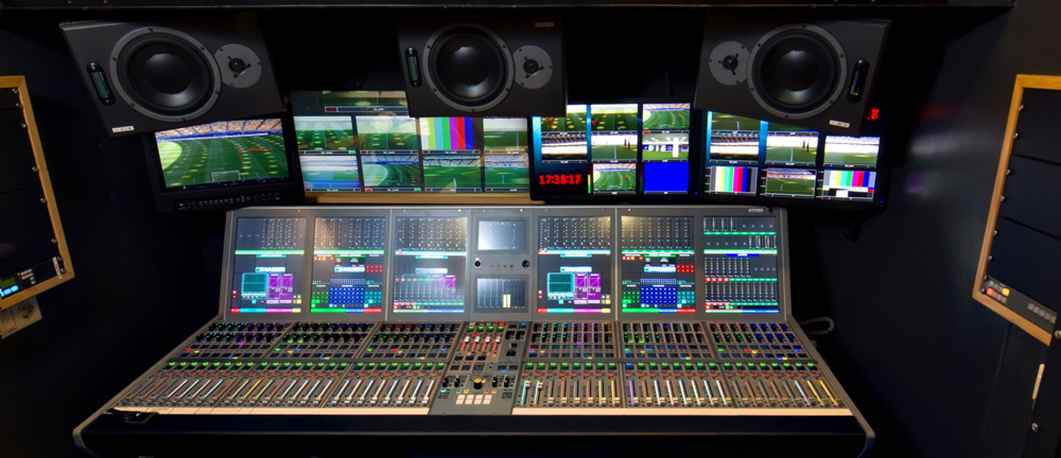 What Is My Scope For Career Growth As A Music Technician / Dubbing artist / Song Recordist / Sound Editor?
Owing to the rapid progress in music and technology, the demand for skilled music technicians is on the rise. You will get hired for your technical and creative knowledge of developing audio. The opportunities for music technicians are immense. You could find jobs in the areas of sound engineering, sound mixing, and broadcast recording.
You can also work for films, advertising, broadcasting and video production as a sound editor, dubbing artist for movies/television/advertisements,  recording/broadcast engineer, programmer, dubbing coordinator, sound effects editor, music composer, mastering engineer or studio engineer. Gaining experience and credibility can help you climb up the ladder. Creating an impressive work portfolio increases your chances of moving into a bigger market.
Thinking of a career as a  Dubbing artist/Sound Editor? Take the Mentoria assessment & talk to our career counsellors to get personalized step-by-step guidance for your future career path. 
How Much Will I Get Paid?
The exact number will depend on where you're working, your education, skill-set and internship experience. But we can give you a general idea.
A sound engineer in India earns roughly between INR 1,50,000 to INR 6,00,000 annually. However, after obtaining sufficient experience, you can easily get a 6-figure package.
You could also establish your own recording studio. You could record solo songs and charge a fee of INR 5000 to INR 20,000 for each track. Fees also vary based on the industry where you would work. For example, the motion picture industry pays better than the television industry.
Okay, I'm sold. This is amazing
6-Step Career Roadmap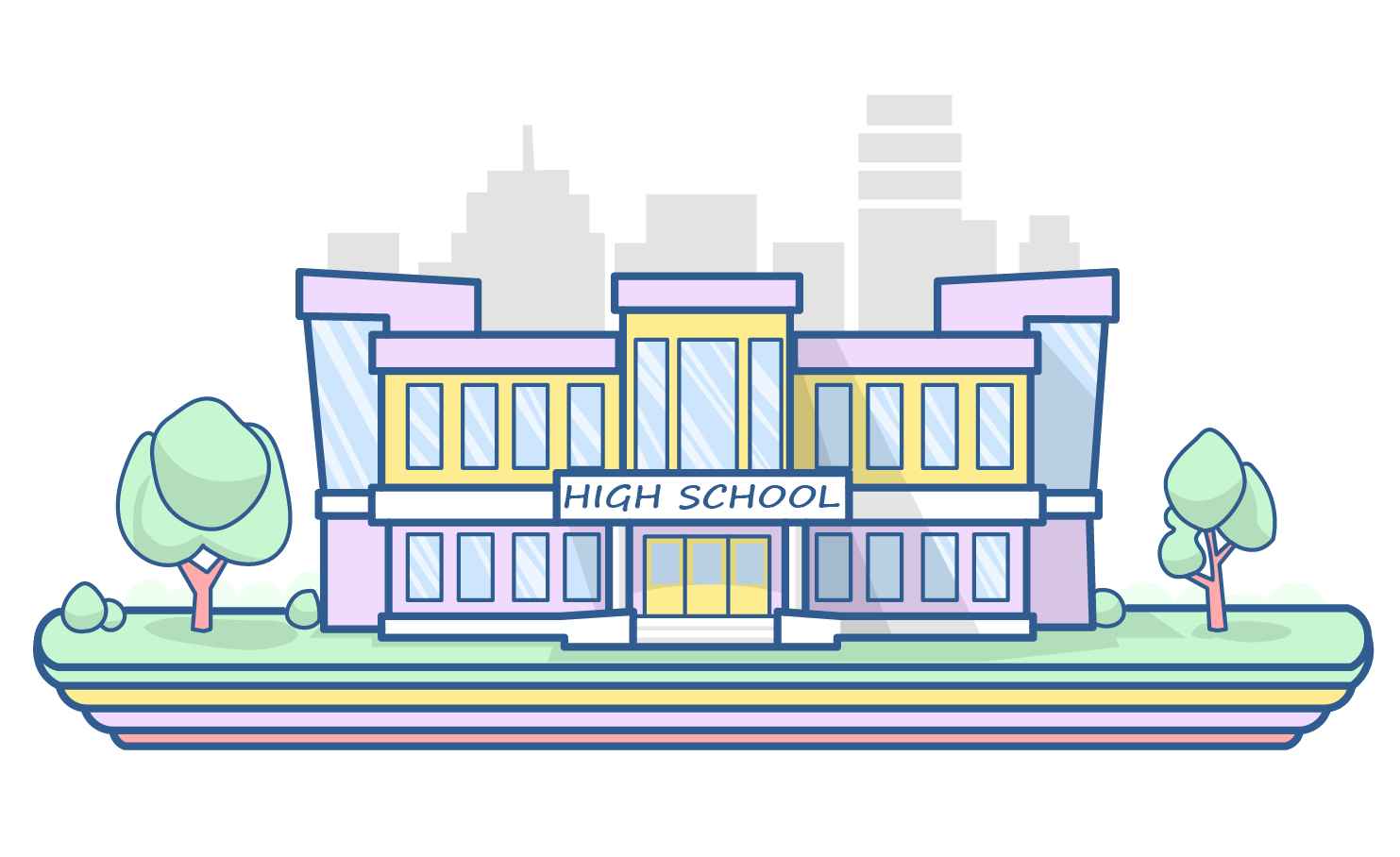 STEP 1: Class XI-XII/Junior College
Clear class 12 with chemistry, mathematics and physics as subjects. This will help you enrol for reputed sound engineering graduation courses.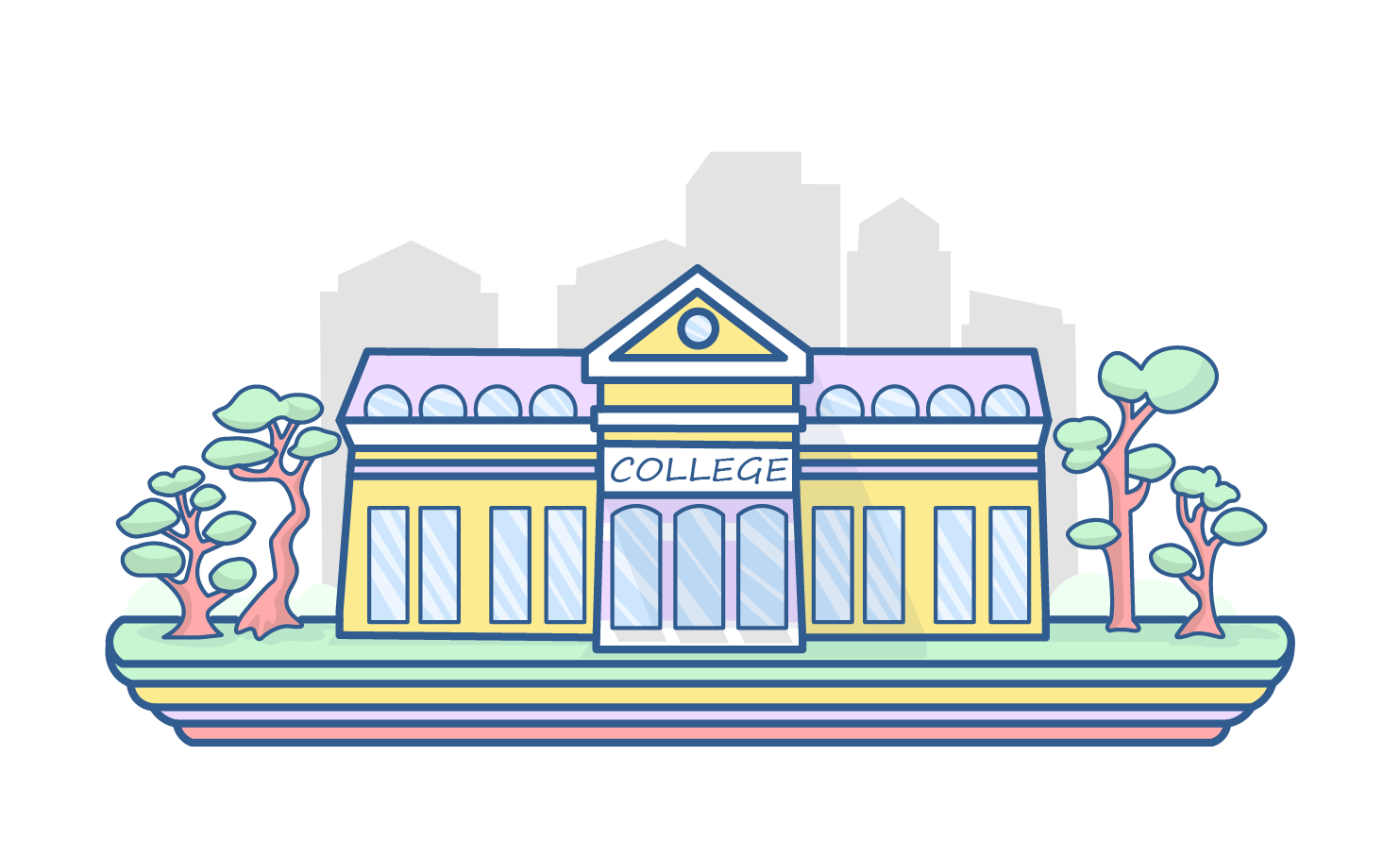 STEP 2: Graduation
To become a music technician, students need to take up a sound engineering course. You can pursue a degree or diploma programme in sound engineering. For example, you could take up a one-year diploma in sound engineering and sound recording.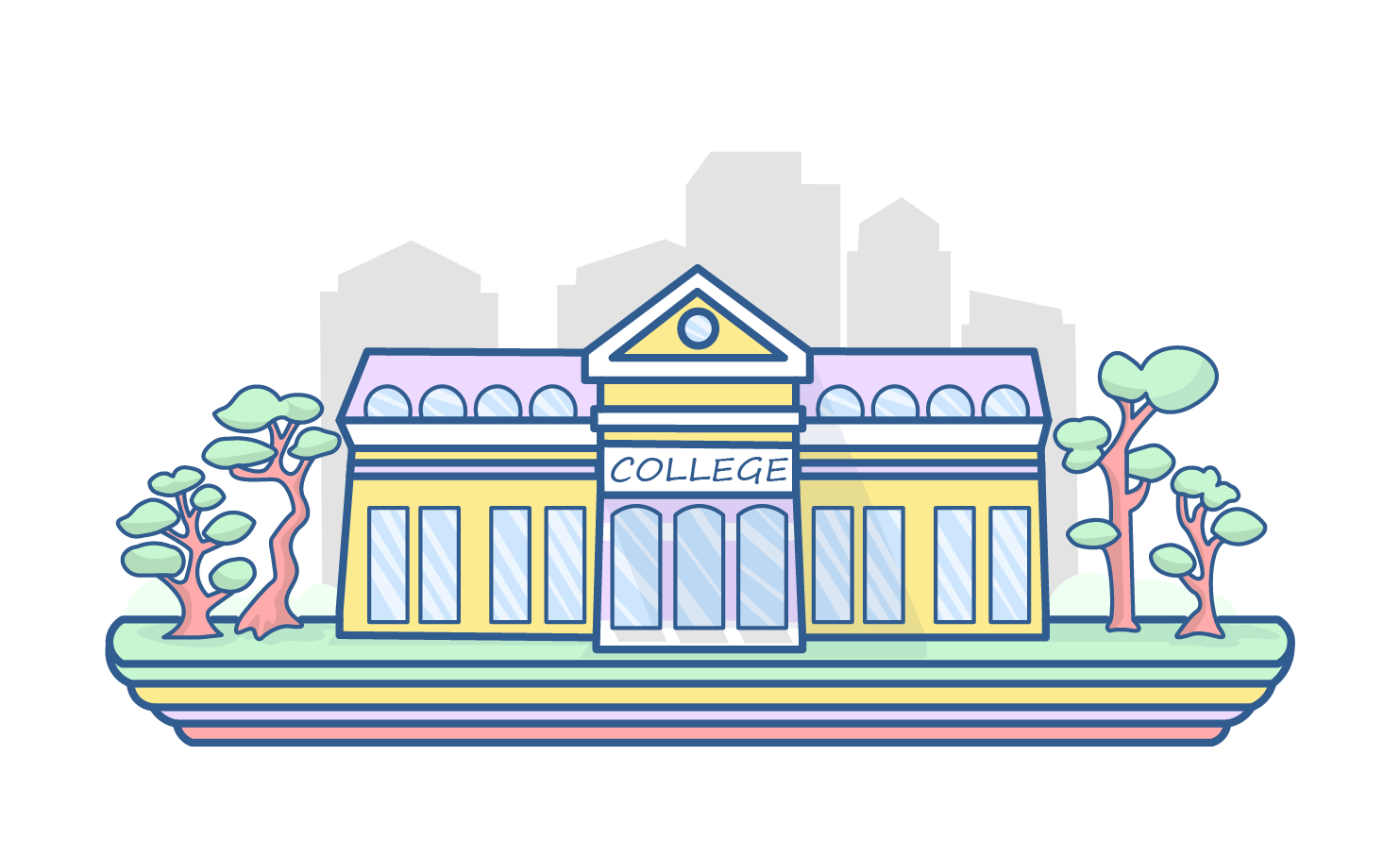 STEP 3: Certificate Courses
After graduation, you can also take up specialised certificate courses. You could concentrate on dubbing, sound recording or anything else. This will enhance your expertise. It will also increase your chances of getting a job.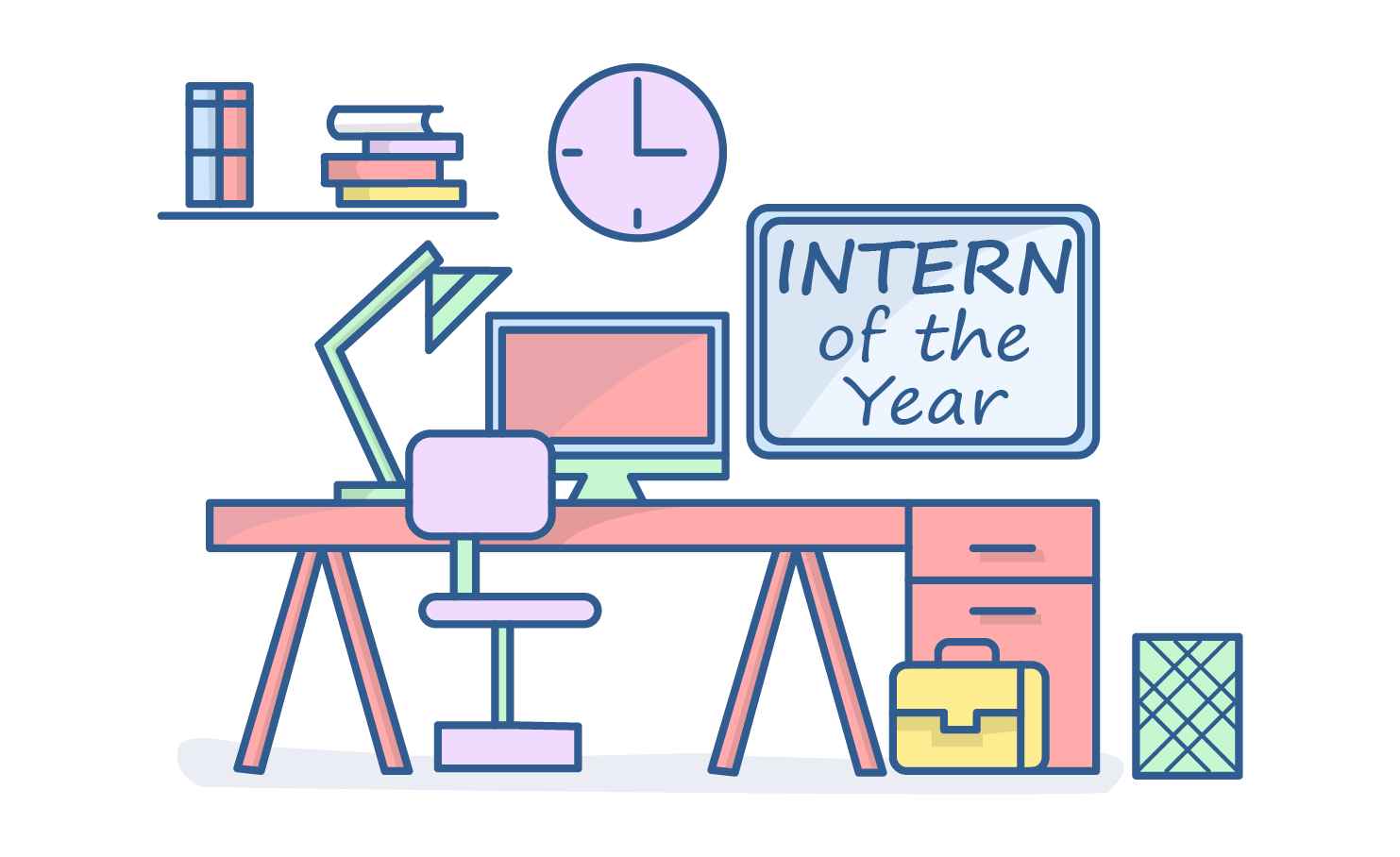 STEP 4: Internship
Practical experience is equally important to be successful in this profession. You would benefit from an internship if you work under an expert sound engineer. It would be the ideal way to understand the job. It will also help you get accustomed to different audio equipment used in the field. Internships are crucial for networking as well.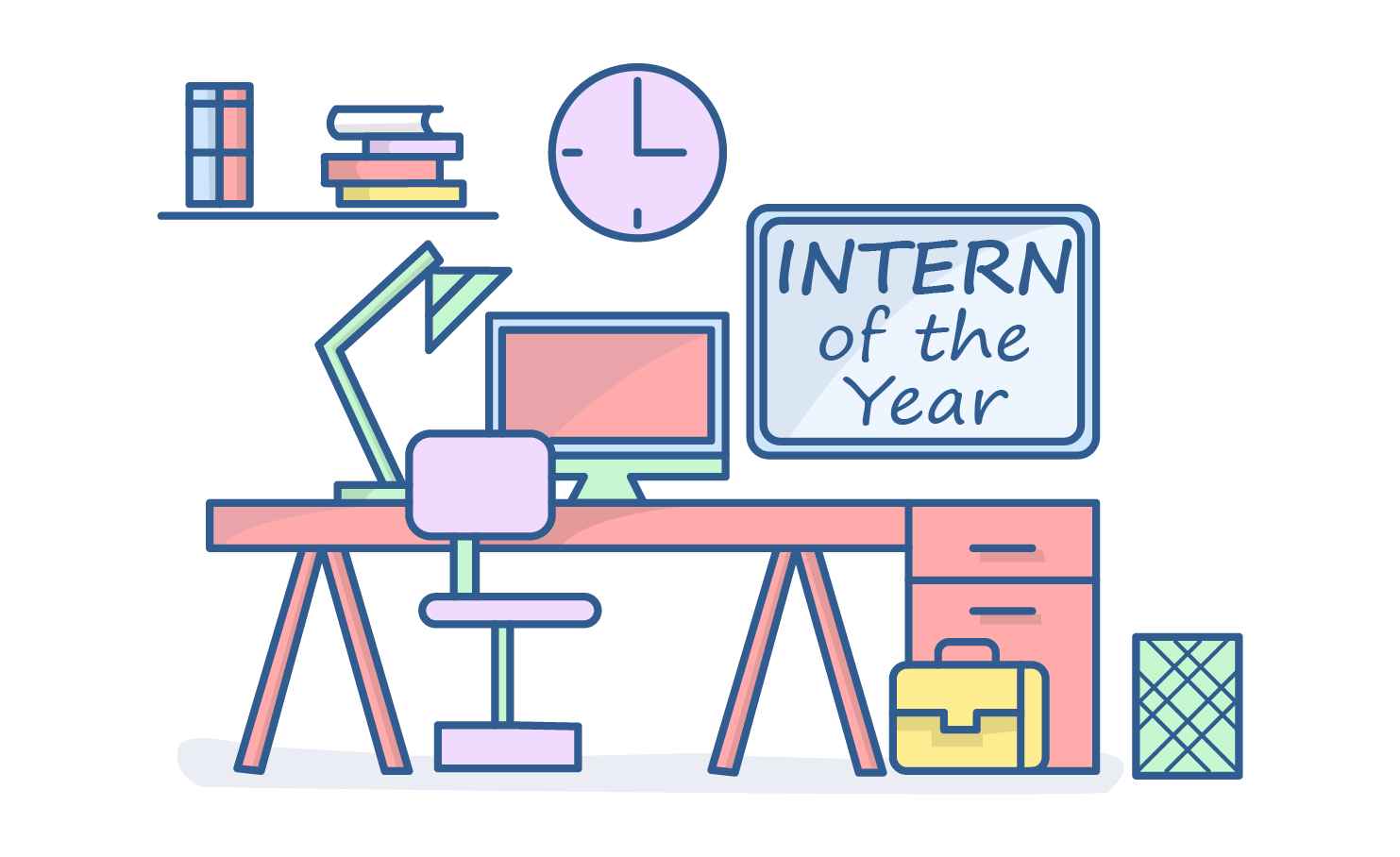 STEP 5: Portfolio Building
You can look to keep expanding your portfolio alongside. A portfolio is nothing but a collection of all your work. It can even include work you've done before starting your course. It can also include your college and internship projects. A varied and good portfolio can go a long way in establishing you as a reputed sound engineer.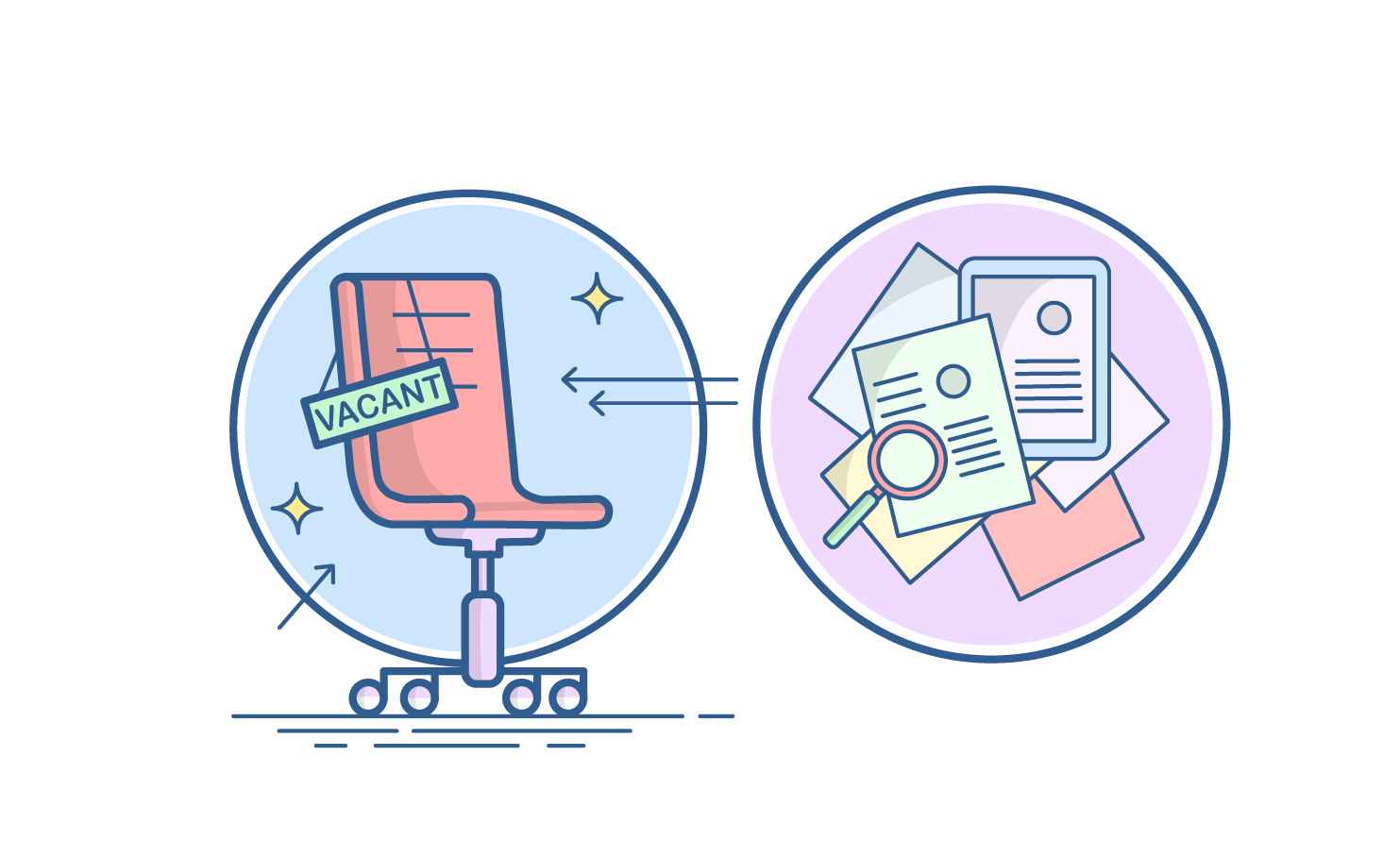 STEP 6: Get a Job
You've received the right education, built a good portfolio and gained internship experience. It is time to apply for a job! Look for vacancies in newspapers and social media platforms. Build contacts during your internships. Interact with people who are working in the music industry to look for opportunities. You can also work on a freelance or salaried basis in nightclubs, recording studios, theatres, etc. In case of freelance events, you will be paid per event. Congratulations, you are now officially a music technician/sound editor!
Sign‌ ‌Up‌ ‌for‌ ‌Mentoria‌ ‌-‌ ‌India's‌ ‌Most‌ ‌Reliable‌ ‌Career‌ ‌Discovery‌ ‌Platform‌ ‌
Mentoria‌ ‌promises‌ ‌to‌ ‌handhold‌ ‌you‌ ‌during ‌your‌ ‌career‌ ‌discovery‌ ‌journey‌ ‌-‌ ‌from‌ ‌the‌ ‌time‌ ‌you‌ ‌sign‌ ‌up‌ ‌until‌ ‌you‌ ‌get‌ ‌into‌ ‌a‌ ‌career‌ ‌you‌ ‌love.‌