Who Is A Neonatologist?
Neonatologists are doctors who specialise in treating and solving health problems among newborns. As a neonatologist, you will treat newborns with a critical illness, injury or birth defects, apart from assisting in the delivery of the newborn and its subsequent care. Neonatologists are specially trained to handle infants whose vital organs have not fully developed.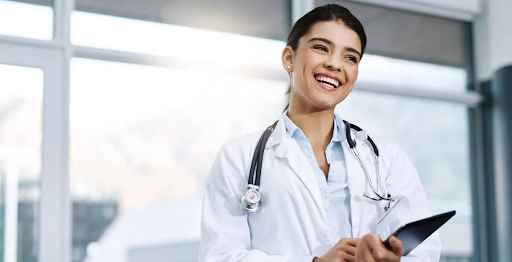 Roles & Responsibilities
Diagnosing and treating newborns. You will work towards the treatment and post-delivery care of newborns who may be suffering from breathing disorders, infections, jaundice, injuries or birth defects.
Advising parents on labour and delivery. You understand pregnancy and consider the risks attached as well as the possibility of premature birth. Accordingly, you advise parents what to expect during pregnancy and after delivery. You will coordinate with gynaecologists and other healthcare staff to keep an eye on the health of the baby.
Supervising NICUs. You would be expected to supervise and lead your team at the neonatal ICU. Infants born premature, with abnormal weight or other disorders are kept in the NICU  in a warm and safe environment where their vital organs are allowed to develop.
Undertaking studies and research. You will have to stay updated on the latest development in your profession. You have to research new treatment options and look for improved, more effective healing techniques.
Undertaking studies and research. You will have to stay updated on the latest development in your profession. You have to research new treatment options and look for improved, more effective healing techniques.
Leading infant care efforts. You are responsible for leading the line when it comes to the overall well-being of the newborn. This requires coordinating the efforts of a number of specialists like respiratory therapists, specialised neonatal pharmacists and nutritionists, nurses and other physicians or surgeons. Among these specialists, your responsibility is to oversee the infant's care and turn the care efforts into a proper plan of treatment.
Take the Mentoria career assessment test, to find out how well-suited you are as a Neonatologist.
What Skills Will I Need To Have To Do This Job Well?
As exciting as this sounds, there are some things you'll need to learn to do the job right:
SCIENTIFIC INCLINATION
This would be cultivated through the academic years, starting with Class 12. Thorough knowledge of biology, chemistry and the human body, in general, is a precondition to being a successful neonatologist.
QUICK DECISION MAKING
You should have the ability to make decisions under pressure. You may come across newborns with critical ailments that require immediate attention.  In such situations, you will have to act promptly and take decisions which could impact the future of your patient's health.
MANUAL DEXTERITY
You need to be adept at handling delicate patients as well as situations. You will handle equipment designed for newborns and get special training to develop deftness in patient handling. This helps you manage high-risk, complex medical conditions.
COMPASSION
You will be treating babies, whose parents are an integral part of the treatment. While handling complex medical conditions in newborns, you have to be compassionate towards the toll it takes on the parents, the mother, in particular, who can undergo a lot of stress just because of the pregnancy, labour and hormonal changes.
LEADERSHIP SKILLS
You need to coordinate with medical staff and other specialists all the time. You will have to see the treatment of a newborn as a project with multiple milestones, the management of which will eventually be your responsibility.
What Will My Workplace Look Like?
Your workplace is usually large hospitals, specifically in NICUs, newborn nurseries, delivery rooms and follow-up clinics for high-risk newborns. You may also find employment in selected medical centres but are unlikely to carry a private practice. You will have a full-time job due to the attention required in the NICU. The timings would depend on the shift, which may be on evenings, weekends and holidays. You might be on call at all times. It is not unusual for a neonatologist to work more than 60 hours a week.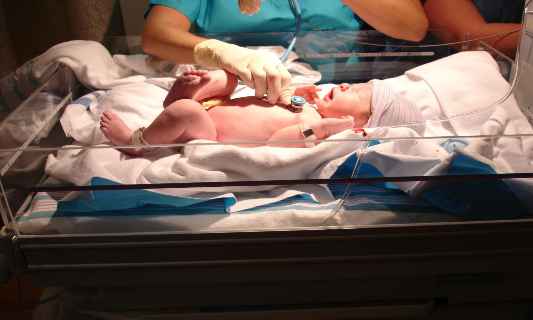 What Is My Scope For Career Growth As A Neonatologist?
Logically, the birth rate in India is supposed to decrease, given our bulging population. The awareness among people towards various neonatal disorders is increasing as well as the efforts of the government to reduce infant mortality. Besides, with more and more sophisticated lifesaving machines and advanced neonatal care centres, employment opportunities are rising for you. Your employers can be big government hospitals like AIIMS as well as private hospitals with NICU or similar facilities. Given the considerable ease of procuring the latest machines like incubators, it is now more practical for young neonatologists to open a private practice.
Thinking of a career as a Neonatologist? Take the Mentoria assessment & talk to our career counsellors to get personalized step-by-step guidance for your future career path. 
How Much Will I Get Paid?
The exact number will depend on your reputation and expertise in the profession, but we can give you a general idea.
You can earn between INR 14,00,000 and INR 31,00,000 per annum with an average circling around INR 17,44,000. The number only gets better as you gain experience and build a reputation. You may also be entitled to accommodation, medical coverage, paid vacation, etc., depending on where you work.
Okay, I'm sold. This is amazing
5-Step Career Roadmap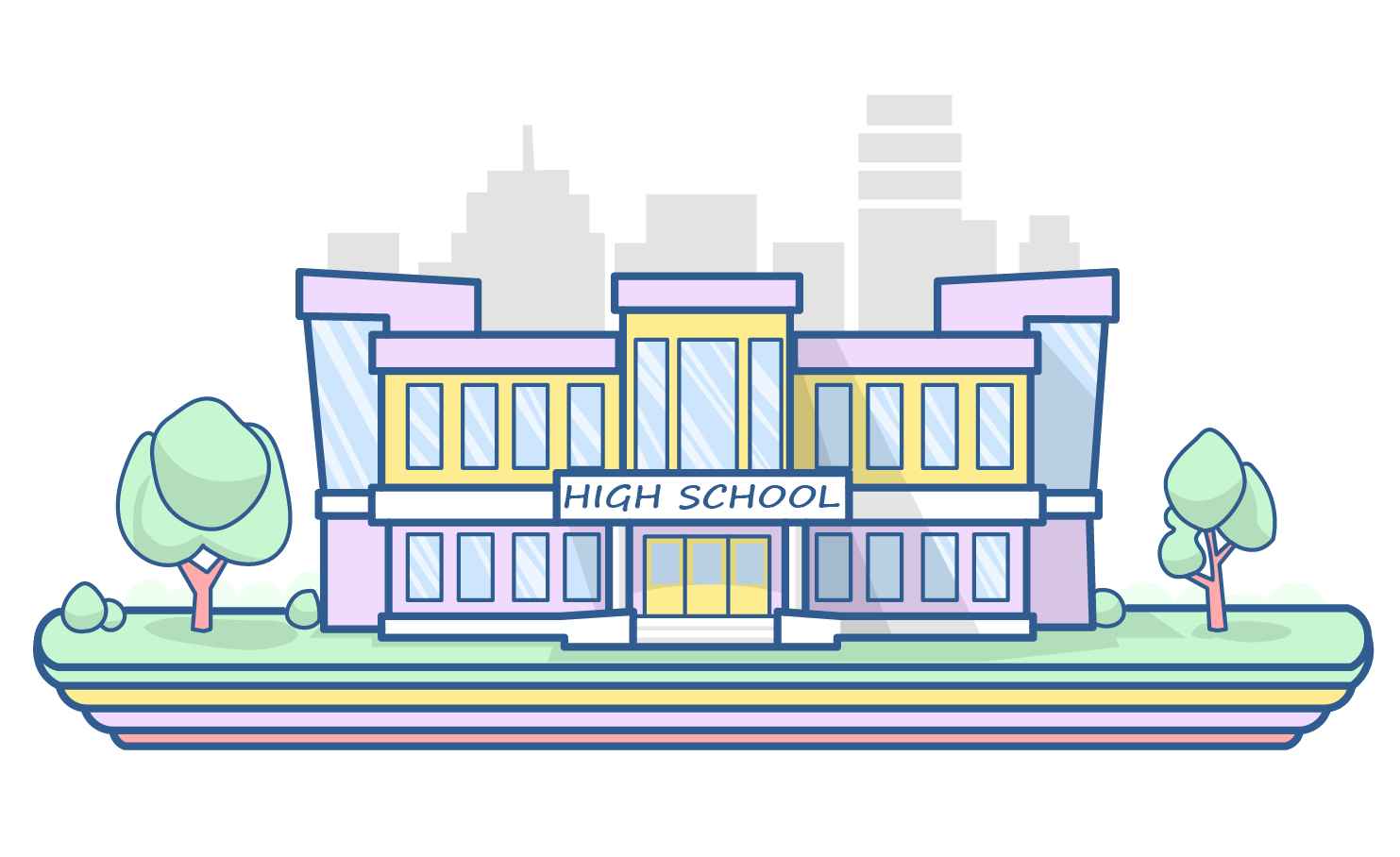 STEP 1: Class XI-XII/Junior College
You should ideally pursue a science curriculum from the very beginning with a focus on subjects like Physics, Chemistry and Biology.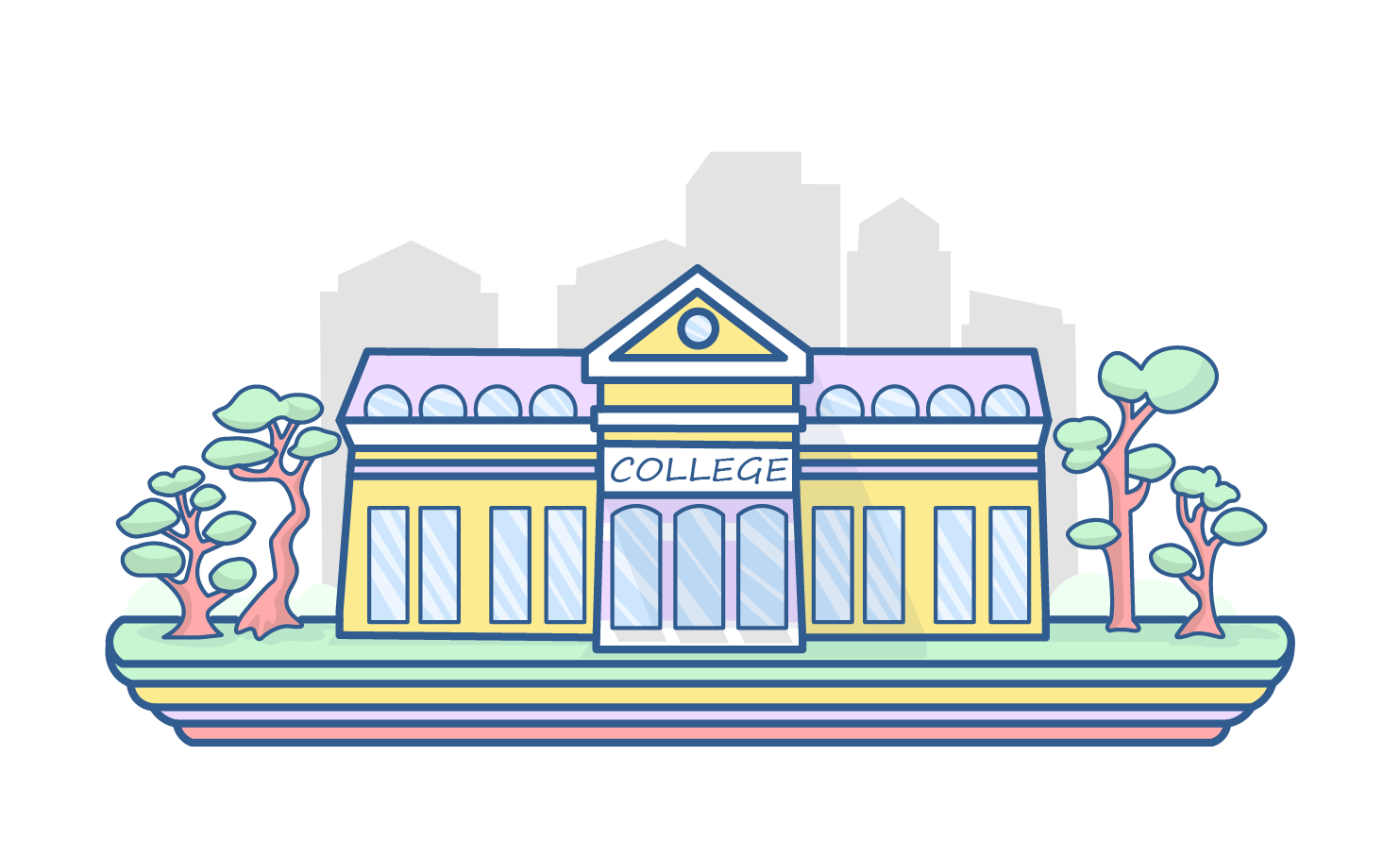 STEP 2: Graduation
At this step, you will have to pass the competitive exams and follow the same path as a doctor.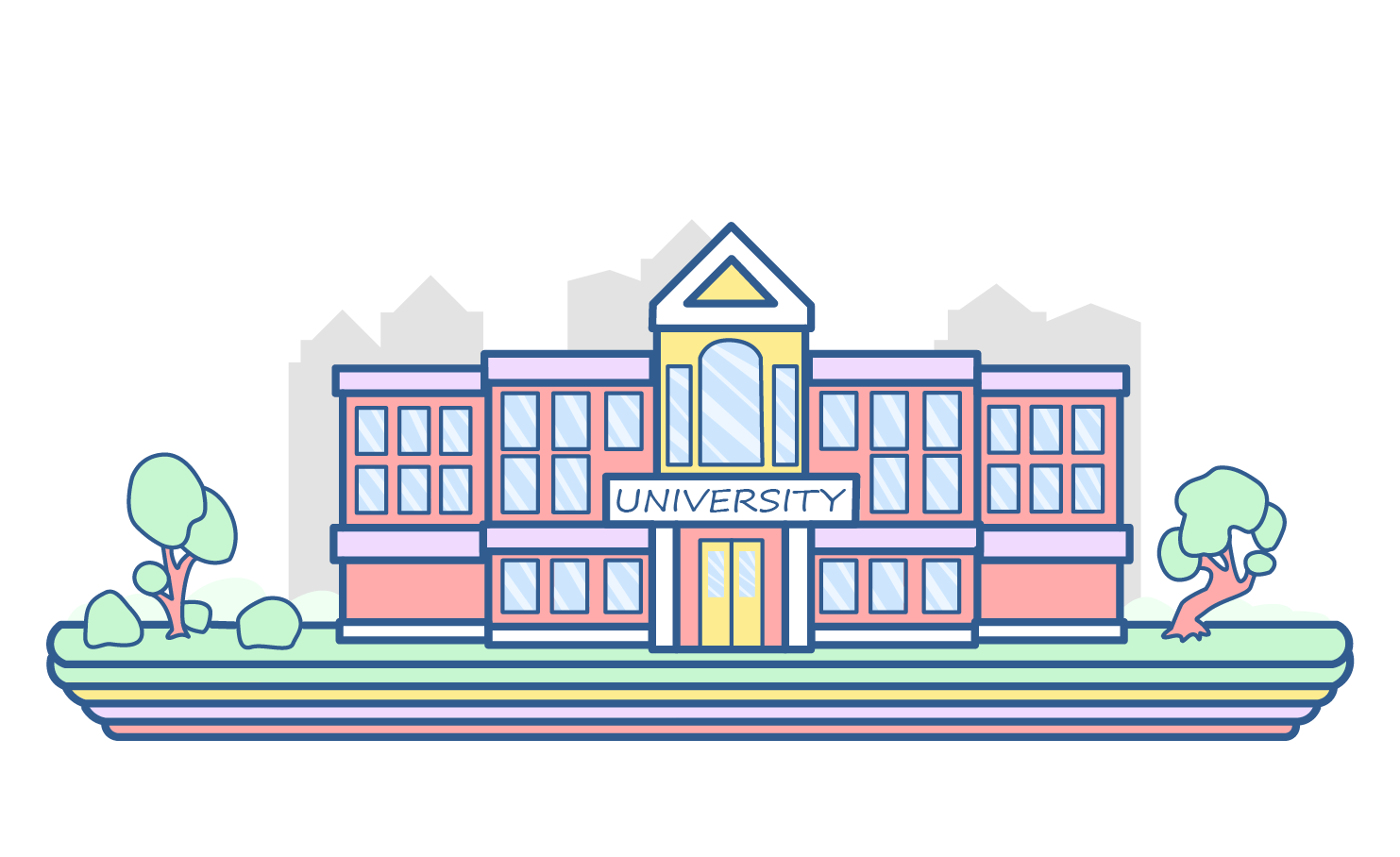 STEP 3: Post-graduation
MD or Doctor of Medicine is a three-year postgraduate degree awarded for a course in the field of medicine after completing MBBS. You could pursue a paediatrics specialisation within it. Admission for an MD course is also based on Entrance tests like the National Eligibility and Entrance Test-PG, AIIMS PG, and Christian Medical College Vellore PG.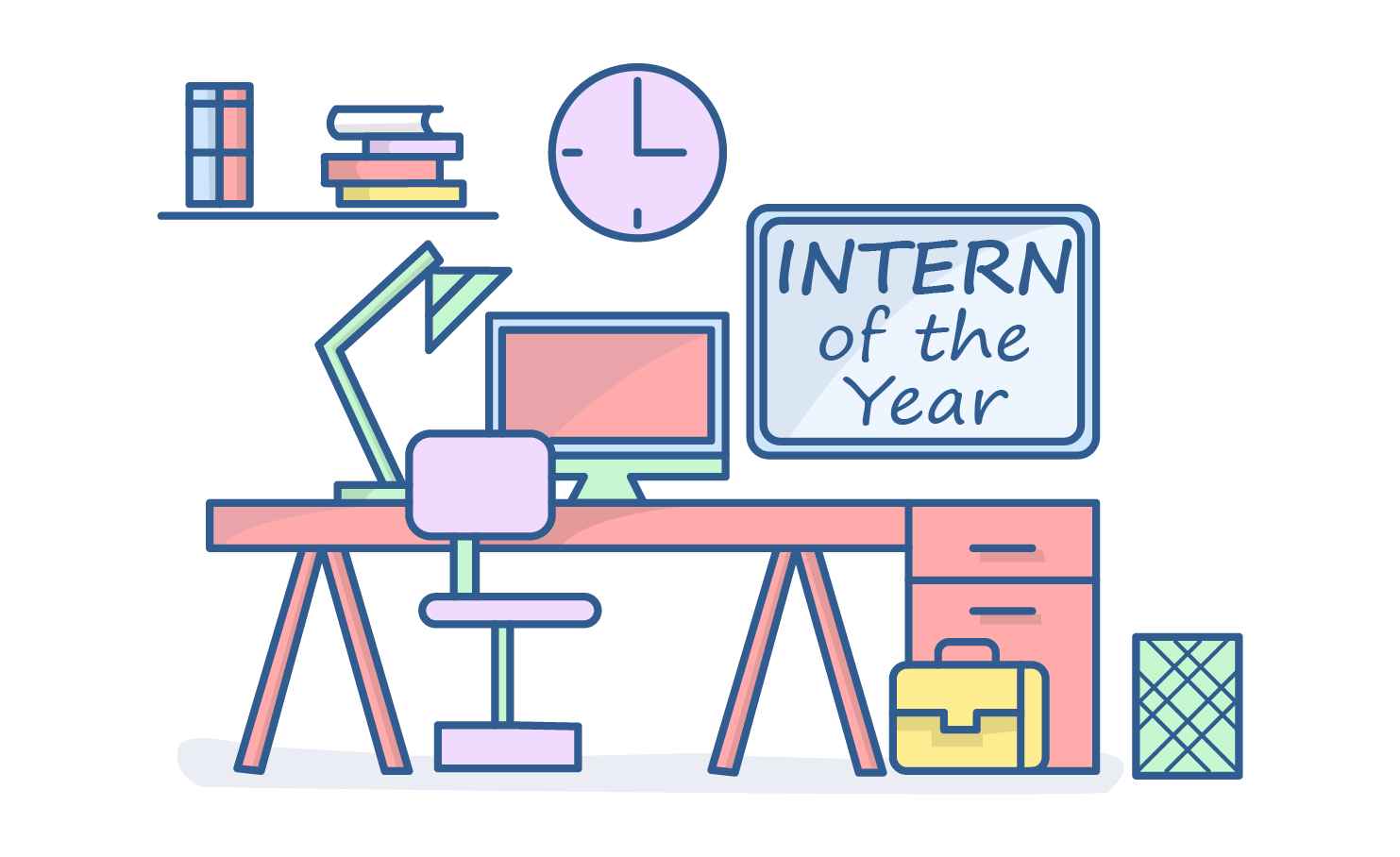 STEP 4: Speciality Training
Upon completion of MD in General Medicine, you can apply for DM or DNB in Neonatology, which is a three-year course. Diplomate in National Board (DNB) is awarded by the National Board of Examinations under the Union Ministry of Health, India, to candidates who are trained at big private hospitals.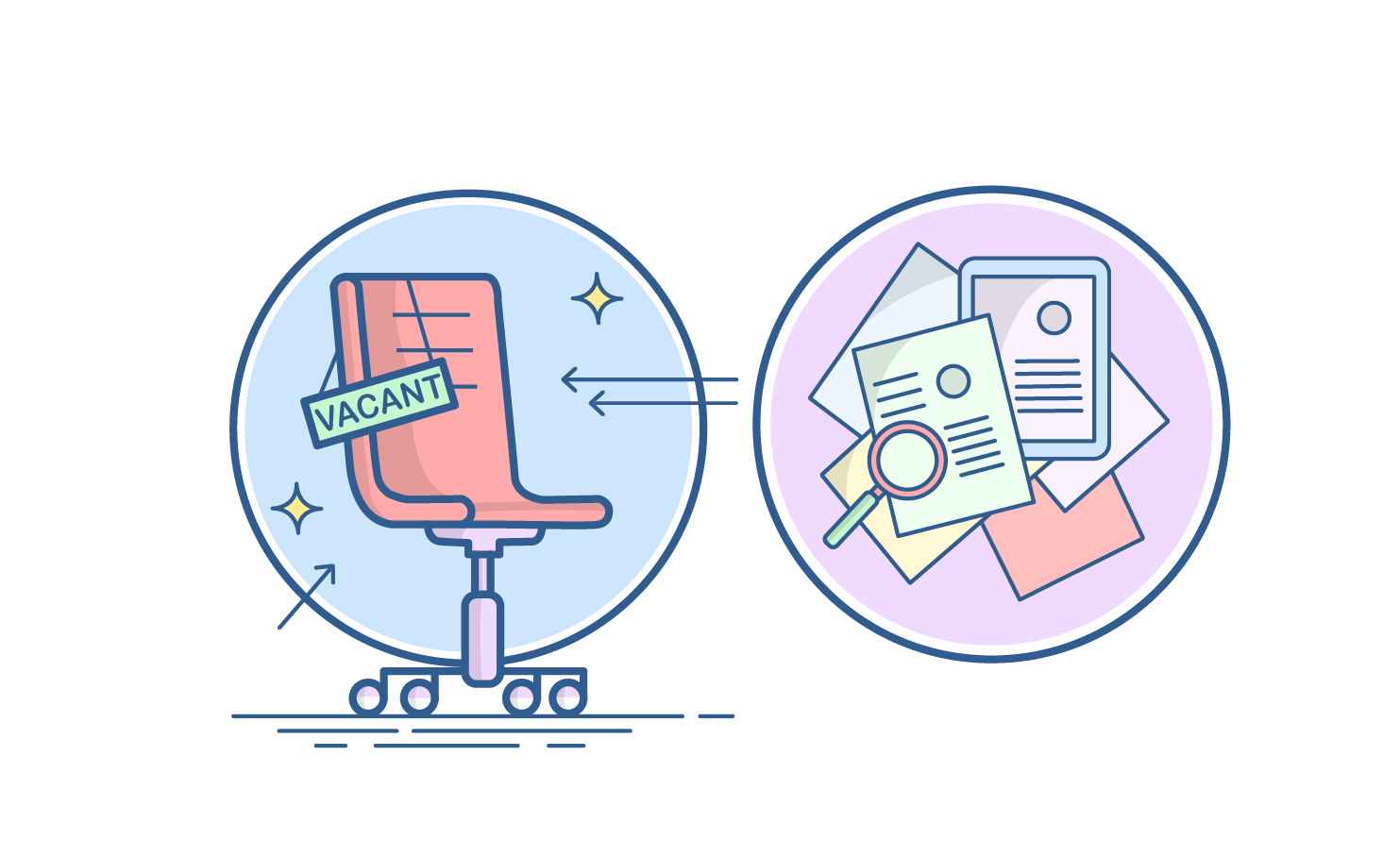 STEP 5: Land a Job
At this stage, you are a qualified neonatologist. You can choose to work in a private practice or gain employment in a healthcare institute.
Sign‌ ‌Up‌ ‌for‌ ‌Mentoria‌ ‌-‌ ‌India's‌ ‌Most‌ ‌Reliable‌ ‌Career‌ ‌Discovery‌ ‌Platform‌ ‌
Mentoria‌ ‌promises‌ ‌to‌ ‌handhold‌ ‌you‌ ‌during ‌your‌ ‌career‌ ‌discovery‌ ‌journey‌ ‌-‌ ‌from‌ ‌the‌ ‌time‌ ‌you‌ ‌sign‌ ‌up‌ ‌until‌ ‌you‌ ‌get‌ ‌into‌ ‌a‌ ‌career‌ ‌you‌ ‌love.‌ ‌