Who Is A Nephrologist?
A nephrologist is a doctor who specialises in diseases and disorders related to the kidneys. As a nephrologist, you will deal with and heal chronic kidney diseases, polycystic kidney disease, acute renal failure, kidney stones and high blood pressure. You will be proficient in all aspects of kidney transplants and dialysis, thereby providing the possibility of a healthy life even after kidney failure and transplants.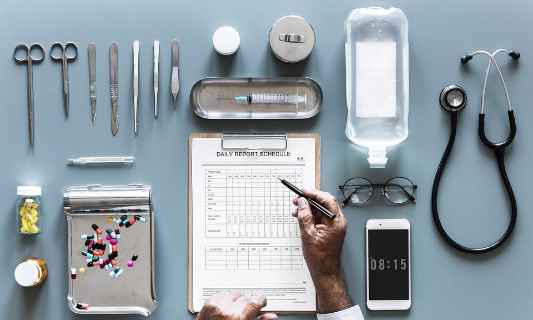 Roles & Responsibilities
Consulting visiting patients. Your primary job is to examine the patients who visit you. The patients will generally be referred to you by primary physicians and would have kidney, metabolism or blood pressure related problems.
Conducting a patient's physical examination. You have to conduct a physical examination of the patient and prescribe preliminary tests. This would include an insight into their medical history, blood and urine tests, kidney ultrasound, biopsy, etc., depending on the condition.
Referring patients to a urologist. You might need to conclude the patient's disorder and decide on the future course of action, which may include referring a urologist. This is essential when cancer is detected, or surgery is required for kidney stone removal, prostate, etc.
Suggesting adequate renal care. Depending on the findings, you will have to advise the patient to consult a renal dietician, renal nurse, dialysis centre, etc. As per the requirement, the patient will undergo the care you advise.
Ensuring post-surgery recovery. You may refer a patient for surgery but won't perform it yourself. However, during the post-surgery phase, you will be actively involved in after-care, which may include administering antibiotics, anti-rejection drugs, etc.
Undertaking studies and research. You have to stay updated on the latest developments in nephrology. Like any other doctor, you must do a certain amount of study and research to keep track of improved, more effective healing techniques.
Take the Mentoria career assessment test, to find out how well-suited you are as a  Nephrologist .
What Skills Will I Need To Have To Do This Job Well?
As exciting as this sounds, there are some things you'll need to learn to do the job right:
SCIENTIFIC SKILLS
As a medical professional, you need to have a scientific bent of mind. This would get cultivated through your academic years, starting from Class 12. Thorough knowledge of biology, chemistry and the human body, in general, will help you become a successful nephrologist.
PROCESS-ORIENTED
Most medicinal speciality fields, including nephrology, involve unique procedures and technical workflows. You must have sound theoretical and decent practical knowledge of such procedures. Activities like central vein catheterisation and renal biopsy are conducted by your support staff and doctors from other specialisations, but knowing what they do and how they do it will help you in the long run.
COMMUNICATION SKILLS
You will to communicate with your patients, general physicians, urologists, surgeons, anaesthetists, researchers and other people in the course of your duty. Good communication skills will help them understand your treatment method and work as a team towards treating the patient's condition.
PATIENCE AND PERSISTENCE
You must be patient and determined enough to work towards curing the patient's illness. In case of various kidney disorders, the patient often requires prolonged treatment and medical support, and the pace of recovery could also be slow, if at all. You should be able to have the patience and the doggedness to continue towards keeping the patient fit and on course for recovery.
SUBJECT MATTER EXPERTISE
Apart from having expert knowledge in nephrology, expertise in specialised sub-fields of nephrology will help build your reputation. Patients prefer visiting a more specialised doctor, which, in nephrology terms, may mean sub-genres like paediatric nephrology, glomerulonephritis, etc.
What Will My Workplace Look Like?
You would generally work in medical establishments like private practice, clinics, universities, hospitals, medical centres, etc. You could be hired as an employee, independent consultant or co-owner/partner in a private practice. You will spend around 30-40 hours per week seeing patients with an overall working span of 41-50 hours per week. The remaining hours will be used for documentation, administrative or operational activities. However, it is not unusual to see some nephrologists working even up to 70 hours a week. In a hospital, you would work in shifts and may spend a considerable amount of time on call. Such duties and shifts may fall during nights as well as weekends, depending on the often rotating schedules.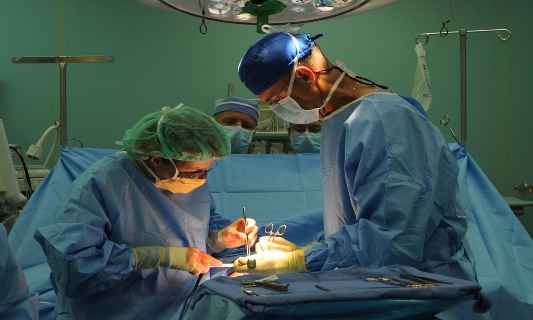 What Is My Scope For Career Growth As A Nephrologist?
A 2014 study showed that India faces an acute shortage of nephrologists. There were only 1100 nephrologists against the national population of 1.1 billion. An increase in diabetes and hypertension along with the excessive use of alcohol and tobacco has given rise to the volume of kidney ailments in India. You can expect an accelerating growth in demand for your services in the years ahead. There are various avenues you can join, such as nephrology departments of reputed hospitals or open your own practice. You can also join medical schools, colleges, research teams or institutions as a career option.
Thinking of a career as a  Nephrologist? Take the Mentoria assessment test & talk to our career counsellors to get personalized step-by-step guidance for your future career path. 
How Much Will I Get Paid?
The exact number will depend on your reputation and expertise in the profession, and the type of set-up you work for, but we can give you a general idea.
As a nephrologist, you will earn anywhere between INR 9,20,000 and INR 70,00,000 per annum with an average reported salary of around INR 24,00,000. Experience matters in the medical profession. You will earn substantially well at a senior position with an impeccable reputation.
Okay, I'm sold. This is amazing
5-Step Career Roadmap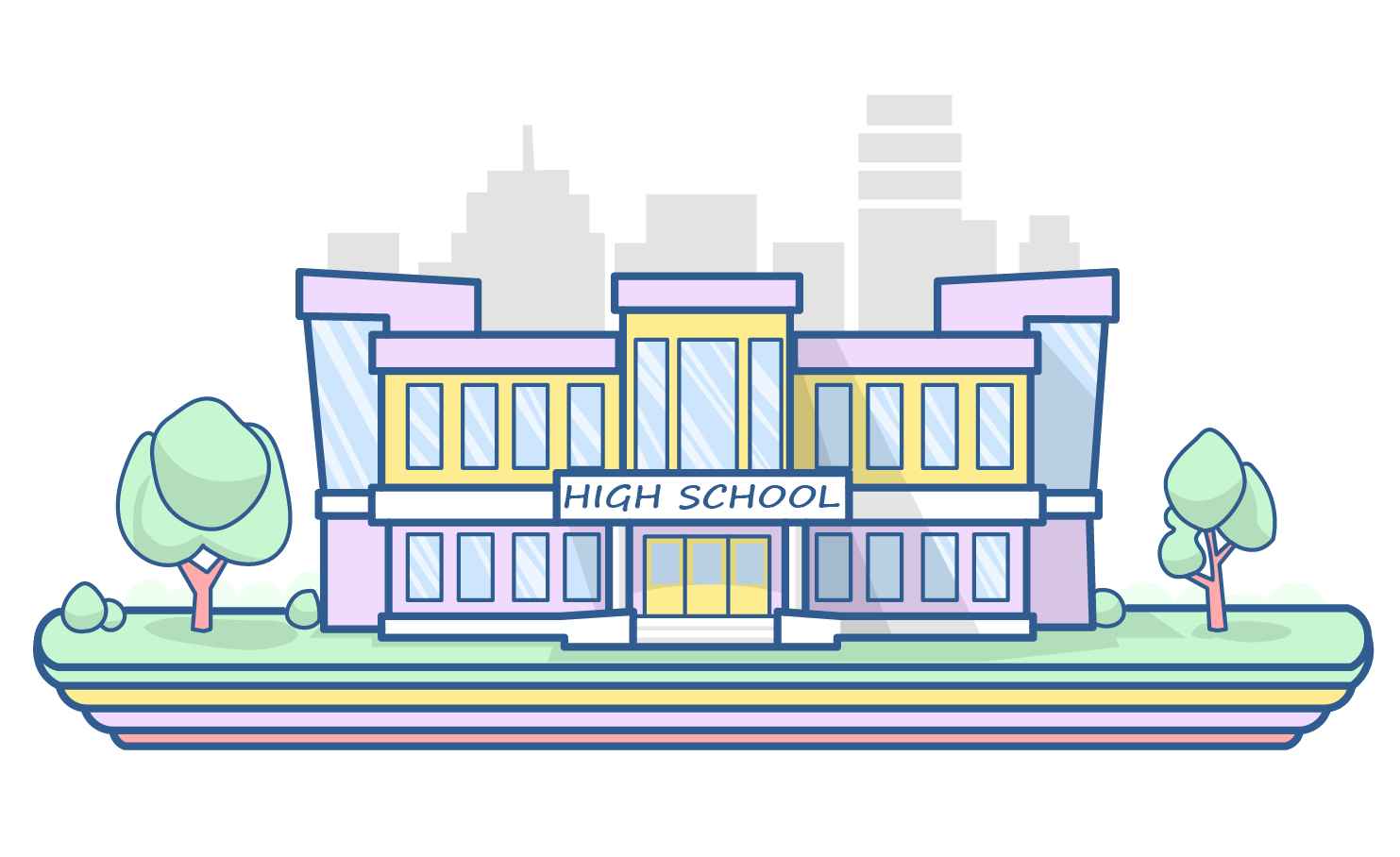 STEP 1: Class XI-XII/Junior College
Pursue a science curriculum from the very beginning with a focus on subjects like Physics, Chemistry and Biology.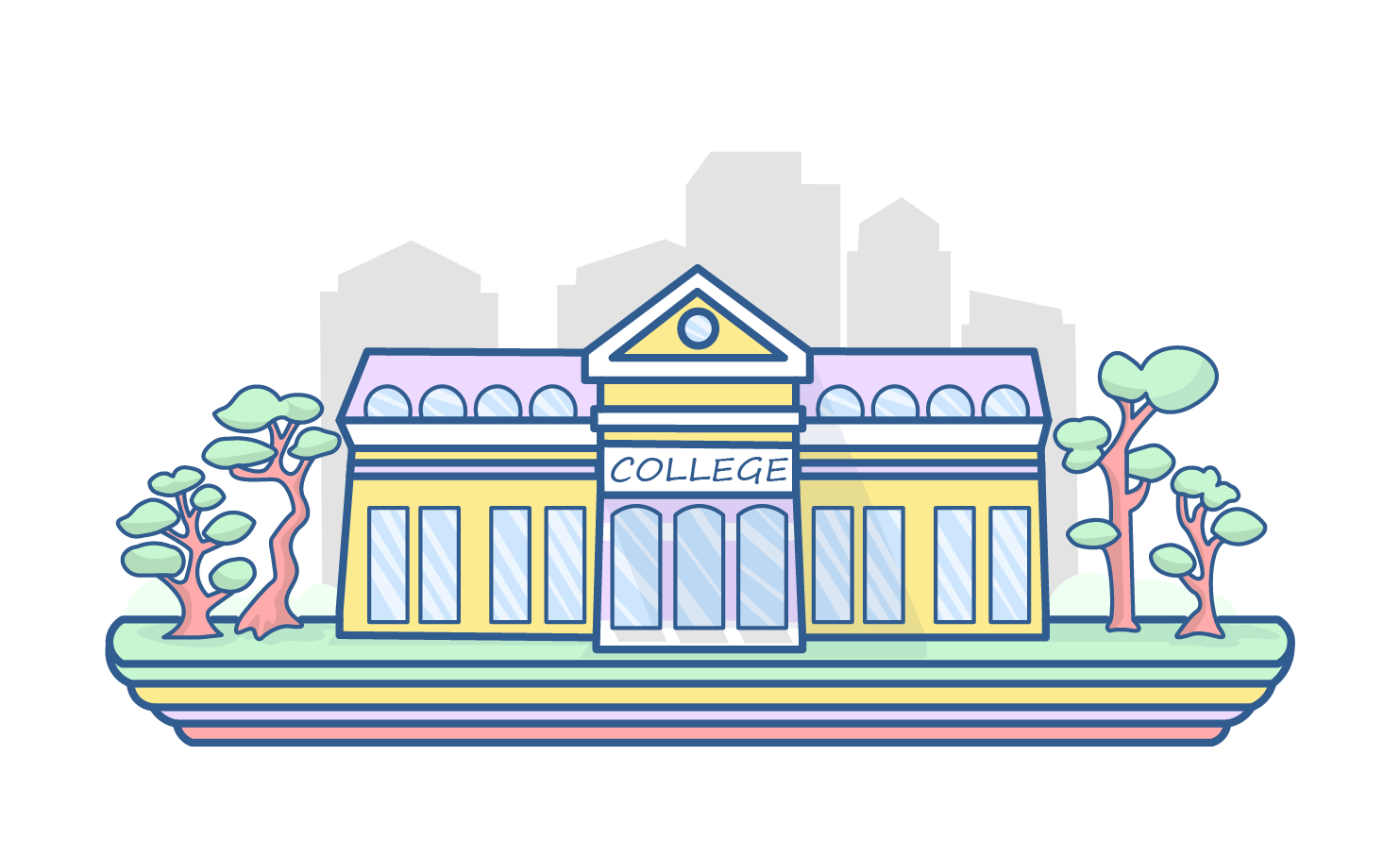 STEP 2: Graduation
At this stage, you will follow the same career path as a doctor.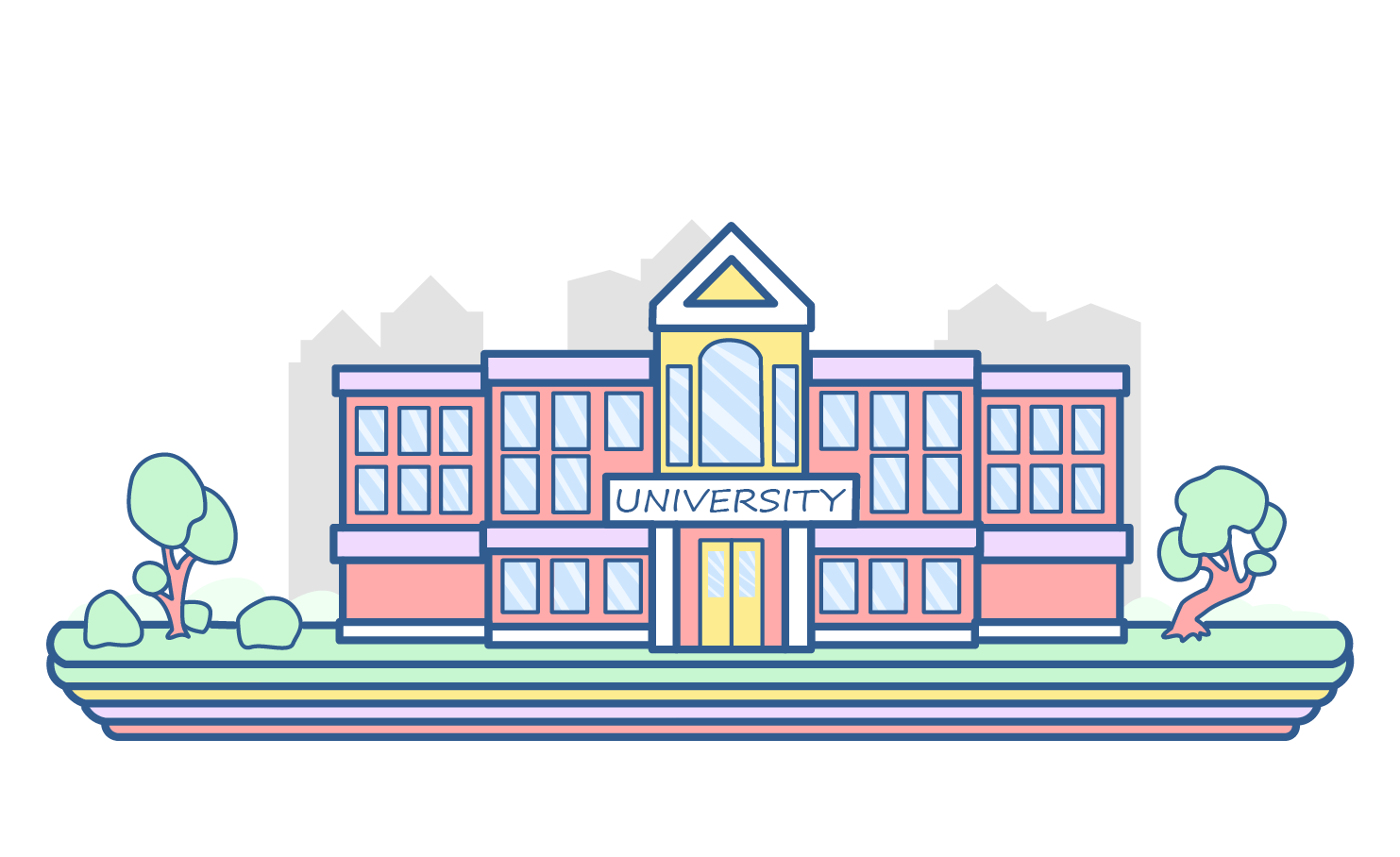 STEP 3: Postgraduation
Pursue an MD or Doctor of Medicine, a three-year postgraduate degree based on entrance tests such as National Eligibility and Entrance Test-PG, AIIMS PG, and Christian Medical College Vellore PG.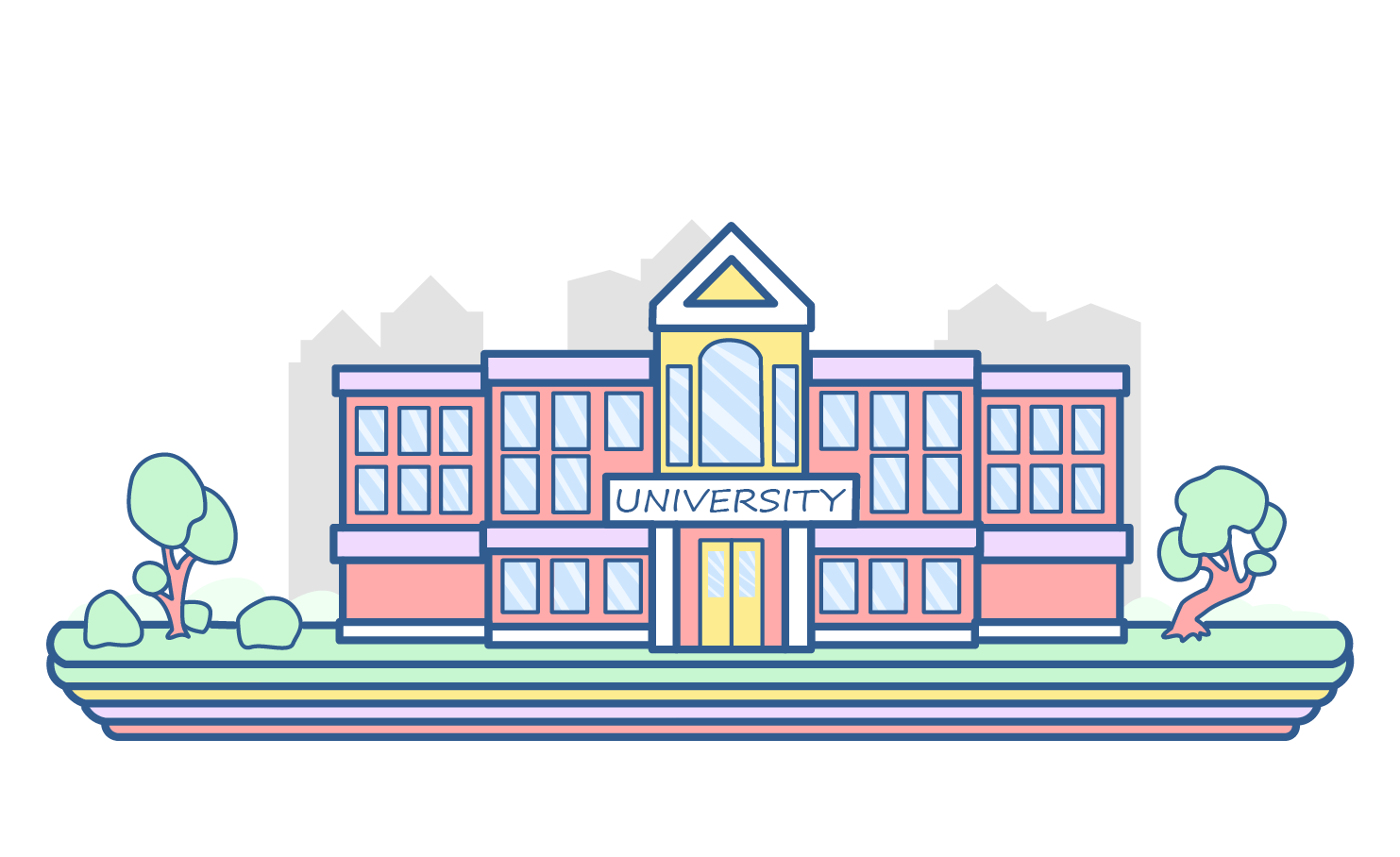 STEP 4: Postgraduate Residency
After completing your MD in General Medicine, you can apply for DM/DNB in Nephrology, a three-year course. Diplomate in National Board (DNB) is awarded by the National Board of Examinations under the Union Ministry of Health, India, to candidates trained at big private hospitals, while MD candidates are trained at Medical Colleges.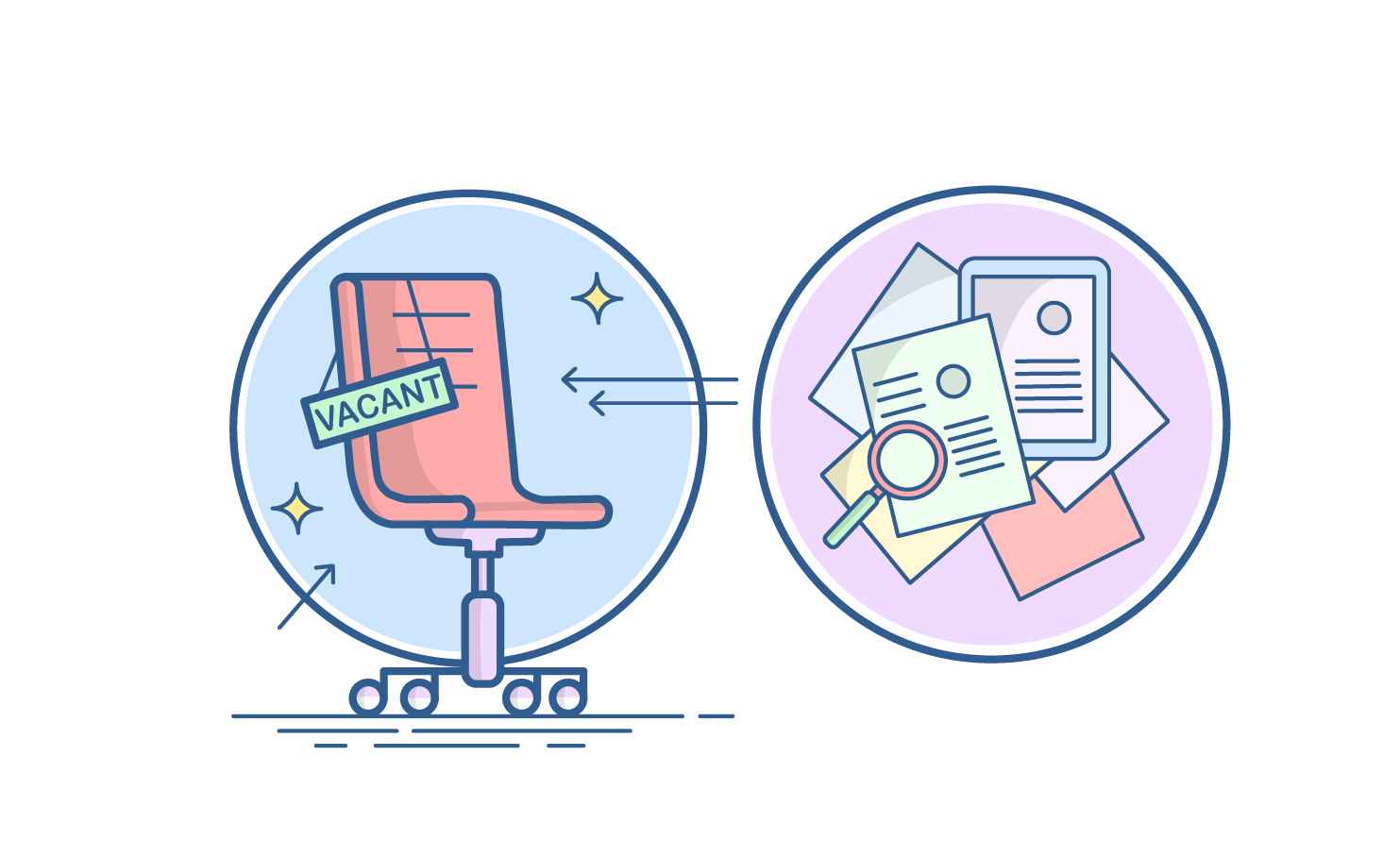 STEP 5: Land a Job
Once you complete your residency, you can choose to practise independently or seek employment in a hospital or a similar health centre.
Sign‌ ‌Up‌ ‌for‌ ‌Mentoria‌ ‌-‌ ‌India's‌ ‌Most‌ ‌Reliable‌ ‌Career‌ ‌Discovery‌ ‌Platform‌ ‌
Mentoria‌ ‌promises‌ ‌to‌ ‌handhold‌ ‌you‌ ‌during ‌your‌ ‌career‌ ‌discovery‌ ‌journey‌ ‌-‌ ‌from‌ ‌the‌ ‌time‌ ‌you‌ ‌sign‌ ‌up‌ ‌until‌ ‌you‌ ‌get‌ ‌into‌ ‌a‌ ‌career‌ ‌you‌ ‌love.‌ ‌