News Reader/News Presenter
Who Is A News Reader/News Presenter?
A newsreader/ news presenter presents news stories on television or radio. As one, you will be the voice and face of the broadcasting station. You will present daily news, analyses and moderate debates, and also interview guests. Your task will be to deliver news in a way that is informative and all-encompassing. Depending on the medium of delivering news, your announcement could be auditory (radio) or audio-visual (television).
As a newsreader/ news presenter, you will have to write your news report or deliver already researched and written stories. You could also be a moderator of debates that hold national and international interests. For example, you might be a moderator on a discussion on an upcoming election, or you could be talking about the launch of a global event that could have telling implications on your country.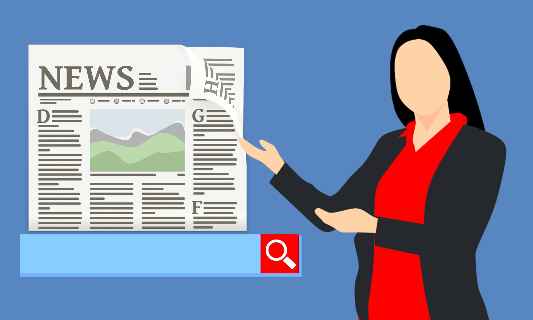 Roles & Responsibilities
Collecting information and stories to write news snippets. You will have to know about the latest happenings around the world that will interest the public at large and summarise it in a news snippet before presenting it. This requires excellent research skills.
Reading news stories written by other news reporters. As a newsreader/ news presenter, your primary task is presenting a news story to the world at large, whether it is written by you or another correspondent.
Editing and rewriting stories. The information you deliver will become public knowledge. You will have to edit the stories to make sure they're authentic and crisp enough to fit the time frame you're given to discuss them.
Holding discussions and debates on topics of current and national interest. Say you are conducting a discussion about the country's budget right after its announcement. The panel will involve people with opposing opinions, and it is your job to be the moderator who conducts a fair debate and gives everyone an equal opportunity to express their views.
Interviewing eminent personalities. You will invite celebrities, politicians, scholars and other prominent figures to your show and interview them. For instance, if a new Karan Johar movie is the talk of the town, you might invite him on your segment to discuss it.
Take the Mentoria career assessment test, to find out how well-suited you are as a News Reader/News Presenter.
What Skills Will I Need To Have To Do This Job Well?
As exciting as this sounds, there are some things you'll need to learn to do the job right:
COMMUNICATION SKILLS
As a newsreader/ news presenter, your main task is to present news, which requires you to have clear diction, command over the language (Hindi/English or the regional language you're presenting in) and the skill to put across your point in any discussion or interview.
ANALYTICAL SKILLS
You will have to sift through several news stories before shortlisting relevant ones. This requires the ability to understand and analyse what is appropriate and vital to the public.
RESEARCH SKILLS
You will have to research different news stories, interviews or debate topics before presenting the news. This mandates you to have the patience and focus on studying for long hours, as well as razor-sharp research skills that help you find the relevant data to support your information.
ORGANISATIONAL SKILLS
As a newsreader/ news presenter, you will juggle multiple tasks at the same time, such as researching news stories, editing them and collecting details about a person before interviewing them. Excellent planning and organisational skills will help you achieve all these tasks in time while ensuring that your segment goes smoothly.
DIPLOMACY AND CONFIDENCE
You will be interviewing imminent personalities, discussing sensitive topics and broadcasting big news stories that will impact a lot of people. You need to have the tact, confidence and diplomacy to handle critical situations well.
What Will My Workplace Look Like?
Your workplace will depend on your location, experience and the type of job you have.
As a broadcast journalist, you may have to work on-field and cover live events. This will mean a lot of travel to the site of the news and erratic working hours.
When anchoring shows or reading news, you will be working indoors. You will have an office space to yourself and will be required to spend a lot of time working in the studio.
There's always something newsworthy happening all around the world, so your hours are likely to be long and erratic. You will also be under the constant pressure of covering a news story while it's still hot or even before anyone else talks about it. The deadlines will be strict, the strict deadlines will be frequent and they will all have to be met.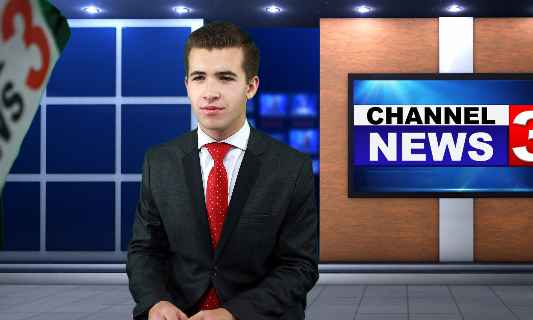 What Is My Scope For Career Growth As A News Reader/News Presenter?
You could begin your career as a news reporter, going to various locations to report stories. You will do all the groundwork for the main news segment on television or radio. After that, you can graduate to hosting a show on a news channel with or without a co-host. Once you have more experience, you could be hosting independent shows on prime time.
Thinking of a career as a News Reader/News Presenter? Take the Mentoria assessment test & talk to our career counsellors to get personalized step-by-step guidance for your future career path. 
How Much Will I Get Paid?
The exact number will depend on where you're working, your education, skill-set and internship experience. But we can give you a general idea.
To begin with, you can expect to earn around INR 1,40,000 annually in India. With experience, you can expect the salary to rise to INR 17,00,000.
The salary hike over time comes with a host of perks and privileges, and the job satisfaction is immense, making it a rewarding career option.
Okay, I'm sold. This is amazing
4-Step Career Roadmap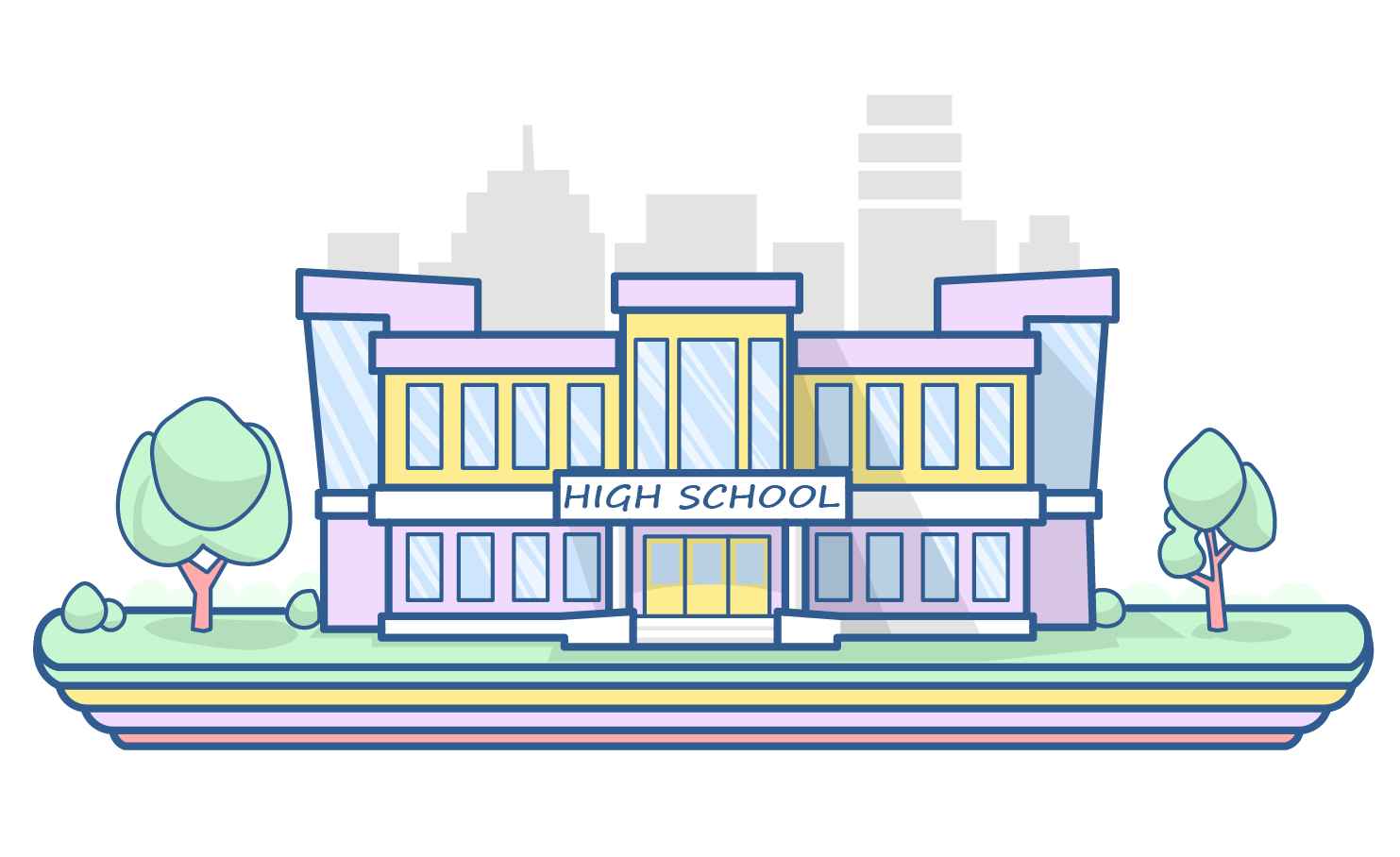 STEP 1: Class XI-XII/Junior College
While you can choose any stream after Class 10, we recommend taking up the arts stream.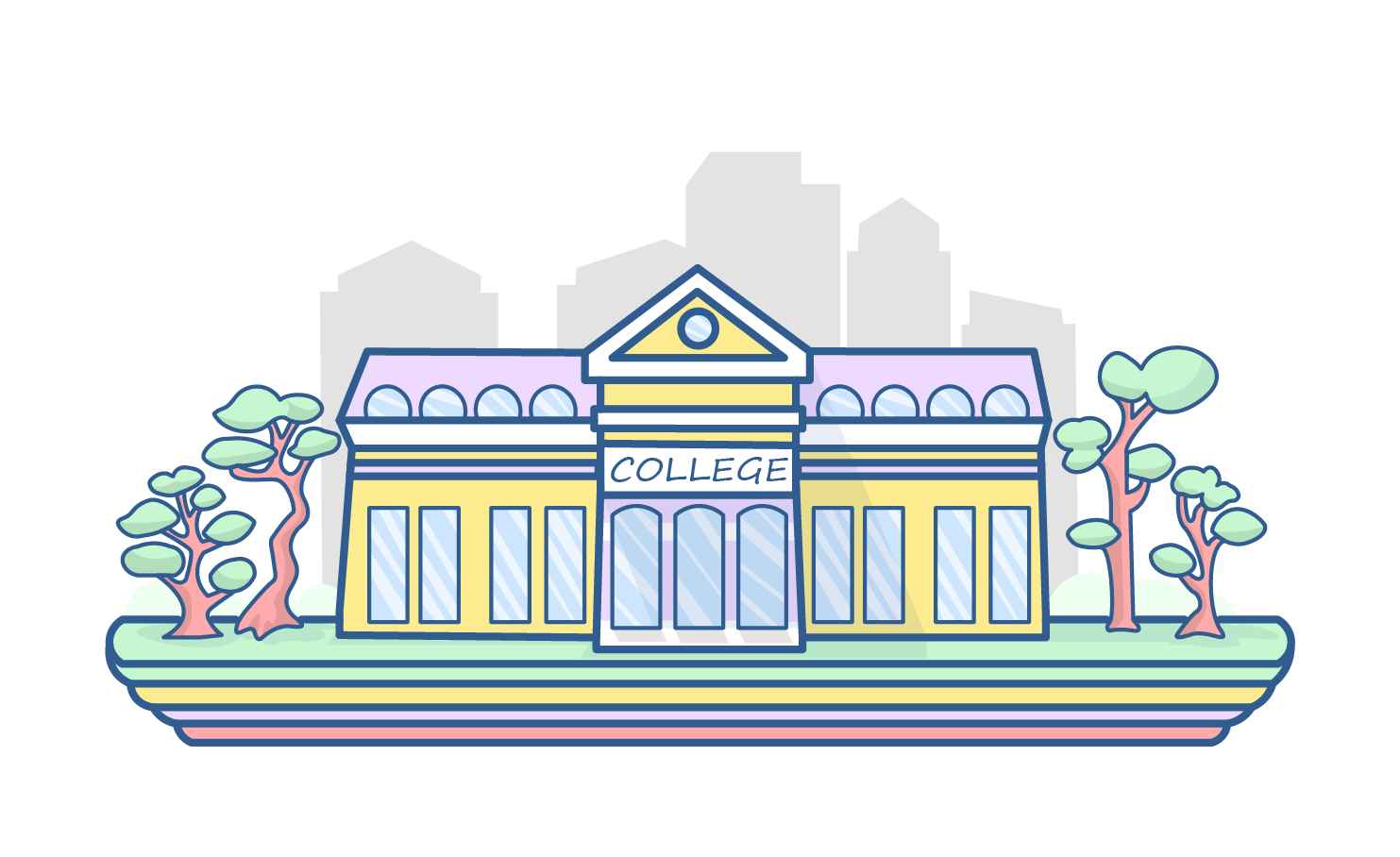 STEP 2: Graduation
Once you complete your junior college or pre-university, you could pursue a bachelor's degree in journalism and mass communication.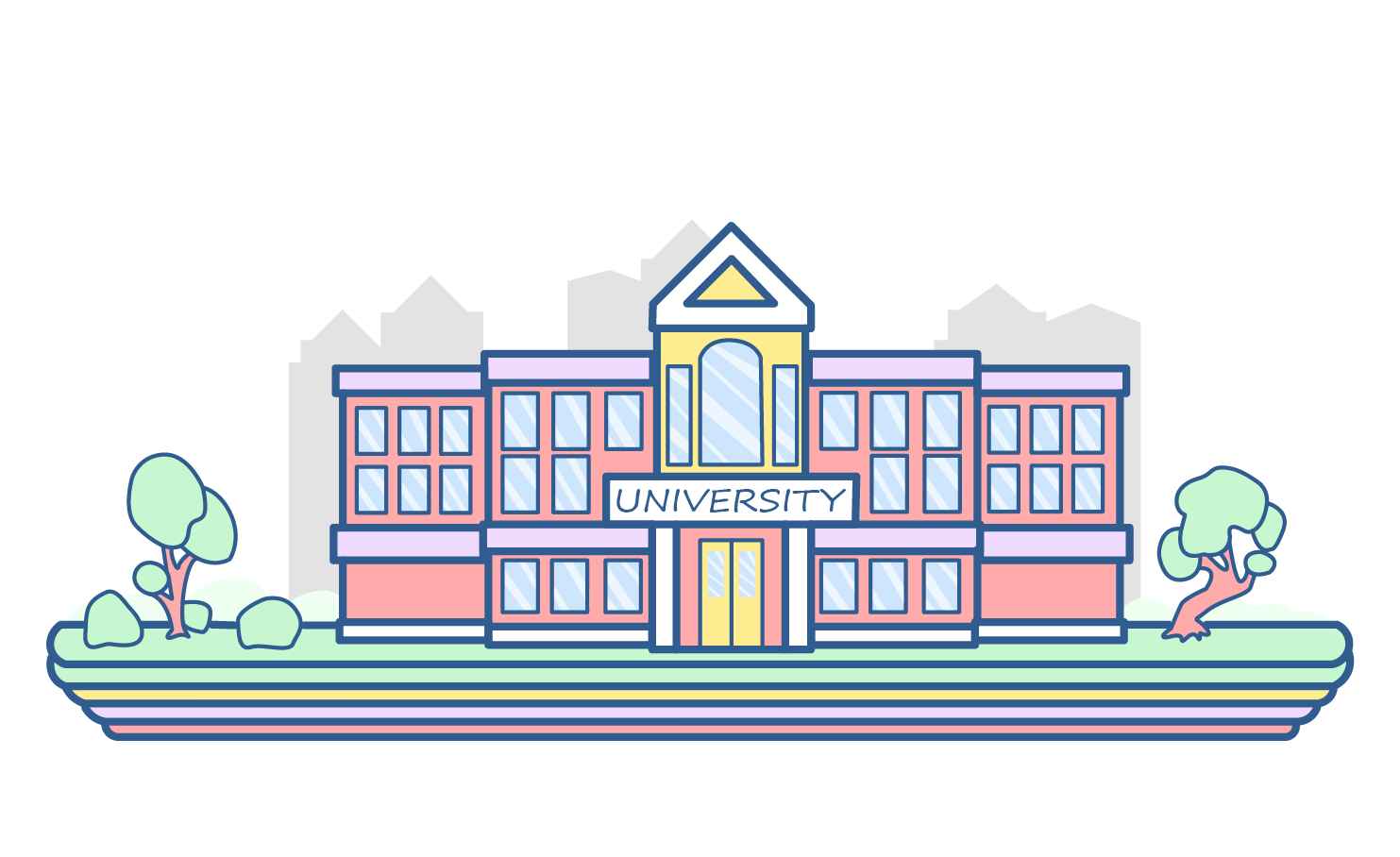 STEP 3: Post graduation
After your graduation, you could work for a few years or pursue a postgraduate diploma course in mass communication or journalism or even a Master's degree in journalism.
You can also enrol for courses in news-reading, offered by institutes such as The New Delhi YMCA, The Institute for Media Studies and Information Technology, The Janaki Devi Mahavidyalaya of Delhi University and The Centre for Research in Art of Film and Television (CRAFT).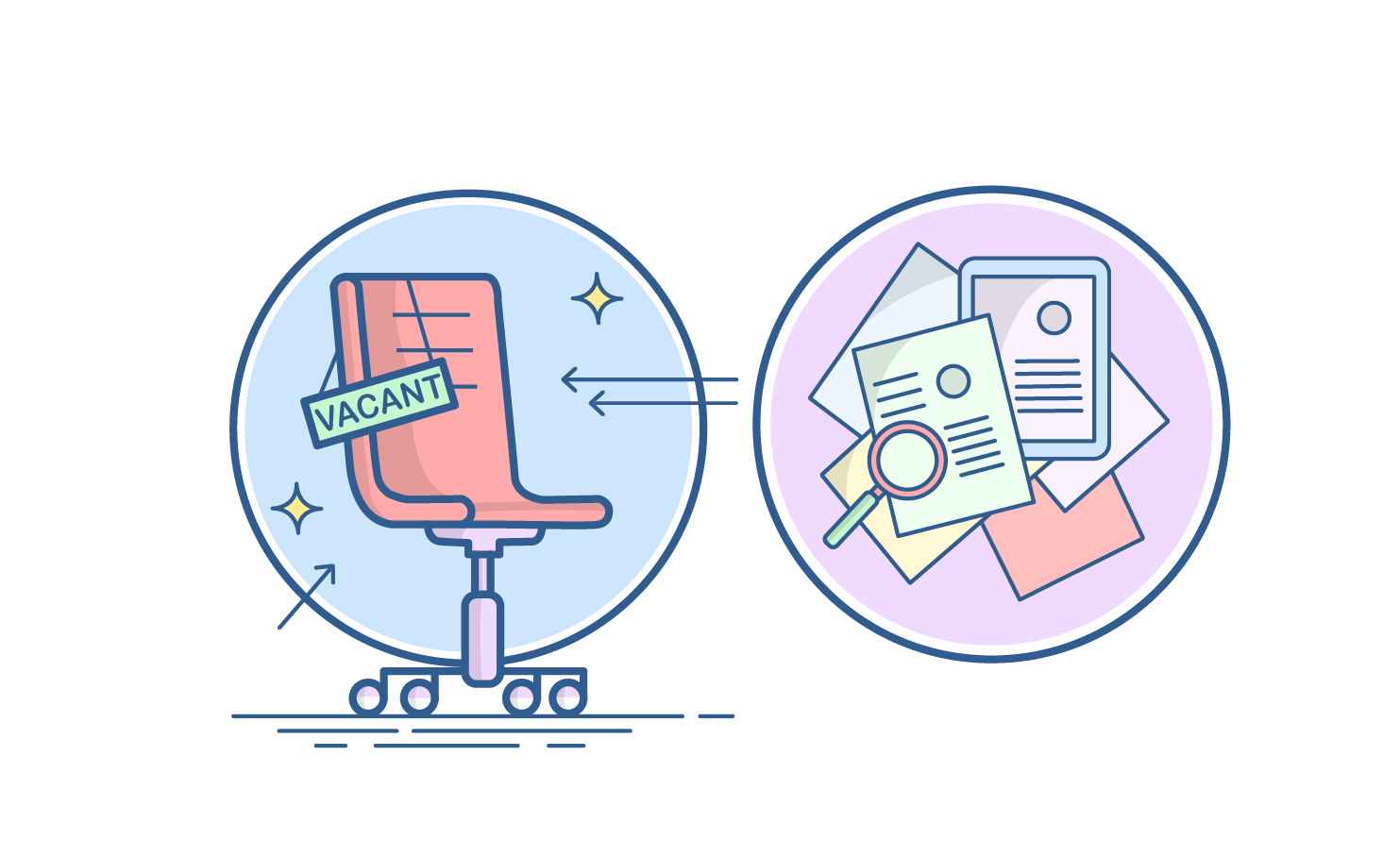 STEP 4: Land a Job
After completing your education, you can begin your career as a newsreader/ news presenter in any renowned news channels or agency.
Congratulations, you are now officially a newsreader/ news presenter!
Sign‌ ‌Up‌ ‌for‌ ‌Mentoria‌ ‌-‌ ‌India's‌ ‌Most‌ ‌Reliable‌ ‌Career‌ ‌Discovery‌ ‌Platform‌ ‌
Mentoria‌ ‌promises‌ ‌to‌ ‌handhold‌ ‌you‌ ‌during ‌your‌ ‌career‌ ‌discovery‌ ‌journey‌ ‌-‌ ‌from‌ ‌the‌ ‌time‌ ‌you‌ ‌sign‌ ‌up‌ ‌until‌ ‌you‌ ‌get‌ ‌into‌ ‌a‌ ‌career‌ ‌you‌ ‌love.‌ ‌