Newspaper/ Magazine Editor
Who is a Newspaper/ Magazine Editor?
Think of the large number of newspapers and magazines brought out every day. Journalists and writers write all these articles. All this content gets edited thoroughly by a newspaper editor before it is sent for printing. It is the editor's job to make sure that the content is coherent, relatable and error-free.
A newspaper/magazine editor is in charge of all the content that goes out in a particular newspaper or magazine. Can you imagine the scale of their work? They are responsible for any mistake that might end up going into print.
Newspaper editors have to oversee the content on a daily basis. They have to edit and review news articles and other columns that writers and journalists submit. Magazine editors ensure that the final content of each issue is properly checked and edited.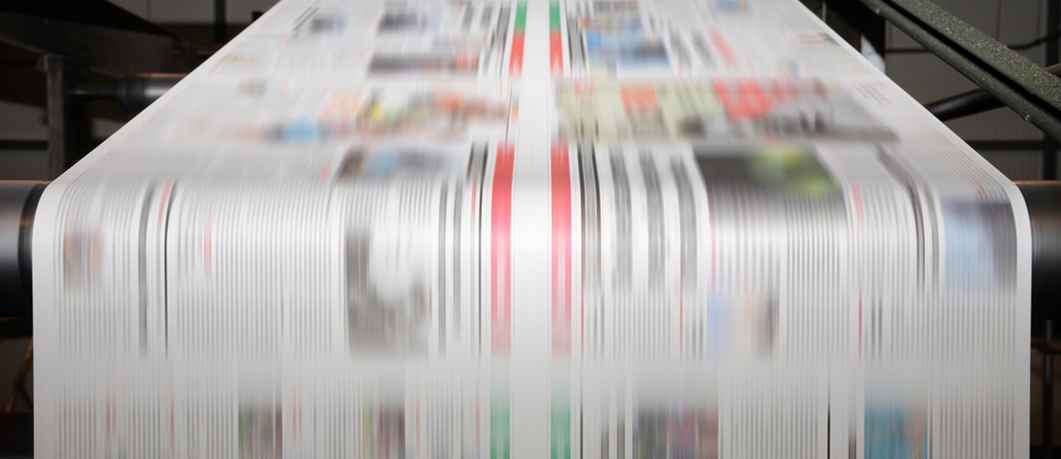 Roles & Responsibilities
Brainstorming theme and topic ideas for the magazine. You are responsible for developing the theme of each issue. You also have to make a list of things that can be featured in the upcoming issue.
Double-checking articles that are lined up for featuring. This is applicable for both newspapers and magazines. You have to be very careful to avoid any embarrassing errors in print. This requires checking and double-checking every word and every line of every article that goes to print.
Editing articles to make them as crisp and effective as possible. This is one of your most important jobs. You need to know what to remove and what to keep to make the content as interesting as possible. Following up with writers and making sure that articles are being submitted on time is a routine task for magazine editors. Newspaper editors may have to do this with weekly column writers and distinguished contributors
Carefully editing the articles. You have to spot all the errors and correct them. These may be grammatical, structural, spelling or any other language-based errors. You may also have to ask the writer to add new content or do it on your own.
Approving and rejecting articles. Sometimes, the content might just not be up to the mark. In such a situation, you may have to take the tough decision of rejecting articles.
Double-checking photos and the style of presenting articles in a magazine or newspaper. You work isn't just limited to words; you also have to oversee the visual aspects of the content.
Conducting meetings with writers and discussing their strengths and weaknesses with them. It is a two-way process. You help them grow, and they keep giving you better content in return.
Discussing profile details with writers. This includes payments, style of writing, number of words necessary, deadlines and more.
Take the Mentoria career assessment test, to find out how well-suited you are as a Newspaper/Magazine Editor.
What Skills Will I Need To Have To Do This Job Well?
As exciting as this sounds, there are some things you'll need to learn to do the job right:
BRILLIANT ORAL AND WRITTEN COMMUNICATION SKILLS
If you wish to be an editor, you need to develop excellent oration and writing skills. Your knowledge of the language you edit in has to be outstanding. You should be able to spot errors at a glance and give feedback regarding corrections.
PROBLEM-SOLVING AND DECISION-MAKING SKILLS
Handling an editor's job profile is not easy, but it sure can be exciting! You need to be able to make decisions in all situations. Right from planning articles and coordinating with writers to meeting deadlines and more, you have to do it all. You will also help people solve whatever issues they are facing. You have to make sure that all deadlines are met. All your activities are aimed at just one goal. The final content that goes out to print has to be error-free and of good quality.
CREATIVITY
Creativity plays two crucial roles in the lives of editors. First, you have to come up with creative ideas for featuring articles. You have to think from the reader's point of view and work accordingly. Secondly, you have to be creative when you edit articles. You have to help the writer create the best version of the content. You might give them inputs regarding the structure, theme and other creative aspects. The structure of an article refers to the way it flows; it should be as seamless as possible.
MANAGERIAL SKILLS
An editor doesn't just edit articles. There's a huge list of responsibilities that fall upon your shoulders. Be it confirming client meetings, ensuring that your writers are paid, articles are received, final content is submitted and deadlines are met, it all comes down to you. Even getting approvals on content from higher authorities is your job. You will need excellent managerial skills to juggle different tasks at once.
INDUSTRY KNOWLEDGE
As an editor, you have to constantly know what's new and trending. You have to keep tabs on what the audience wants. You have to understand their taste, changing habits, and develop the content accordingly. You need to read a lot, study a lot and keep learning every day. Even as a newspaper editor, you also have to stay updated on the current news across categories.
Thinking of a career as a Newspaper/Magazine Editor? Take the Mentoria assessment test & talk to our career counsellors to get personalized step-by-step guidance for your future career path.
What Will My Workplace Look Like?
As a magazine/newspaper editor, your office will be your second home. The office environment may be formal and conventional. It can also be an informal and creative setup. Your work environment varies based on the organisation or line of business you choose to serve. Nowadays, editors have also started freelancing, which means you have an option to work from home.
Your working hours may be quite extensive. This is a deadline-oriented job and can get stressful sometimes. You will have to monitor your team constantly, which includes your writers and designers. This role can be challenging yet incredibly fulfilling.
Thinking of a career as a Newspaper/Magazine Editor? Take the Mentoria assessment test & talk to our career counsellors to get personalized step-by-step guidance for your future career path.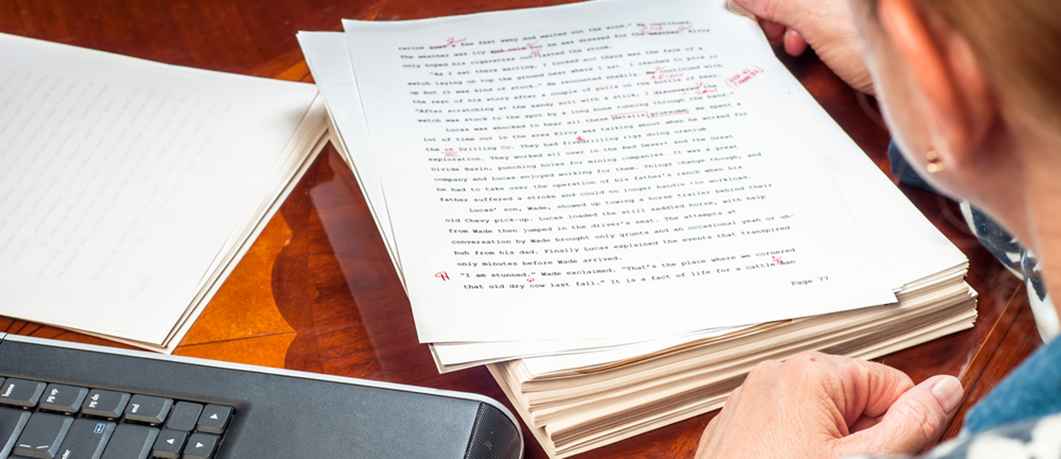 What Is My Scope For Career Growth As A Newspaper/ Magazine Editor?
Typically, you would start out as a writer/reporter and, after proving your ability for a few years, move on to become an editor. You can initially work as a copy editor or an editorial assistant in any small magazine publication or newspaper firm.
Copy editors are professionals who exclusively work on removing grammatical and structural errors from content. Editorial assistants are entry-level editors. They do things like background research, setting up meetings, coordinating with writers, etc.
You can also look at becoming a photography editor if that is your forte. After some experience, you can become the assistant section editor and, eventually, the section editor. These people are allotted the responsibility of specific sections of the newspaper or magazine like sports, entertainment, travel, etc.
Eventually, you can become the managing editor and oversee the day-to-day functioning of the newspaper or magazine. You will plan the content, coordinate with the staff and freelance writers, and report to the editor-in-chief. The editor-in-chief is the captain of this ship. They oversee different departmental editors and decide what gets published and what doesn't. They are also the face of the publication (Think Anna Wintour for Vogue)!
The internet has also become a major source of obtaining information. It has also created a huge opportunity for editors to be hired by online publications and websites.
How Much Will I Get Paid?
As a beginner, you can expect to land jobs that pay a minimum wage of INR 1,20,000 to INR 1,80,000 per annum. After a span of three to four years, you can expect the salary to hike and reach an average of INR 3,60,000 per annum.
As you are promoted to higher positions like senior editor or managing editor, you will earn anywhere between INR 2,00,000 to INR 18,00,000 per annum!
Your salary also depends on your responsibilities and the companies you choose to work for. If you want a better salary, you can work for well-known newspaper firms or magazines.
Okay, I'm sold. This is amazing
5-Step Career Roadmap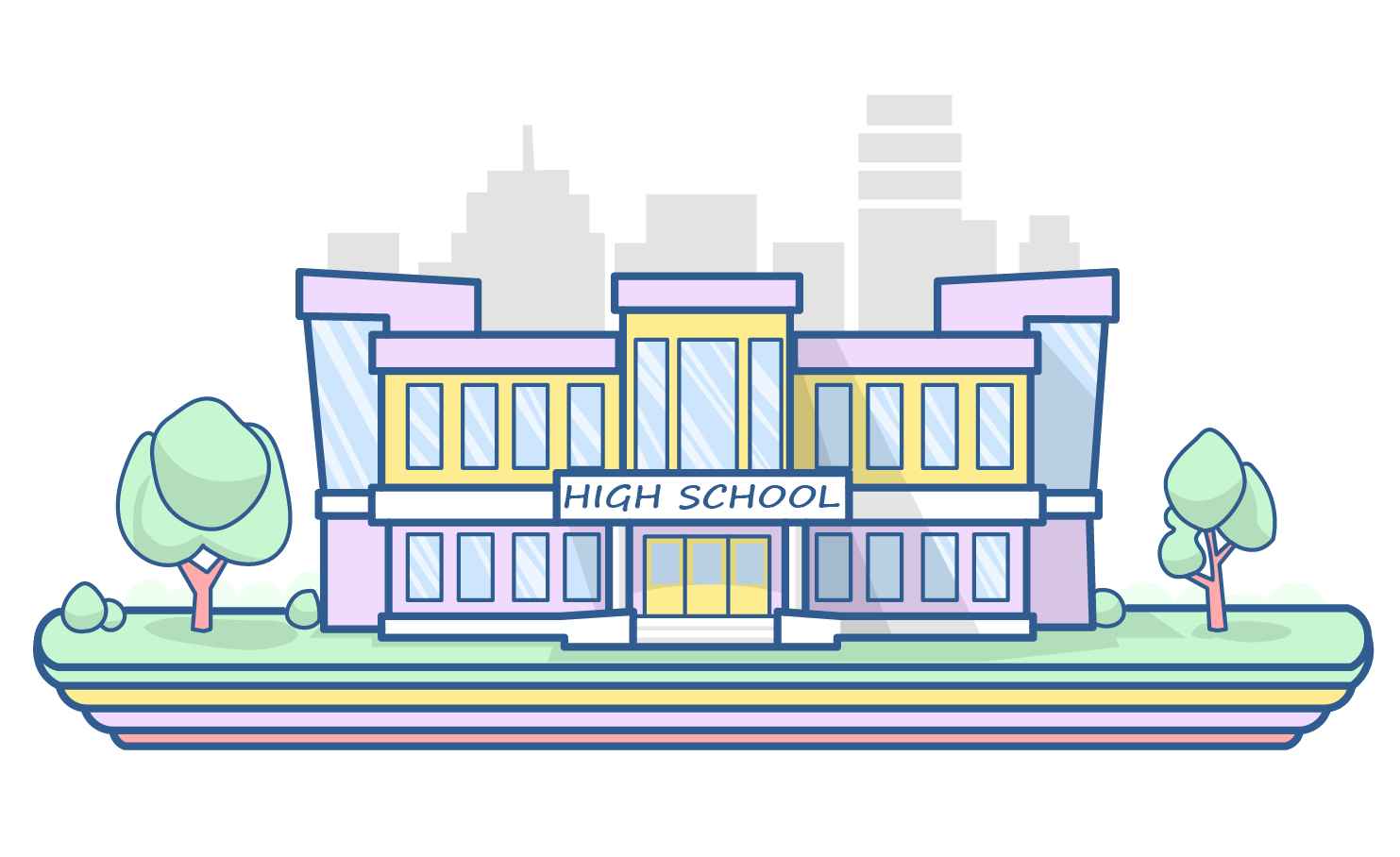 STEP 1: Class XI-XII/Junior College
Focus on clearing your 10+2 examination, preferably from the arts stream, with a focus on English. Make sure you complete your 10+2 examinations from a recognised university.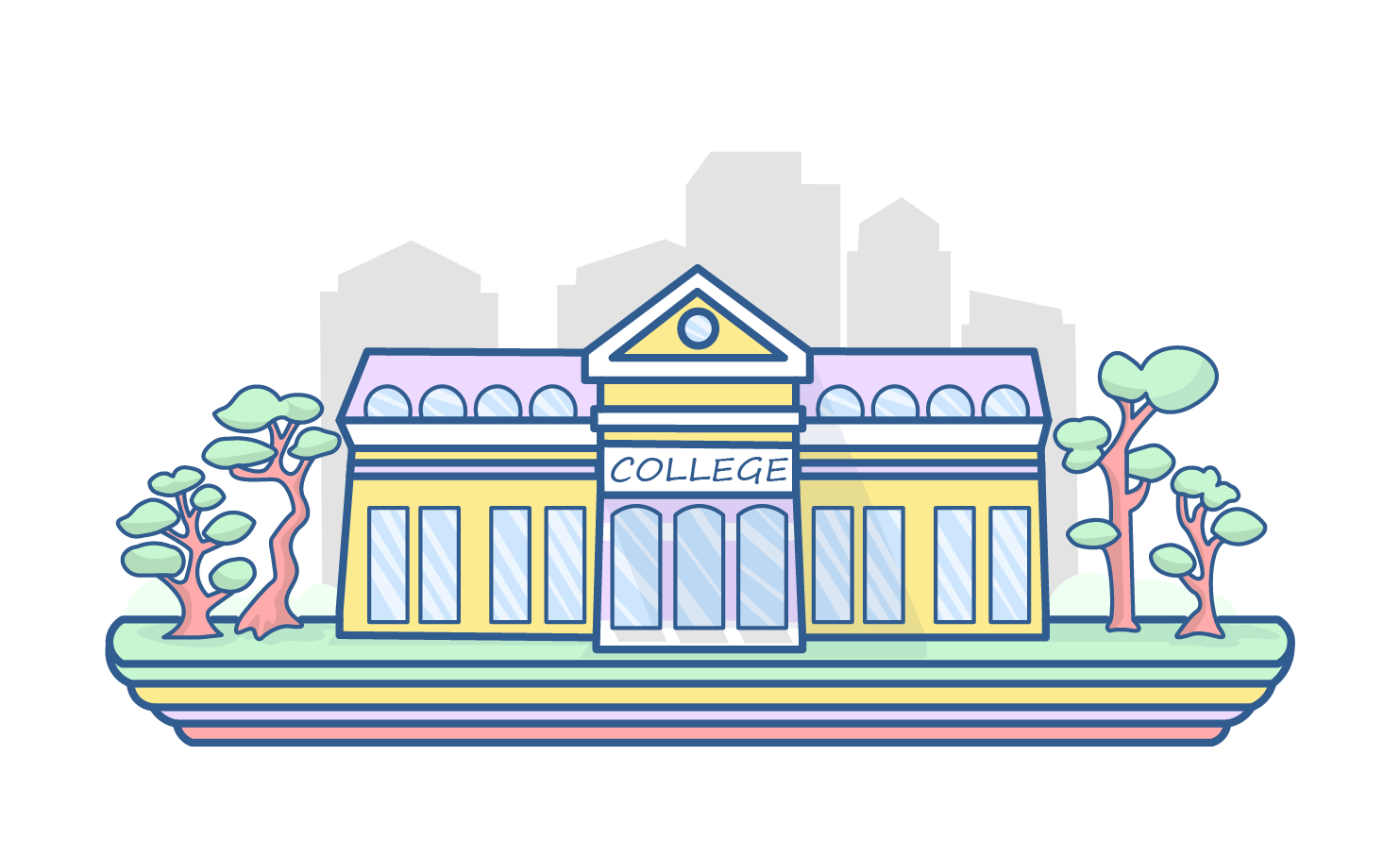 STEP 2: Graduate Degree
You can enrol for a bachelor's degree to become an editor. You have two options; take up Bachelors in Mass Media (BMM) or go for Bachelor of Arts (BA) in English Literature. You could also pursue your Bachelors in Journalism or Mass Communication. These are three-year courses.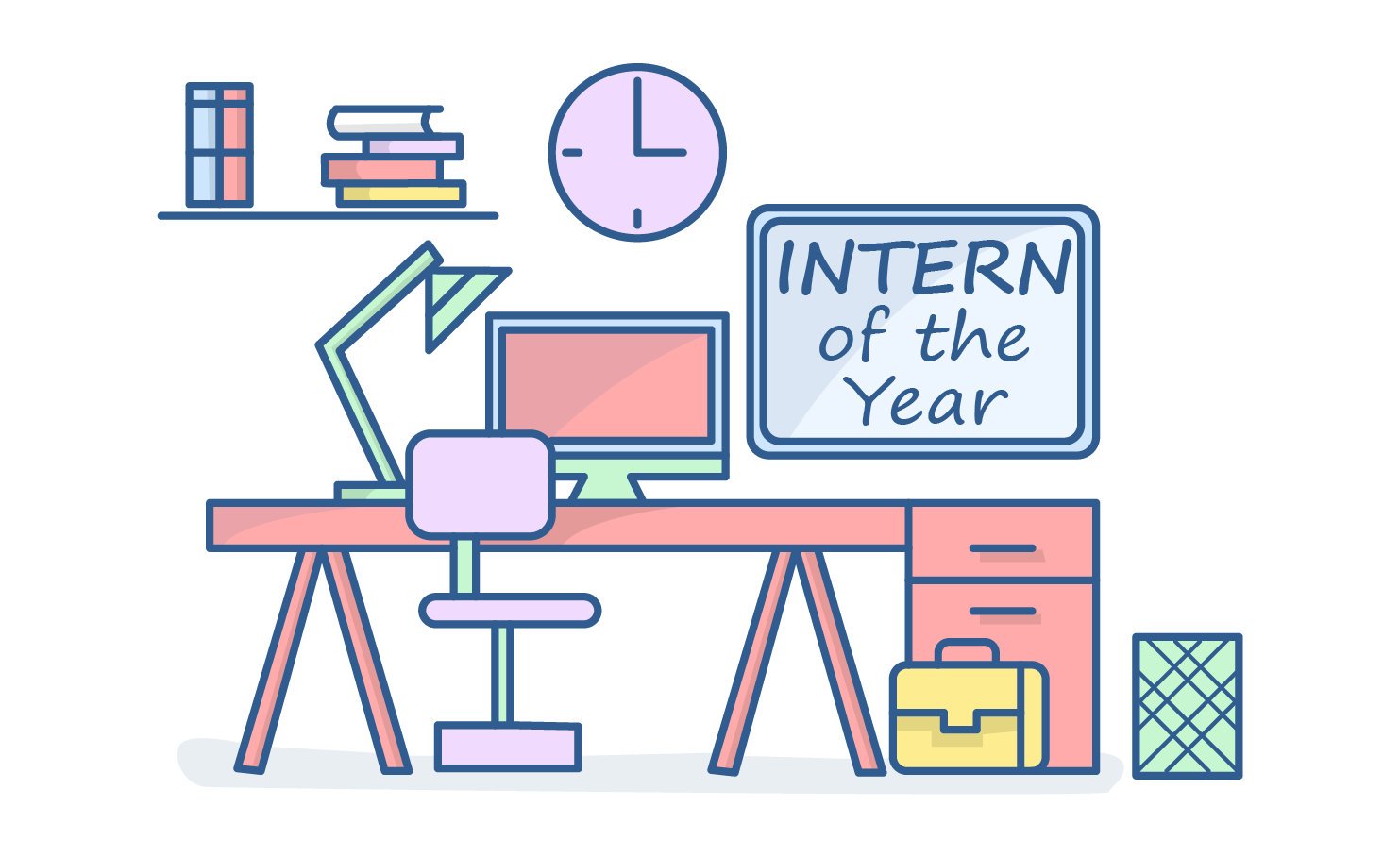 STEP 3: Internship
Try to get an internship at a magazine or a newspaper publishing firm. Even if you don't have much to do, you will get great exposure. You will also get the chance to network with industry professionals.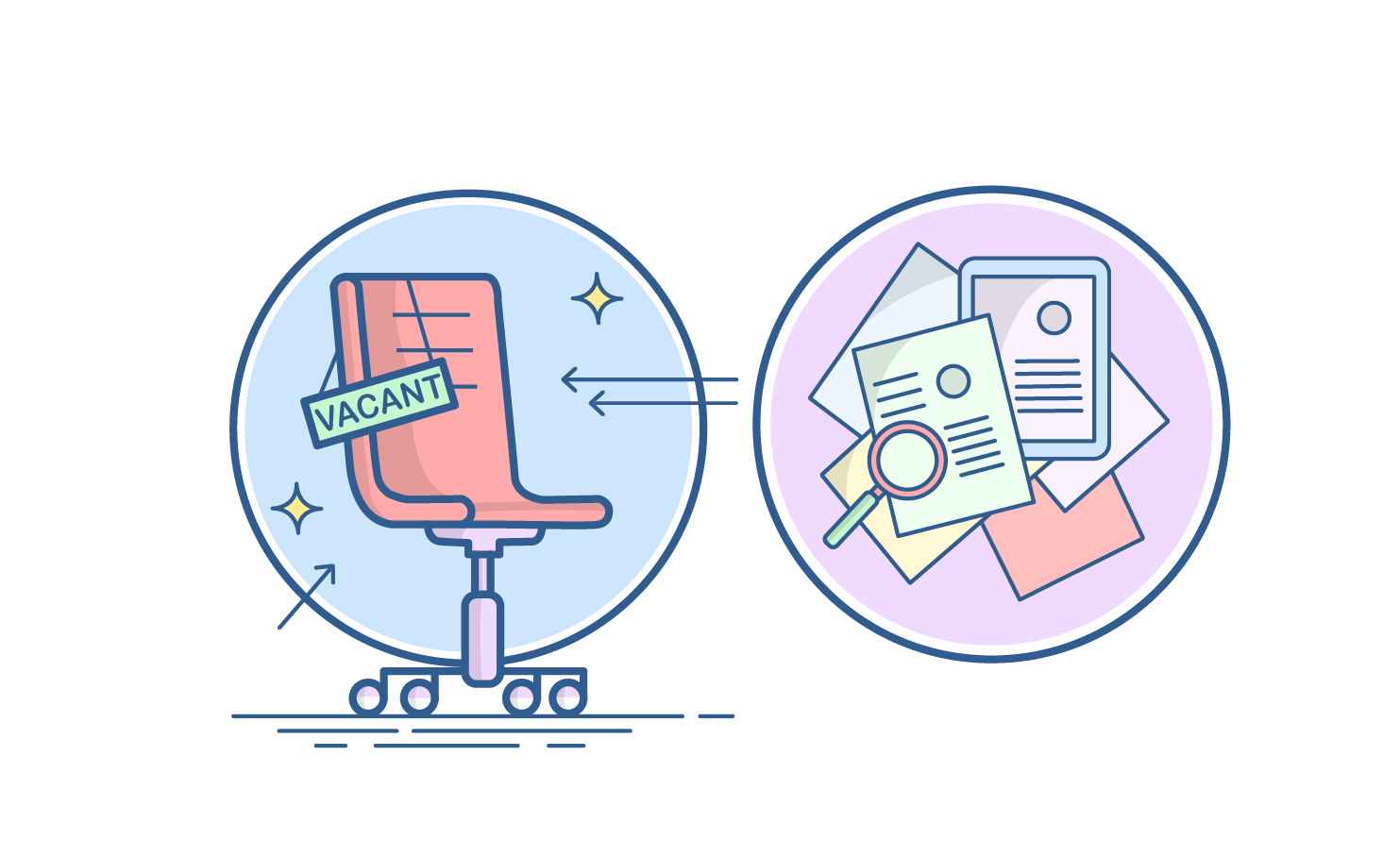 STEP 4: Land a Job
After completing your bachelor's programme and internships, you can start looking for jobs. You can start as a copy editor or an editorial assistant. Make sure your first job makes for a great learning experience.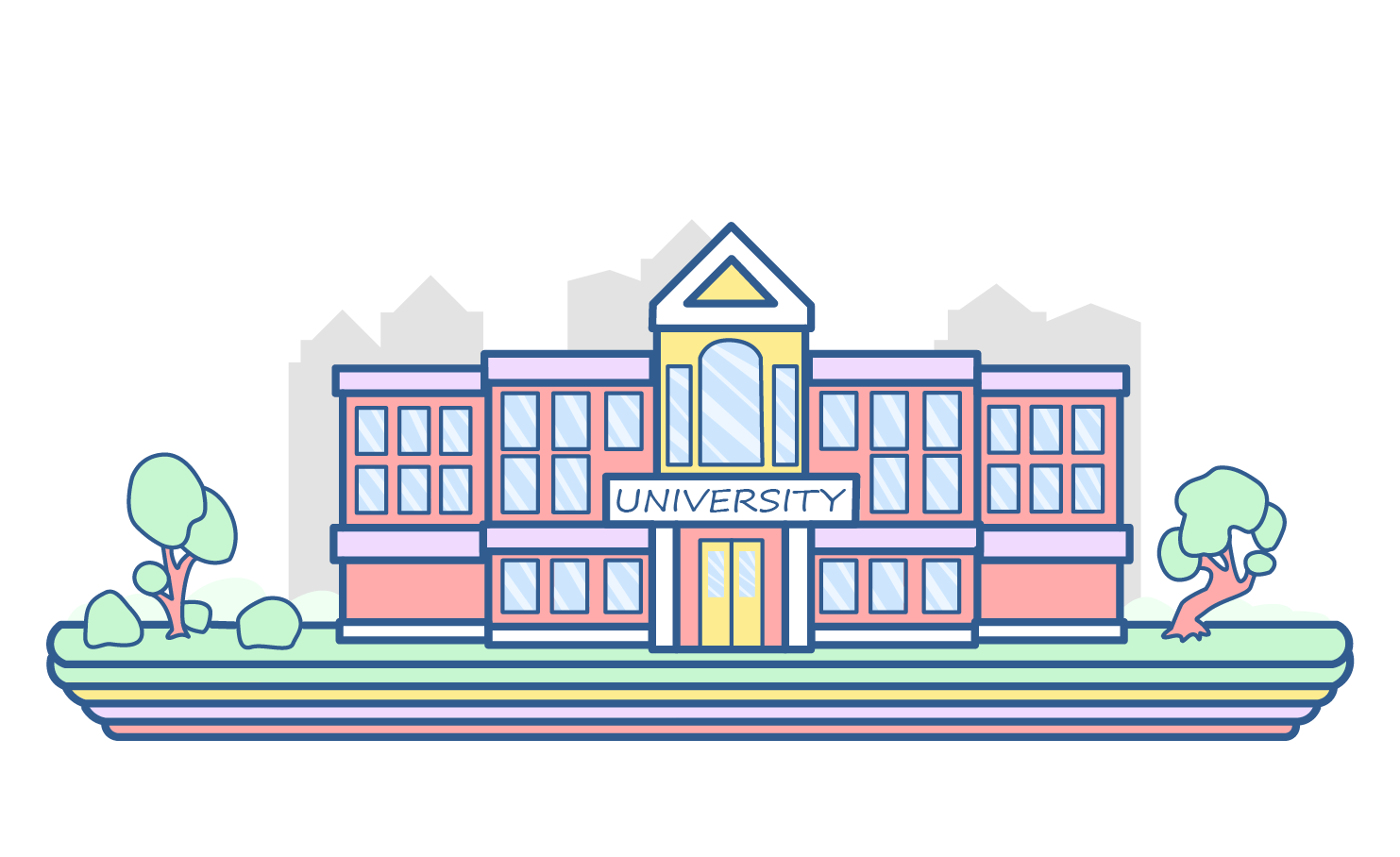 STEP 5: Post-graduation
You can pursue a post-graduate degree to improve your career scope. You could opt for an MA in English Literature or a certificate or diploma in publishing. You could also get a specialised degree in Mass Communication or Journalism. Congratulations! You're now a newspaper/magazine editor!
Sign Up for Mentoria – India's Most Reliable Career Discovery Platform
Mentoria promises to handhold you during your career discovery journey – from the time you sign up until you get into a career you love.