Who Is A Nuclear Engineer?
As a nuclear engineer, you would use your knowledge of physics and chemistry to help solve some major issues the world faces today. For example, a big problem before the planet today is Global Warming. Every time we use electricity, heat our homes, and drive our cars, more greenhouse gases are being produced. As a nuclear engineer, you would design special power plants, which produce energy through fusion and fission reactions! What do these words mean, you ask? Fission is the splitting of atomic particles to produce energy and fusion is when two atomic particles come together to produce energy.
You could also make machines that help kill cancer cells, or even create seeds that can grow without water.
Nuclear engineers work in a wide range of areas. If you are a nuclear engineer in the field of medicine, you will research on the radioactive elements that can be used in medical diagnosis or treatment. For example radiation is used as a method to diagnose the working of a person's organs.
You'll also help save lives by designing biotech machines that will find application in the field of medicine. You can even choose to work on submarine propulsion systems and other defense systems helping government bodies. You can also keep the surroundings and people living around nuclear power plants safe by working in radioactive-waste disposal facilities.
Cool, right?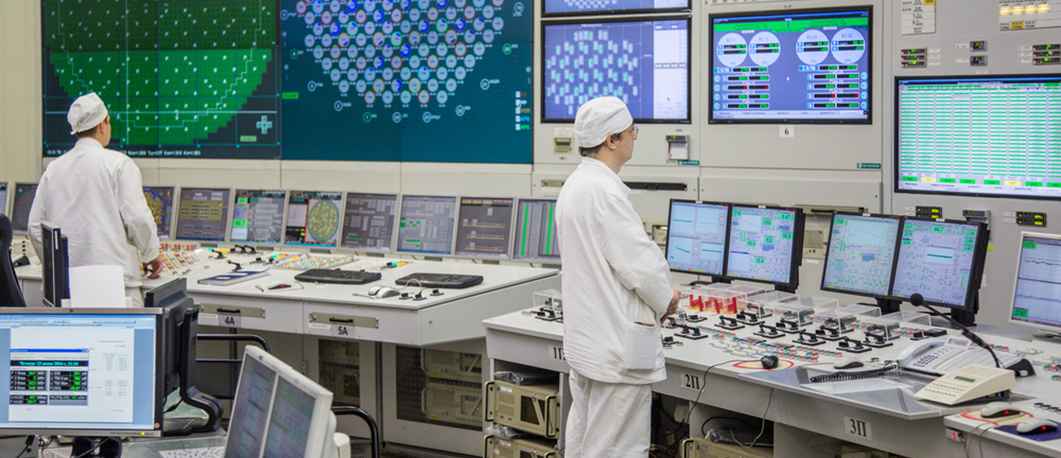 Roles & Responsibilities
Designing and developing nuclear equipment used in different fields.
Being in charge of operating or maintenance activities of nuclear power plants to ensure safety norms. This will involve routine jobs like cooling the reactors.
Creating instructional manuals. These will feature instructions for people to learn how to operate nuclear power plants or dispose nuclear waste.
Being responsible for monitoring safety regulations at the nuclear facility.
Helping perform tests to check whether the current methods of using and disposing of nuclear materials are acceptable.
Suggesting corrective steps during emergencies.
Conducting post-accident analysis and gather data. This means you would study the reasons for a mishap, make notes, and analyse why it happened and how it could have been prevented.
Staying up-to-date with the developments and changes in the nuclear field by reading technical journals and through independent study and research.
Recording the findings of tests in journals. These findings can be used for further research.
Take the Mentoria career assessment, to find out how well-suited you are as a Nuclear Engineer.
What Skills Will I Need To Have To Do This Job Well?
As exciting as this sounds, there are some things you'll need to learn to do the job right:
ANALYTICAL SKILLS
You'll need to research and analyse data to come up with new designs, new ideas and improved processes for building nuclear diagrams and devices. You will need to ensure that all processes and steps are designed logically. You will also need to break down data clearly so that you can lay down clear instructions. This will help you both while researching and developing your concepts and products.
COMMUNICATION SKILLS
Your success at work will depend greatly on how well you communicate and work with other professional engineers and technicians. Good communication helps save time and prevents mistakes and misunderstandings. A lot of your communication will be via mail and hence, written skills are essential too.
MANAGEMENT SKILLS
Your work will involve guiding the operations of nuclear facilities. You will also need to keep a close watch on all aspects of work and immediately point out any and all changes/mistakes you notice to the concerned people.
MATHEMATICAL SKILLS
A lot of nuclear engineering involves basic computer coding. The instrumentation, fluid flow and heat transfer will involve automation that is made possible by maths. Neutron transport, shielding work, nuclear criticality, and nuclear safety too. Your job in this field will involve analysing, designing and troubleshooting data. For this, a basic understanding of the principles of calculus, trigonometry, and other advanced topics of the subject is a must.
PROBLEM-SOLVING SKILLS
As you would be dealing with nuclear power, there is always a risk of accidents occurring in facilities. You must be able to respond to problems quickly, calmly and correctly. You will also need to study the problem and figure out the reason to prevent a similar mishap again.
What Will My Workplace Look Like?
You will typically work indoors. You would still have to wear protective gear like boots or helmets. You will need to follow safety guidelines to avoid exposure to harmful elements like radiation. Most of your work will be routine – the same steps will need to be carried out every day.
You will need to make decisions on your own, frequently. You will need to be goal oriented and set timelines for yourself. You should be able to work under pressure and meet tight guidelines. Typically, you will need to put in around 40 hours of work per week.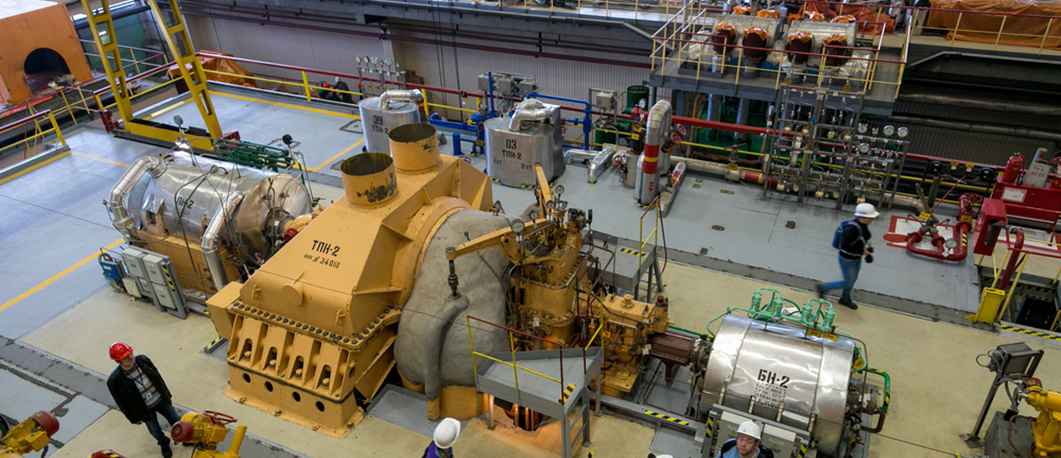 What Is My Scope For Career Growth As A Nuclear Engineer?
You would initially be hired for 8 to 12 months of training, on site. This will help develop your analytical and detail oriented skills. You will be given an in-depth understanding of the safety procedures and rules to be followed, before being allowed to take up any work on your own.
With time you will be given more freedom to work independently. You will also get to travel to different regions for work. You will get to explore new techniques by undergoing continuous training every year. Eventually, you will get to train new joinees.
At this point, you will be a senior nuclear engineer and will take up more responsibilities. You will probably lead a team. You will decide on the direction to take. You will work on macro aspects like design and development. You will also make sure that safety procedures are implemented at all times.
Thinking of a career as a Nuclear Engineer? Take the Mentoria assessment  & talk to our career counsellors to get personalized step-by-step guidance for your future career path. 
How Much Will I Get Paid?
Your salary would depend on a number of factors such as the company you are hired by, the industry you choose, the chosen field of nuclear engineering, and the country you are working in. Let us give you a general idea.
As a trainee, you could start with a salary ranging between INR 2,00,000 – INR 3,00,000 per year.
At a senior level position, you could make around INR 12,00,000 per annum.
Okay, I'm sold. This is amazing
8-Step Career Roadmap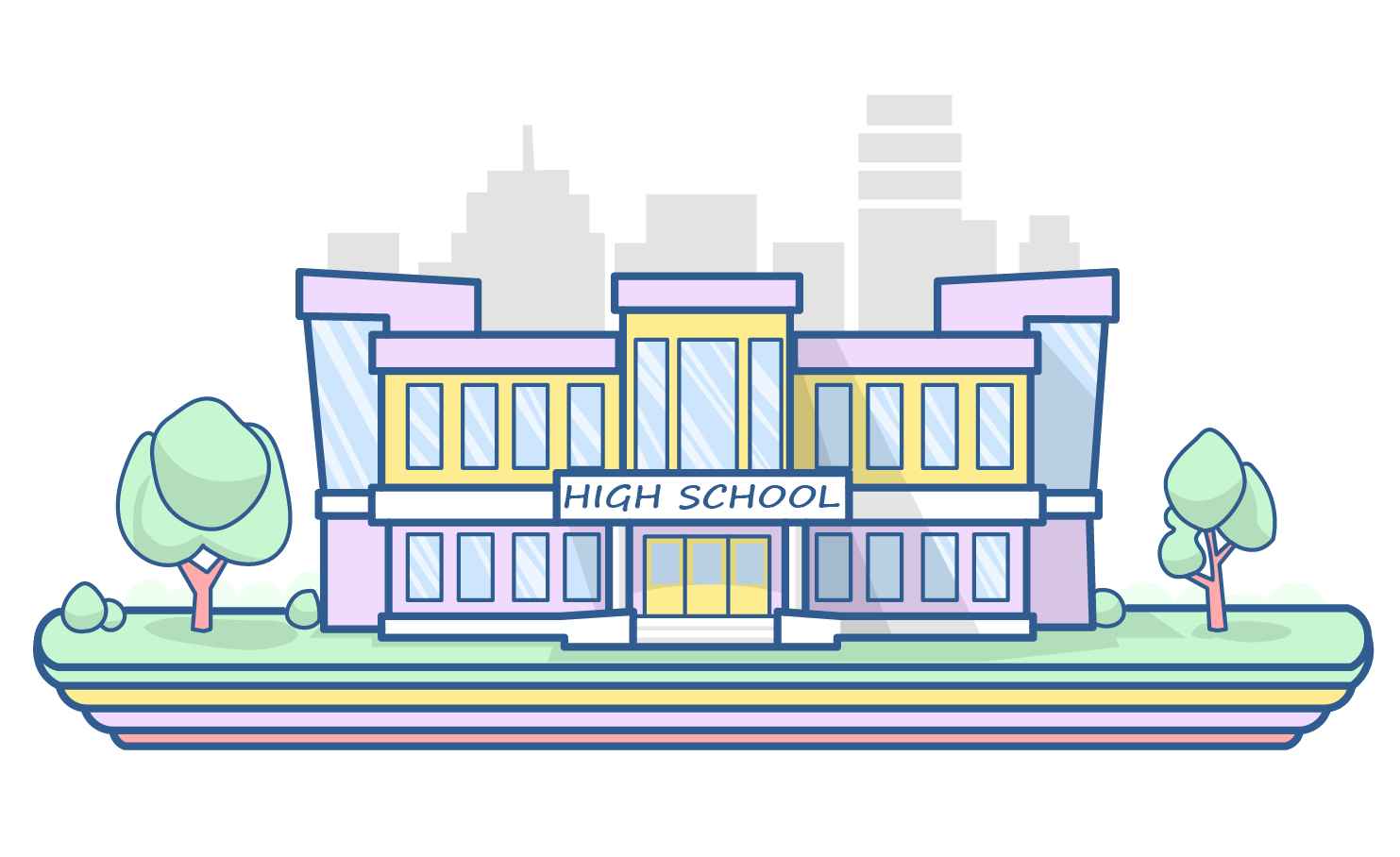 STEP 1: Class XI-XII/Junior College
Science, of course, has to be the stream you choose. Make sure your Physics, Chemistry and Maths scores are on the higher side.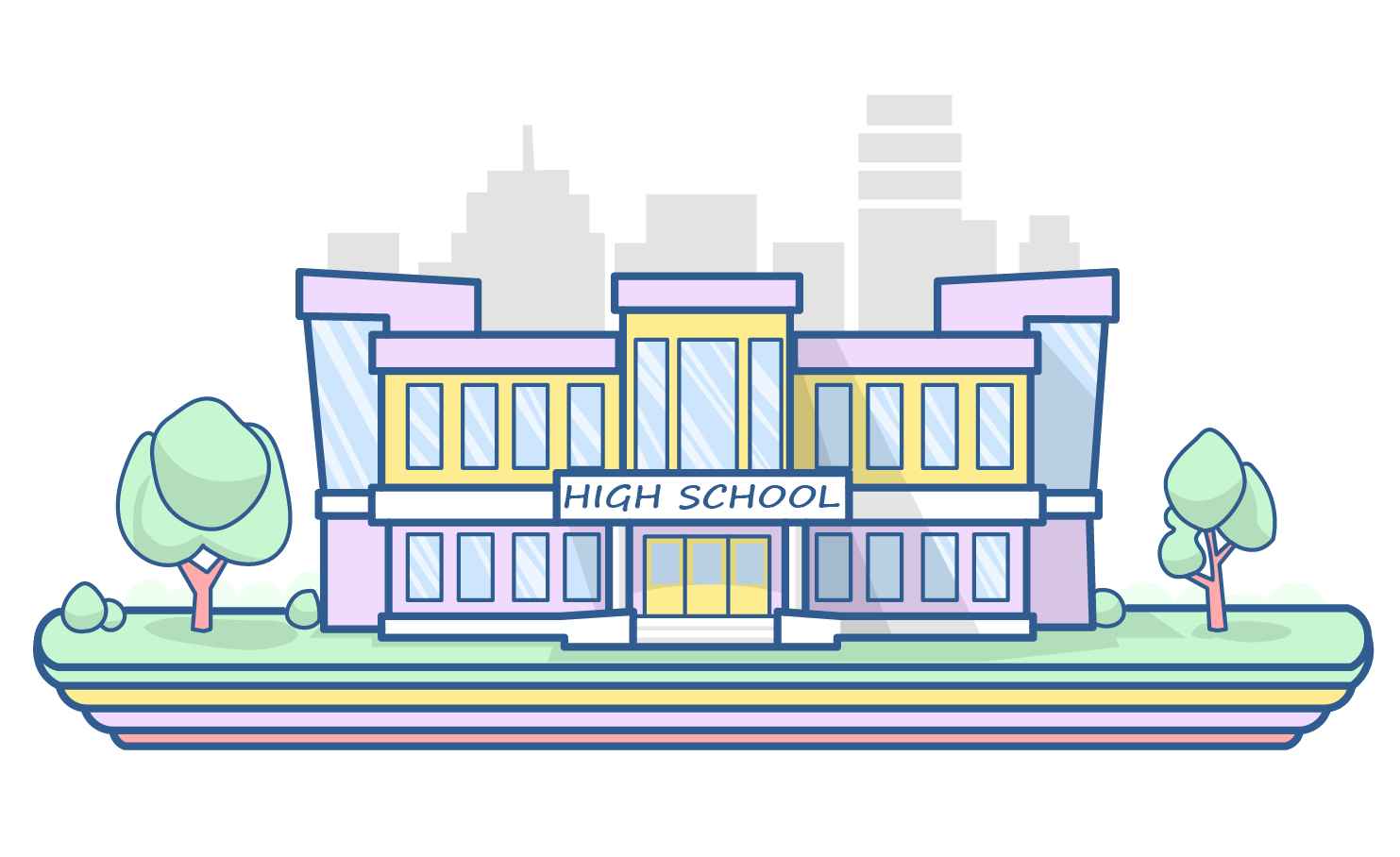 STEP 2: Entrance Exams
Take the entrance exam to get into a graduate college of your choice to study Nuclear Engineering. The test you will attempt depends on the college you want to go to.
The MH-CET, IIT-JEE, and the AIEEE are the most common ones. There are also other private entrances like the BITSAT. Institutes like VIT and Manipal University have admission tests of their own.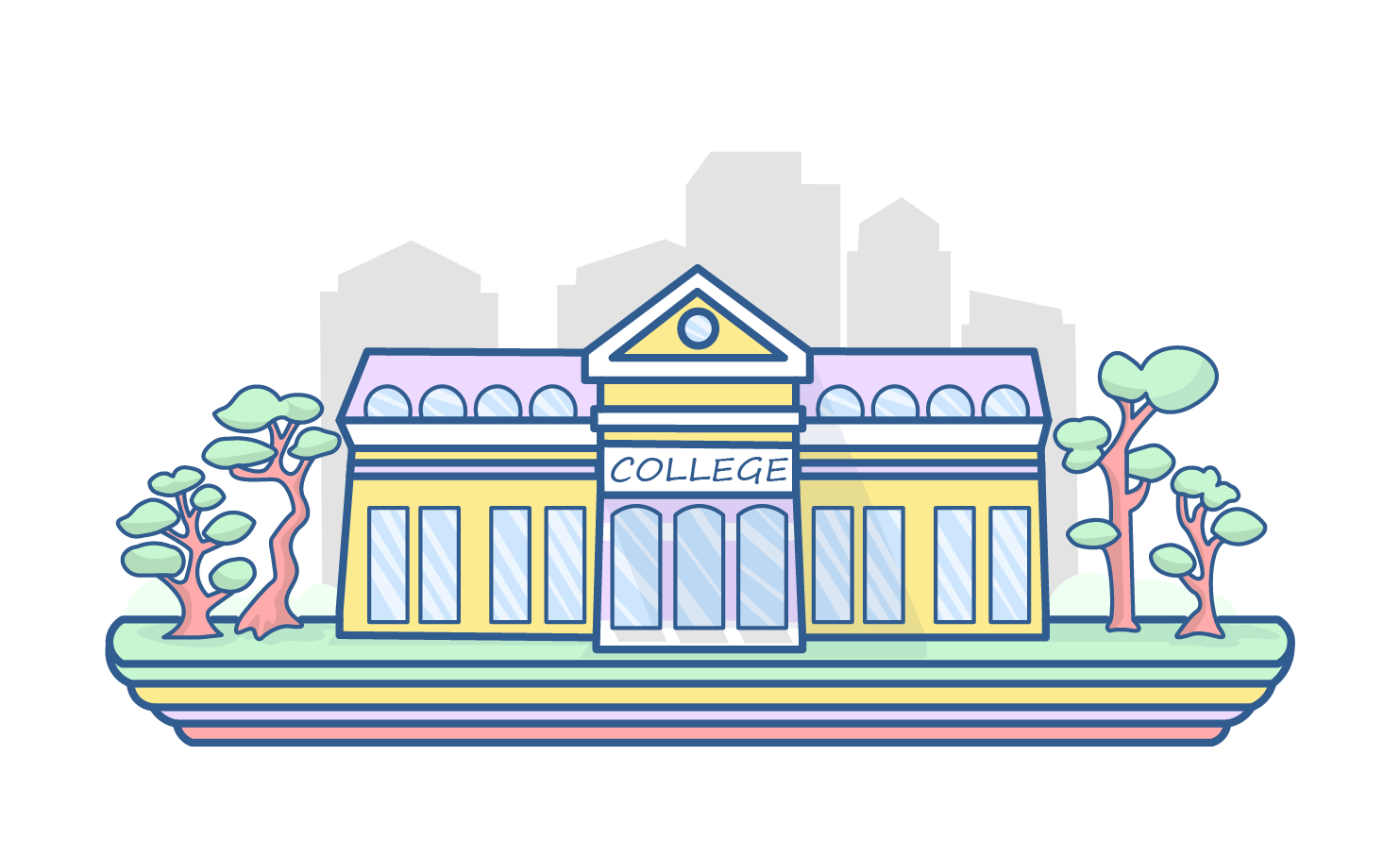 STEP 3: Bachelor's Degree
You could pick a reputed college and opt for a B.E. or B.Tech in Nuclear Science and Engineering. Alternatively you could get a B.Sc in Physics. Remember to study physics for at least two years (four semesters) and maths for at least a year (two semesters).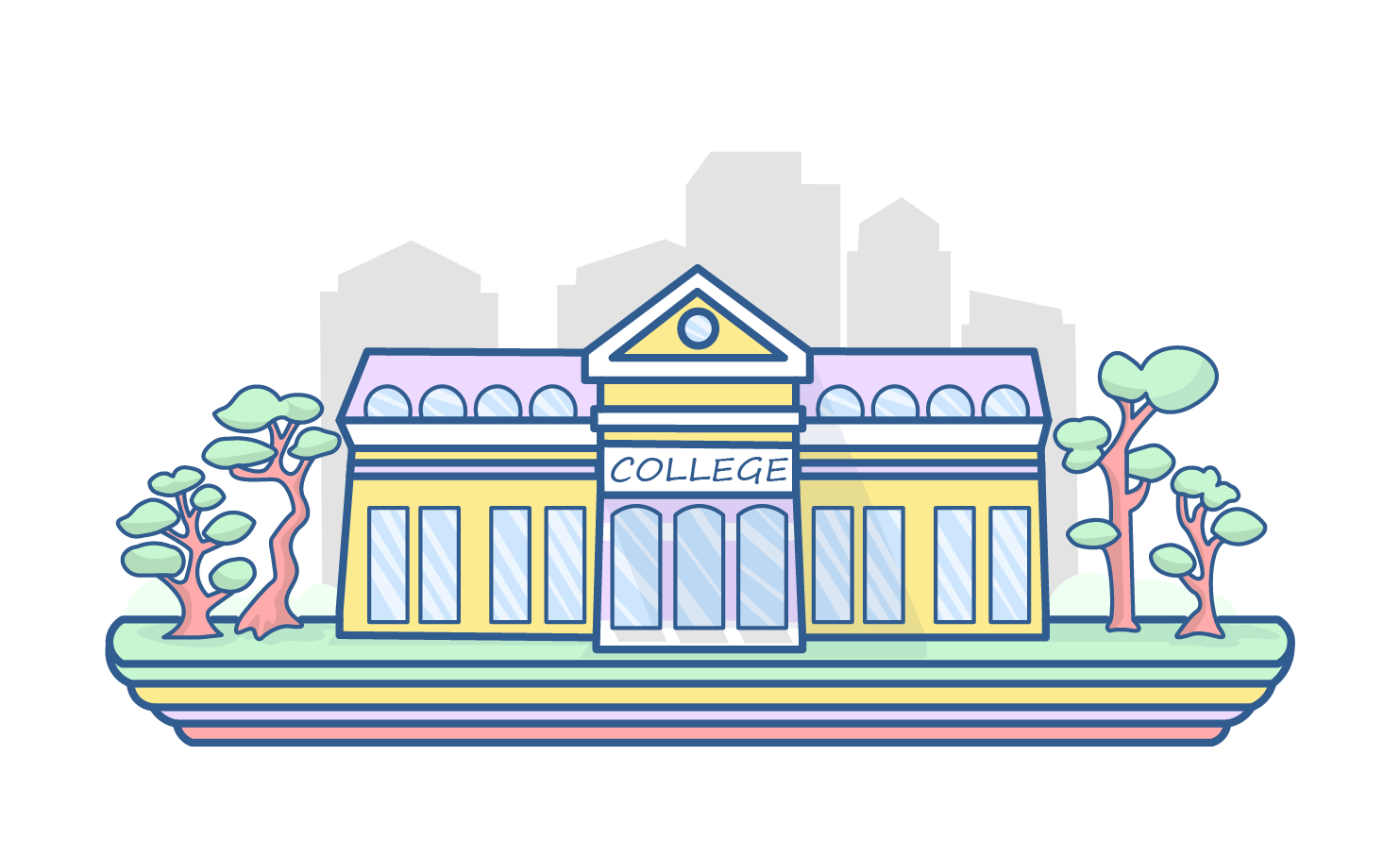 STEP 4: Joint Admission Test for MTech (JAM)
The JAM was designed to provide admissions into various M.Sc., M.Sc.-Ph.D. Dual degree and other postgraduate programmes. This examination have seven test papers – Biological Sciences, Biotechnology, Chemistry, Geology, Mathematics, Mathematical Statistics and Physics.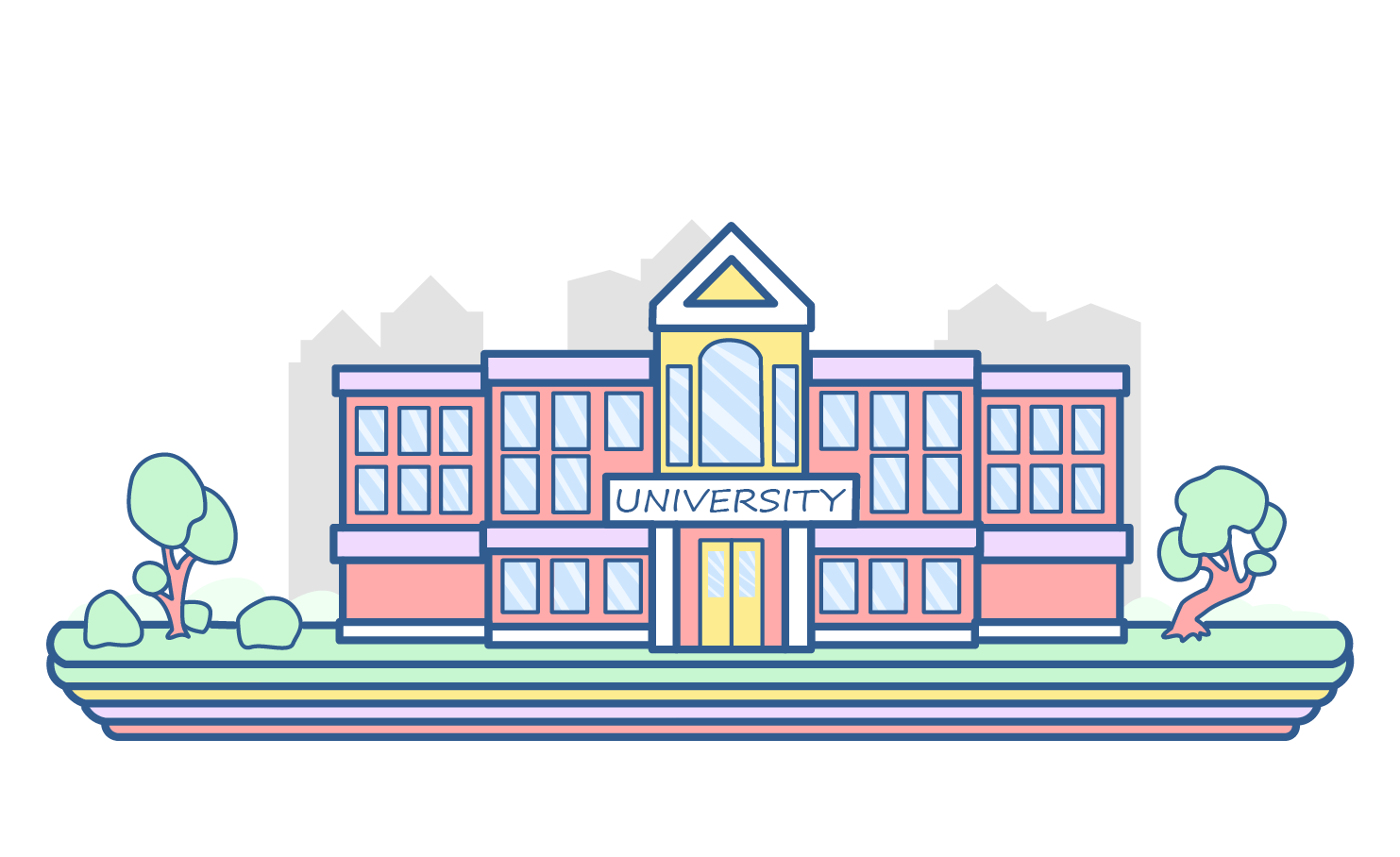 STEP 5: Postgraduate Degree
Complete your MSc or MTech in Nuclear Engineering to get some in-depth knowledge on the subjects and requirements to become a future nuclear engineer.
MSc is a good option if you are interested in research and pure sciences. An MTech is preferable if you are interested in applied sciences.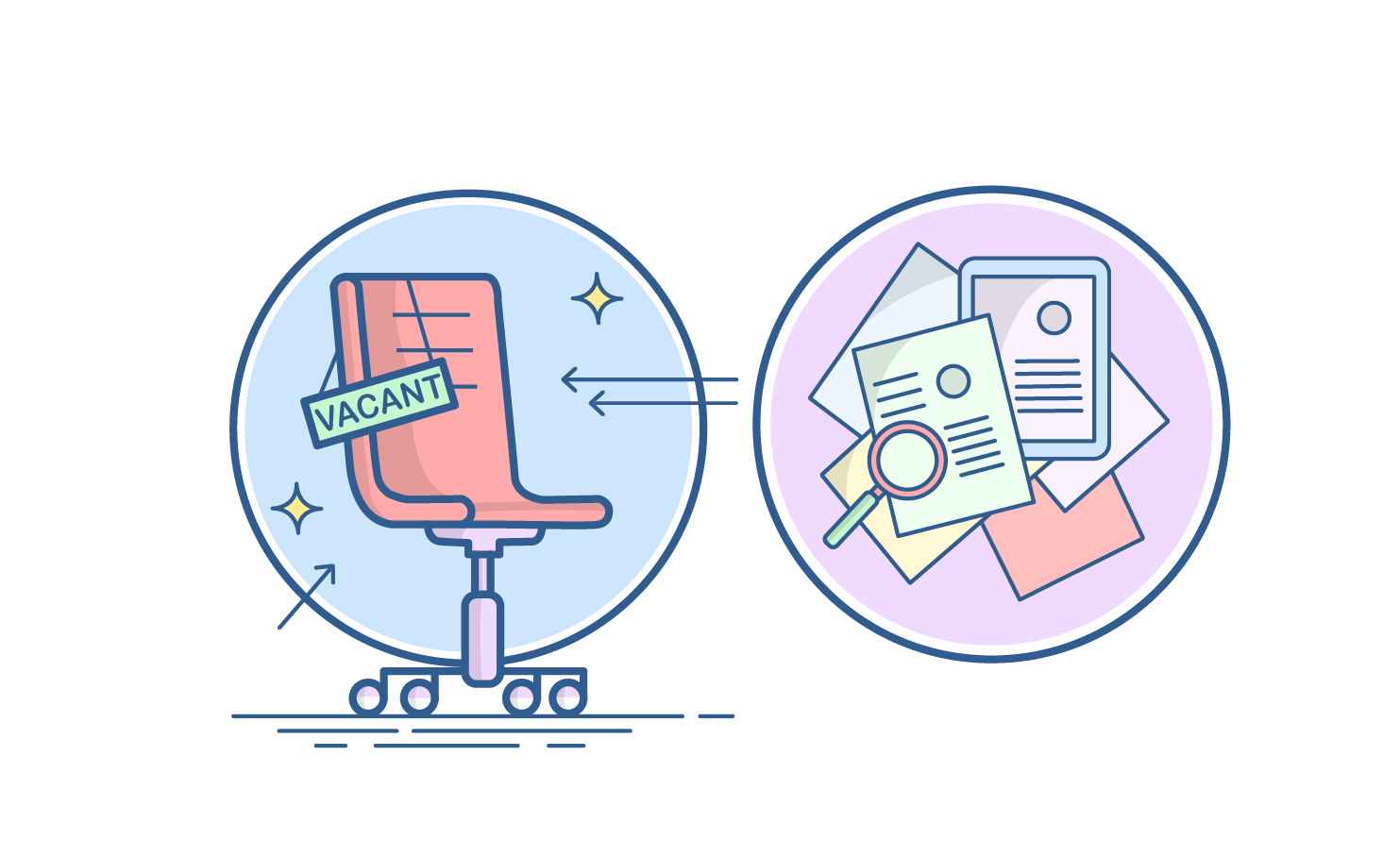 STEP 6: Land a Job
Now that you have graduated with a relevant degree and have an amazing set of skills, it's time to get a job! There are lots of private companies you could work with or you could work in the government sector. You could even apply for a job with the defense forces. Congratulations, you are now officially a nuclear engineer!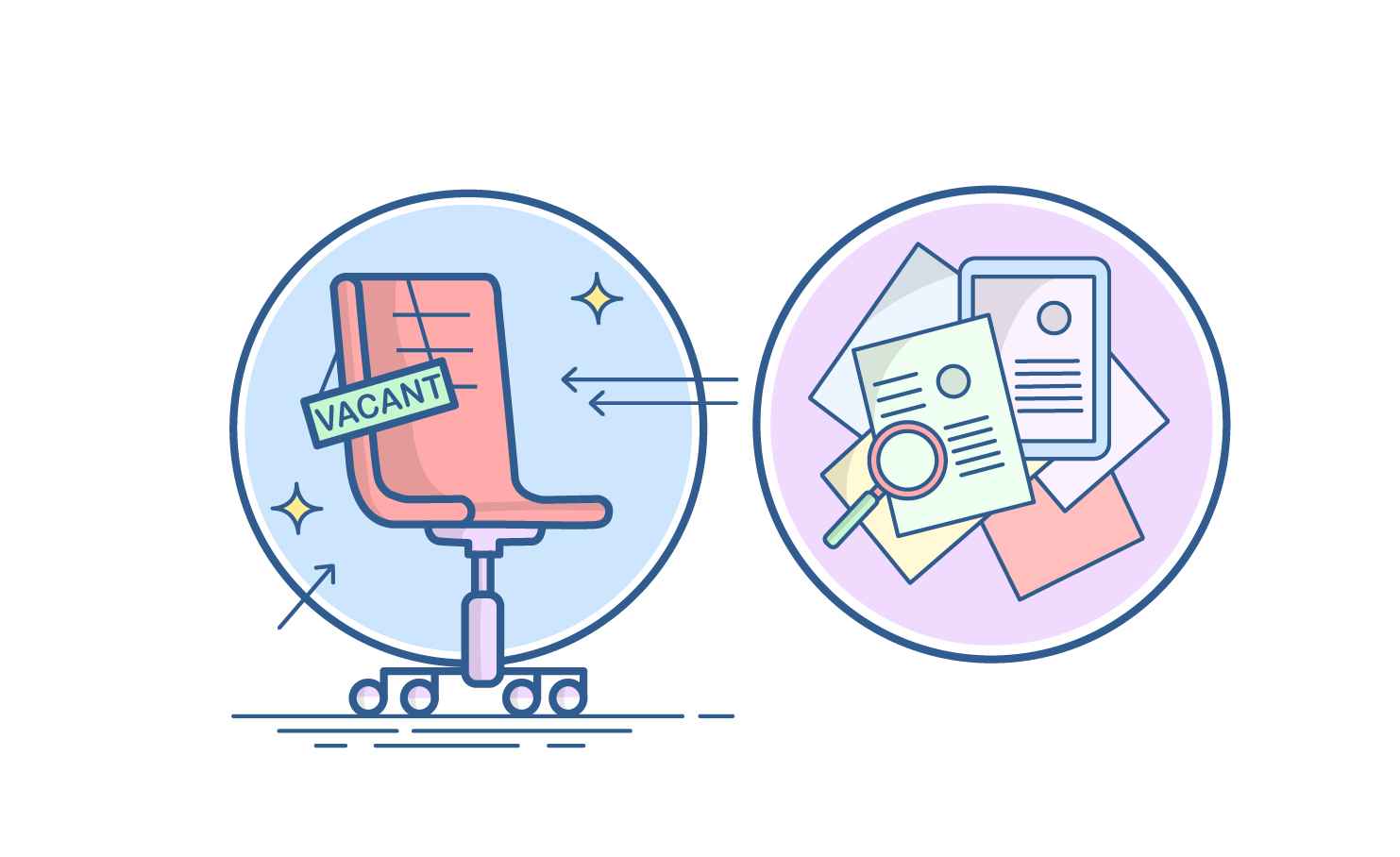 STEP 7: Start Working as a Trainee
Most of your actual learning will happen on the job itself. Some organisations even have specific learning programs in place when it comes to new engineers.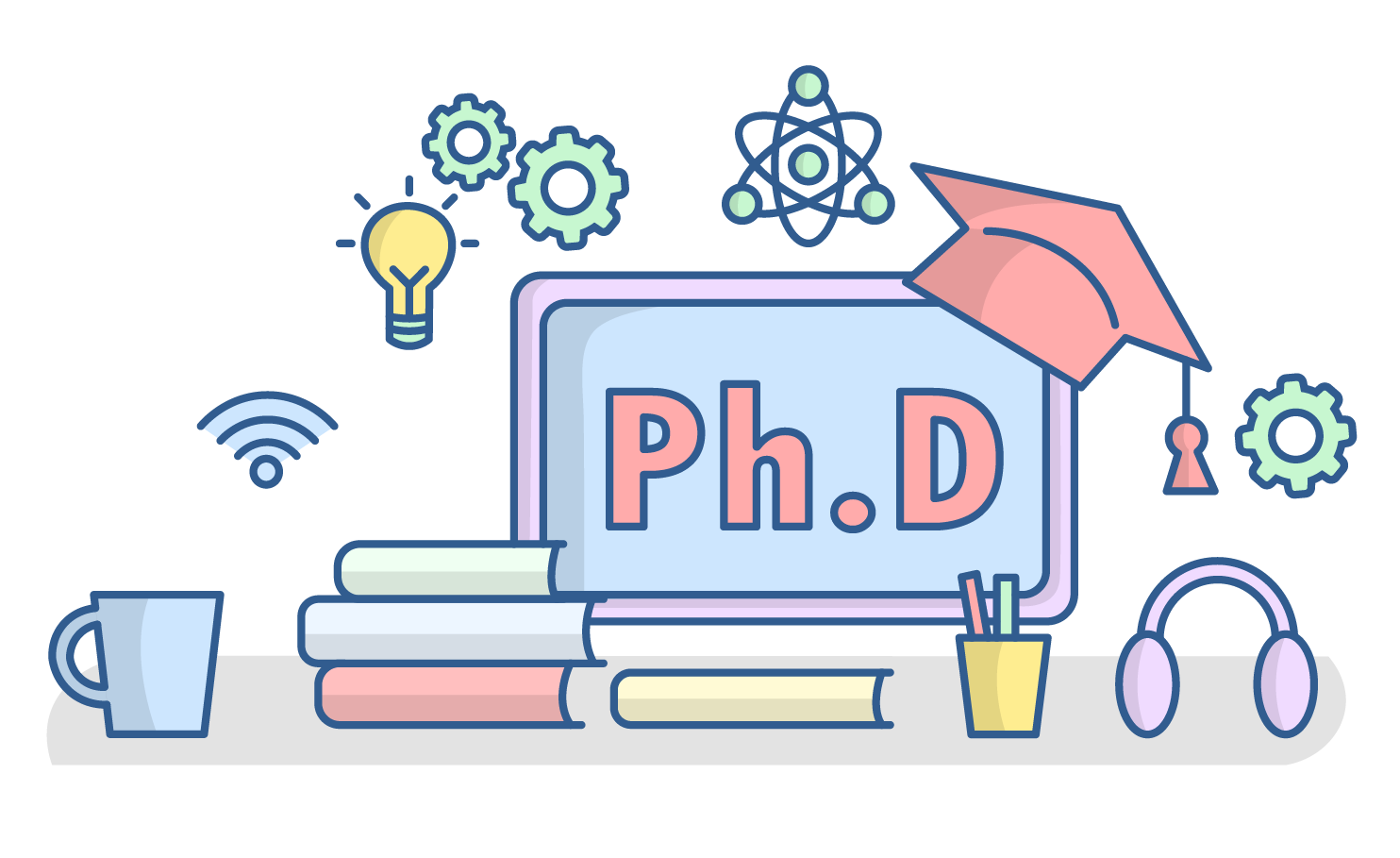 STEP 8: Ph.D
You can hone your skills and give your career a boost by pursuing a Ph.D. in Nuclear Engineering. If you plan to teach, getting a Ph.D. makes a lot of sense, too.
You also can appear for the National Eligibility Test (NET) examinations. This is required if you want to teach as an assistant professor at the university level. It basically tests your ability and eligibility to teach at a senior level in colleges and universities across India.
Sign‌ ‌Up‌ ‌for‌ ‌Mentoria‌ ‌-‌ ‌India's‌ ‌Most‌ ‌Reliable‌ ‌Career‌ ‌Discovery‌ ‌Platform‌ ‌
Mentoria‌ ‌promises‌ ‌to‌ ‌handhold‌ ‌you‌ ‌during ‌your‌ ‌career‌ ‌discovery‌ ‌journey‌ ‌-‌ ‌from‌ ‌the‌ ‌time‌ ‌you‌ ‌sign‌ ‌up‌ ‌until‌ ‌you‌ ‌get‌ ‌into‌ ‌a‌ ‌career‌ ‌you‌ ‌love.‌ ‌