Who Is A Nutritionist/Dietician?
A nutritionist, also known as a dietician, helps people follow a dietary plan to lead a healthier life. As a nutritionist, you would make this plan for a person after considering their age, work routine, health problems, and ultimate goal, among other things.You would help them do what every mom does since the beginning of time – make sure they are eating right!
As a nutritionist, you will study how various types of foods affect the human body. You will present a solution to the problem of imbalanced diets. Food manufacturers hire nutritionists to research the food products they are creating and will eventually produce. You will provide such industries with technical know-how on the nutritional value of foods. You will advise them on legal food and safety regulations as well.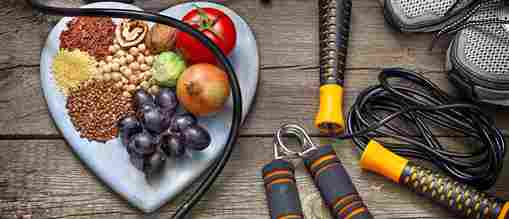 Roles & Responsibilities
Promoting good health by advising clients on proper food habits. This is done after making a note of their age, lifestyle and current health status. Their allergies will also have to be kept in mind while creating a diet plan for them.
Making sure that the prescribed dietary plan is being followed by clients to get the desired results. It's not easy to change one's dietary habits overnight. You will have to keep a close eye on your client and keep a record of their daily/weekly progress.
Carrying out research, as and when needed. Which health foods are trending? What's the most nutritious replacement for a particular junk food your client can't seem to give up? You will have to conduct thorough research about any plan you suggest and evaluate the pros and cons well before recommending it to your client.
Counselling and educating those seeking guidance on the principles of nutrition. These principles are a set of simple and basic guidelines that state the nutritional value of various types of foods. You should guide your clients on how to follow these principles to maintain a healthy lifestyle.
Take the Mentoria career assessment, to find out how well-suited you are as a Nutritionist/Dietician.
What Skills Will I Need To Have To Do This Job Well?
As exciting as this sounds, there are some things you'll need to learn to do the job right:
TECHNICAL SKILLS
You should have a deep understanding of body types and food appropriate for people based on their genetics, health, history, location, etc. You will have a say in what your clients eat and when they eat it. Hence, your understanding of the technical aspects is crucial. Remember to stay constantly updated on the latest developments in diet and nutrition. This can help your clients access cutting-edge methods to reach their goal.
COMMUNICATION SKILLS
Communication skills involve written as well as verbal skills. Your clients should be able to understand why you're making them give up some of their favourite foods for a healthier lifestyle. You will also give your clients a written list of instructions to follow. They should be very clear of what you expect them to follow and what they should steer clear from.
MOTIVATIONAL SKILLS
You will motivate your clients to follow the diet plan most suitable for them. This motivation could be verbal or incentive-based. You could use motivational words to boost your client towards a healthy diet. Or you could provide them with a treat after the successful completion of a dietary plan. The treat could be allowing them to eat one cheat meal if they've followed the health plan religiously for a week.
UNDERSTANDING SKILLS
Giving your clients the perfect diet plan involves understanding their current lifestyle and plan thoroughly, getting to know their strengths and weaknesses and recommending changes that they will be able to follow. Understanding will take you far in making this happen.
ACTIVE LEARNING SKILLS
You have to read up and know the latest updates in your industry. From detoxifying fads to super foods, you should know what's trending, what's beneficial and what would work best for a particular client.
What Will My Workplace Look Like?
Nutritionists begin as an essential part of a hospital setup, creating diets for recovering patients. However, a hospital isn't your only option. You could work as a nutritionist at a school or start your own clinic. Schools hire nutritionists to create ideal meal plans for students of various age groups. At your clinic, you could help private clients live a healthier lifestyle.
As a nutritionist, you would typically work indoors from your own cabin. Here, you would interact with clients and teach them how to lead a healthy lifestyle. As this is a desk job, it doesn't involve much travel.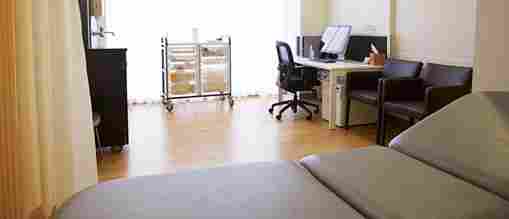 What Is My Scope For Career Growth As A Nutritionist/Dietician?
You could start working as a nutritionist while you are studying to be one. Once you complete your internship, the growth prospects are tremendous. You may go on to specialise in a particular area of this field and focus on a specific group of clients. You could go on to become a clinical dietician, community dietician, food service dietician, gerontological dietician, neonatal dietician, paediatric dietician, research dietician, administrative dietician, business dietician, consultant dietician and sports dietician. You could work with children, movie stars, older people, sportsmen – the world is your oyster.
Nutritionists are recruited in private hospitals, clinics, food manufacturing industries, schools, gyms, etc. If you do not like working under a boss, you may also choose to open your own consultancy clinic.
Thinking of a career as a Nutritionist/Dietician? Take the Mentoria assessment & talk to our career counsellors to get personalized step-by-step guidance for your future career path. 
How Much Will I Get Paid?
The exact number will depend on where you're working, your education, skill set and internship experience. But we can give you a general idea.
If you are a fresher in the field, you could earn around INR 10,000 per month. With a year's work experience, your salary (in institutions like private hospitals) may go up to between INR 15,000 – INR 18,000 per month. If you choose to work in research, teaching or other sectors like food manufacturing, you may earn even higher, say INR 20,000 per month initially. You may earn additional income by conducting wellness seminars and writing medical journals.
As a consultant nutritionist, you would earn more in private practice. For a single consultancy session, you could charge anywhere from INR 2,000 – INR 10,000. Depending on the number of clients and your popularity, you could see a meteoric rise in your income at over INR 20,00,000 annually.
Okay, I'm sold. This is amazing
6-Step Career Roadmap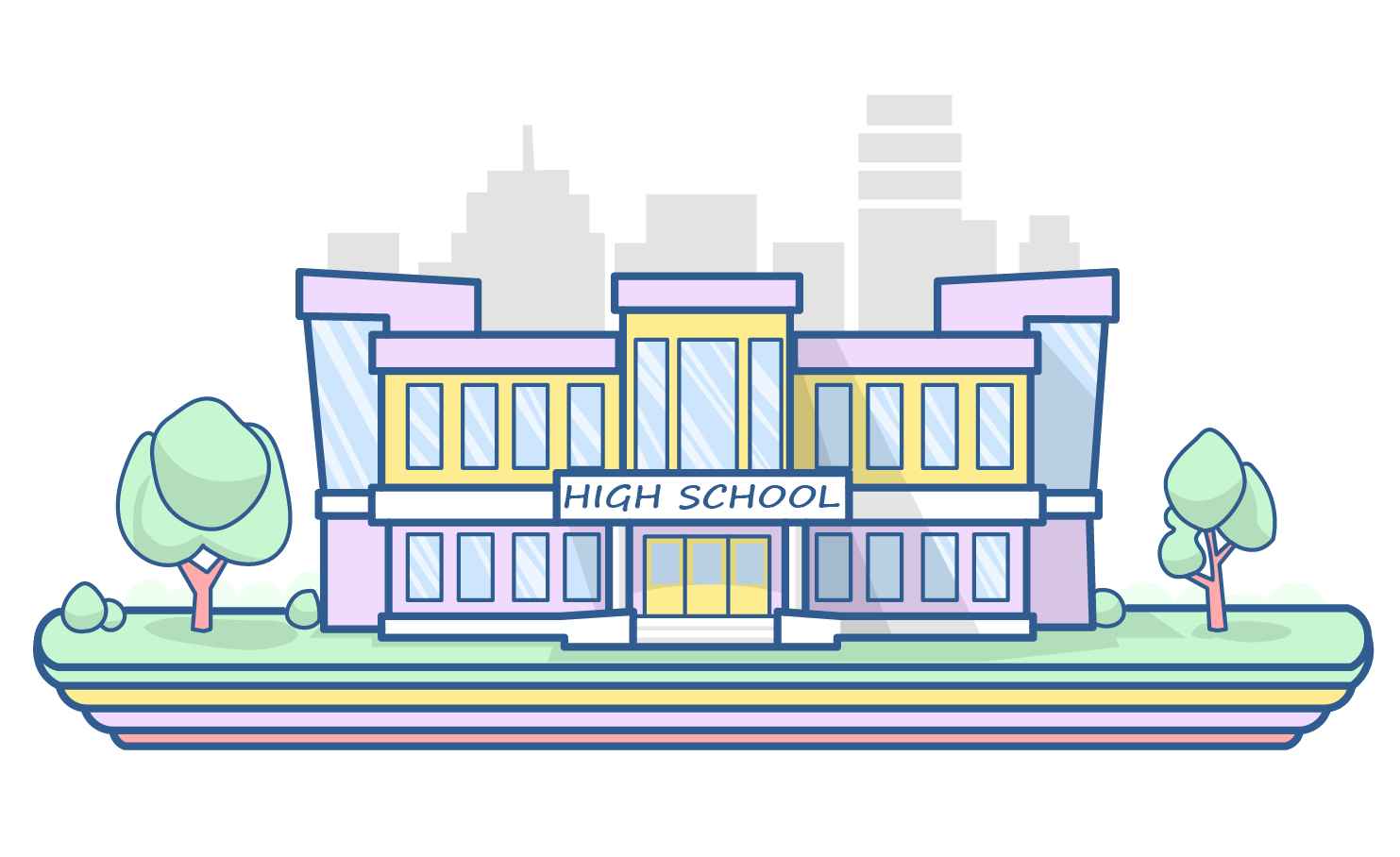 STEP 1: Class XI-XII/Junior College
The Science stream should be chosen here. Opt for physics, chemistry and biology. A good score in the science stream will help you to get into a good college.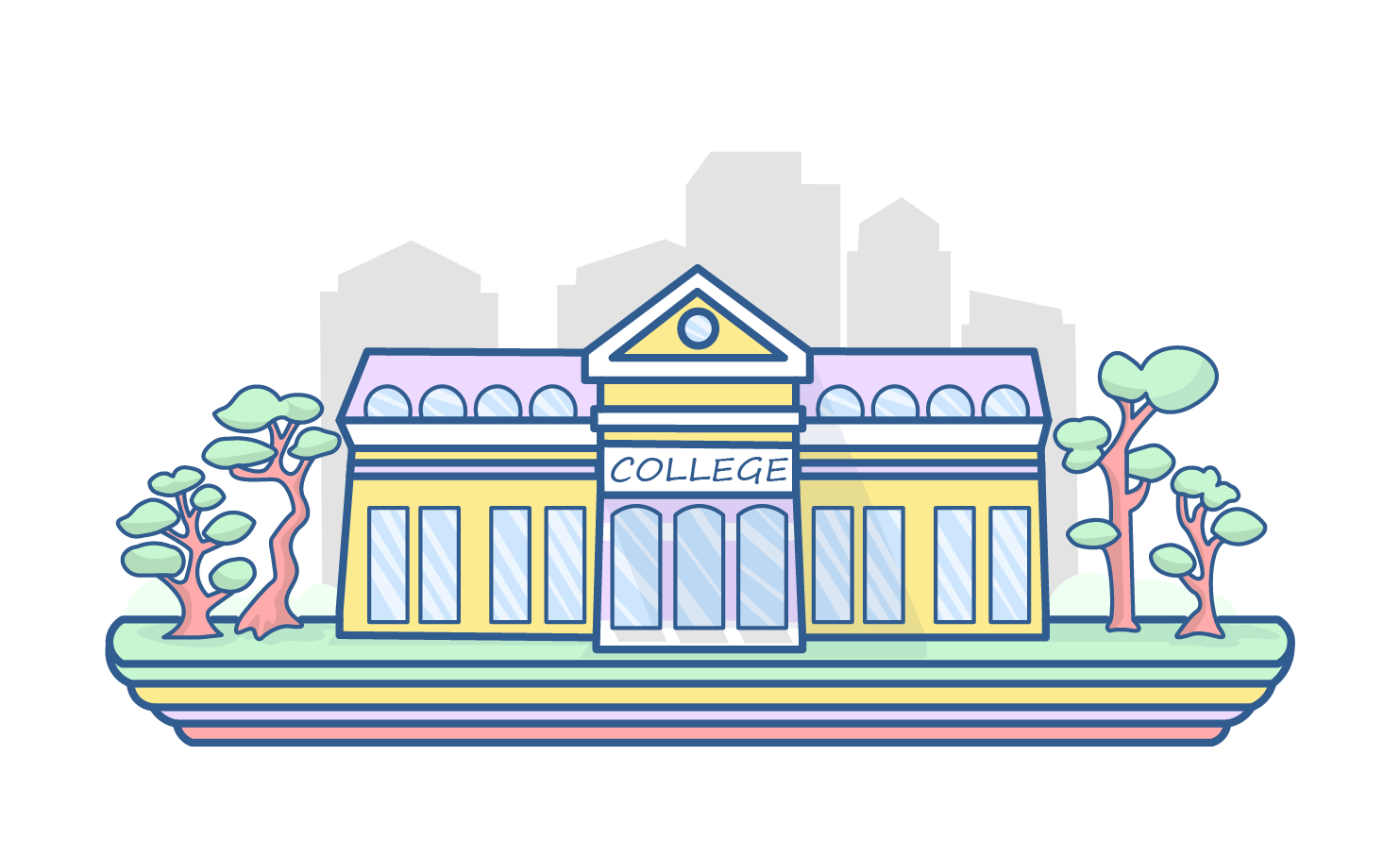 STEP 2: Graduation
A Bachelor's Degree in Science (BSc), preferably microbiology, home science or the like, is necessary to become a nutritionist.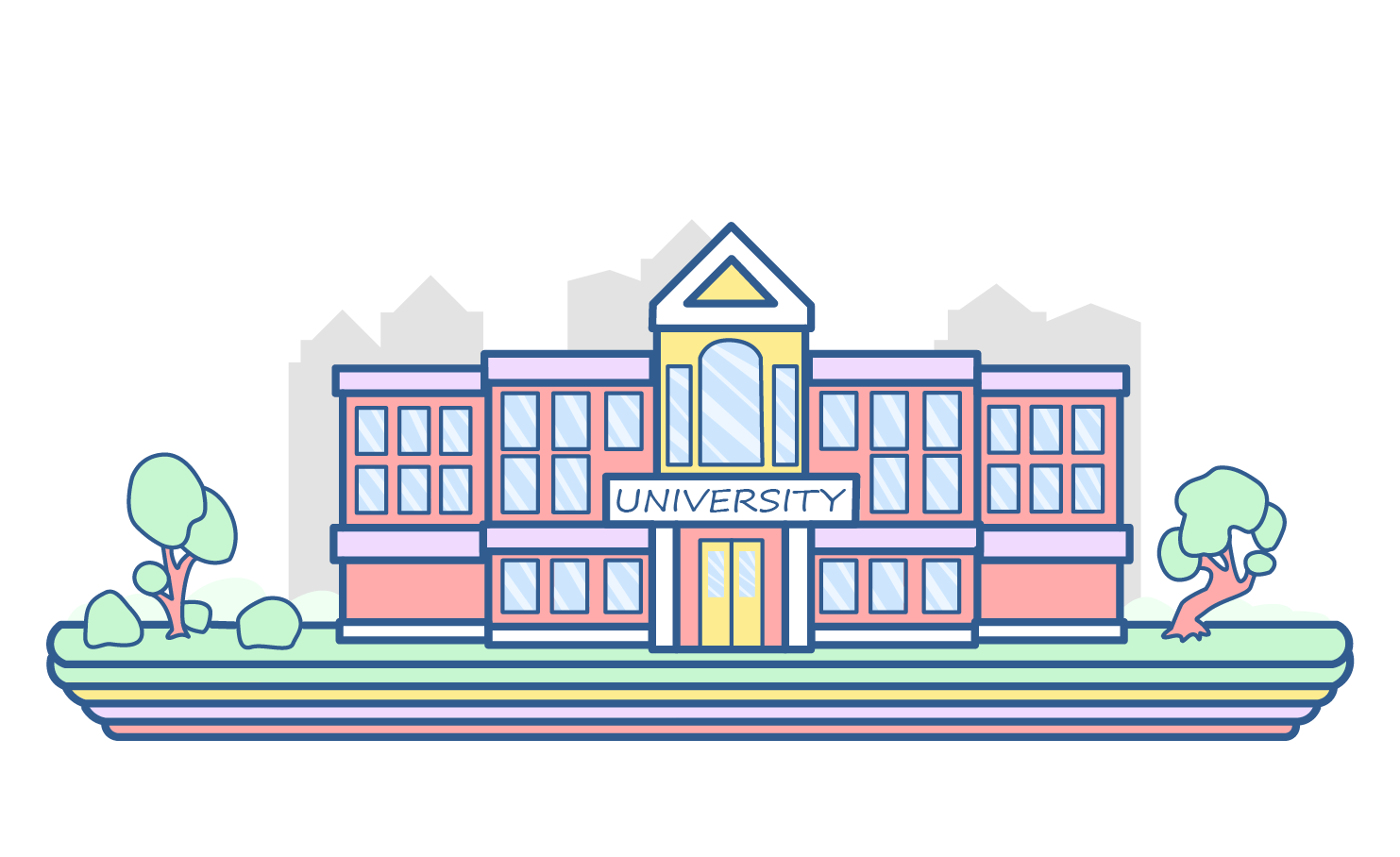 STEP 3: Post-graduation
You can either opt for a Postgraduate Diploma in the field of Nutrition and Dietetics or go for a full-time Postgraduate Degree in Nutrition or Food Science.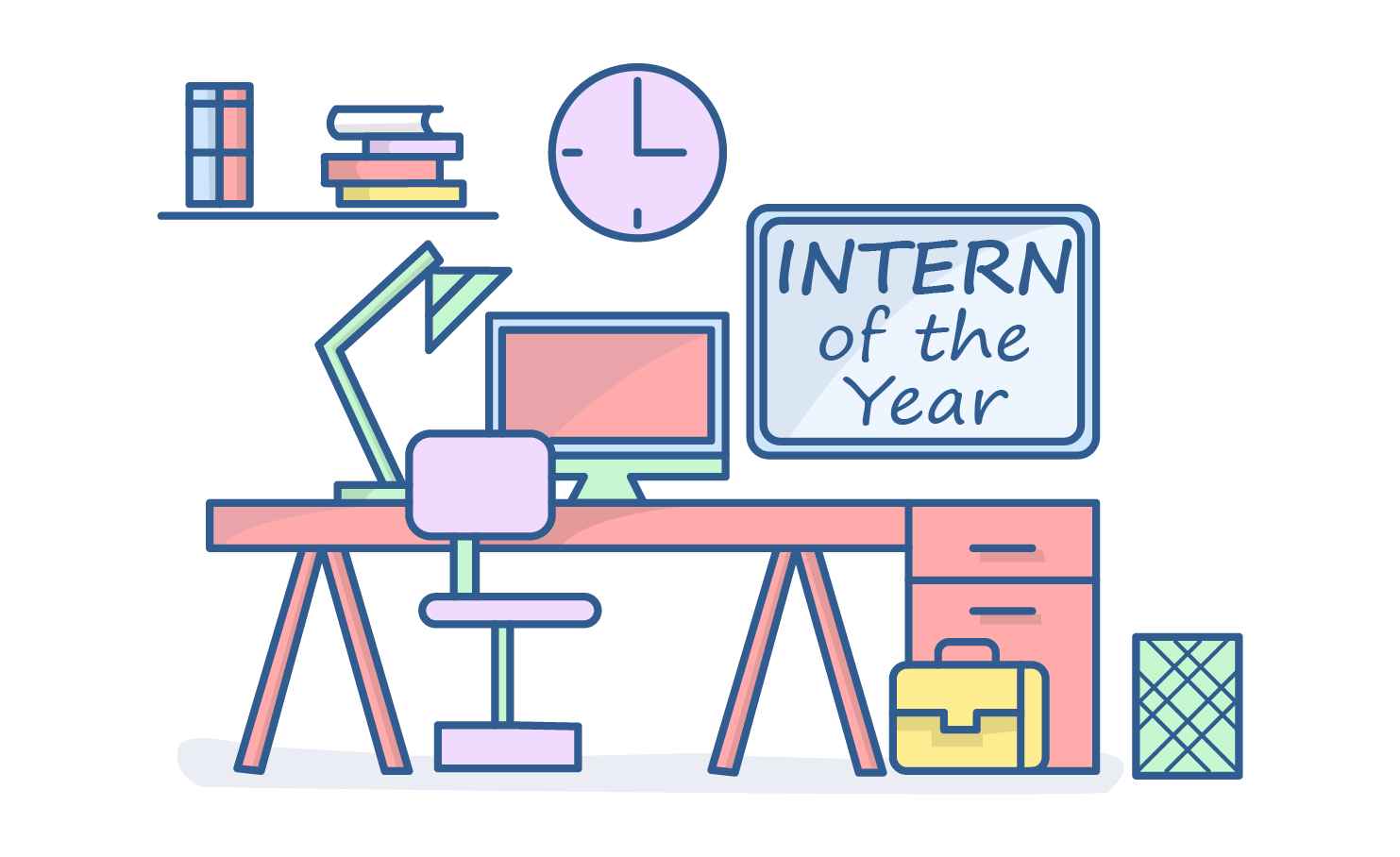 STEP 4: Internship
After completing your post-graduation in nutrition, you need to work as an intern for at least six months. The internship should be from a recognised institute. This is important to build a good reputation and pursue a specialisation. It will help attract clients towards your service.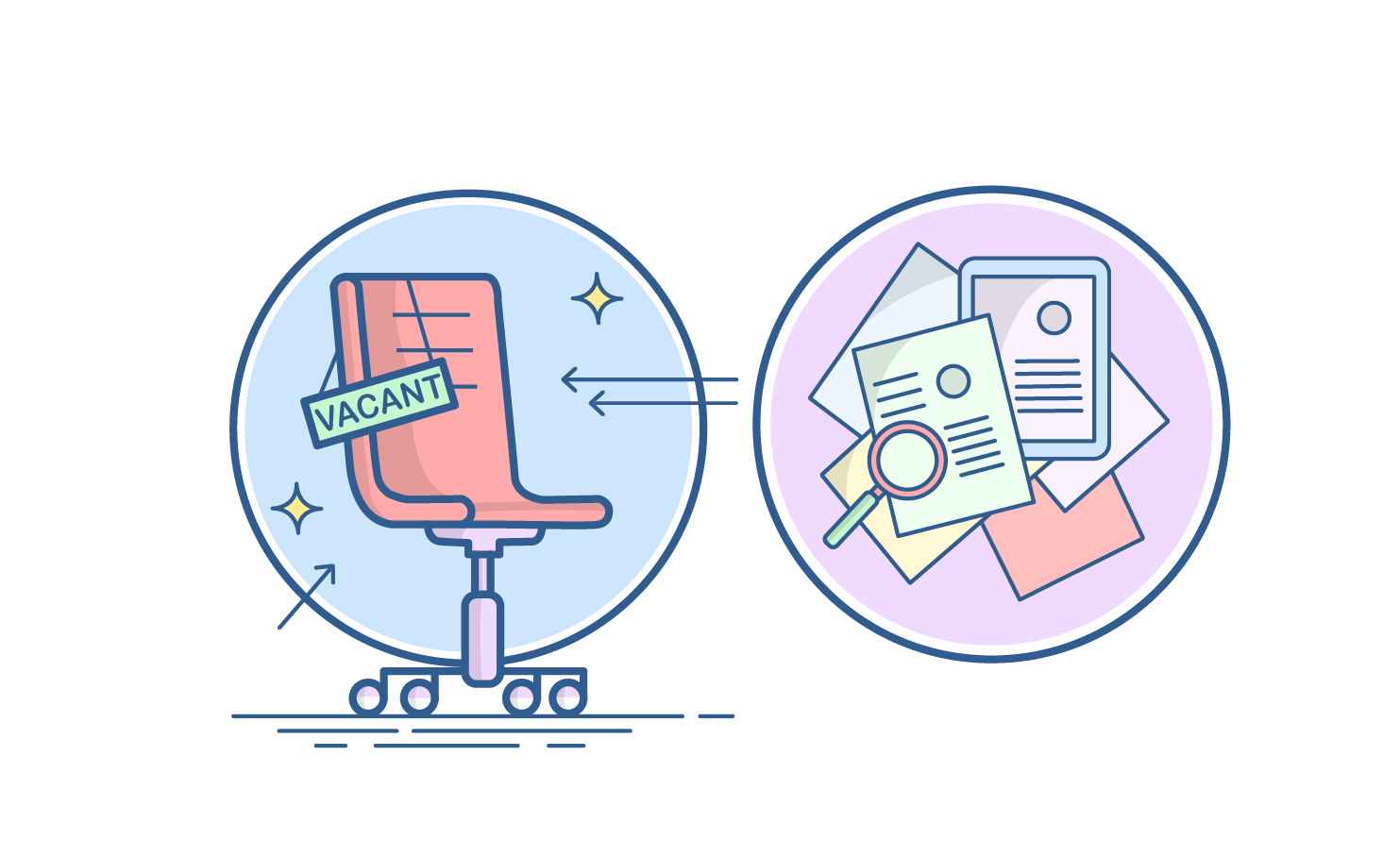 STEP 5: Land a Job
Now that you have internship experience, it will be easier for you to get a job. You can also start your own private practice if you like.
Congratulations, you are now officially a nutritionist!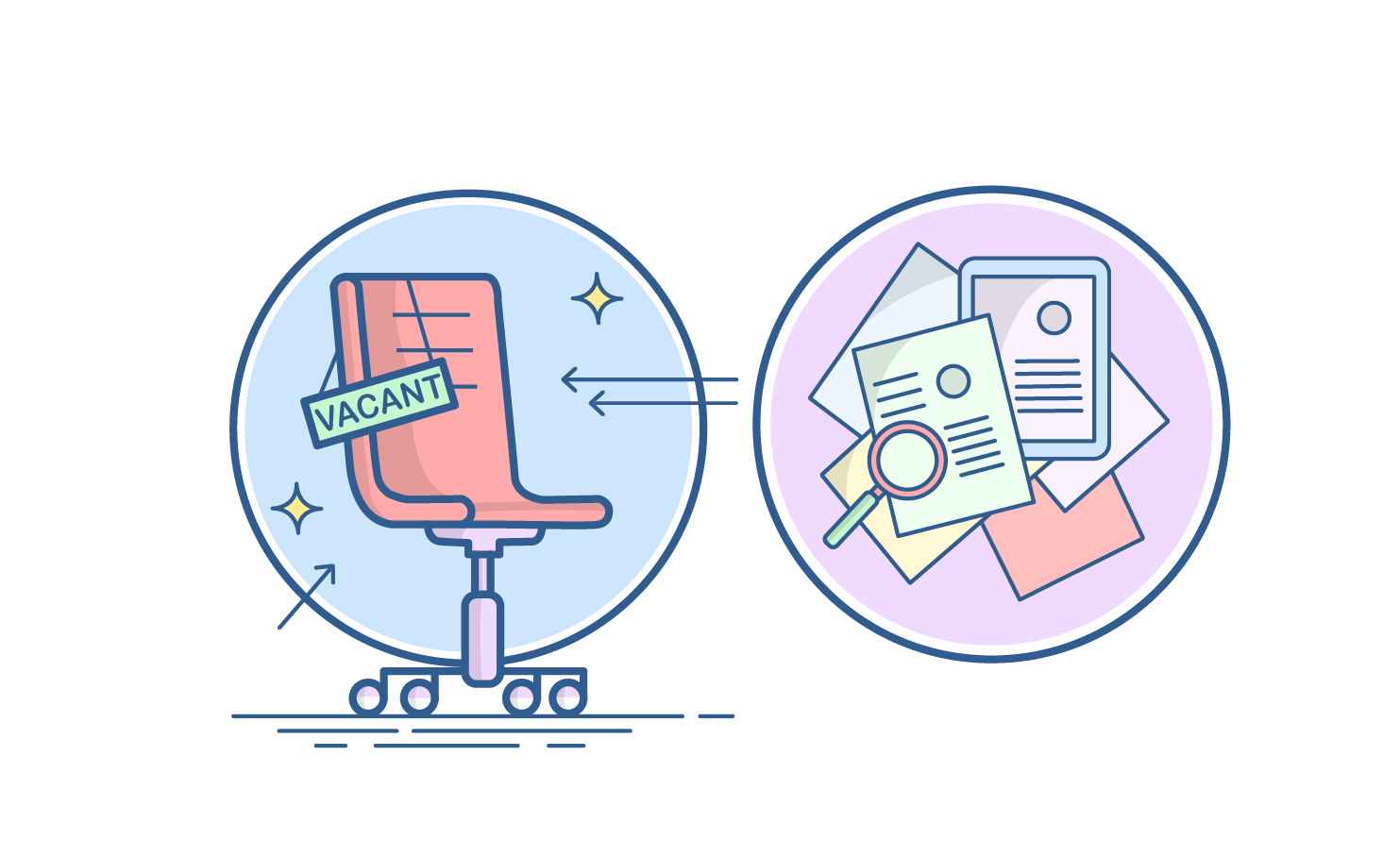 STEP 6: Registration
To become a Registered Dietician, you need to follow the path we just discussed. After that, a continuous internship of six months is essential. This needs to be done from a hospital listed on the Indian Dietetic Association(IDA). If not, an experience of two years in a multi-speciality hospital as a full-time dietician is mandatory. After completing this, you will be eligible to take the Registered Dietician (RD) exam conducted by the IDA. Successfully completing this exam will help you become a Registered Dietician.
Sign‌ ‌Up‌ ‌for‌ ‌Mentoria‌ ‌-‌ ‌India's‌ ‌Most‌ ‌Reliable‌ ‌Career‌ ‌Discovery‌ ‌Platform‌ ‌
Mentoria‌ ‌promises‌ ‌to‌ ‌handhold‌ ‌you‌ ‌during ‌your‌ ‌career‌ ‌discovery‌ ‌journey‌ ‌-‌ ‌from‌ ‌the‌ ‌time‌ ‌you‌ ‌sign‌ ‌up‌ ‌until‌ ‌you‌ ‌get‌ ‌into‌ ‌a‌ ‌career‌ ‌you‌ ‌love.‌ ‌