Who Is An Oceanographer?
An oceanographer studies ocean life, marine topology, ocean circulation, plate tectonics, and the geology of the ocean floor bed. As an oceanographer, you may be asked to study a new marine organism that has just been discovered, and figure out the environment in which it thrives. For instance, you may be asked to look at how warm water affects certain species of underwater fishes and plants.
As an oceanographer, you could even choose a speciality. For instance, you could become a biological oceanographer who studies marine life, a geological oceanographer who studies marine floors, a chemical oceanographer who studies seawater, or a physical oceanographer who studies the physical conditions of the ocean such as waves and tides.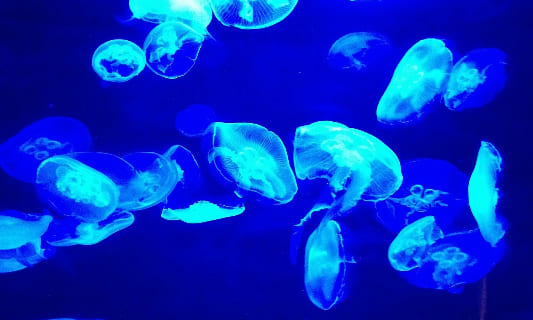 Roles & Responsibilities
Studying marine life. This includes examining the habitat and behaviour of all marine life, from single-celled organisms to fishes, plants, plankton, etc.
Conducting research. This is your main role as an oceanographer. You will have to look up other people's findings, observe the subject of your study, gather more data, conduct experiments, and publish your findings.
Conducting experiments. Depending on your study, you will have to conduct various tests on specific marine life and the environment they live in to test their survival mechanisms. You will also have to calculate the probabilities of survival, task completion, and longevity of the species being tested.
Analysing variances in marine life and land life. For instance, you might study the survival mechanisms of a crab when it's underwater as well as when it is on land.
Studying other aspects of the ocean. Apart from marine life, you will also have to study the ocean floor and its topography, as well as seawater, tides, currents, the Ph-balance and underwater temperatures.
Analysing new organisms. Given that there's more water than land on Earth, you're likely to come across new species now and then. Upon discovering a new species, you will have to study its habitat, behaviour and other unique traits. Say a new cellular organism may be found in the Atlantic Ocean with sulphur as its building block. It is up to you to find out every little detail about it and share your findings with other oceanographers.
Studying underwater chemistry. If you choose to become a chemical oceanographer, you will have to study the chemical composition of seawater, spot the effects of pollution, and even warn people if you come across any potential hazards.
Analysing the effects of coastal erosion, ocean's interaction with sea life, etc. Human activities have brought about a lot of changes to marine life and geography. Climate change and global warming also bring about massive changes in the ocean. You will have to study these changes and publish your findings.
Creating computer models. This will help you maintain records of the data gathered, as well as create charts and presentations about the findings and insights.
Finding rare elements. You might come across elements that may be beneficial to humankind and are only present underwater. You will then have to make detailed notes about your discovery.
Conserving marine life. Your observations will help you identify the marine life that is under threat of extinction or endangerment. You will have to find ways to conserve this life.
Take the Mentoria career assessment, to find out how well-suited you are as an Oceanographer.
What Skills Will I Need To Have To Do This Job Well?
As exciting as this sounds, there are some things you'll need to learn to do the job right:
SCIENTIFIC KNOWLEDGE
You're going to spend most of your time studying different aspects of oceans and the life they hold. Not only will you be studying marine plants and animals, you will also be looking into chemical compositions, ocean structures, climate change, pollution, etc. This requires a sound scientific background and a steady hunger for knowledge in the field of marine sciences.
STATISTICAL SKILLS
You're going to be dealing with a lot of data, so it is important that you know how to use it. Statistical know-how will help you pull out the relevant points and crunch numbers to publish your findings effectively.
CRITICAL THINKING SKILLS
You will have to use your critical thinking and logical reasoning skills to cull out key findings from your data. As the picture will not be clear, you need to be smart enough to determine the cause, and effect of the medicine, disease state, or genetic cell structure of each organism present in the depths of the ocean floor.
TECHNICAL SKILLS
You will be submitting data, making charts and graphs, writing proposals and creating presentations, all of which require basic technical skills and computer knowledge.
PRESENTATION SKILLS
While often overlooked, presentation skills are extremely important in this field, as you will have to eventually talk about your findings or research work. As nobody can talk about your work better than you, presentation skills are critical.
What Will My Workplace Look Like?
Your work life will have a lot to do with where you work, what role you have and the scale of your job.
As an oceanographer, you will dive underwater quite often, collecting samples, studying marine life, and analysing plants and fishes that grow in the oceans. You will also spend a lot of time in a laboratory, studying the samples you've collected, conducting experiments and working on your research.
If you're a part of an organisation, you will get a research grant to fund your trials, along with mentorship and large databases to work from. After many years of practice in the industry, you will be approved for a managerial or research scholar role to lead projects where others may perform tests under your guidance.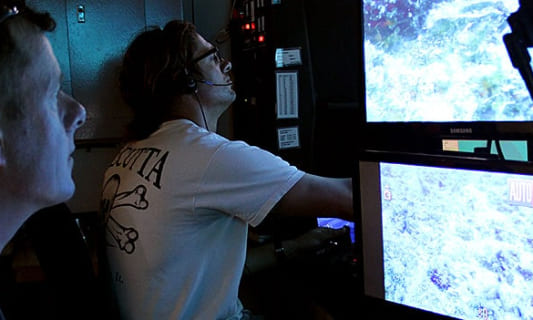 What Is My Scope For Career Growth As An Oceanographer?
If you are entering the industry for the first time, you will need to apply as an intern or get a starting position at any oceanography research firm. They will help you achieve high-quality work reports, and perform studies and analysis effectively. The scientists working with you will help you along the way, as you go from research intern to research programmer/assistant or full-time researcher in oceanography.
After you've worked for a few years in the industry, you can progress to creating your own research studies, applying for grants and research directly, and working with major scientists and researchers from across the globe. You can even participate, speak and network at high-profile industry seminars and events. Here, you can network with other practitioners and learn more about the latest advancements in your area of study.
Thinking of a career as an Oceanographer? Take the Mentoria assessment test & talk to our career counsellors to get personalized step-by-step guidance for your future career path. 
How Much Will I Get Paid?
The exact number will depend on where you're working, your education, skill-set and internship experience. But we can give you a general idea.
An oceanographer can earn between INR 5,00,000 and INR 7,00,000 at an entry level. At a managerial level, you can earn between INR 8,00,000 and INR 10,00,000.
Okay, I'm sold. This is amazing
5-Step Career Roadmap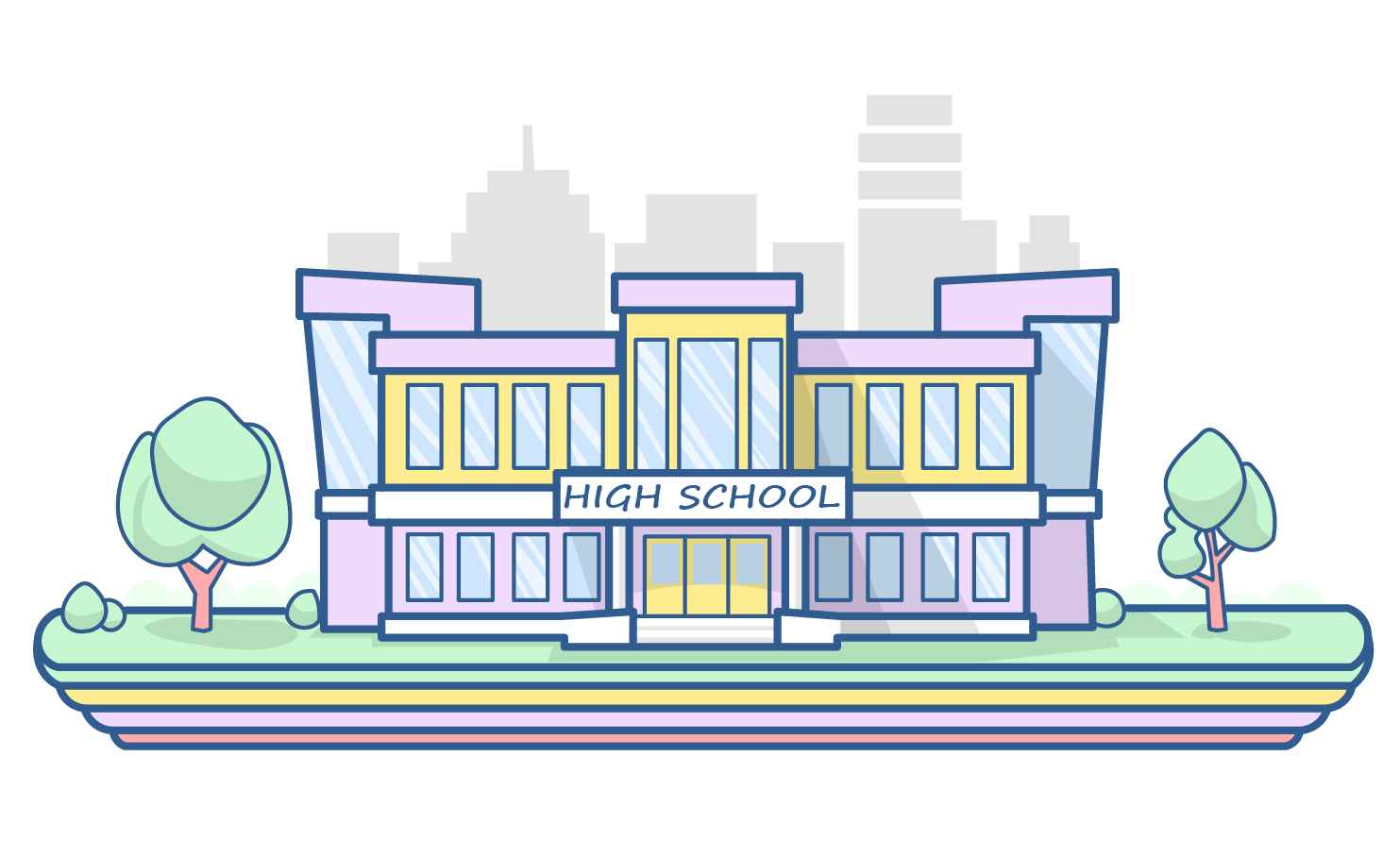 STEP 1: Class XI-XII/Junior College
Pursue the science stream after Class 10 and take up chemistry, mathematics and statistics as subjects.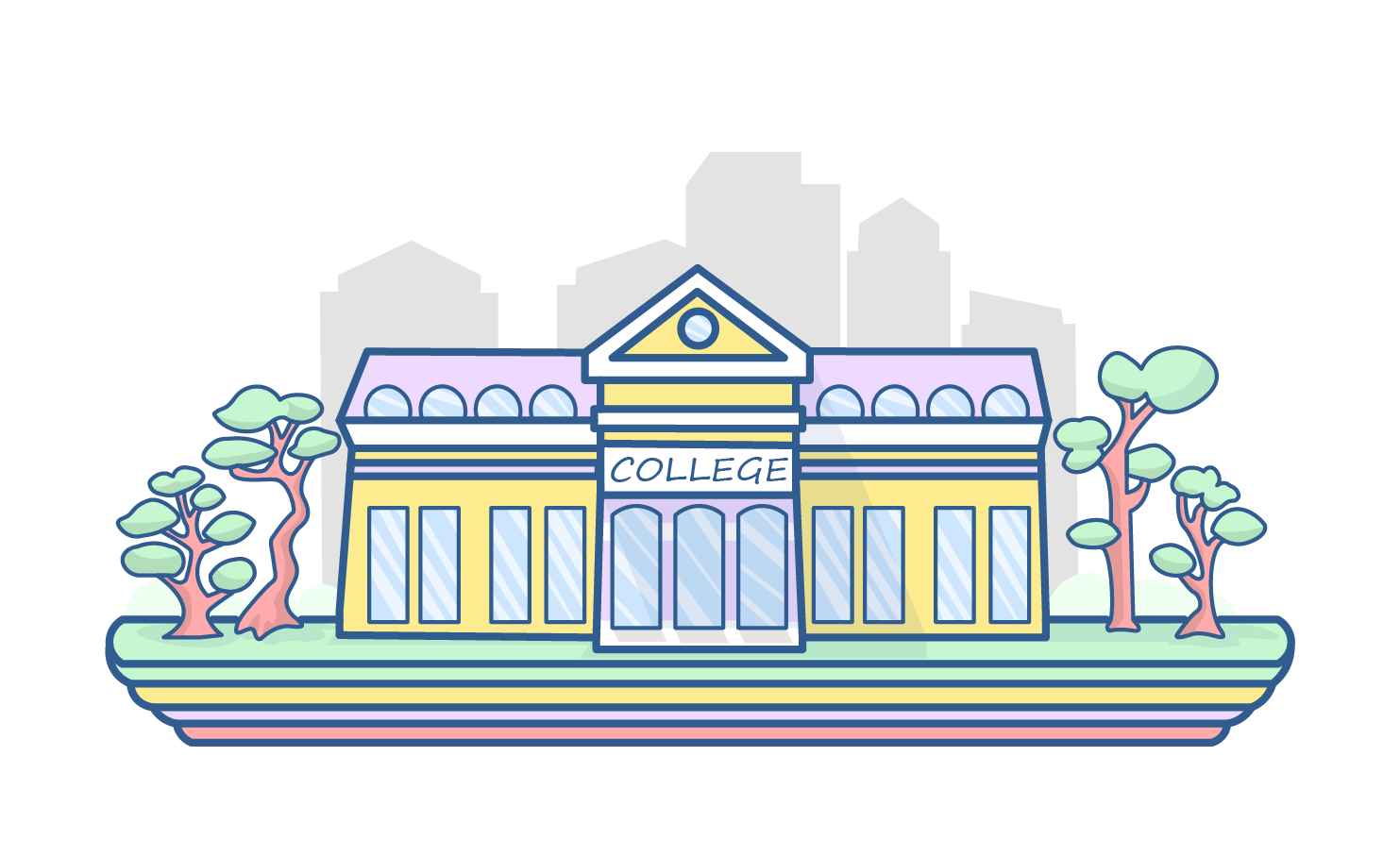 STEP 2: Graduation
You could pursue a BSc in Marine Science, which is a three-year course. During this time, you could also consider picking a specialisation within oceanography. You could even pursue a BSc in Zoology, Botany, Earth Sciences, Applied Sciences, Microbiology or Fishery Science.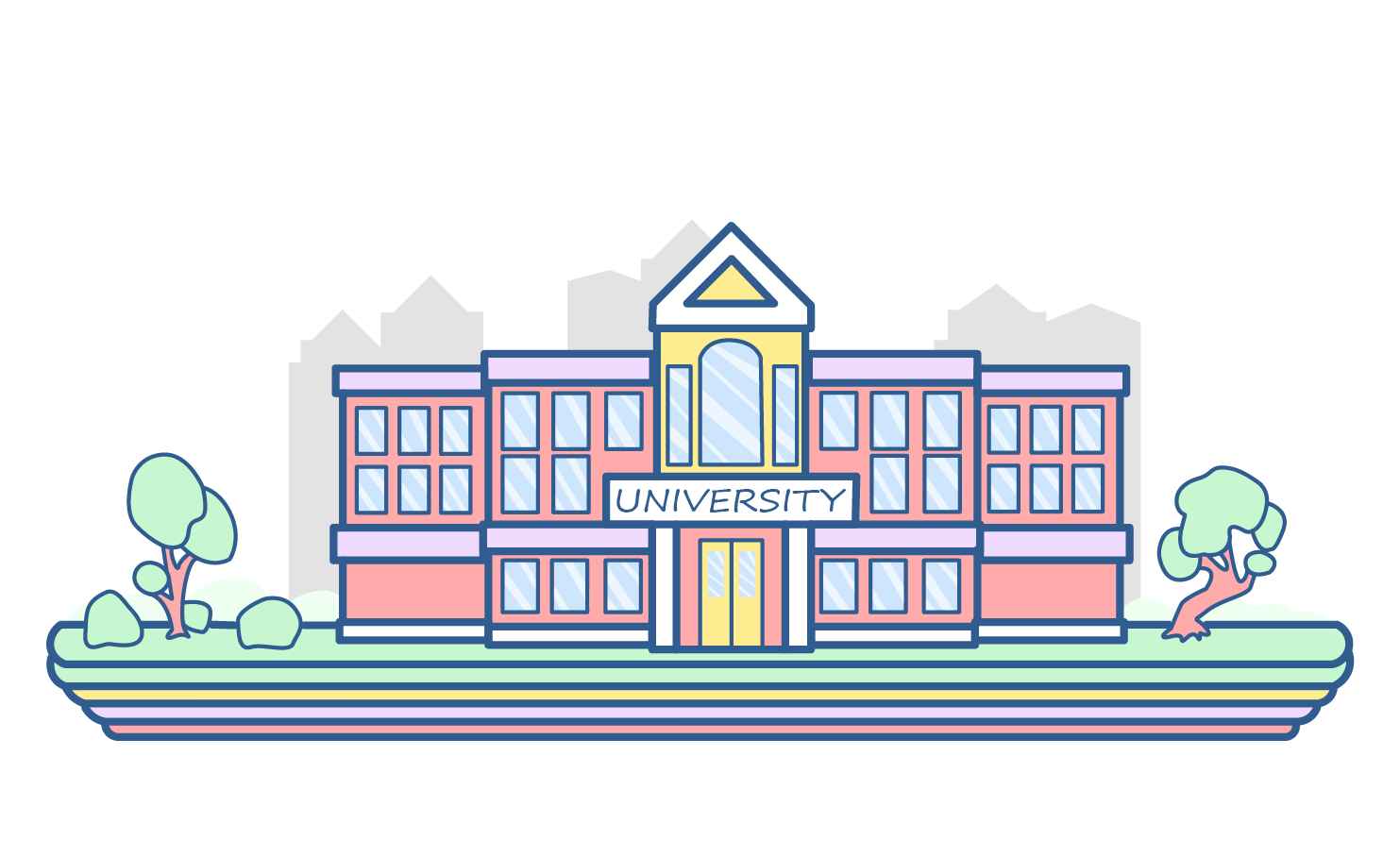 STEP 3: Post-graduation
There are several courses you can pursue after your graduation. You could get an MSc in Oceanography or an MSc in Marine Biology. Both courses will go on for two years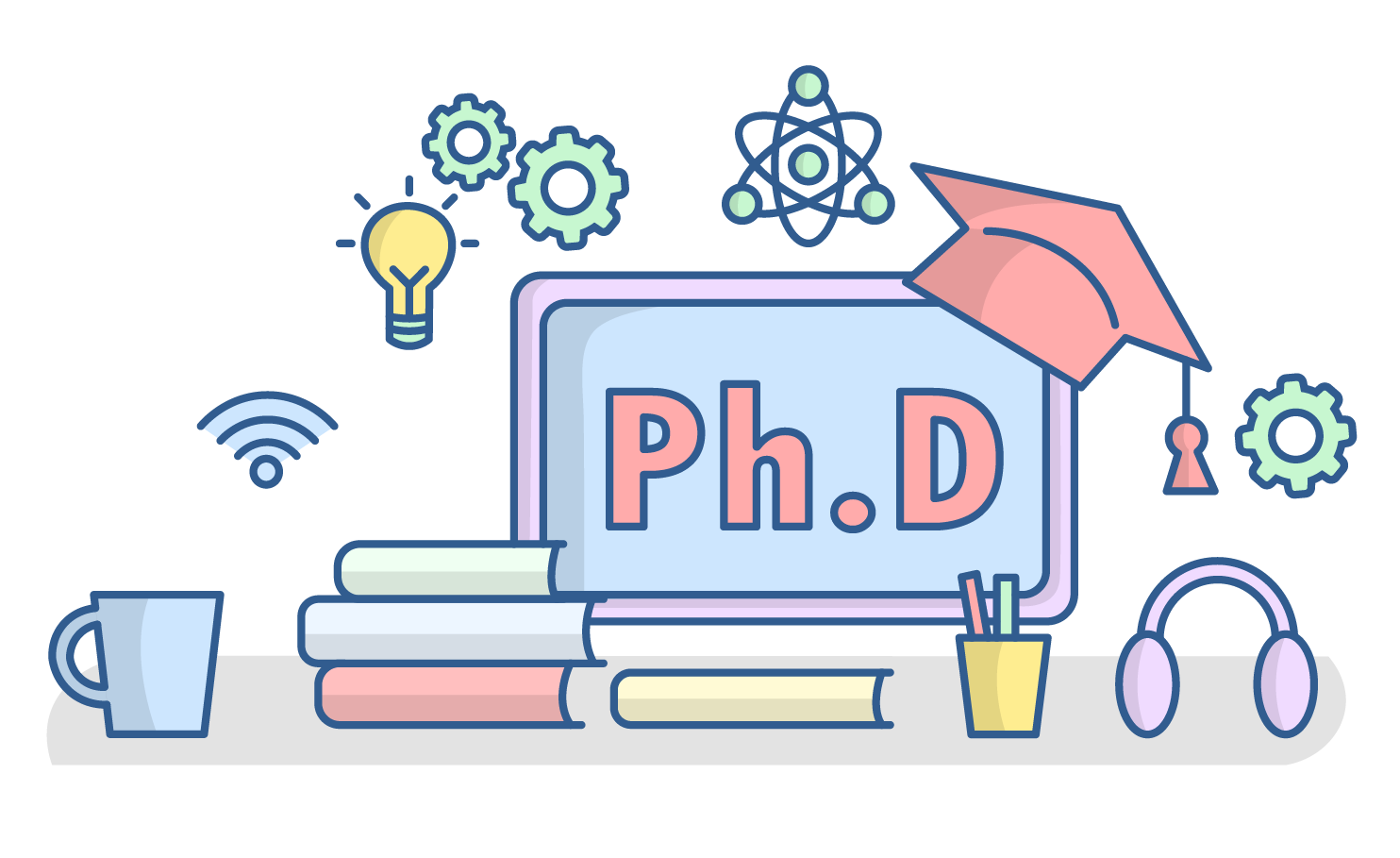 STEP 4: PhD
If you wish to study further, you could pursue an MTech in Oceanography or Marine Biology, or an MPhil in Marine Biology or Chemical Oceanography. You could even get a PhD in Oceanography. This would require you to clear specific entrance tests like NET or GATE.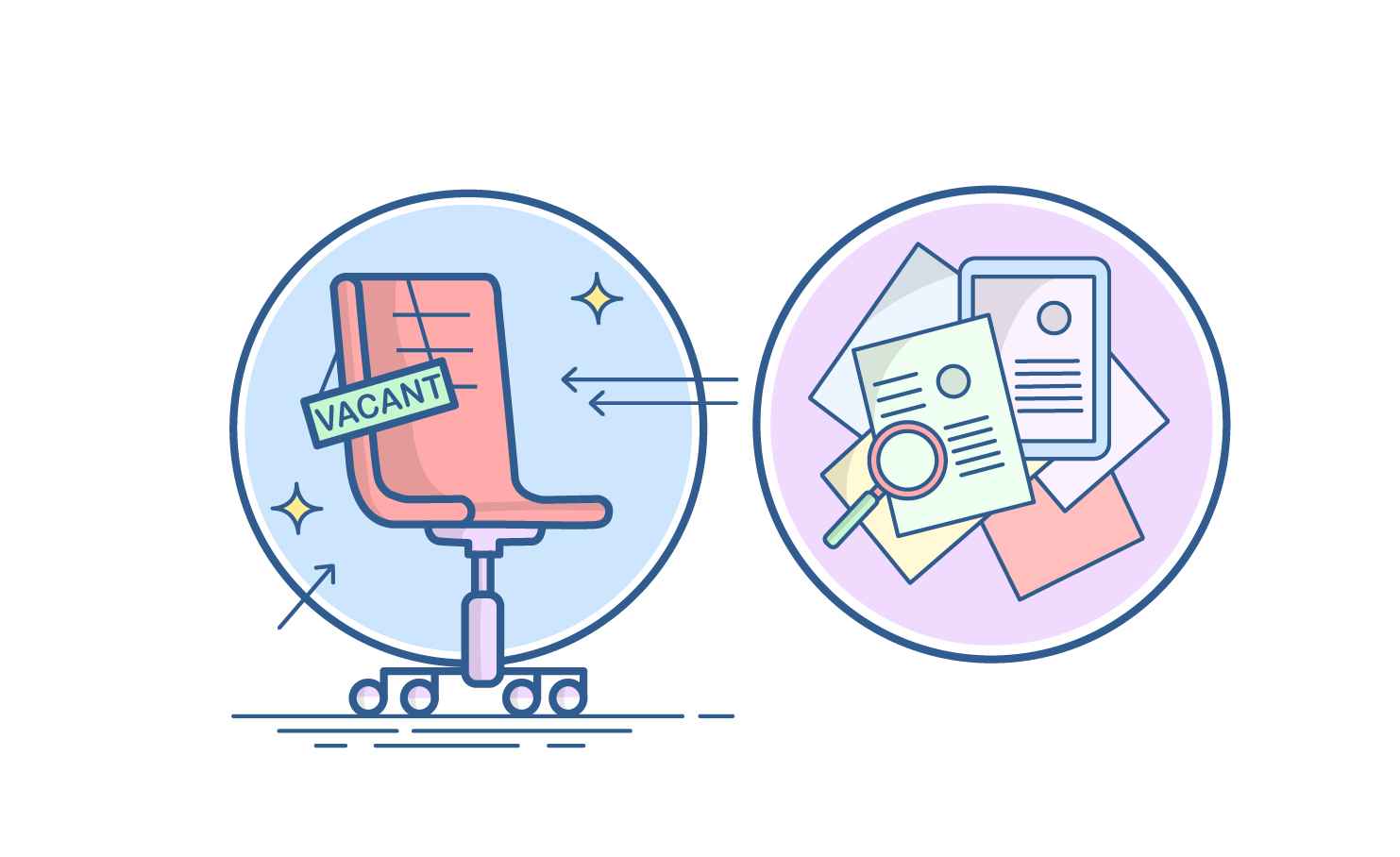 STEP 5: Land a Job
Now that you have completed your studies, it's time to look for a job! You can get a job in the public sector or government sector like the Department of Oceanography. You could even work for marine-based industries in the private sector.
Congratulations, you are officially an oceanographer!
Sign‌ ‌Up‌ ‌for‌ ‌Mentoria‌ ‌-‌ ‌India's‌ ‌Most‌ ‌Reliable‌ ‌Career‌ ‌Discovery‌ ‌Platform‌ ‌
Mentoria‌ ‌promises‌ ‌to‌ ‌handhold‌ ‌you‌ ‌during ‌your‌ ‌career‌ ‌discovery‌ ‌journey‌ ‌-‌ ‌from‌ ‌the‌ ‌time‌ ‌you‌ ‌sign‌ ‌up‌ ‌until‌ ‌you‌ ‌get‌ ‌into‌ ‌a‌ ‌career‌ ‌you‌ ‌love.‌ ‌