Who Is An Oil Technologist?
An Oil Technologist is someone who is involved in the evaluation and testing of crude oil to understand its properties and classification in order to know its refining parameters. As an oil technologist, you would test crude oil and maintain quality control in a refinery or a lubricant manufacturing plant. For example, you would do chemical and physical tests on the crude oil to know its quality and how it can be put to sustainable use.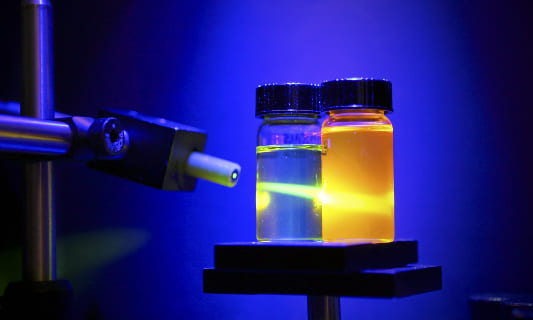 Roles & Responsibilities
Working in laboratories to test varied kinds of crude oil. For example: as an oil technologist, you will be conducting tests and trials on petroleum to know its quality and how much refinement it needs to be usable.
Designing equipment to extract crude oil in the most profitable way without much wastage. For example, you will help in the manufacturing of equipment to help extract crude oil from various oil wells. It will be customised to an extent so that maximum oil is extracted in different regions with minimum wastage.
Ensuring proper and methodical way of testing and extracting oil so that there is minimum wastage. You may have to visit the site of oil extraction to ensure that proper method of oil extraction is being done.
Ensuring proper installation, operation and maintenance of oil equipment for prolonged use. You may have to be present at the site of oil extraction at regular intervals to ensure that the machinery being used is in the proper condition.
Working in close connection with geologists and other specialists to know the geological formation of the rock that houses the oil reservoir. For example, you will determine the methods of drilling and implementing the drilling equipment based in a desert terrain differently than the one in a rocky terrain.
Formulating plans to drill out oil in varied oil and gas fields.
Ensuring that proper survey is done for each oil well. For example: as an Oil Technologist it is your duty to check if the survey of the oil well is done properly before getting into the actual drilling for the oil.
Take the Mentoria career assessment, to find out how well-suited you are as an Oil Technologist.
What Skills Will I Need To Have To Do This Job Well?
As exciting as this sounds, there are some things you'll need to learn to do the job right:
PROBLEM SOLVING SKILLS
You will need to be able to think on your feet in-case a problem arises while the drilling of oil is going on or if the machinery does not work properly during the petroleum extraction period.
PHYSICAL STRENGTH
An oil technologist needs to be physically alert and agile as you might be working in harsh climates at drilling sites and would need to spend long hours on your feet while overseeing the drilling process.
ANALYTICAL SKILLS
With such a job, you will often spend time analysing data gathered by fieldworkers and giving reports for decision making on the oil drilled, along with using technology like GIS to find large areas for probable places to mine for resources and publish scientific reports on them.
RESEARCH SKILLS
In this profession, a lot of your time is spent in researching new methodologies of oil extraction, ways to minimise wastage, methods and means to make the process of oil extraction more automated and error free. Hence, you should have the patience and love for reading and researching on said subjects.
What Will My Workplace Look Like?
Your work life will vary, depending on where you work, what role you have and the scale of your job.
As an Oil Technologist, you will be working in research laboratories or offices testing various crude oils or formulating methodologies to perform error-free drilling. You would work on preparing scientific reports for the facility. You could also spend time at drilling sites to check if the machinery is being installed properly and the correct methodology of drilling is being used.  This means that a lot of time could be spent on travelling to these sites. You should be prepared to work long hours, and in harsh environments, especially at the drilling sites.
Thinking of a career as an Oil Technologist? Take the Mentoria assessment test & talk to our career counsellors to get personalized step-by-step guidance for your future career path.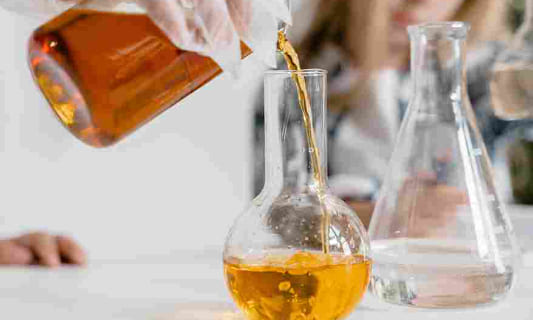 What Is My Scope For Career Growth As An Oil Technologist?
As an oil technologist, 10% of your work is usually off-site, wherein you provide advice and support to the people working in the extraction of the oil. About 6% people work in laboratories, 4% are involved in consulting services, and around 25% people are working in the oil rigs or the mines, doing the actual extraction work. Depending on your qualification you could be a part of any of the above-mentioned functions.
How Much Will I Get Paid?
The exact number will depend on where you're working, your education, skillset and internship experience. But we can give you a general idea.
At an entry-level position, you can expect approximately Rs 8,25,000 annually in India and with experience and additional qualifications and certifications you can expect the salary to rise considerably.
Okay, I'm sold. This is amazing
4-Step Career Roadmap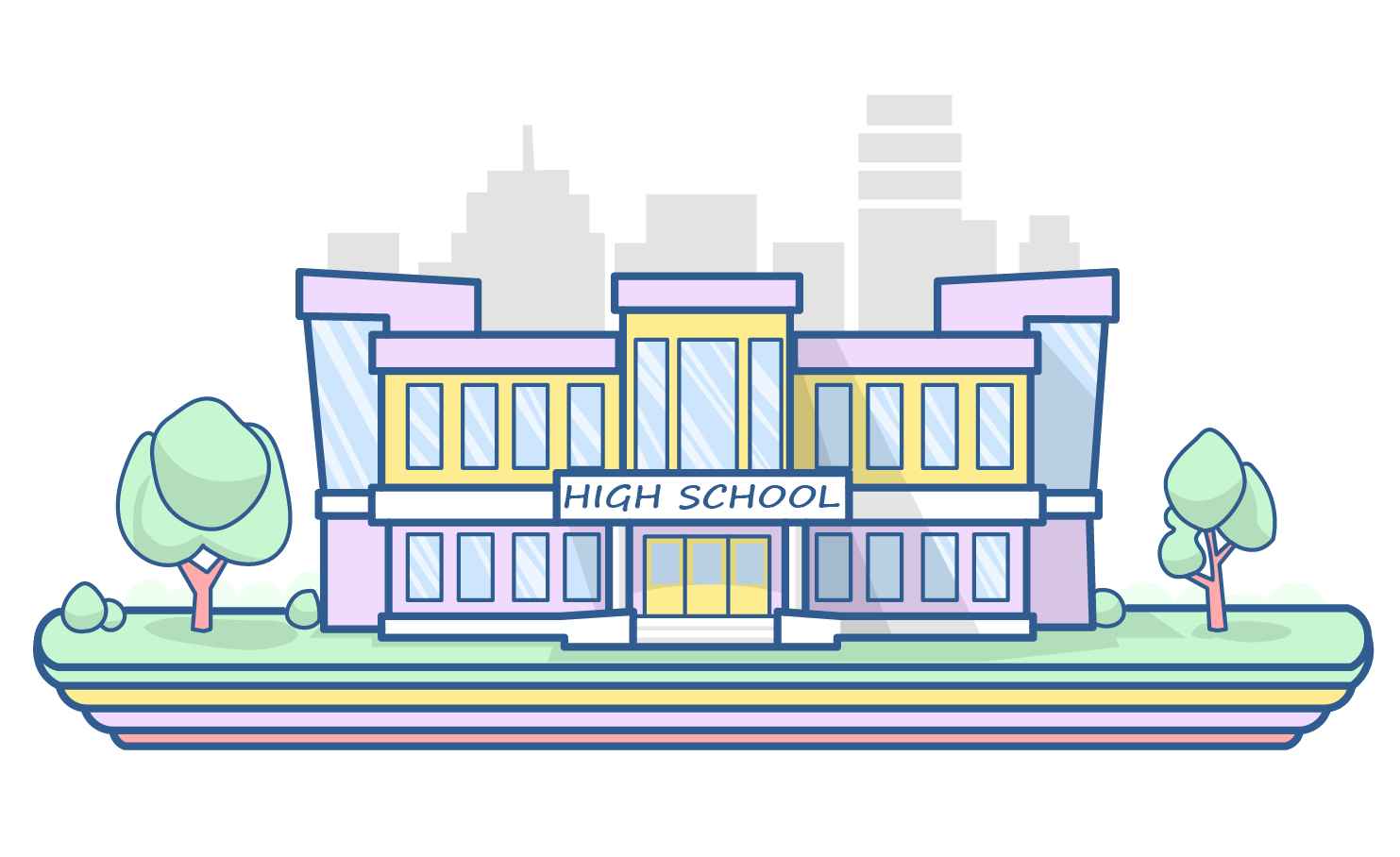 STEP 1: Class XI-XII/Junior College
Choose Science stream after Class 10 with Physics, Chemistry and Mathematics.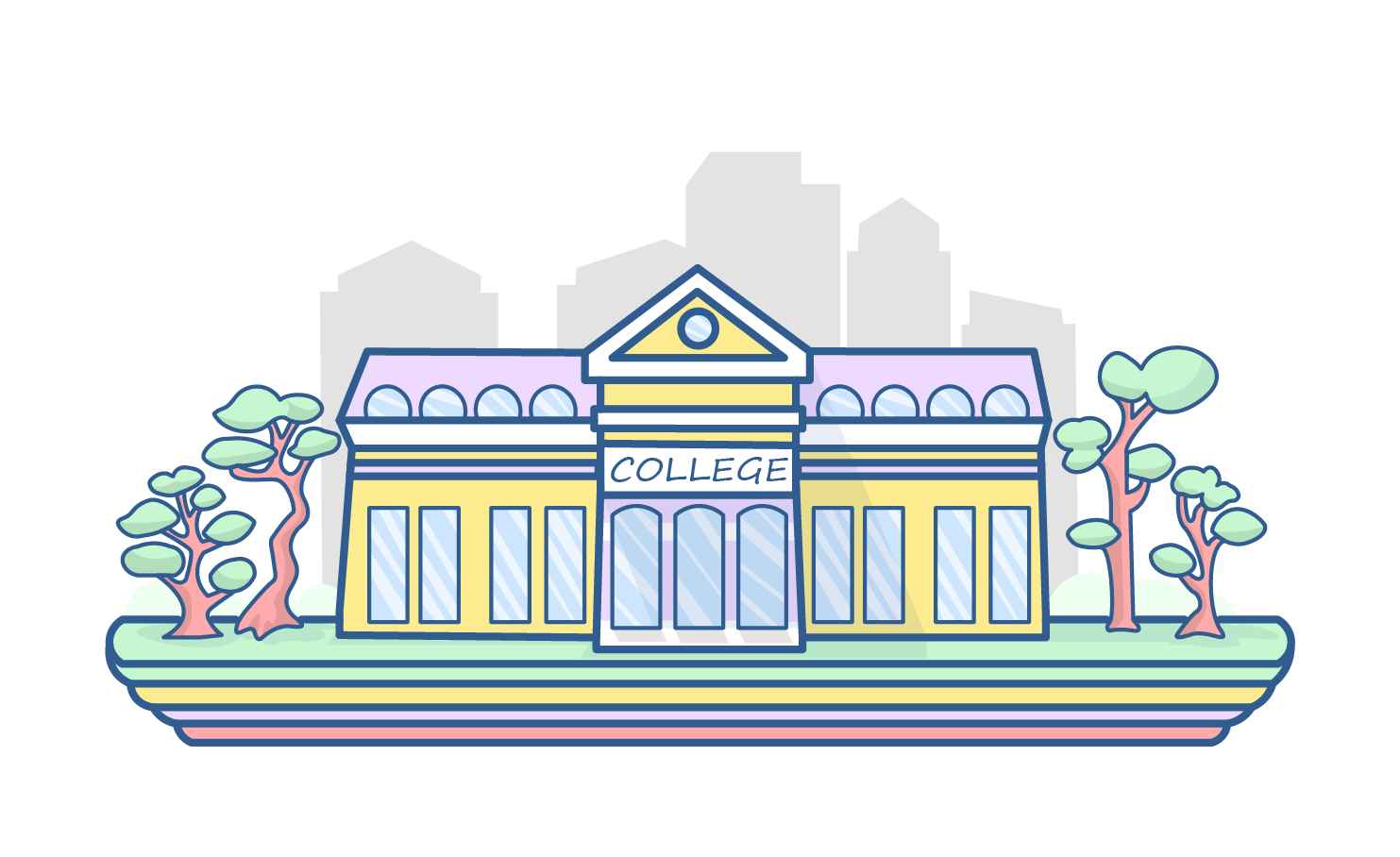 STEP 2: Graduate Degree
Get a Bachelor's Degree in petroleum engineering, geology or geoscience-related field.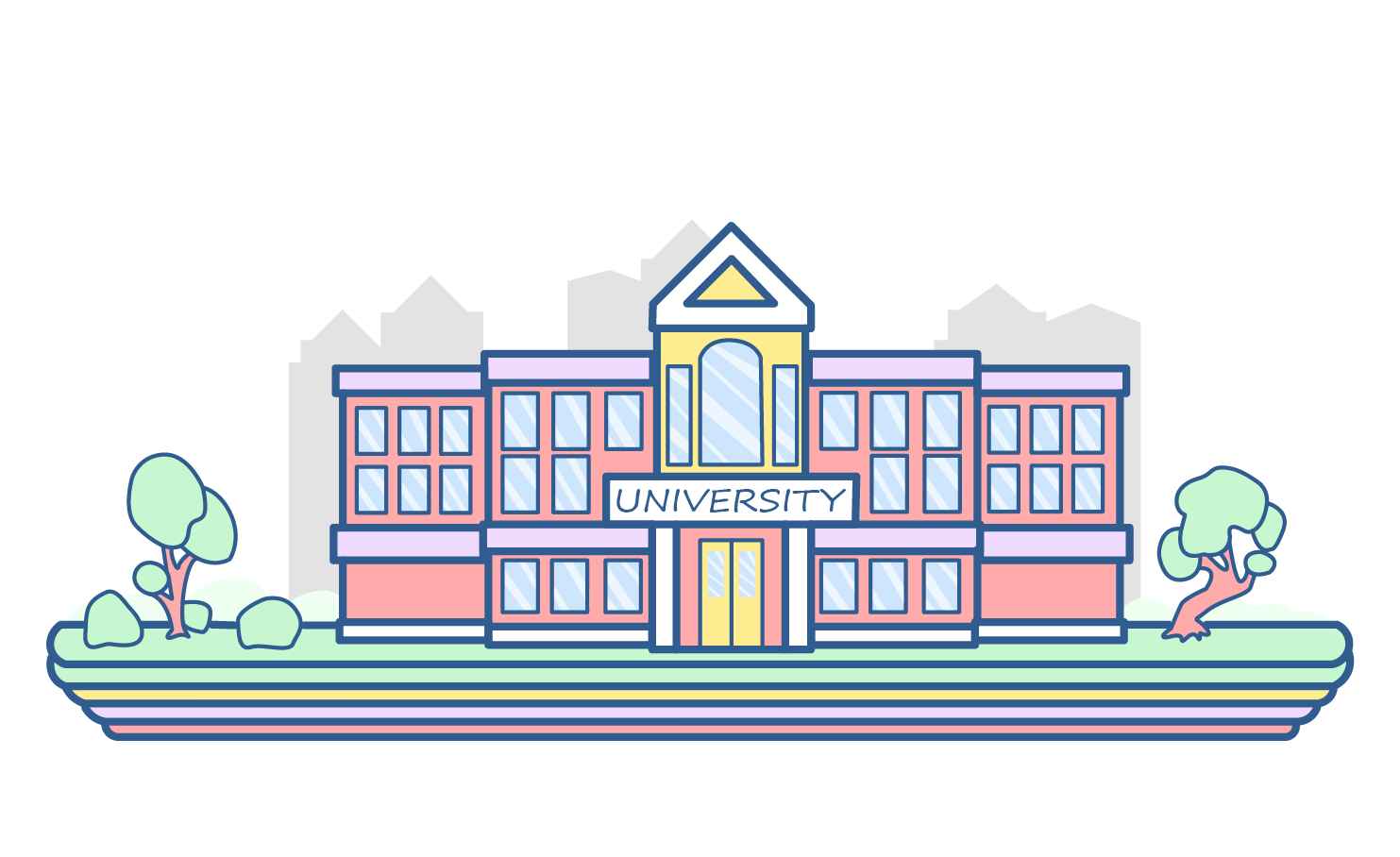 STEP 3: Post-Graduate Degree
A master's program or PhD in petroleum engineering, geology or related field of study.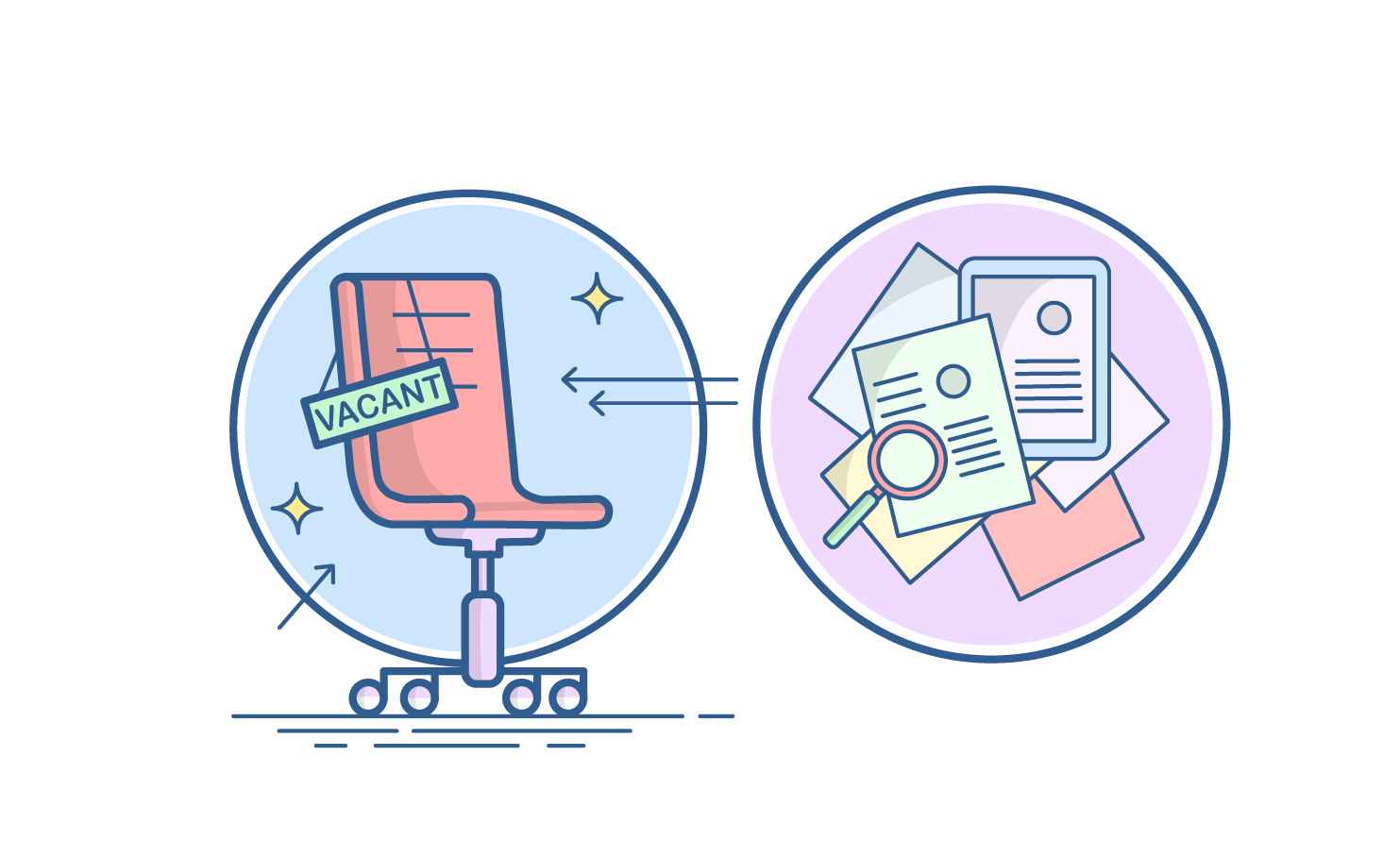 STEP 4: Land a Job
After completing your education, you can work with geoscientists and other specialists, work in laboratories to research and test various forms of crude oil or work as a consultant, offering advice on varied ways of extracting oil, methods to keep drilling machinery in good form or work on-site at different drilling sites and be physically involved in overseeing the extraction of oil.
Congratulations, you are now officially an Oil Technologist!
Sign‌ ‌Up‌ ‌for‌ ‌Mentoria‌ ‌-‌ ‌India's‌ ‌Most‌ ‌Reliable‌ ‌Career‌ ‌Discovery‌ ‌Platform‌ ‌
Mentoria‌ ‌promises‌ ‌to‌ ‌handhold‌ ‌you‌ ‌during ‌your‌ ‌career‌ ‌discovery‌ ‌journey‌ ‌-‌ ‌from‌ ‌the‌ ‌time‌ ‌you‌ ‌sign‌ ‌up‌ ‌until‌ ‌you‌ ‌get‌ ‌into‌ ‌a‌ ‌career‌ ‌you‌ ‌love.‌