Who Is An Oncologist?
An oncologist is a doctor who specialises in providing medical care to people suffering from cancer. As an oncologist, you will diagnose and treat cancer patients, help detect malignancy and prevent cancer from recurring in their bodies. As an oncologist, you will be a specialist in medical, surgical, radiation or paediatric cancer.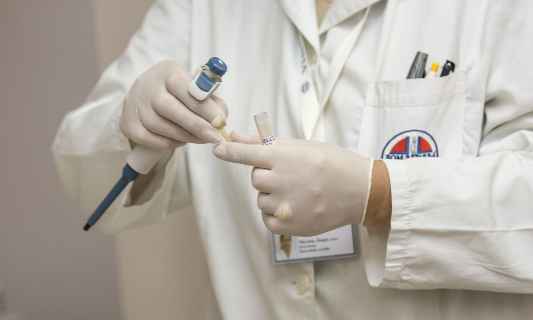 Roles & Responsibilities
Consulting visiting patients. Your primary job as an oncologist would be examining the patients who visit you. You will talk to patients, understand their condition and recommend several diagnostic tests, including biopsy, imaging procedures and blood tests to arrive at a specific diagnosis. For example, if your patient complains about a tumour or a lump, a test will help you determine if it's malignant or not.
Examining the cancer. As an oncologist, you will conduct imaging tests such as CT, MRI or PET scans, which take pictures of soft tissues inside the body and biopsies. You will either draw lymph samples or cut away a growth through surgery to conduct a microscopic study of the biopsy. Based on these studies, you will determine the cancer type and stage.
Finalising treatment options. You will discuss all possible treatment options available and learn your patient's preferred choice. For example, once you have established the presence of cancer in the body, you will have to discuss possible treatment plans like surgery, chemotherapy or radiation therapy and go with your patient's choice of treatment.
Assisting cancer management in the patient. You have to ensure that your patients can see through their pain and manage the side-effects of chemotherapy. You will also provide medications to reduce pain, nausea or fatigue, and to improve appetite.
Coordinating other treatment requirements. You might have to refer a patient to a surgeon for tumour removal or a radiation oncologist for therapy. You will also have to work with oncology nurses, pharmacists, pathologists, dieticians and home health aides to provide adequate care to the patient. For example, if you notice that the patient cannot breathe, speak or move easily, you will advise them to consult with rehabilitation therapists.
Liaising and coordinating with other personnel. You will monitor your patients in hospitals/clinics, work with other doctors as part of a team, teach junior doctors and medical students, as well as participate in cancer research. Apart from handling patients, you may also find yourself liaising with other medical and non-medical staff in the hospital to ensure quality treatment and promote health education.
Take the Mentoria career assessment, to find out how well-suited you are as an Oncologist.
What Skills Will I Need To Have To Do This Job Well?
As exciting as this sounds, there are some things you'll need to learn to do the job right:
DIAGNOSTIC SKILLS
Successful oncologists diagnose a patient's cancer type and phase by examining their overall physical symptoms and accompanying diagnostic tests. You must be able to effectively determine which particular type of cancer your patients have, and the phase it is in. A timely and accurate diagnosis is very important in treating the condition.
COMMUNICATION SKILLS
You will relate complex information to patients, advising them on treatment options as well as aftercare. Good communication skills will help your patients understand exactly what you expect from them. This skill also helps you lead your support staff of nurses and therapists.
RESEARCH SKILLS
Cancer research is constantly evolving and improving, and it is important that you stay updated on current research and studies to provide the best care. Attending medical conferences and training workshops, reading industry journals and reports will help you learn about recent cancer treatments and methods. You should be willing to travel and work outside traditional office hours and have an eagerness to read, learn and accept non-traditional methods of healing or treatment.
COLLABORATIVE SKILLS
You will work with a team of nurses, therapists and other specialists. It is important that you work together and consider their opinions towards the welfare of your patients. Your patient, too, will be a part of this team as they will have a say in the choice of treatment.
MEDICAL AND SURGICAL SKILLS
If you specialise in surgery, you will have to perform regular procedures for biopsies and tumour removals. Apart from invasive surgery, you will also administer treatments like chemotherapy and radiation to eliminate cancer cells and reduce pain. A sound understanding of these practices will help you treat your patients better.
COMPASSION
Cancer is a deadly disease and brings about a lot of stress and anxiety along with it. Compassion can help you approach a patient better, help them through their treatment and motivate them to not lose hope. Your patient needs to know they're in the right hands and should feel at ease with you.
What Will My Workplace Look Like?
You might work in hospitals, medical institutes and clinics, or set up a private practice. You will interact with patients, physicians and other healthcare professionals in the course of your duty. Most oncologists work full-time; you also have an option of practising part-time. This job will involve long hours and an irregular schedule. Oncology can be an emotionally draining profession, as you will spend a lot of time dealing with terminal patients. A regular time-out will help you avoid burnout.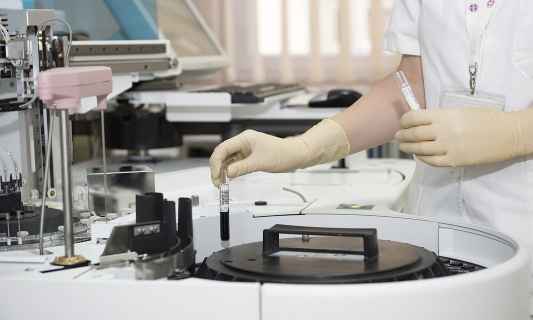 What Is My Scope For Career Growth As An Oncologist?
Around 2.5 million people in India are living with cancer. Every year, 7 lakh new patients are registered. However, the number of oncologists India produces year-on-year are comparatively fewer in number. With improvements in technology, a massive global focus on cancer research and a rising number of patients, opportunities in this field are vast, and developments, abundant. While your work life is likely to be quite hectic, you will work towards reducing the spread of cancer in the world, and that is a rewarding purpose!
Thinking of a career as an Oncologist? Take the Mentoria assessment & talk to our career counsellors to get personalized step-by-step guidance for your future career path. 
How Much Will I Get Paid?
The exact number will depend on your location, organisation, reputation and expertise in the profession, but we can give you a general idea.
Oncologists earn around INR 4,00,000 to INR 5,00,000 per annum in India at an entry level, which reaches INR 14,00,000 to INR 18,00,000 at a mid-level of seniority and goes above INR 25,00,000 up to INR 1 crores at a senior level. The amount you would make in a private practice will depend on the hours you work and your reputation.
Okay, I'm sold. This is amazing
4-Step Career Roadmap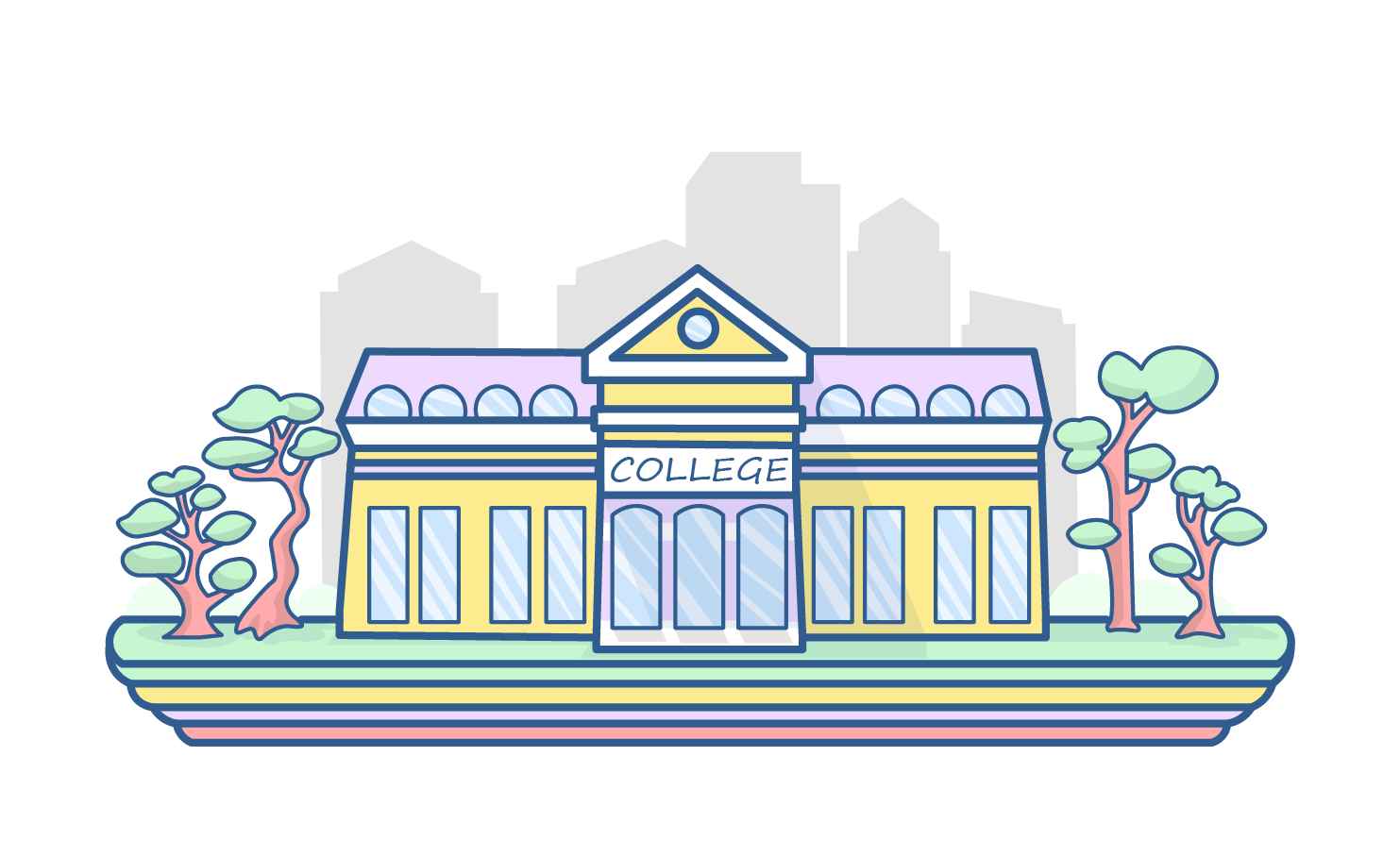 STEP 1: Graduation
Your educational path from Class 10 to graduation would be the same as any other doctor.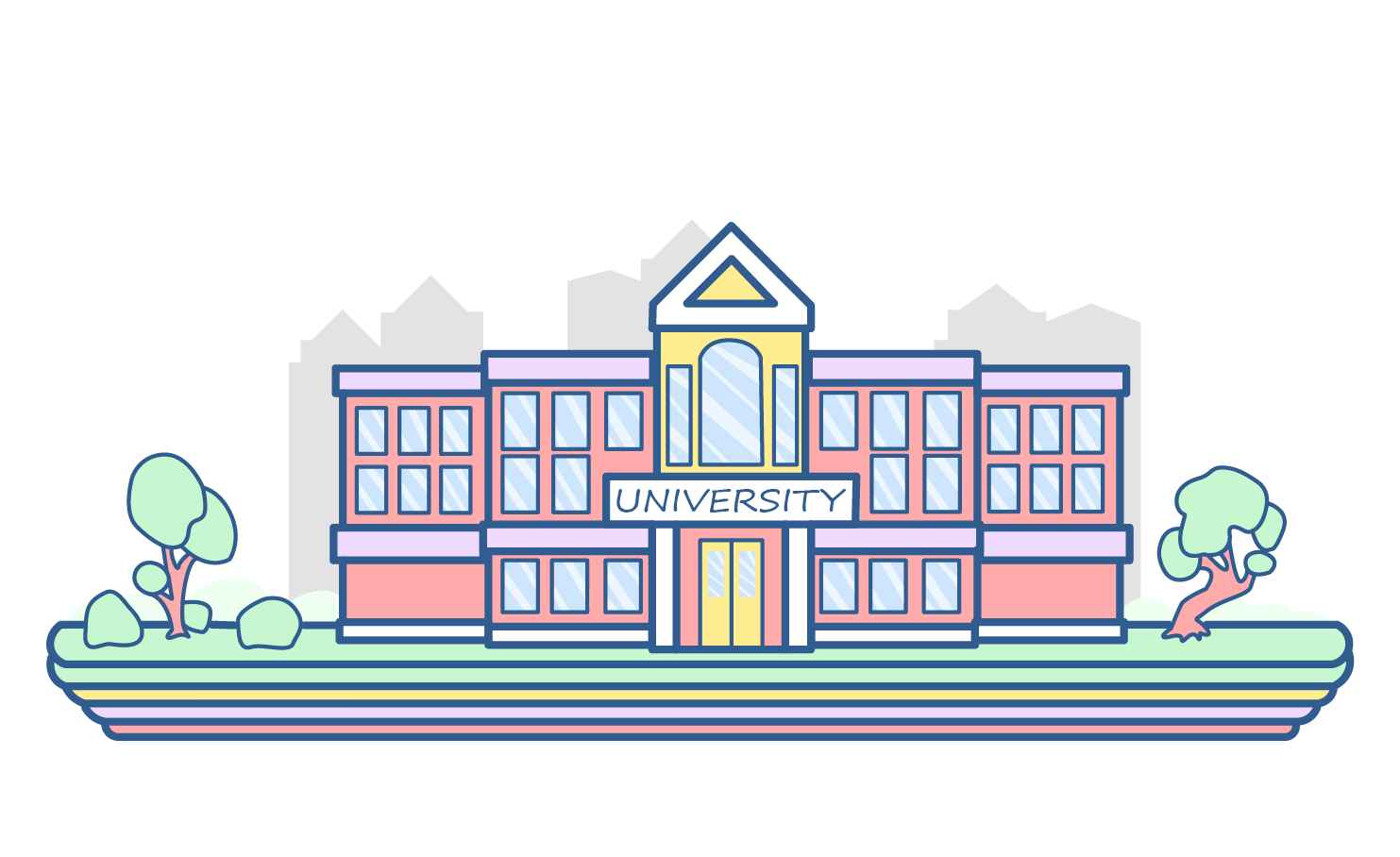 STEP 2: Post-graduation
Once you complete your MBBS, you could appear for an entrance exam to gain admission into MD or MS, both being three-year postgraduate degrees. Medicine or radiotherapy is relevant for higher studies in Oncology. Alternatively, you could do a Diplomate in National Board (DNB), which is awarded by the National Board of Examinations under the Union Ministry of Health, India, to candidates who are trained at prominent private hospitals/institutes.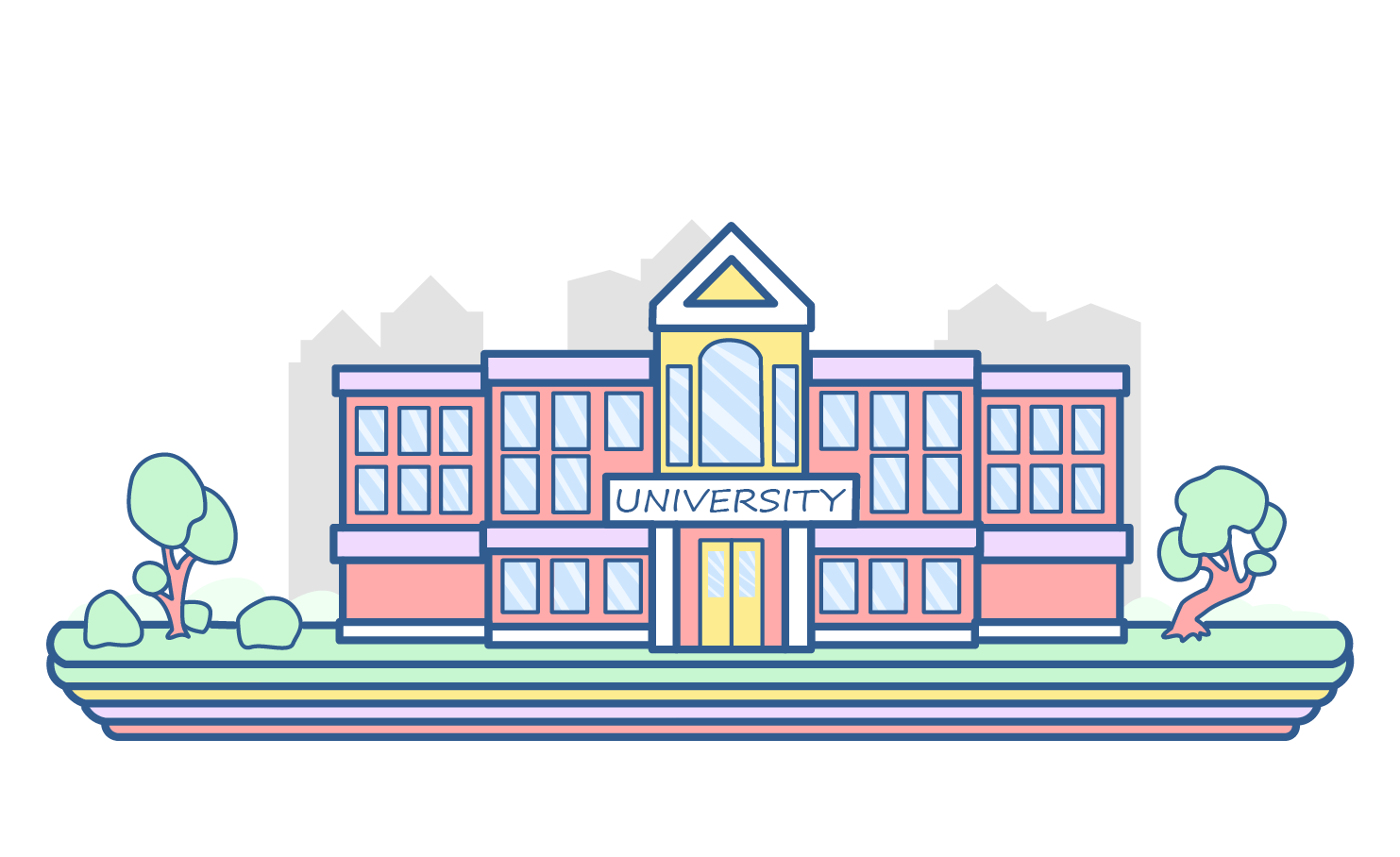 STEP 3: Postgraduate Residency
After completing your MD in General Medicine, you can apply for DM in Medical Oncology. Similarly, after completing MS, you can try securing admission into M.Ch – Surgical Oncology.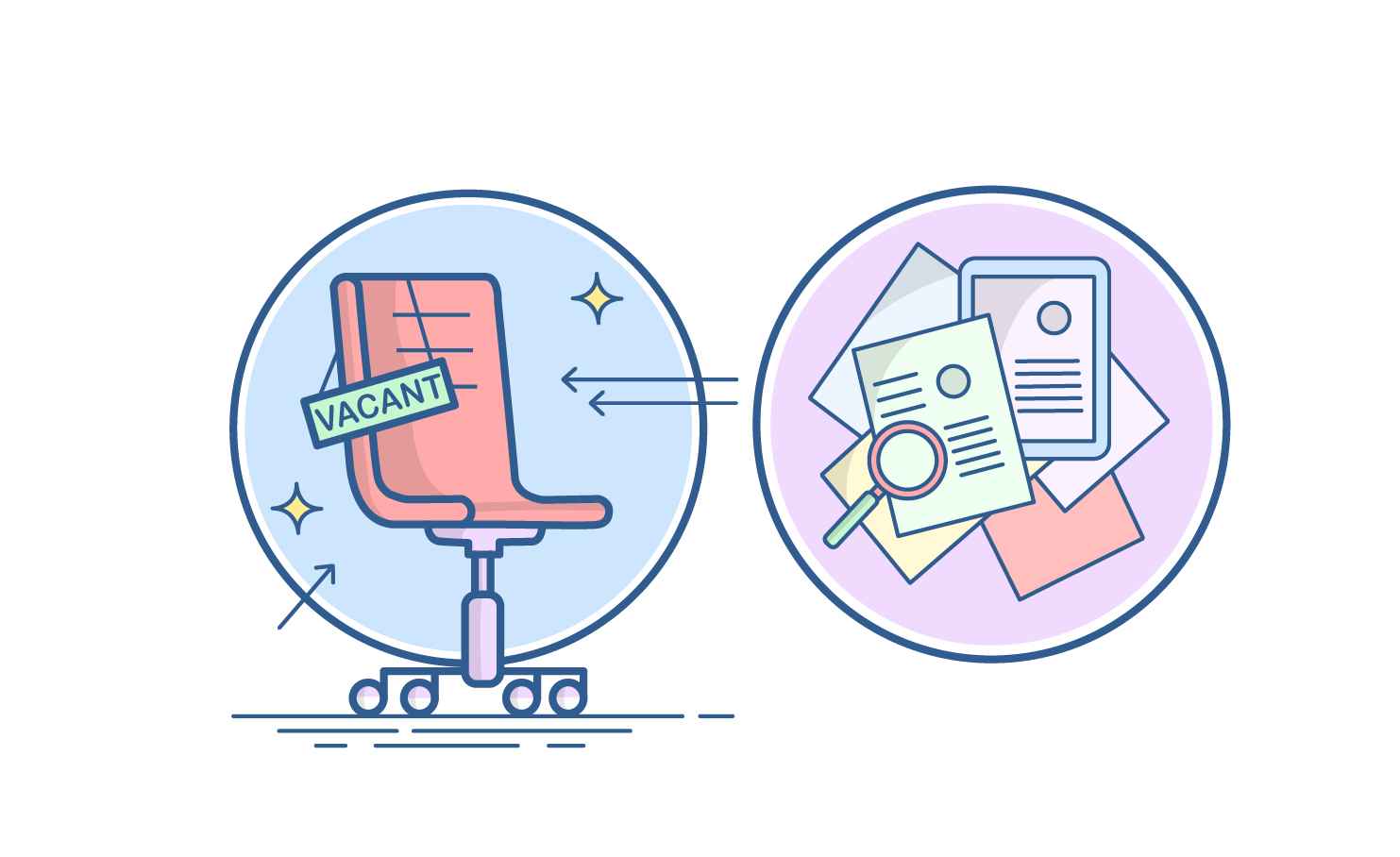 STEP 4: Land a Job
Once you complete your oncology, you can gain full-time employment at a hospital, healthcare institute or even set up a private practice. You could also choose to pursue research or academics in this field.
Sign‌ ‌Up‌ ‌for‌ ‌Mentoria‌ ‌-‌ ‌India's‌ ‌Most‌ ‌Reliable‌ ‌Career‌ ‌Discovery‌ ‌Platform‌ ‌
Mentoria‌ ‌promises‌ ‌to‌ ‌handhold‌ ‌you‌ ‌during ‌your‌ ‌career‌ ‌discovery‌ ‌journey‌ ‌-‌ ‌from‌ ‌the‌ ‌time‌ ‌you‌ ‌sign‌ ‌up‌ ‌until‌ ‌you‌ ‌get‌ ‌into‌ ‌a‌ ‌career‌ ‌you‌ ‌love.‌ ‌