Operation Theatre Technician
Who Is An Operation Theatre Technician?
Operation Theatre Technicians are allied healthcare professionals. They are also known as Operation Room Assistants or 'Scrubs'. As an Operation Theatre Technician, you will assist surgeons and anaesthetists during surgery.
You will be trained to keep the operation theatre ready for surgery. You will also assist doctors while they use special equipment during surgeries. You will also help them deliver other health care services.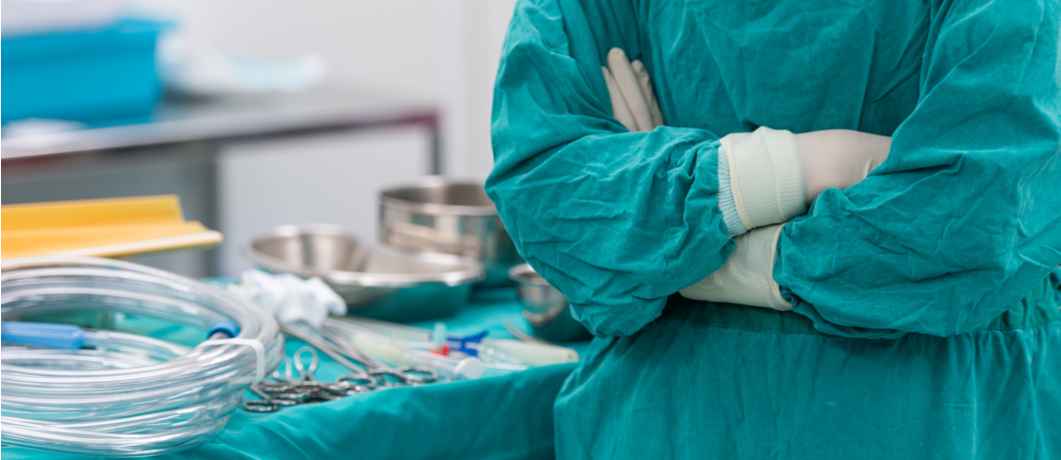 Roles & Responsibilities
Preparing the operation theatre for surgery. You will need to arrange the instruments and equipment required for a particular surgery. You will also clean and sterilise them before the procedure.
Arranging transport of patients. You might have to arrange wheelchairs or stretchers to transfer the patients to the operation theatre.
Providing technical assistance to the surgeons. You will be setting up, checking, and adjusting technical equipment. This can include the operating light source, the blood pressure (BP) and heart rate monitors, etc.
Arranging the instruments and supplies according to the surgery that is to be performed.
Following infection control protocols. You will be responsible for maintaining a sterile field for operation. It will be your duty to ensure that there is no contamination of surgery instruments or devices.
Cleaning up after the surgery. You will have to discard disposables and clean and sterilise the equipment.
Ensuring proper biomedical waste disposal. You will have to follow standardised protocols for infected, non-infected, sharp, and hazardous waste. For instance, using colour-coded disposal bags.
Ensuring the availability of medical and diagnostic supplies. You will have to make sure the operation theatre is well-stocked at all times. (e.g. gloves, tubes, catheters).
Working effectively with other team members. You will be a part of a team that consists of surgeons, anaesthetists, nurses, etc. and effective coordination is a must for the smooth flow of the surgery.
Take the Mentoria career assessment test, to find out how well-suited you are as an Operation Theatre Technician.
What Skills Will I Need To Have To Do This Job Well?
As exciting as this sounds, there are some things you'll need to learn to do the job right:
SINCERITY AND RESPONSIBILITY
These are the most important skills that you require apart from your formal training. Eventually, you have to realise you are dealing with human life. Everything has to be arranged and carried out perfectly, and there should be no scope for errors. So, if you're sincere and can handle responsibility, you are well set to do a good job.
TECHNICAL SKILLS
Whatever you opt to specialise in, it is necessary that you have sufficient expertise to pursue the same. A thorough knowledge of the operation theatre equipment and their working is essential. This will enable you to deliver great assistance to your team.
EAGERNESS TO LEARN
There are many protocols and guidelines that one needs to follow in jobs like these. With the advancement in technology, modern equipment may be included to perform surgeries. For example, advanced anaesthesia machine, surgical diathermy, suction machine, and much more. It is, therefore, very important to stay updated and always be ready to learn new things.
COMMUNICATION SKILLS
Like any other career that involves teamwork, you will constantly be required to coordinate with your team members. You will have daily interactions with the nurses, ward staff, anaesthetists, doctors, and even patients. The ability to listen, understand, and speak clearly is essential.
What Will My Workplace Look Like?
Your work life will vary depending on where you work, your role, and the scale of your job.
As an Operation Theatre Technician, your work setting will most likely be a hospital. You could also work in a nursing home or a private clinic with an operation theatre. Your working hours depend on the department you're posted in.
If you're in a multi-speciality hospital, you will usually be working in shifts. There will be a chance you might have to work weekly or monthly rotations in shifts and departments. If you're posted in the Emergency Department (ED), you may even have very long shifts sometimes! Some surgeries may start late in the night and go on for long hours. So, you should be willing to work tough hours.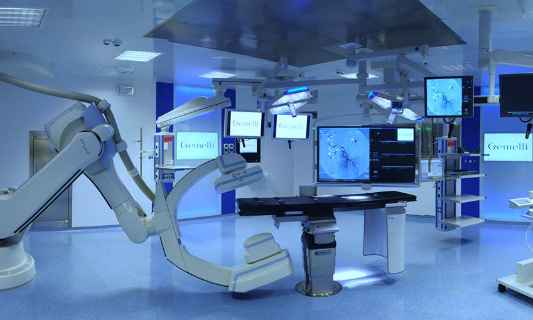 What Is My Scope For Career Growth As A Operation Theatre Technician?
If you work as an Operation Theatre Technician, you can begin with an entry-level job. Usually, you would start as a second line of help. As you observe and gain experience, you will be handling things on your own.
Once you gain enough experience, you will get more responsible roles like assisting complicated surgeries. You may even get a supervisory role, wherein you will be managing other technicians.
If you are inclined towards academics, you could become an instructor or a professor. You will need to pursue higher studies and attain a master's degree for this.
And of course, there's nothing better than doing internships while you are studying. These internships help you observe the technicalities involved in surgery. You can get a closer look at the responsibilities involved. You might not be permitted inside the operation theatre during surgery at this stage. However, you will definitely gain a lot of knowledge. When you start with the 'real job', you will definitely have an advantage over others.
Thinking of a career as an Operation Theatre Technician? Take the Mentoria assessment test & talk to our career counsellors to get personalized step-by-step guidance for your future career path. 
How Much Will I Get Paid?
The exact number will depend on where you're working, your education, skill set, and internship experience.
We can give you a general idea. An Operation Theatre Technician earns around Rs. 15,000 to Rs. 20,000 per month, to begin with. With experience, it can be much more. In a government job, the salary depends on the pay scale that's set for different bands of employees. Experienced Operation Theatre Technicians earn more in foreign countries than in India.
Okay, I'm sold. This is amazing
7-Step Career Roadmap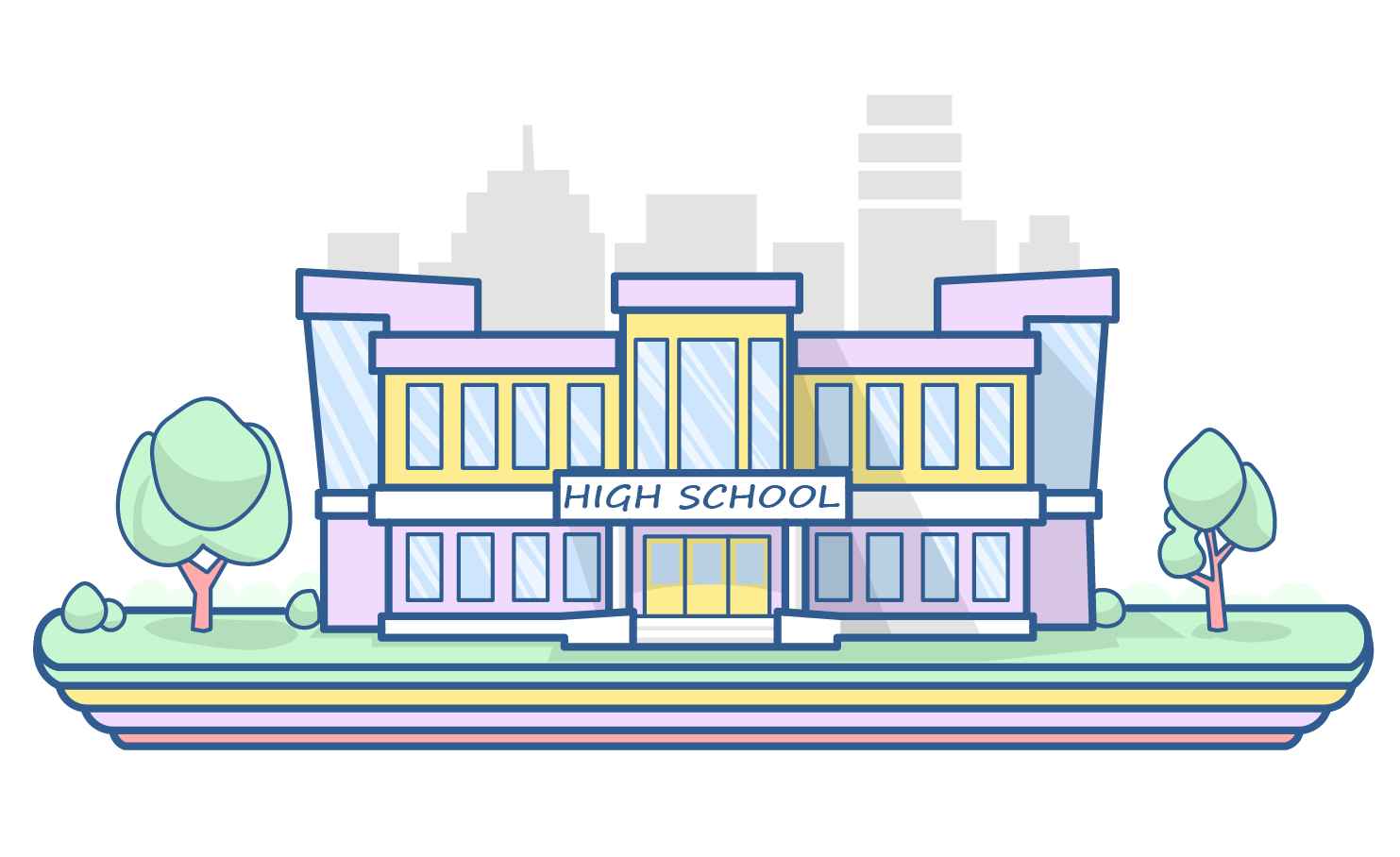 STEP 1: Class XI – XII/ Junior College
Post Class 10, opt for the science stream. Most colleges require you to obtain a minimum of 50% marks to get admissions.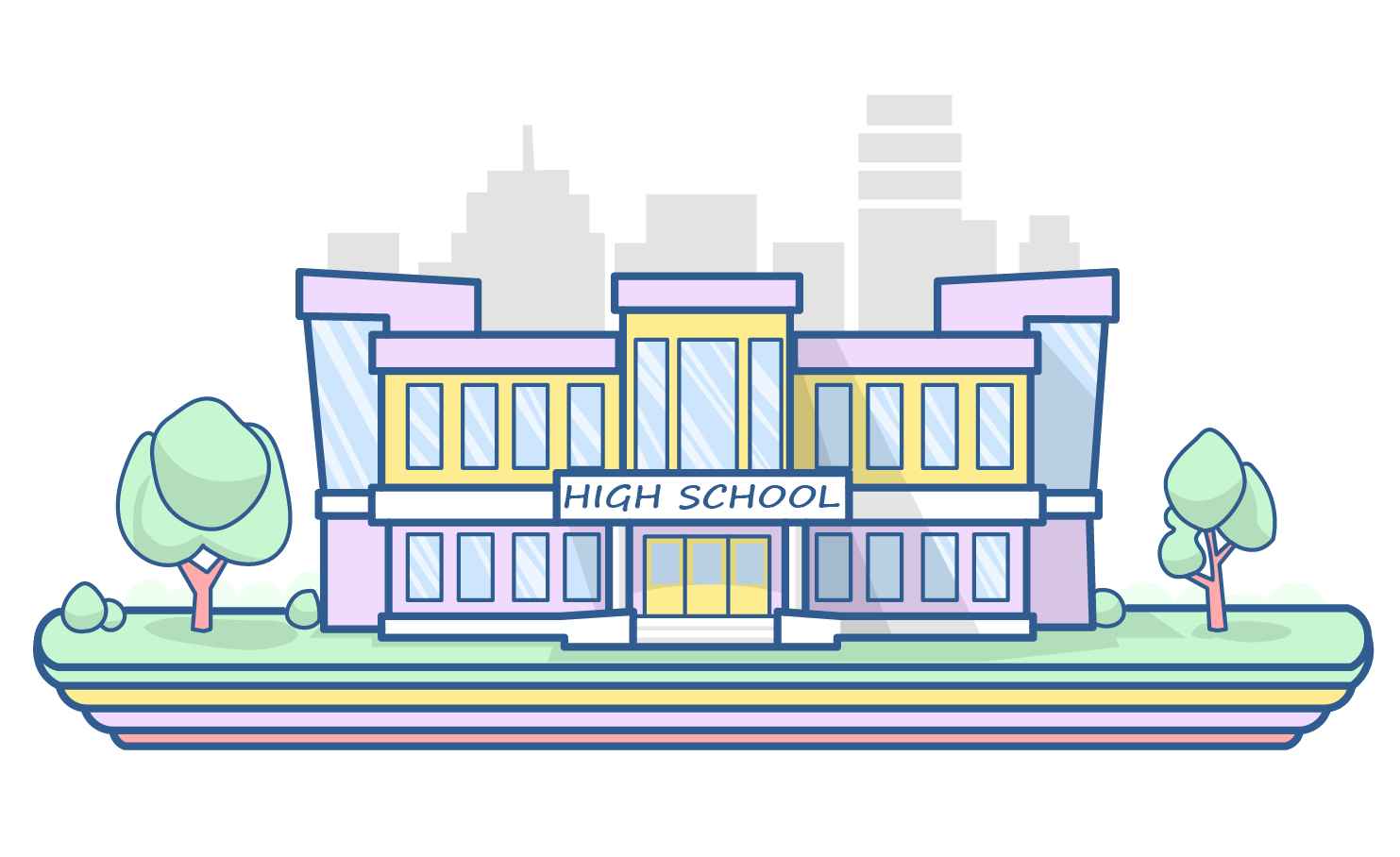 STEP 2: Entrance Exams
You will have to clear an entrance exam to be considered for a graduate degree in various colleges. Some colleges also follow the direct admission process. If you opt for Diploma or Certificate courses, your admission depends on your marks.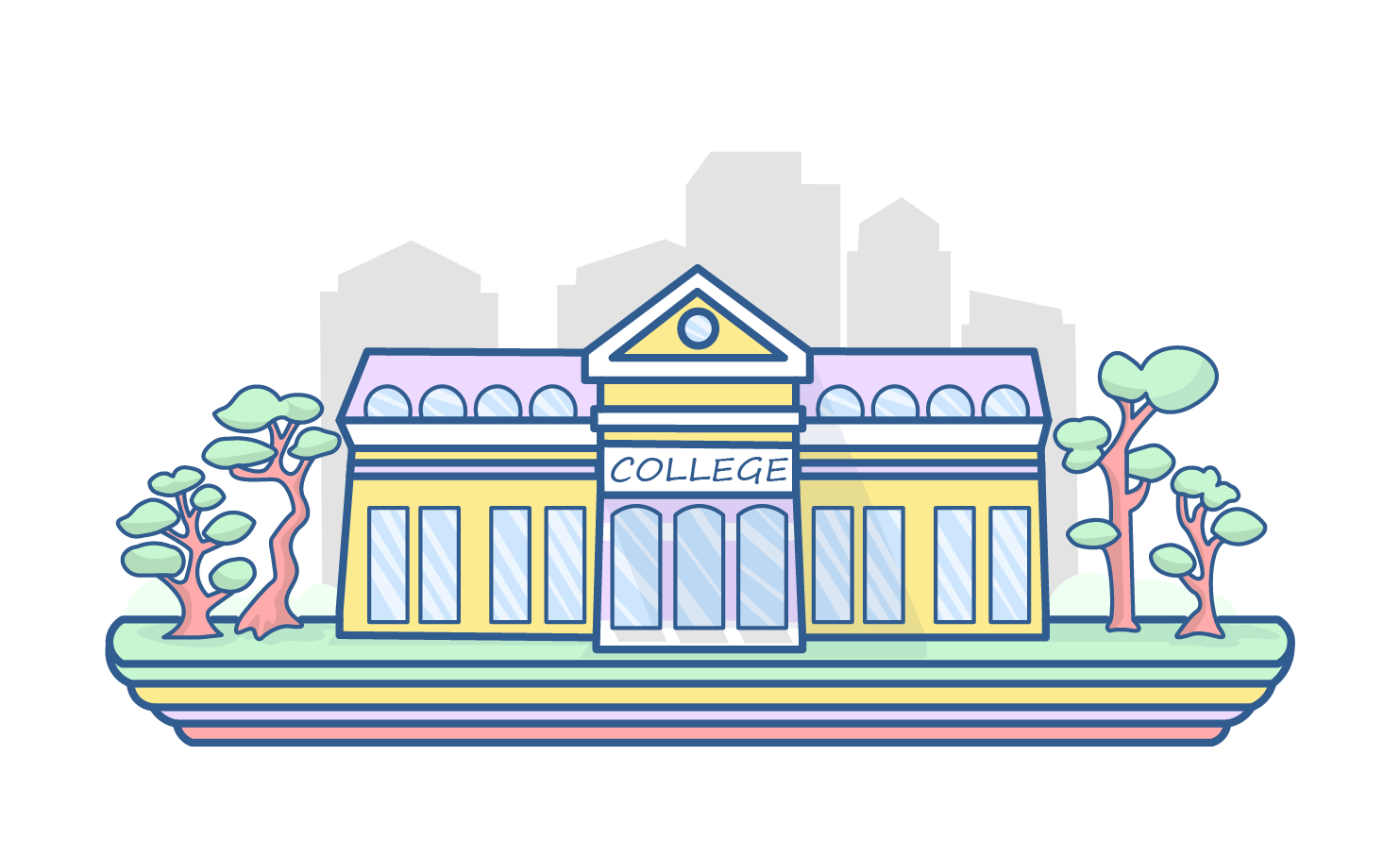 STEP 3: Graduate Degree
You can choose to complete your graduation in Operation Theatre Technology, Operation Theatre Management, etc. These are B.Sc. programs that are three-year courses.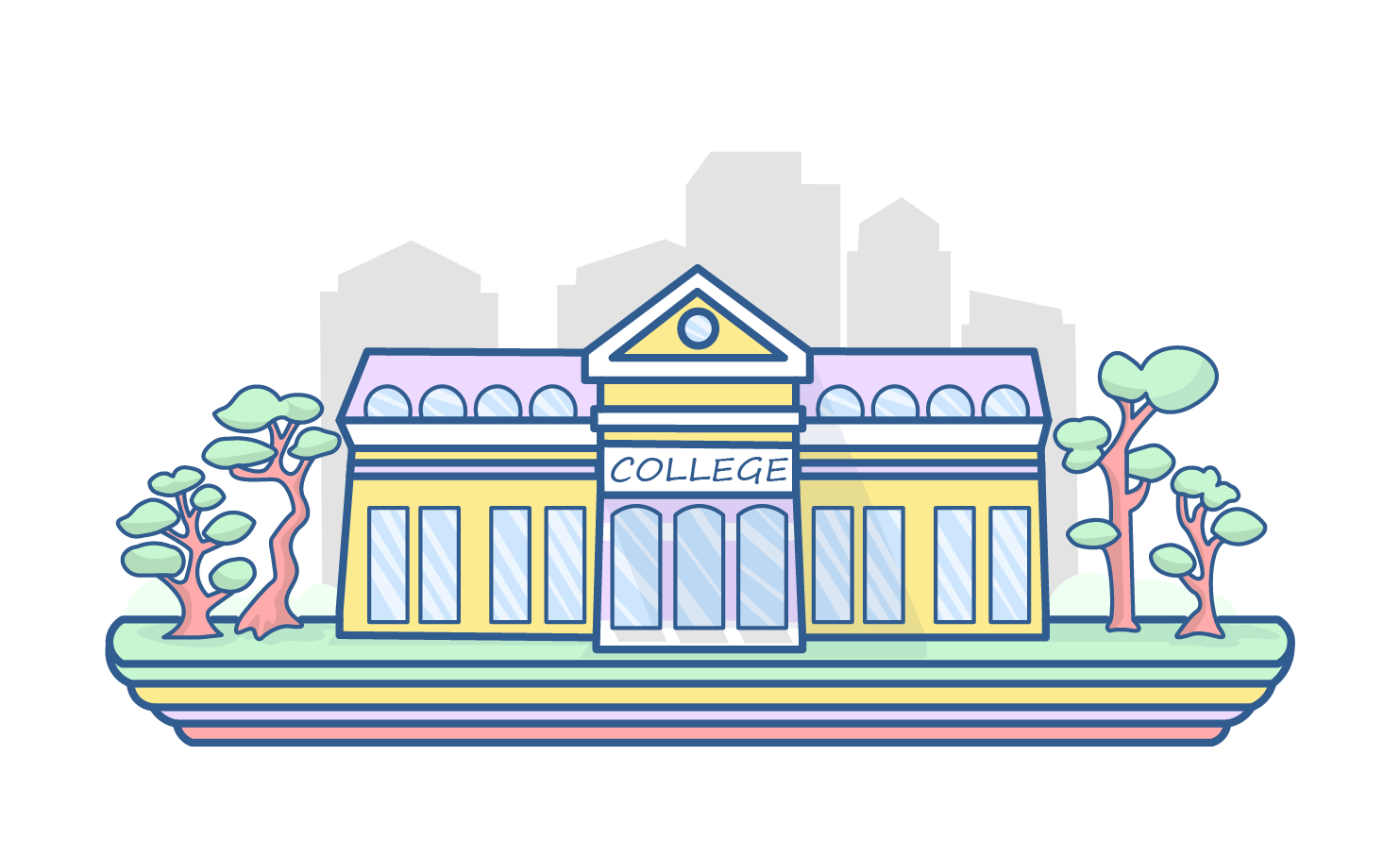 STEP 4: Diploma or Certificate Courses
The two-year D.OTT (Diploma in Operation Theatre Technology) courses are a good alternative to the three-year degree. In most diploma courses, a science stream may also not be required. Certificate courses, although not as extensive as the other two, are also an option. It is advisable to go for these courses to add to your skills.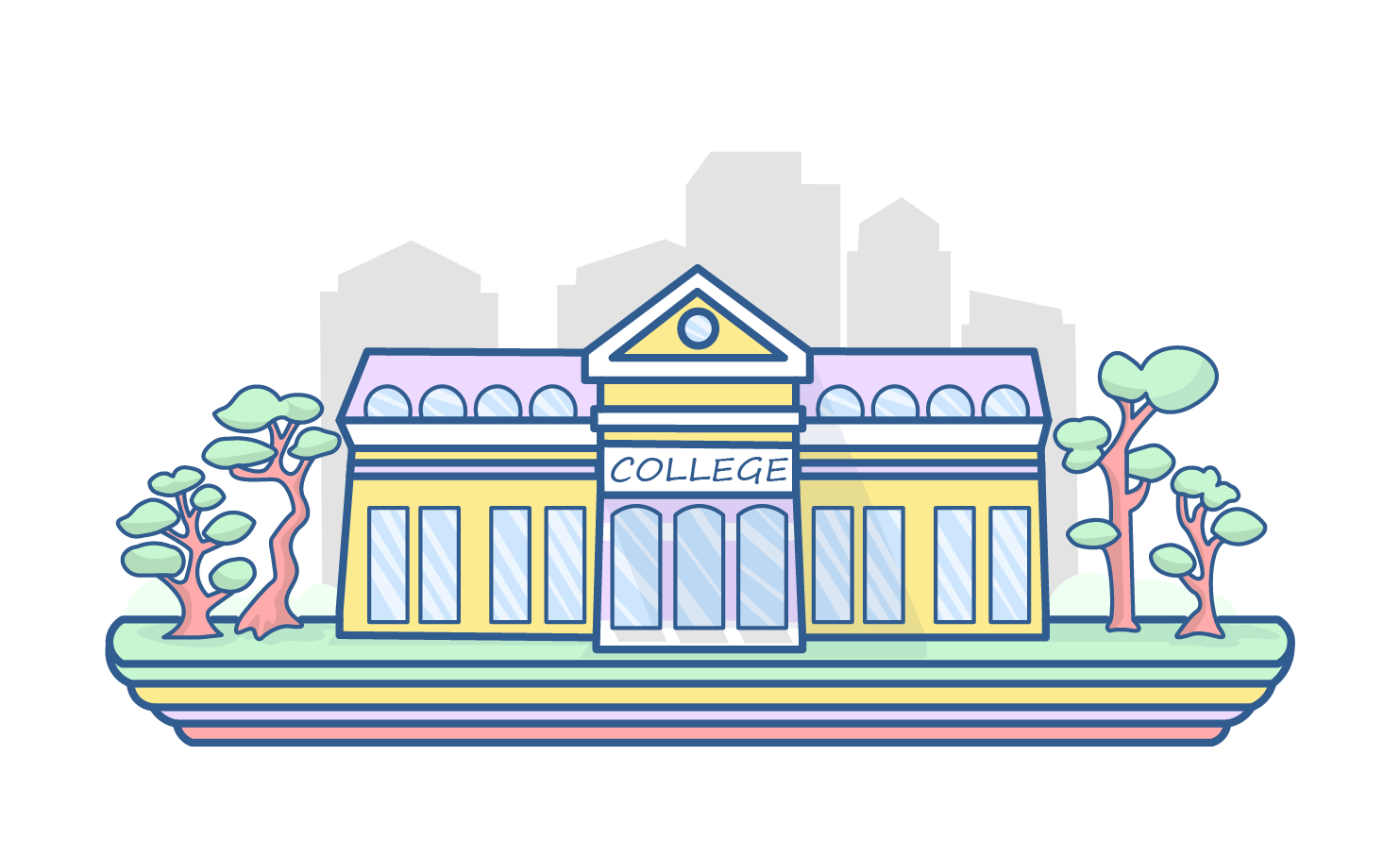 STEP 5: Observership
The best way to get a practical insight into such jobs is by observership or internship. You will get practical experience and even a chance to meet doctors and potential employers. This often helps you to get a job after completing your course.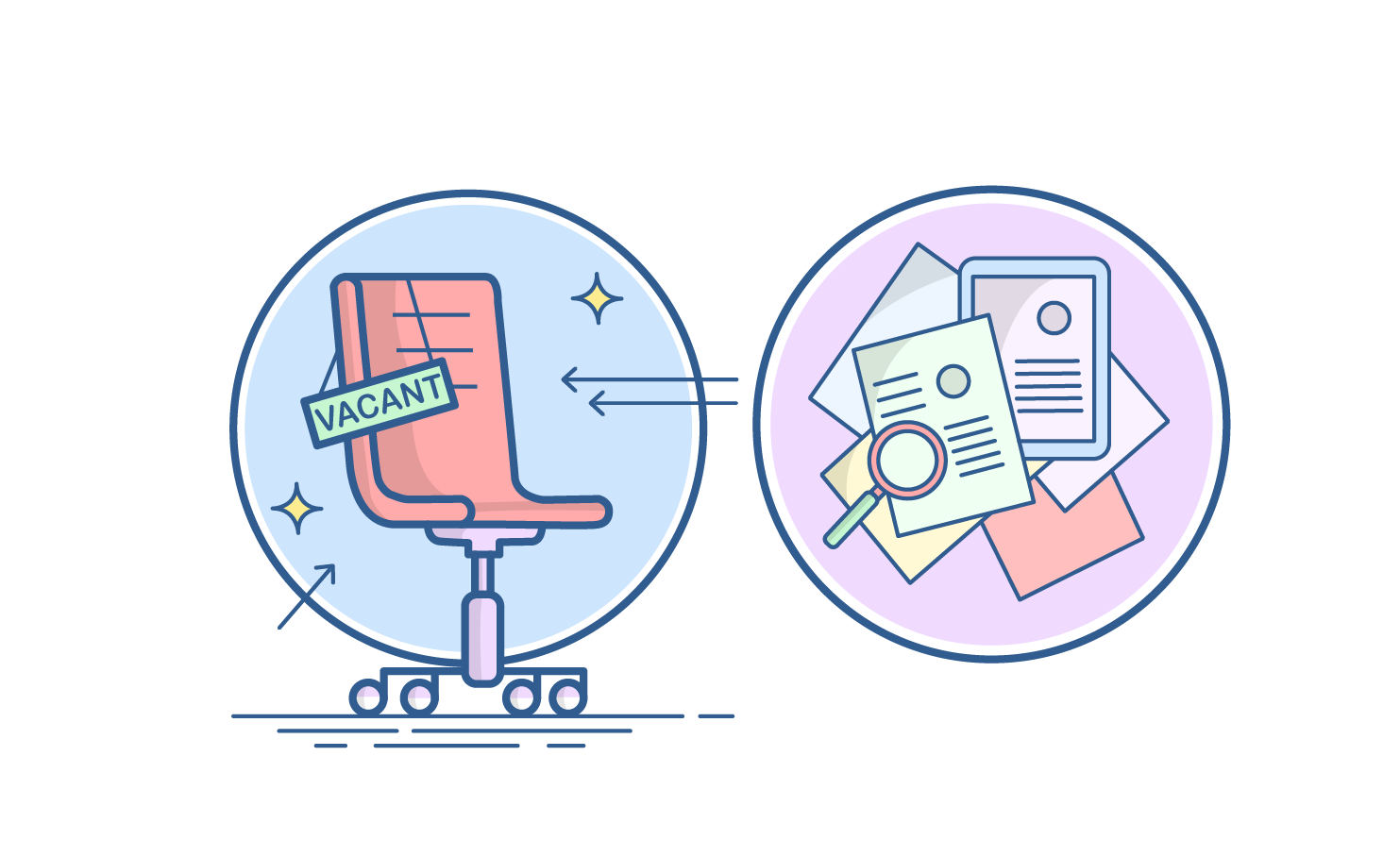 STEP 6: Land a Job
Now that you have graduated with a relevant degree use your acquired skills and knowledge to bag a job. Try and land a job that will help you learn as much as possible! As they say, nothing teaches you as well as experience. Congratulations, you are now officially an Operation Theatre Technician!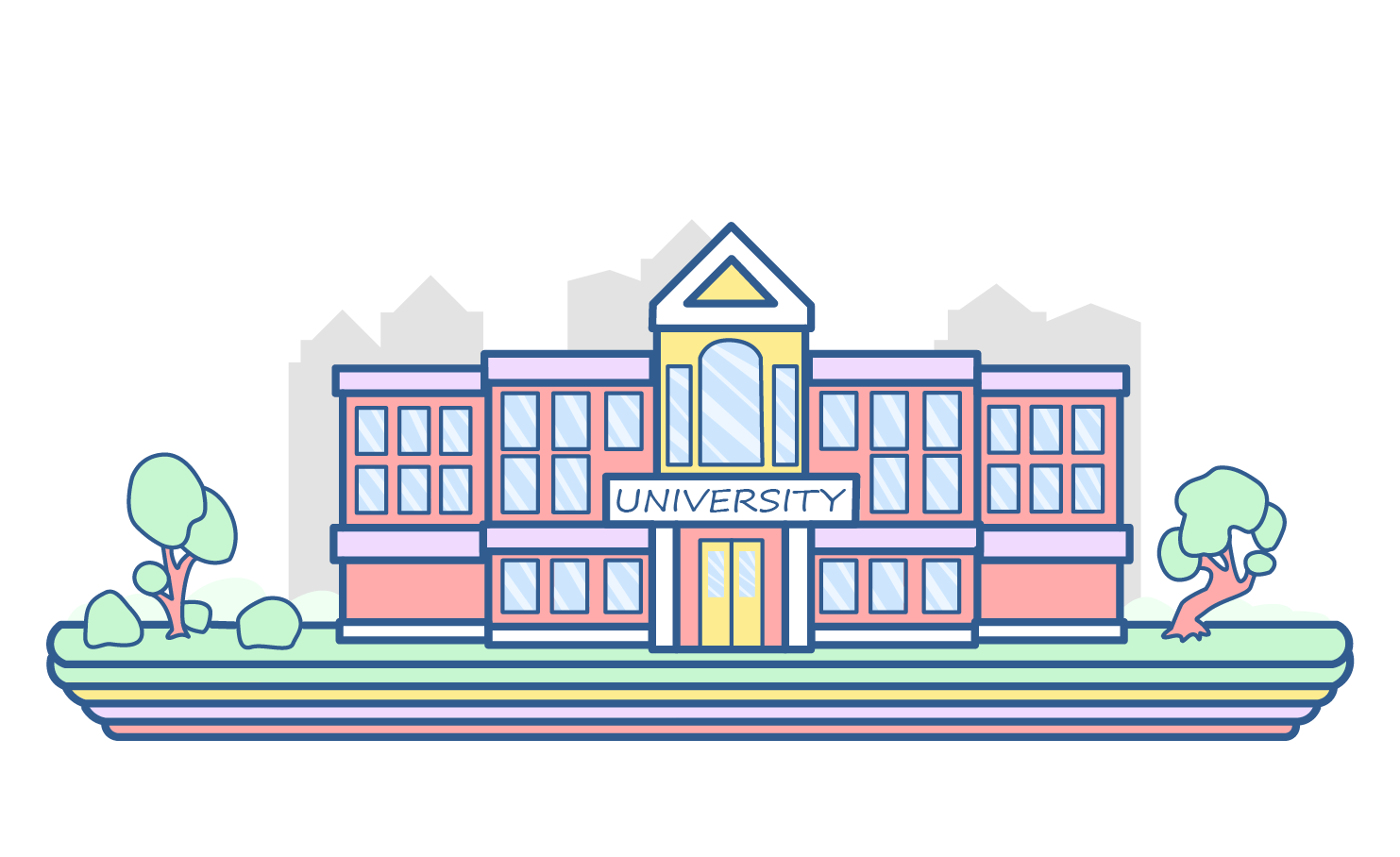 STEP 7: Postgraduate Degree
There can be two reasons for pursuing a postgraduate degree in your field. Firstly, to hone your skills further to gain experience. This will help you to get a better salary. It will also help in getting promotions or jobs in reputed hospitals. Secondly, it will enable you to become a teaching faculty or an instructor in relevant institutes.
Sign‌ ‌Up‌ ‌for‌ ‌Mentoria‌ ‌-‌ ‌India's‌ ‌Most‌ ‌Reliable‌ ‌Career‌ ‌Discovery‌ ‌Platform‌ ‌
Mentoria‌ ‌promises‌ ‌to‌ ‌handhold‌ ‌you‌ ‌during ‌your‌ ‌career‌ ‌discovery‌ ‌journey‌ ‌-‌ ‌from‌ ‌the‌ ‌time‌ ‌you‌ ‌sign‌ ‌up‌ ‌until‌ ‌you‌ ‌get‌ ‌into‌ ‌a‌ ‌career‌ ‌you‌ ‌love.‌ ‌