Who Is An Optometrist ?
Optometrists are specialists who examine and treat eye diseases and defects. As an Optometrist, you would help to cure people with visual disorders.
For example, you would have to examine patients' eyes. This is done to diagnose problems. You would then have to prescribe them medication or recommend other cure methods like eyeglasses.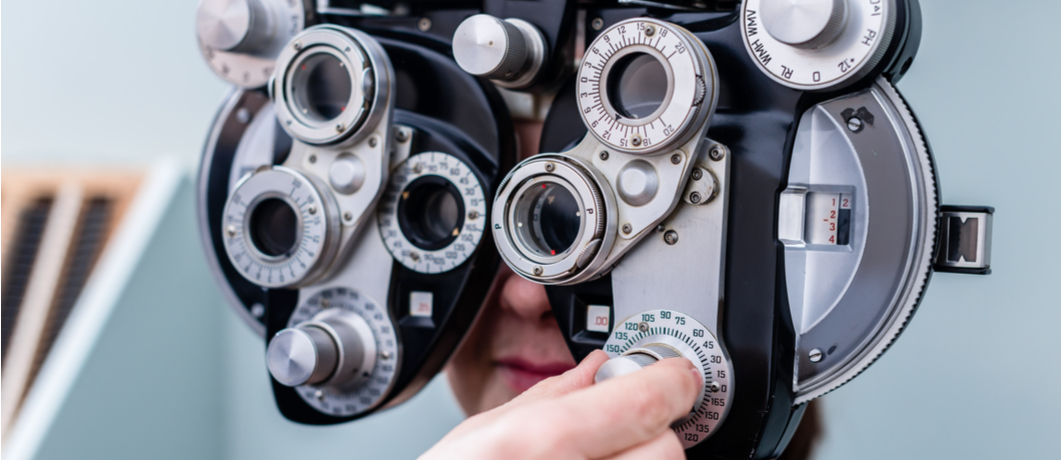 Roles & Responsibilities
Performing tests related to vision. You will have to perform nearsightedness and farsightedness tests to know a patient's eye power.
Diagnosing problems of sight. You will examine and analyse the visual defects of your patients.
Prescribing visual aids or medications.
Performing surgeries as and when required. For example, you will have to carry out surgeries on patients with cataract.
Promoting eye-care methods. For example, you will have to attend medical camps to spread awareness about eye care.
What Skills Will I Need To Have To Do This Job Well?
As exciting as this sounds, there are some things you'll need to learn to do the job right:
DETAIL ORIENTATION
You will have to give attention to detail. Eyes are very delicate. While treating patients with vision-related problems, you will deal with minute sub-parts. Any mistake on your part can even lead to a patient losing his eyesight.
DECISION-MAKING SKILLS
You will have to perform surgeries in some cases. There will be times when you will have to take crucial decisions in the operating room. You should be able to make such decisions with efficiency. They should be backed by logical thinking and expertise.
COMMUNICATION SKILLS
You should be able to communicate freely with the patients. You will require their medical history for their better treatment. Your communication skills should be such that you can extract all the necessary details. You should also be good at written communication. This is important while prescribing medications, eyeglasses or therapy.
PRECISION
Working with such an intricate organ is not easy. A small mistake can cost a patient's vision. Precision is a very important skill hence. Accuracy in your work will reflect your expertise and add to your reputation as a skilled optometrist.
What Will My Workplace Look Like?
Your work life will depend on various factors like the place of work, individual preference, etc.
As an Optometrist, you can choose to work in a hospital. You can also be self-employed and run your own clinic. You could also choose to work for a reputed optical goods store.
The number of patients you will cater to depends on a lot of factors. These may be living conditions of the patients, eyecare awareness, population, etc. You will work in your cabin for the most part of the job.
During surgeries, you will have to use operation theatres. To prepare eyeglasses or contact lenses, you will work in a laboratory. You may have to travel a bit if you volunteer or are asked to work in medical camps.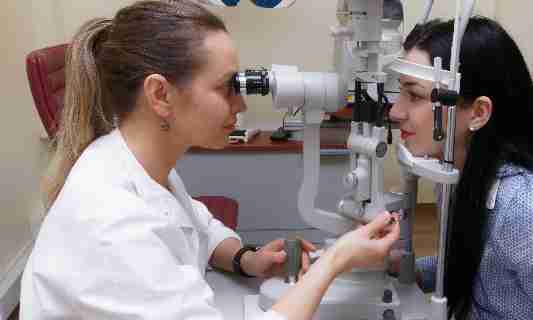 What Is My Scope For Career Growth As An Optometrist?
You can choose private practice in Optometry and run your own clinic. You can also work in a hospital as an Optometrist. Your growth prospects depend on your performance and experience. You may also choose to go for research in this field.
Various eye care companies also hire Optometrists. Your designation here will be of a professional services executive. In the industrial sector, you can find employment as an occupational health specialist. The role here will be to examine and analyse the vision care of workers. Teaching is another profession you can choose as an Optometrist.
Thinking of a career as an Optometrist? Take the Mentoria assessment test & talk to our career counsellors to get personalized step-by-step guidance for your future career path. 
How Much Will I Get Paid?
The exact number will depend on your workplace, your education, skill set and internship experience. We can give you a general idea.
Initially, in a government institution, you will earn around ₹ 8,000 to ₹ 10,000. This amount will increase with experience. In private practice, you may earn more as you gain experience and reputation. In the private sector, your initial salary could be around ₹ 20,000. This may go up to ₹ 50,000 with three years of experience. Income will increase further as you gain more skills and experience.
Okay, I'm sold. This is amazing
7-Step Career Roadmap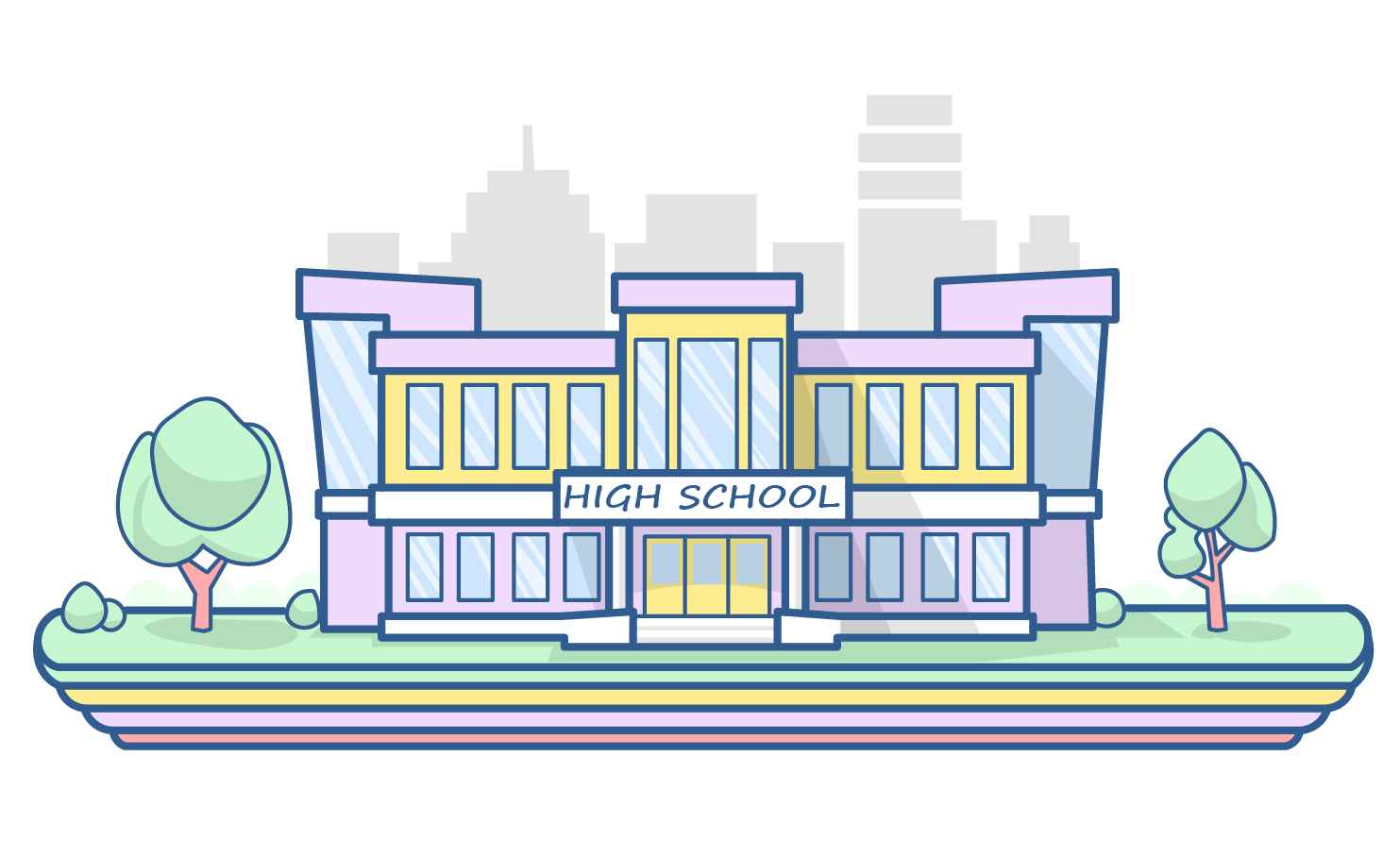 STEP 1: Class XI – XII/Junior College
You must choose Physics, Chemistry and Biology among your subjects. A minimum of 50% marks at this level will make you eligible for the EYECET Exam.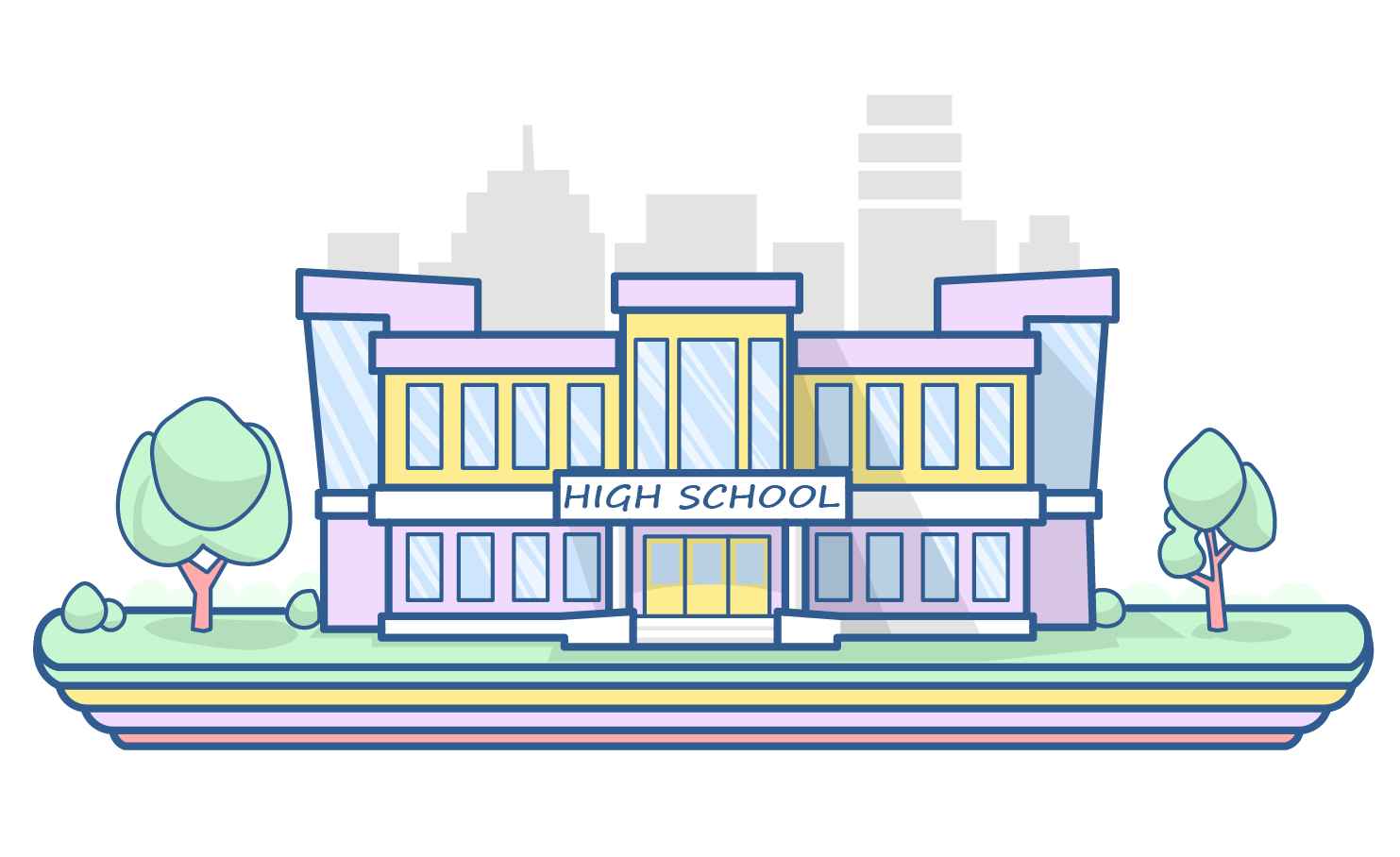 STEP 2: Entrance Exam
You will have to appear for the EYECET Exam to be eligible for a graduation course. This is a centralised combined entrance test for entry into optometry courses. It is recognised throughout the country.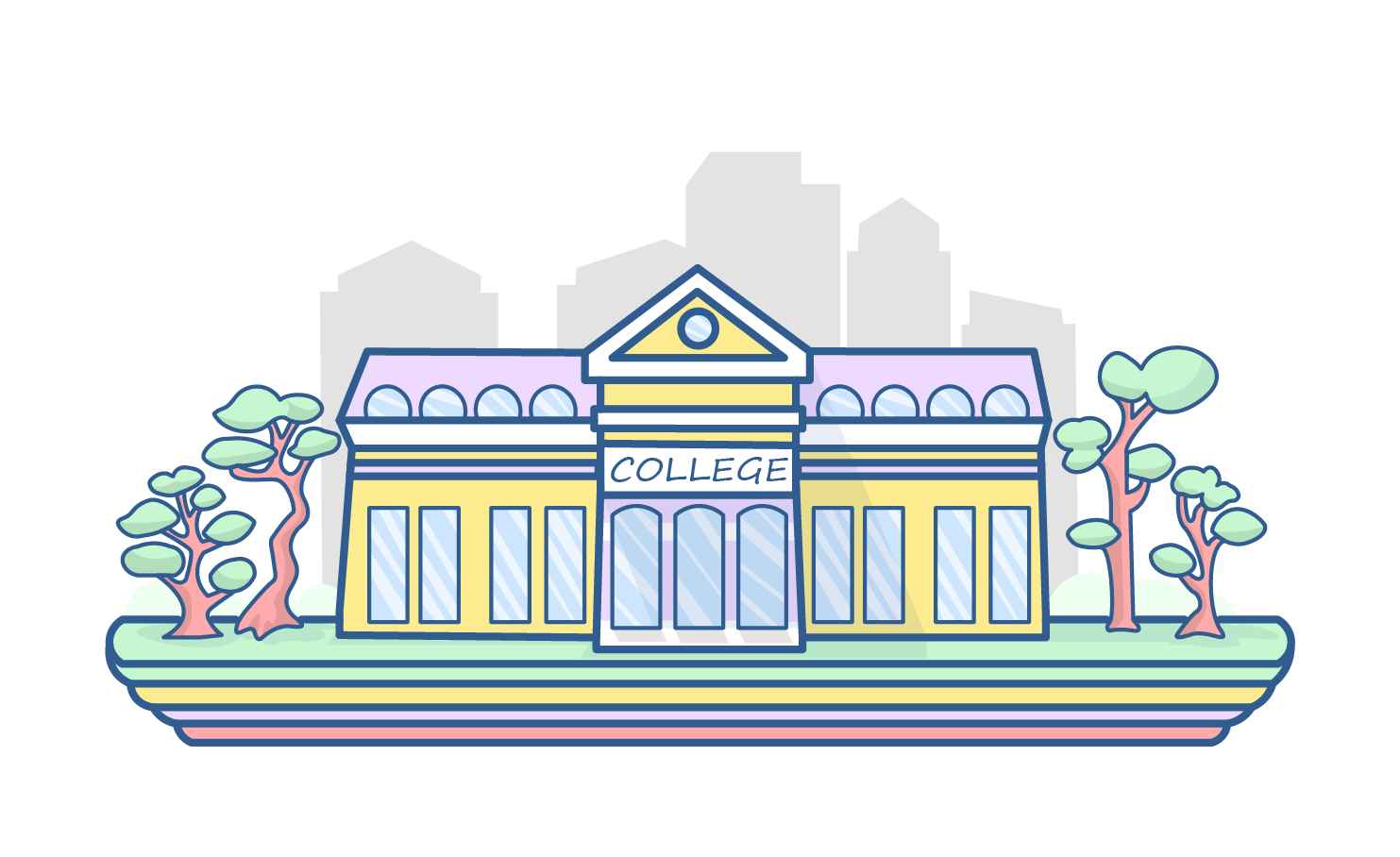 STEP 3: Graduate Degree
After clearing the EYECET Exam, you will be enrolled in a graduate degree course. You will get a Bachelor of Clinical Optometry (B.Optom) degree in college. This is a four-year-long course. Your final year will require you to do an internship.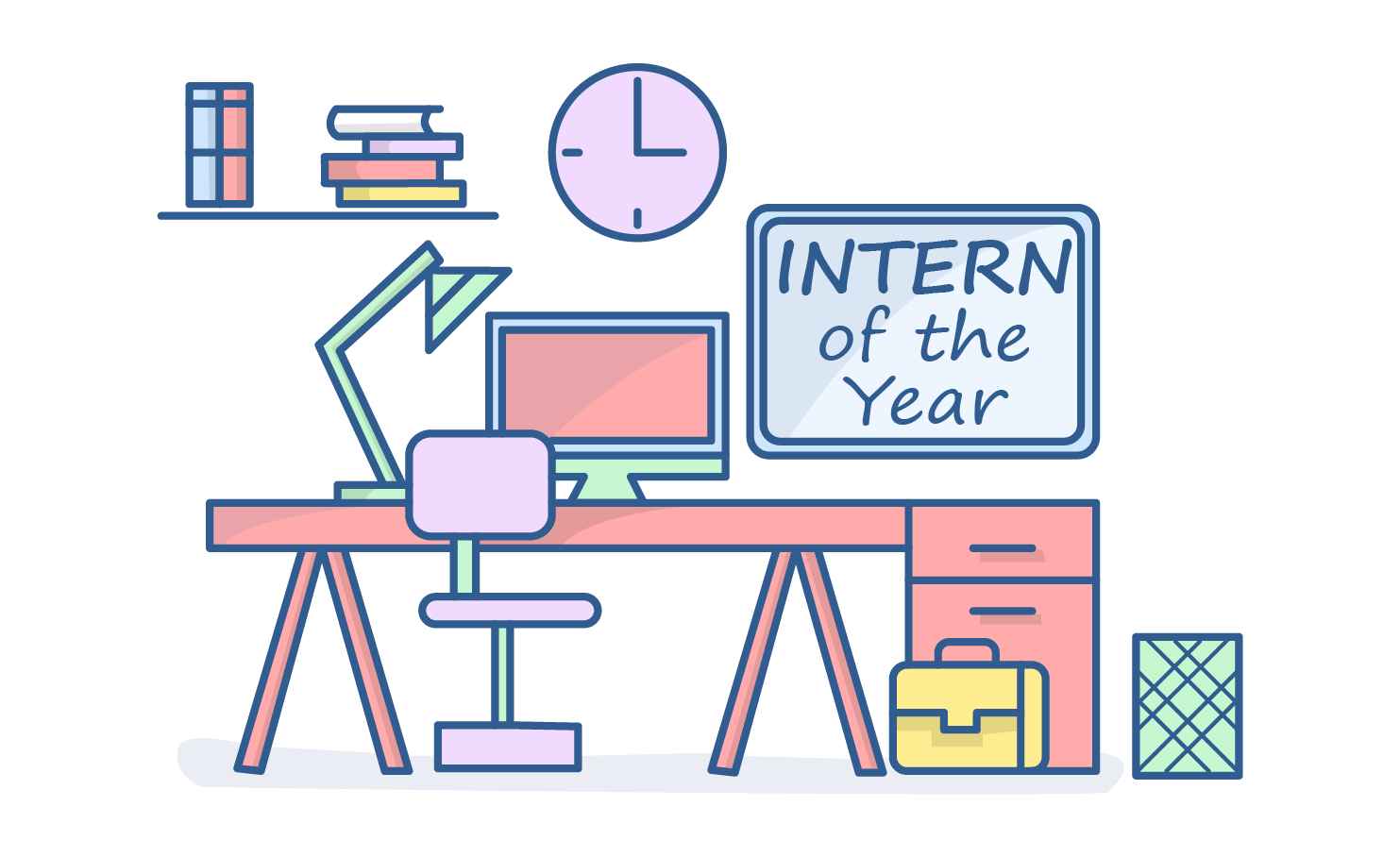 STEP 4: Internship
In the 4th year of your B.Optom degree studies you will need to do an internship. You should look for a good institution to work in during this period.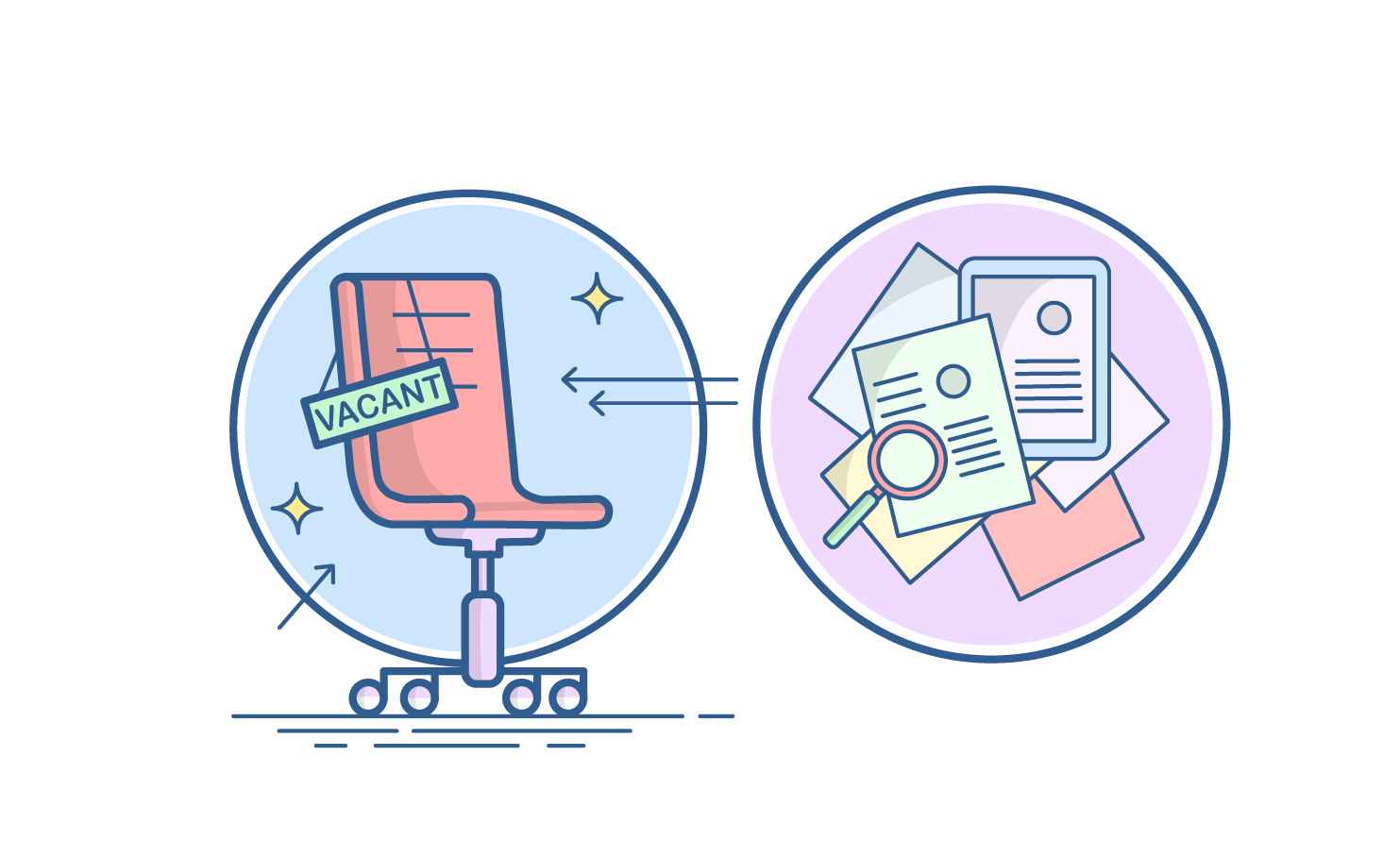 STEP 5: Land a Job
You can now find a job of your choice in the Optometry field. Your resume should list out the best of your skills. Congratulations, you are now officially an Optometrist!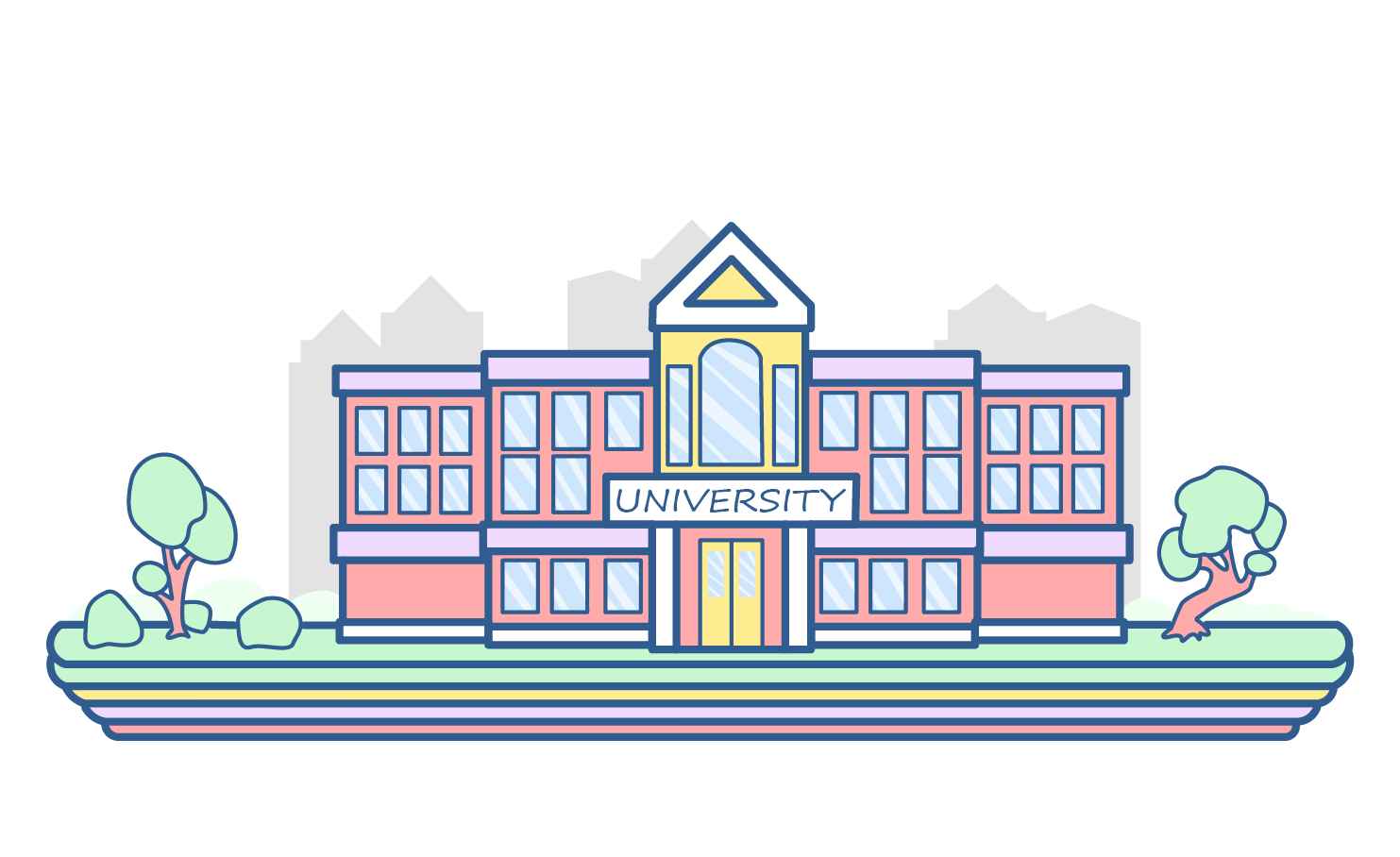 STEP 6: Postgraduate Degree
You can also choose to pursue a postgraduate degree in optometry. You could pursue a Master of Science (M.Sc) in Optometry or a Master of Clinical Optometry (M.Optom).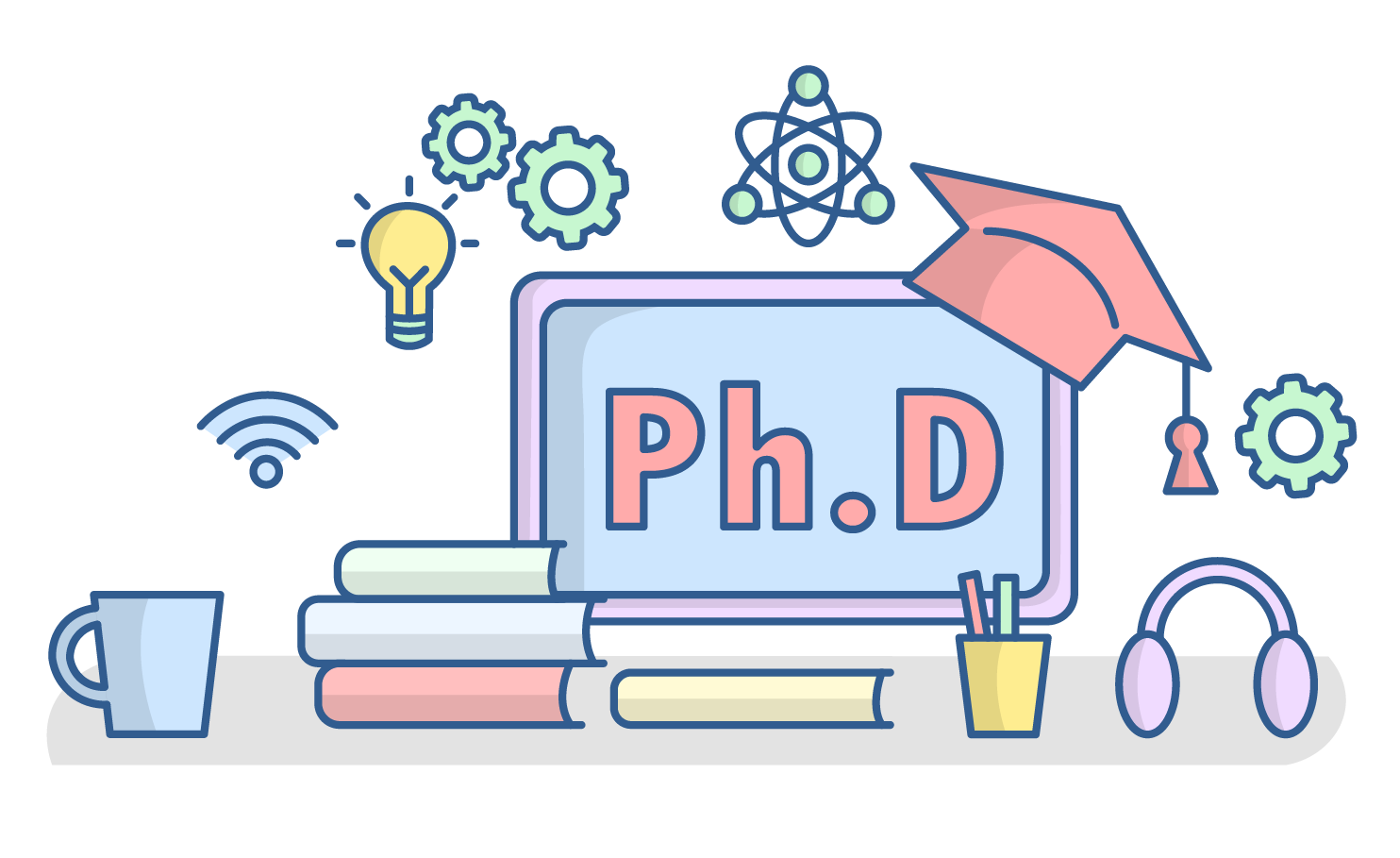 STEP 7: Doctorate
After completing postgraduate studies in optometry with good scores, you can do a PhD as well. This will help you to get into research work in this field.
Sign‌ ‌Up‌ ‌for‌ ‌Mentoria‌ ‌-‌ ‌India's‌ ‌Most‌ ‌Reliable‌ ‌Career‌ ‌Discovery‌ ‌Platform‌ ‌
Mentoria‌ ‌promises‌ ‌to‌ ‌handhold‌ ‌you‌ ‌during ‌your‌ ‌career‌ ‌discovery‌ ‌journey‌ ‌-‌ ‌from‌ ‌the‌ ‌time‌ ‌you‌ ‌sign‌ ‌up‌ ‌until‌ ‌you‌ ‌get‌ ‌into‌ ‌a‌ ‌career‌ ‌you‌ ‌love.‌ ‌