Who Is An Orthopaedic Surgeon?
An orthopaedic surgeon is a doctor who specialises in performing surgeries to treat musculoskeletal disorders. As an orthopaedic surgeon, you will diagnose and treat conditions of the bones, joints, muscles, tendons, ligaments, nerves and skin. The diagnosis and treatment of such musculoskeletal disorders involve a variety of tasks. Orthopaedic surgeons deal with deformities and ailments; they examine patients, perform tests and undertake surgical procedures if required. You'd do everything from setting plasters on fractures to cutting a leg open and repairing a torn ligament! Sounds exciting? Read on to know more about this career!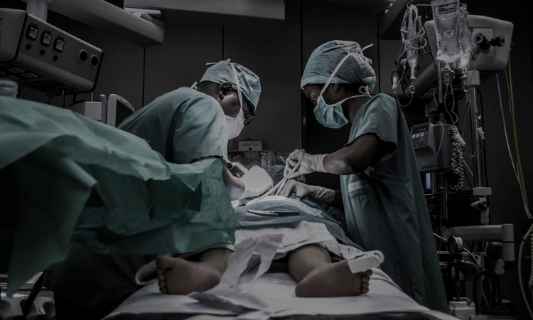 Roles & Responsibilities
Consulting visiting patients. As an orthopaedic surgeon, your primary task is to examine the patients who visit you. You will discuss their problems, examine them and go through their medical history before deciding a course of treatment.
Conducting a patient's preliminary examinations. Once a patient shares their condition, you have to examine or supervise their examination and diagnostic testing to figure out conditions like bone deformities or fracture.
Performing surgeries if required. If a person's situation demands it, you may even have to operate on them. The surgery could be invasive or non-invasive; you may either supervise it or perform it yourself.
Prescribing drugs and supplements. You will also prescribe medications and supplements to reduce pain and strengthen joints.
Monitoring the recovery process of patients. You will monitor the recovery pace of patients to ascertain the need for changes in the treatment plan. Accordingly, you will make changes in the postoperative-care plans and recommend lifestyle changes such as diet, exercise and medications.
Take the Mentoria career assessment, to find out how well-suited you are as an Orthopaedic Surgeon.
What Skills Will I Need To Have To Do This Job Well?
As exciting as this sounds, there are some things you'll need to learn to do the job right:
SCIENTIFIC BENT OF MIND
As an Orthopaedic Surgeon, you must have a thorough knowledge of biology, chemistry and the human body, in general. A continued thirst for learning will help you become a successful orthopaedic surgeon.
STRONG REFLEXES
You will need excellent hand-eye coordination, manual dexterity and a keen eye for detail. Your hands should remain steady while performing procedures like severing blood vessels, cutting out tumours or stitching wounds, even under extreme pressure.
TEAM SPIRIT
No surgeon performs a surgery on their own. Every surgery has a team of doctors, assistants, nurses, anaesthesiologists and other professionals involved at various stages of the operation. You need to be a great team player who coordinates with everyone to successfully heal the patient on the operation table.
COMMUNICATION SKILLS
No matter how good you are as a surgeon, you will need excellent communication skills to coordinate with your team and keep your patient's family updated on the patient's progress. Communication skills will also help you explain the course of treatment and post-operative care to the patient.
PROBLEM SOLVING
As with any other medical field, not everything in the operating theatre goes according to plan. You need to be able to solve problems, decide on alternative courses of treatment on the go and immediate solve such problems if they arise. This will help you save lives at serious risk.
PATIENCE AND STAMINA
Gruelling operations will be a part and parcel of your working life. Spinal cord surgery is a common example of extremely long surgeries and may take as long as 14 hours. Even other regular procedures could take more than five or six hours to complete. You should have the energy to stay focused throughout and avoid making life-threatening errors.
What Will My Workplace Look Like?
Orthopaedic surgeons generally work in medical establishments like private practices, clinics, universities, hospitals, medical centres, etc. You may be hired as an employee, independent consultant or partner in a private practice. You may need to work for long and irregular hours, including evenings, nights and weekends, either in hospitals, clinics, consulting rooms or operating theatres. Work conditions could get stressful, especially when dealing with medical emergencies. Emergencies like fractures and injuries can require attention even at odd hours. Some amount of travel may be required locally or even overseas to attend conferences and meetings.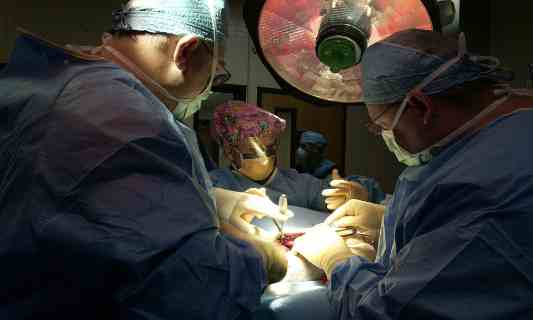 What Is My Scope For Career Growth As A Doctor Orthopaedic Surgeon?
Orthopaedic ailments are becoming common and frequent due to general lifestyle and a rise in the population of the elderly. Besides, with improvements in technology, procedures like knee replacements are now a preferred choice of treatment. Your opportunities are endless. You could work with high profile hospitals, either in the public or private sector. You could open your own clinic. You also can get jobs in rehabilitation centres established by sports and defence organisations.
Thinking of a career as an Orthopaedic Surgeon? Take the Mentoria assessment & talk to our career counsellors to get personalized step-by-step guidance for your future career path. 
How Much Will I Get Paid?
The exact number will depend on your reputation and expertise in the profession, but we can give you a general idea.
As an orthopaedic surgeon, you earn anything between INR 6,10,000 and INR 61,00,000 per annum in India. INR 15,00,000 is the average pay. Seniority along with a track record of successful treatments is an important factor in improving your earnings in the medical profession, particularly if you intend to open a private practice.
Okay, I'm sold. This is amazing 4-Step Career Roadmap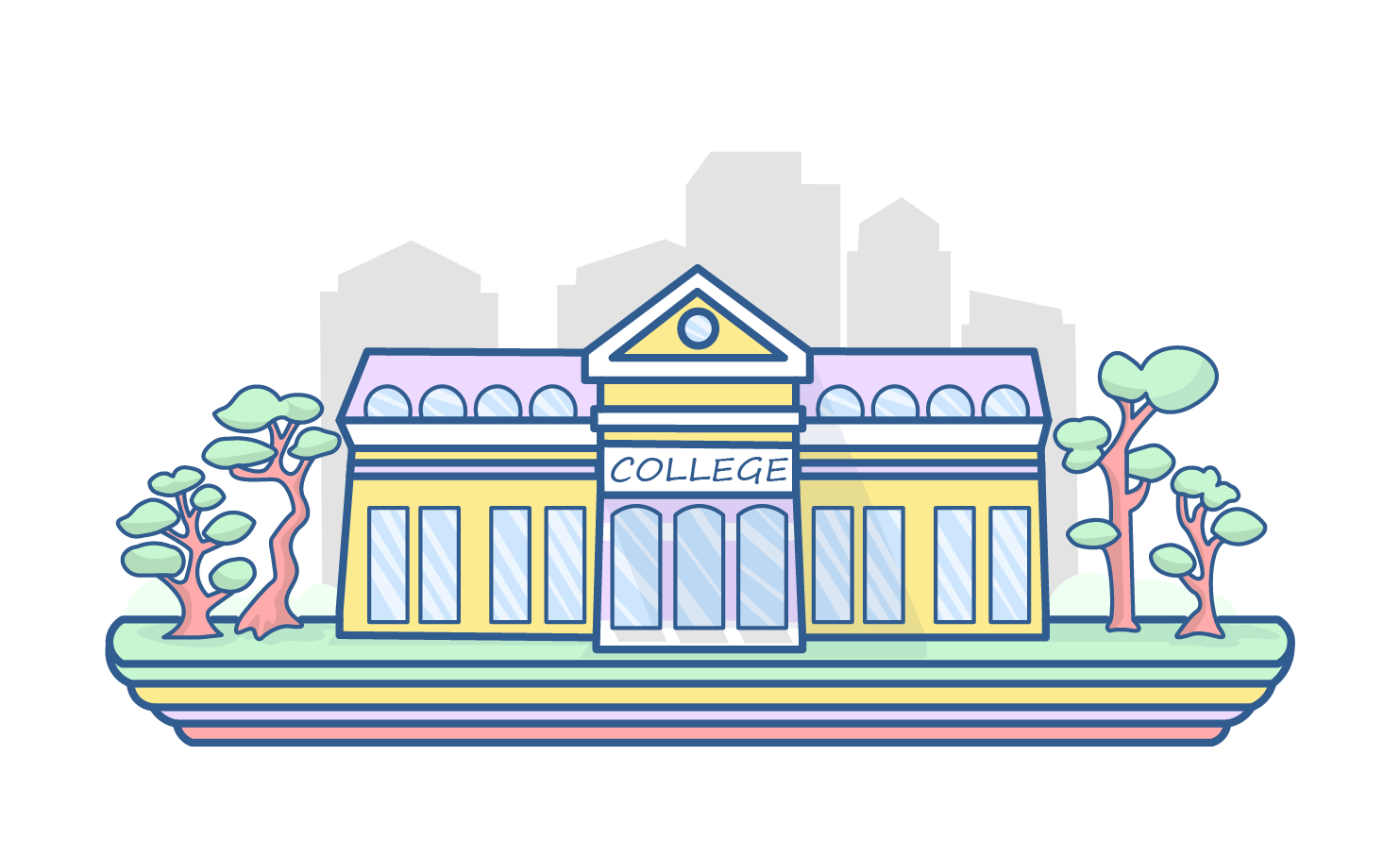 STEP 1: Graduation Degree
Your initial journey would be the same as it would be for a regular doctor.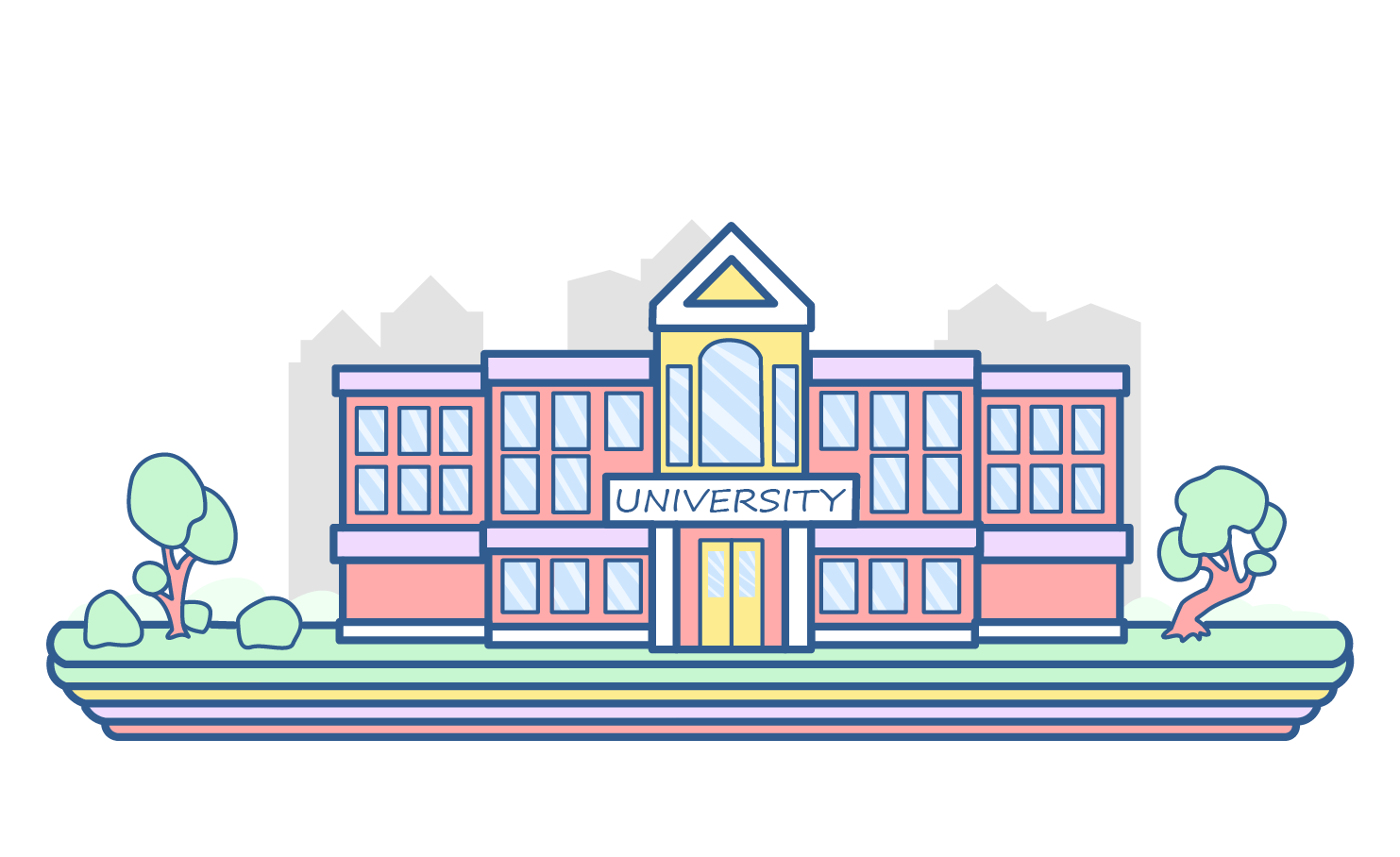 STEP 2: Post-graduation
MS in Orthopaedic or DNB (Orthopaedic) are three-year-long orthopaedic speciality training programmes. These admissions are also based on Entrance tests. Candidates who are unable to secure admission into the MS programme can also apply for the 3-year Diplomate of National Board (DNB) programme with a focus on orthopaedic surgery DNB(Orth) in non-university affiliated hospitals. Recognising the overwhelming interest in obtaining an MS(Orth) degree, the Medical Council of India also supervises an alternate pathway for entrance into orthopaedics called the Diploma in Orthopaedic Surgery (D[Orth]), a two-year programme.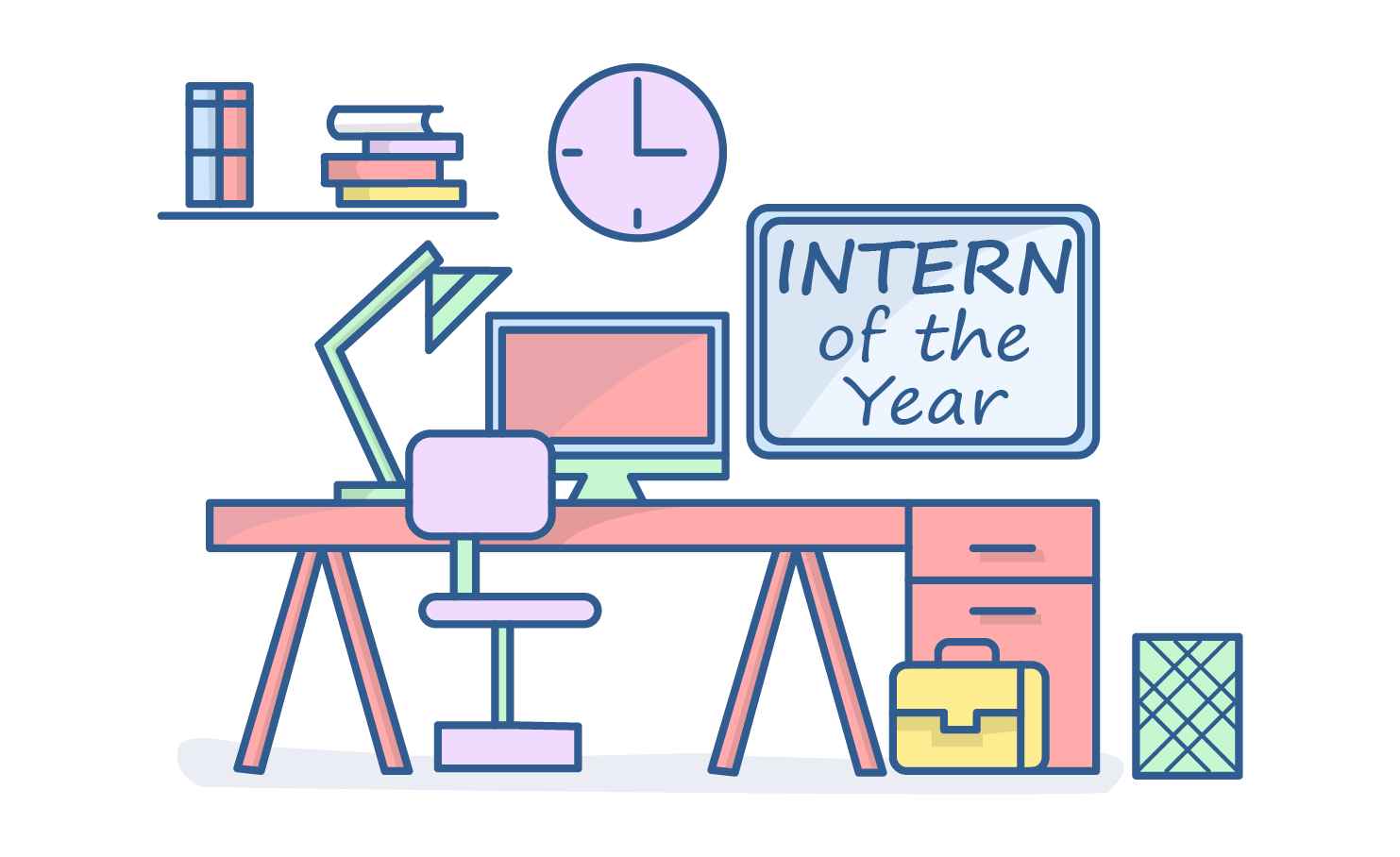 STEP 3: Fellowship Training
After you complete your post-graduation and senior residency, you could take up fellowship training offered by the National Board of Examinations in hand and microvascular surgery, spine, and trauma. While these two-year fellowships are available post-graduation, they usually don't have more than ten spots available.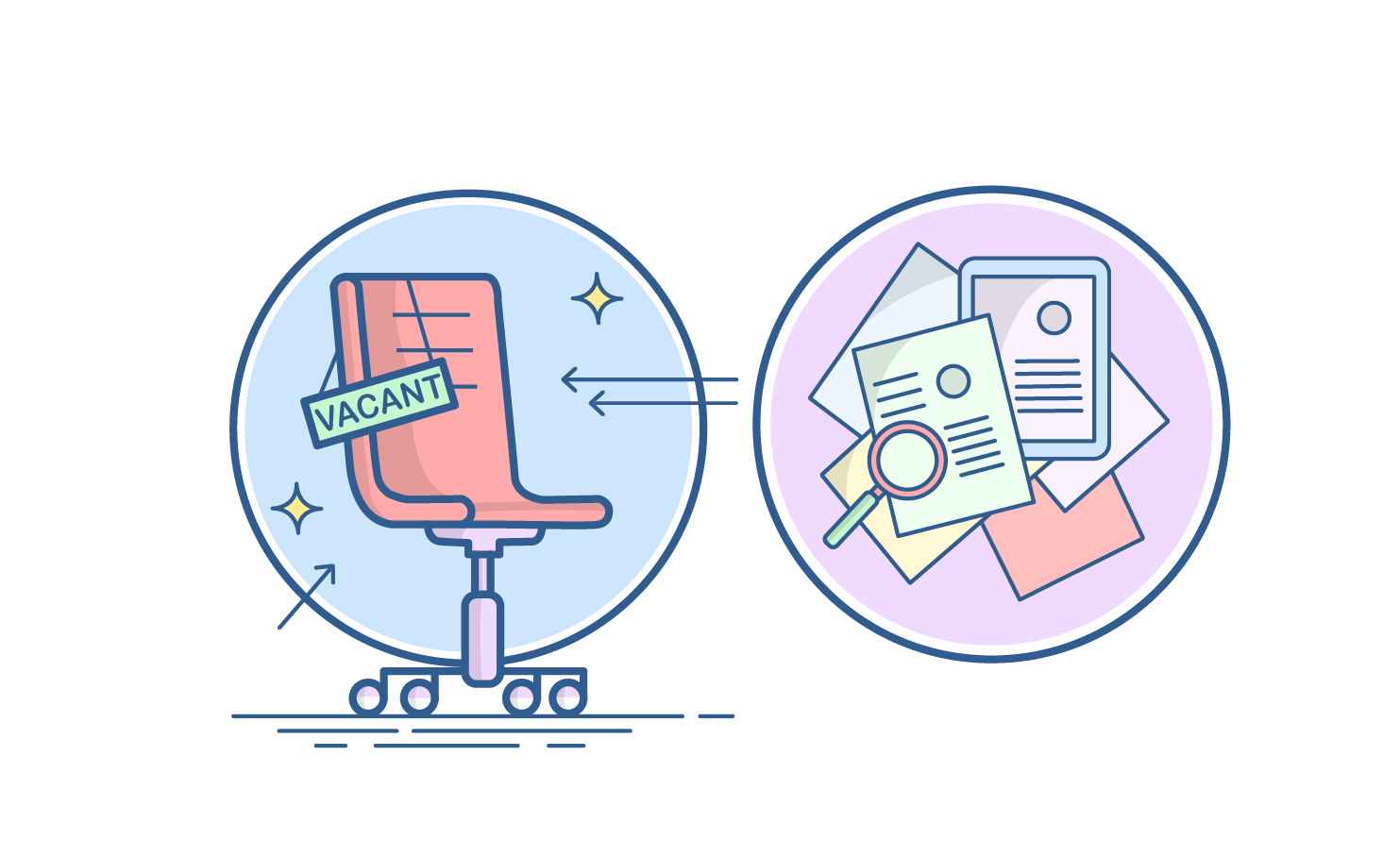 STEP 4: Land a Job
After completing your residency and fellowship, you are now qualified to work full-time! You could choose to work in a private practice or at a healthcare institute.
Congratulations, you are now officially an orthopaedic surgeon!
Sign‌ ‌Up‌ ‌for‌ ‌Mentoria‌ ‌-‌ ‌India's‌ ‌Most‌ ‌Reliable‌ ‌Career‌ ‌Discovery‌ ‌Platform‌ ‌
Mentoria‌ ‌promises‌ ‌to‌ ‌handhold‌ ‌you‌ ‌during ‌your‌ ‌career‌ ‌discovery‌ ‌journey‌ ‌-‌ ‌from‌ ‌the‌ ‌time‌ ‌you‌ ‌sign‌ ‌up‌ ‌until‌ ‌you‌ ‌get‌ ‌into‌ ‌a‌ ‌career‌ ‌you‌ ‌love.‌ ‌