Who Is An Orthotist/ Prosthetist?
An orthotist or prosthetist helps patient with damaged body parts recover after their injury, by creating artificial replacement parts. Say a patient lost their foot in an accident. You would design and artificial foot to replace the lost one.
As an orthotist/prosthetist, you will size up your patient's loss or damage, and design braces or artificial limbs to suit their specific requirement. Braces and artificial limbs are crafted from wood, steel, aluminium, leather, cloth, rubber, and plastic. You will fit the brace or limb on your patients, often with the help of doctors and therapists, and make sure it works properly. You may even make adjustments, if required. You will work with the doctor and therapist to help the patient regain full control of their body once again.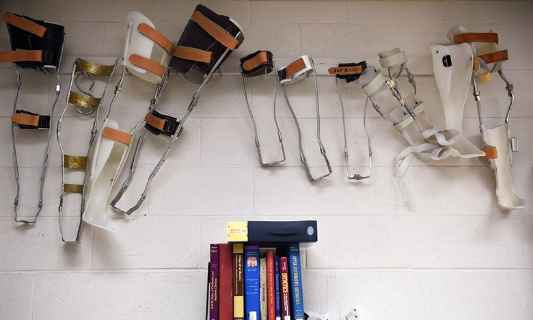 Roles & Responsibilities
Interviewing visiting patients. Your primary task as an orthotist/prosthetist is talking to the patient and understanding their injury or deformity. You will examine the body part to understand exactly what they will need and design a replacement for them accordingly. For instance, if someone needs an artificial arm, you might need to evaluate the possibility of flexible fingers in the artificial arm.
Taking measurements of the part to be replaced. Before you design a brace or artificial limb, you need to make sure that it is the right fit for the patient's body. This requires detailed measurements of the patient's body, not just to make sure your replacement prosthetic is correctly proportioned, but also to ensure that it fits right and the patient is comfortable wearing it.
Designing the artificial part. Now that you've made your observations and got your measurements, it's time to begin designing! It is up to you to make the prosthetic look and feel as natural as possible. ​
Selecting the right material for the prosthetic. Discuss the design with your patient and pick a material you both agree on. The material would depend on the strength and agility required from the prosthetic. You could create it out of wood, steel, aluminium, leather, cloth, rubber and plastic. For example, if your patient wants the best material for their artificial leg, you can create one out of custom-made titanium alloy, which is also used in space shuttles.
Providing guidance to patients. Once you have designed the artificial part or prosthetic, you will guide your patients on using it correctly. Say a patient wants to swim or workout with their new prosthetic. You will have to guide them on performing the required actions with the prosthetic.
Take the Mentoria career assessment, to find out how well-suited you are as an Orthotist Prosthetist.
What Skills Will I Need To Have To Do This Job Well?
As exciting as this sounds, there are some things you'll need to learn to do the job right:
PERSEVERANCE
As an orthotist/prosthetist, you may spend long hours working with patients or creating your designs. Even after you create the design, you will have to spend some time helping the patient adjust to the prosthetic and making modifications, if necessary.
PHYSICAL DEXTERITY
A big part of your job involves designing and assembling intricate parts to create a prosthetic. This requires you to be excellent with your hands. A fully functional mechanical brace may have many small bolts, nuts and screws, so putting them all together as one unit requires a certain amount of craftsmanship.
PRECISION
`As you're recreating a body part, it is important that your design is precise and accurate right down to the smallest detail. Even the slightest error can cause problems, so precision is paramount.
COMMUNICATION SKILLS
You will need excellent communication skills to interact with patients, understand their exact requirement and help them get used to the prosthetic you have designed. You will also coordinate with technicians and vendors for the materials you need to design your prosthetic.
What Will My Workplace Look Like?
As an orthotist/prosthetist, you are most likely to work in medical equipment manufacturing companies and healthcare institutes – including government as well as private hospitals and clinics. You may work in private offices or in larger facilities as well. You are most likely to work full time and within a specified shift, which is generally normal business hours. You will be involved in preparing prosthetics, which may involve exposure to health or safety hazards. You will be required to follow the right safety procedures, such as wearing goggles, gloves and masks.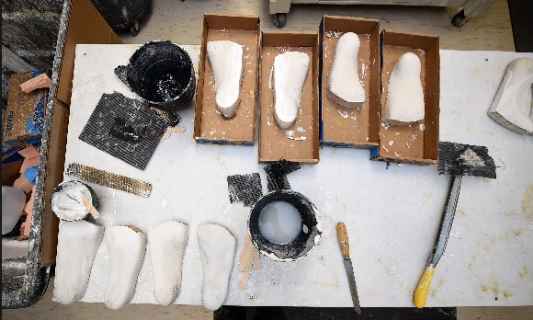 What Is My Scope For Career Growth As An Orthotist Prosthetist?
While the market for orthotist/prosthetists is a very small one, there is a lot of scope for design and improvement as technology has helped people gain access to high-end prosthetics. Limb loss from diseases like diabetes is on the rise. The demand for parts like braces and orthopaedic footwear is also rising. As an orthotist/prosthetist, you can excel in your field by being the first to create cutting-edge prosthetics, making a breakthrough in research or helping your manufacturing company dominate the market.
Thinking of a career as an Orthotist Prosthetist? Take the Mentoria assessment & talk to our career counsellors to get personalized step-by-step guidance for your future career path. 
How Much Will I Get Paid?
The exact number will depend on your reputation and expertise in the profession, but we can give you a general idea.
Orthotists/Prosthetists earn anywhere between INR 2,40,000 and INR 6,00,000 per annum in India with an average of around INR 3,36,000. If you get promoted to a leadership role, your pay will increase considerably.
Okay, I'm sold. This is amazing
4-Step Career Roadmap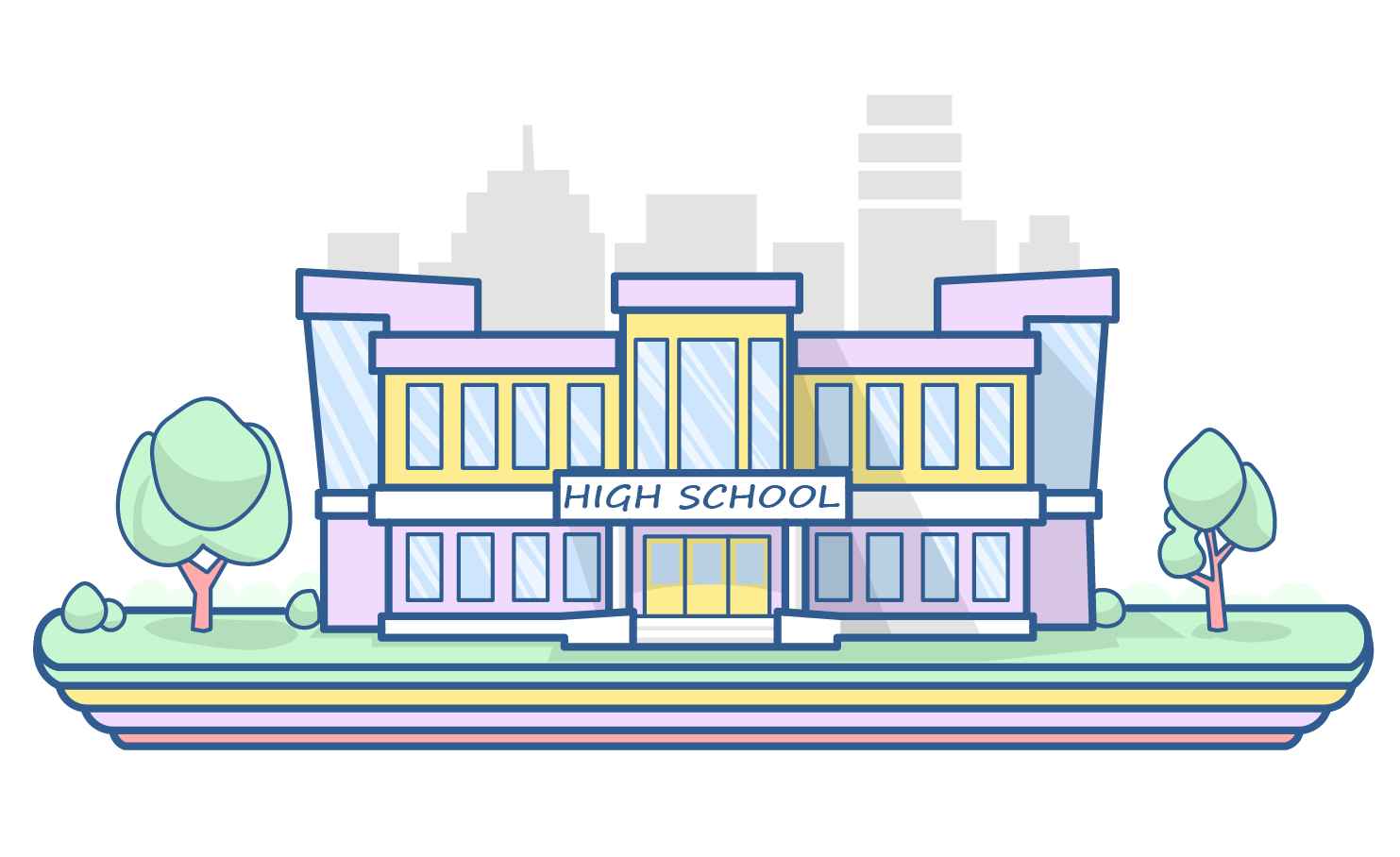 STEP 1: Junior College
Take up science in Class 12 and focus on Physics, Chemistry, Maths and Biology as subjects. You will need to score at least 50% marks at this level to apply for your graduation course.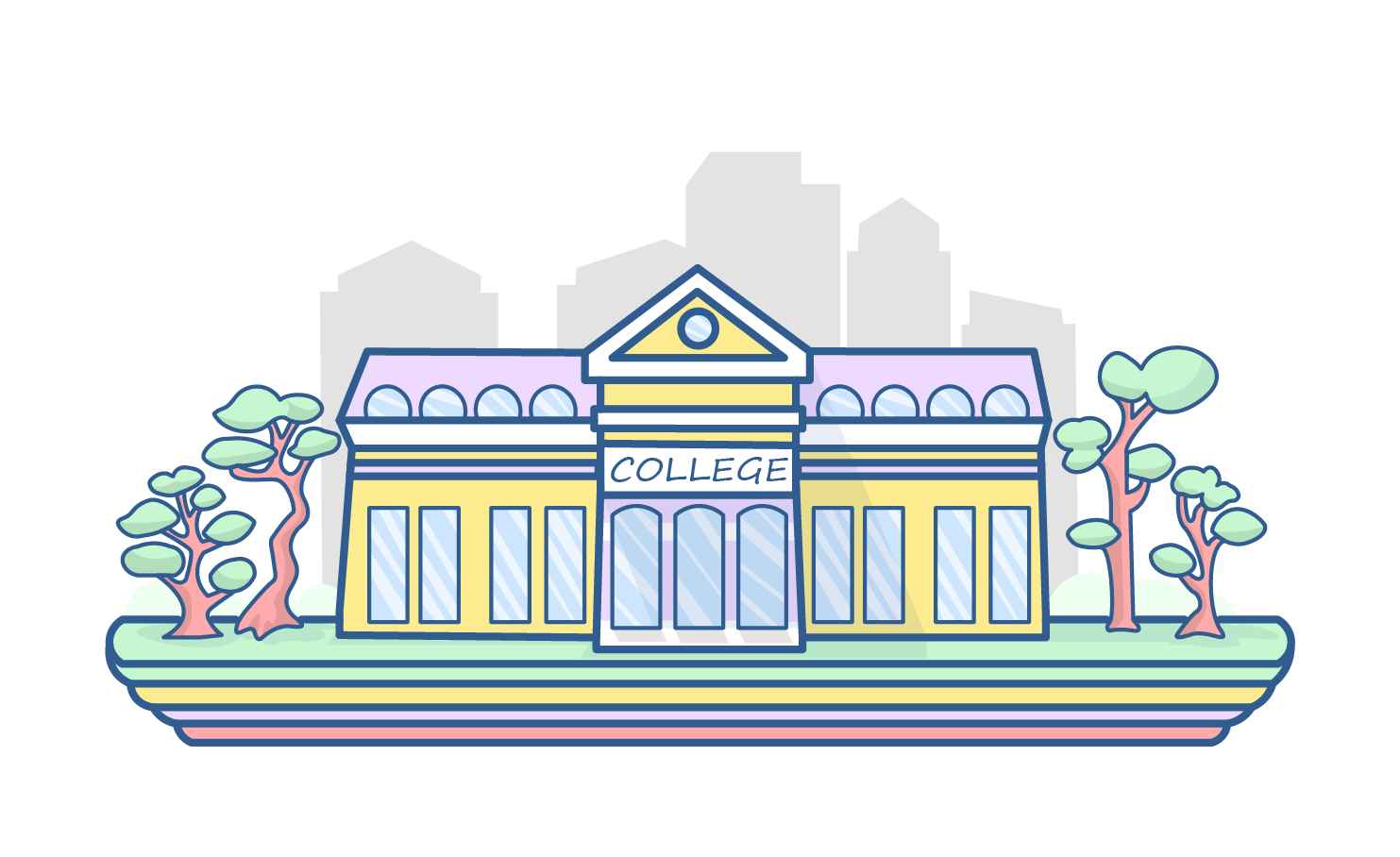 STEP 2: Graduation
You could pursue a Bachelors in Prosthetics and Orthotics (BPO). It is a four year course followed by a compulsory six-month internship. Some colleges require you to clear their own entrance tests before getting admission in this course.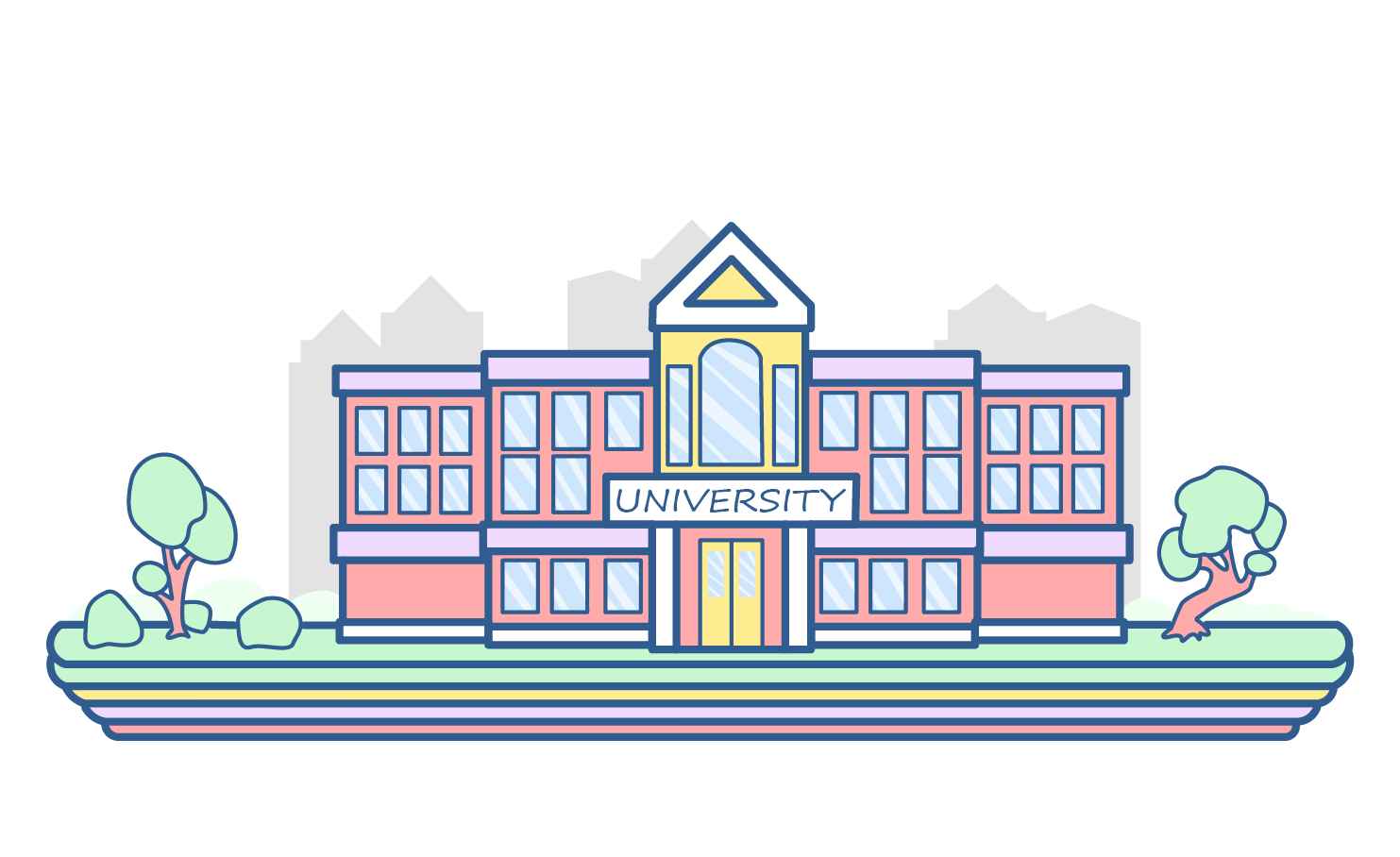 STEP 3: Post-graduation
Once you have completed your BPO, you could look for a job or choose to study further.
For your masters, you could pursue a Masters in Prosthetics and Orthotics (MPO), an MBA in Hospital Management or Healthcare Management, or Master in Public Health.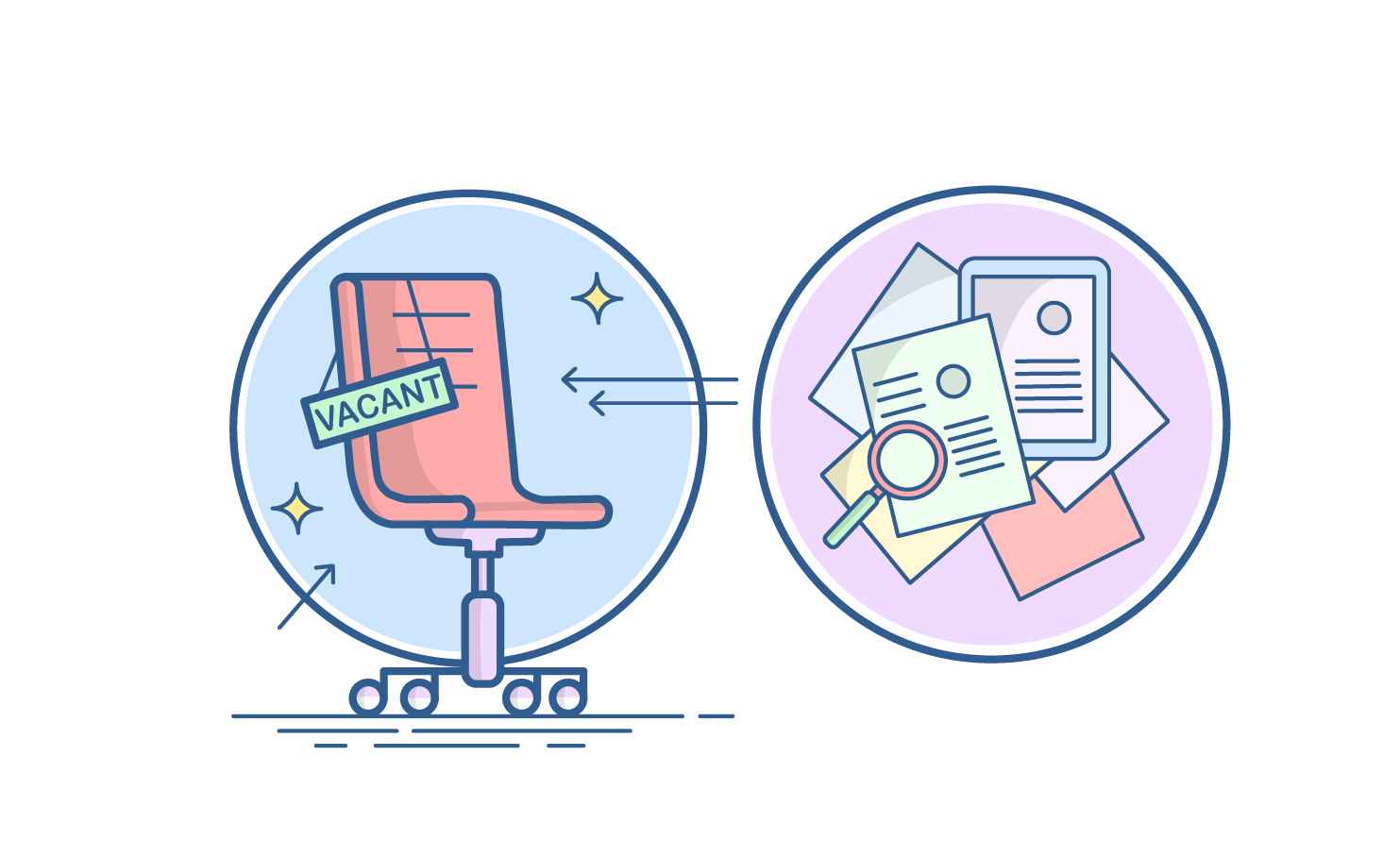 STEP 4: Land a Job
Now that you have your degrees, you can register with the Rehabilitation Council of India to seek employment.
Congratulations, you are now officially an orthotist/prosthetist!
Sign‌ ‌Up‌ ‌for‌ ‌Mentoria‌ ‌-‌ ‌India's‌ ‌Most‌ ‌Reliable‌ ‌Career‌ ‌Discovery‌ ‌Platform‌ ‌
Mentoria‌ ‌promises‌ ‌to‌ ‌handhold‌ ‌you‌ ‌during ‌your‌ ‌career‌ ‌discovery‌ ‌journey‌ ‌-‌ ‌from‌ ‌the‌ ‌time‌ ‌you‌ ‌sign‌ ‌up‌ ‌until‌ ‌you‌ ‌get‌ ‌into‌ ‌a‌ ‌career‌ ‌you‌ ‌love.‌ ‌