Who Is A Painter/ Sculptor?
A painter is an artist who creates pictures on a surface like canvas or linen. This is done using different materials like charcoal, oil paints, and watercolours, among others. A sculptor is someone who creates artistic sculptures like statues.
Painters and sculptors are among the most talented and dedicated artists out there. They tirelessly work at their art, improving it over the years. Some of these gifted and hard working individuals create one or several masterpieces in their lifetimes. These masterpieces are appreciated for their beauty long after they themselves are gone.
Paintings like the Mona Lisa by Leonardo da Vinci are still cherished by people all over the world. The world-class sculpture The Thinker was painstakingly created by Auguste Rodin. Excellent brushwork, minute detailing, and incredible ideating make them timeless masterpieces.
As a painter/sculptor, you will essentially work on your art. You will create paintings/sculptures and put them up for sale. You can conduct art exhibitions in galleries to sell these art pieces. As an artist, you can choose to specialize in a particular style of painting/sculpture. You can also keep your expertise broad enough to imbibe various styles. If you are deeply interested in research, you could develop an entirely new style or method.
As a painter/sculptor, you could also give classes to students and other aspiring artists. As an essentially creative person, you could even put your talent to use in specialized fields. You could work on graphic design and illustrations for print media. You could also create animation for media like television and the Internet!
Let's find out more about a painter/sculptor and the path to becoming one.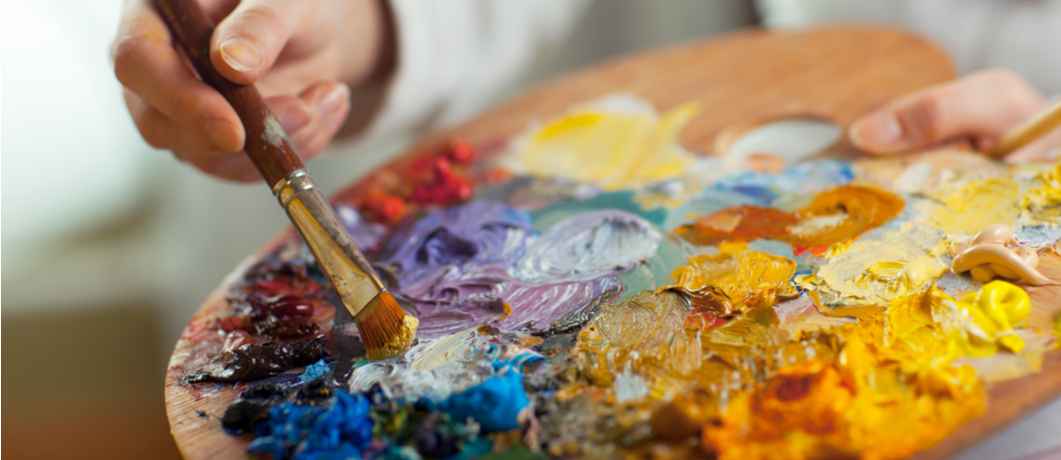 Roles & Responsibilities
Creating exclusive sketches, paintings and other artwork on the desired material as a painter. The paintings can be of various types like modern art, original painting or portraits. Modern art is usually abstract painting. Original painting is inspired by nature or real life. Portraits are usually paintings of human figures. A sculptor creates different types of sculptures. It may be a modern sculpture, relief sculpture, a statue or a bust.
Making art work as per client requirements. Apart from selling your own creations, you can also work on specific orders from people.
Conducting classes for aspiring artists. You may have to teach them various techniques that are involved in creating a beautiful painting or a sculpture.
Holding exhibitions in art galleries to promote your artwork. This will not only help you create a brand name for yourself but also help you earn well-deserved money for your hard work.
Determining the perfect type of drawing material for any given surface if you are a painter. You should know which material will match a flat surface and a textured surface. As a sculptor, you have to have in-depth knowledge of materials and which material suits what type of sculpture.
Sketching the face of the criminal based on the inputs given by the witness. This is if you are an artist working with the police.
Working with hard materials like stone, wood, glass or metal to create three-dimensional figures or statues. As a sculptor, you might also develop building models for builders and construction companies.
Creating graphics, illustrations and animations for different media. You could do this for newspapers, magazines, television, the internet, etc.
Take the Mentoria career assessment, to find out how well-suited you are as a Painter/ Sculptor.
What Skills Will I Need To Have To Do This Job Well?
As exciting as this sounds, there are some things you'll need to learn to do the job right:
CREATIVITY
As an artist, creativity needs to be your foremost skill. You need to have incredible visualization and a strong sense of colour, patterns and materials. You must be open to exploring new ideas and putting them on the canvas or into a tangible sculpture.
ART SKILLS
You need to have great art skills like drawing, sketching, sculpting, and painting. You have to improve them through the years. You should be able to draw or sketch on any surface with precision. You should possess the ability to create models and sculptures as well.
TECHNICAL KNOWLEDGE
As a painter/sculptor, you need to have detailed knowledge of things like paints, materials, textures, styles, and other tools. You might also be required to use sophisticated tools like the spray machine used for painting. You should be good at determining the right colour for any given surface. You should have a fair idea of the materials that are used to prepare the 2D and 3D models in sculpting.
ACTIVE LISTENING
Listening to your customer's needs is a must for all artists. You should be able to create what your client wants. You must have the ability to prepare complete blueprints or rough copies according to your customer's brief.
ATTENTION TO DETAIL
Having an eye for detail is probably one of the most underrated skills of an artist. The more detailed your work will be, the better your final result will look. You should include every minute detail in your sketch or artwork. Take for instance that you are drawing an old lady. You should be able to recreate where exactly the wrinkles on her face would appear.
COMPUTER SKILLS
As a modern artist, it is vital for you to have good computer skills. You should be well-acquainted with computers. You must be in a position to use the different graphic software to create models and blueprints.
What Will My Workplace Look Like?
An artist may work in both a commercial and a studio setup. If you are a freelance painter/sculptor, you will work from your home or your studio. If you collaborate with any company, you will have a studio set up in the office premises.
In case you are conducting art exhibitions, you will be working in art galleries. You may also have to work outdoors at the site location if a particular project demands so. Artists usually also travel a lot to find inspiration.
A freelance artist can have flexible timings. However, if you are working full time with any company, you may have a fixed time schedule. It all depends on the type of work, the workplace and other such factors.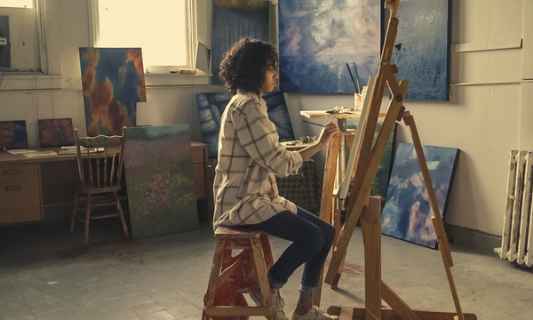 What Is My Scope For Career Growth As A Painter/ Sculptor?
As this is a creative field, there is no defined career graph. Most titles will be given to you at work. Depending on your contribution, you may be an artist or illustrator or animator, etc.
As a painter/sculptor, you could also look at moving into the digital space and start working in the field of graphic designing. As an artist working with a company, you will start off by assisting senior artists and learn to use different painting tools and colours depending on the surface of the canvas. When it comes to sculpting, you will prepare the basic models if you are into sculpting.
As you grow in the field, you will begin attending client meetings where you will try to understand what they need from you. If you are working independently, your growth depends entirely upon you – how well you hone your skills and network with people.
As a painter/sculptor, there are several different avenues you could get into such as art (paintings, sketches), pottery (earthen pots and vessels) restoration (working on retouching monuments and the like), commercial art (graphic designing), illustrations (books, advertisements, brochures) cartoon or comics (newspapers and magazines), animation (films, videos, advertisements), etc.
Thinking of a career as a Painter/ Sculptor? Take the Mentoria assessment & talk to our career counsellors to get personalized step-by-step guidance for your future career path. 
How Much Will I Get Paid?
As a painter/sculptor, you could work in a variety of disciplines. As a fresher in an art agency, you could be paid INR 2,16,000 – INR 3,50,000 a year. This amount will only grow as you grow in skill and experience and could go up to INR 5,00,000 per year. However, if you choose to start working on your own pieces, you could charge per piece of art. Right now the market price ranges from INR 5,000 – INR 50,000 depending on the skill you bring to the table. You can also start getting work commissioned. This style of working ensures a higher remuneration. However, working with an agency ensures stability. That said, once you build a wide network independently and grow in skill, you can even earn in lakhs for each piece of your work.
Okay, I'm sold. This is amazing
5-Step Career Roadmap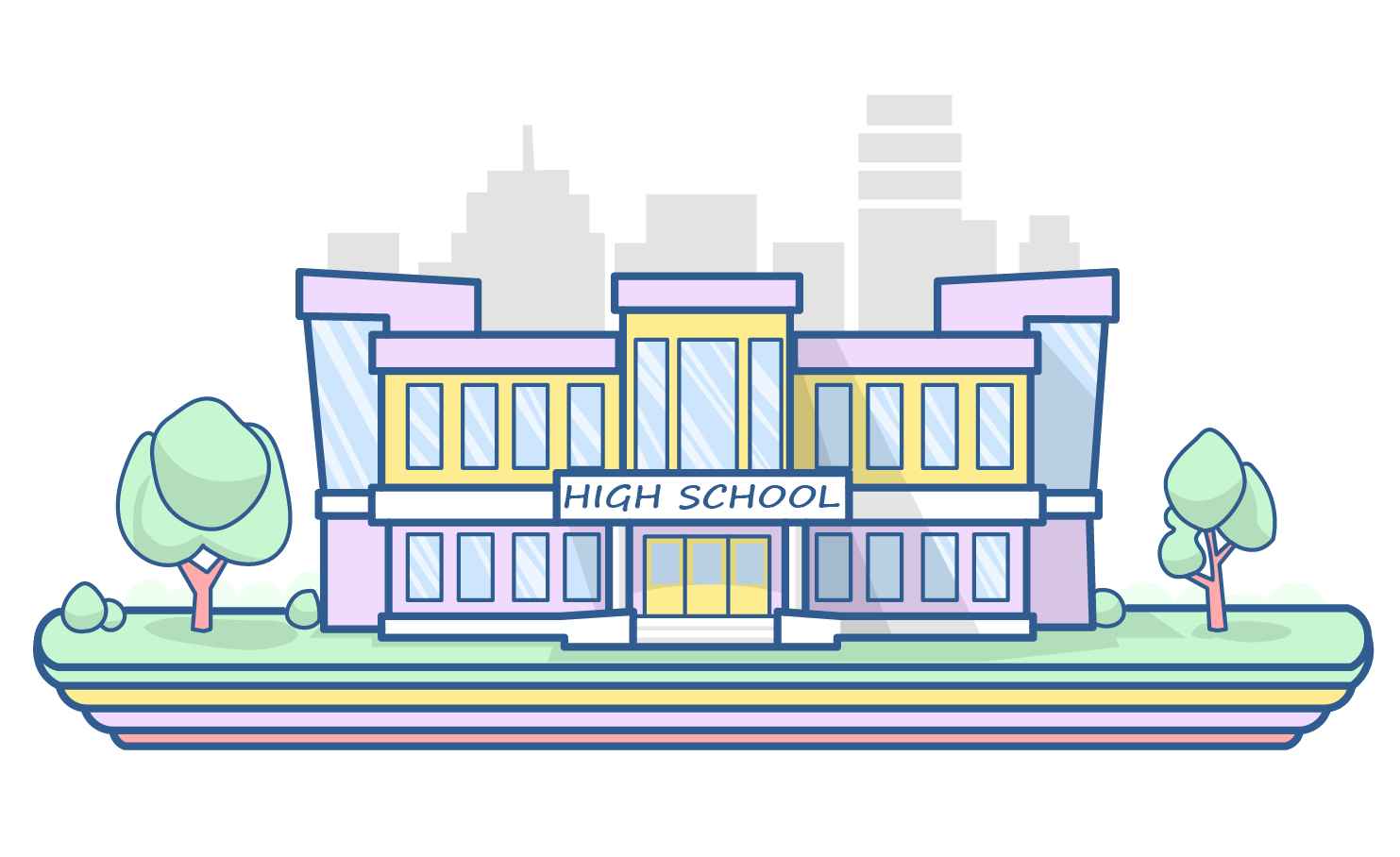 STEP 1: Class XI – XII/ Junior College
Go to high school or junior college and complete your 12th Grade from any stream; Arts, Commerce or Science. However, if you are clear about your career goals at this stage, you could opt for arts and look to pursue fine arts later.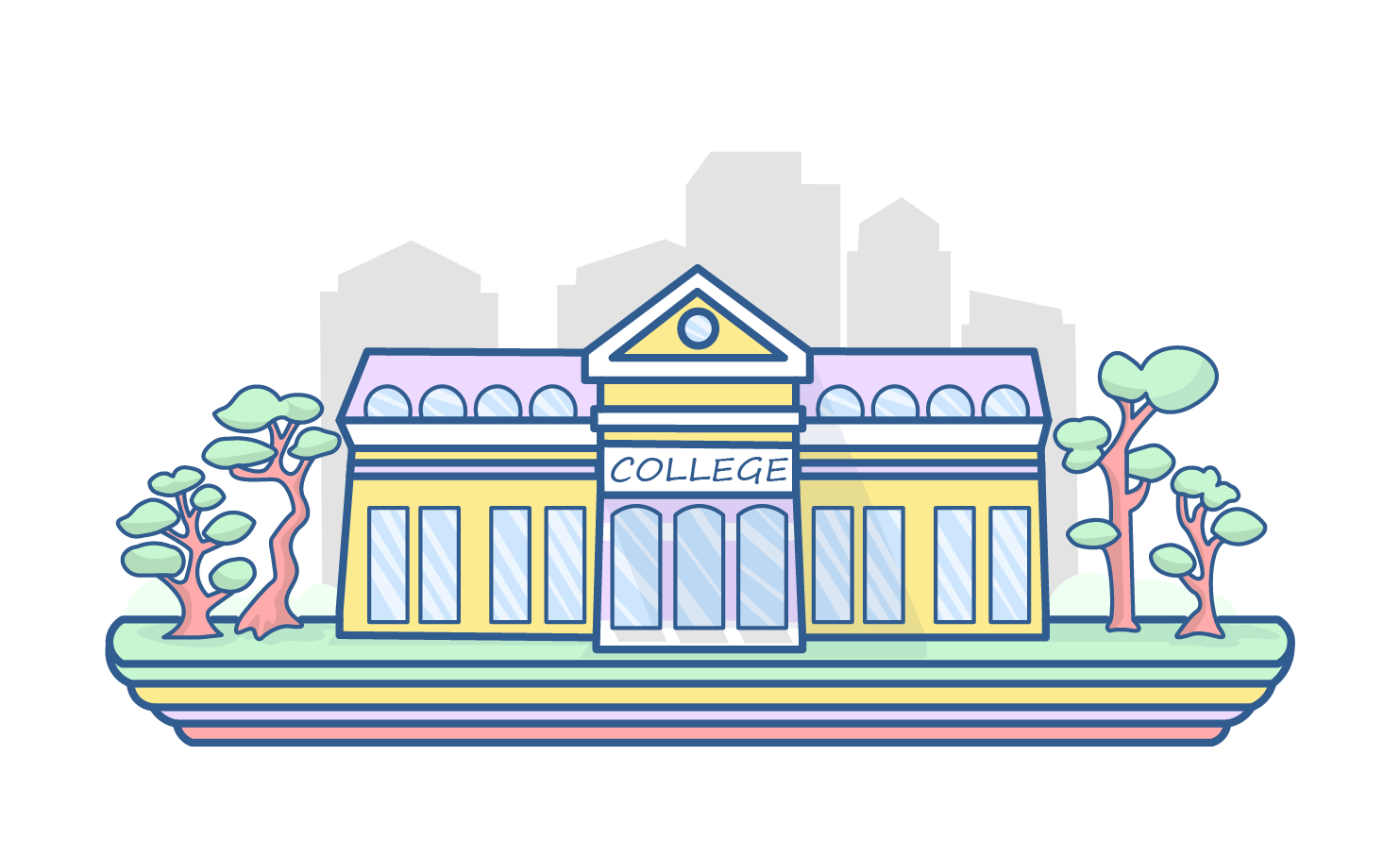 STEP 2: Graduate Degree
You can pursue a Bachelor's degree in Drawing and Painting or Sculpture (BFA) by attending any reputed Arts college. It is a three-year program where you get to learn subjects like portrait studies, landscape drawing, and figure composition. In sculpting, you will have subjects like clay modeling, geometry, calligraphy and 2D and 3D designs. Alternatively, you can also opt for a one-year diploma course in drawing and painting or sculpting.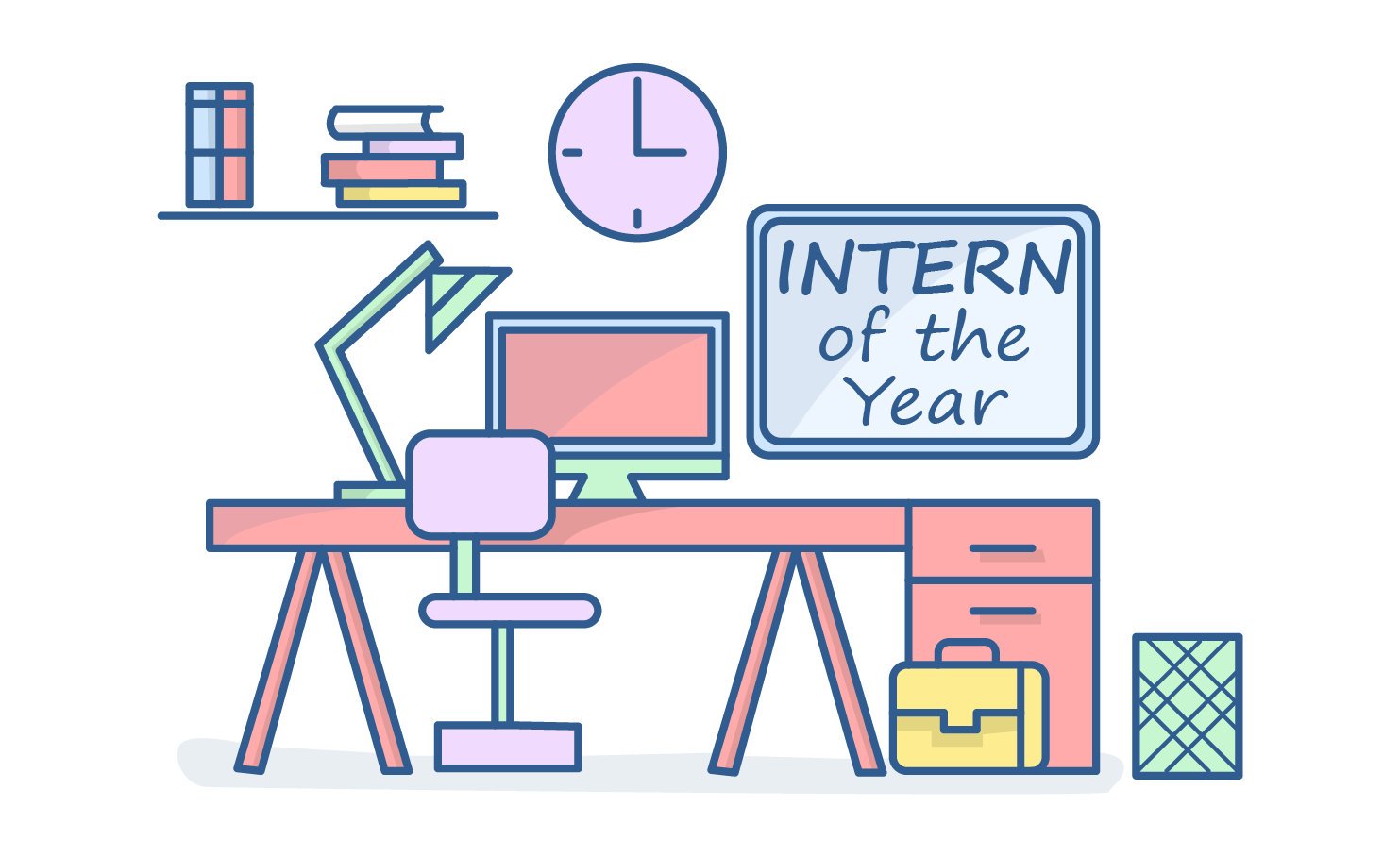 STEP 3: Internship
You can do an internship or start freelancing even as you study to gain practical experience in the field. This will also help you get the upper hand over the rest of the students. You could probably assist an esteemed artist at their studio. You could even begin freelancing at a small level while you are studying.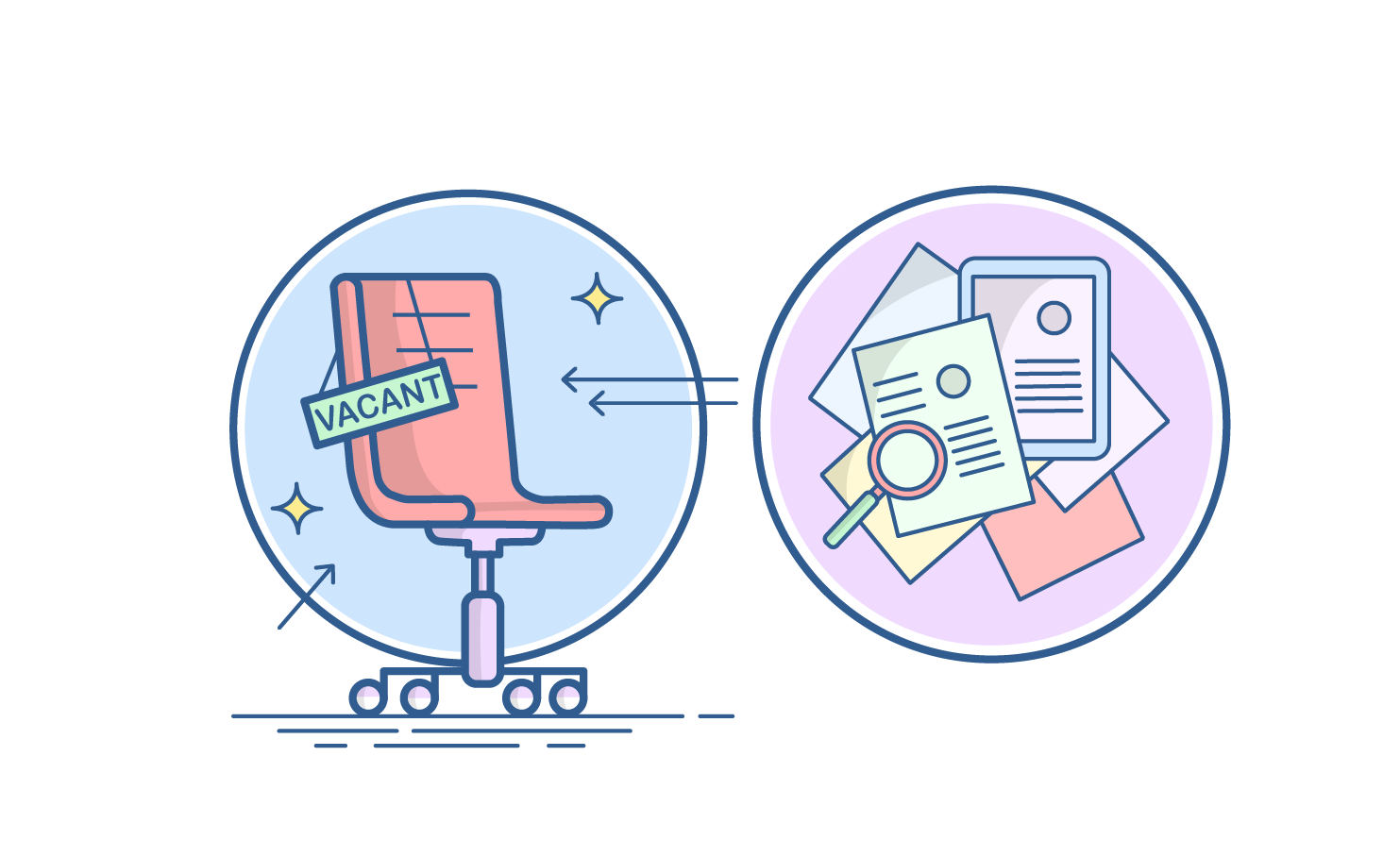 STEP 4: Land a Job
You can start working as a junior artist with any company or start your venture as a freelance artist. If you are a freelance artist, you can set up exhibitions of your creations in the hopes of getting noticed. Congratulations, you are now officially a Painter/Sculptor!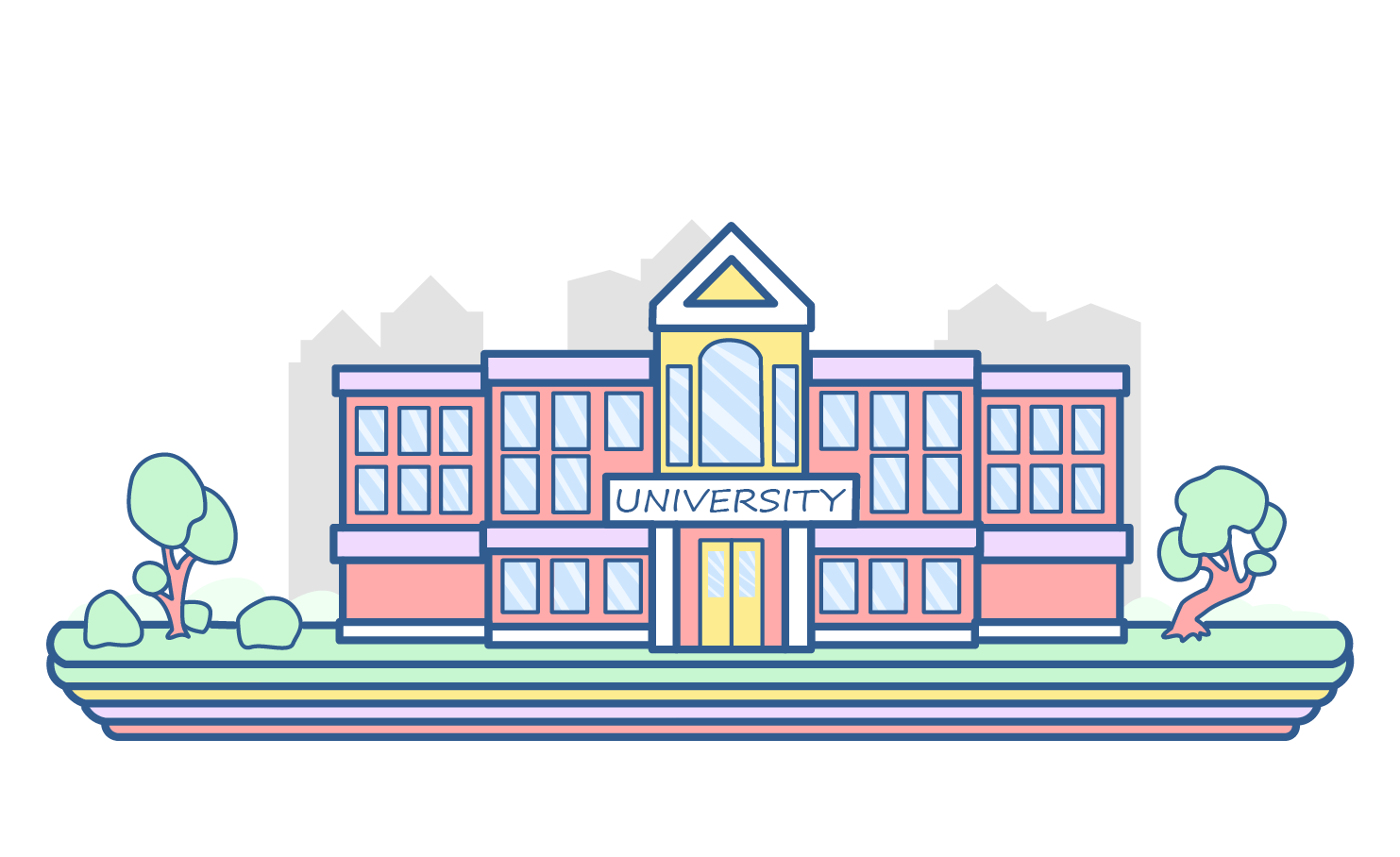 STEP 5: Postgraduate Degree
You can pursue a postgraduate degree in Sculpture (MFA) or Masters in Sculpture or Drawing and Painting (MA). The course lasts for two years. Here, you will study subjects like the history of Western art, modern art, and contemporary sculpture. You will also gain significant practical knowledge. You can also do a one-year diploma course in both sculpture and painting and drawing. Additional knowledge and experience will help you learn more about your field and give you a better background. This will in turn, help you improve at your art and thus, eventually command higher payments.
Sign‌ ‌Up‌ ‌for‌ ‌Mentoria‌ ‌-‌ ‌India's‌ ‌Most‌ ‌Reliable‌ ‌Career‌ ‌Discovery‌ ‌Platform‌ ‌
Mentoria‌ ‌promises‌ ‌to‌ ‌handhold‌ ‌you‌ ‌during ‌your‌ ‌career‌ ‌discovery‌ ‌journey‌ ‌-‌ ‌from‌ ‌the‌ ‌time‌ ‌you‌ ‌sign‌ ‌up‌ ‌until‌ ‌you‌ ‌get‌ ‌into‌ ‌a‌ ‌career‌ ‌you‌ ‌love.‌ ‌