Who Is A Pathologist?
A pathologist is a scientist who specialises in interpreting and diagnosing the anomalies caused by diseases in a person's cells and tissues. As a pathologist, you will be using samples of bodily fluids and tissues of patients to help study, diagnose, and eventually treat diseases.
You will have a significant amount of laboratory work with comparatively less patient contact. Although you may also have a combination of lab work with direct patient care.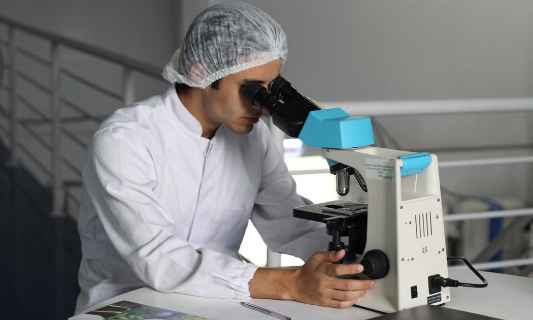 Roles & Responsibilities
Interpreting diagnostic tests.
Using and maintaining test equipment.
Liaising with the consulting physician and the patient.
Managing the testing facilities.
Developing or adopting new technologies.
What Skills Will I Need To Have To Do This Job Well?
As exciting as this sounds, there are some things you'll need to learn to do the job right:
TECHNICAL EXPERTISE
Pathologists should be adept in the use of advanced treatment methods and sophisticated equipment while treating patients. You should be well-versed with the safety standards and quality control standards of your testing equipment and tools. You also must have a firm understanding of testing equipment so you can adapt to new installations at the earliest.
TESTING EXPERTISE
As a pathologist, you should be an expert at the clinical interpretation of test outcomes and their implications on the patient's health. You should be able to link a series of tests and their collective meaning.  For example, low haemoglobin in itself may not be very serious, but if you find out that patient's urine is dark in colour and the spleen seems enlarged as well, you should think of testing the patient for thalassemia.
LEADERSHIP SKILLS
Pathologists need to supervise and manage a testing laboratory and its operational as well as administrative aspects. You have to make sure that safe and efficient procedures are followed while collecting samples and conducting tests.
At a more senior position, you will be the ultimate authority representing the clinical laboratory in case of any dispute or clarification.
PROFESSIONALISM AND ETHICS
As a pathologist, you have to display exemplary ethics and professional behaviour. You may face requests for unethical favours, for example, prenatal gender determination, but you have to demonstrate appropriate personal and professional conduct. A pathologist is expected to deliver the best quality service with professional integrity and honesty.
ATTENTION TO DETAIL
The pathologist must be thorough and meticulous in his/her testing and research work. Your deliverables would be test results and clinical interpretations, which need to be accurate and helpful for the treatment of the patient. Therefore, you have to be detail-oriented and a perfectionist to stay on course in your quest for accuracy.
What Will My Workplace Look Like?
Pathologists are employed mostly in private pathology practices, hospital laboratories or government health laboratories. As a pathologist, you can opt for a private practice on your own or in partnership with another pathologist or as part of a multi-speciality practice.
A working week usually comprises 40 hours generally between regular daytime business hours. You may have to work nights, weekends or be on call outside regular working hours, but it is likely to be less than most medical specialities.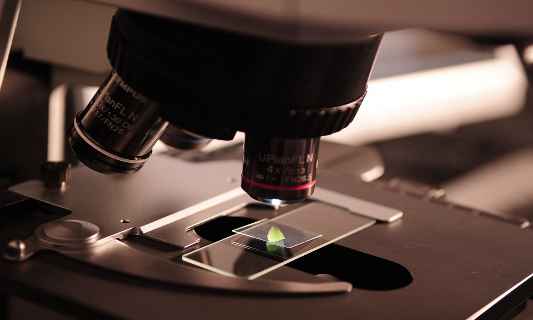 What Is My Scope For Career Growth As A Pathologist?
As a pathologist, your role will gradually increase with more experience in your clinical duties. You'll have the opportunity to move into managerial roles, initially as a department head to directorial positions in the clinic/hospital.
There is a lot of scope in scientific research and academic career as well, which can be further helped by higher education in the speciality. There are also opportunities to work in the private sector or to set up your independent practice. Given the immense shift in medical science towards genetic testing, the role of the medical laboratory could also expand.
Thinking of a career as a Pathologist? Take the Mentoria assessment test & talk to our career counsellors to get personalized step-by-step guidance for your future career path. 
How Much Will I Get Paid?
The exact number will depend on the reputation and expertise in the profession, but we can give you a general idea.
Pathologists earn between INR 550,000 – 2,060,000 per annum in India with around INR 1,000,000 being the average pay. Seniority is a crucial factor in the earnings in the medical profession. The money you make in private practice will depend on the reputation and technological facilities of the clinic.
Okay, I'm sold. This is amazing
4-Step Career Roadmap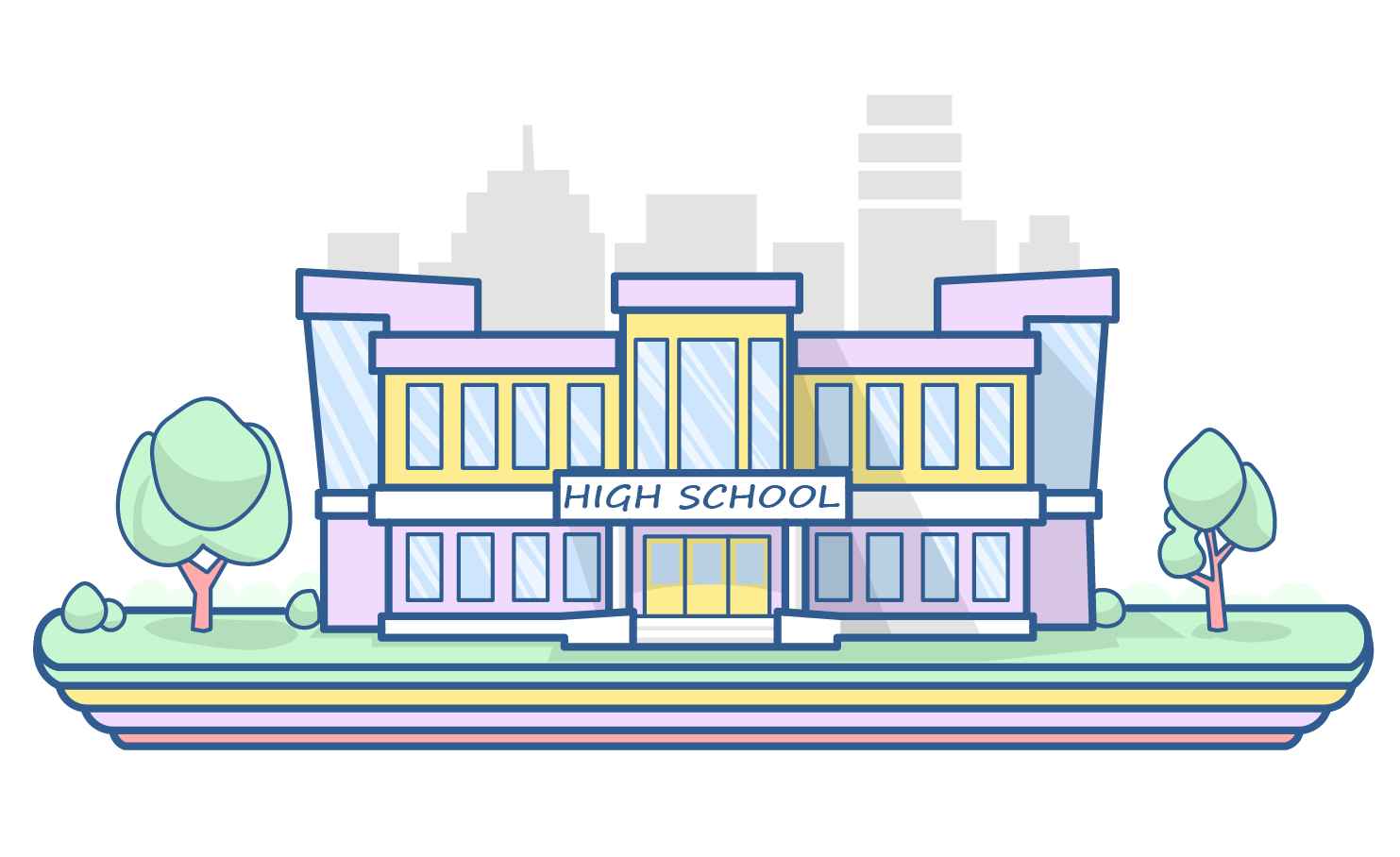 STEP 1: Foundation
Your initial journey would be the same as it would be for a regular doctor.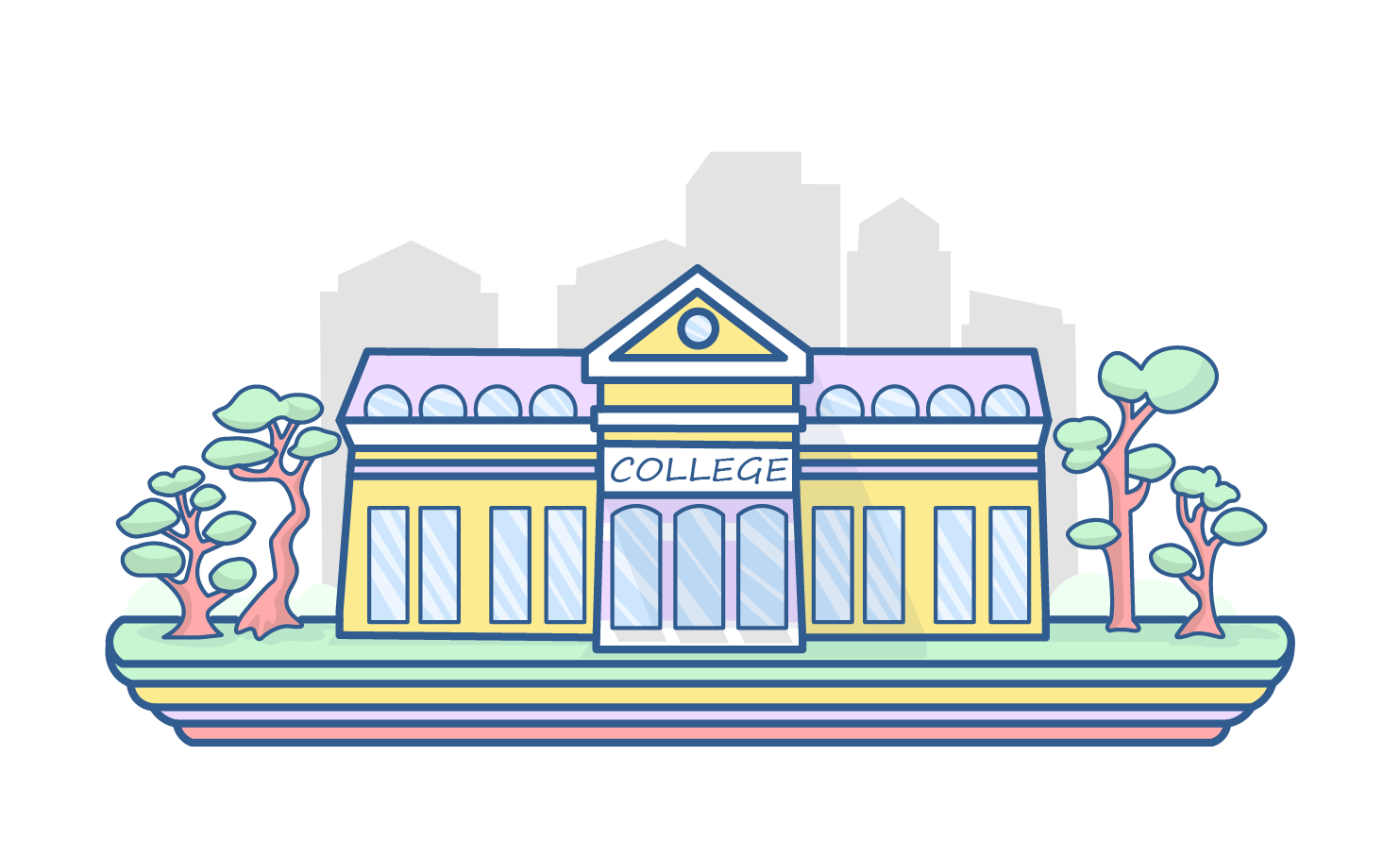 STEP 2: Degree/Diploma/Certification
MD in Pathology is a logical next step after MBBS. It is generally a 2-3 year course depending on the institute. M Sc. in Medical Technology (Pathology is another degree alternative to becoming a qualified pathologist. A PG Diploma in Clinical Pathology and Post M.D. Certificate Course in Cytopathology are examples of postgraduate diploma and certification courses available for aspiring pathologists.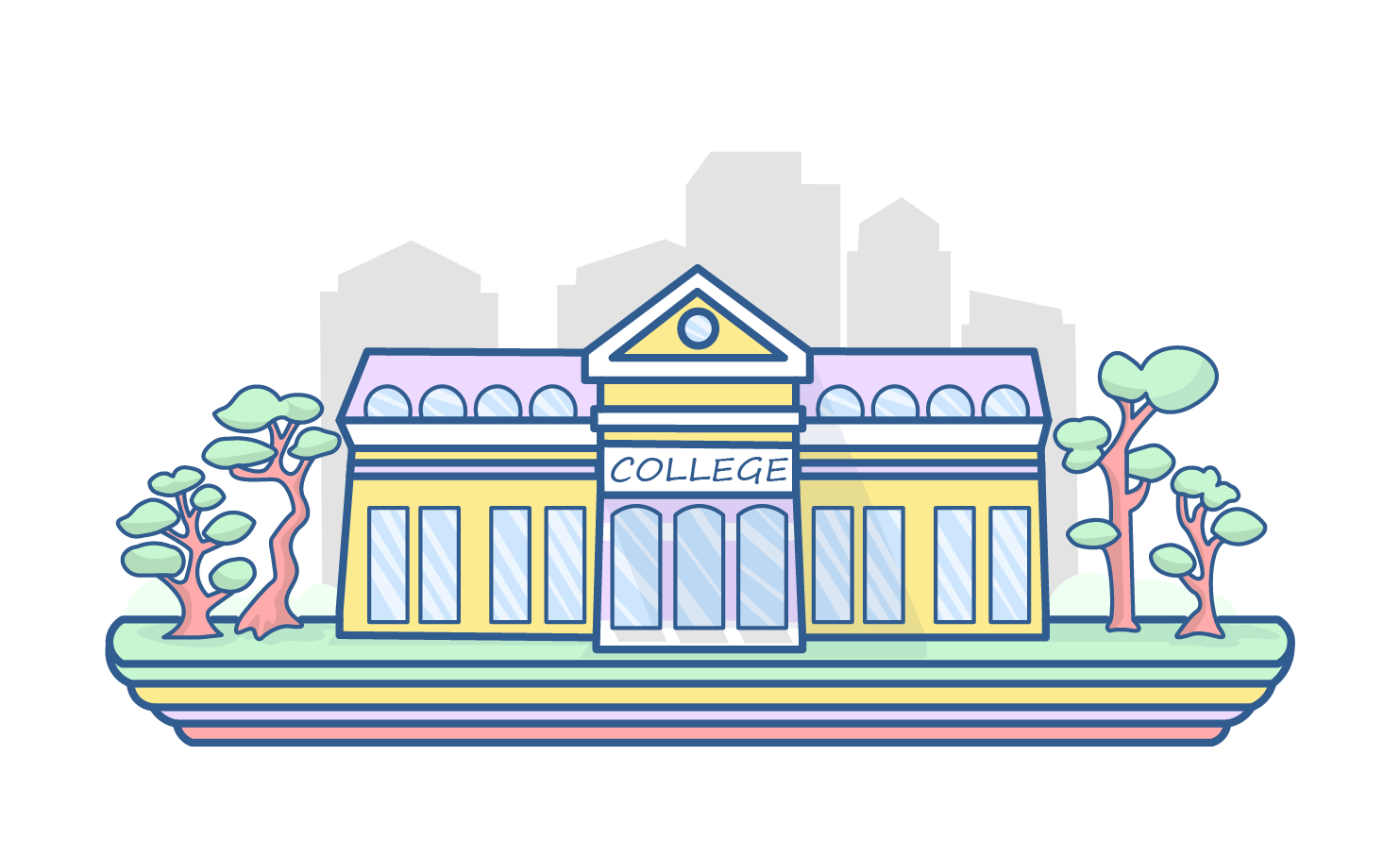 STEP 3: Doctoral Courses
PhD in Pathology is the doctoral course in Pathology that can be pursued in India.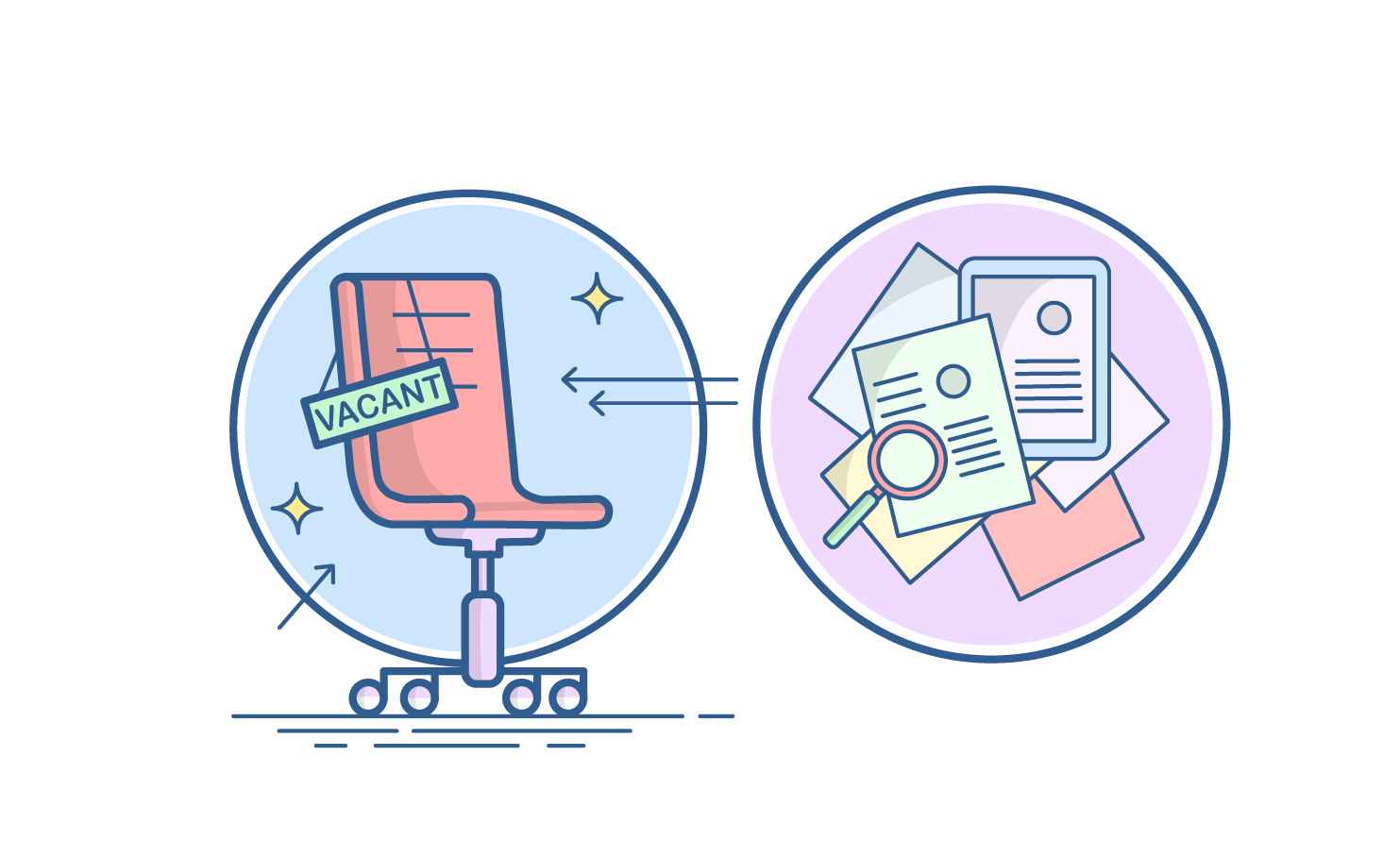 STEP 4: Land a Job
At this stage, you are a qualified pathologist, and you can choose a private practice or to be employed in a healthcare institute.
Sign‌ ‌Up‌ ‌for‌ ‌Mentoria‌ ‌-‌ ‌India's‌ ‌Most‌ ‌Reliable‌ ‌Career‌ ‌Discovery‌ ‌Platform‌ ‌
Mentoria‌ ‌promises‌ ‌to‌ ‌handhold‌ ‌you‌ ‌during ‌your‌ ‌career‌ ‌discovery‌ ‌journey‌ ‌-‌ ‌from‌ ‌the‌ ‌time‌ ‌you‌ ‌sign‌ ‌up‌ ‌until‌ ‌you‌ ‌get‌ ‌into‌ ‌a‌ ‌career‌ ‌you‌ ‌love.‌ ‌