Who Is A Penologist?
Penologists are specialists who work towards prisoner rehabilitation and improving prison environments and facilities. As a penologist, you would work closely with prisoners towards their rehabilitation and with prison administrators to ensure that there is no violence, drug problem or jailbreak within the prison's premises. You would also help create new prison policies and implement better prison layouts and designs.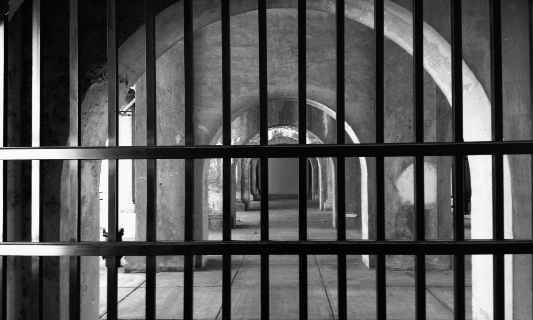 Roles & Responsibilities
Rehabilitating imprisoned offenders. Your primary responsibility will be working towards the rehabilitation of prisoners so they can re-occupy a position in society. You will have to develop plans and programmes to inspire prisoners towards a crime-free lifestyle and motivate them to choose a respectable livelihood.
Ensuring the acceptability of penology programmes among criminals. You must build an environment where prisoners accept your plans and programmes. Elimination of criminal intent, anger management, drug abuse prevention, etc., are some of the programmes you will design.
Developing strategies for prison management. You will be involved in the formulation of strategies for effective prison management. You will coordinate with other prison authorities like correctional officers and criminologists to lay down detailed strategies on prisoner treatment, inspection policies and drug control measures.
Recommending inclusions and improvements in prison policies. You will assist policymakers in preparing or amending prison policies, given your in-depth understanding of prisons and criminal mindset. You will, therefore, be an influential part of prison reform measures.
Designing prisons and their layout. You may have to provide insights and guidance to the prison's architect and designers on the construction and renovations of prisons. This includes inputs on floor plans and construction to ensure improved security as well as better living conditions for prisoners.
Take the Mentoria career assessment test, to find out how well-suited you are as a Penologist.
What Skills Will I Need To Have To Do This Job Well?
As exciting as this sounds, there are some things you'll need to learn to do the job right:
UNDERSTANDING PRISONER CORRECTION
You must learn and practise various correctional measures taken to help prisoners ease into the world after serving their sentence. Based on research done by professionals like criminologists and sociologists, you must figure out the best practice for correctional mechanism.
INTERPERSONAL SKILLS
You will have to establish a trusted relationship with prisoners during your sessions and interactions. To gain the trust of people with a criminal background, practice your persuasive skills and calmly try to portray your point with valid reasons and examples.
INTERPERSONAL SKILLS
You will have to establish a trusted relationship with prisoners during your sessions and interactions. To gain the trust of people with a criminal background, practice your persuasive skills and calmly try to portray your point with valid reasons and examples.
PHYSICAL AND MENTAL STRENGTH
You may have to deal with dangerous criminals who could pose a threat to anyone who interacts with them. You should be able to figure out the best way to deal with them. This requires physical and mental strength.
HIGH LEVEL OF MOTIVATION
To motivate prisoners, you need to master self-motivation first. Criminals generally do not look forward to being rehabilitated and may not initially cooperate with your plans. You will have to remain motivated while motivating them to mend their ways and choose a respectable livelihood.
What Will My Workplace Look Like?
Your workplace will most likely be a prison facility. There is a significant amount of interaction with prisoners, so the workplace, in this case, would be meeting rooms or similar spaces within the prison premises. There is always some amount of occupational hazard involved as you will be in constant contact with convicted criminals.
You will work for a fixed number of hours. Travel opportunities are limited to meetings with other related professionals like criminologists, sociologists and policymakers, etc.
Thinking of a career as a Penologist? Take the Mentoria assessment test & talk to our career counsellors to get personalized step-by-step guidance for your future career path.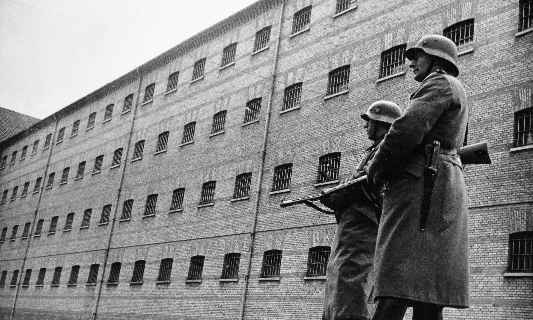 What Is My Scope For Career Growth As A Penologist?
Given the recent reforms in criminal rights and their standard of living, this career shows considerable scope. With prolonged sentences replacing death penalties and administrations acknowledging the need for improved prison conditions, the need for penologists is on a natural rise. Administrations imprison criminals not just to confine them but to help improve their equation with society. The employers are almost always the government's department for prisons. As you gain experience, you will be more involved in designing prison reforms and policy-making activities.
How Much Will I Get Paid?
The exact number will depend on your reputation and expertise. But we can give you a general idea.
You will earn anywhere between INR 4,50,000 to INR 8,00,000 annually in India. The average salary of a penologist in India is INR 6,30,000.
Okay, I'm sold. This is amazing
4-Step Career Roadmap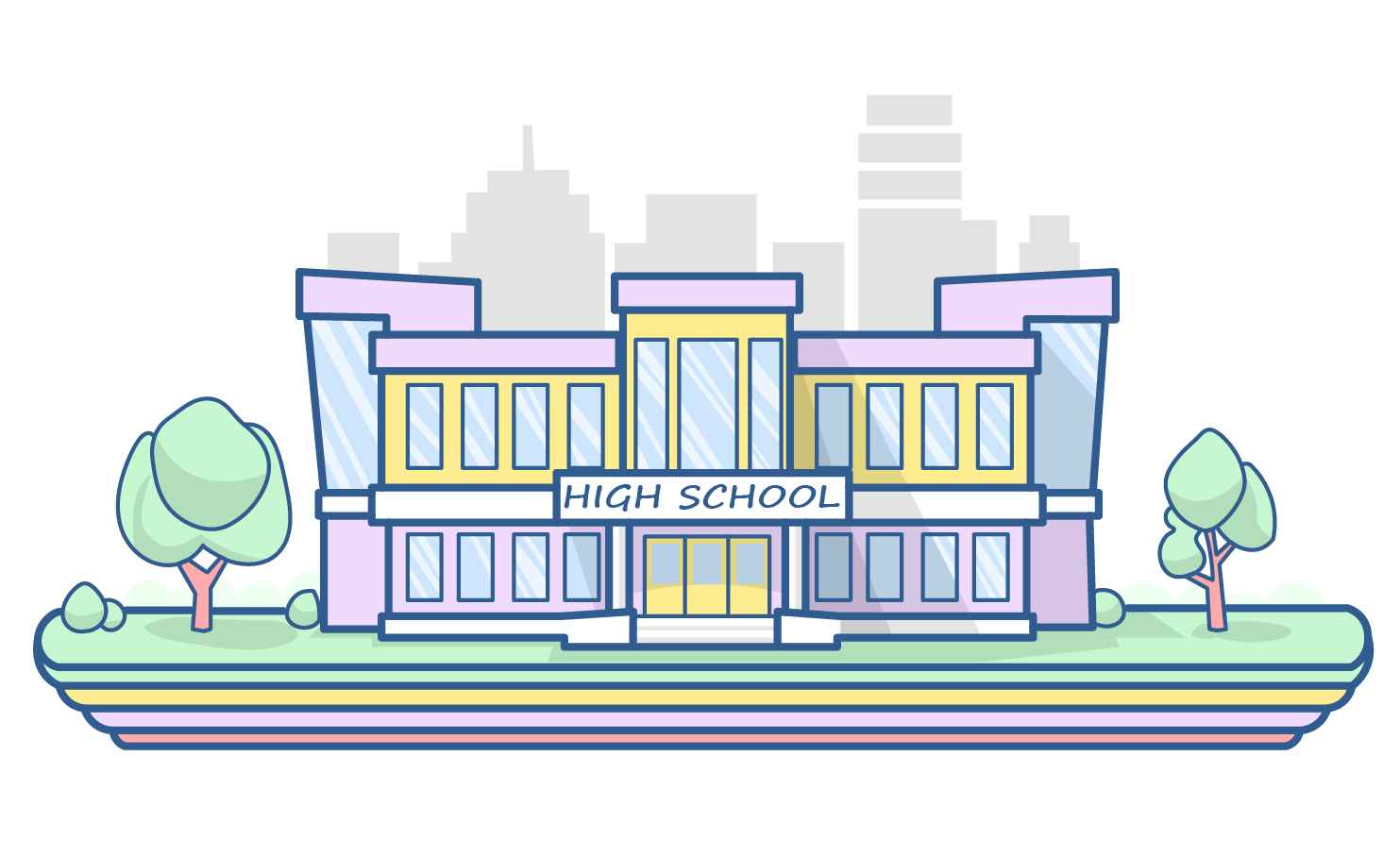 STEP 1: Class XI-XII/Junior College
There are no specific curriculum requirements at this level. However, taking up arts and studying subjects like economics and political science will help you understand the judicial structure of India.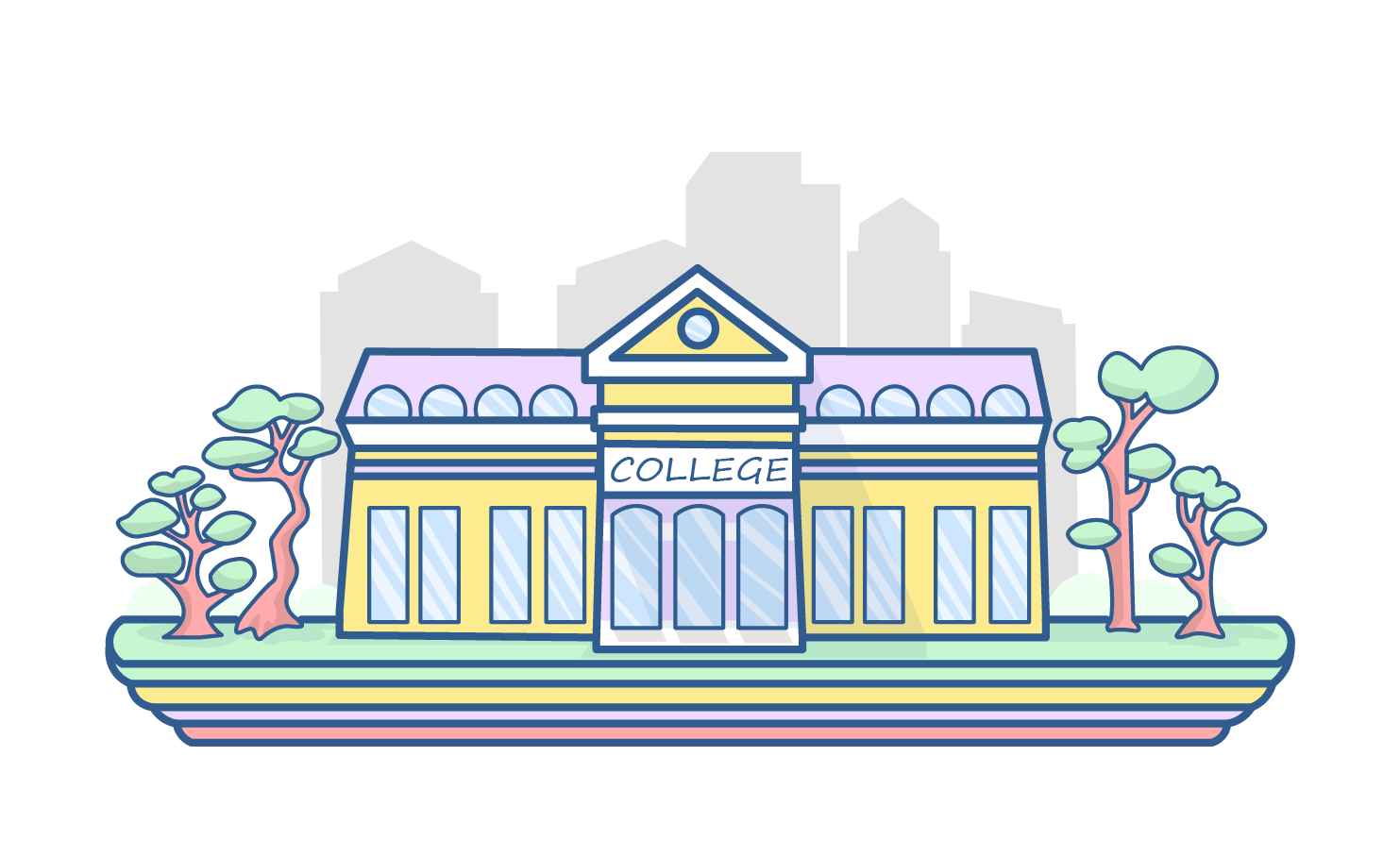 STEP 2: Graduation
You will have to pursue graduation in subjects like criminal justice, criminology, psychology, and sociology, as these are the most relevant subjects for your profession. The most prestigious institutes in India are Symbiosis School for Liberal Arts, Delhi University, University of Jammu, to name a few.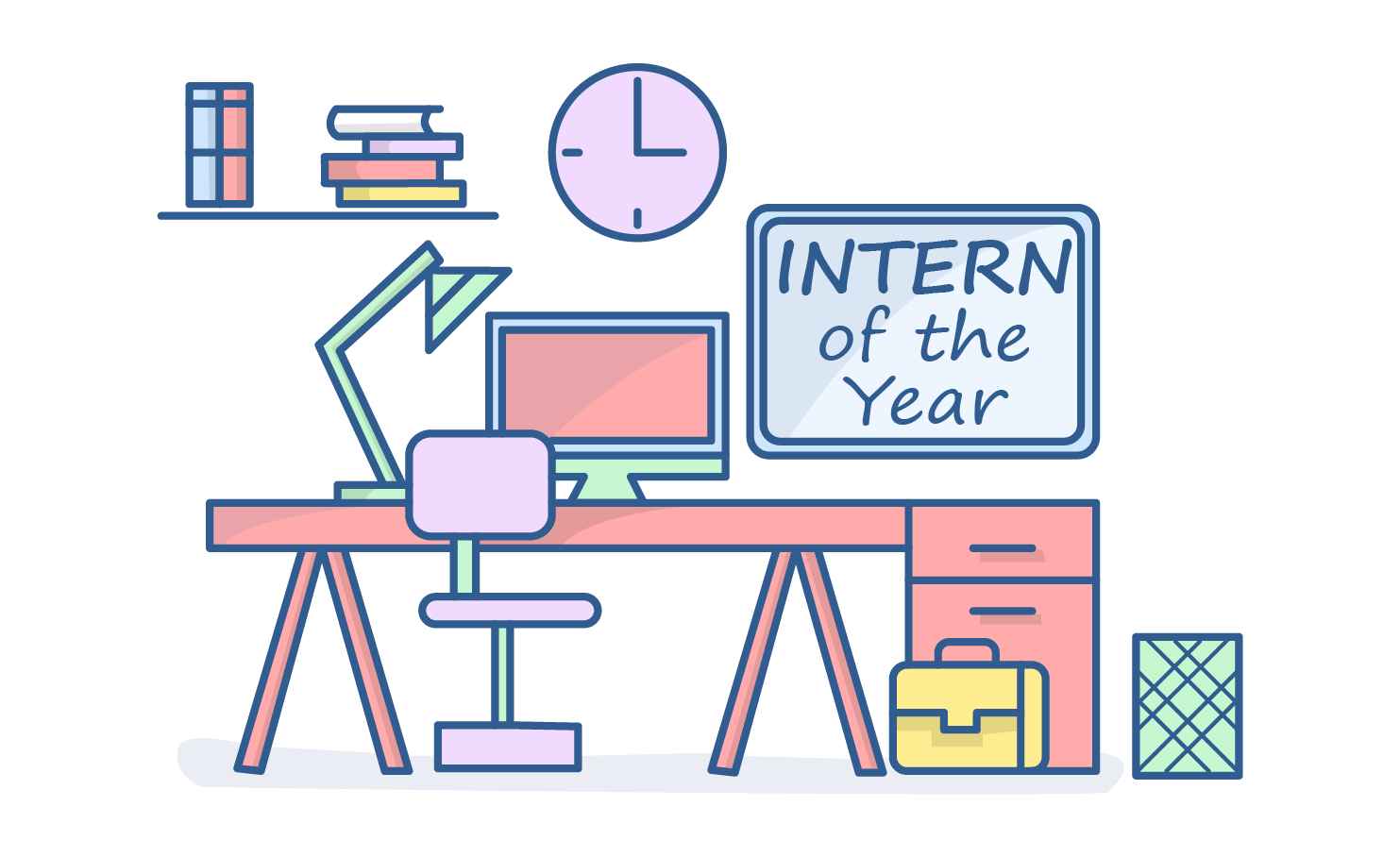 STEP 3: Internship/Training
You may undergo internships or training with firms involved in criminal/social cases, police stations, jails and prisons. These experiences will help you understand various facets of the judiciary and law enforcement. You may also volunteer to work with advocates or human rights groups to gain first-hand interaction with prisoners.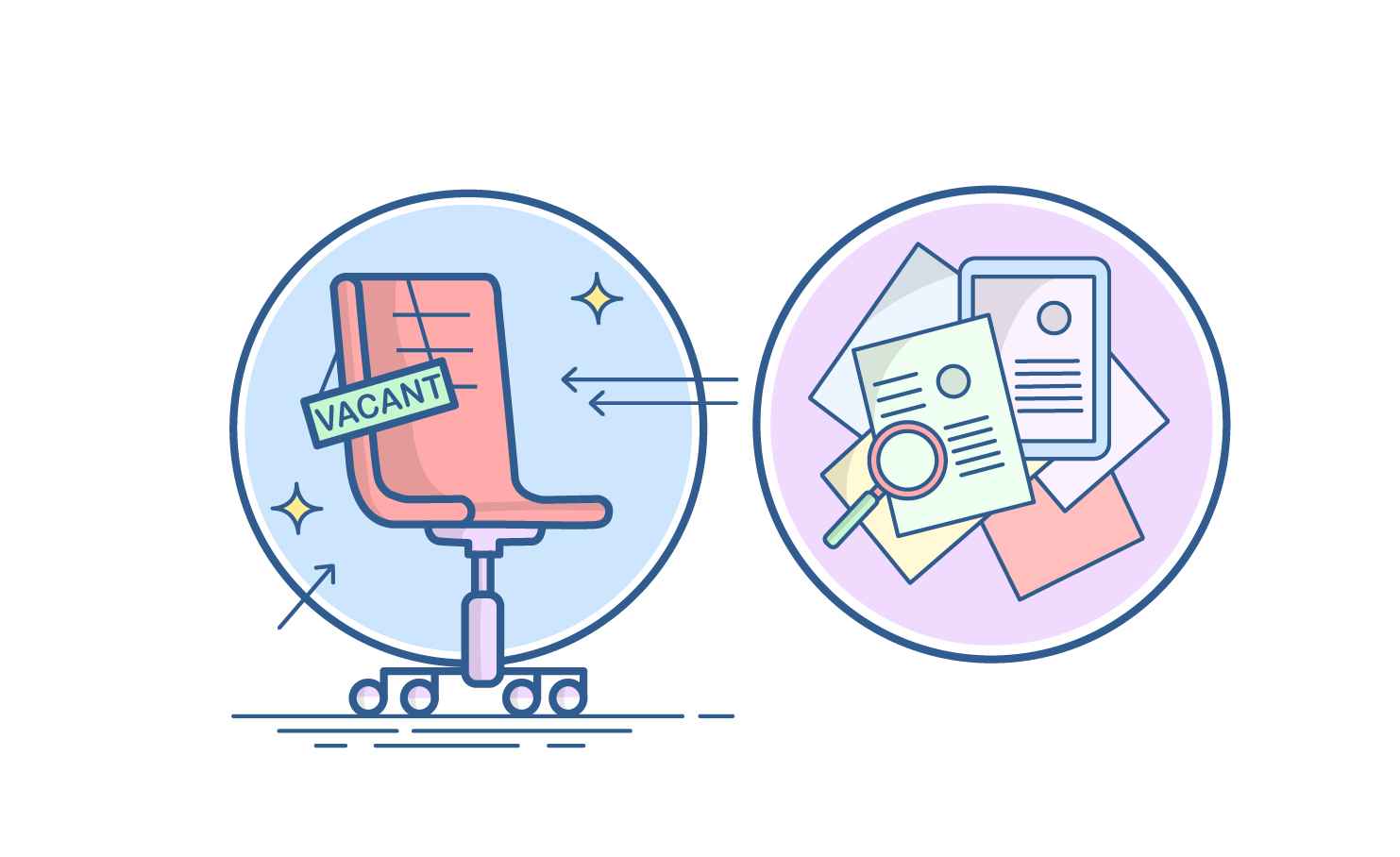 STEP 4: Land a Job
Once you are equipped with training and education, you can apply to government institutions and land a job as a Penologist.
Congratulations, you are now officially a penologist!
Sign‌ ‌Up‌ ‌for‌ ‌Mentoria‌ ‌-‌ ‌India's‌ ‌Most‌ ‌Reliable‌ ‌Career‌ ‌Discovery‌ ‌Platform‌ ‌
Mentoria‌ ‌promises‌ ‌to‌ ‌handhold‌ ‌you‌ ‌during ‌your‌ ‌career‌ ‌discovery‌ ‌journey‌ ‌-‌ ‌from‌ ‌the‌ ‌time‌ ‌you‌ ‌sign‌ ‌up‌ ‌until‌ ‌you‌ ‌get‌ ‌into‌ ‌a‌ ‌career‌ ‌you‌ ‌love.‌ ‌