Who Is A Petroleum Engineer?
Petroleum engineers design and develop methods and tools for exploring and extracting petroleum products from the earth or the sea floor while keeping the cost of doing the same at a profitable level. As a petroleum engineer, you would be gathering and studying geophysical information for finding out efficient ways of oil drilling – this could be working with equipment or software or actually working at a drilling site with the exploration team. Oil companies employ petroleum engineers at their sites to lead and guide exploration and extraction activities.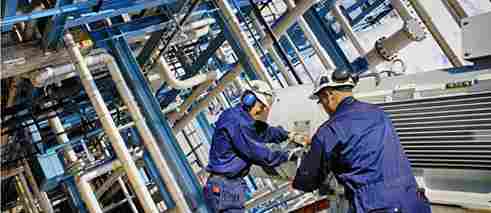 Roles & Responsibilities
Evaluating the production capacity of prospective job sites. The petroleum engineer has to evaluate and estimate the production capacity of the site through various surveys, studies, and analysis.
Designing drilling and exploration methods. A petroleum engineer uses gathered and analyzed information to determine the most efficient oil drilling method.
Developing tools, machines, and equipment used to extract petroleum products. The petroleum engineer applies engineering principles to decide on the machinery and equipment to be used and ensures the safety of the team using the same.
Operating software used to control and run the machines. Petroleum engineers need to spend a lot of their time making estimations and simulations, and software and advanced IT tools help them to do so.
Managing a job site's overall production. The petroleum engineer has to oversee the operations and supervise the teams employed on a job site.
Ensuring safety at the site. While deciding on the methods and machines, the petroleum engineer has to ensure adequate safety concerns are adequately met and even during the operations, petroleum engineers in a senior leadership role will have to supervise the role of the safety in charge.
Monitoring production and efficiency. Once drilling is done, the petroleum engineer monitors the oil production to ensure the desired flow. In case of fall in production, the petroleum engineer has to find ways to improve extraction.
Take the Mentoria career assessment test, to find out how well-suited you are as a Petroleum Engineer.
What Skills Will I Need To Have To Do This Job Well?
Being a petroleum engineer requires specific knowledge and expertise and similarly, there are certain skills and qualities that you'll need to cultivate to do the job right:
SCIENTIFIC BENT OF MIND
Petroleum engineers must be adept in the practical application of science, technology, and engineering knowledge. Apart from an educational background, the job of a petroleum engineer requires regular use of these subjects and is therefore highly relevant for the day to day operations.
MECHANICAL KNOWLEDGE
Petroleum engineers should be comfortable with machinery and equipment. All aspects of petroleum production involve machinery and the petroleum engineer plays a key role in their requirement estimation, designing and efficient usage.
COMMUNICATION SKILLS
The profession requires working closely with top leadership as well as different departments and teams. They are, therefore, involved in maintaining the high level of communication and coordination.
DECISION MAKING
Petroleum engineers need to be good at making decisions based on their studies and analysis. Major decisions regarding exploration, continuing extraction or abandonment are made on the basis of surveys and studies done by the petroleum engineers, who on the basis of their findings often need to take or recommend an informed decision.
ANALYTICAL SKILLS
Petroleum engineers study and analyze a large volume of technical information. They must be able to put all the findings together in perspective and draw conclusions out of the large amounts of technical information and data.
PROBLEM SOLVING SKILLS
Identifying problems and solving them is critical for petroleum engineers in drilling job sites. Often problems faced at job sites are critical and can be costly if not handled timely, therefore the petroleum engineer needs to be prompt and focused in disposing of the same.
What Will My Workplace Look Like?
Petroleum engineers require working in offices or at drilling and job sites, depending on whether they are in the planning or operational phase. Due to remote locations of oil fields, travel is frequently required to visit these sites as well as to meet with other engineers, team members, and customers. Further, your travel may even span across the globe depending on the scale of operations of the companies. Petroleum engineers typically work full time, overtime and compensatory leaves are more prevalent due to prolonged work in remote locations.
Thinking of a career as a Petroleum Engineer? Take the Mentoria assessment & talk to our career counsellors to get personalized step-by-step guidance for your future career path.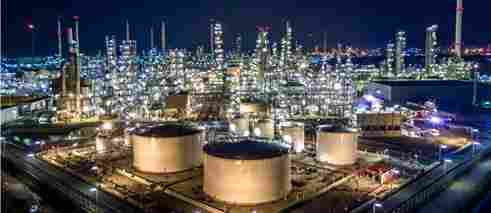 What Is My Scope For Career Growth As A Petroleum Engineer?
Entry-level engineers generally work under the supervision of experienced engineers. Larger companies tend to offer formal training programmes to new entrants. The difficulty of projects scales up with the knowledge and experience of the petroleum engineer giving the petroleum engineer greater work independence and decision making power.
As your career progresses, you may supervise a team of engineers and technicians in office or job locations.
Petroleum engineers also have the option of going into sales and use their engineering background to effectively highlight a product's technical aspects with potential buyers.
How Much Will I Get Paid?
The exact number will depend on your skills, years of research, types of work done, projects delivered etc. But we can give you a general idea.
A petroleum engineer earns between INR 240,000 to INR 5,700,000 per annum on a general range in India with the average falling at around INR 955,000. This will of course increase as work experience increases.
Okay, I'm sold. This is amazing
4-Step Career Roadmap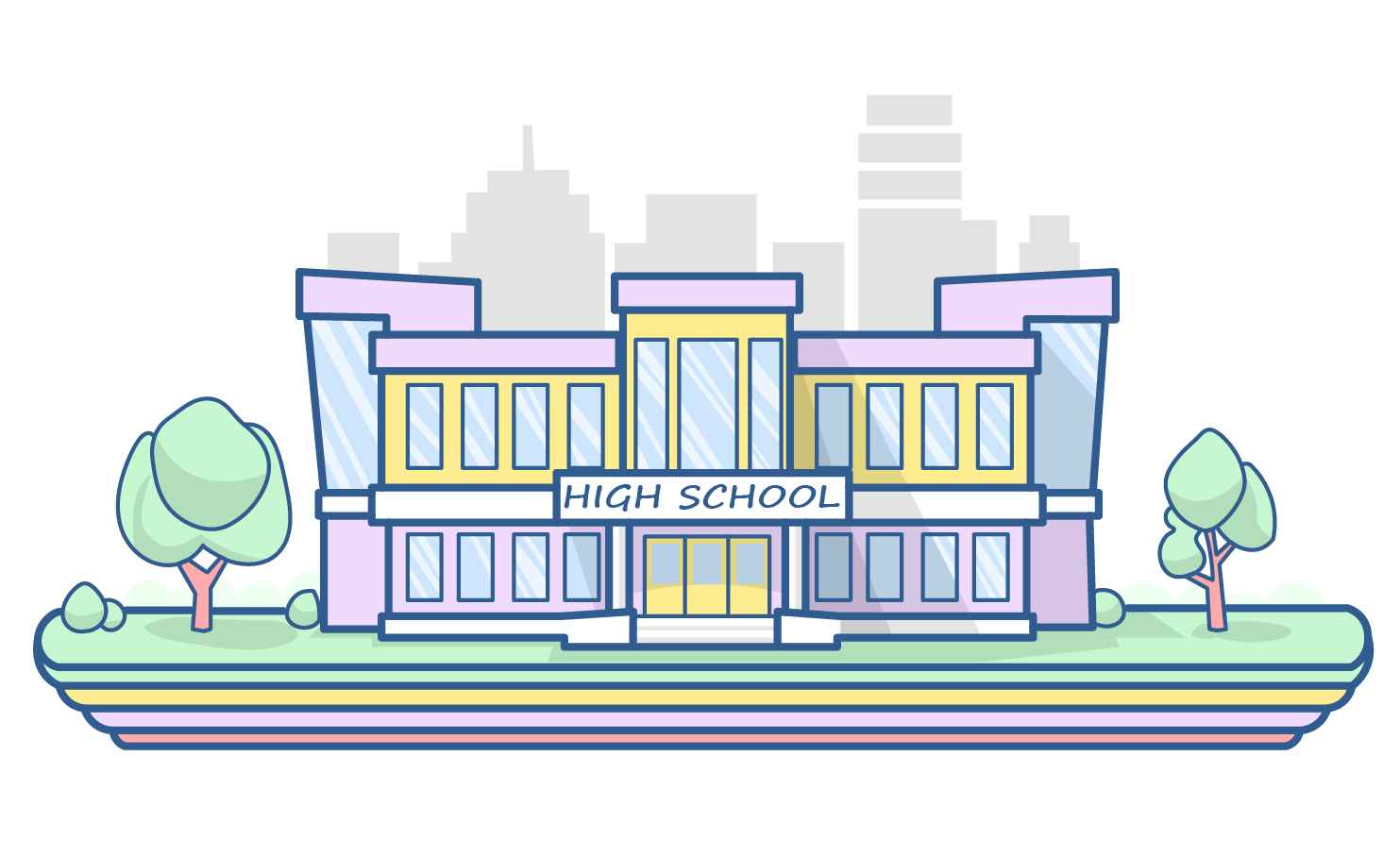 STEP 1: 10+2/Junior College Degree
10+2 qualification in Science stream with Physics, Chemistry and Maths, preferably with high percentage of marks is recommended for pursuing graduation and higher studies in the field of petroleum engineering.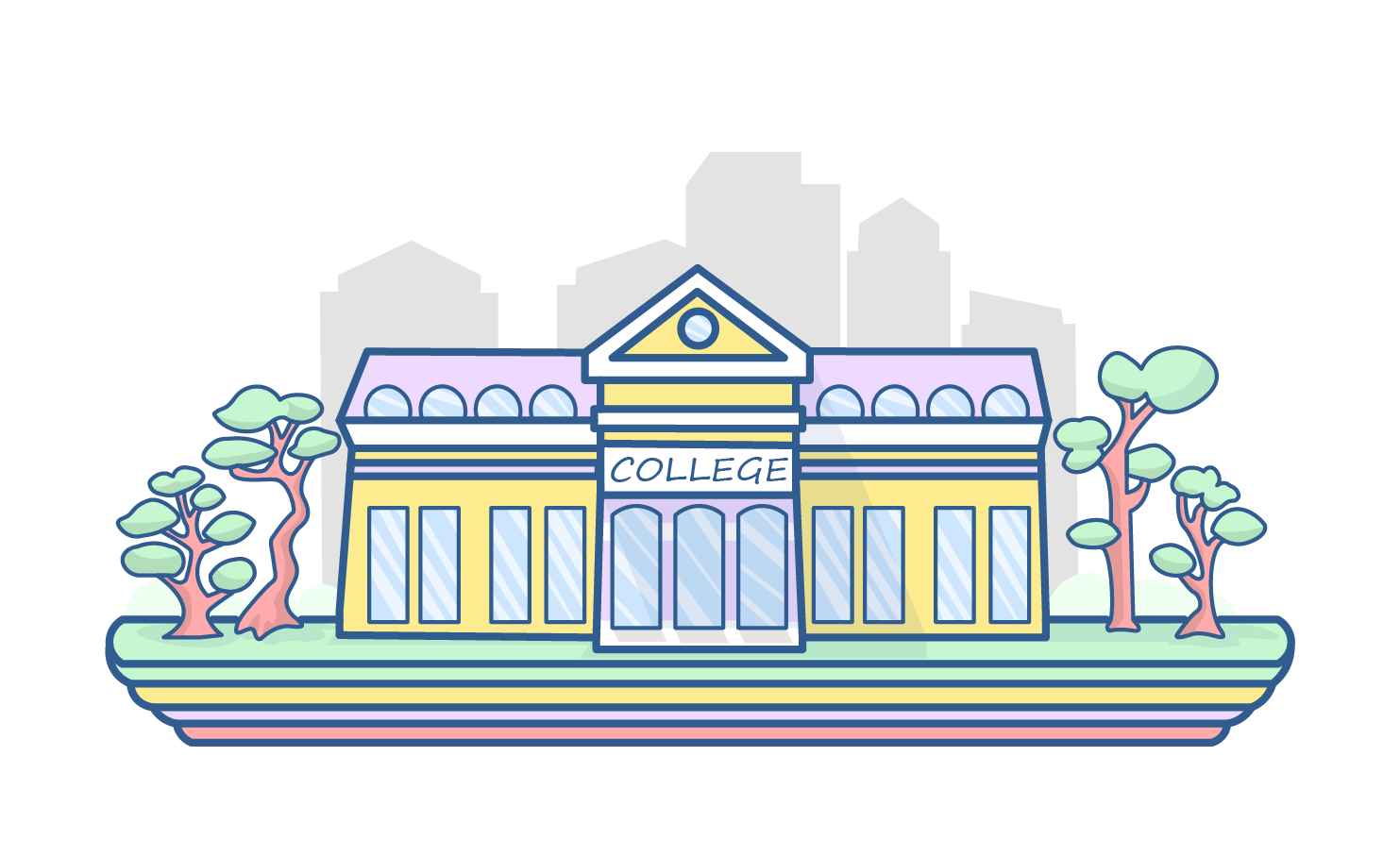 STEP 2: Graduate's Degree
B.Tech program in Petroleum Engineering is a minimum to qualify as a petroleum engineer. Graduates looking for a job have the option to go for industrial training programmes in large oil companies which give them hands-on experience in petroleum engineering.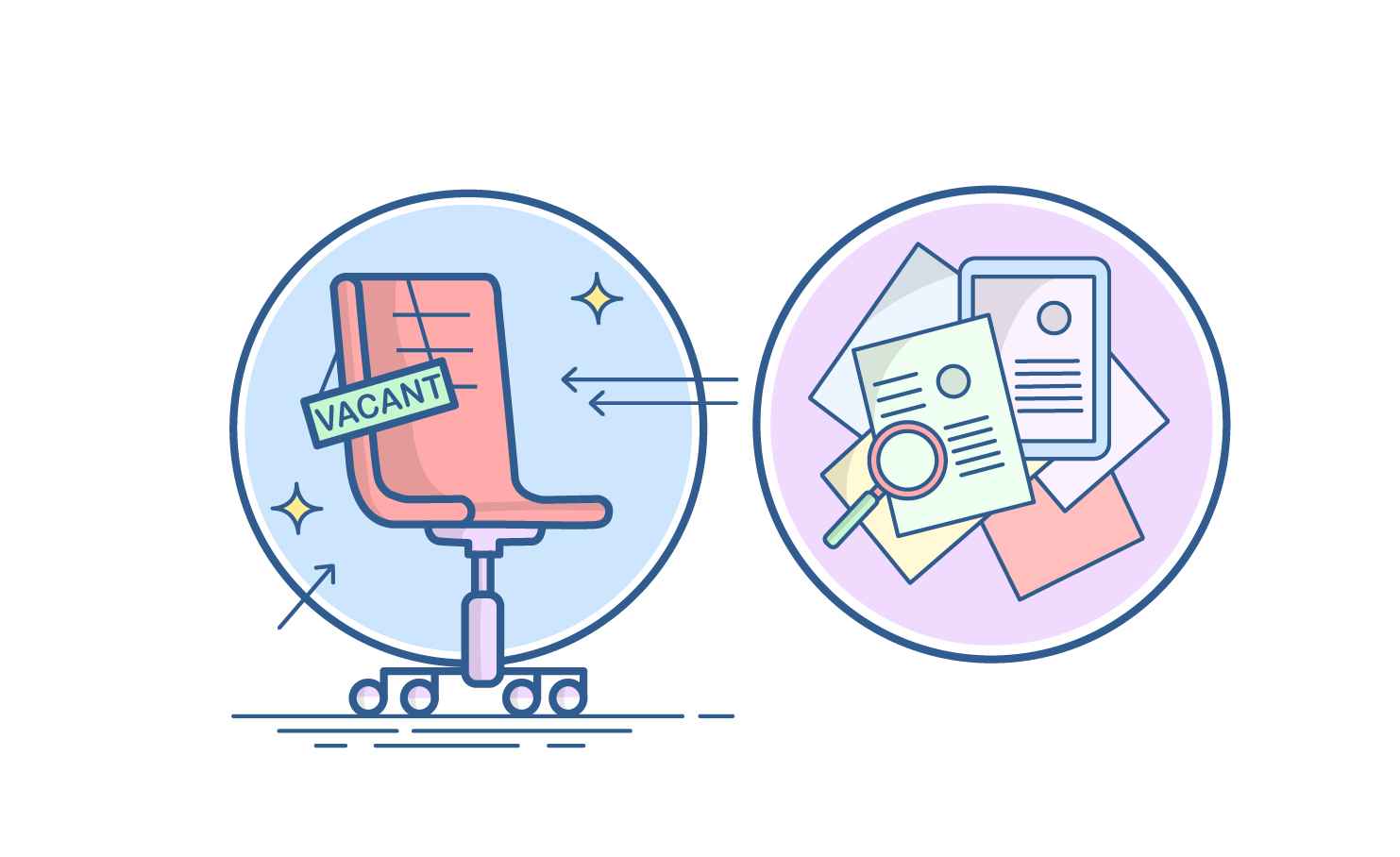 STEP 3: Land a Job
Petroleum engineering is a rare field in engineering and financially a very rewarding job. There is a demand for petroleum engineers, at all levels, from both the public and private sector companies and organizations.
Congratulations, you are now officially a Petroleum Engineer!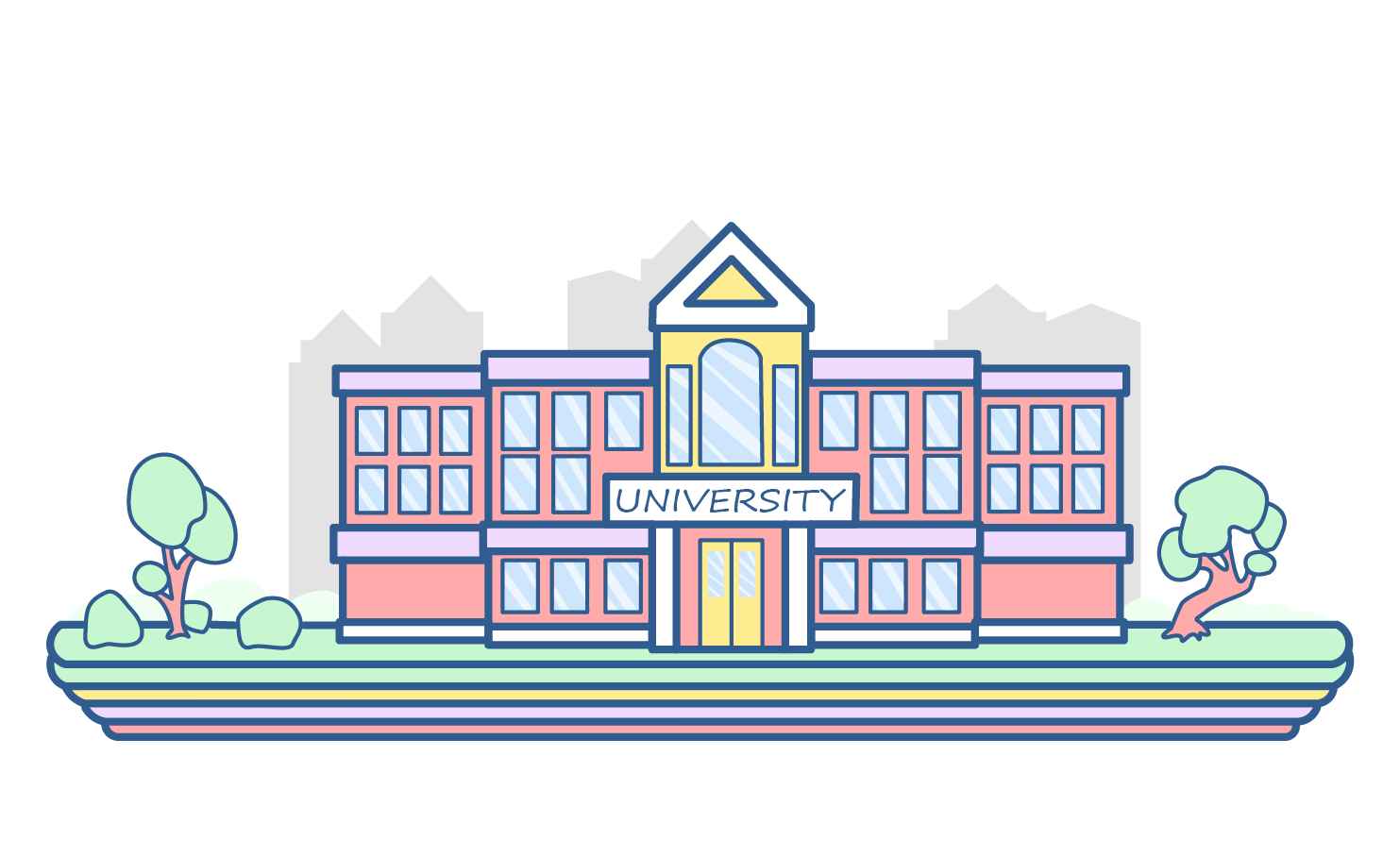 STEP 4: Master's degree/Doctoral degree
M. Tech in Petroleum Engineering can be done by Petroleum, Petrochemical, Chemical and Mechanical Engineering graduates. However, in Petroleum Engineering graduates may be required to clear introductory papers. Ph.D. program after completing post-graduation could be a little tough and detailed compared to the steps above but guarantees a very rewarding research career.
Sign‌ ‌Up‌ ‌for‌ ‌Mentoria‌ ‌-‌ ‌India's‌ ‌Most‌ ‌Reliable‌ ‌Career‌ ‌Discovery‌ ‌Platform‌ ‌
Mentoria‌ ‌promises‌ ‌to‌ ‌handhold‌ ‌you‌ ‌during ‌your‌ ‌career‌ ‌discovery‌ ‌journey‌ ‌-‌ ‌from‌ ‌the‌ ‌time‌ ‌you‌ ‌sign‌ ‌up‌ ‌until‌ ‌you‌ ‌get‌ ‌into‌ ‌a‌ ‌career‌ ‌you‌ ‌love.‌ ‌